Ed Simon is a young car guy with an old school resto mod in the form of a 1952 Dodge Regent four-door sedan. Some...
A simple plan to replace a windshield in a 1963 Plymouth Belvedere sedan seemed realistic for many valid reasons. The major reason was the...
Today's first clue gives you a great fender and half grille shot—that alone should get you close. This taillight clue should either solve it immediately...
Snowbird car guys are the smartest gearheads on the planet. They live in the north when the car show season is in full swing and...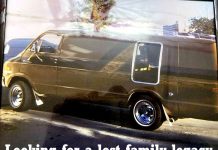 We've all been there. You think about a car from your past—sometimes it's decades in the past, but suddenly that car becomes the only thing...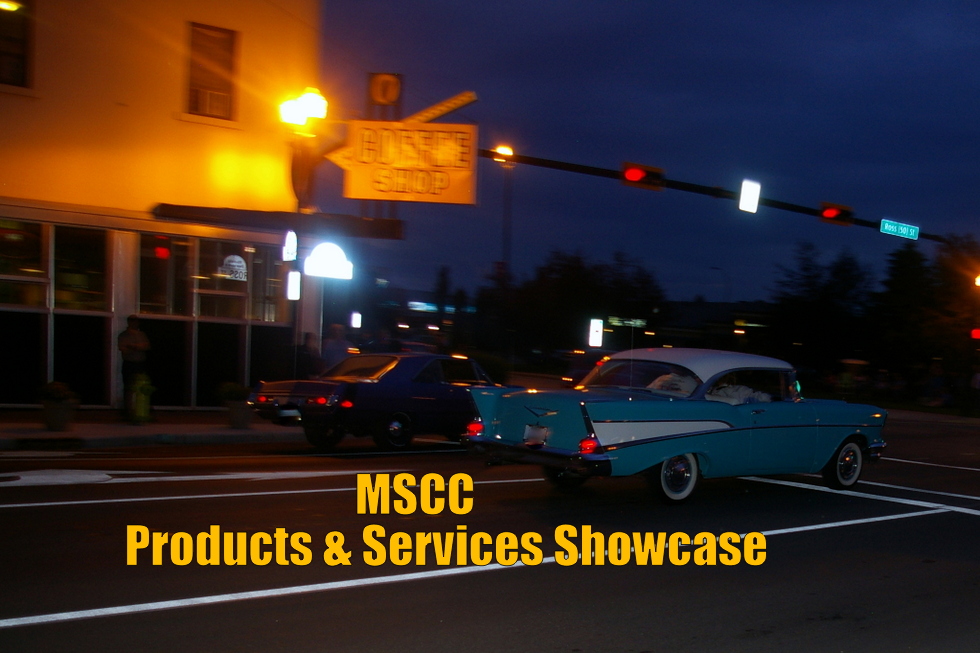 These are all great businesses and they support MyStarCollectorCar through their advertising  so we can continue to bring you our  insight into the...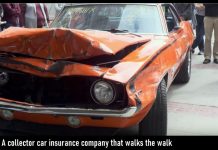 The biggest battle in the car hobby is street credibility because car guys like to see a blood and guts investment in the game. This...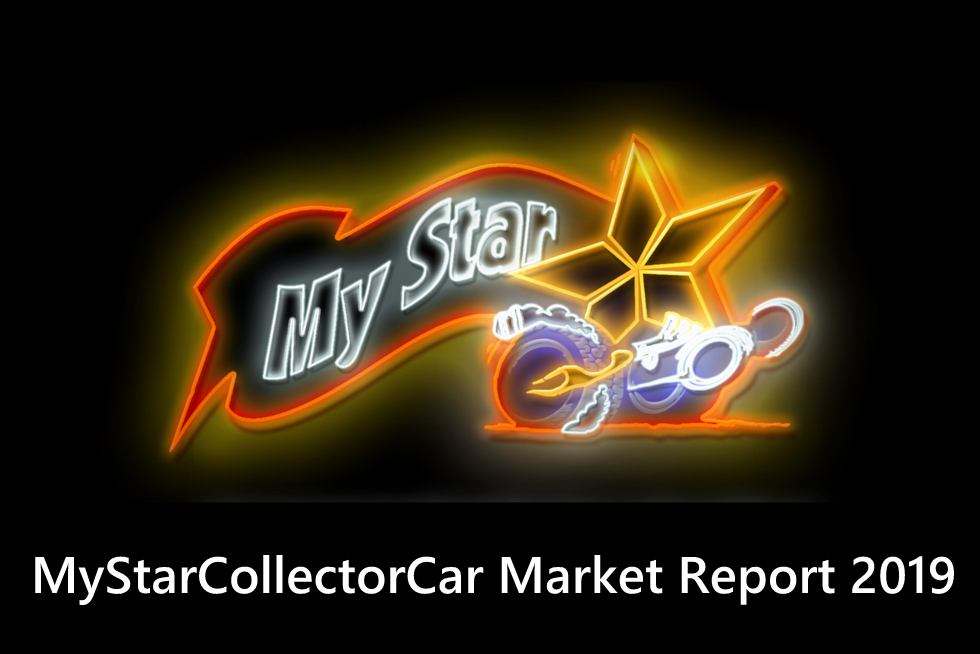 MSCC MARKET REPORT 2021 Welcome to the MyStarCollectorCar Market Report. This will be a regional look at prices for collector vehicles based on actual sales so...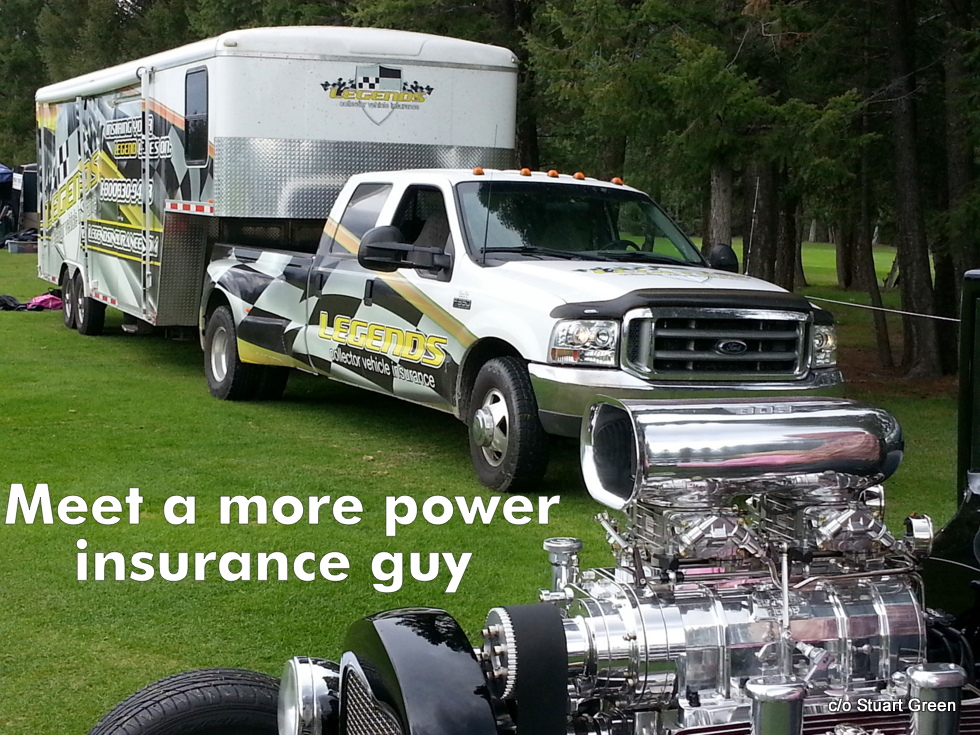 Stuart Green has been a car guy for as long as he can remember. Stuart and his brother built award winning model cars (two were...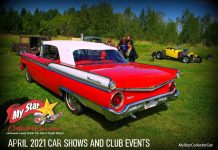 Event dates TBA APRIL 14: EDMONTON, AB Michener-Allen timed auction APRIL 17: CALGARY, AB Michener-Allen car auction APRIL 29-30: EDMONTON, AB Michener-Allen industrial auction CALGARY AB Thunderbird...
MY STAR PRODUCTS & SERVICES
PAOLI, Pa. (December 26th, 2019) – Own a 2019+ RAM 1500 and not sure where to start when it comes to personalizing and modifying?...
MSCC is a strong advocate for the community car shows. 'These car shows are key fundraisers for various charities across North America because they combine...