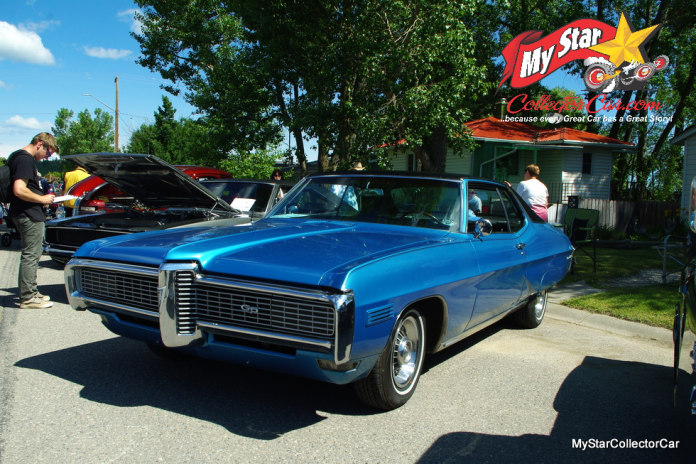 Large and in charge land yachts were common back in 1968 because the compact car was still in its infancy.
Drivers hadn't given up on the comfort and style found in large Detroit iron back in '68 so there were plenty of big sedans on the road.
This '68 Pontiac Grand Prix two-door hardtop still plays that role fifty two years later.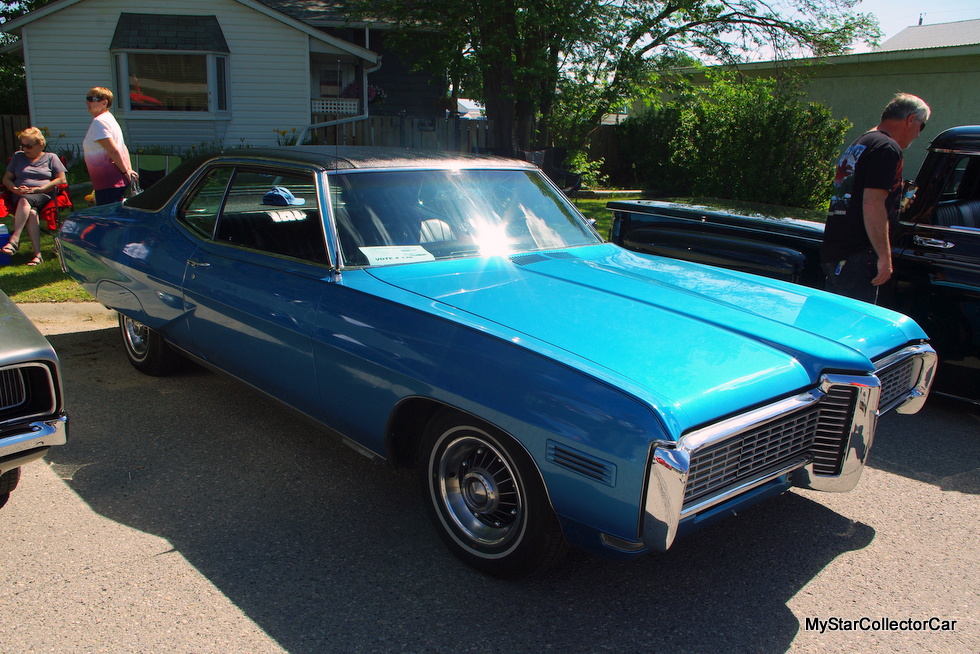 Stan Simonin has owned (or still owns) a number of classics over the years and none of them are trailer queens because he likes to hit the road in search of great car shows. He's done these trips in a number of different cars but he wanted something with a lot more room and it had to handle the heavy miles with minimum wear on the driver (Stan).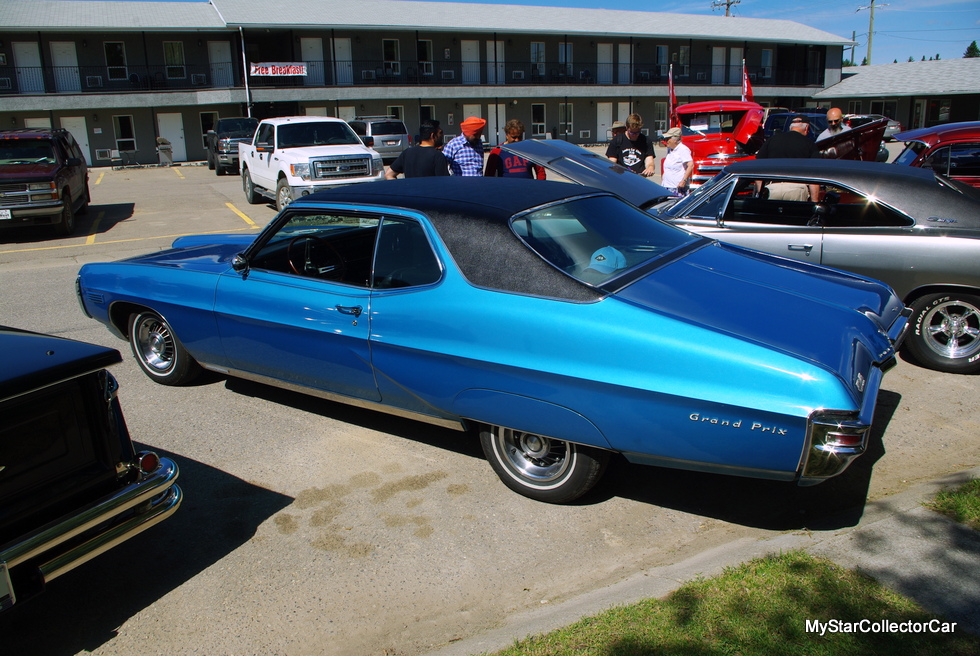 Stan put it best when he said, "I wanted a car to fit me" and this big Pontiac Grand Prix answered the call two years ago. His buddies call him "the Captain of the Boat" and Stan wears this label proudly because the Poncho does everything he asks.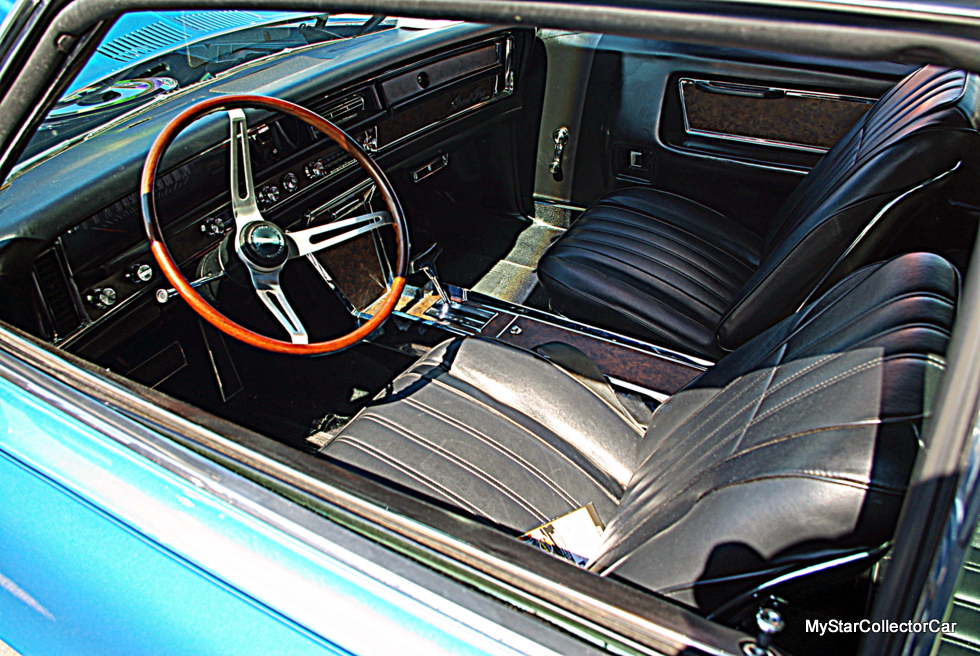 He said he can jump in the car for ten hours and feel great at the end of the journey because his Grand Prix soaks up the road like a sponge. The 400 cubic inch Pontiac has no trouble with mountain passes because there's so much torque onboard. Better yet, Stan says he gets 19 miles per gallon on the highway because the big block is simply loafing at 70 miles per hour. Stan is a huge fan of the 400—he says it's "way better than a small-block Chevy in every way".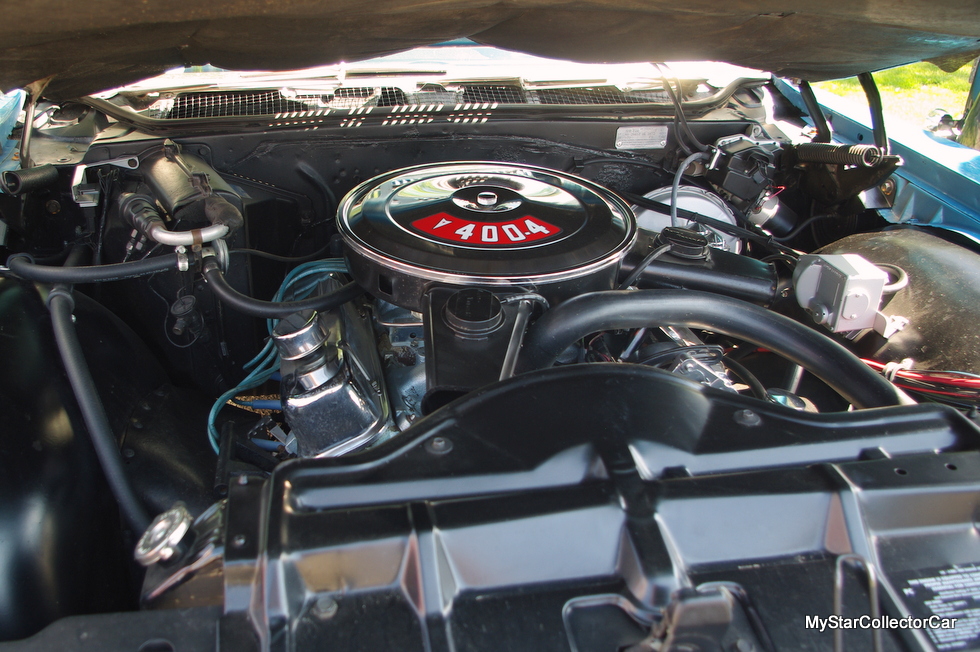 This Grand Prix was well-maintained because Stan said there was "nothing to do to it except jump in and drive". There are a few minor things he'd like bring back to life like the factory air conditioning because he hits some hot areas of North America when he's on the summer show circuit. He'd also like to get the autopilot back online too for the same reason—the Pontiac sees a lot of highway miles. He said the vacuum-activated headlights work great so they aren't on his list.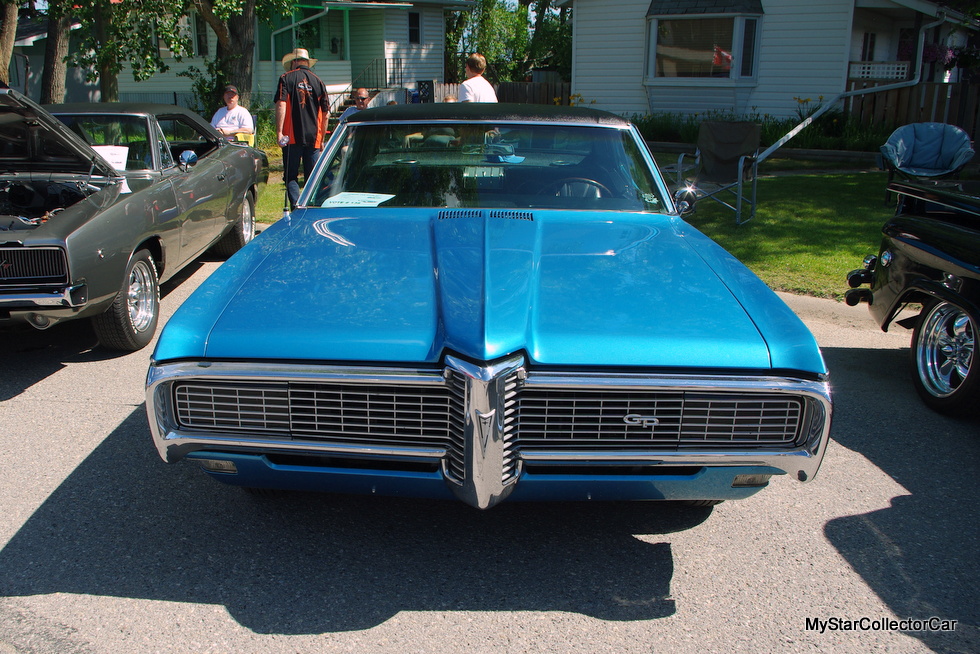 The other factor is the sheer size of the car because Stan has five passengers in the Poncho and it handled them with ease. The trunk is another asset because this Grand Prix could handle every piece of luggage for a family of ten. Stan also likes the big cabin on personal level because he's a big guy and the Poncho definitely doesn't give him claustrophobia.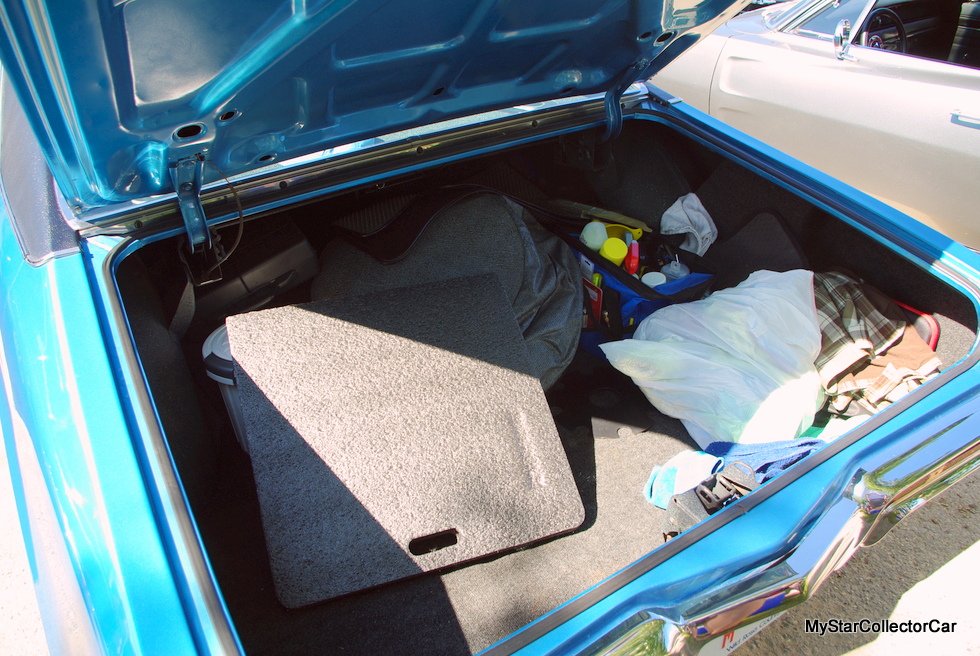 Stan has a distinct philosophy with the Grand Prix because he says he didn't buy it to win awards at shows. He bought it to get to the shows and be part of the culture—he's not a fan of brand-specific shows so he won't be on the classic Pontiac car show tour. He just wants to show up in something—as he puts it, "that you don't see at every show".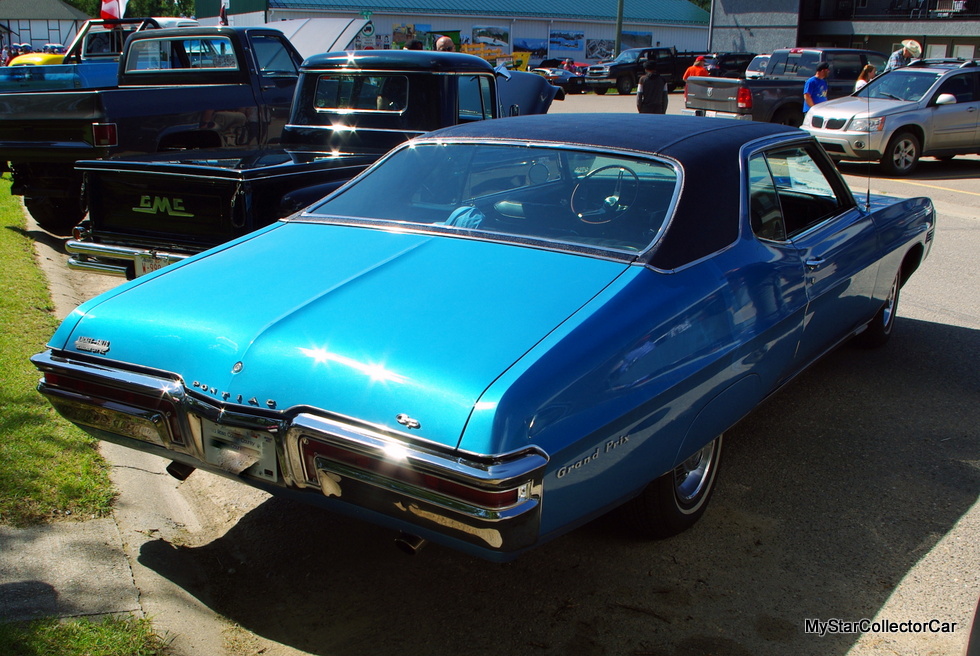 He has that right—this '68 Grand Prix was definitely one of those rare sightings because it was a rock star at the show when he pulled in and parked it.

By: Jerry Sutherland
Jerry Sutherland is a veteran automotive writer with a primary focus on the collector car hobby. His work has been published in many outlets and publications, including the National Post, Calgary Herald, Edmonton Journal, Ottawa Citizen, Montreal Gazette, Saskatoon StarPhoenix, Regina Leader-Post, Vancouver Sun and The Truth About Cars. He is also a regular contributor to Auto Roundup Publications.
Please re-post this if you like this article.