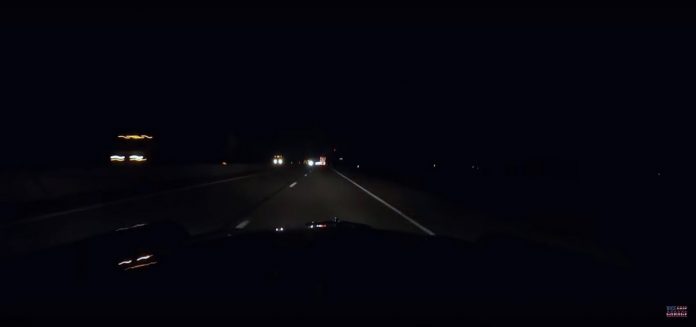 One of the best car guy shows is not on regular TV- it's on YouTube and it's called 'Vice Grip Garage'.
Most have been driven or dragged to a permanent resting place and forgotten-accidentally or on purpose-take your pick. To say the years have not been kind to these old relics from the past would be a massive understatement, but Derek wants to give them a brighter future after a long history of neglect.
The main strength of 'Vice Grip Garage' is Derek's willingness to tackle a challenge without a script, or hauler trailer for that matter, when he rescues a forlorn old vehicle. He would rather get them fired up and drive the old rides home, despite the ravages that time has inflicted on them.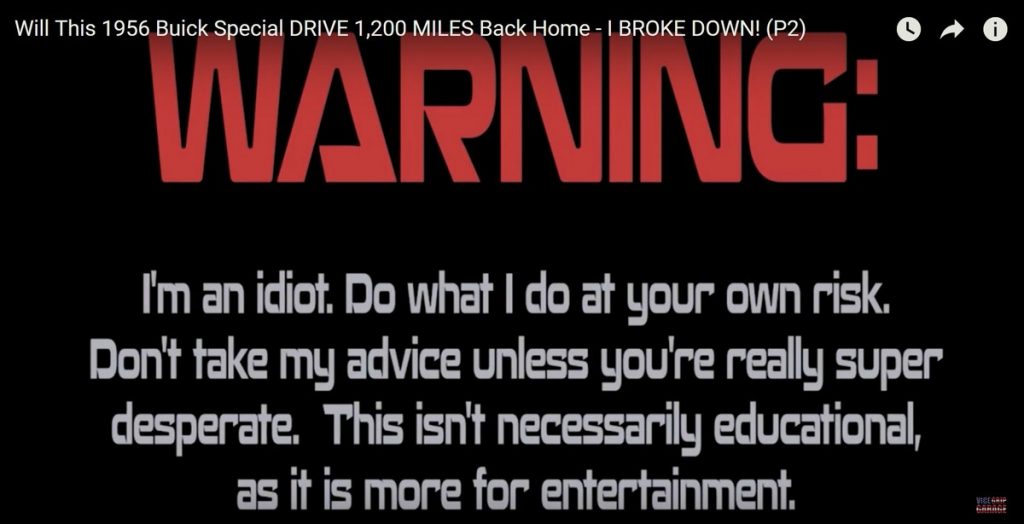 Derek's popularity as a Youtube star has soared since his show's debut a few years ago, a fact he largely attributes to his belief that "85% of my viewers have something like that (i.e., an old vehicle with huge issues) and are too nervous or gun-shy to start the process… but enjoy watching somebody else do it".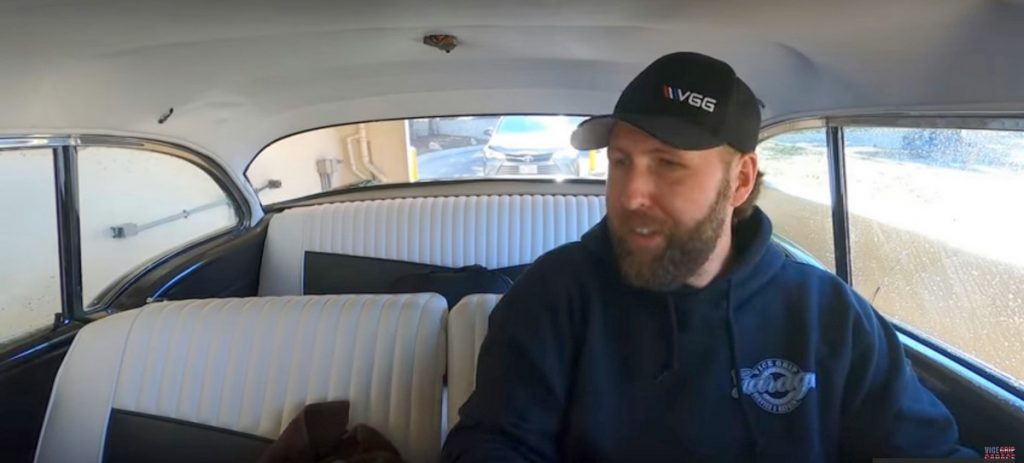 Derek's fearless approach to a particular old vehicle's challenges is something he compares to "jumping out of a plane at 20,000 feet with no parachute", and it's a popular theme in each of his Youtube episodes. Derek does not travel with a safety net crew like a few other car guy adventure shows.
Derek changed up his game a little when he purchased a 1956 Buick Special two-door hardtop, an aptly named car because of its special links to his family. It took Derek ten long years before he was finally able to track down this family legacy Buick in Texas.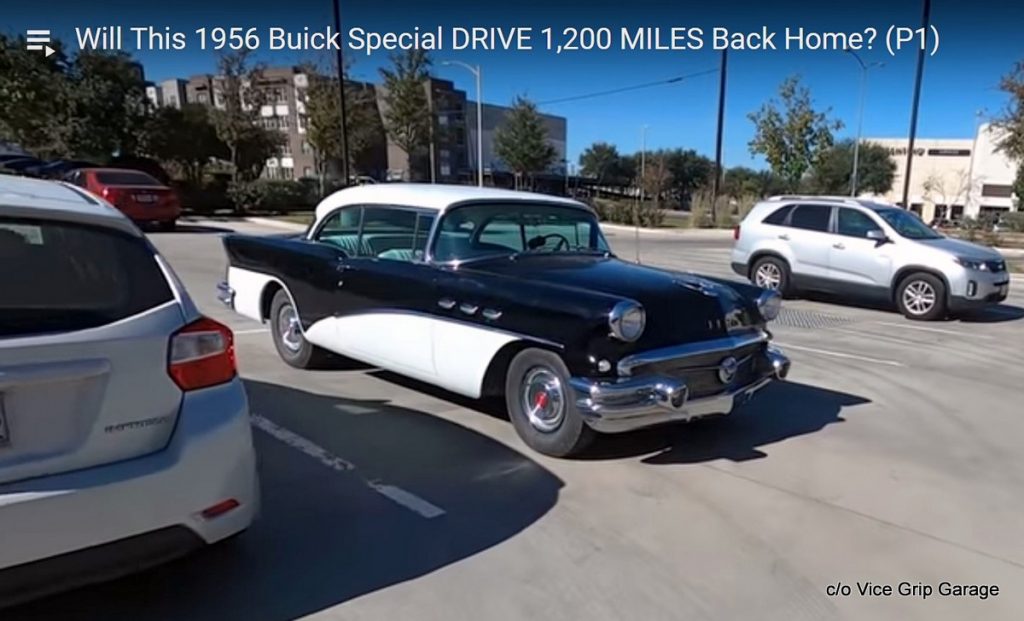 Derek owned the car prior to selling it to its former owner due to a series of circumstances in Derek's life. Derek's late father owned the Buick before him and the car became an important part of the Bieri family legacy over the years.
It was the first car that Derek recalled from his childhood and he remembers many personal experiences as a kid when it comes to the '56 Buick. One incident involved Derek's dad painting the car in a dirt floor garage while Derek did circles on a plastic trike in the same building. Derek's father was doing a hurry-up paint job because the car needed to look good (despite Derek's dust contribution) for a parade the next day.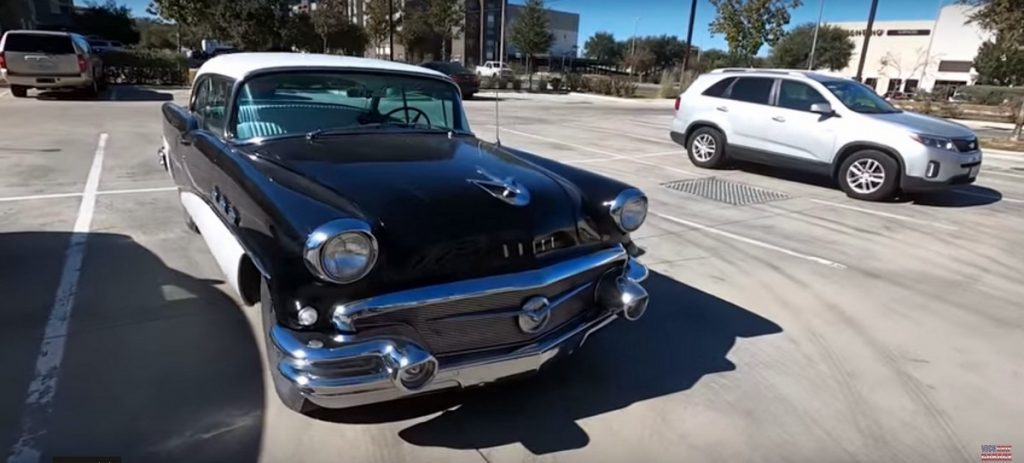 Another memory involved family excursions in the Buick with his dad behind the wheel and only low gear available in the Dynaflow automatic transmission. Derek told MyStarCollectorCar the car could only hit about 30 mph during the trips.
Derek mentioned he grew up on a farm where times could get tough, so he learned his skills from his father and grandfather over the years. Derek recalled an incident when the small block Chevy engine blew up on his father's combine, so his dad transplanted an engine out of their farm truck, completed the combine's mission, and then transplanted the engine back into the truck.

The result? Derek learned how to work on vehicles over the years from hands-on experience and was able to improve the Buick until an untimely fire occurred shortly before its complete restoration. Unfortunately, Derek was forced to sell the Buick for a variety of reasons, but he never felt right about the sale because of the car's strong link to his dad.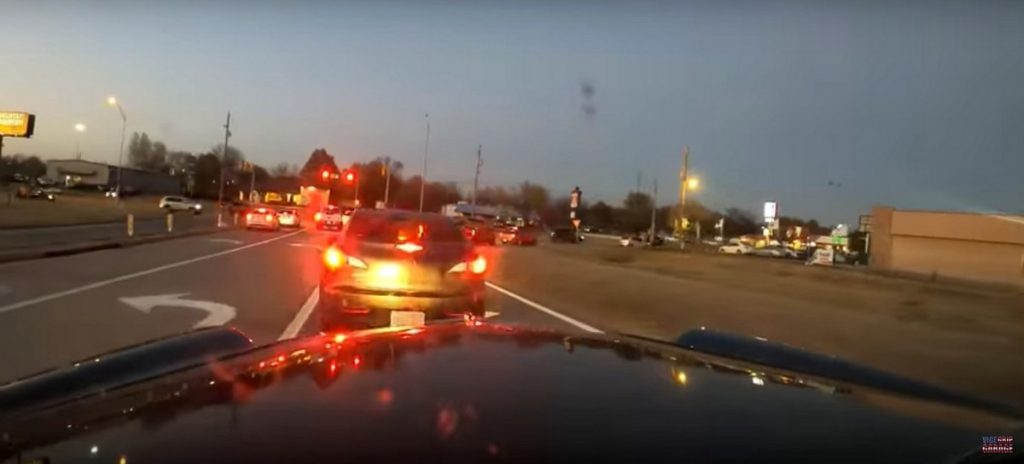 Derek's father taught him to set goals and work hard to achieve them, a message that Derek embraces to this very day, including re-acquiring the Buick.
The 1956 Buick Special was Derek's personal trip down memory lane, so he bought the car-complete with a 1500-mile trip from Texas to his Minnesota home ahead of him in the Buick. He also decided to make the entire journey the focus of his 'Vice Grip Garage' episodes, a trip that Derek wanted to complete before Thanksgiving 2020.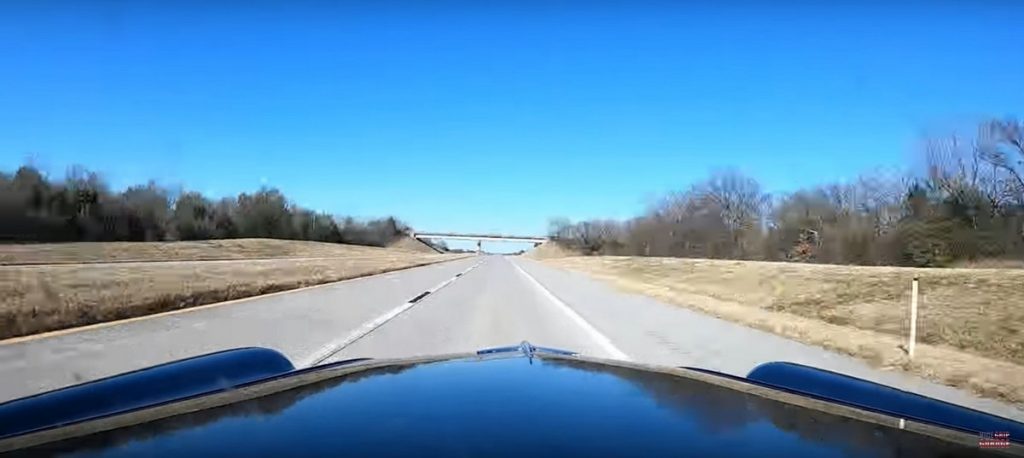 The previous owner had only logged about 3000 miles on the car over the past ten years so Derek had little knowledge about the Buick's current condition, but he wanted to drive the car home to Minnesota and subsequently set off on his road adventure.
It was not a smooth trip because the Buick had serious mechanical issues that included a faulty wheel bearing, a u-joint on the verge of complete destruction, and an unresolved overheating issue. There is a moment in Derek's three-episode 'Vice Gripe Garage' series dedicated to the Buick where he looks extremely disappointed with the reality of his trip. His reaction was the real deal for Derek because he was forced to make a tough but creative decision about the Buick journey. We will let 'Vice Grip Garage viewers see how Derek resolves his problem.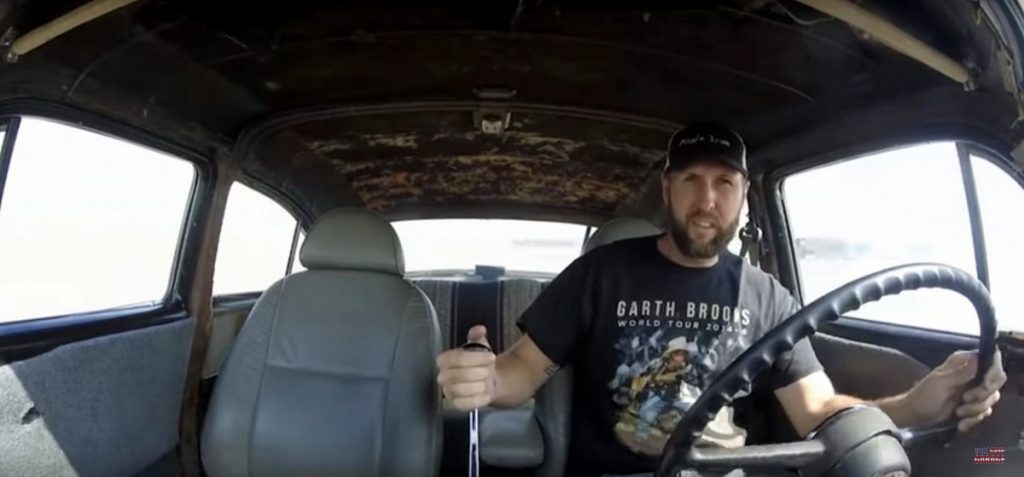 We at MyStarCollectorCar have become enthusiastic fans of 'Vice Grip Garage' because Derek embraces the car guy philosophy in a big way. Derek is definitely not afraid to tackle some big challenges because he respects the story behind every old car.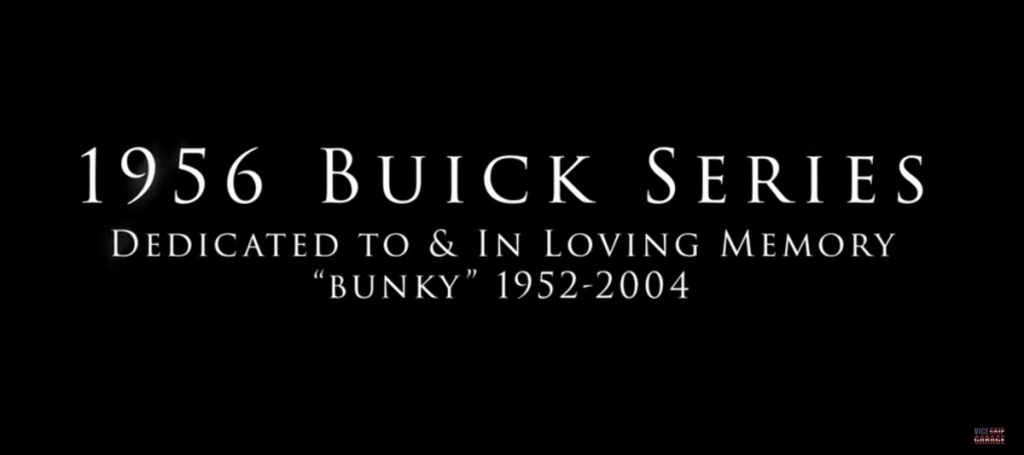 BY: Jim Sutherland
Jim Sutherland is a veteran automotive writer whose work has been published by many major print and online publications. The list includes Calgary Herald, The Truth About Cars, Red Deer Advocate, RPM Magazine, Edmonton Journal, Montreal Gazette, Windsor Star, Vancouver Province, and Post Media Wheels Section.