Jim Parker was a young guy when he spotted a 1931 Model A truck in 1965. The purchase price was 15 dollars but Jim only...
There was always something for passengers in a car to watch during the dark days before cell phones turned people into mindless zombies with...
Toyota Land Cruisers are one of the hottest commodities in the car hobby right now, so even projects are prized in 2021. This 1977 Land...
Red Deer Alberta, Canada has held a Thursday night show for years and it's one of the most successful weekly shows in Canada. They've moved...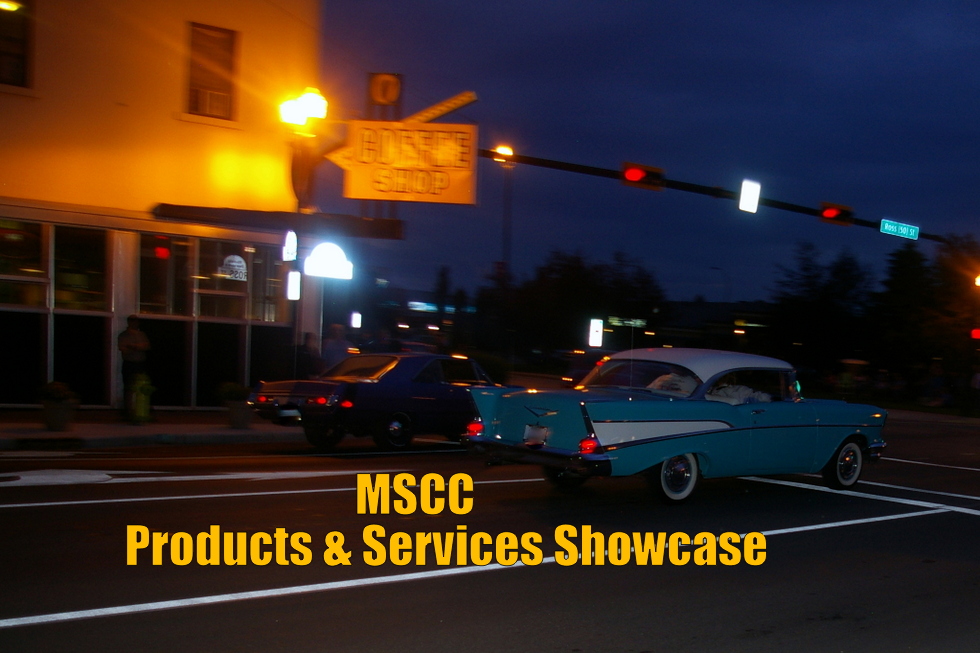 These are all great businesses and they support MyStarCollectorCar through their advertising  so we can continue to bring you our  insight into the...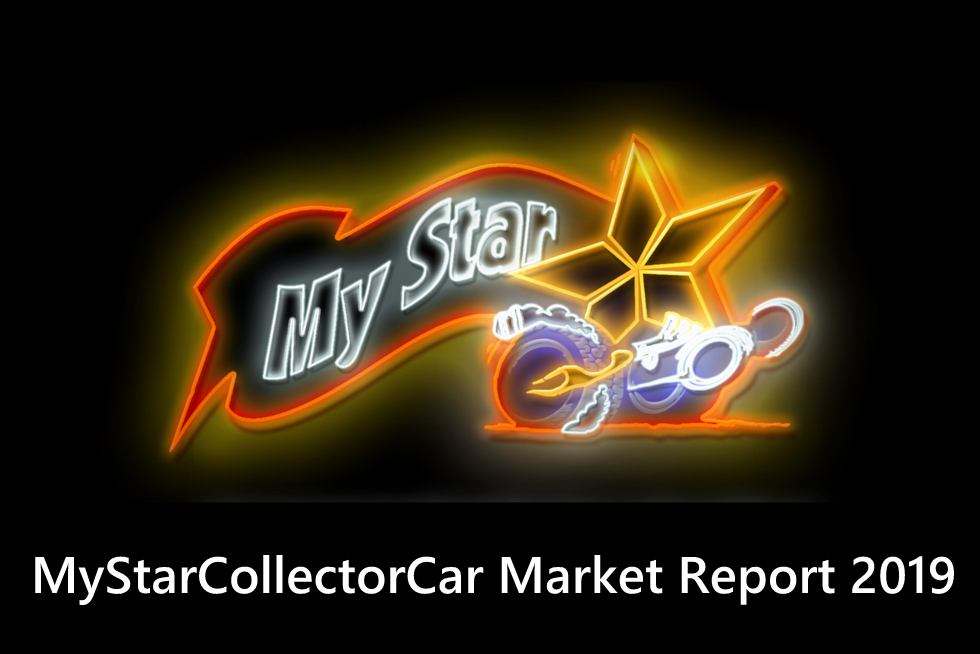 MSCC MARKET REPORT 2021 Welcome to the MyStarCollectorCar Market Report. This will be a regional look at prices for collector vehicles based on actual sales so...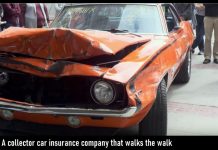 The biggest battle in the car hobby is street credibility because car guys like to see a blood and guts investment in the game. This...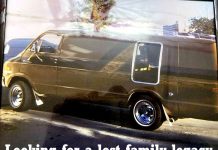 We've all been there. You think about a car from your past—sometimes it's decades in the past, but suddenly that car becomes the only thing...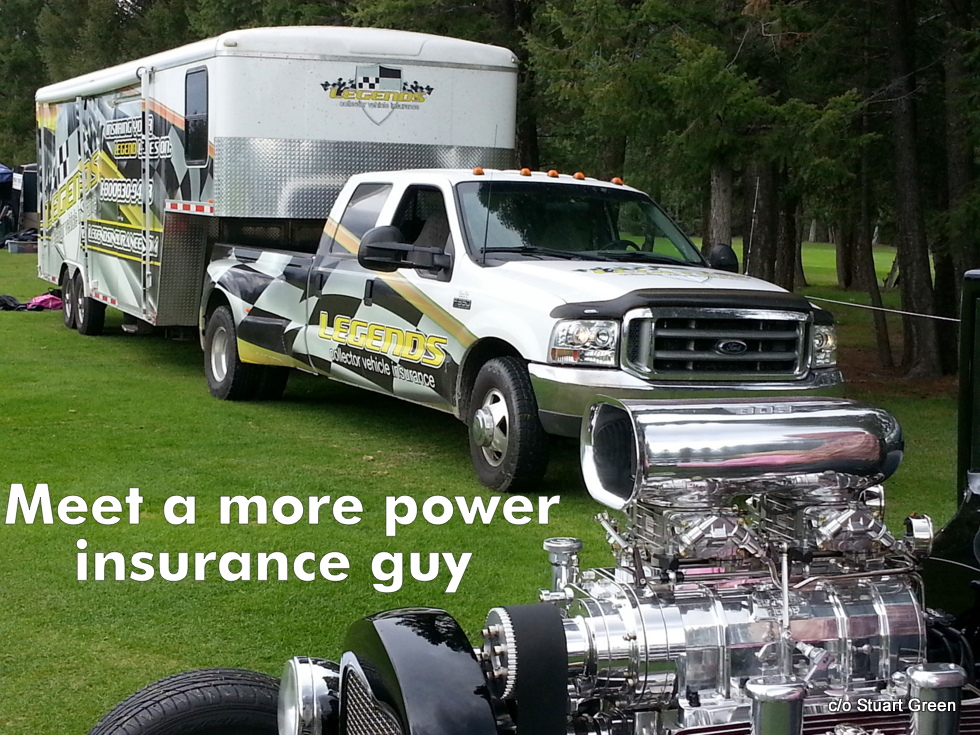 Stuart Green has been a car guy for as long as he can remember. Stuart and his brother built award winning model cars (two were...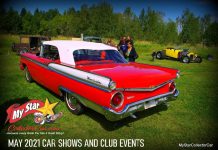 MAY 1: EDMONTON, AB Michener-Allen car auction MAY 8: CALGARY, AB Michener-Allen car auction MAY 12: EDMONTON, AB Michener-Allen timed auction MAY 29: CALGARY, AB Michener-Allen car...
MY STAR PRODUCTS & SERVICES
PAOLI, Pa. (February 13th, 2020) – Wheels are one of the most important moving parts on a truck; responsible for carrying thousands of pounds of weight, withstanding...
AUGUST 11: EDMONTON, AB Michener-Allen timed auction AUGUST 14: CALGARY, AB Michener-Allen auto auction AUGUST 14: TBD Alberta Cruisin' and Car Shows season ender AUGUST 26-27: EDMONTON,...