The British arm of Ford Motor Company debuted the sub-compact Anglia model in 1939 and it was produced until 1948. 'The Ford Anglia was a...
Lack of funds is a good motivator for businesses because it forces them to become creative, innovative and any other adjective that helps shaky...
One of the best car guy shows is not on regular TV- it's on YouTube and it's called 'Vice Grip Garage'. The show is...
The old car hobby is built around the car show-this is where you get to show the public the result of many late hours...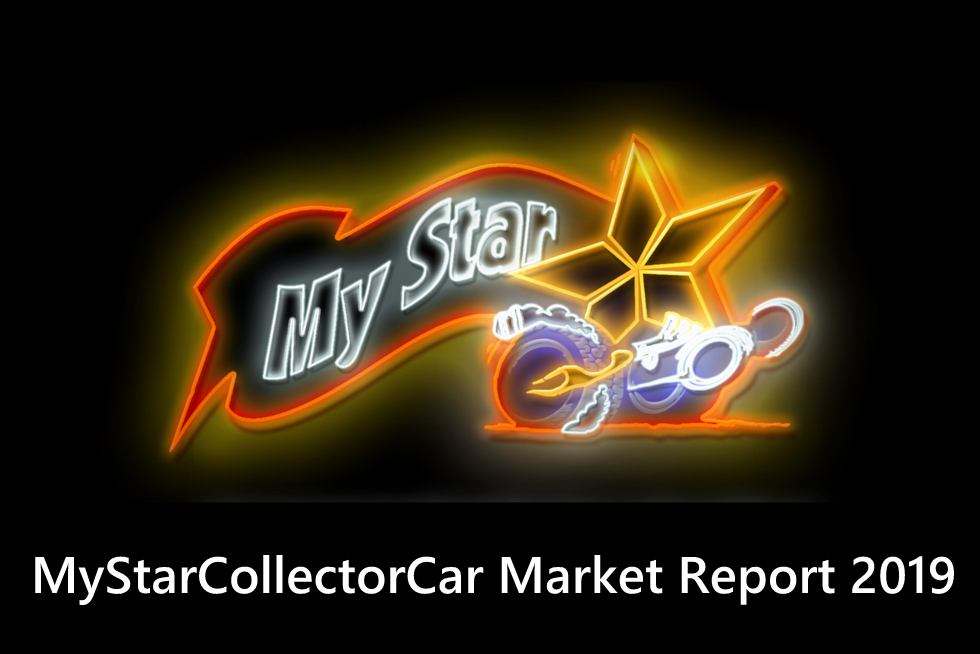 MSCC MARKET REPORT 2021 Welcome to the MyStarCollectorCar Market Report. This will be a regional look at prices for collector vehicles based on actual sales so...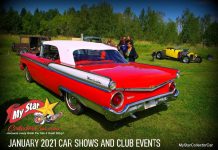 JANUARY 8-10: CINCINNATI, OHIO 61st Annual Cavalcade of Stars--click here JANUARY 22-24: PITTSBURGH, PA 6Oth Annual World of Wheels--click here CALGARY AB Thunderbird...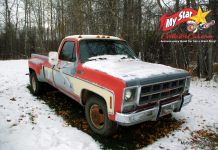 Pat and Judy Halko are the proud owners of a large-and-in-charge 1979 GMC pickup truck they named Dale, in honor of its former owner,...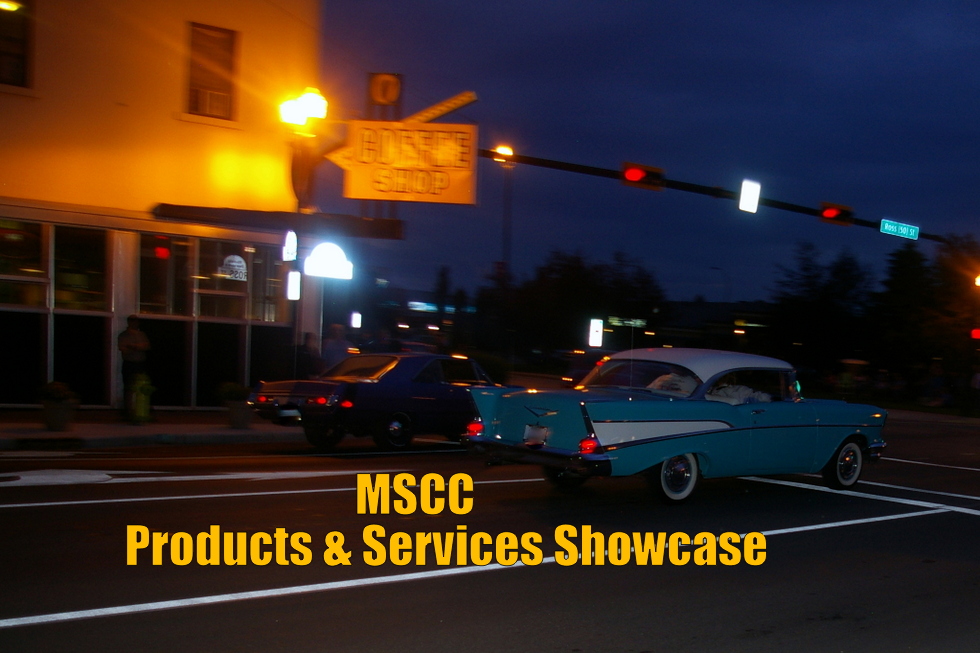 These are all great businesses and they support MyStarCollectorCar through their advertising  so we can continue to bring you our  insight into the...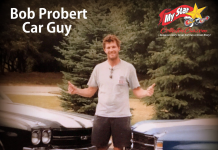 Bob Probert played in the National Hockey League (NHL) from 1985 to 2002 with the Detroit Red Wings and Chicago Blackhawks. Bob brought muscle to...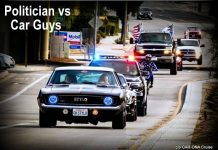 The car hobby is an oasis from the real world for a simple reason – positives and negatives don't mix. The car hobby is the...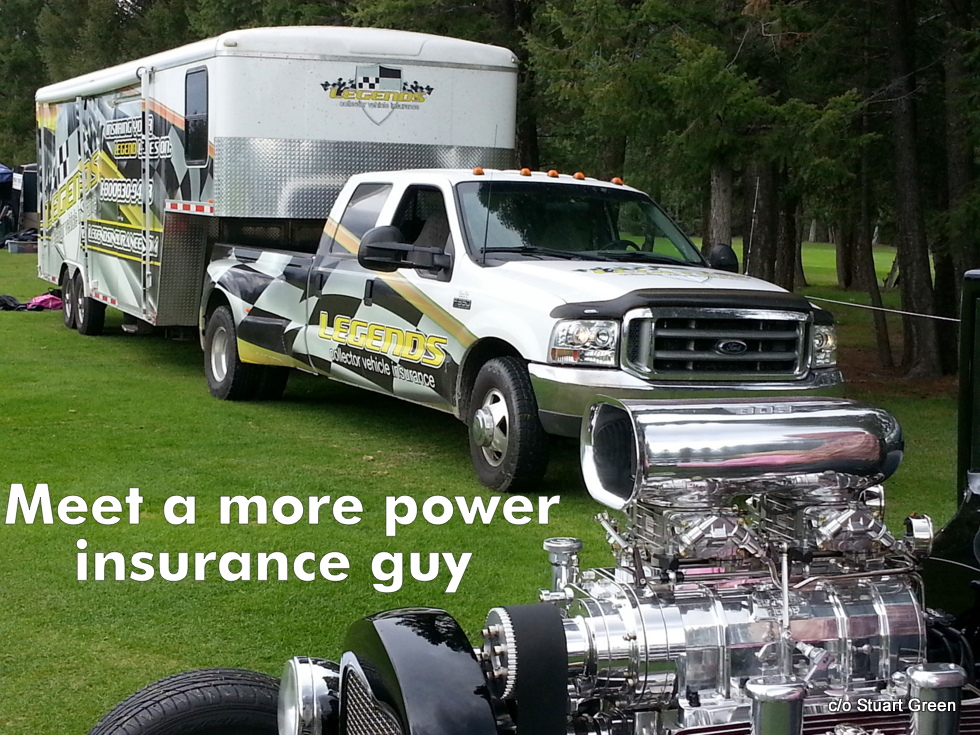 Stuart Green has been a car guy for as long as he can remember. Stuart and his brother built award winning model cars (two were...
MY STAR PRODUCTS & SERVICES
PAOLI, Pa. (December 26th, 2019) – Own a 2019+ RAM 1500 and not sure where to start when it comes to personalizing and modifying?...
AUGUST: ST ALBERT, AB ROCK 'N AUGUST