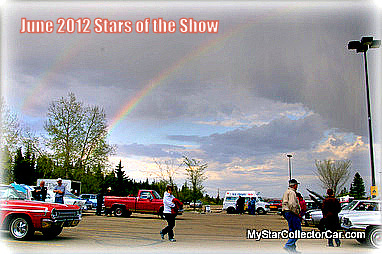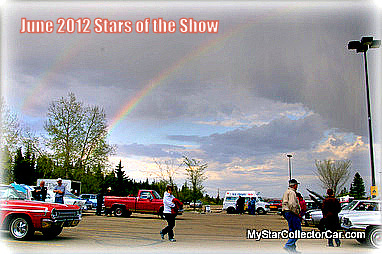 The MyStarCollectorCar Events page has the highest daily traffic flow on the site over any month, but in the spring the numbers soar.
The reason is simple. People are in car show mode.
This is the time of year when you get to dust off the old ride and showcase it for another year.
The social connection is another major reason for the spike in interest because car guys like to socialize with other car guys.
There's a friendly competition in this world so car buddies are curious about what was done over the winter or if a new ride was added to a stable.
It's like opening day in baseball – the excitement is palpable because it's the kickoff to a new season when the old rides are in full bloom.