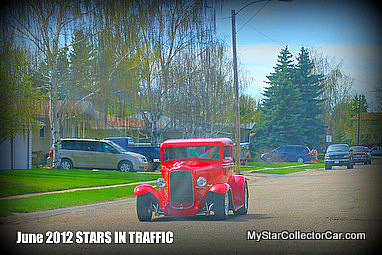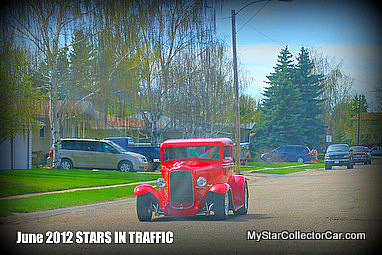 There isn't an area south of the Arctic Circle that doesn't have some form of old iron on the road in June.
In some cases, you'll see a parade of old iron thanks to the proliferation of cars shows after June 1st.
They decorate modern traffic like Christmas lights decorate a Christmas tree. Old cars make the mundane flow of traffic far more bearable.
They do this because they're a welcome distraction from a world full of SUVs, Minivans, giant 4x4s and sedans.
There's nothing inherently wrong with modern iron but new cars are victims of the same flaw
…ordinary disease.
Here are some examples of some contrary to ordinary old rides in modern traffic—like Christmas in June.