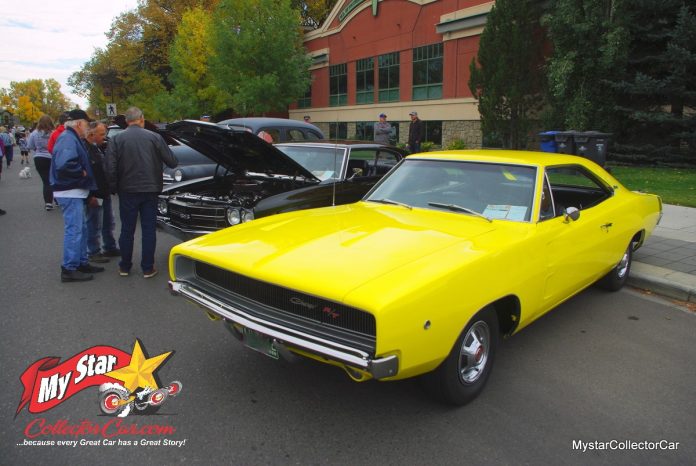 The 1968 Charger needs no introduction to car guys because its styling represented a major turning point in Chrysler muscle car design.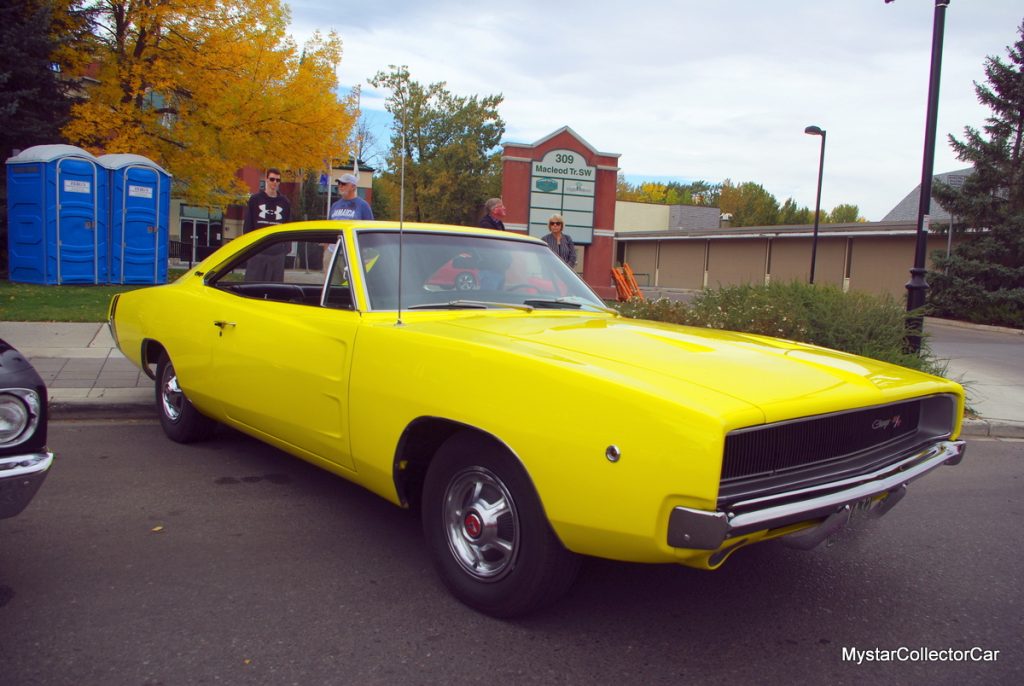 Garth Johnson is the proud owner of this classic Mopar and his connection to the car runs deep, because his older brother bought it brand new. Garth remembers the first day he saw it and the first day he drove it–at 15 years old. Garth recalled how his brother said, "Let's go for a ride–then he threw me the keys". His deep connection to the Charger started that day.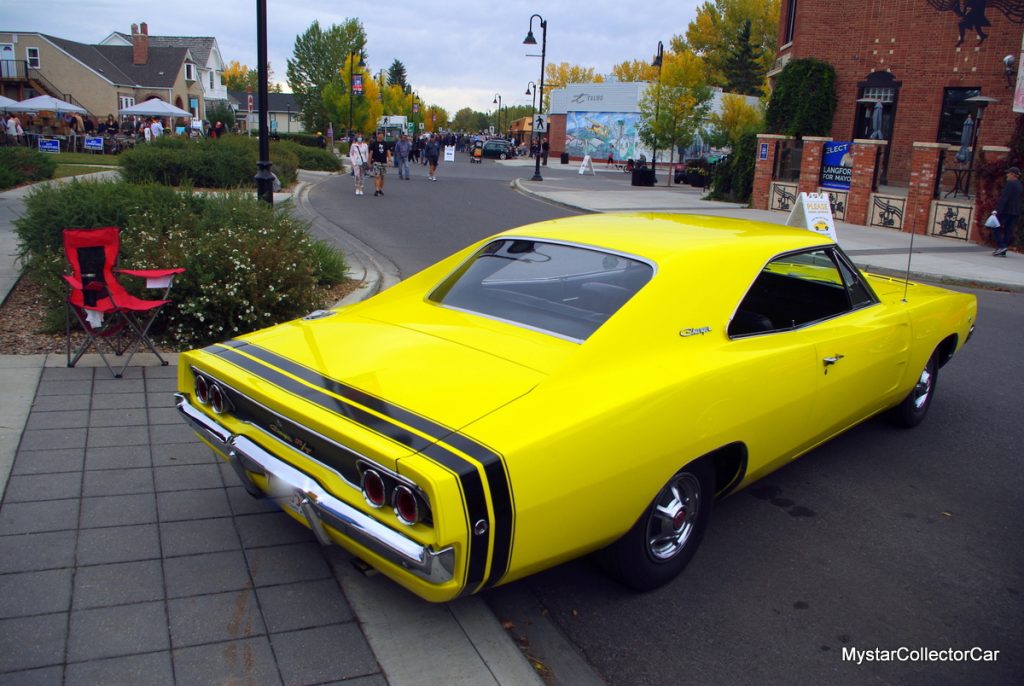 This Charger was a target for thieves because it was stolen in Vancouver, BC in the late 80s and recovered four months later. Years later, some young, inexperienced would-be thieves broke a side window and tore up the dash in a clumsy attempt to hot-wire the car. Instead, they looted whatever was in the Charger and left it the car behind.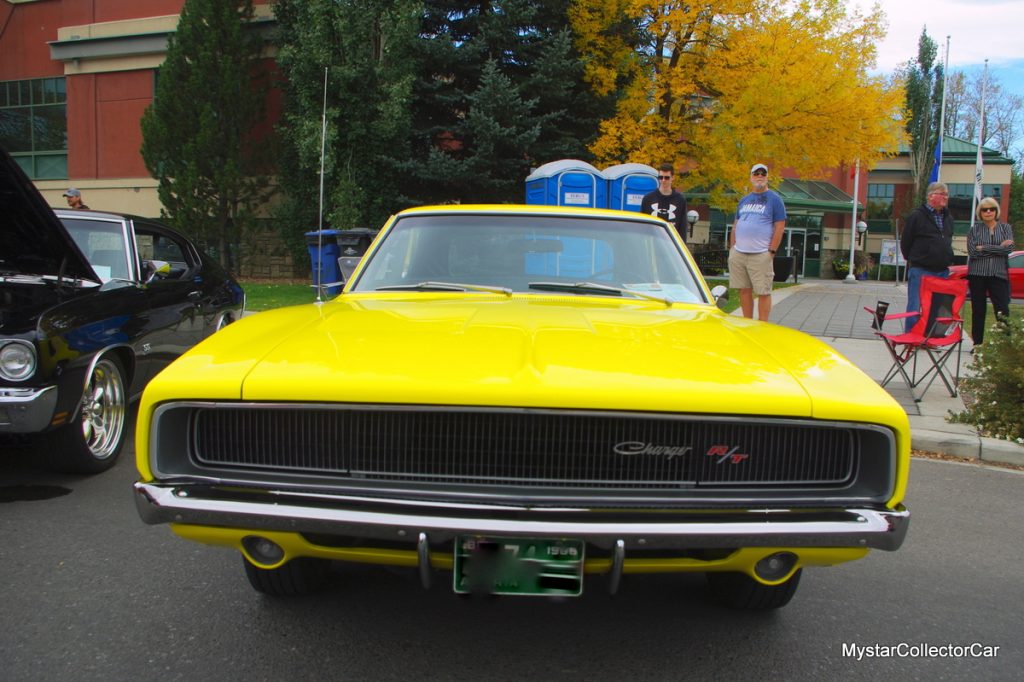 Garth's brother never sold the Charger. Instead, he did basic maintenance on the car and stored it over the years. He ran up 115,000 miles over the years and Garth left him with a lifetime offer–if he ever sold the car, Garth wanted to be the first guy in line to buy it.
That almost didn't happen because Garth's brother listed it on the internet, but fortunately Garth found out and gave him his asking price–13,000 dollars. His brother's wife wanted it out of the garage, so it was a forced sale. Garth picked it up in Vancouver and decided to drive it home–that was a great idea until his wife got soaked because it was missing the passenger side window after the break-in. The cardboard repair blew out the first time they hit a highway, so she paid a big price.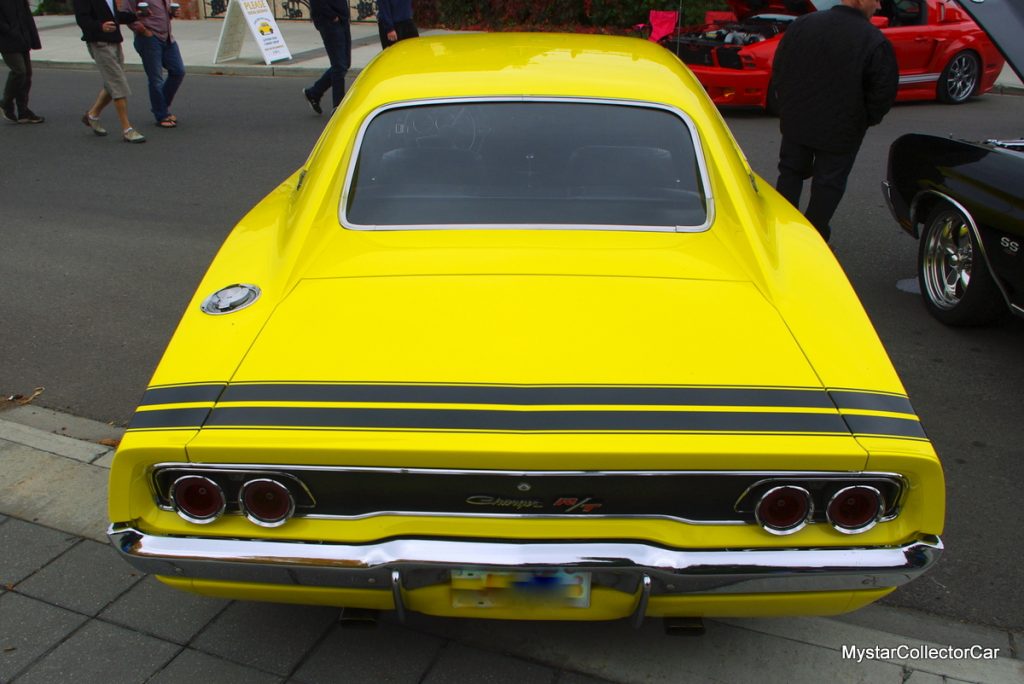 The Charger was in decent shape, but Garth admitted it had rust in all the usual places like the front fenders, wheel wells and some of the floor areas. Garth took on the floor (with the help of his grandson) and the Charger was brought back to solid metal in every sense.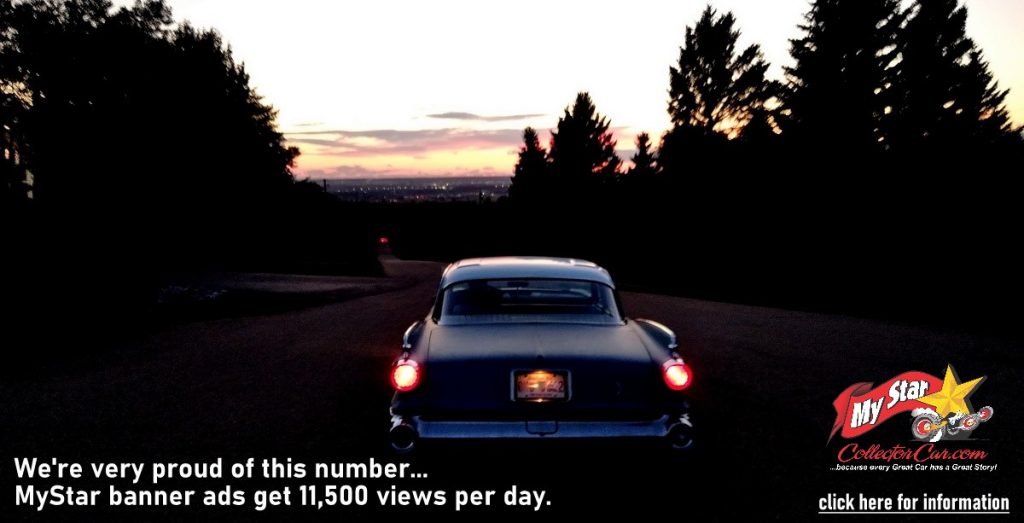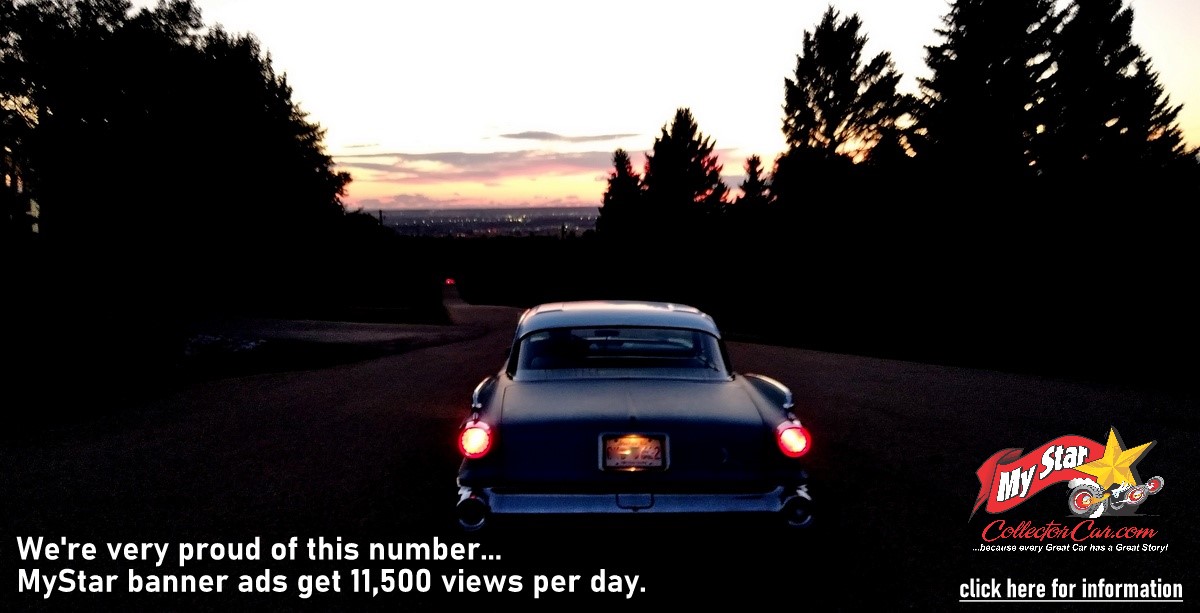 The 440 was rebuilt plus Garth added a bigger carb and bumped up the cam because he wanted it to "run like it did when it was new". The transmission was also rebuilt.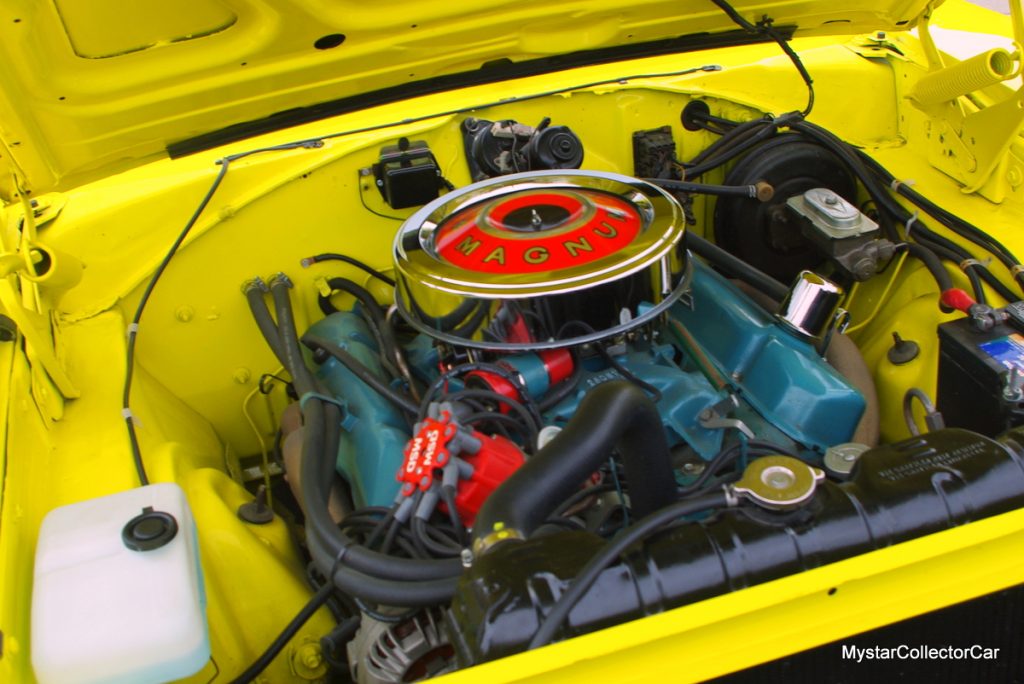 Garth did the front seats, arm rests and carpets, but the back seats are the same as they were when his brother drove it off the lot.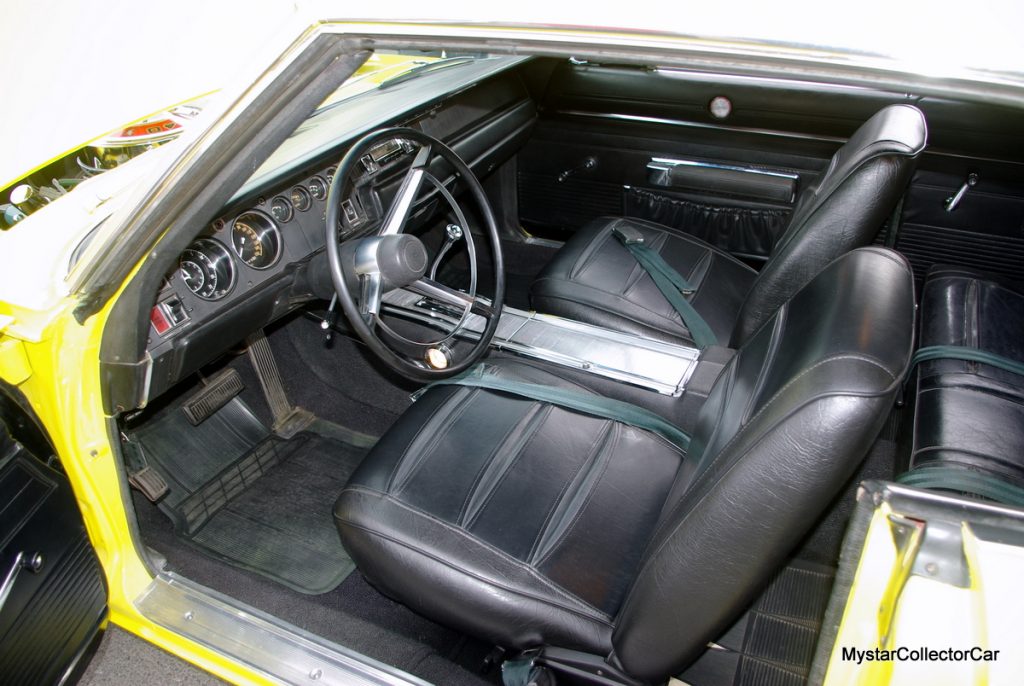 This Charger was originally a pale yellow, but Garth's wife hated the color, so they went to a much brighter yellow. This Charger stands out like a neon sign now, but Garth kept the original (and now rare) wheel covers. Garth said he, "Wanted to keep them because they came with the car"--despite pressure from car guys to replace them with mag wheels–like every other car guy did back then. Garth added that his brother was frugal, so that's why he never went down mag wheel road.
Garth drives this car any chance he can get, and the performance is great–it's a 3:28 rear gear so it does 50 mph in first gear, and it will climb like a monster after that. The mileage is just like it was when it was new–10 miles per gallon.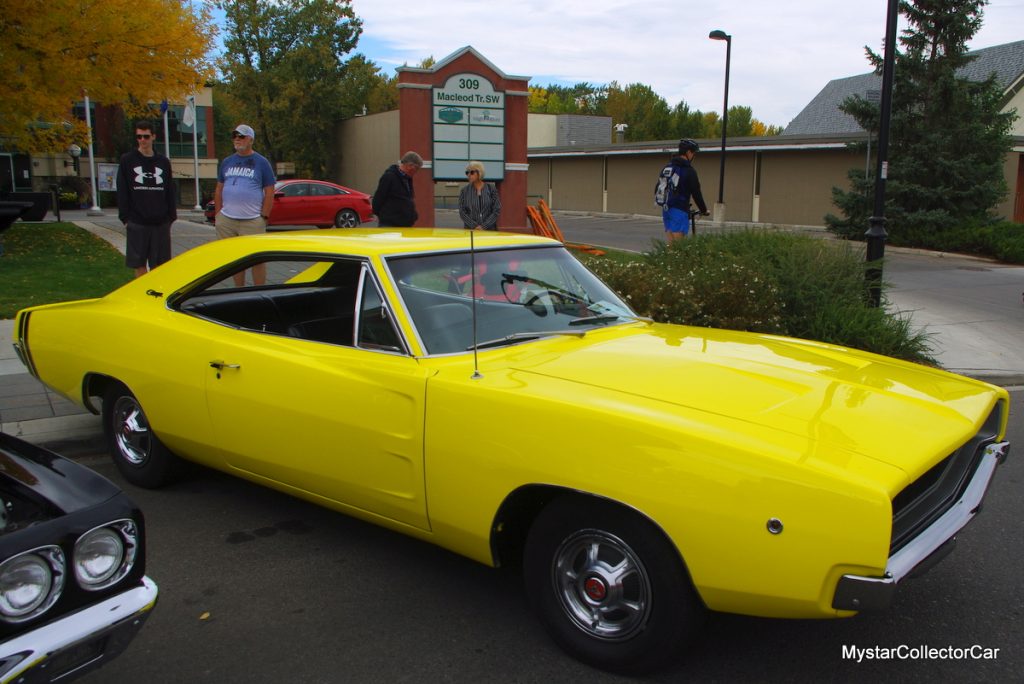 Jerry Sutherland
Jerry Sutherland is a veteran automotive writer with a primary focus on the collector car hobby. His work has been published in many outlets and publications, including the National Post, Calgary Herald, Edmonton Journal, Ottawa Citizen, Montreal Gazette, Saskatoon StarPhoenix, Regina Leader-Post, Vancouver Sun and The Truth About Cars. He is also a regular contributor to Auto Roundup Publications.
Please re-post this if you like this article.