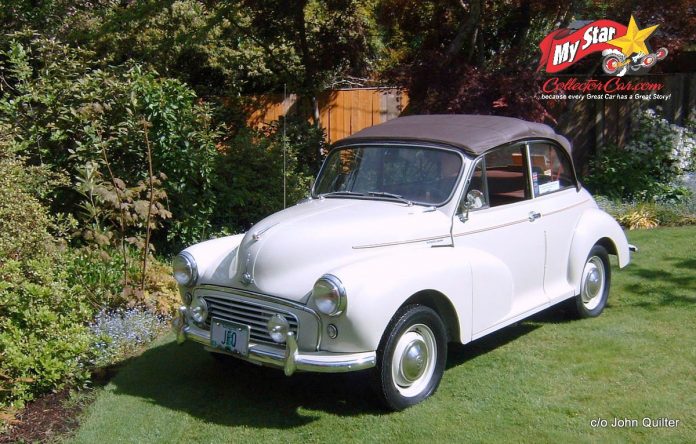 A 1960 Morris Minor 1000 convertible is a rare beast in the car hobby.
A 1953 Morris Minor two-door sedan captivated John because of its small size, a factor that really appealed to a very young John at the time. Somehow, he was able to convince his father Joseph (a Rear Admiral in the US Navy and a decorated Navy pilot who fought in both World War Two and Korea) to buy a Morris Minor.
The little car eventually inspired John's dad Joseph to purchase a brand-new 1960 Morris Minor 1000 convertible in England and give his daughter the little car as a university graduation gift for her five-month European tour. The only condition? The car would be shipped to San Francisco after her Euro-road trip and Joseph would become its main driver.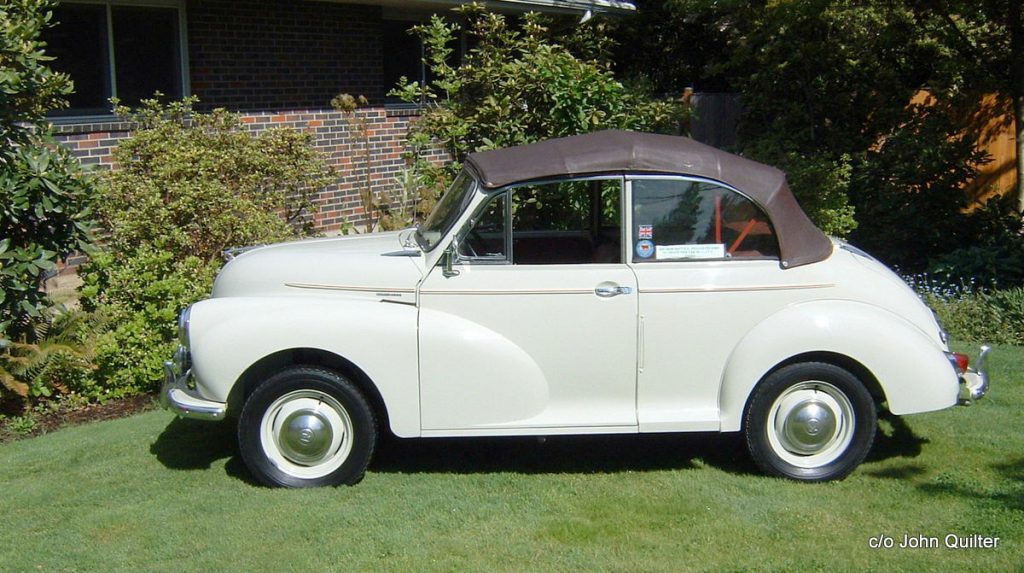 Joseph eventually retired from his Navy career and started a new job with Lockheed Missiles and Space Company in the late 1950s. He had already owned a few Morris Minors and used them as commuter cars in California because of their solid gas mileage and reliability before he bought the 1960 Morris Minor 1000 convertible.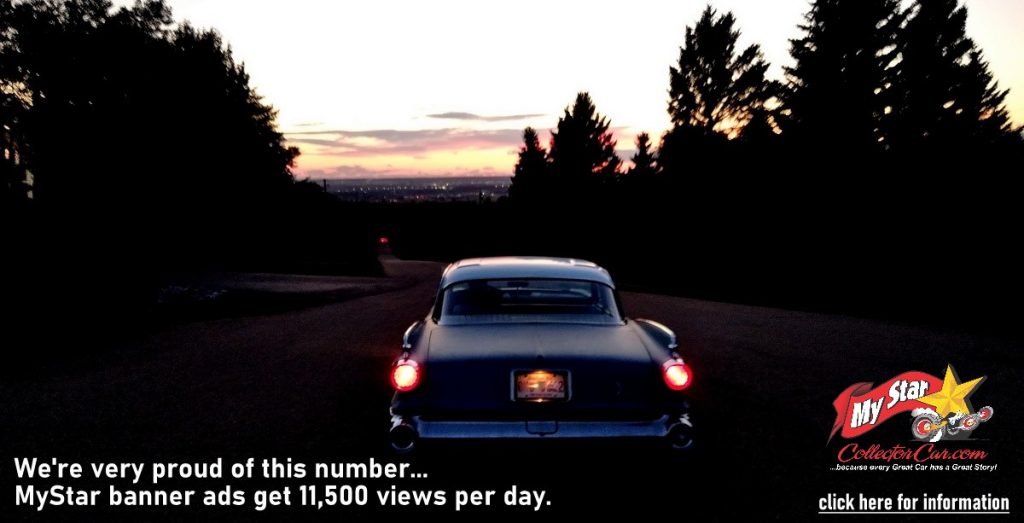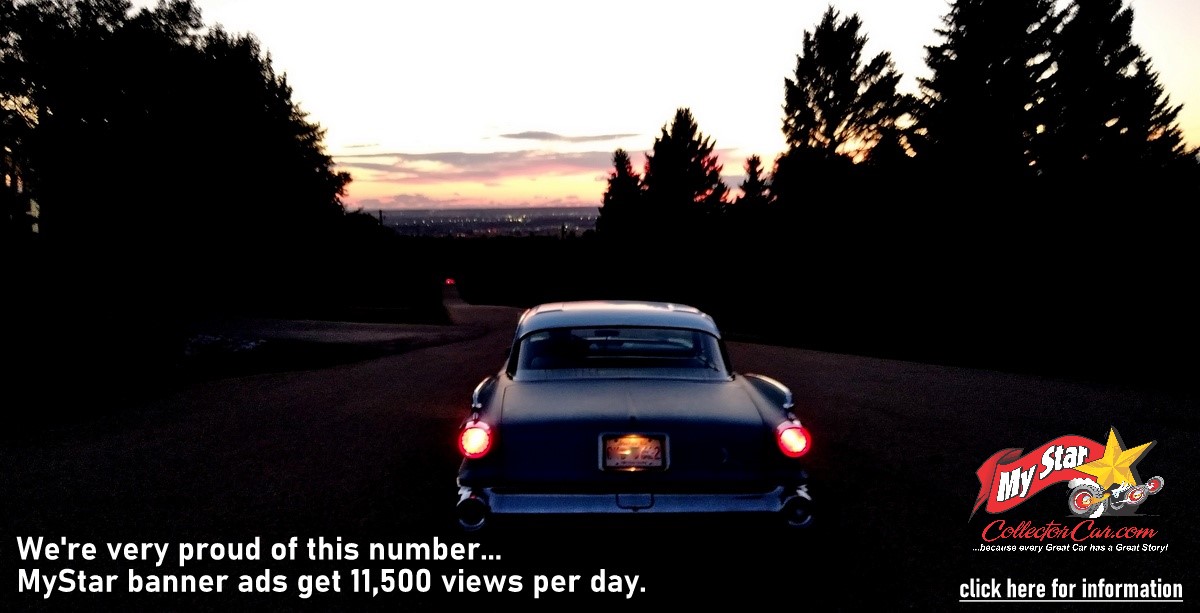 The 1960 Morris Minor had served his daughter well during her 12,000-mile European adventure and was already a proven, trouble-free performer when Joseph became its full-time owner after his daughter returned to America.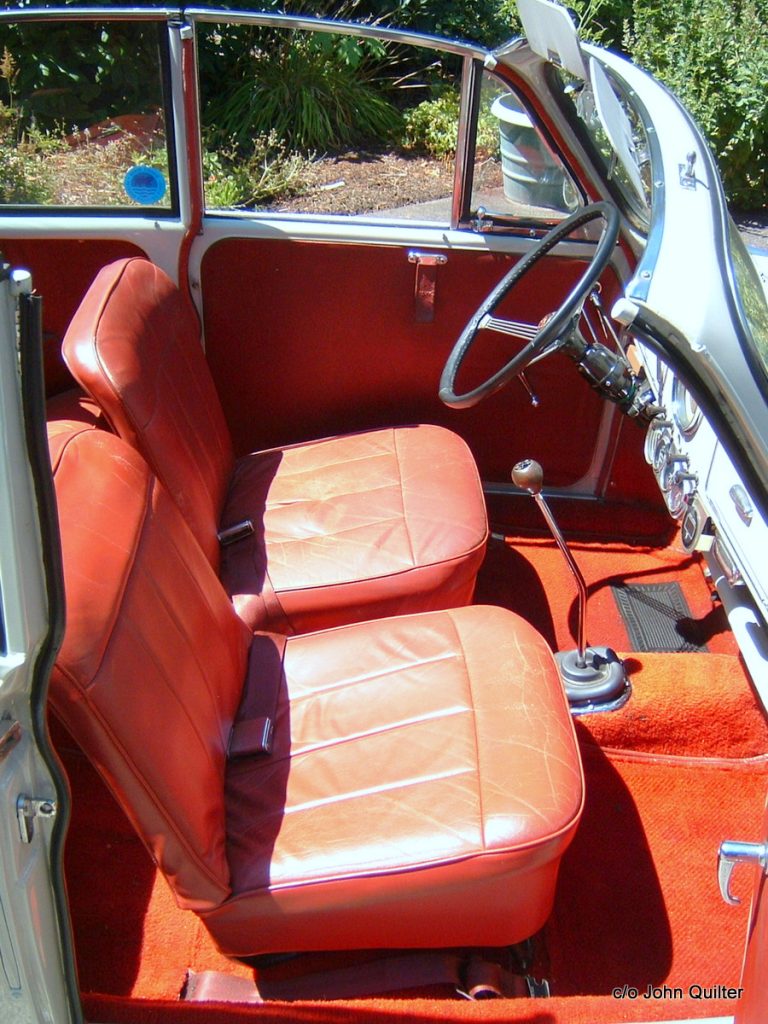 Joseph owned and drove the car for the next 40 years. The little Morris convertible was christened "Pip" (an abbreviated version of "Pipsqueak") early in the game because of its size, particularly since most domestic cars were very large land yachts in 1960.
As mentioned earlier, Joseph drove the car for the next 40 years, right up to the day before his death at the age of 93. Joseph's 62-year-old Morris Minor 1000 drop top has accumulated an astounding legacy of more than 180,000 miles over the years, mainly because of his son John's automotive maintenance and mechanical skills during the Morris Minor's lengthy association with the Quilter family.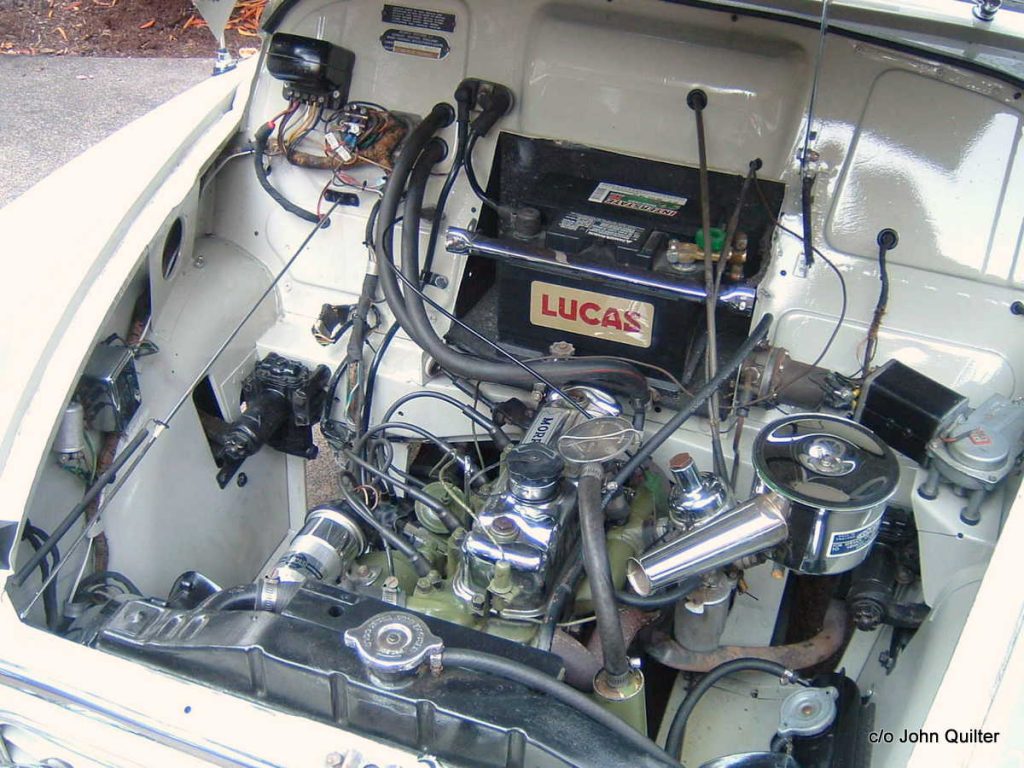 Joseph was a strong believer in the proper treatment and handling of mechanical equipment, likely because the man's life depended upon smooth-running aircraft during his career as a Navy pilot. The message was not lost on John because he also believes in regular care and attention for his vehicles.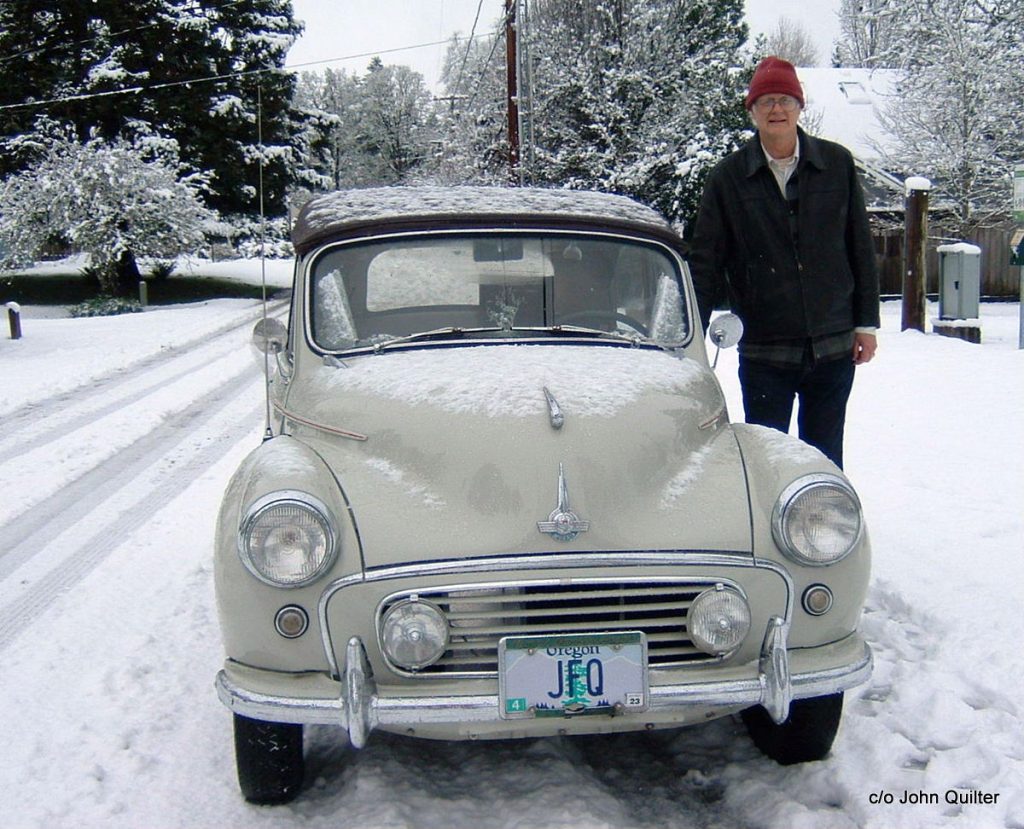 Therefore, John was heavily involved in the Morris Minor's mechanical well-being from a young age and accumulated many personal stories over the past 60 years. John passed his driver's license in the Morris, went on his first date in it, and took the drafty little British convertible on a frigid 700-mile excursion in the dead of winter during his younger years.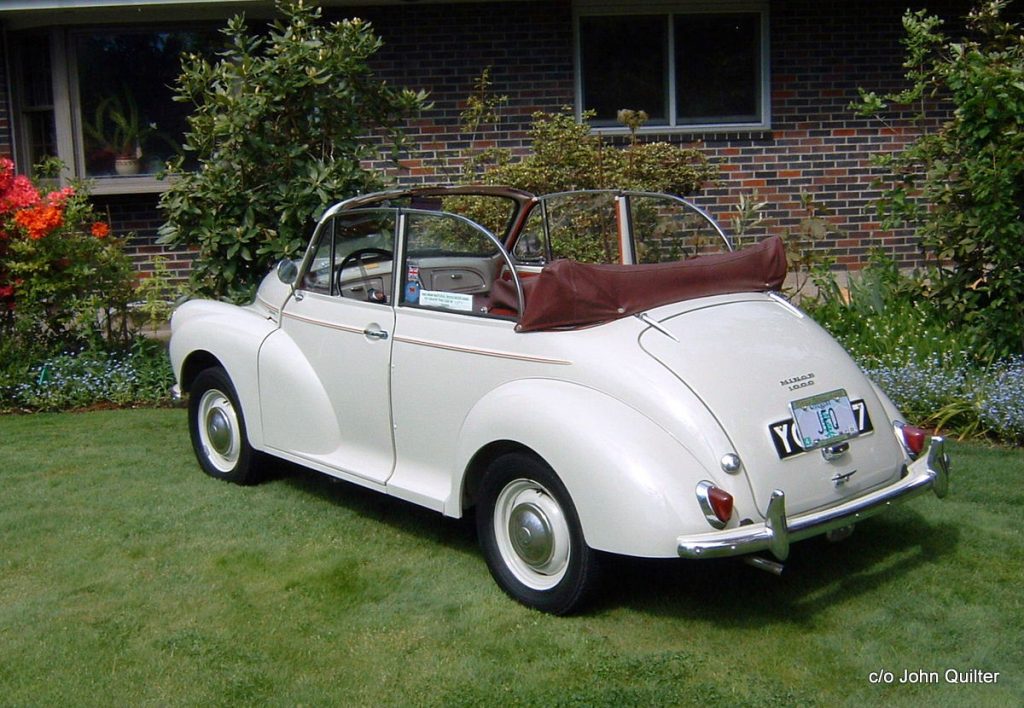 Joseph's passing meant John became the owner of the prized family possession, likely because his dad recognized John's strong attachment to the Morris Minor and his willingness to keep the car in tip top shape.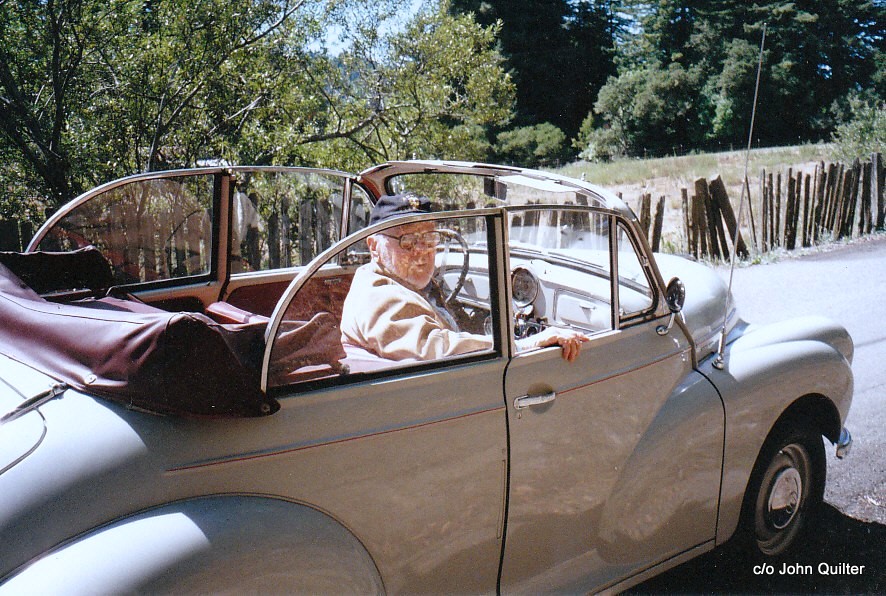 BY: Jim Sutherland
Jim Sutherland is a veteran automotive writer whose work has been published by many major print and online publications. The list includes Calgary Herald, The Truth About Cars, Red Deer Advocate, RPM Magazine, Edmonton Journal, Montreal Gazette, Windsor Star, Vancouver Province, and Post Media Wheels Section.