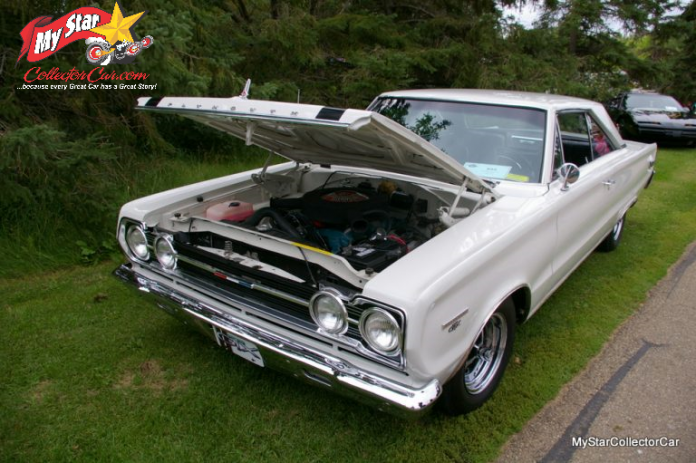 Ernie Sellers owns a 1967 Plymouth GTX and he explained his purchase decision to MyStarCollectorCar.
"Ernie was a kid when he first rode in his uncle's Plymouth GTX equipped with Mopar's famous Elephant Hemi."
The GTX left a lasting impression on Ernie; although he admits it "took about 30 years to figure out what I was in". Ernie was now entering the last phase of his GTX journey: ownership.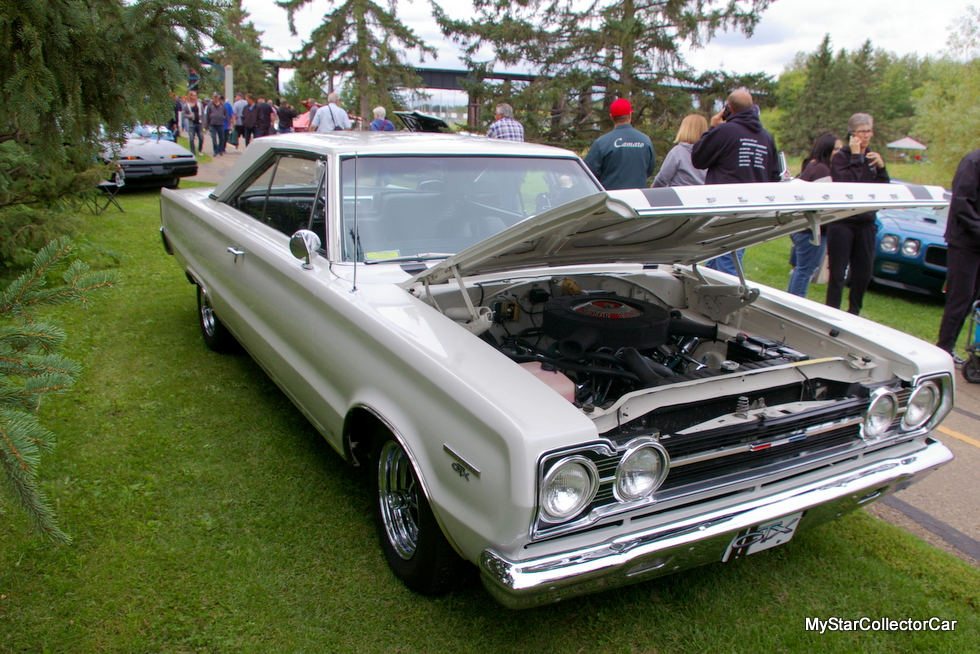 It took about 15 more years before Ernie was able to find a GTX that fit the bill for him. He bought a 1967 Plymouth GTX equipped with a 440 cubic inch big block that provided plenty of ponies under the hood.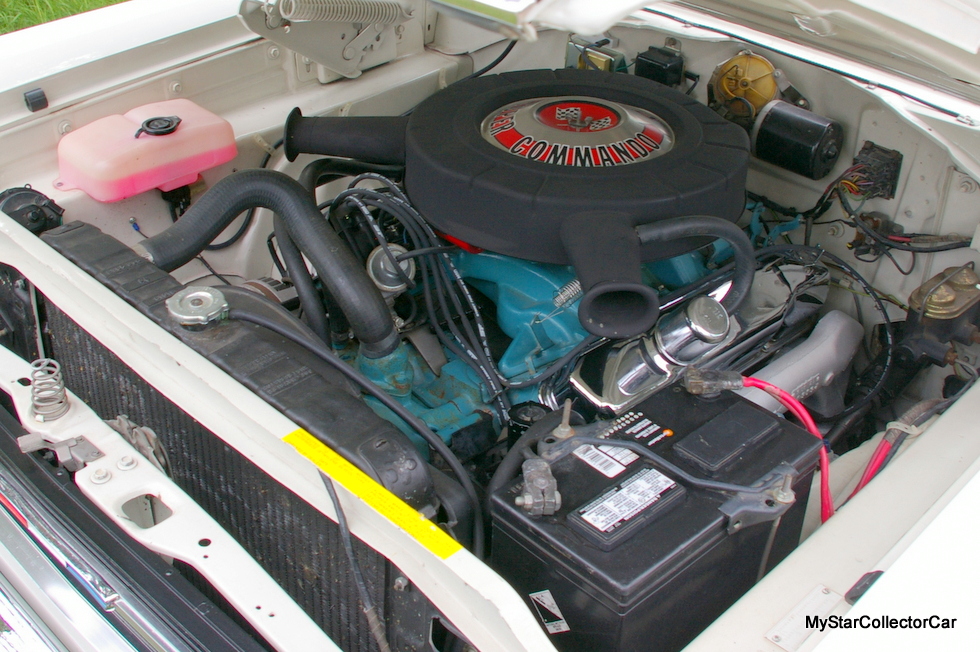 Ernie noted the '67 GTX models were equipped with exactly two engine choices: go fast with a 440 monster or go real fast with a 426 Elephant Hemi. Either engine was able to melt factory rear tires at will.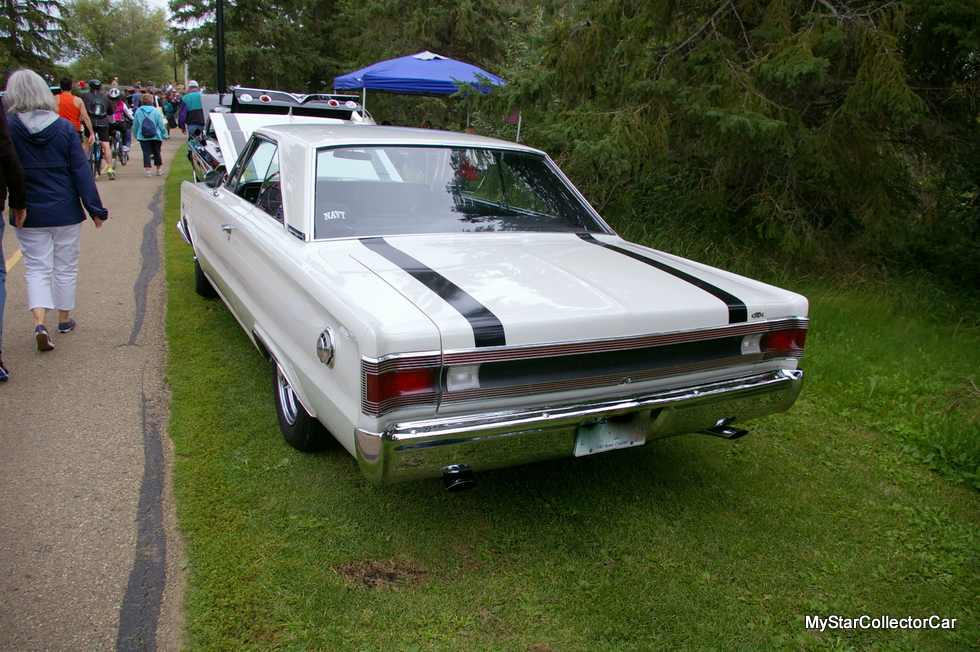 A factory 1967 Plymouth GTX was a major goal for Ernie during his search. He wanted a car that still had its original engine and transmission because Ernie wanted to revisit the memories from his childhood in his uncle's GTX.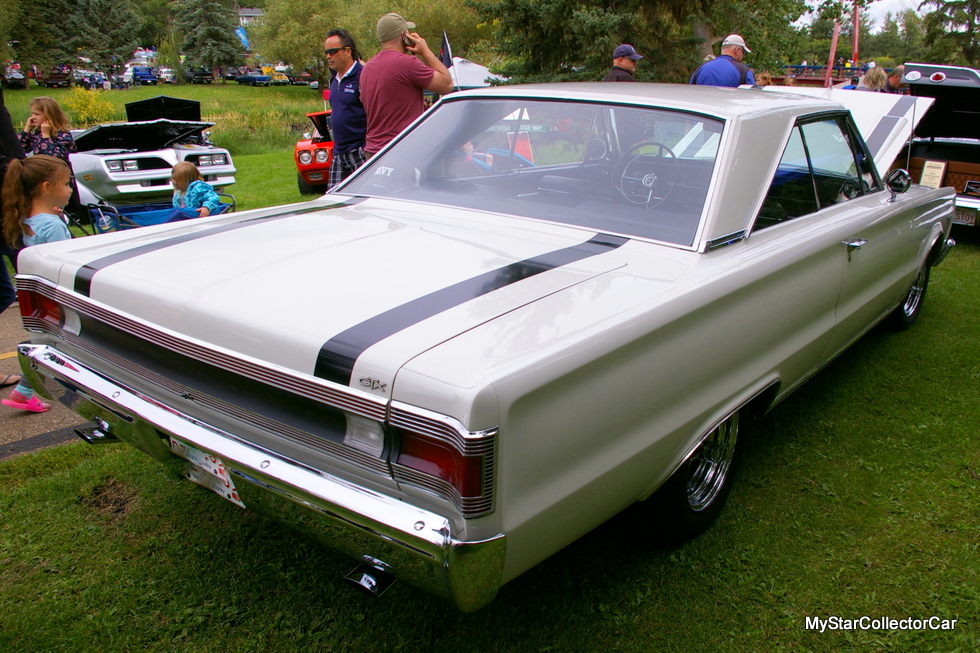 One of the few alterations to the GTX was an upgraded electronic ignition system that improved its overall performance and did not require major changes to the 440 under its hood.

The factory 440 in the GTX has a fairly exotic exhaust manifold that looks like it is part of a custom setup, but Ernie explained the exhaust system is part of the factory build. The factory exhaust manifolds are free-breathing examples of Detroit's muscle car era direction when horsepower was the main goal.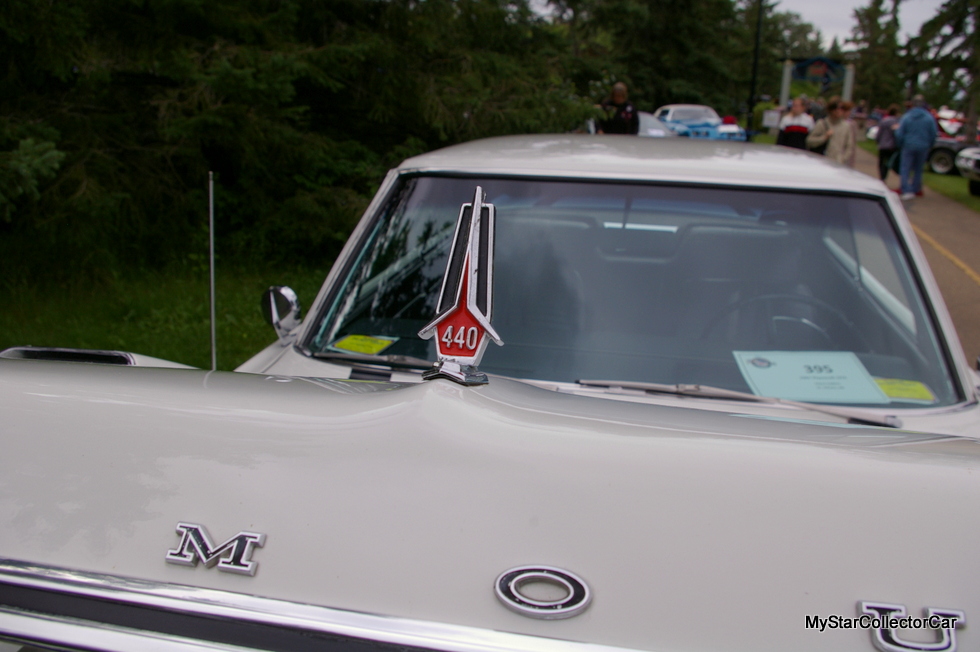 Originality played a crucial role in Ernie's search and he admitted the original service decals under the car's hood impressed him most of all.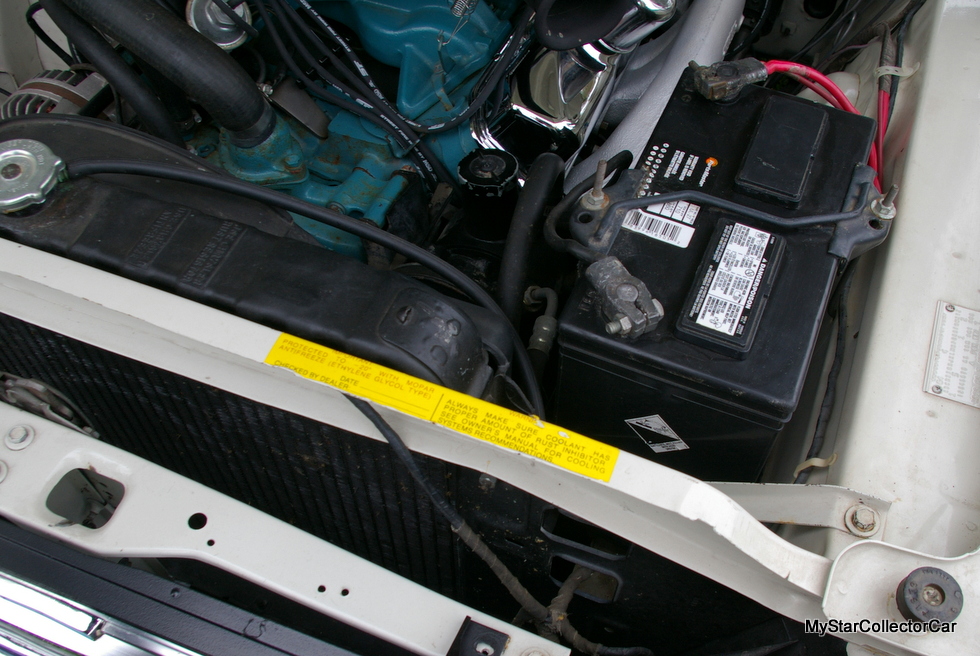 The car's interior is also largely original and carries the Plymouth's legacy from the day it left the dealership. It also has its factory four-wheel drum brake system that makes "slowing down an issue at times", according to Ernie.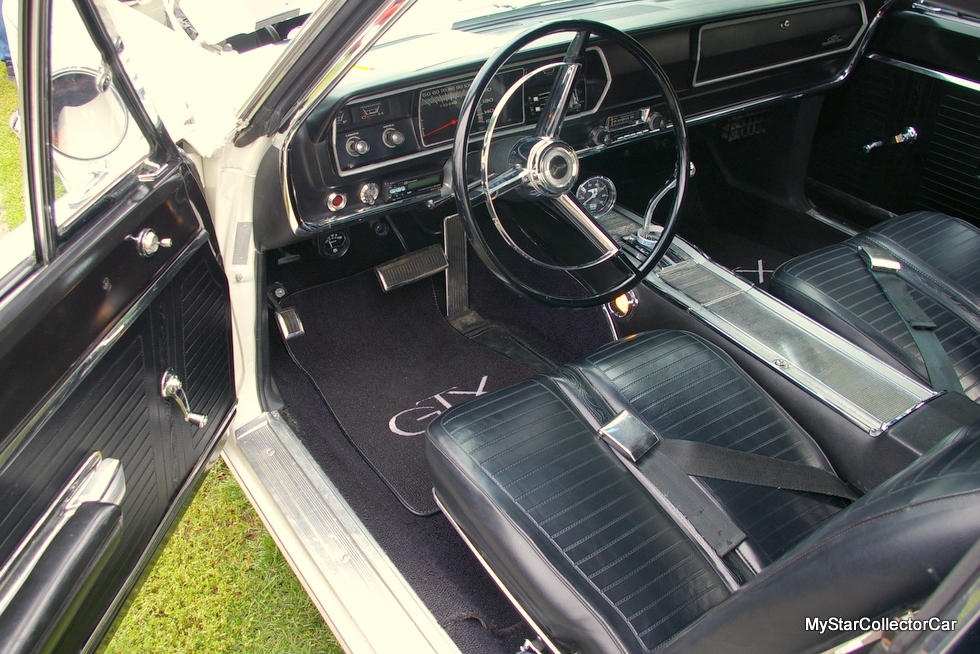 A 1967 Plymouth GTX will require significant brake power at times because of its massive engine and Ernie is more than willing to test their limits; "I've had a lot of cars and I have tried every one of them with every inch of gas", in his words.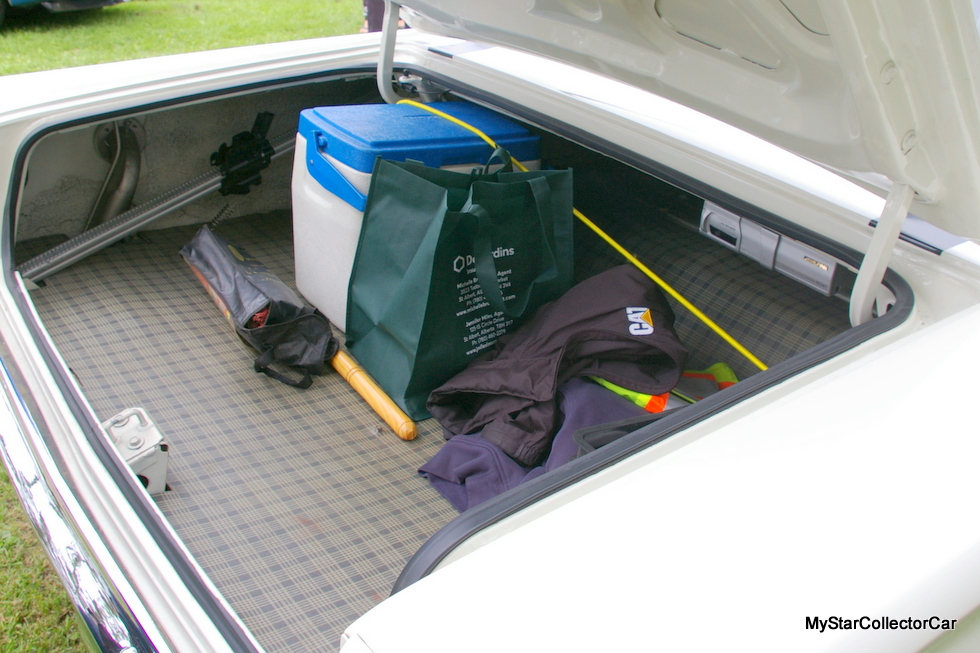 Ernie mentioned that he also likes to drive his Plymouth GTX "every chance I get".
He also explained some of the subtle cosmetic features found in his GTX. For example, the front grille on his GTX is different from other B-Body models because its high beam headlights are located closer to the low beam headlights in the car's grille.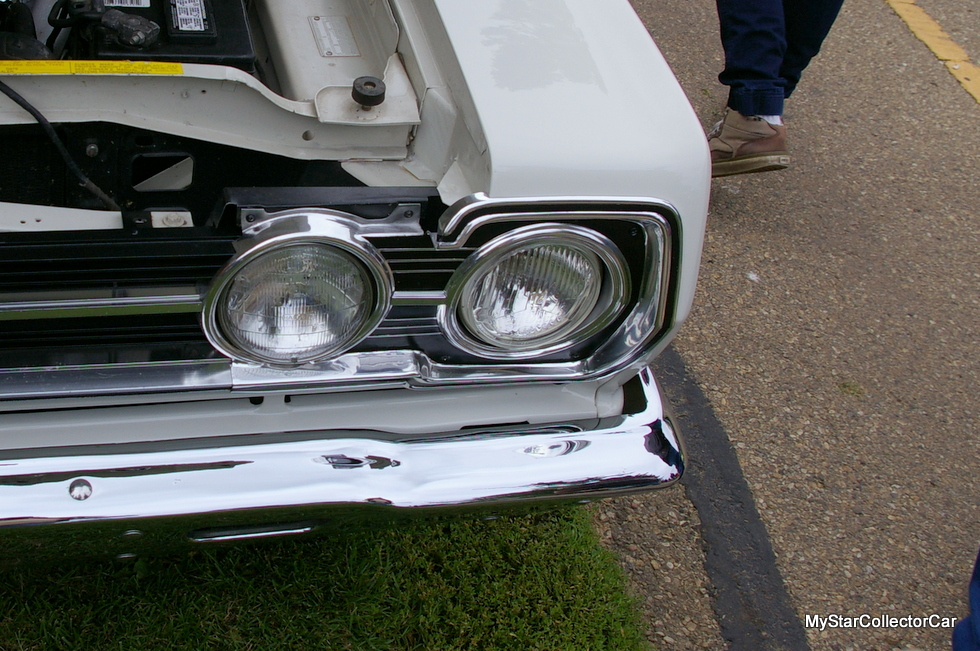 Ernie added the high beams are also housed in a different grille structure that gives them a larger appearance, according to him.
The famous hood scoops on the '67 GTX models look very cool, but they are not functional.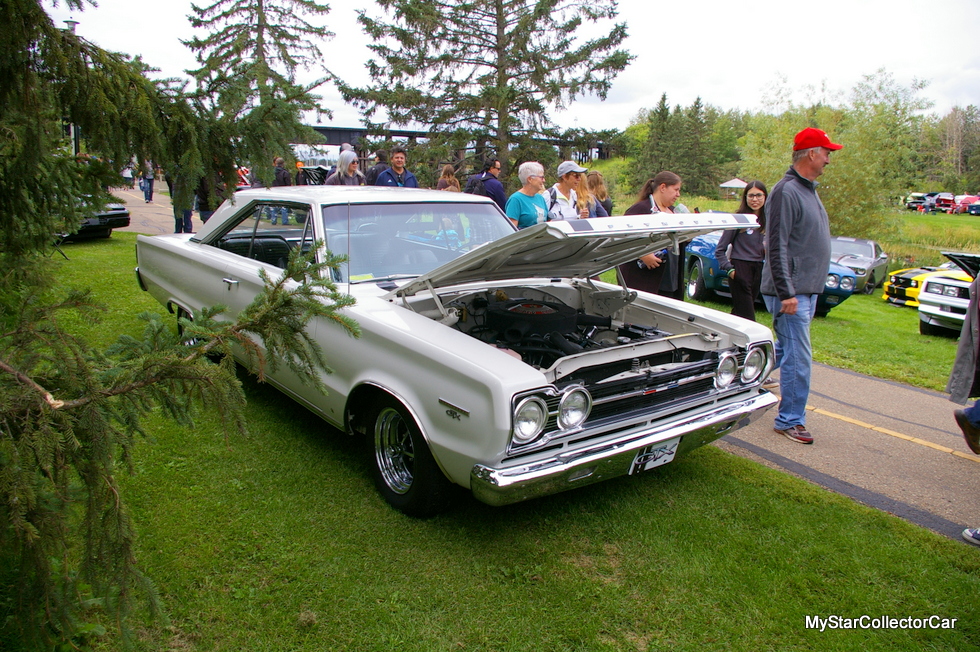 Ernie pointed to the red white and blue symbols in the front grille and told MyStarCollectorCar they represent the Plymouth's American heritage.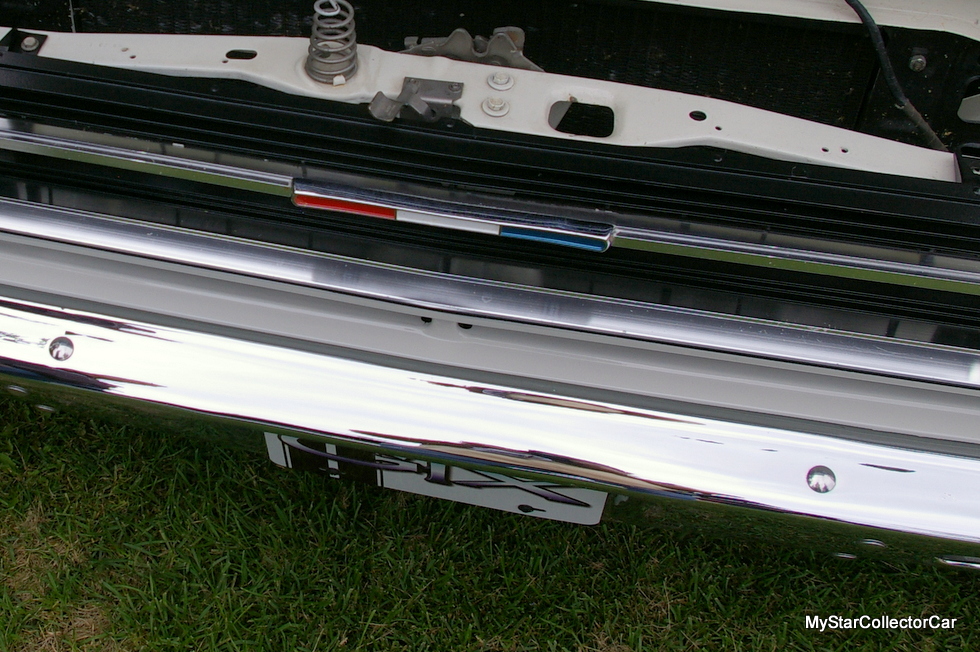 "However, Ernie's 1967 Plymouth GTX also represents his own family heritage because of his uncle's car from his childhood. It is a car guy link that runs very deep in Ernie's DNA.:
BY: Jim Sutherland
Jim Sutherland is a veteran automotive writer whose work has been published by many major print and online publications. The list includes Calgary Herald, The Truth About Cars, Red Deer Advocate, RPM Magazine, Edmonton Journal, Montreal Gazette, Windsor Star, Vancouver Province, and Post Media Wheels Section.