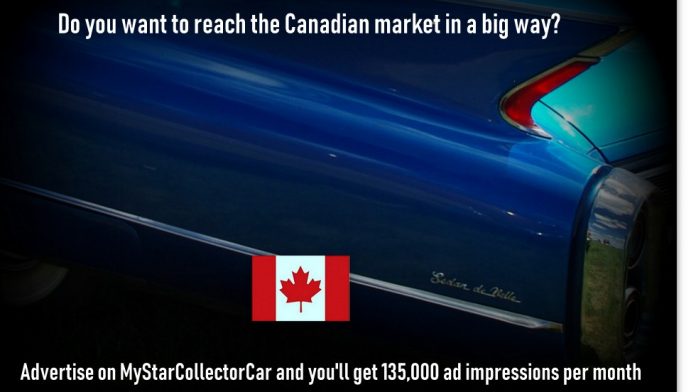 Why advertise on MyStarCollectorCar?
The short answer is we get results.
We're 100% Canadian and our focus from Day One was to be a force in the Canadian car hobby market. Mission accomplished–our banner ads are currently averaging 135,000 ad impressions per month.
Take a look at our growth in traffic (C-Panel statistics).
2016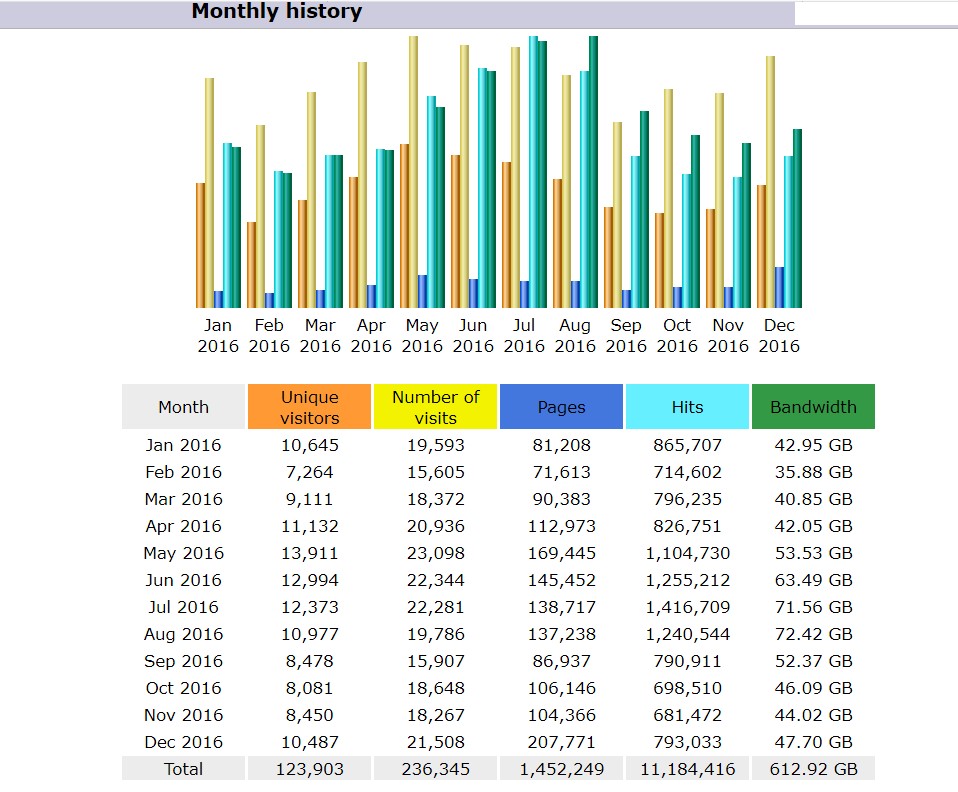 2017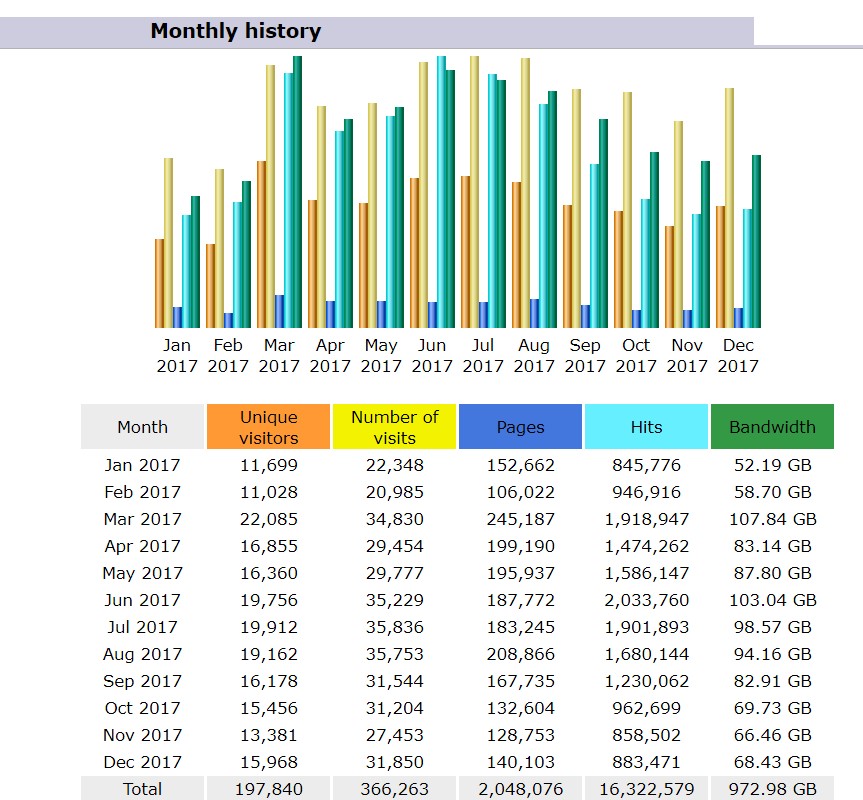 2018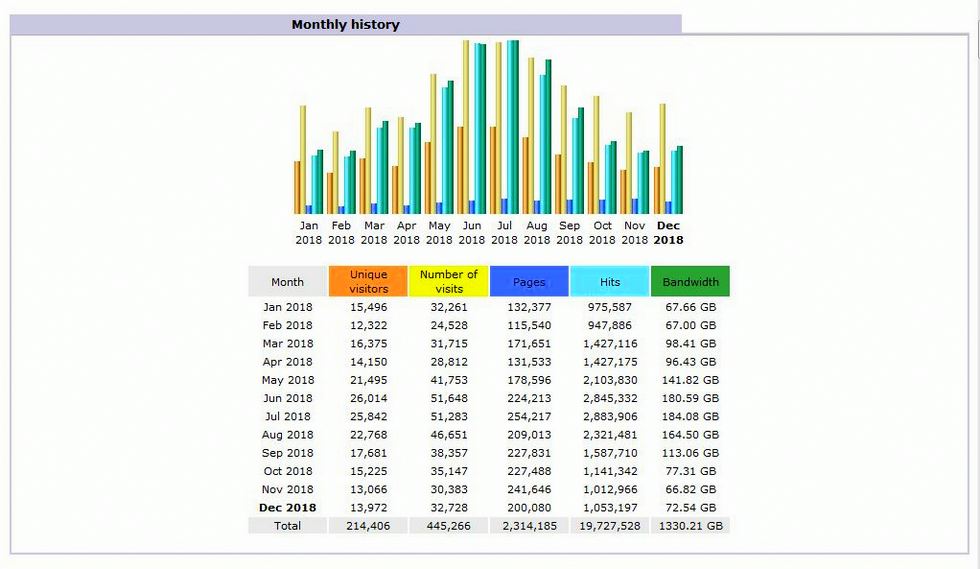 We're growing every year at MyStarCollectorCar and you can be part of that amazing ride.
Our ads are reasonable and we deliver what we promise so click here to order a 2019 Media Kit.