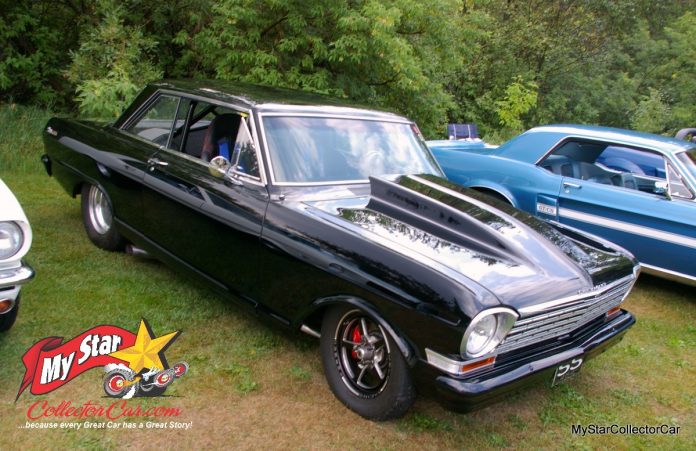 The humble little Chevy II was introduced as General Motor's answer to the success of the VW Beetle when it debuted in the early 1960s.
Marc's Chevy II Nova SS is an unchained beast of a car that used to be a track car and is now a "Safeway car", in Marc's words. The car runs on race fuel but spends its days on the street because Marc has retired it from ¼ mile racing.
The previous owner lived in Mission, British Columbia Canada, a community famous for its drag strip. He purchased the car from its former owner in California, presumably because he knew the power-to-weight ratio that is critical to race victories was through the roof on the nimble little 1963 Chevy II.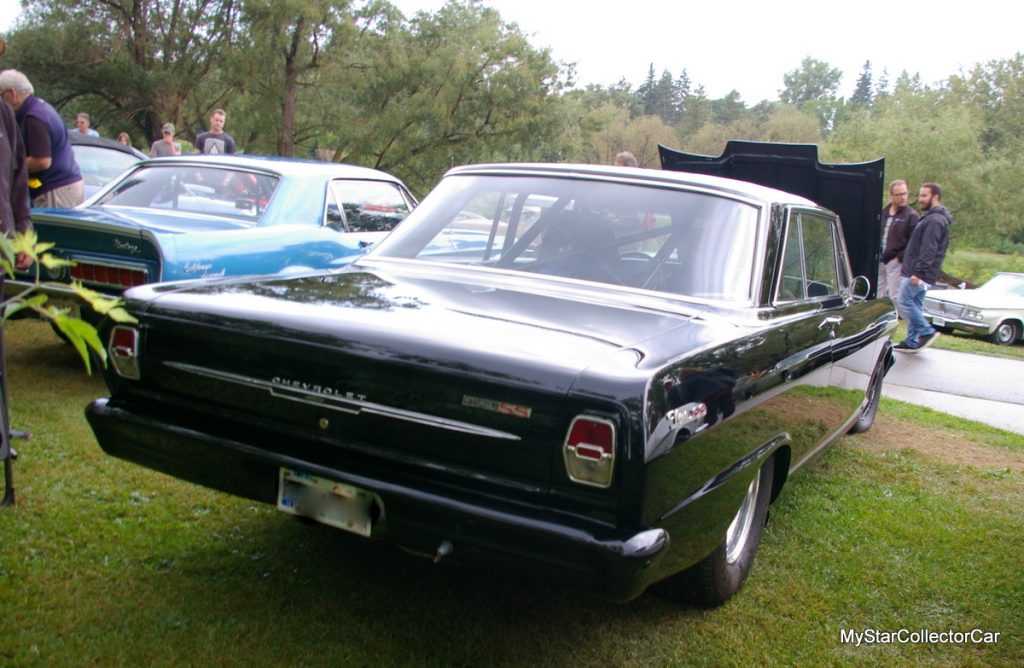 Numerous monster engine upgrades occurred during the Chevy II's transformation to track car, but eventually the car became available to Marc, and he seized the opportunity to purchase it.

Marc had a different game plan in mind for his '63 Chevy II Nova SS. He had no desire to race the car on the track, but he wanted more angry horses under its hood. A bored-out 454 (now 468) Chevy big block engine with serious performance upgrades helped push its horsepower to 700.8 horsepower.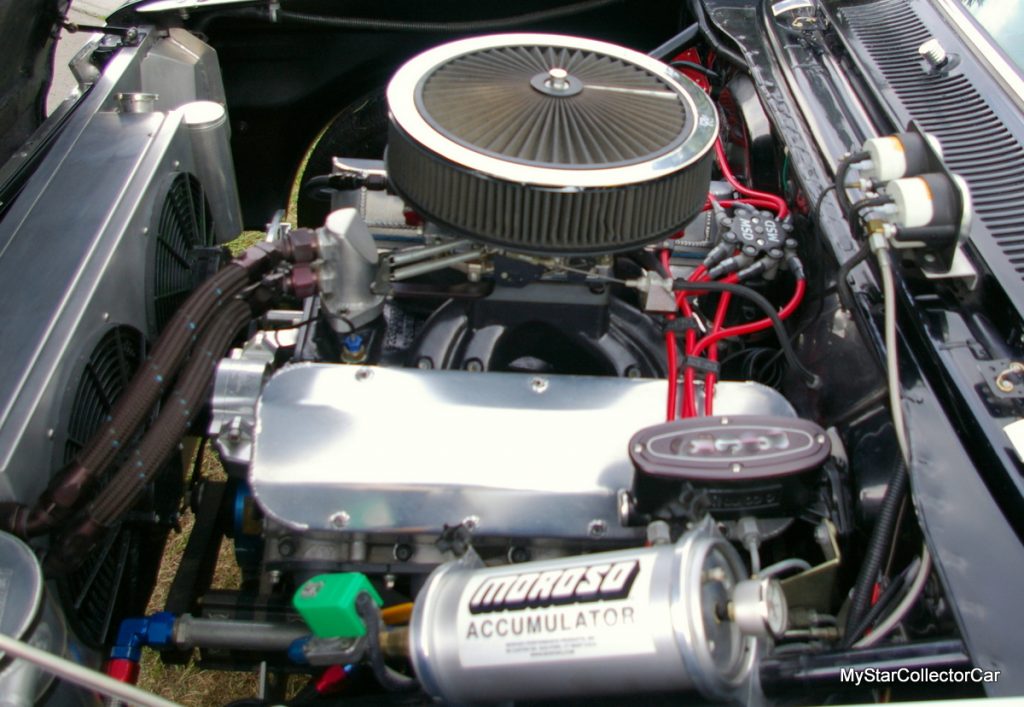 Marc may use his Chevy II as a street machine, but it still drinks race fuel to get from Point A to Point B. A big block engine is also a heavy engine, so Marc gets a decent workout whenever he steers it in urban traffic because the car does not have power steering.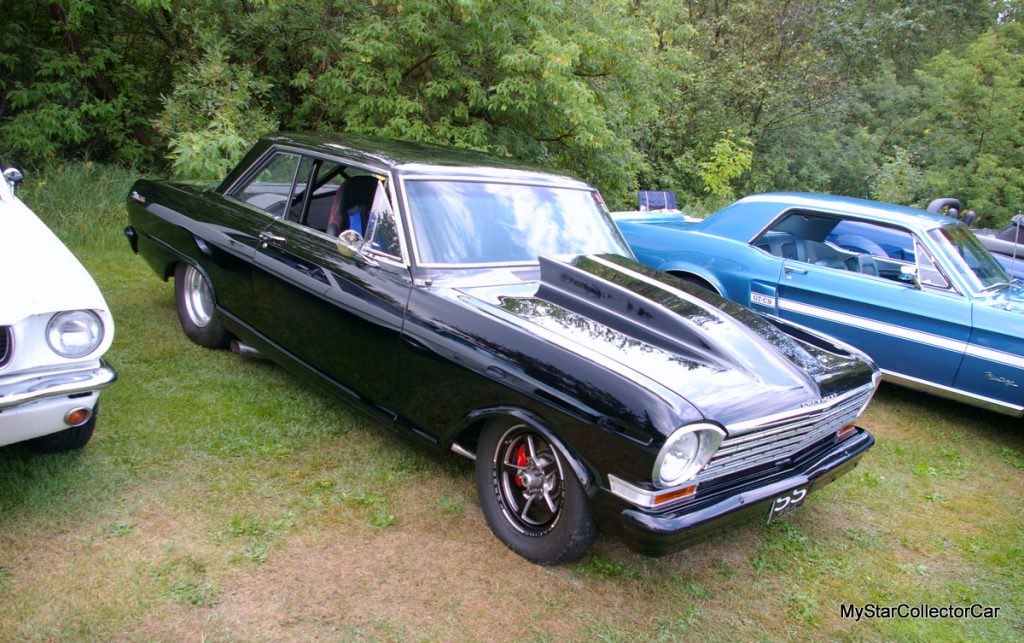 It does have a race version of GM's famous two-speed Powerglide transmission that gives him two options for driving it on the street. Marc has found first gear is not really an option because it gets sideways in a hurry in the lower gear, a control problem that he does not want to share with other drivers.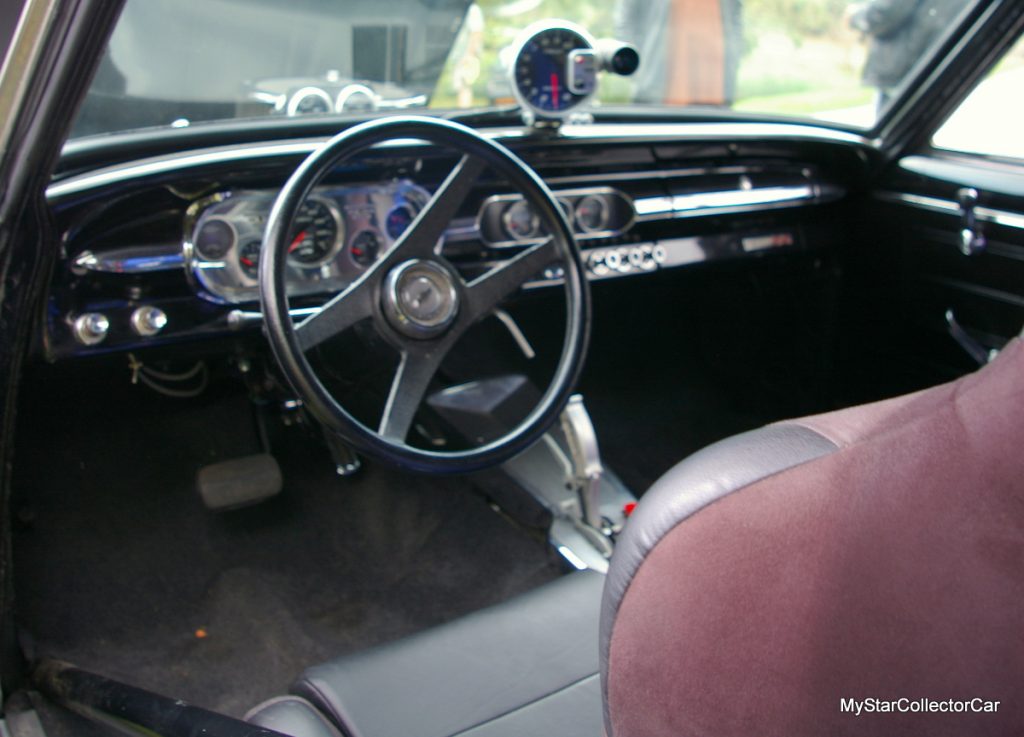 Therefore, he sticks to the higher second gear because this choice allows him to maintain control of the car, given the brute force engine under the Chevy II's hood. Marc admits his car is "not quite civilized on the street" and "does not like partial throttle", in his words, but he has learned how to tame this beast over the years.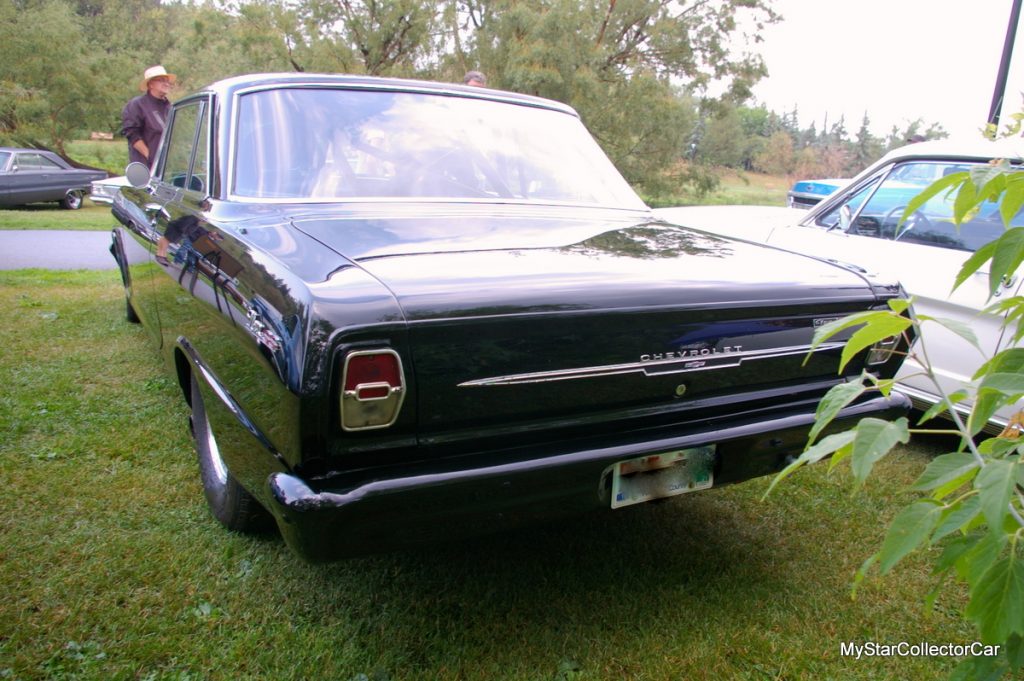 It was hard to miss the roll bars in the Chevy II, but Marc added they were not a full roll cage so his car would not pass NHRA inspection for sub-10 second cars with its current roll bars. Marc does not need to prove his '63 Chevy II Nova SS is fast-he already knows it's crazy fast.
It also stops extremely well because the car has beefy 4-wheel disc brakes to slow it down.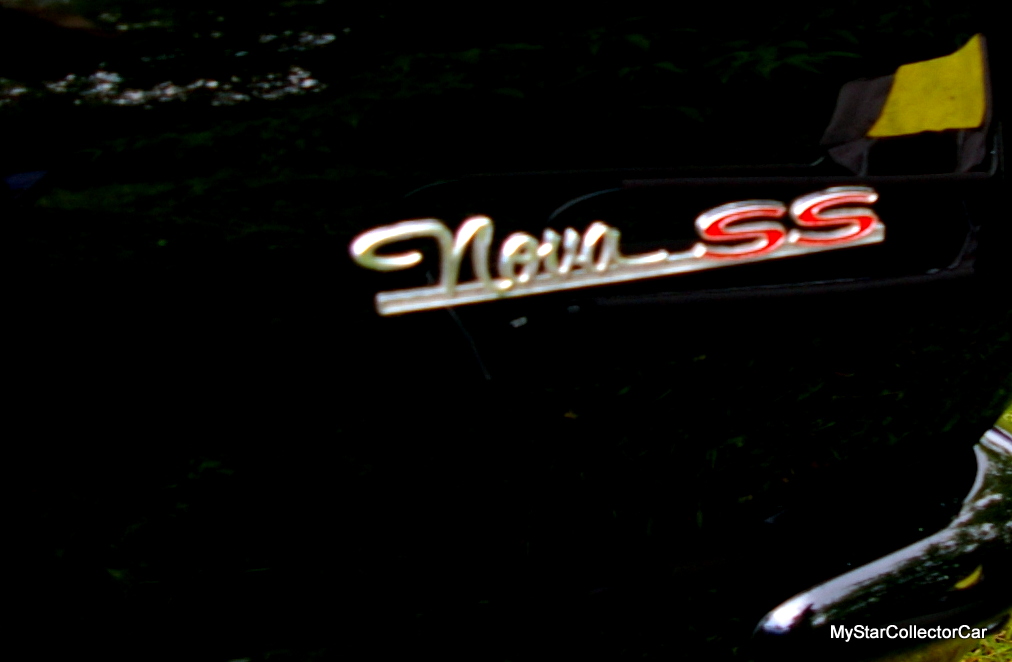 BY: Jim Sutherland
Jim Sutherland is a veteran automotive writer whose work has been published by many major print and online publications. The list includes Calgary Herald, The Truth About Cars, Red Deer Advocate, RPM Magazine, Edmonton Journal, Montreal Gazette, Windsor Star, Vancouver Province, and Post Media Wheels Section.