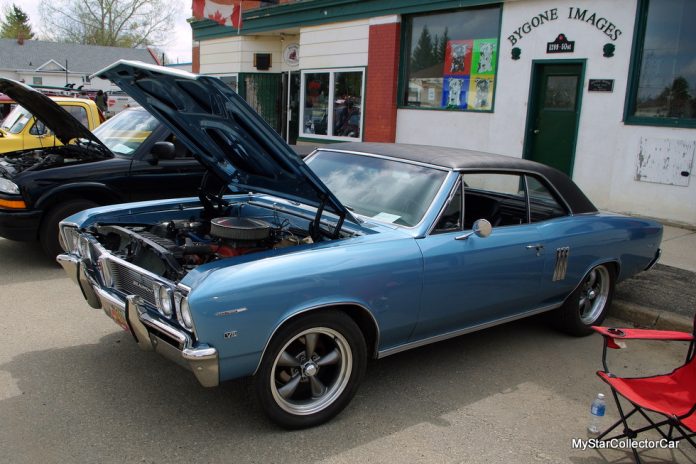 Tim Beausoliel has been the proud owner of a 1967 Beaumont SD 396 for the past 21 years.
Many car guys may not even have heard of a Beaumont because it was built for the Canadian market and eventually became a casualty of the US-Canada Auto Pact agreement that essentially merged the automotive market in the two countries.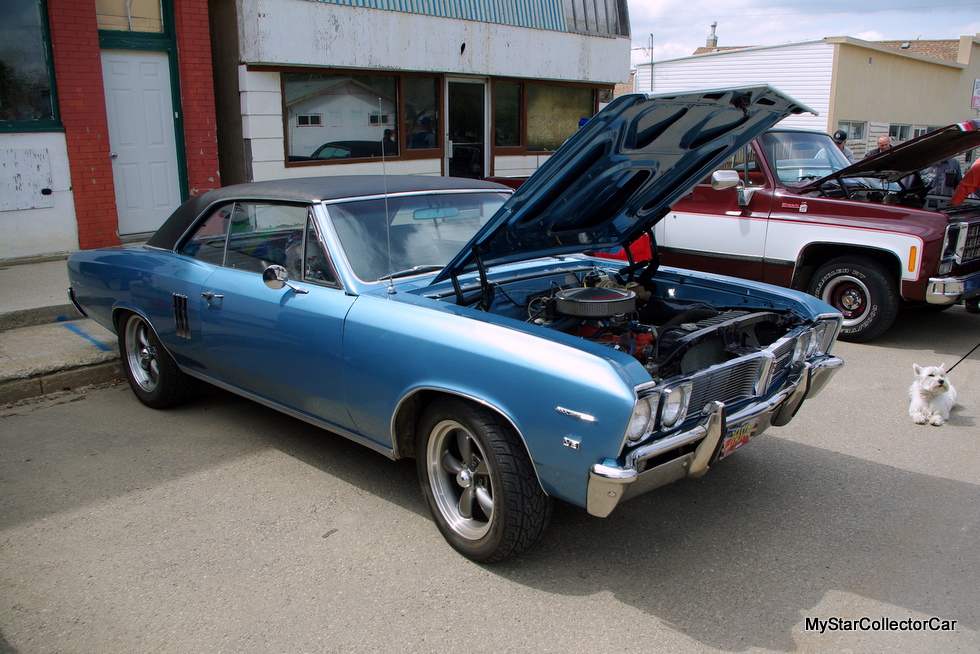 The Beaumont model was a Chevelle lookalike that was sold by Canadian Pontiac dealers so they could offer their version of the famous Chevy model. The cars have caused quite a stir in the collector vehicle hobby because few people are aware of their existence and are confused by them at shows.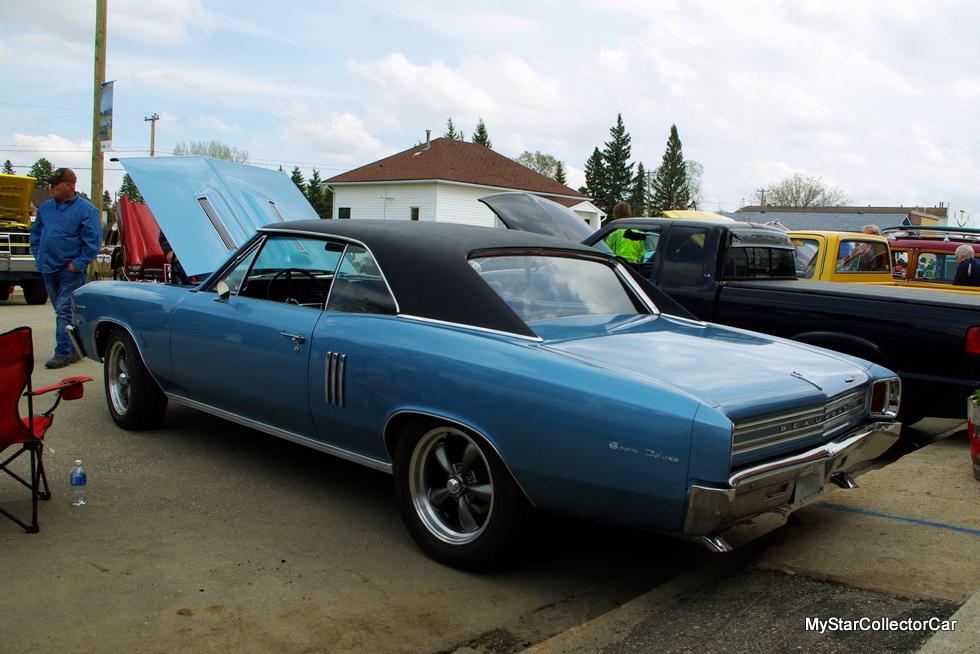 The Beaumont models had a brief run from 1966 to '69 as a standalone brand so they are not viewed in the same light as a Chevelle by some car guys. In fact, Tim can recall a reaction when his rare car was deemed "Just a Beaumont" by a few geniuses.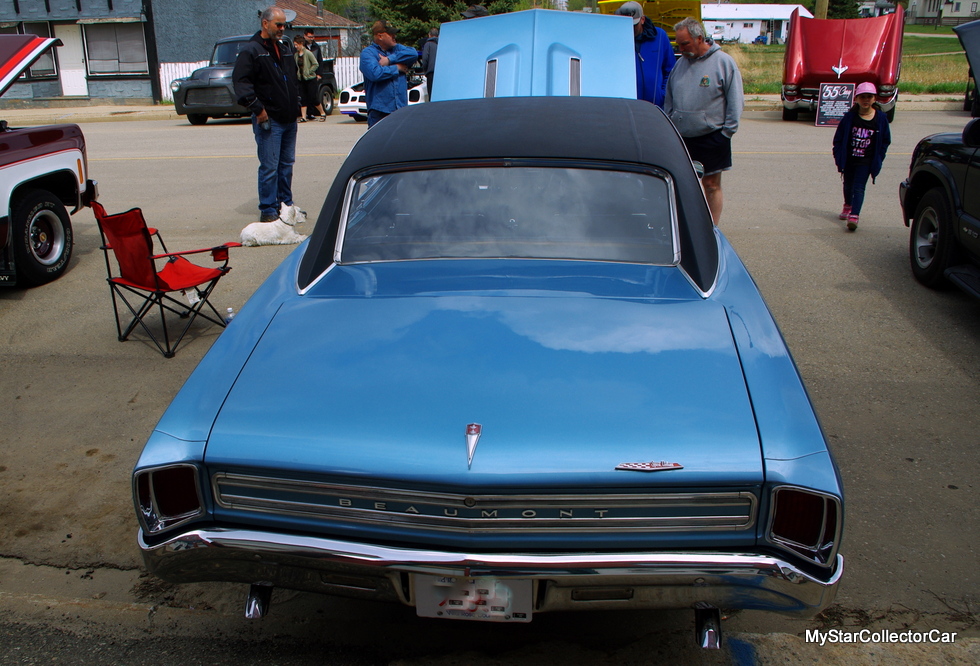 Tim's car is even rarer than most other Beaumonts because the Canuck vehicle is a rare combination of brute force and oddball options like power door locks. In 1967, customers were able to mix and match when it came to choices so Tim's car has bucket seats–but no console, head rests, front bumperettes, a 3:55 Posi-trac rear end, along with mirrors on both front doors.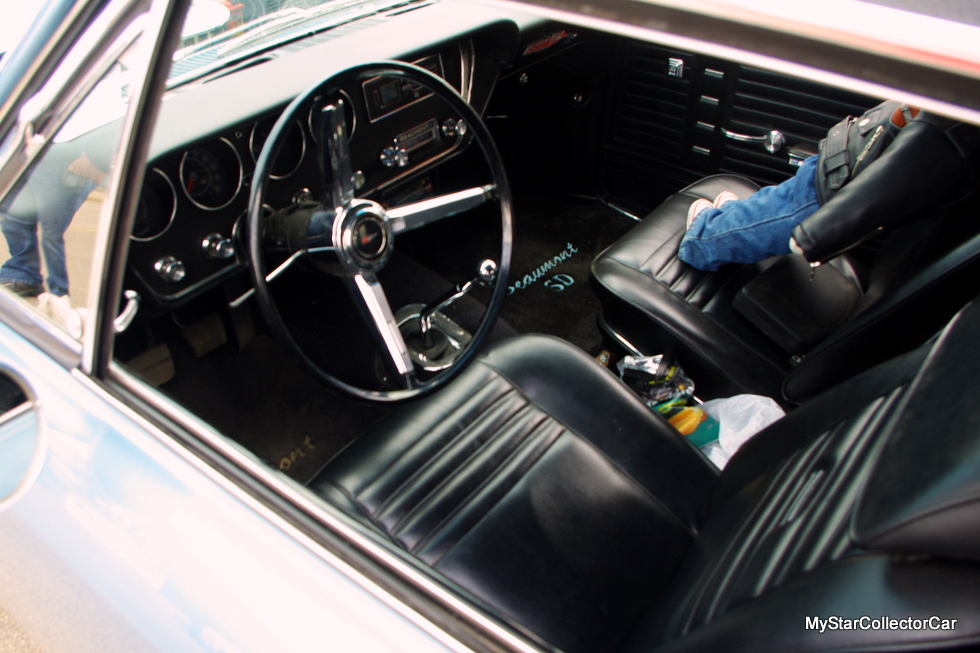 The Beaumont also has its original 396 cubic inch engine that went back into the car in place of a 427 Rat engine because the car was a ¼ mile track racer, according to Tim. The car only has 66,000 miles on it because of its race history where it moved down the road a quarter mile at a time for much of its time.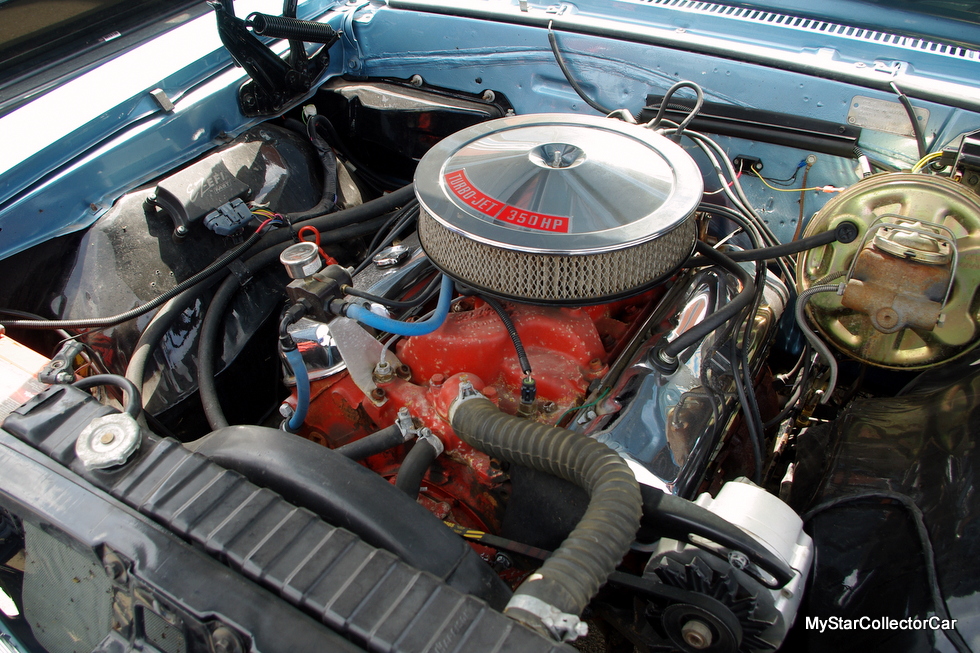 Tim spotted the car in a farmer's field in the late 1990s and exchanged a summer of farm work for the Beaumont. He became the proud owner of a car that required a ton of work to return to its former glory, including a full rotisserie restoration along the way. The Beaumont's frame was also twisted, likely because of the massive torque from the Rat engine during its racing days, so Tim repaired that problem.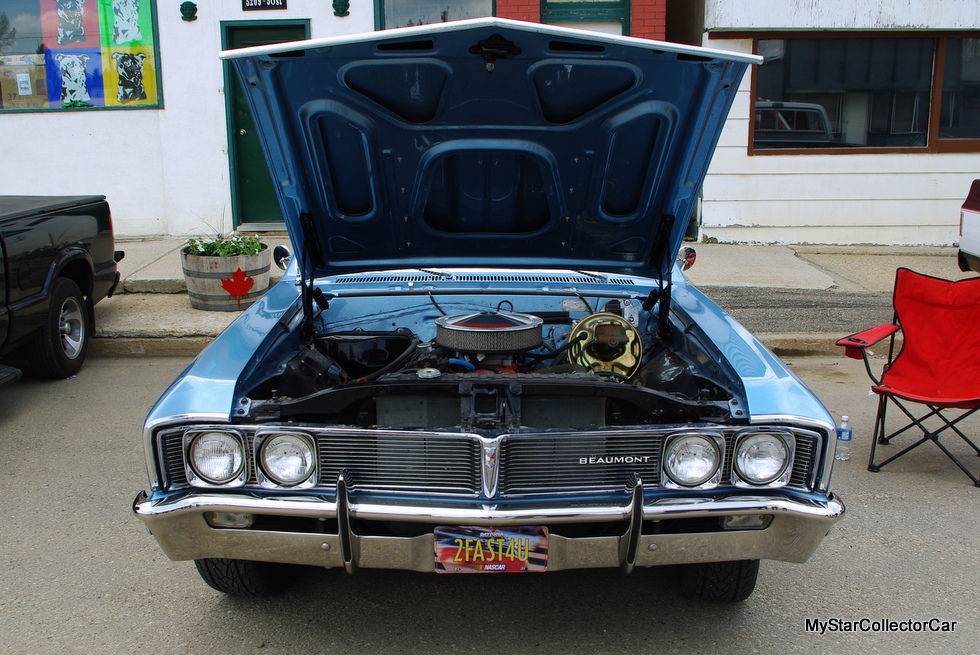 The process included a few upgrades along the way. Tim added an aftermarket EFI system to the original big-block Chevy engine to squeeze extra performance out of the engine. The result is a solid power boost according to Tim, along with a significant increase in mileage thrown into the mix.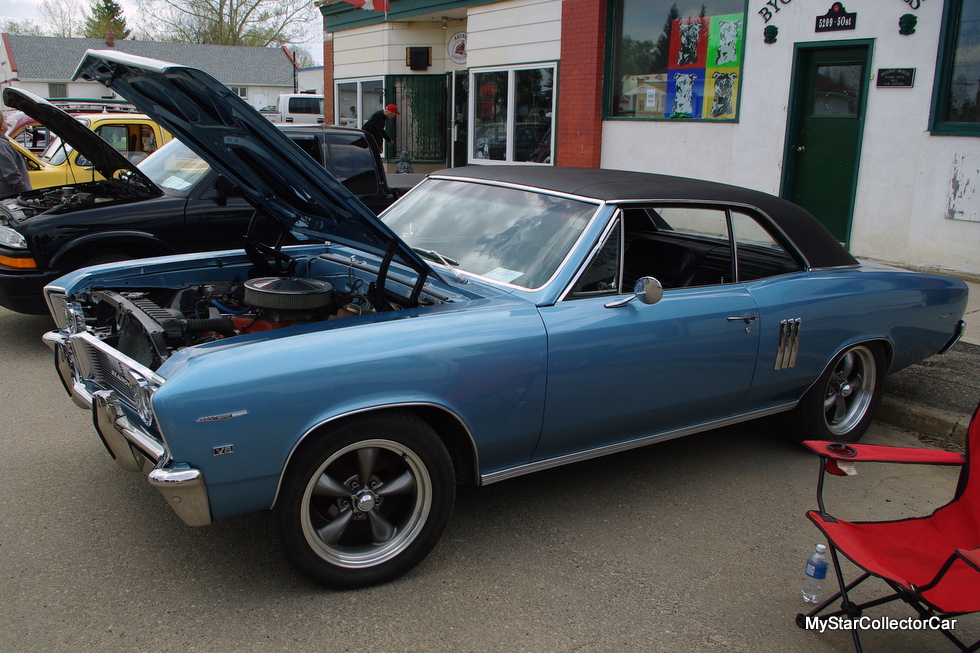 Tim wanted the car to go fast but he also wanted the car to stop fast when the situation warranted it-so he added disc brakes to all four wheels on his Beaumont.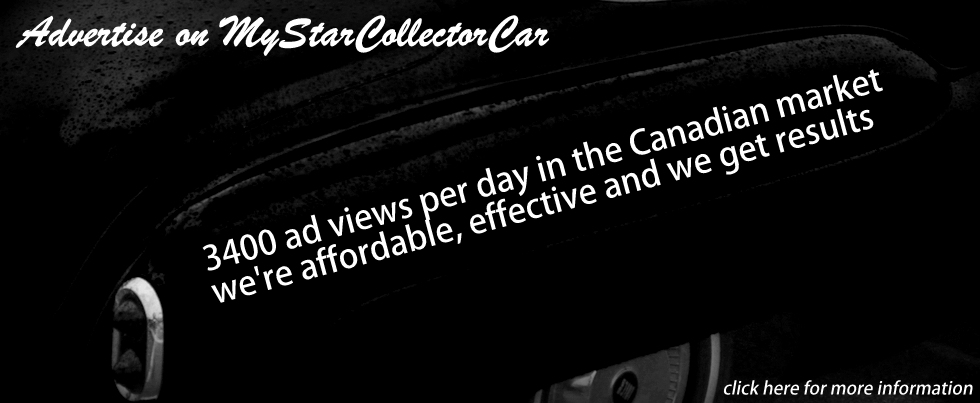 Tim notices that a lot of people tend to walk by his Beaumont, completely unaware of the legacy behind this very rare Canuck muscle car.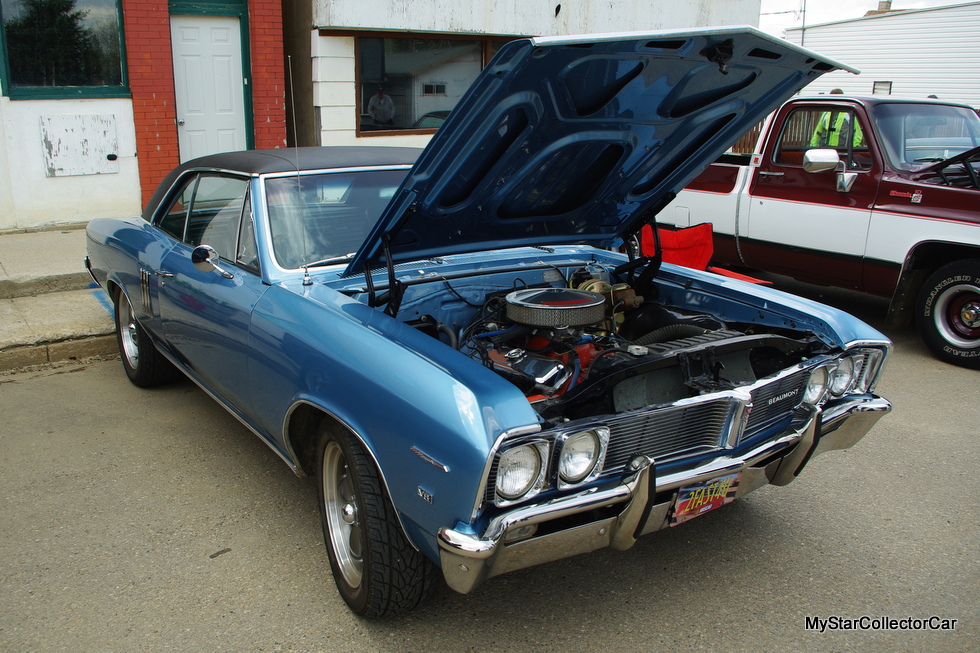 The brief history of the

Beaumont models made them a fascinating part of Canadian car history because Tim's car was never "just a Beaumont". In fact, none of these cars were just Beaumonts. 
BY: Jim Sutherland
Jim Sutherland is a veteran automotive writer whose work has been published by many major print and online publications. The list includes Calgary Herald, The Truth About Cars, Red Deer Advocate, RPM Magazine, Edmonton Journal, Montreal Gazette, Windsor Star, Vancouver Province, and Post Media Wheels Section.