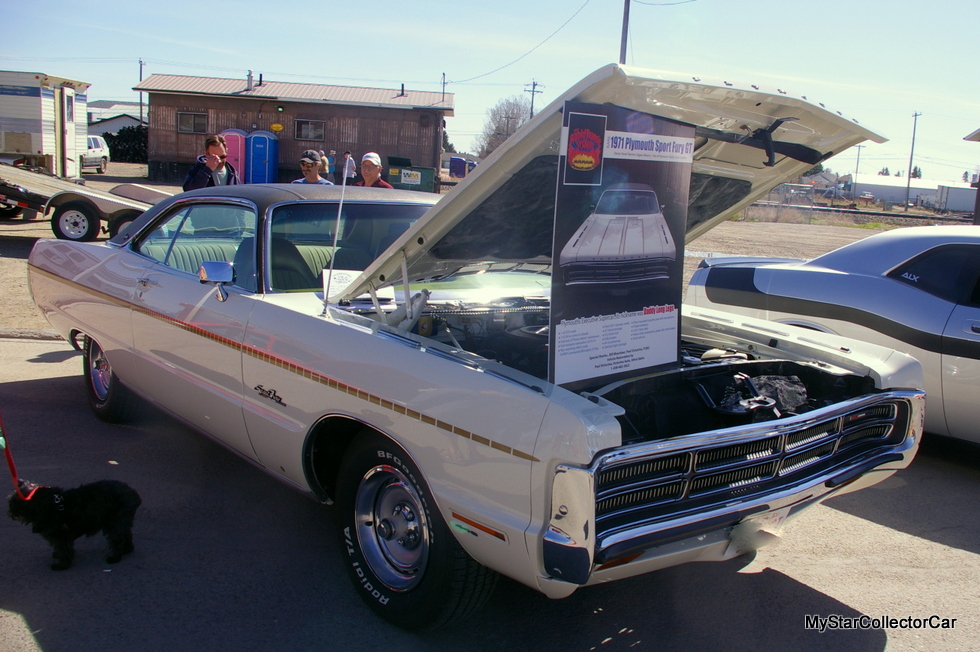 The Plymouth Fury was a model that underwent a big change in size in 1965 when its full-sized Fury models became the large-and-in-charge flagship for the Plymouth models.
They were known as C-bodies and were big cars by any automotive era's standards.
Derek Therrien has always been a fan of the big Plymouths, particularly the 1970 Plymouth Fury models.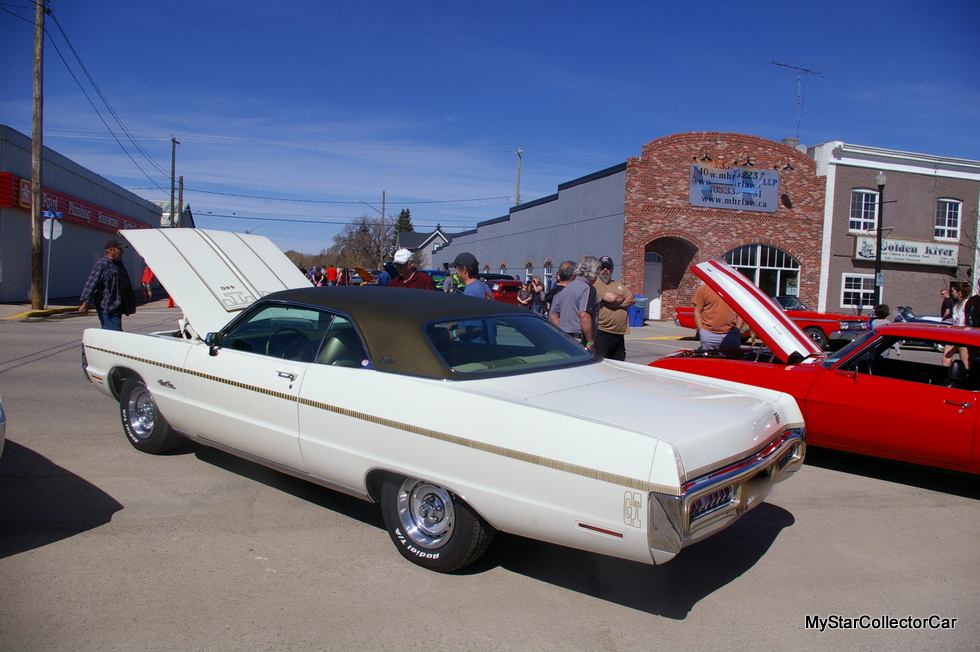 He is currently the proud owner of a 1971 Plymouth Sport Fury GT Brougham model and MyStarCollectorCar was able to unravel a mystery about the Brougham name on his car.
Derek's Sport Fury is a big car with its foot in two worlds, namely performance and luxury. Consequently, his fully loaded car has every creature comfort and appointment available to loyal Plymouth customers in 1971, including an upgraded vinyl roof that lent itself to an upscale leather-like appearance.
The stylish vinyl roof on the Plymouth has the Brougham label on its C-pillar for a good reason: it is the very reason for the Brougham name because this model was Plymouth's full meal deal for both sportiness and luxury. A Brougham vinyl roof was the luxury angle on this Sport Fury.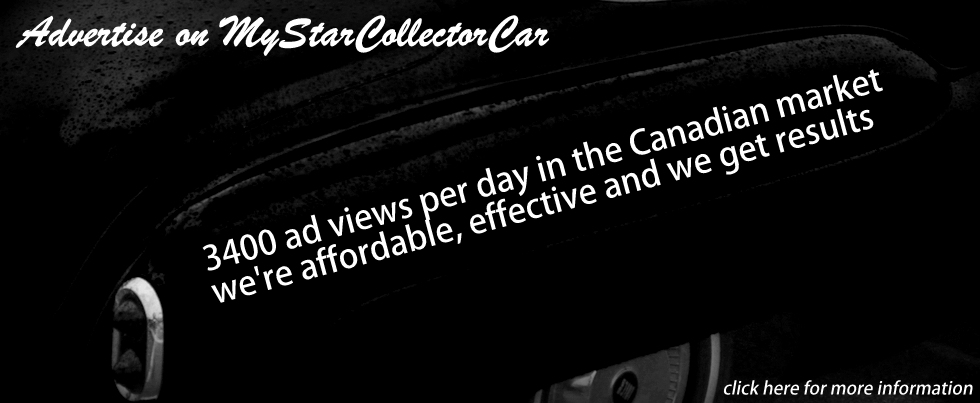 There were precious few of the 1971 Plymouth Sport Fury GT Brougham models sold that year because most buyers leaned heavily to the luxury angle and were less concerned with the muscle car angle. The fact that Derek's Sport Fury flies under both flags (luxury and performance) makes it a rare beast.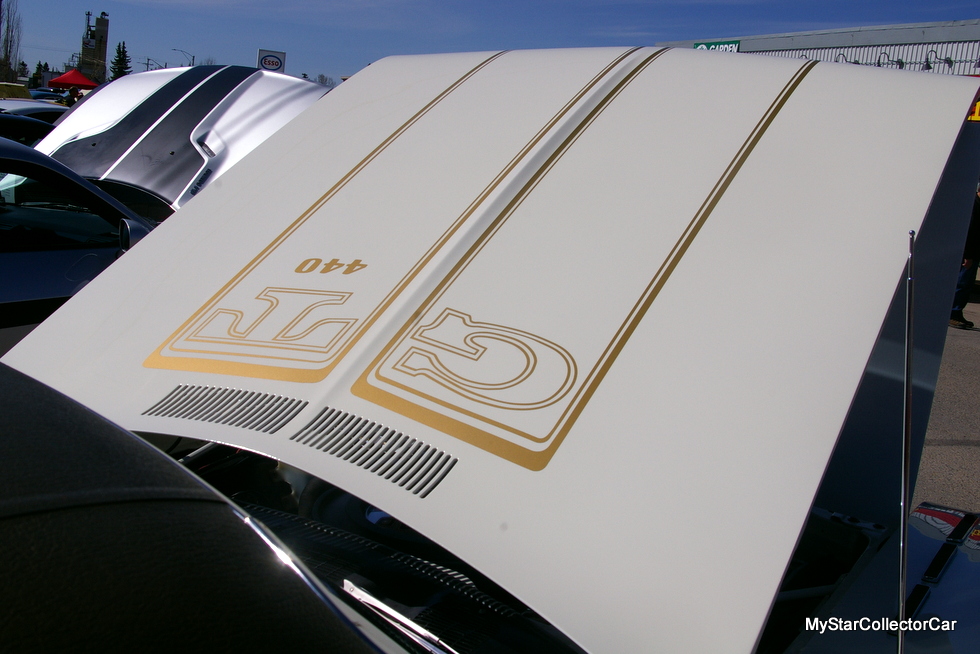 The beast side of the car extends from its massive 440 cubic inch engine that pushes this luxury liner into the performance world of 1970 domestic cars.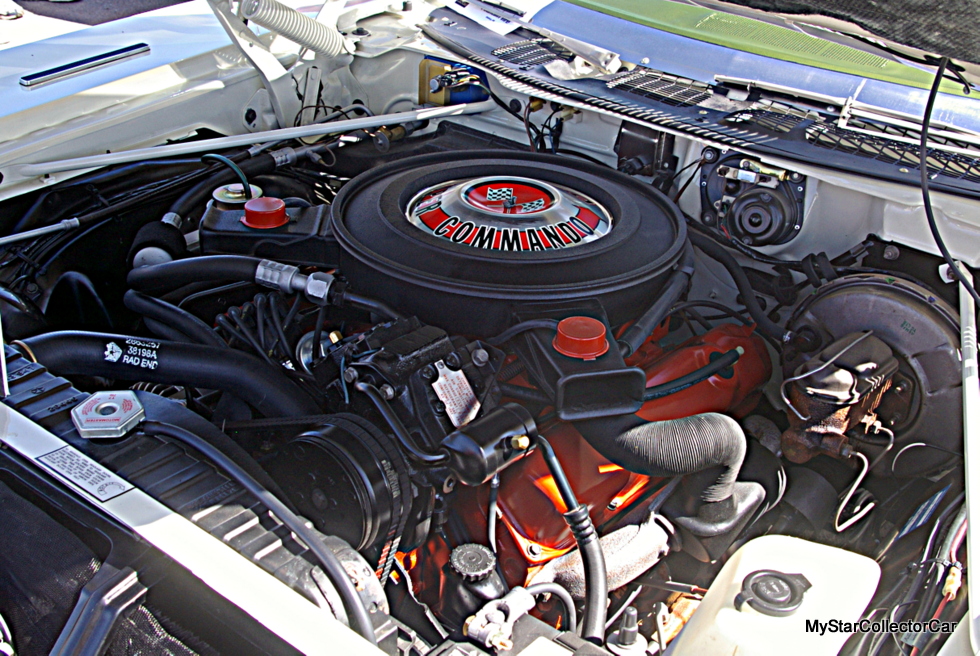 As mentioned, Derek was drawn to the 1970 Fury models and his initial purchase was a '70 model. He bought the car sight unseen and realized very quickly that his car was a basket case, so Derek bought the 1971 version of the big Fury.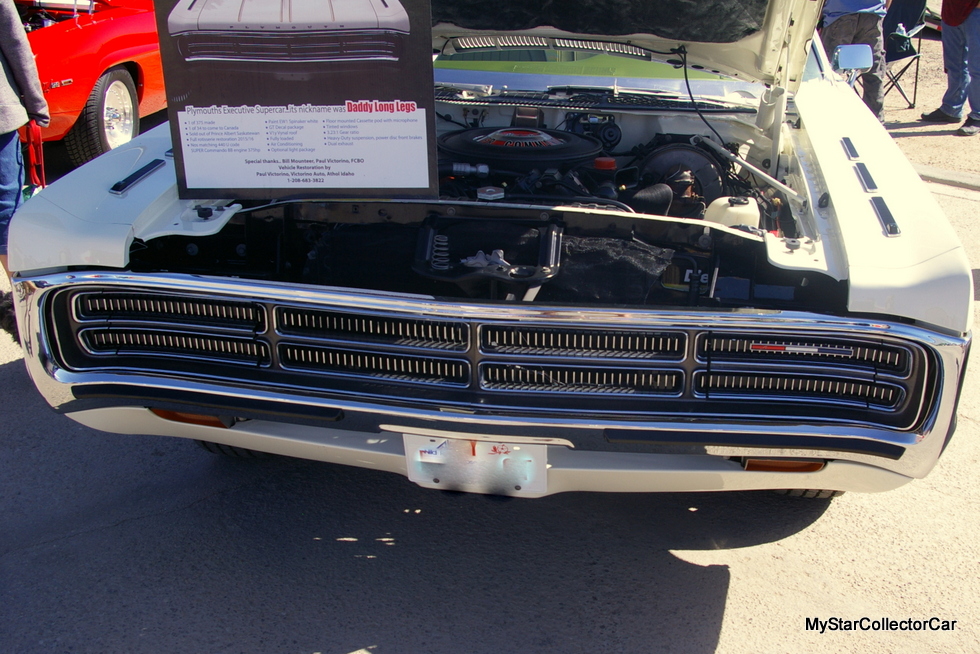 Nevertheless, Derek's '71 Sport Fury GT Brougham still required a massive restoration process that started on a rotisserie and ended as one of the best examples of this ultra-rare model in the world.
A fully-loaded version meant Derek's car left the factory with power seats, power steering, AC, power brakes with front discs, a unique decal package (that Derek had to recreate in every detail), along with a floor-mounted cassette player that had a factory microphone attached to it.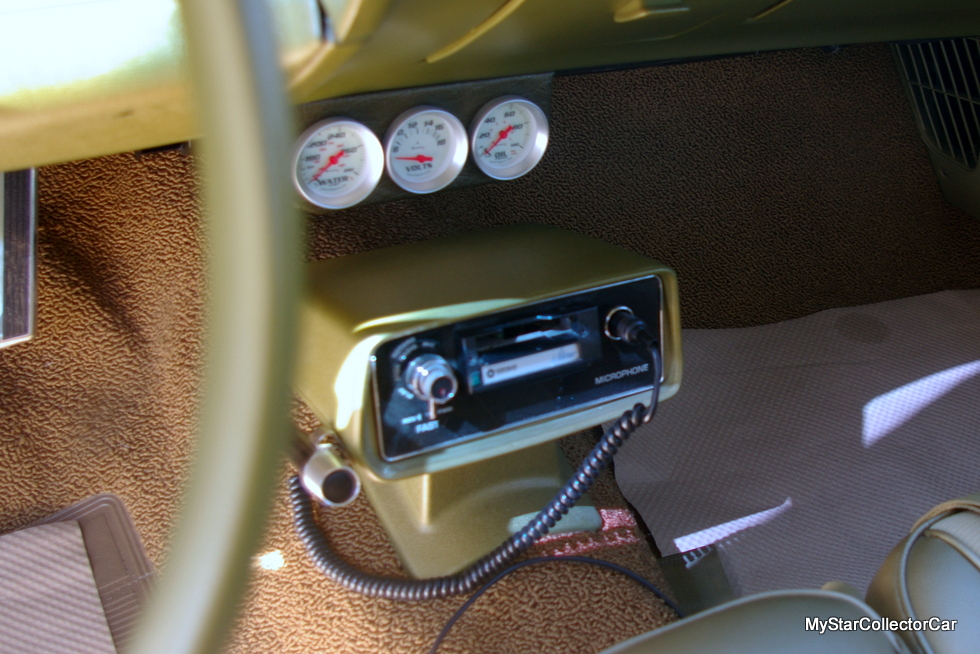 Derek's biggest challenge is a parts search for a car that is rarer than the Loch Ness monster. You cannot open a catalog to find the missing parts for a 1971 Plymouth Fury GT Brougham so Derek had to search and improvise along the way.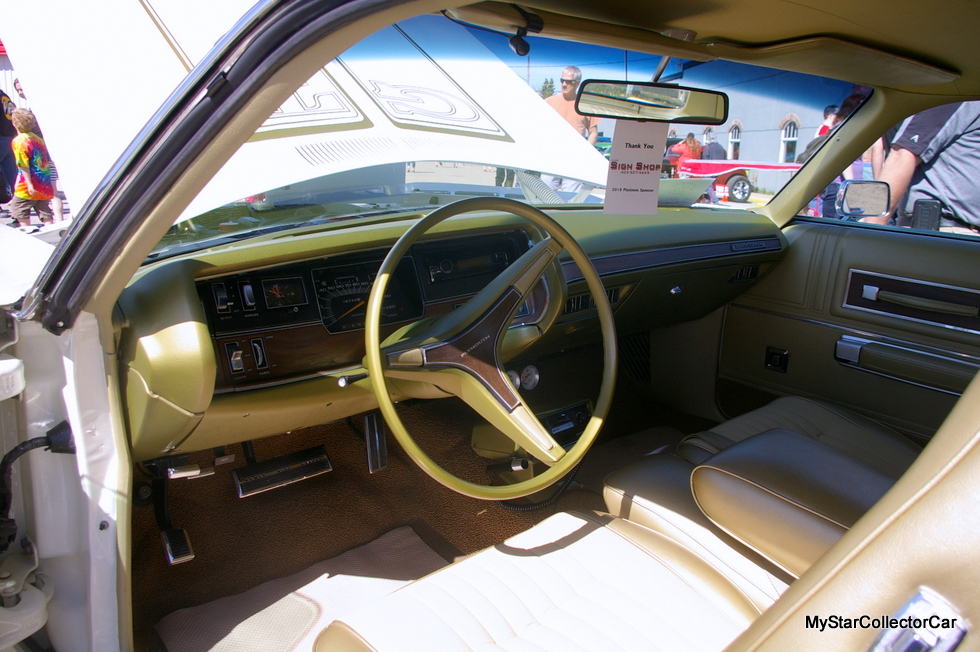 In fact, his search for missing parts is an ongoing process that is currently aimed at the correct factory wheels for his car. The wheels on his car are period-correct, but his search for the factory-correct set has been hampered by the extreme rarity of the 1971 Plymouth Sport Fury GT Brougham.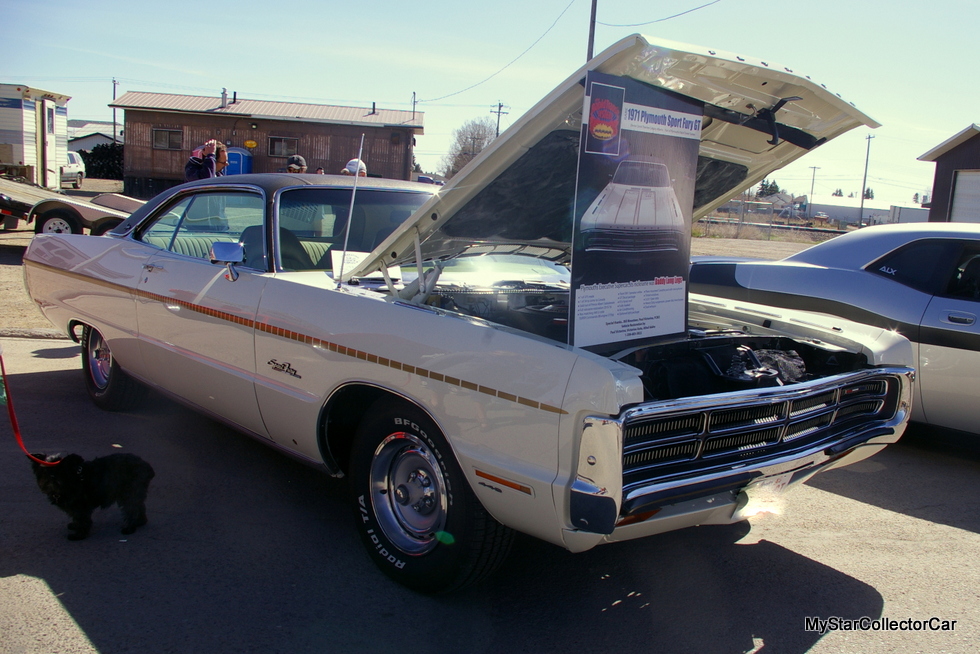 One thing is certain: Derek's rare Mopar has a one-of-a-kind vibe to it and he completely respects its limited edition history.
BY: Jim Sutherland
Jim Sutherland is a veteran automotive writer whose work has been published by many major print and online publications. The list includes Calgary Herald, The Truth About Cars, Red Deer Advocate, RPM Magazine, Edmonton Journal, Montreal Gazette, Windsor Star, Vancouver Province, and Post Media Wheels Section.