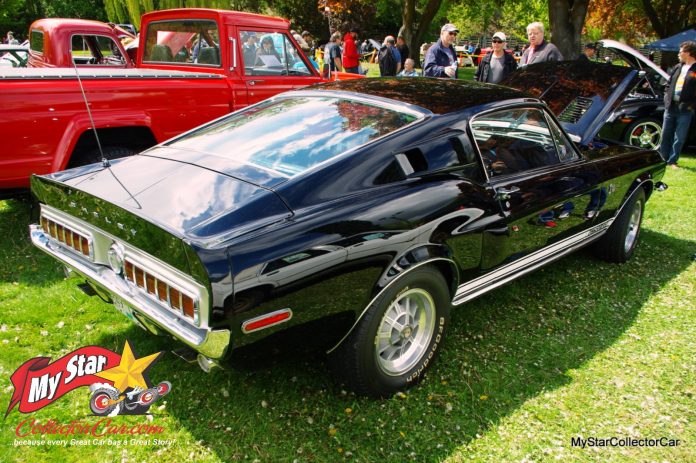 Some of our readers may ask a few questions about "Door Number 2" in the title.
It is a reference to the second choice in a game show scenario where it may even be a better choice for contestants.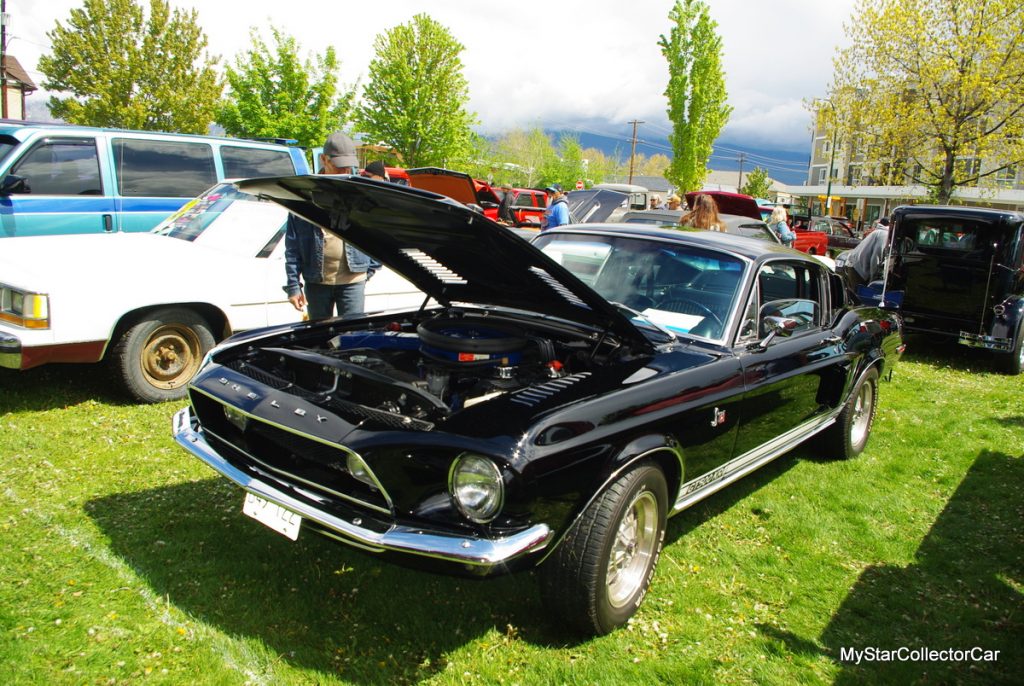 Murray Syrnyk searched for a Mustang K-Code model for several years because he was always interested in the sporty small block pioneer pony car. A K-Code Mustang was a racy version of the famous pony car equipped with a high performance 289 cubic inch small block V-8 under its hood.
However, Murray was unable to find a suitable K-Code Mustang, but he did locate a 1968 Shelby Mustang GT-500 that was consigned for sale. This car represents MyStarCollectorCar's belief in the Door Number 2 concept because a GT-500 is an amazing second choice in our opinion.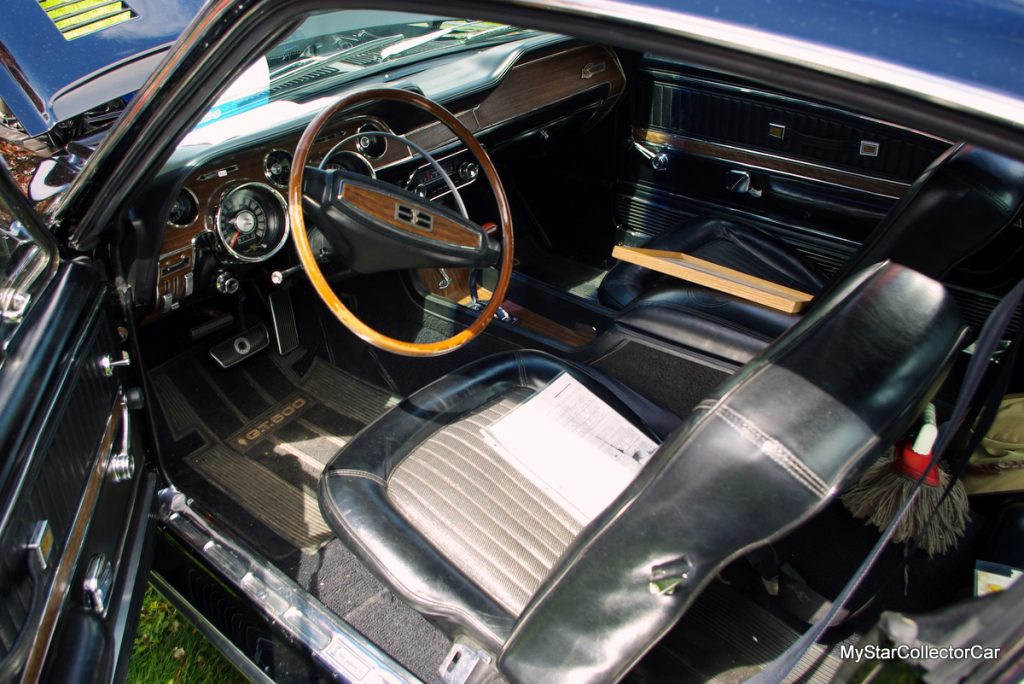 The Shelby name is very famous in Ford circles, given Carroll Shelby's legendary association with the company's GT40 race program and Cobra models. A 1968 Mustang GT-500 equipped with a beastly 428 cubic inch big block engine most assuredly deserves the Shelby name and commands plenty of attention in the car hobby.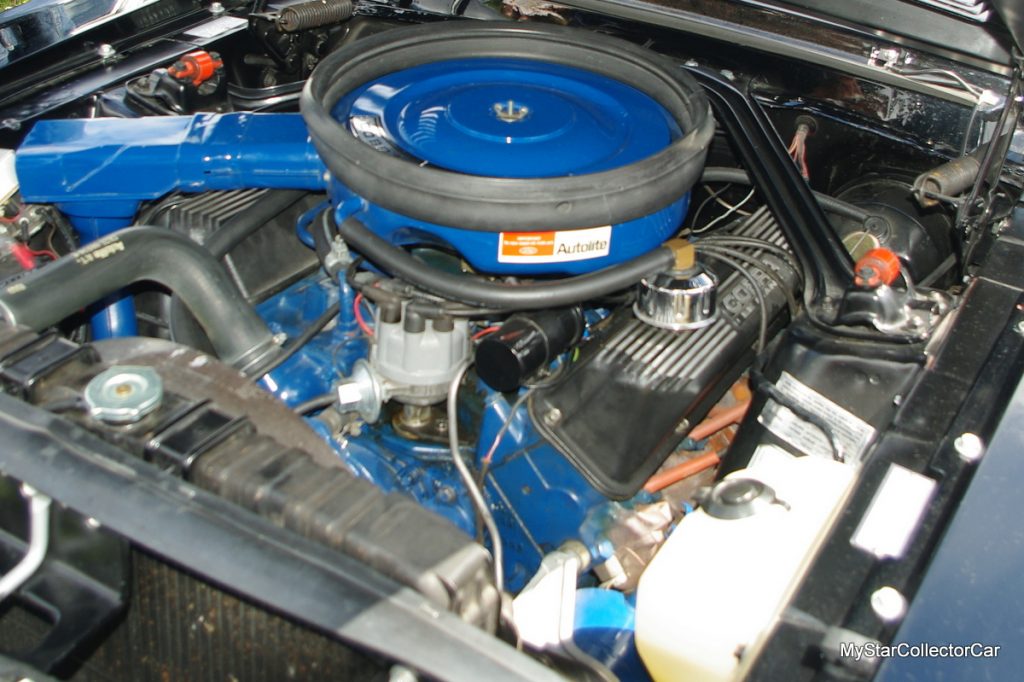 Murray set his sights on the '68 GT-500 and made what he considered a lowball offer that was promptly rejected by its owner via the consignor. In fact, the car's owner said he would "rather be buried in it before he would sell the car at that price", so Murray moved on from his offer.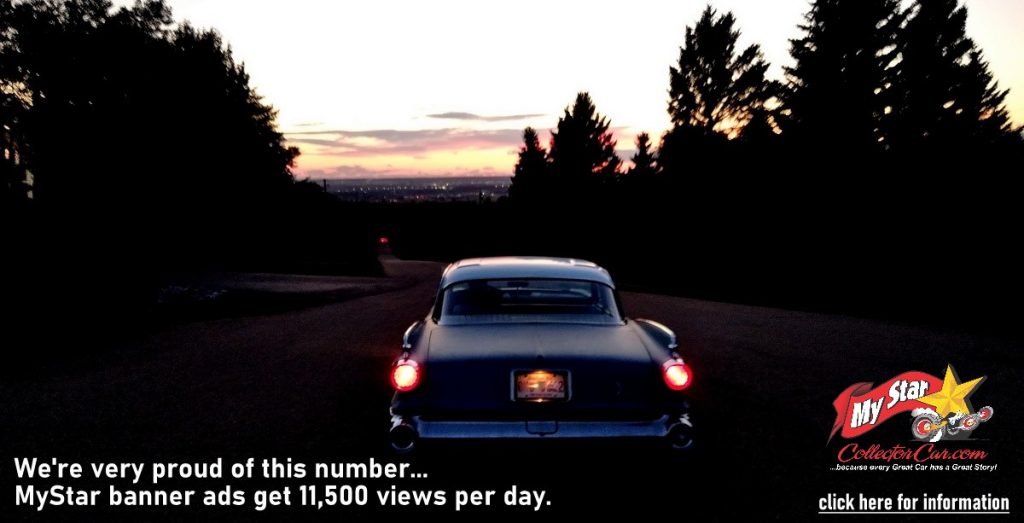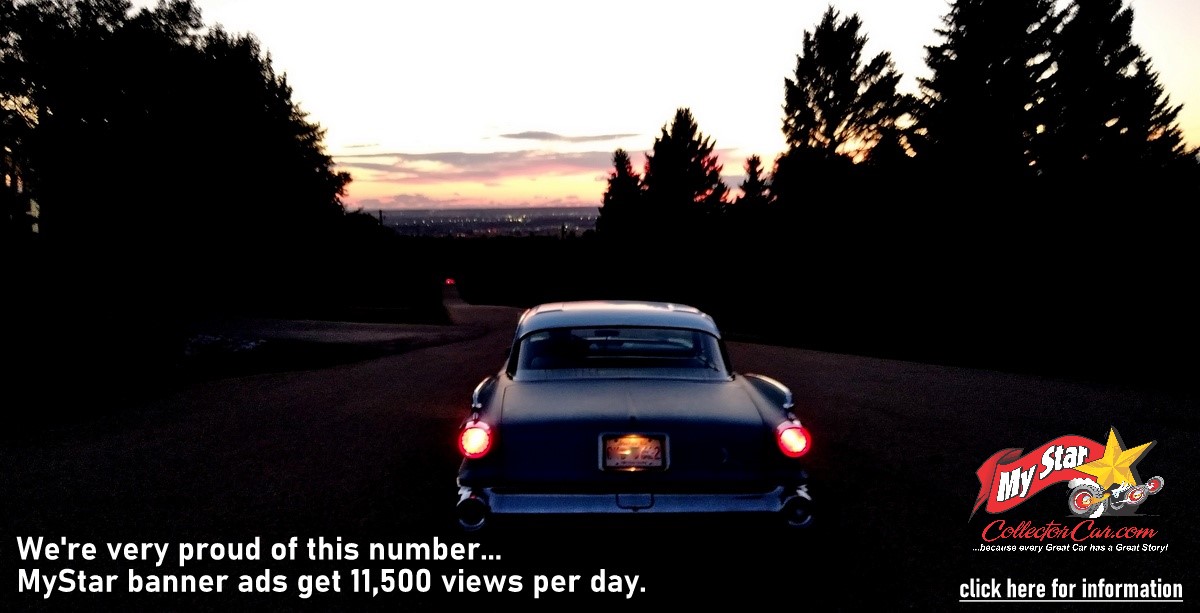 It's no secret that life has a few twists and turns, including grim business realities for the former owner. He had encountered some extremely expensive equipment breakdowns and needed extra business capital, so the man's consignor reached out to Murray to see if he still wanted the GT-500.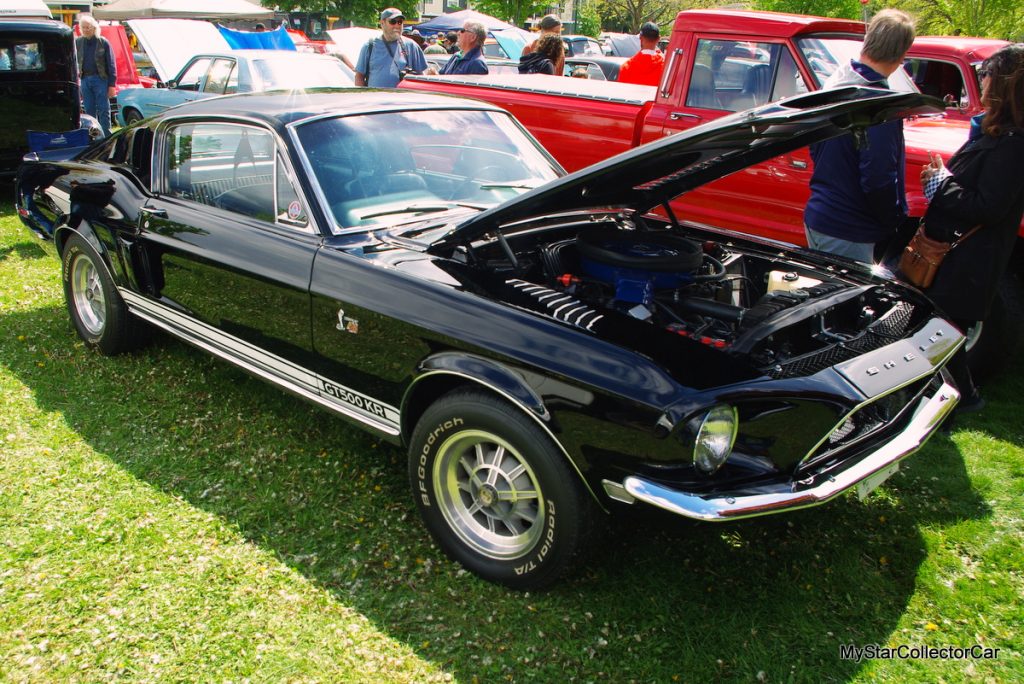 A mountain of business debt buried the former owner, so Murray became the car's newest owner in 2000. The GT-500 then underwent an extensive restoration
Murray knew the '68 GT-500 required some work and wanted to bring it back to its showroom glory, so the car underwent an extensive restoration during the early 2000s. The paint job still retains its shine after 18 years.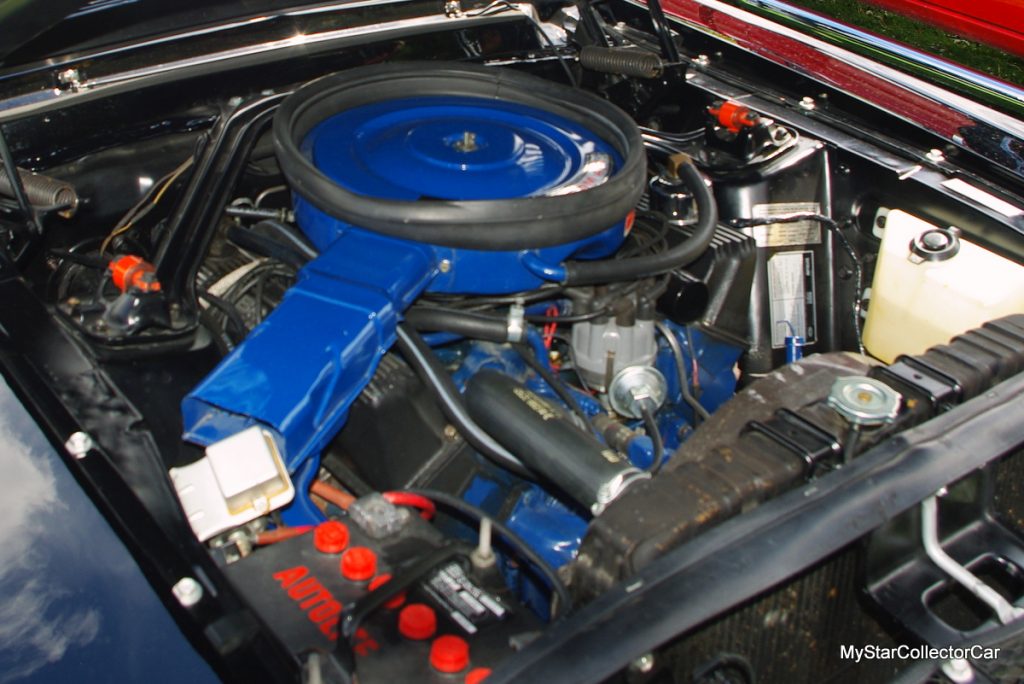 The paint may have been modern, but Murray wanted to keep the originality of the '68 Mustang in every possible way. For example, he kept the car's steering wheel in its original condition and will not repair the heat warp in the factory fiberglass hood, despite unsolicited advice from armchair quarterbacks who do not understand what big block engine heat does to fiberglass.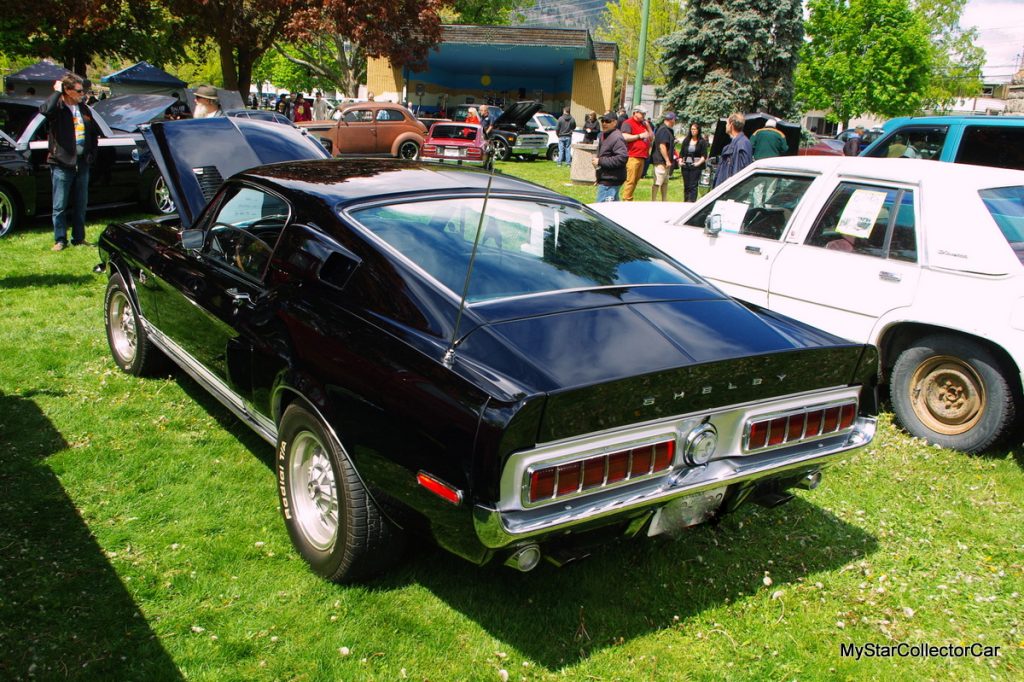 Murray respects his 54-year-old muscle car and resists the urge to roast the rear tires, although he recalled one time when he put on an impromptu smoke show shortly before a police car crested a hill headed the other way. He avoided an unpleasant encounter with the law but spent the next three days cleaning off tire rubber on his Mustang.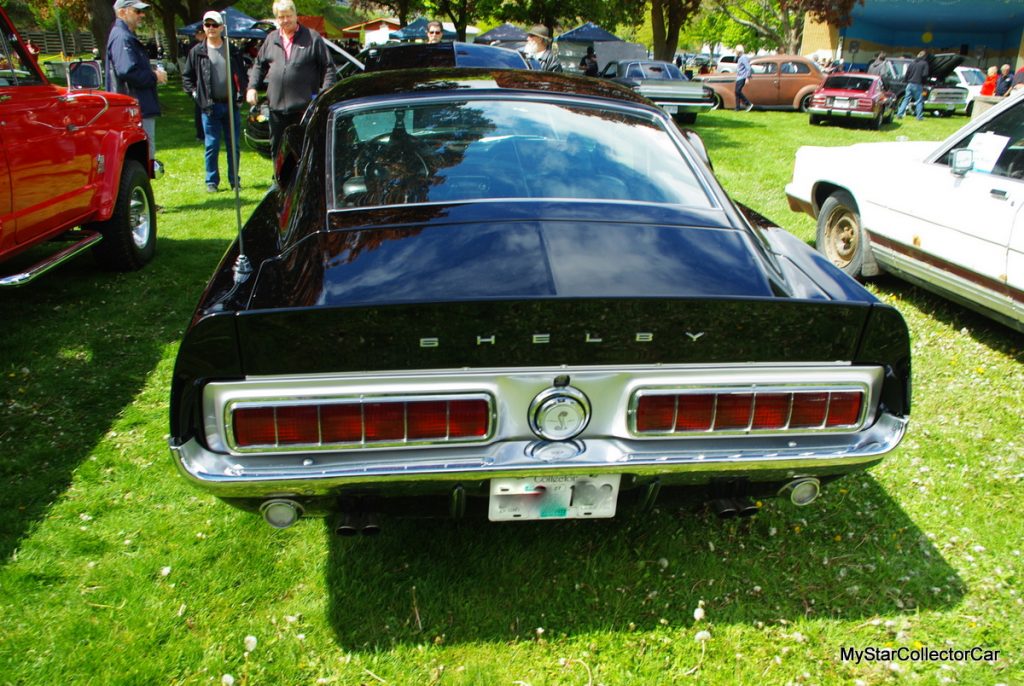 BY: Jim Sutherland
Jim Sutherland is a veteran automotive writer whose work has been published by many major print and online publications. The list includes Calgary Herald, The Truth About Cars, Red Deer Advocate, RPM Magazine, Edmonton Journal, Montreal Gazette, Windsor Star, Vancouver Province, and Post Media Wheels Section.