The 1963 Corvette Sting Ray moved mountains in the domestic car industry.
The '63 Vette was an instant legend, complete with a radical new style that told the world the future is now in a big way.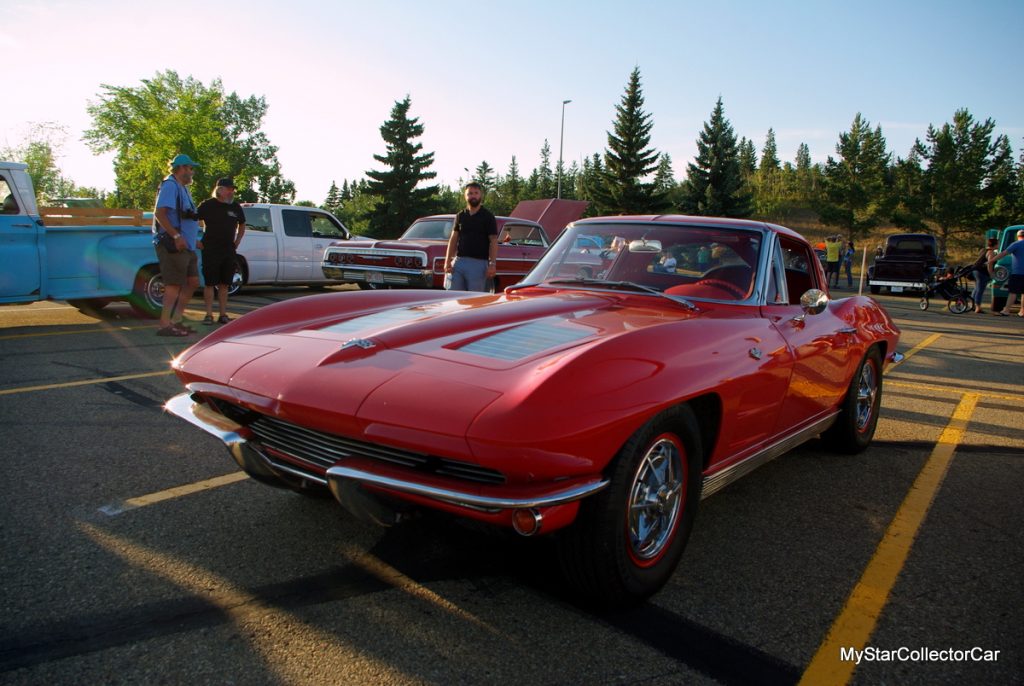 General Motors hid the Corvette Sting Ray's headlights behind a sleek set of covers, plus they offered the two-seater sports car in a fastback version. Step aside Ferrari and Porsche, there is a split-window 1963 Corvette on the way to the front of the line-and it's in a hurry.
The impact of the 1963 Corvette Sting Ray split-window coupe cannot be overstated in the car hobby because these beauties are still the Holy Grail for car guys. Unlike Mick Jagger and Paul McCartney, the '63 Vette fastback is a rock star that has remained ageless and timeless in the flavor-of-the-week world of collector cars.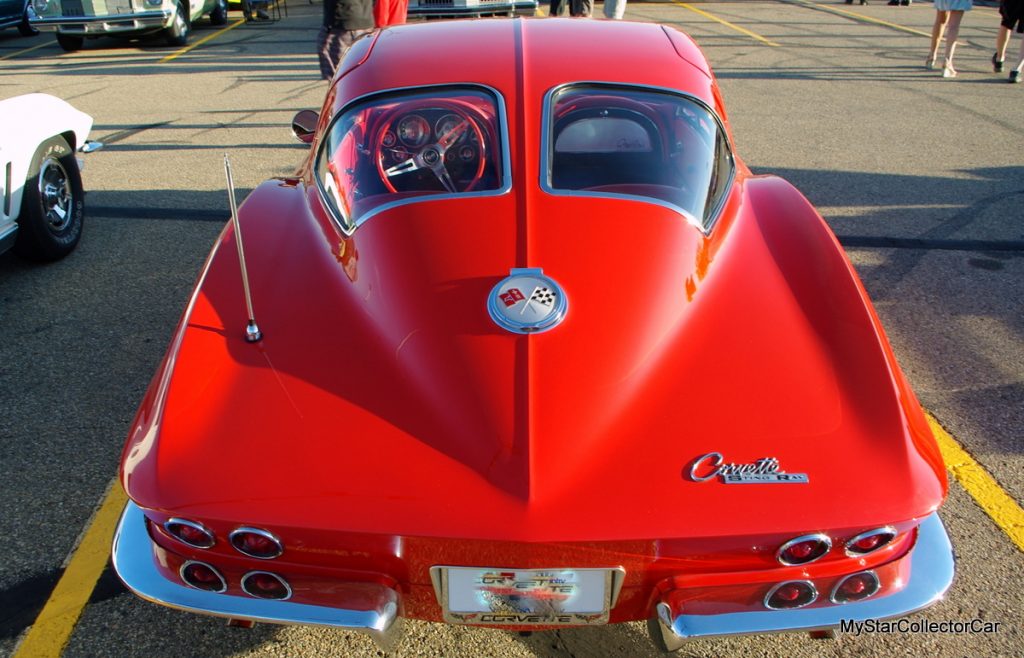 Daryl Czuy is aware of the legend known as the 1963 Corvette Sting Ray because he spent most of his adult life in the automotive business, initially as an employee and later as an owner. Daryl was always drawn to the '63 Vette split-window because of its ultra-cool design and racy features, so he collected models and clipped photos of the car during his childhood years. Daryl even put a 1963 Corvette Sting Ray photo on his garage door as an adult, but he never dreamed he would ever actually own one, given their cost.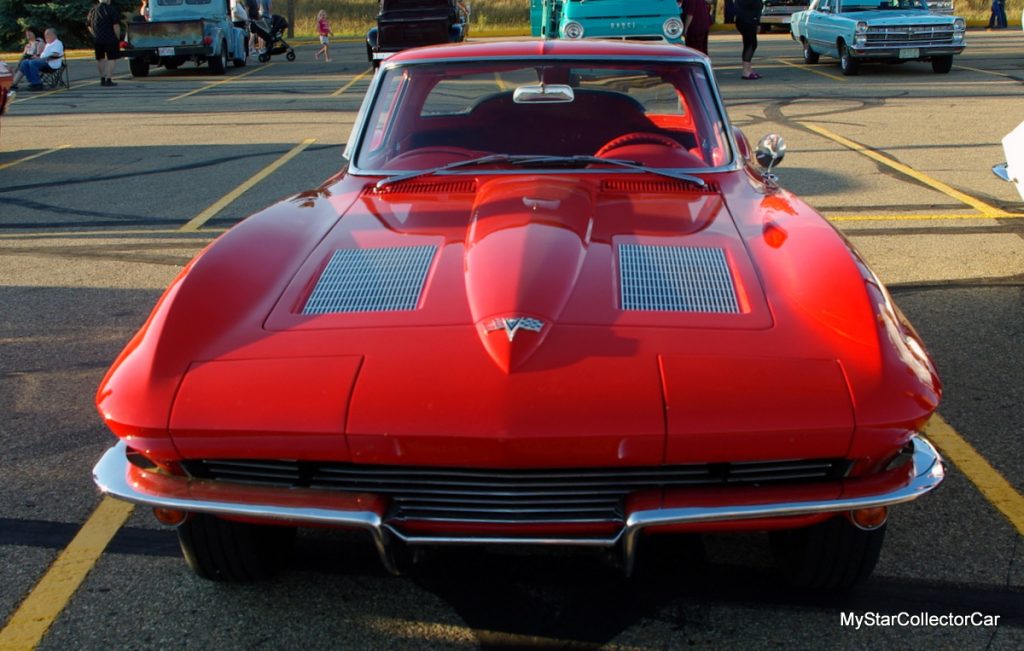 However, Daryl's son Tyson had a different game plan for him and began a search for a suitable '63 Vette for his dad. Daryl has always a huge influence and positive role model for Tyson, so it should come as no surprise that he followed his father into the automotive trade and was mentored by Daryl in this field.
Tyson was able to locate a suitable Corvette for his dad when he found a '63 Sting Ray split-window fastback with its original 327 cubic inch/ 340 horsepower small block engine still hooked up to its factory four-speed manual transmission.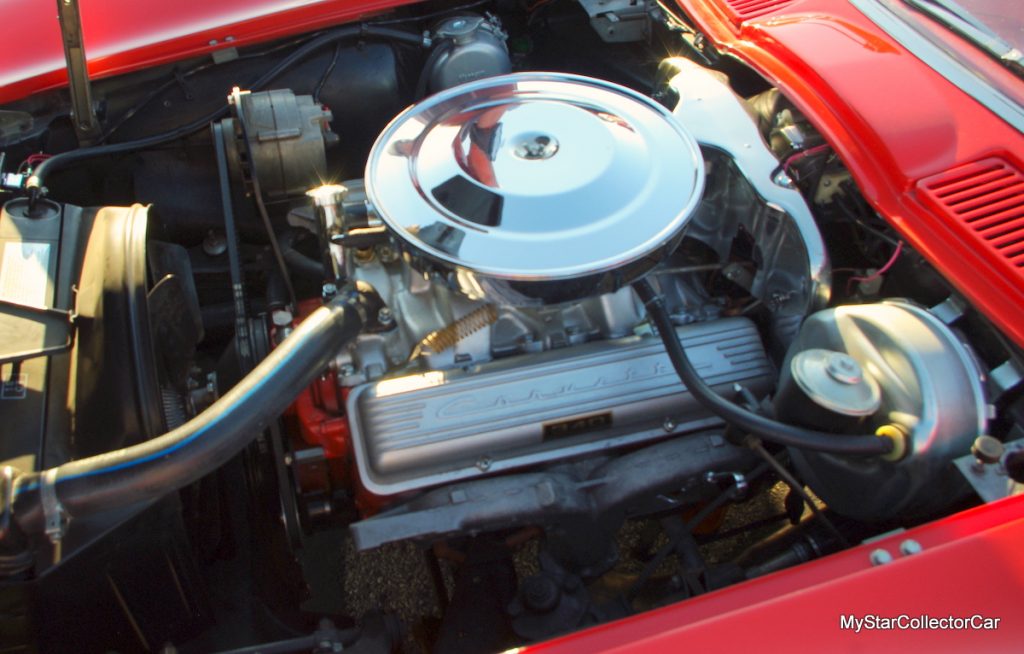 Daryl has become a '63 Vette expert over the years and wanted one that was still in its original form, without serious alterations, but Daryl had gotten used to the idea he may never own one–until Tyson took matters into his own hands.

Tyson acquired the 1963 Corvette Sting Ray and kept the car a secret until this past Father's Day when he surprised his dad with the car as a present. It was a very emotional moment for both father and son, one that still chokes up Daryl whenever he recalls the moment when Tyson told him to "look over his shoulder" and Daryl spotted his dream car for the first time.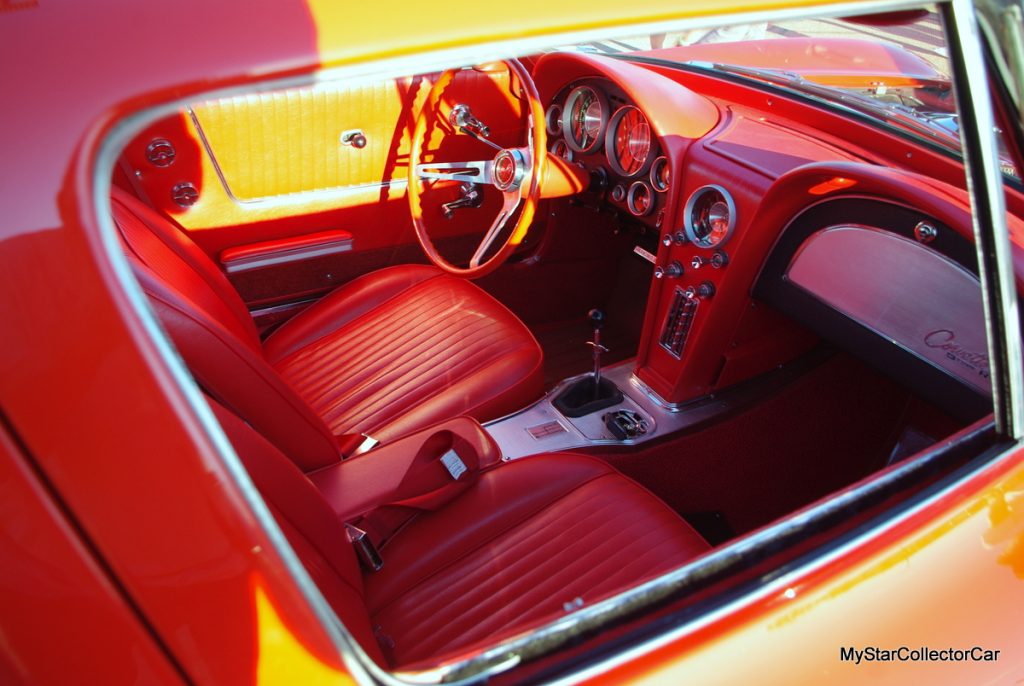 Daryl's 1963 Corvette Sting Ray fastback is a well-documented car that still has its complete history over the past 58 years.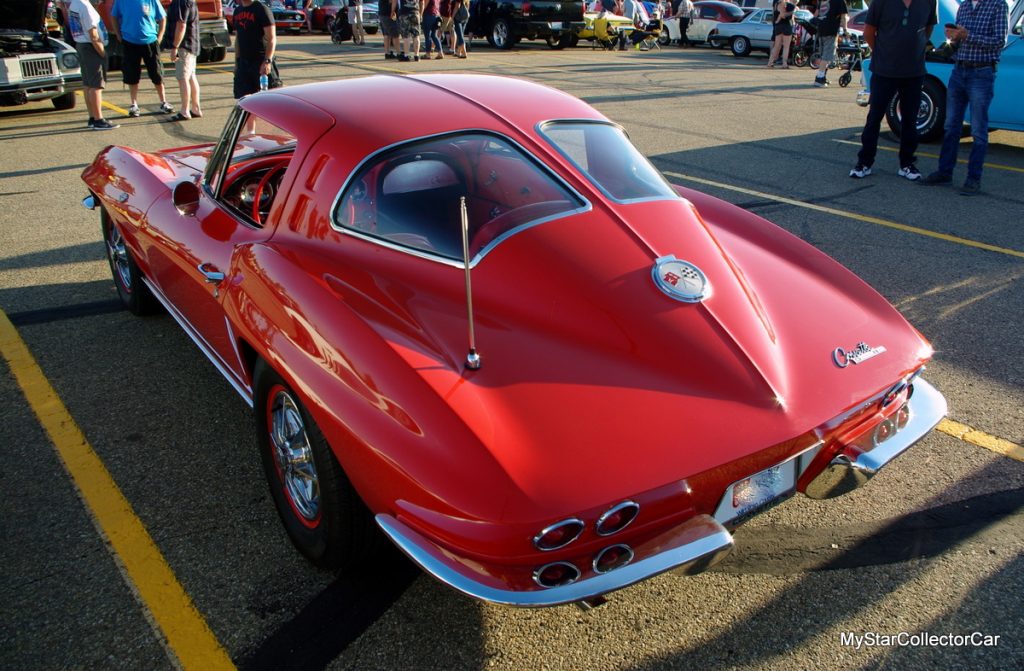 BY: Jim Sutherland
Jim Sutherland is a veteran automotive writer whose work has been published by many major print and online publications. The list includes Calgary Herald, The Truth About Cars, Red Deer Advocate, RPM Magazine, Edmonton Journal, Montreal Gazette, Windsor Star, Vancouver Province, and Post Media Wheels Section.