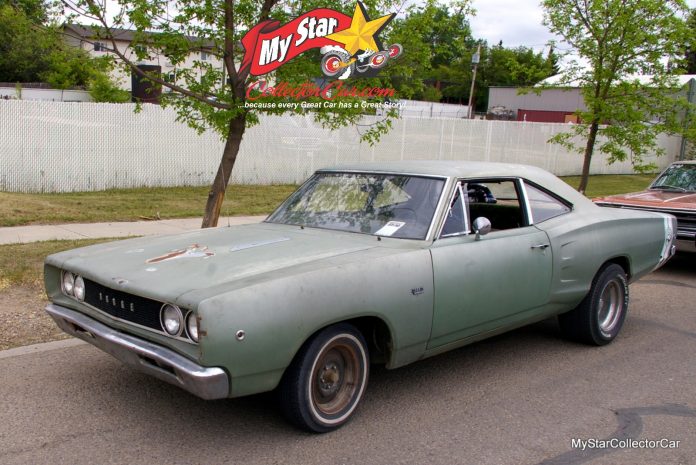 The 1968 Super Bee was Dodge's answer to the affordable muscle car question when it debuted 54 years ago in their lineup.
Mopar stablemate Plymouth had already debuted its legendary Road Runner model earlier in the same year and was riding a huge sales wave in the affordable muscle car market.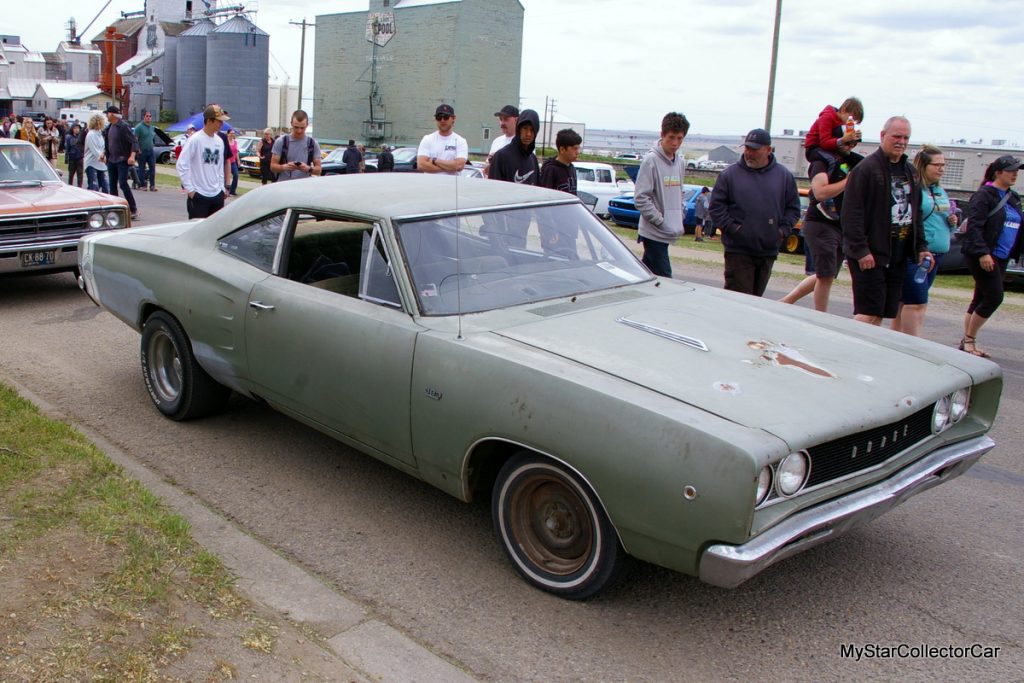 Thomas Miko was born many years after the last '68 Dodge Super Bee left the dealership, but that chronological fact did not stand in the way of his fascination with these Mopar muscle cars ever since he was a 10-year-old kid.
Thomas told MyStarCollectorCar that his Mopar interests were his own, since his dad is a Ford guy, but he has always like the Chrysler brand.
Thomas found a survivor 1968 Dodge Super Bee and became only its third owner. The car's original owner had passed away and the Bee was bought by a guy who "never touched it", in Thomas's words.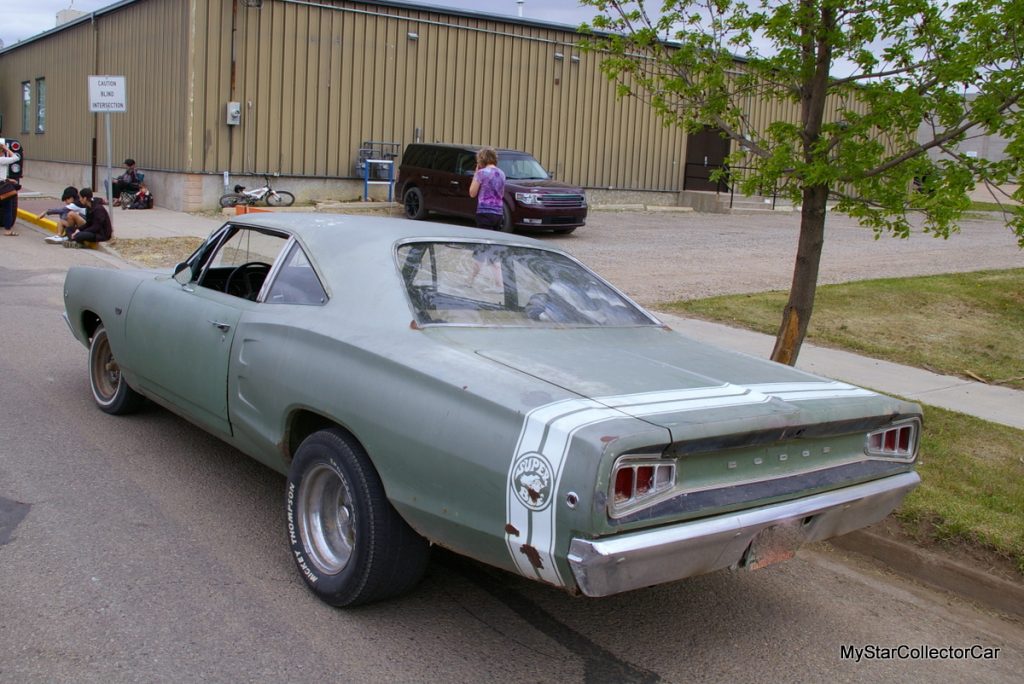 The basic problem with the Bee was a long period when it was off the road, a condition that is death by a thousand cuts for older vehicles. Fortunately, Thomas is a licensed heavy-duty mechanic who was able to tackle the mechanical issues before the Super Bee was ready for the road.
For starters, the '68 Bee had a blown tranny, so Thomas remedied that issue and also threw a shift kit addition into the mix. He also went under the hood and replaced the intake manifold on the car's 383 engine, while adding a hotter ignition system to enhance its performance.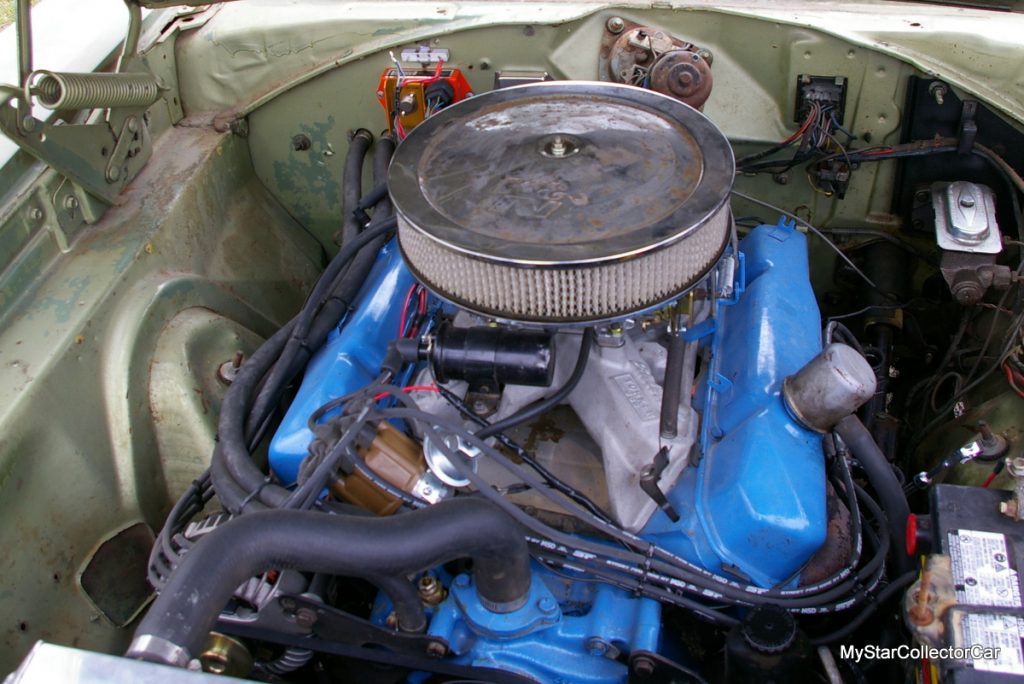 Thomas also decided the car needed cooler performance from its radiator and fan system, so he replaced the original rad with a larger rad cooled by dual electric fans. The '68 Super Bee now sports a free-breathing header system with 3-inch dual exhausts on the car's back end.
The car's rear end was also swapped out for a 3:55 Sure Grip differential that will help launch the Bee upon request.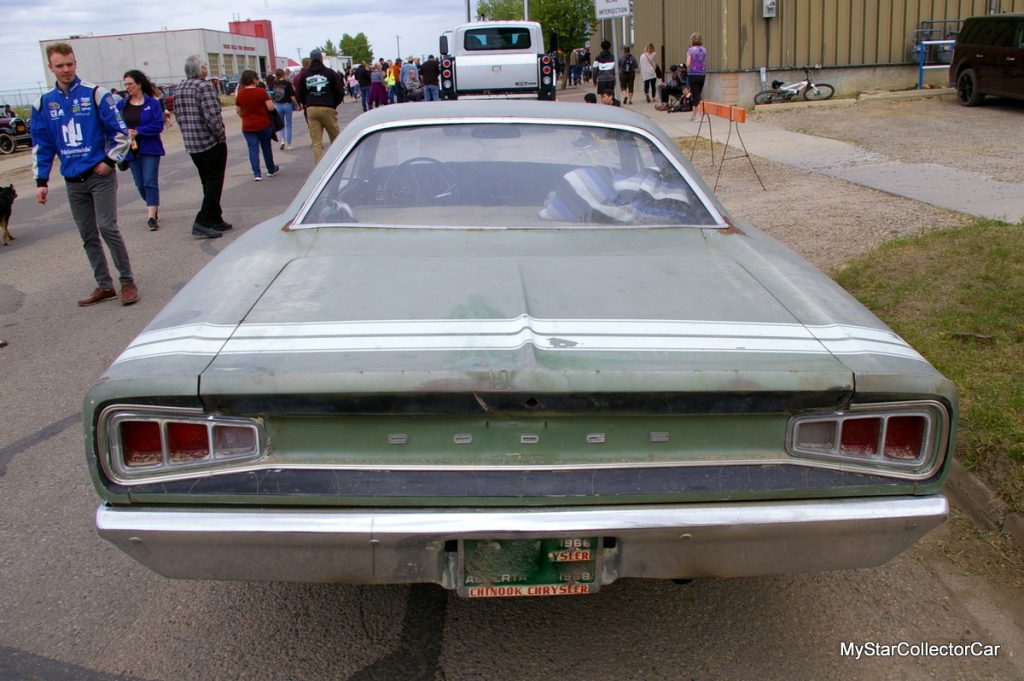 Thomas also paid attention to the Bee's massive drum brake system because he wanted to be able to slow his muscle car down when the situation warrants it. He wants to use his Bee as a daily driver during the summer months, so safety is a big priority for Thomas.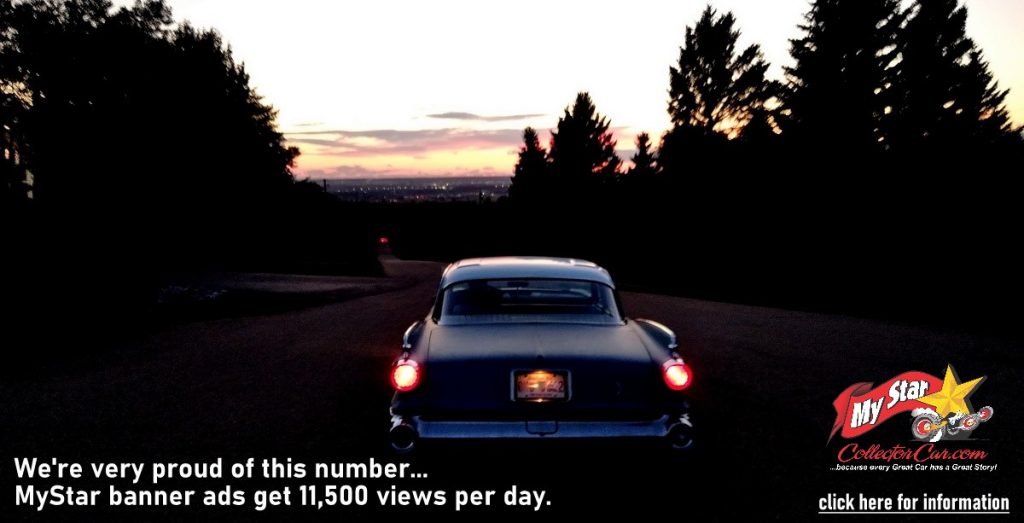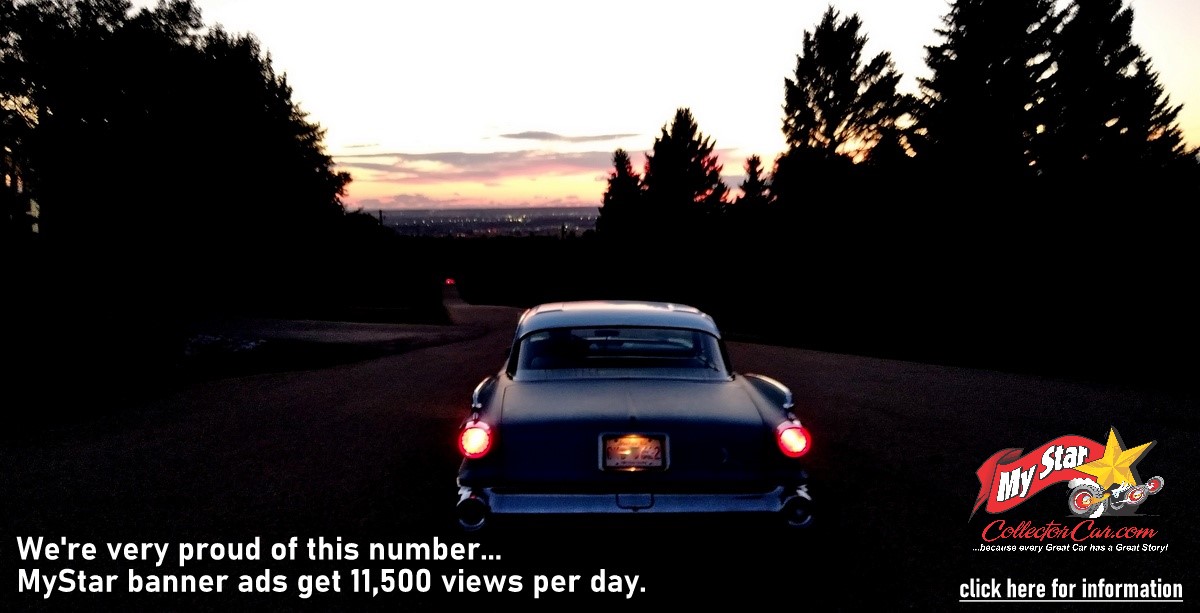 The car's front seat needed a lot of work, so Thomas replaced it with a bench seat from another B-Body (mid-sized Mopar), but he intends to keep the originality of the Bee's exterior because he likes the way the car wears its long history on its outer skin.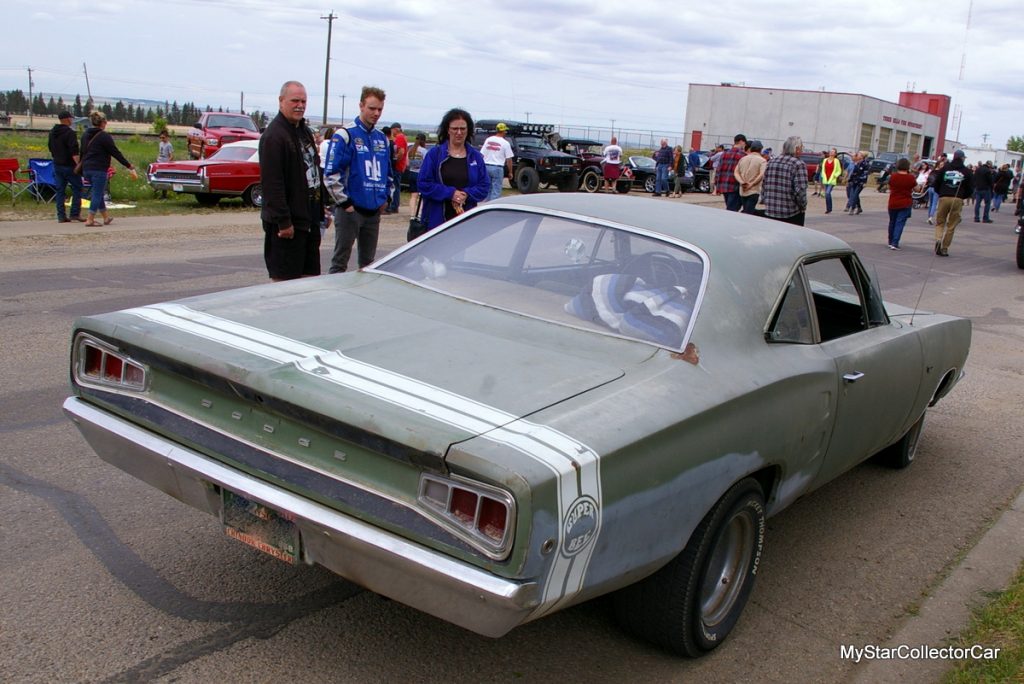 His '68 Super Bee has a short list of creature comforts, but power steering is on that list. It also has a rear window defogger, likely because it is a Canadian car that was used in winter during its early years, in Thomas's opinion.
MyStarCollectorCar will leave the final comment on this 1968 Dodge Super Bee to Thomas, "I've been to a million car shows and you never see a '68 Dodge-let alone a Super Bee".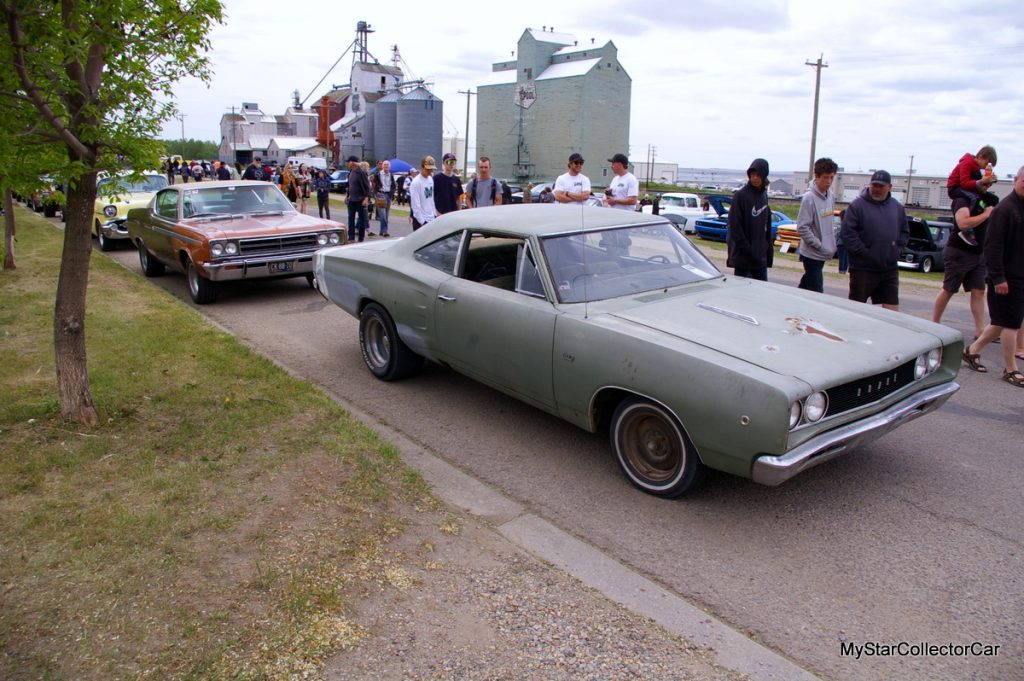 Maybe that is why his '68 Bee was a rock star at a June show earlier this year.
BY: Jim Sutherland
Jim Sutherland is a veteran automotive writer whose work has been published by many major print and online publications. The list includes Calgary Herald, The Truth About Cars, Red Deer Advocate, RPM Magazine, Edmonton Journal, Montreal Gazette, Windsor Star, Vancouver Province, and Post Media Wheels Section.