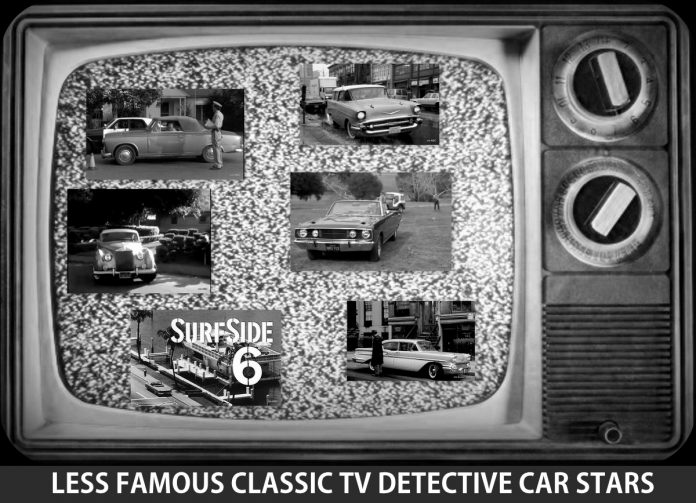 The Jim Rockford Firebird was one of the most famous TV detective cars along with the Miami Vice (replica Ferrari) and Magnum PI (genuine Ferrari).
Those were iconic cars, but what about lesser-known TV detective cars that didn't get the same publicity?
The first car appeared on the TV show 'Naked City'. This show appeared in 1958 and most of it was filmed in real-life New York City settings, instead of a sound stage.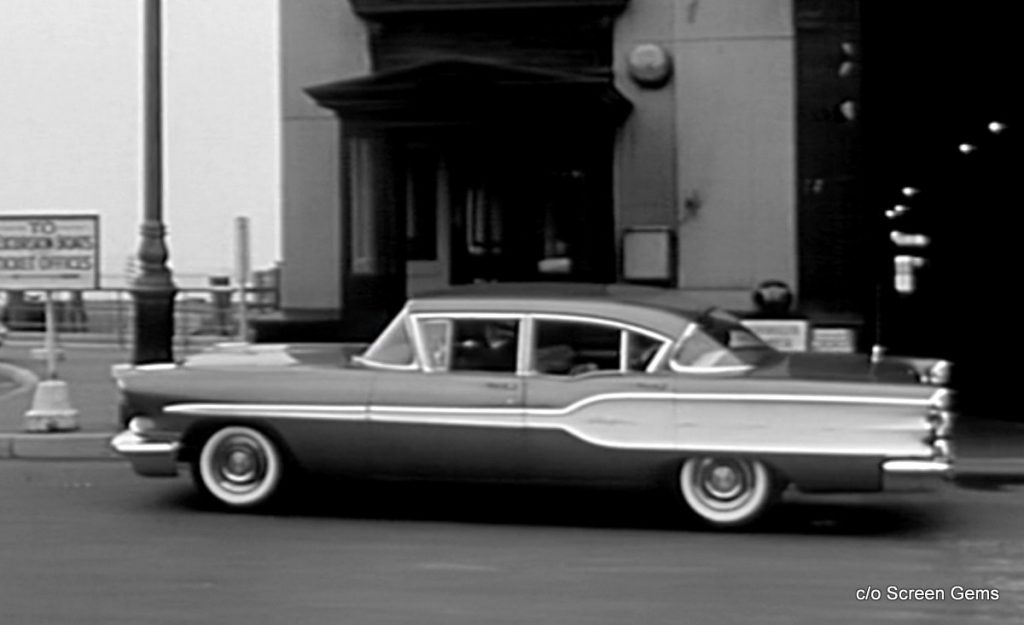 Naked City was a gritty show with adult plot lines, but one of the things that jumped out was the high-end 1958 Pontiac sedan the detectives drove to the scene of many crimes. This was a full wheel-cover, wide whitewall, fully loaded car–not a typical stripped-down cop sedan. They must have had connections at City Hall.
Burke's Law (1963-66) took the upscale detective car concept to dizzying heights because he drove a 1962 Rolls Royce Silver Cloud II. Burke wasn't on the take–he was a millionaire LAPD Homicide Captain who liked to arrive at crime scenes in comfort and style.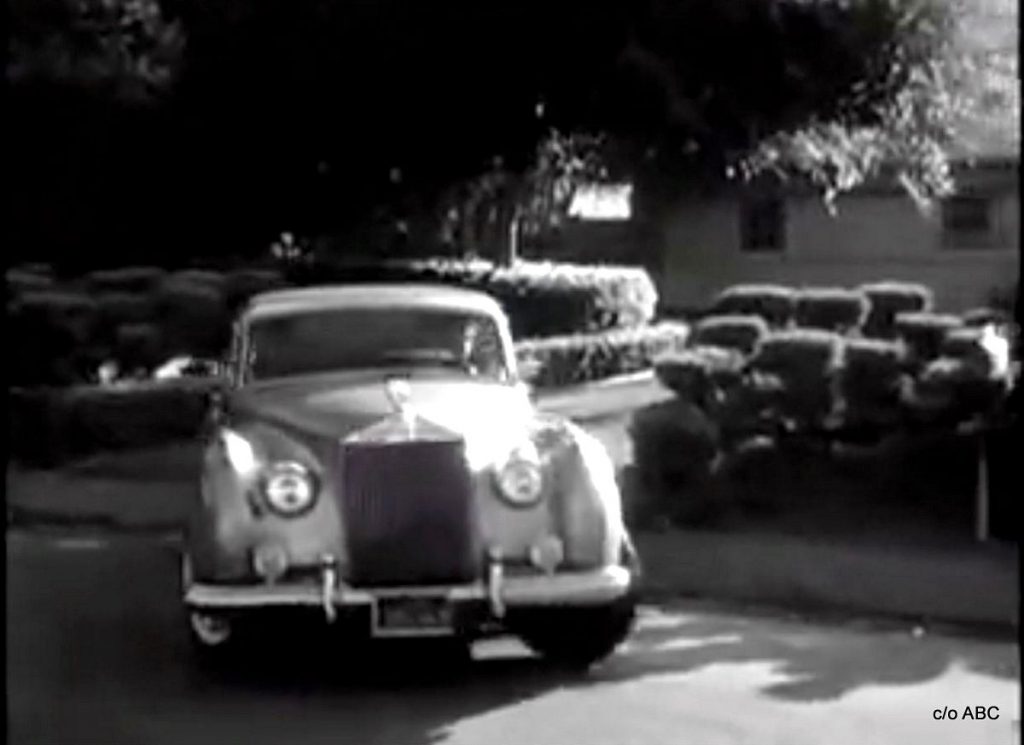 Where else–other than on TV–would a Rolls Royce police car make sense?
Mannix ran from 1968 to 1975 and it was a TV show full of unique detective cars. George Barris was a big player in the series, so the first car was a Barris custom Olds Toronado convertible.
That Barris custom should be the default position for picking a Mannix car, but the show featured a fleet of Mopars after the first season. Maybe it's because a Barris custom Olds was a terrible choice when you're tailing a subject, so Mannix opted for a '68 Dart GTS convertible.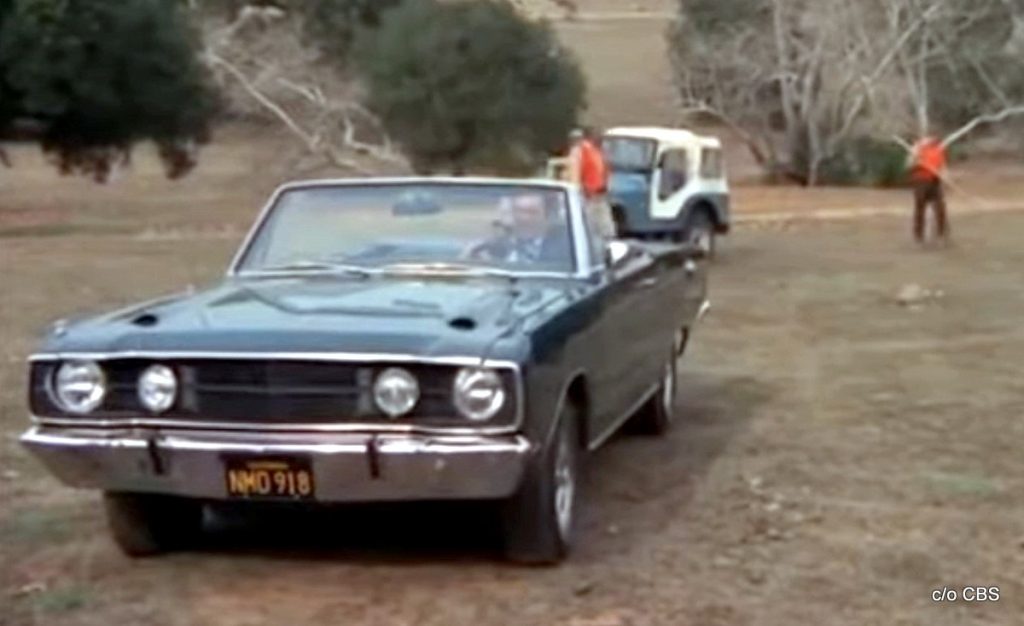 Barris had his hands all over the Mannix Dart, but the most obvious feature was the rear spoiler. There were other touches, but the spoiler told you this Dart was all Mannix.
Columbo (1968-1978) was another TV detective who liked convertibles, but his choice was way off the beaten path.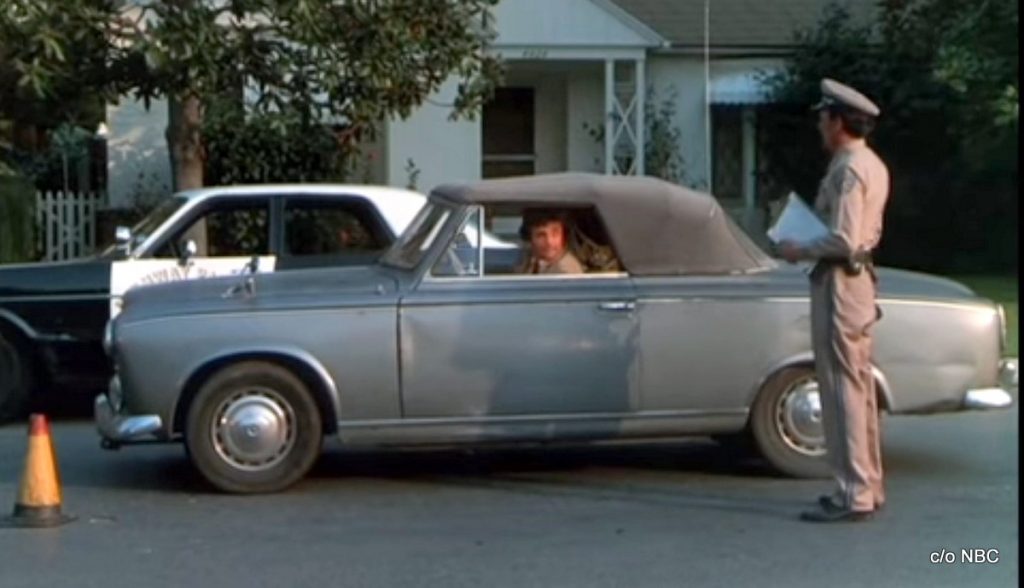 Columbo was a scruffy-looking guy who sounded kind of dumb, but he was an ace at solving crimes. Columbo looked beat up and dusty, plus he was an odd guy, so his car matched his appearance. It was a 1959 Peugot 403 Cabriolet, and it burned more oil than a two-cycle lawnmower–but it was all Columbo's–plus it made more sense than arriving at crime scenes in a chauffeur-driven Rolls.

Surfside 6 ran from 1960 to 1962 and it too had a car star. The show was set in Miami Beach and the detectives operated out a houseboat.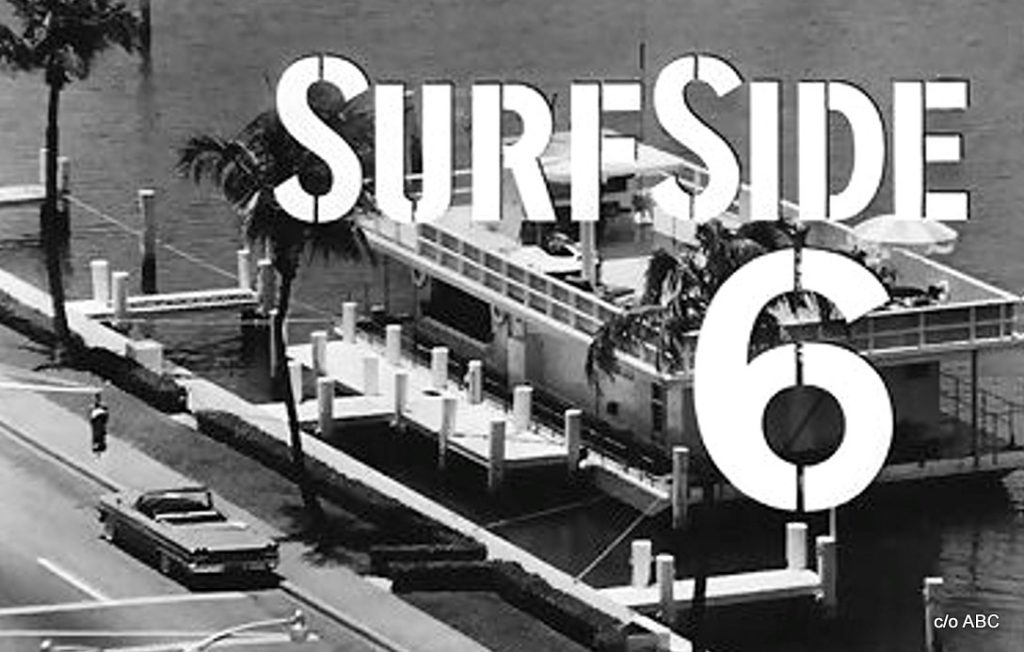 Miami is top-down weather, so the Surfside detectives ran with a 1960 Pontiac convertible in the first season. That's a cool Poncho–not as famous as the Rockford Firebird, but definitely cool.
Last, but certainly not least is the MacGyver car. The show ran from 1985-1992 and he drove a number of vehicles over that time.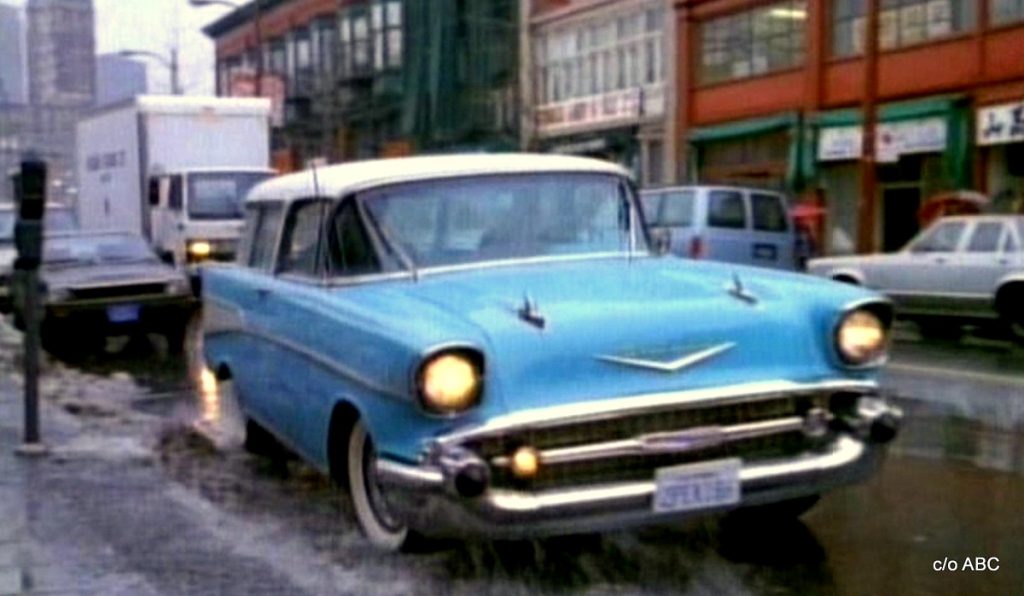 The car that really stood out was his 1957 Nomad. He inherited the classic wagon from his grandfather, and it became a signature ride for MacGyver. The '57 Nomad was well known in the car hobby, but a whole new crop of fans came out MacGyver geek world.
By: Jerry Sutherland
Jerry Sutherland is a veteran automotive writer with a primary focus on the collector car hobby. His work has been published in many outlets and publications, including the National Post, Calgary Herald, Edmonton Journal, Ottawa Citizen, Montreal Gazette, Saskatoon StarPhoenix, Regina Leader-Post, Vancouver Sun and The Truth About Cars. He is also a regular contributor to Auto Roundup Publications.
Please re-post this if you like this article.