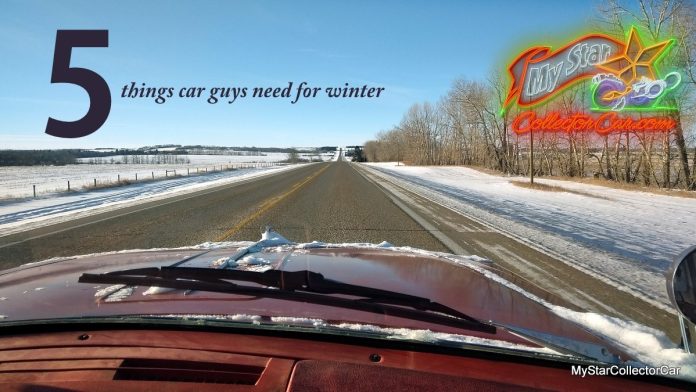 Winters are long and car show seasons are short.
That grim news is exactly the reason car guys need to tackle a winter project that involves an old car, rust, and heartache, usually in that order.
We at MyStarCollectorCar believe there are five important elements to a successful winter car project and decided to share them with our readers.
The first, and arguably one of the most important elements of winter car project success, is pretty simple: "Happiness is a warm garage", to paraphrase a Beatles song. A -40 January night is no place for an unheated garage and a car project because people were not built to work on cars-let alone survive-in that extreme cold. Winter is exactly why cavemen learned how to start fires with sticks and stones to provide central heating for their pre-historic homes. Just ask Fred Flintstone.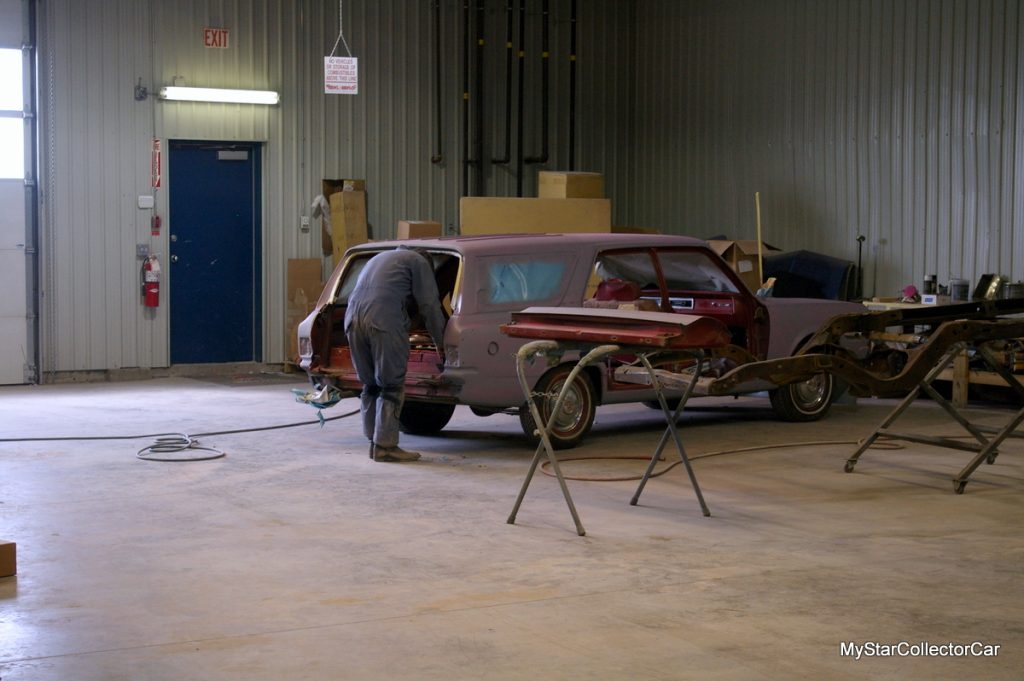 The second component of a successful build is size matters when it comes to garages. No car guy can work in a building so small that mice are forced to go outside to change their minds. Every car project will require weird contortions to gain access to the vehicle's hidden regions, so a small space means a car guy will need to have the skills of a gold medal-winning Olympic gymnast or a great stripper to get close to an issue. The only upside we can see here at MyStarCollectorCar is a smaller heating bill for a tiny garage.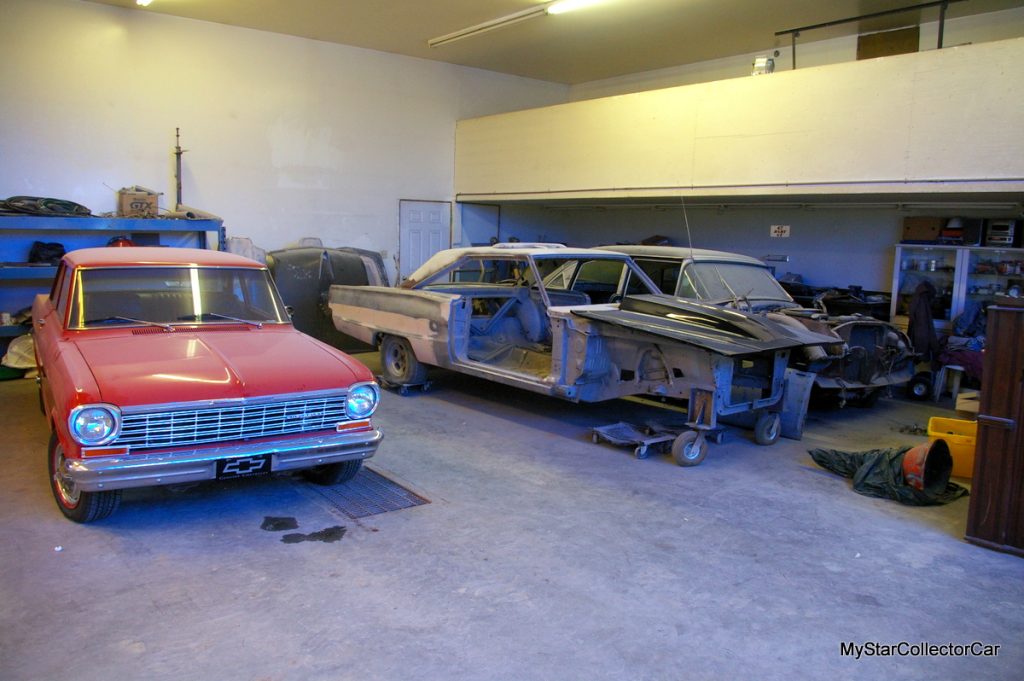 The third important element of a successful winter project is a good set of tools. This point will become crystal clear when a car guy rounds off a bolt or nut during the inevitable and difficult extraction process that is complicated by chronic rust and inferior tools bought at a discount store that has a strange odor. Never (as in ever) expect these crappy tools to hold up long enough to solve your mechanical problems. They will break easily and so will your heart.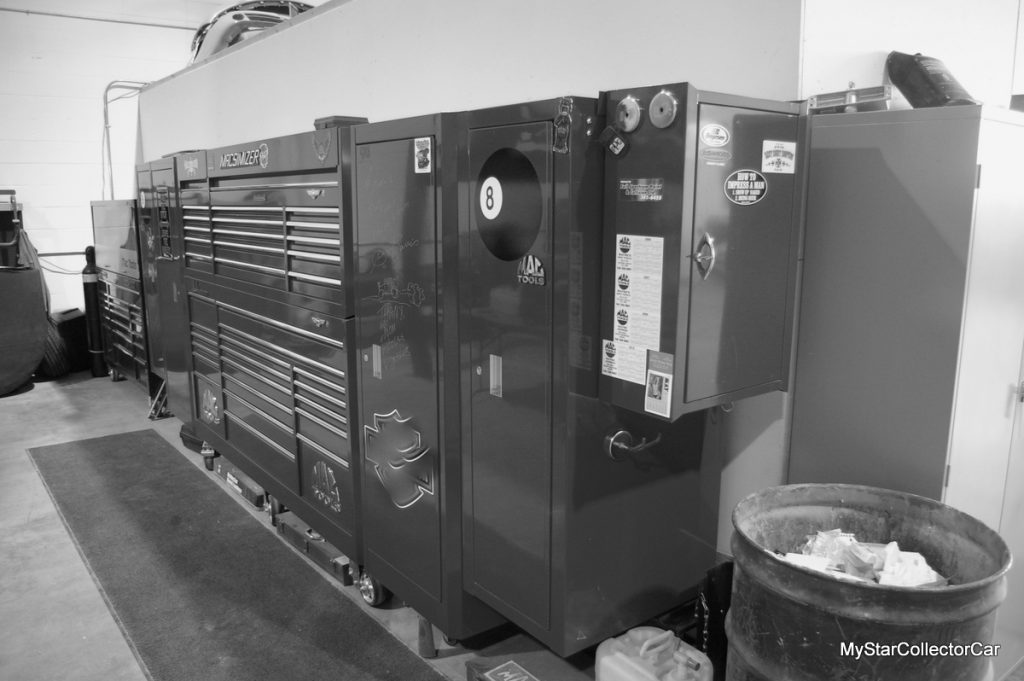 The fourth ingredient for a winning winter car project is a good jack system. Few car guys who want to avoid fortifying Darwin's "survival of the fittest" belief will crawl under a vehicle while relying on a solitary shaky jack to stave off the immutable laws of gravity. One can only hope the lone jack car guy has a memorable funeral service and somebody finishes his project car after his accident.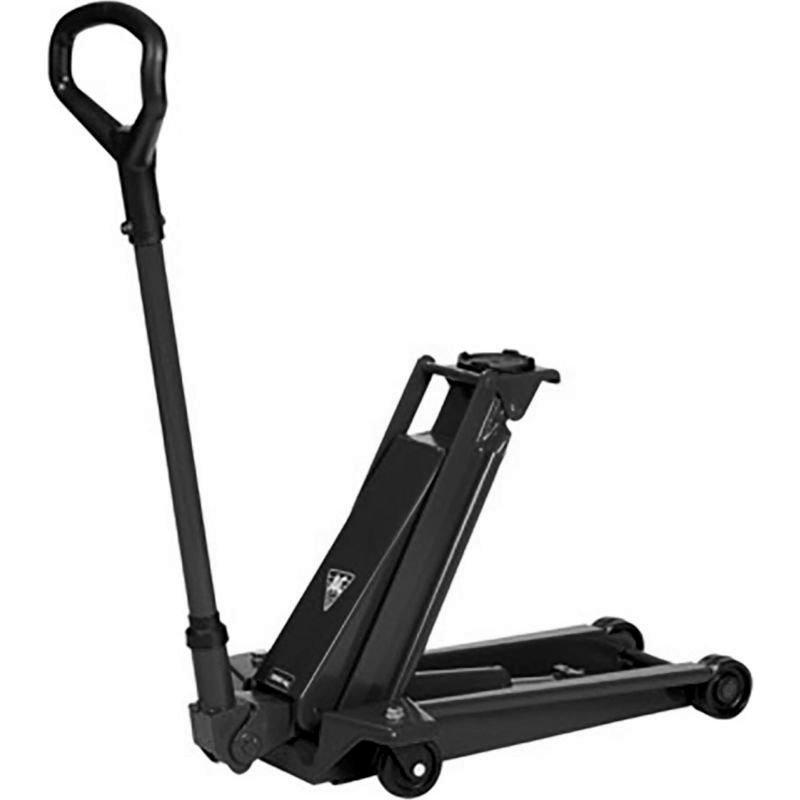 A great floor jack surrounded by a small army of jackstands is a smart decision for a car guy, unless he really wants to avoid sending his DNA to the next generation of car guys in his family.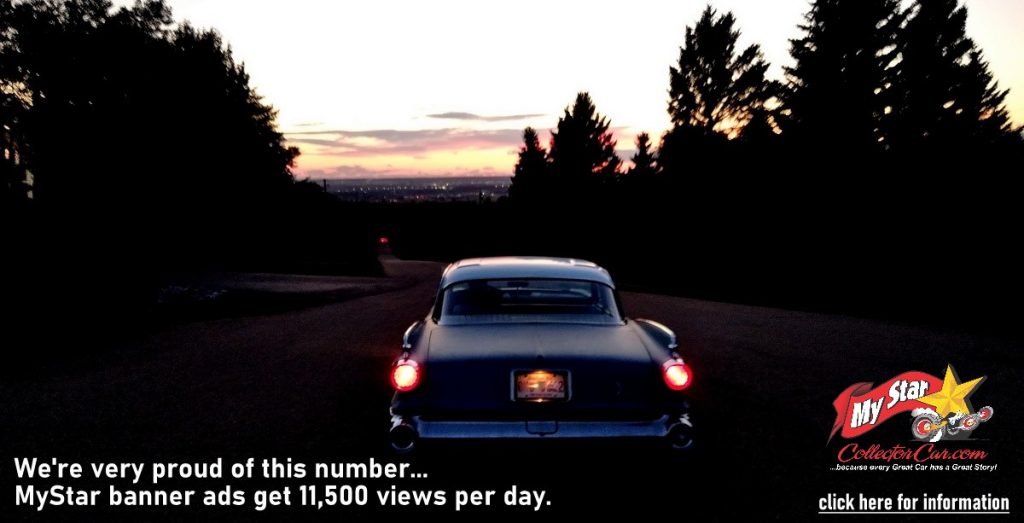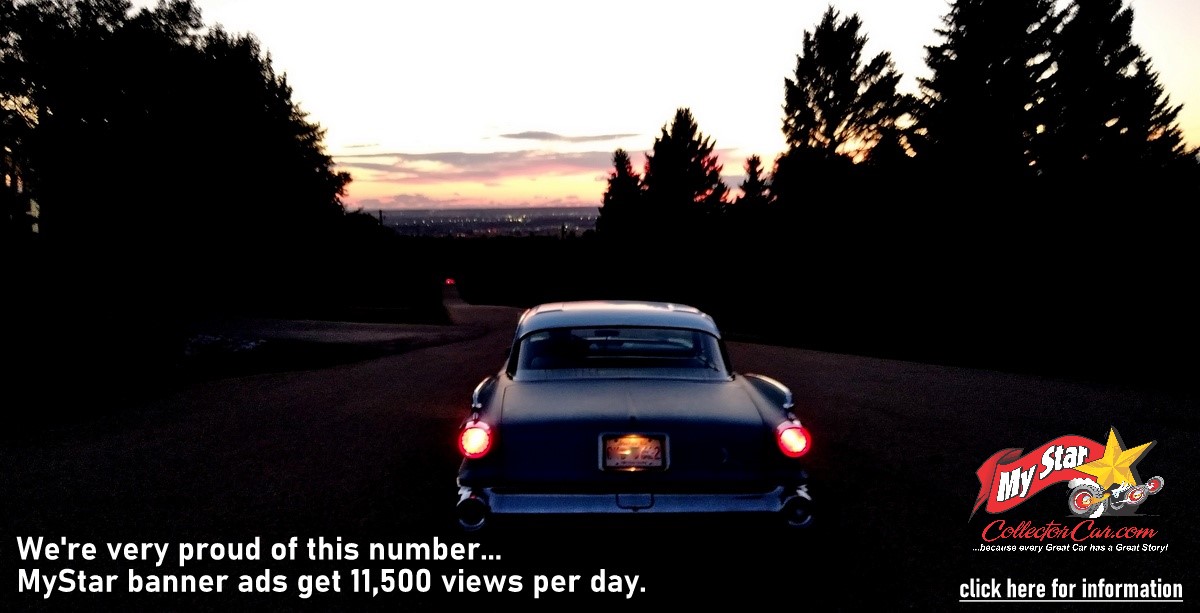 The fifth and final piece of a successful winter car project does not even involve an expensive purchase-and yet it is a priceless commodity for car guys. The invaluable asset is time, mainly because car projects require a very generous supply of time if a car guy wants to do a good job on a project when he takes a journey on the long and winding road (thanks again Beatles) ahead of him.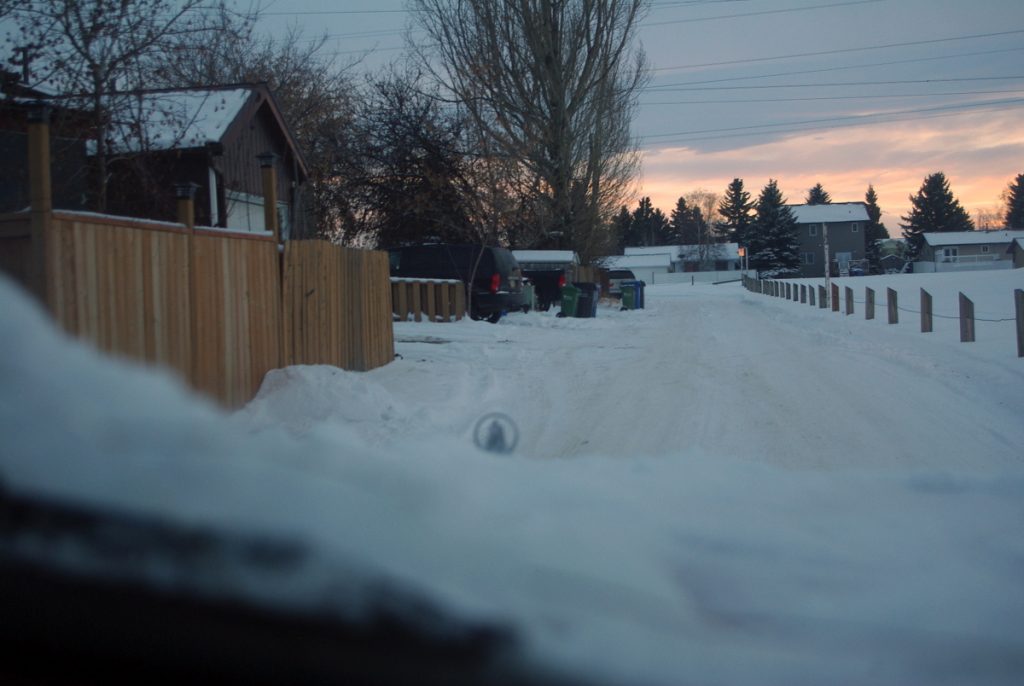 There is an abundance of long cold months in the Northern Hemisphere, consequently car guys can take their sweet time on a car project and do it right.
BY: Jim Sutherland
Jim Sutherland is a veteran automotive writer whose work has been published by many major print and online publications. The list includes Calgary Herald, The Truth About Cars, Red Deer Advocate, RPM Magazine, Edmonton Journal, Montreal Gazette, Windsor Star, Vancouver Province, and Post Media Wheels Section.