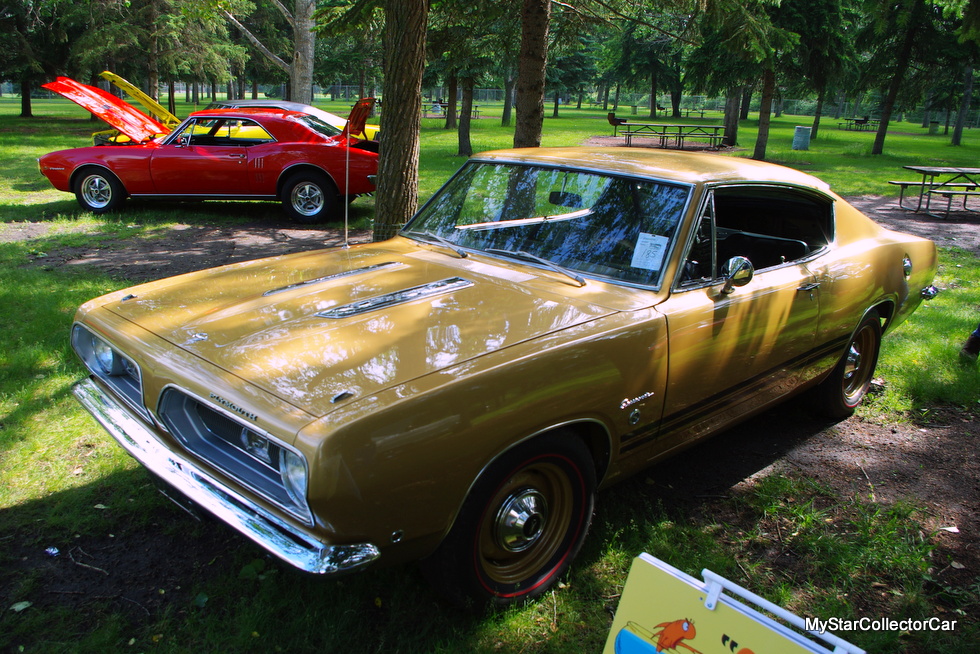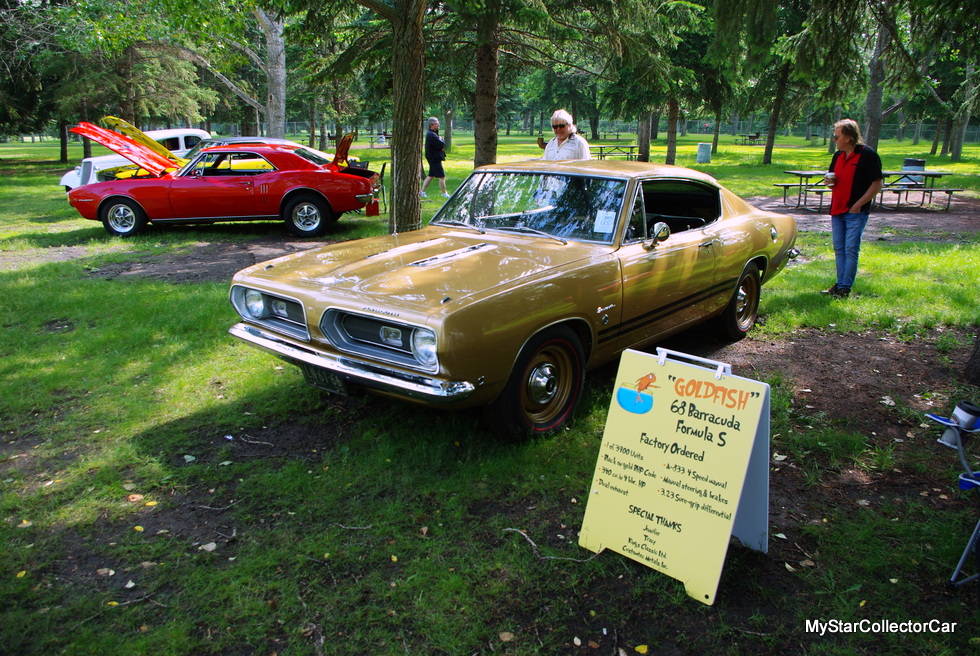 Every car guy or girl has a specific reason why they are attracted to a specific type of vehicle.
Sometimes the reason is as simple as a "neighborhood kid had one" or "I used to pump gas and I filled the tank one of these and I knew I'd own one".
In this case Dennis Hanlon used to watch '68 Barracudas run at the track when he was an impressionable youth so the hook was set for life on this Mopar fish.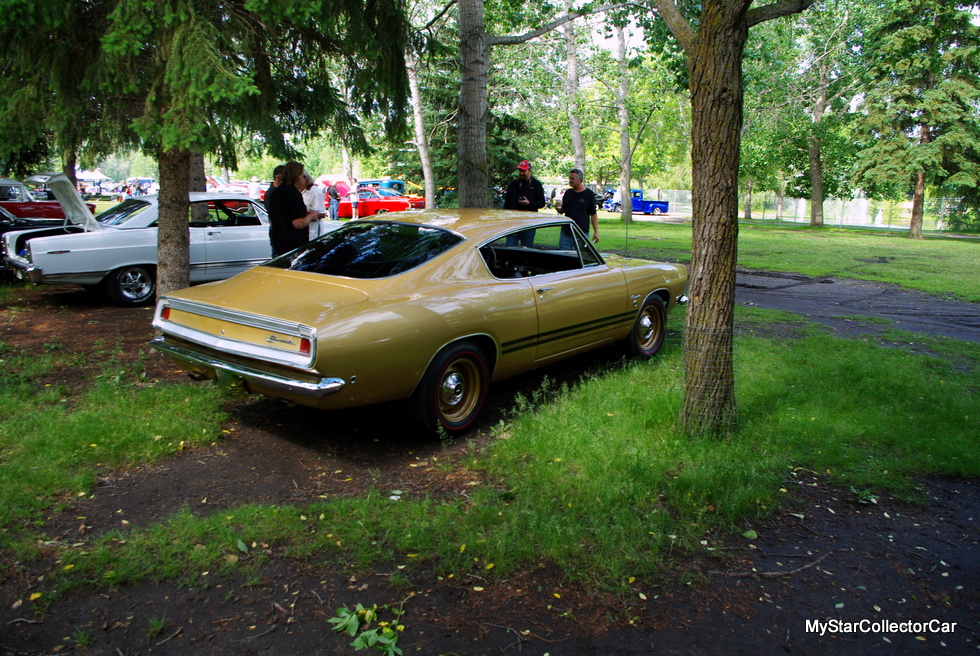 Dennis went on a two-year search (he almost gave up) but he found an ad for this gold exterior and black interior '68 340 Formula S Barracuda two years ago. He explained how he was either "looking at junk or cars that were way out of his budget range" but this '68 'cuda hit the sweet spot because it was "nice but it needed a few things". Dennis was amazed because the seller also had a '69 Barracuda with a 318 and there was far more interest in that car.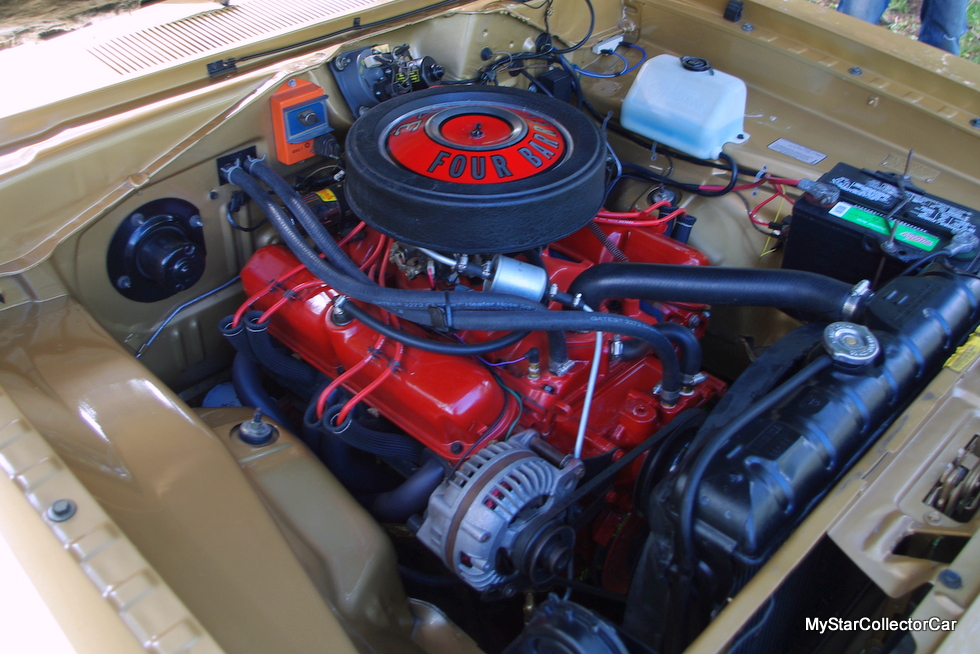 The Barracuda was a few thousand miles away from his home so Dennis had a buddy look at it and he loved the car consequently he highly recommended Dennis close the deal. That was sound advice because this was a very solid car plus the seller had a transportation connection so Dennis had it shipped in an enclosed trailer for a great price.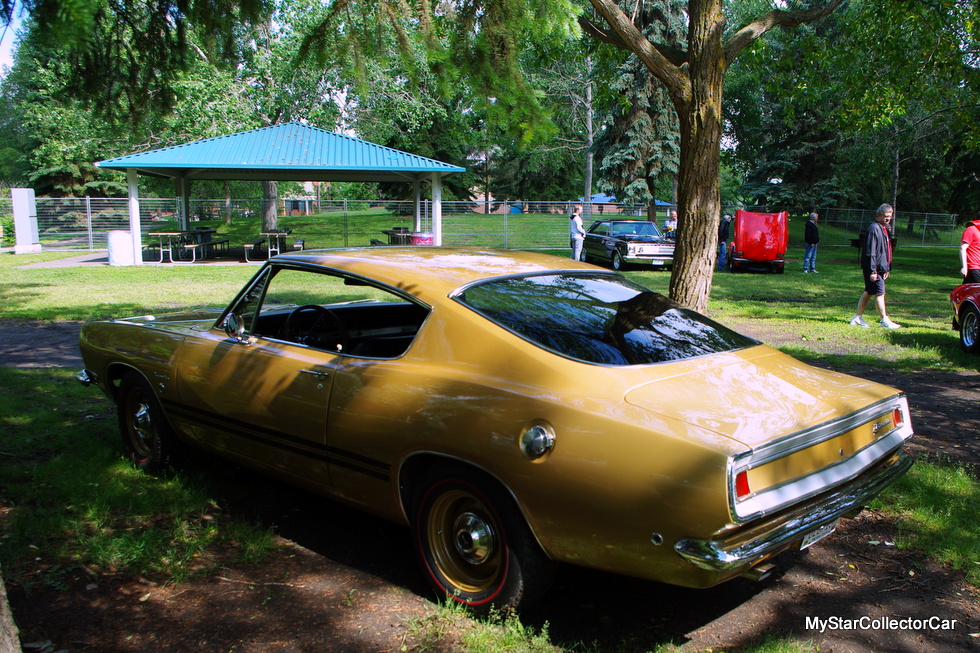 The hauler picked up the Barracuda on Thursday and delivered it to Dennis by Sunday afternoon. Dennis was pretty excited—so excited he ignored his wife's warning "not to drive it" because he slapped his truck plate on it and went for a run.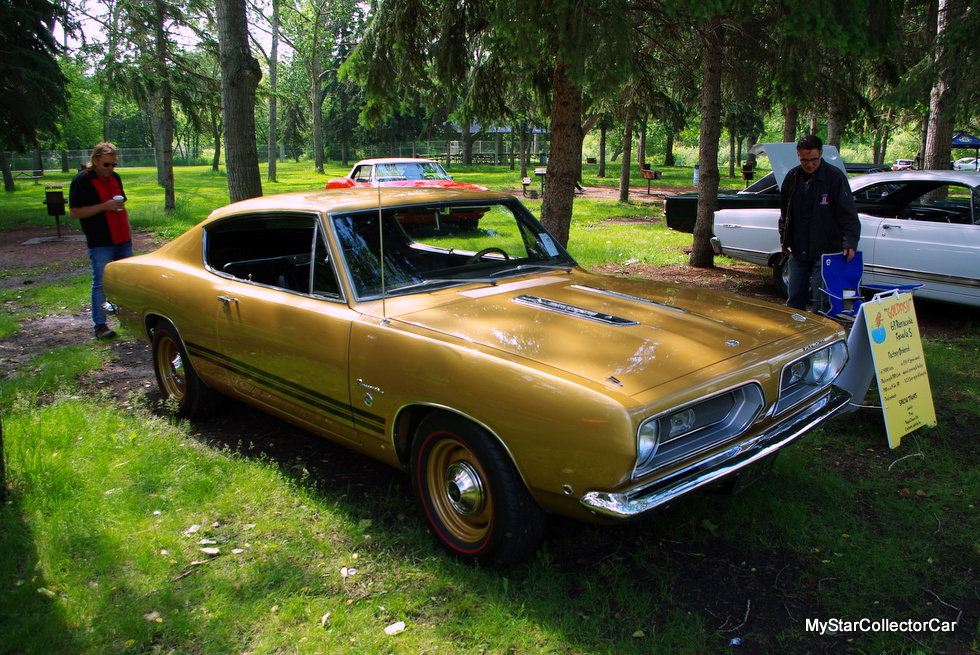 Dennis admitted, "There wasn't much work to do with it" when he got it save for a headliner, rear carpet in the deck area and some wiring work. He also upgraded the Formula S wheels to aftermarket 15" wheels with dog dish hubcaps and redline tires. Dennis said the 2nd owner did a great job on the body back in 1995 and the work easily stands up to scrutiny over two decades later.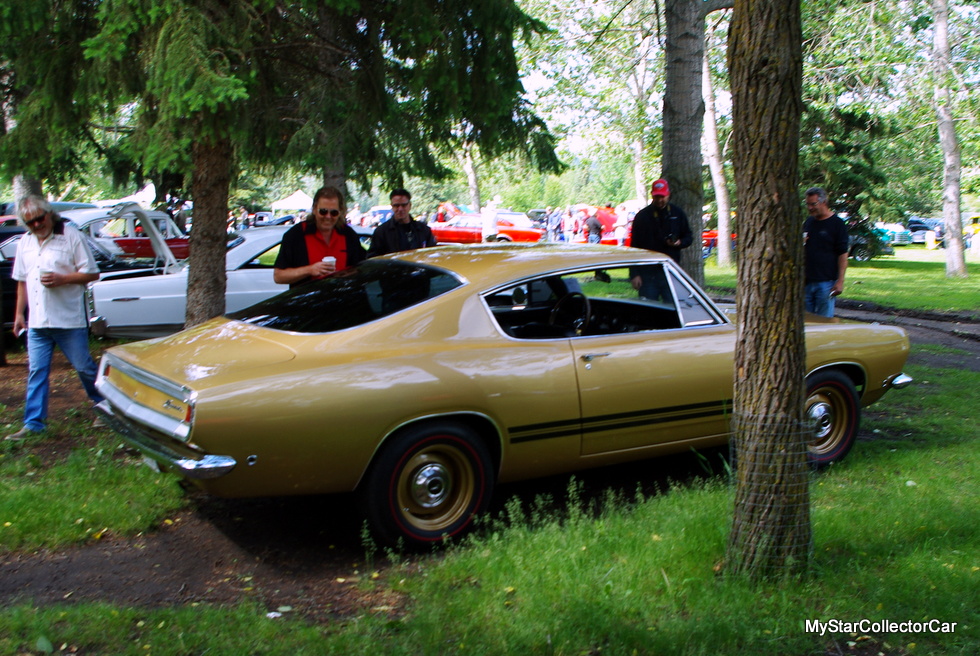 Dennis loves the driving experience behind the wheel although he admits the manual steering-equipped Barracuda is bit of a monster at low speed in a parking lot. The front end is great so the car handles really well with the new tires and Dennis replaced the shocks so this car tracks like an arrow on the highway.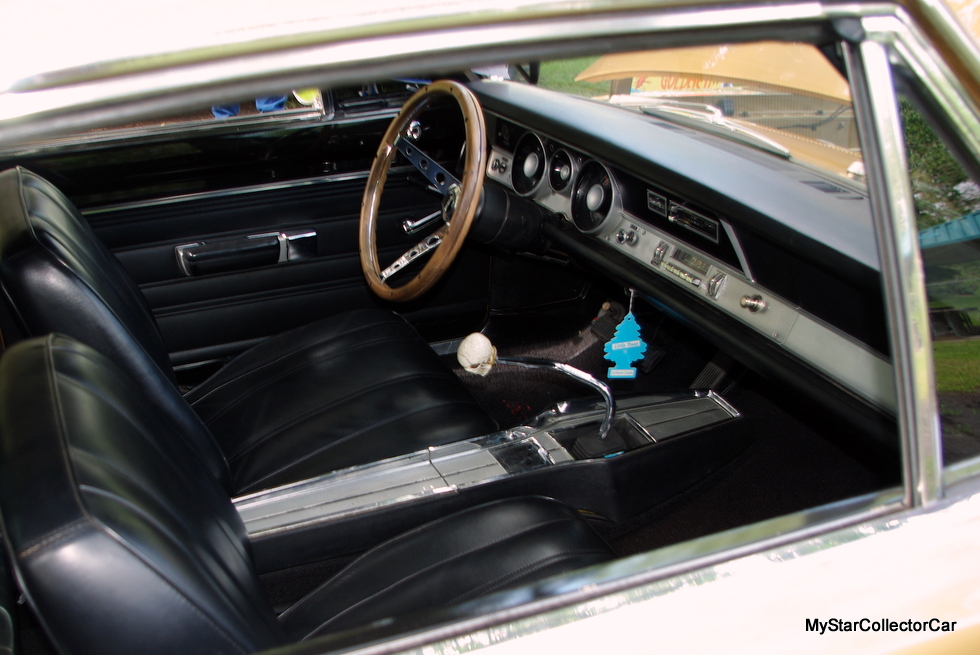 He said the 340's performance is "not bad" but Dennis thinks the 3:23 highway gears hold it back a bit in the stoplight street wars. Nevertheless, he loves rowing through the gears on the 4-speed—that was a big factor when he began his search. The feel of the car is so positive Dennis admitted he,"never turns on the radio" because he would rather hear the 340 talking to him.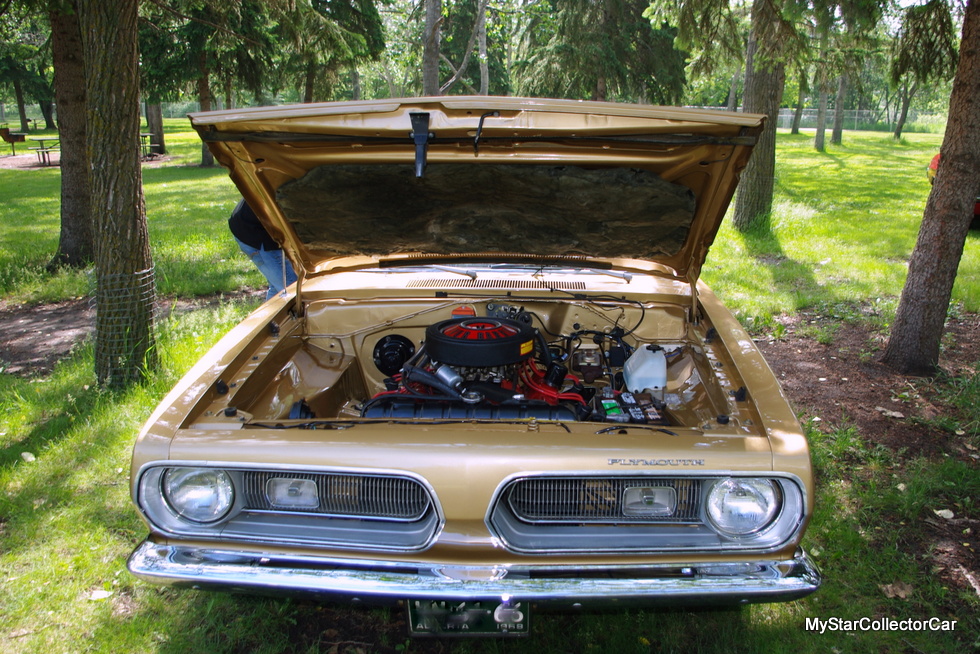 Dennis came up with the perfect name for his '68 Barracuda Formula S. He went to register the car and the woman behind the counter started laughing when she figured out why he wanted a specific name for a vanity plate.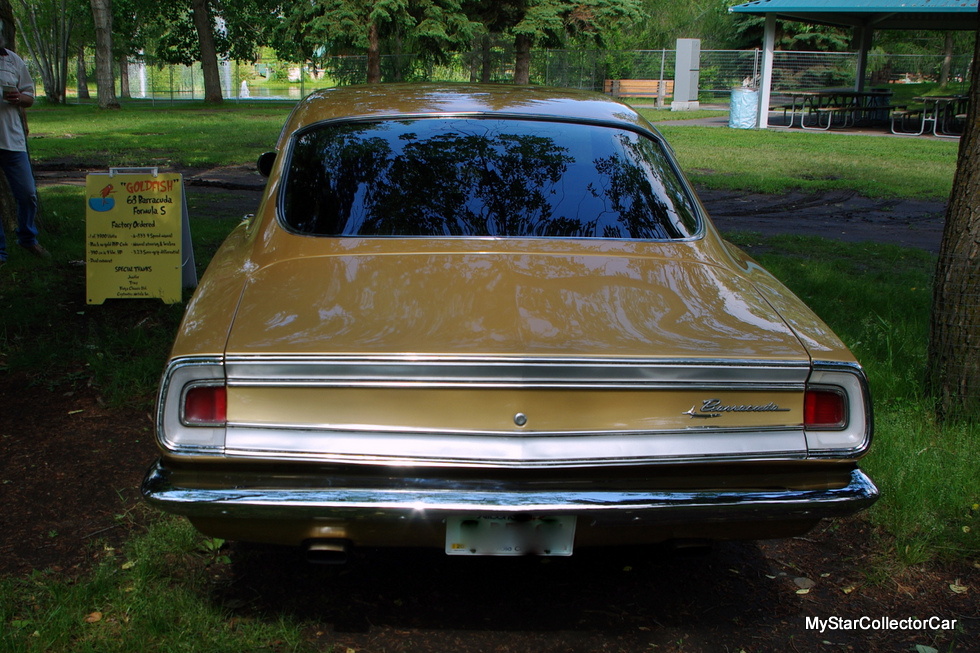 He called it Goldfish.
Jerry Sutherland
Jerry Sutherland is a veteran automotive writer with a primary focus on the collector car hobby. His work has been published in many outlets and publications, including the National Post, Calgary Herald, Edmonton Journal, Ottawa Citizen, Montreal Gazette, Saskatoon StarPhoenix, Regina Leader-Post, Vancouver Sun and The Truth About Cars. He is also a regular contributor to Auto Roundup Publications.
Please re-post this if you like this article.