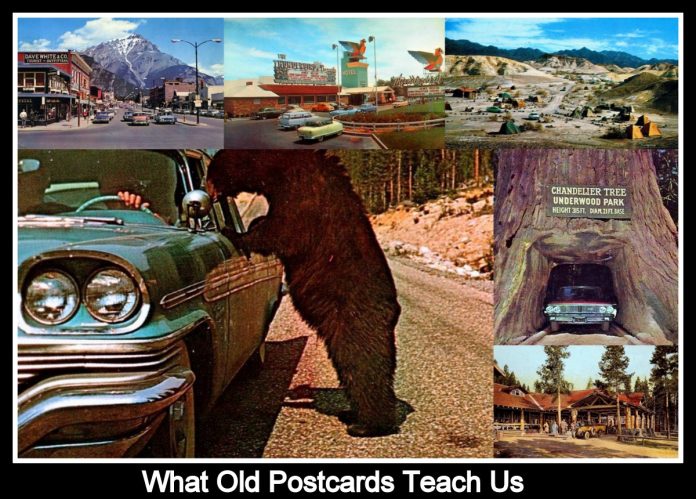 Postcards were a big thing in the pre-smart phone era.
You could show your family and friends where you were—all for the nominal price of a low-cost stamp.
The California redwoods were a magnet for vacationers in the 40, 50s and 60s because you could get a photo of your car driving through a big tree.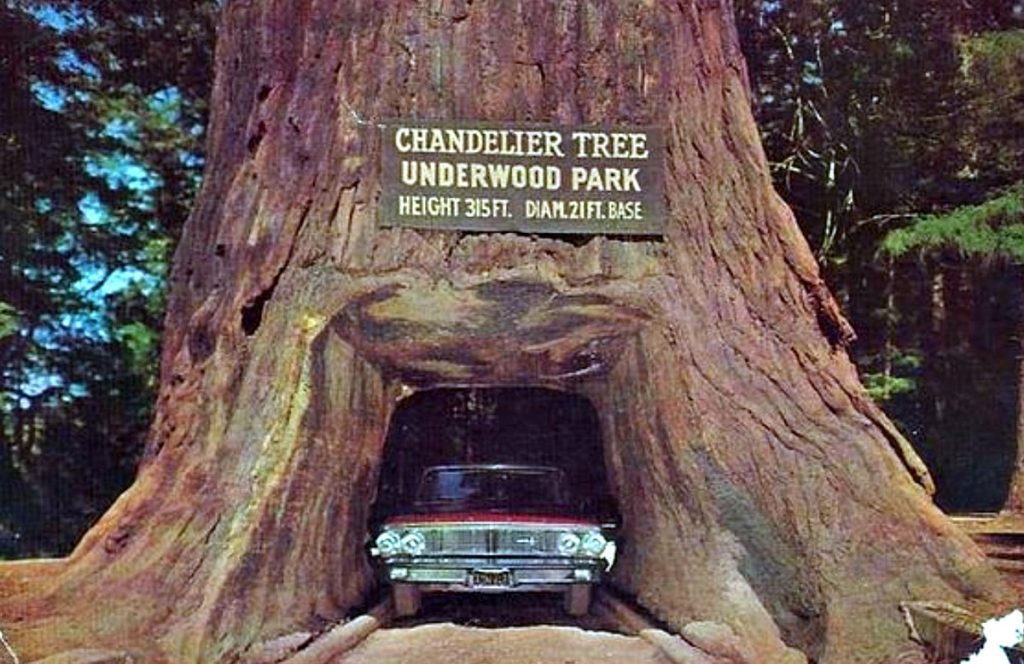 In most cases, "driving your car through a tree" would involve skilled emergency personnel and the Jaws of Life to pull you out of your car, but back in 1964 you could drive your Ford right through a redwood.
Yellowstone National Park is still a tourist magnet, but back in the early 20th century you couldn't just wheel your Honda Accord around the park because the roads were muddy trails.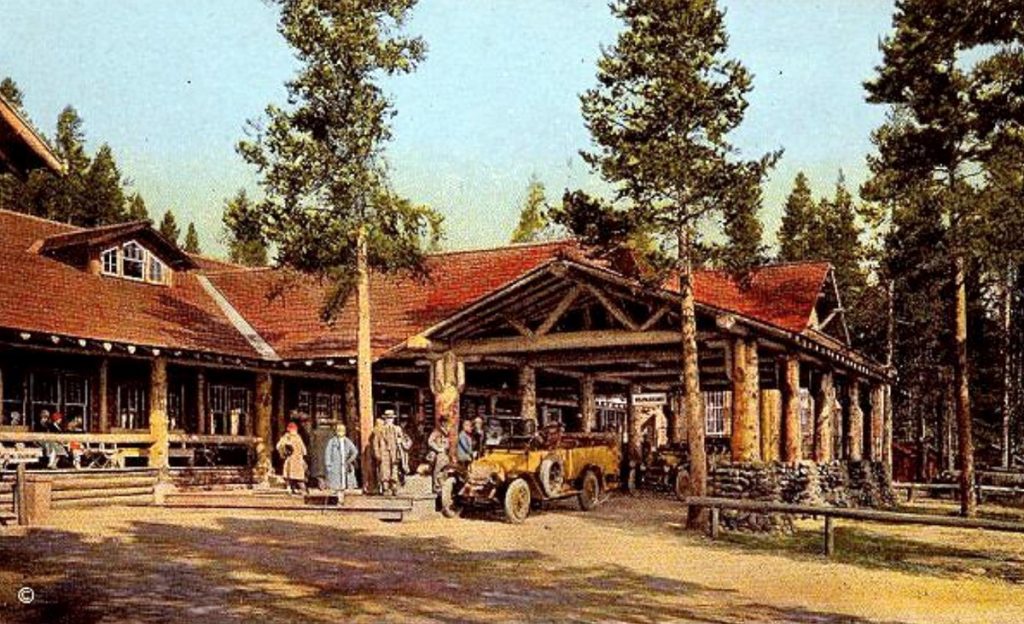 They solved that problem by using yellow busses built by White Motor Company to pack tourists around the Yellowstone roads in the infancy of the park road system, so the postcards celebrated this newfound mobility for tourists.
Vegas was also a big deal in the early 50s as it found its groove as an international tourist destination.
This postcard from the early 50s showcased early 1950s iron in the parking lot—and more importantly who the stars were on the marquis at this tier 2 entertainment venue.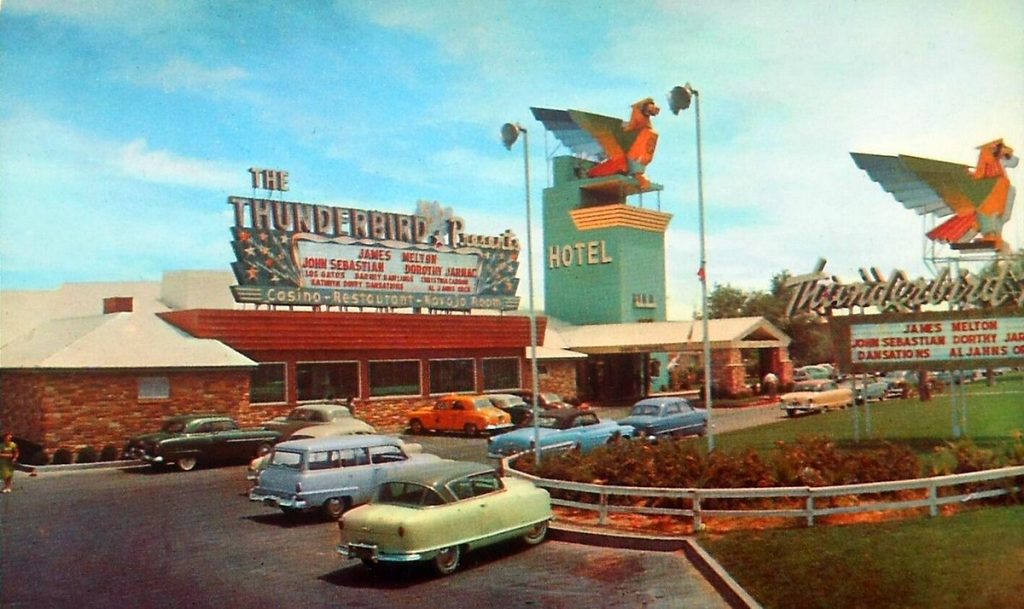 There was James Melton (a popular singer from the 1920s and 30s who became an opera singer later in his career); Dorothy Jarmac (a starlet who did a little dancing on early 50s TV shows and a few movies); and the legendary John Sebastian (not the Lovin' Spoonful lead singer—this John Sebastian played classic music on a harmonica).
Think of this place as a venue where guys like Donnie Osmond would play in today's world.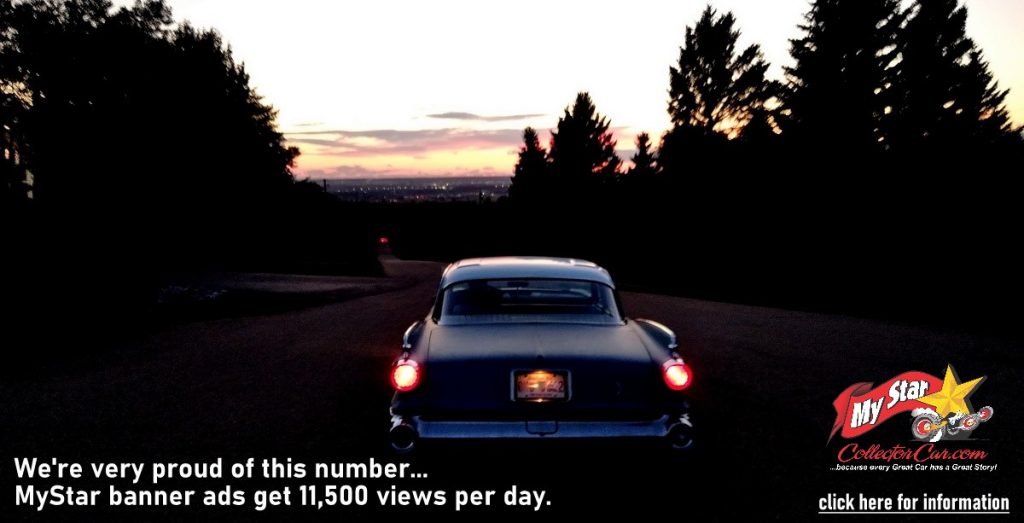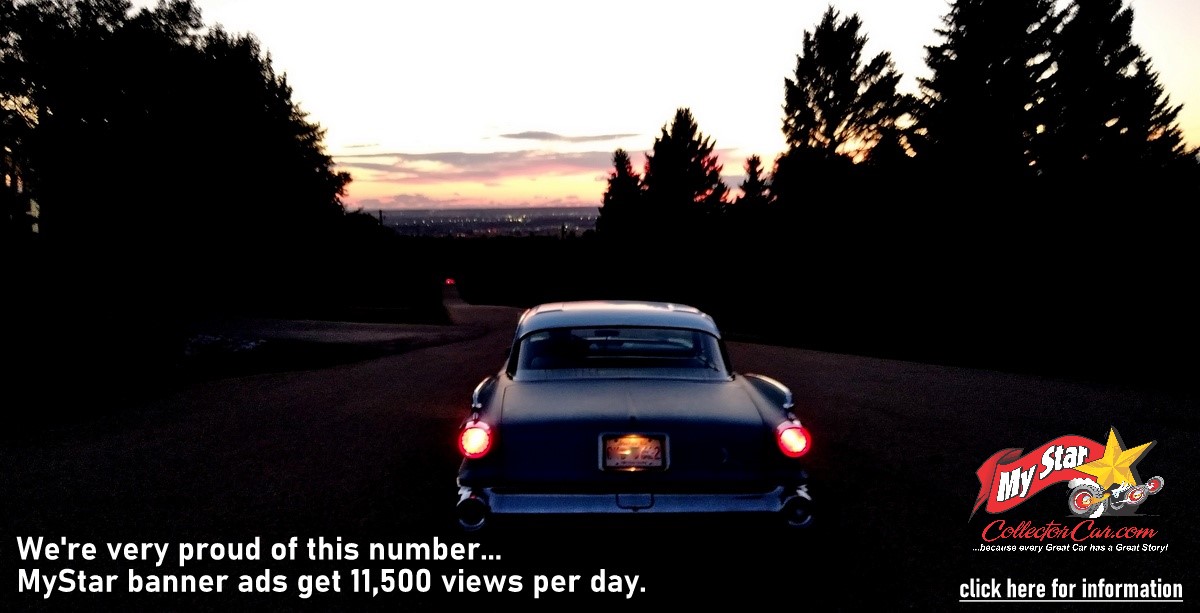 Banff National Park in Alberta, Canada is another great example of postcard-friendly destinations. Banff is a world-class destination for tourists and Banff Avenue—featuring Cascade Mountain in the background, may be the most photographed main street in North America.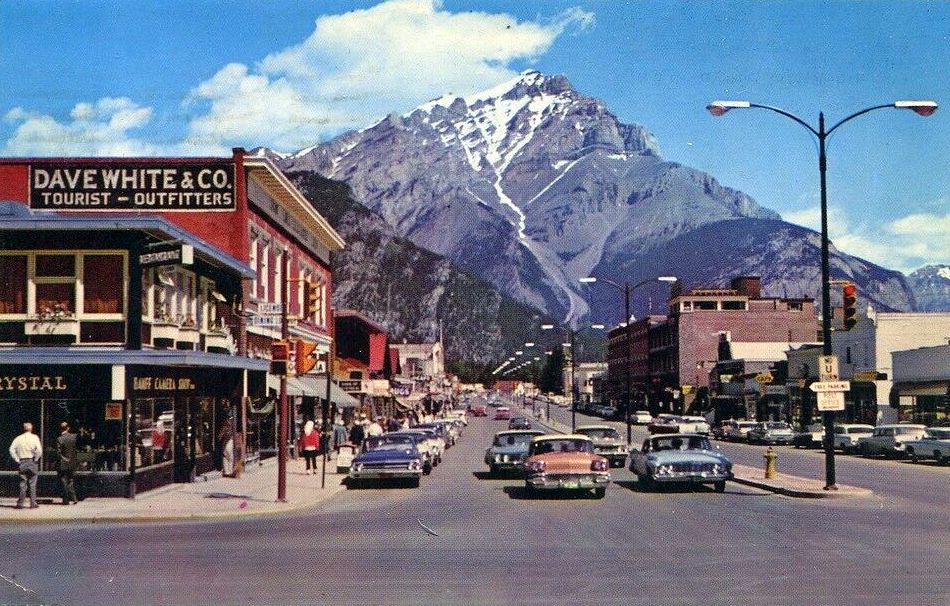 This postcard was clearly taken in the early 60s because the newest car is a '61 Dodge and today most of Banff Avenue is shut down for cars during tourist season.
The next one was a Canadian parks postcard featuring a bear leaning on the door of a '58 Chrysler. This was something parks actively discourage in 2022, but back in the 50s it was a selling point for tourists.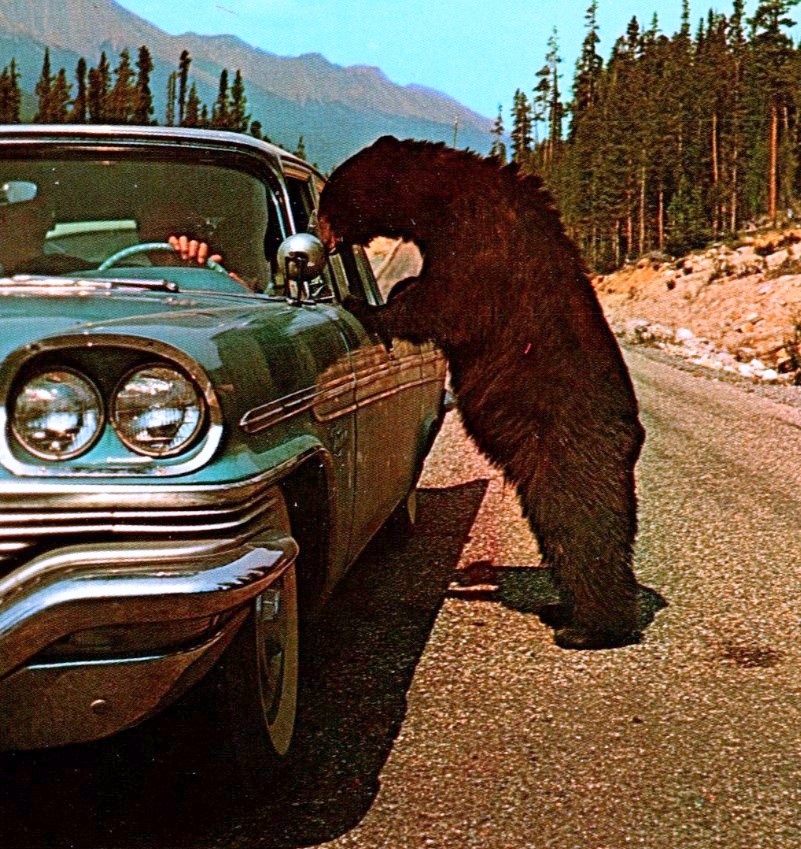 Then the obvious happened–bears began to expect food from people, so after a few brutal tourist muggings and subsequent lawsuits, the practice was discontinued.
Death Valley is another tourist destination despite its ominous name.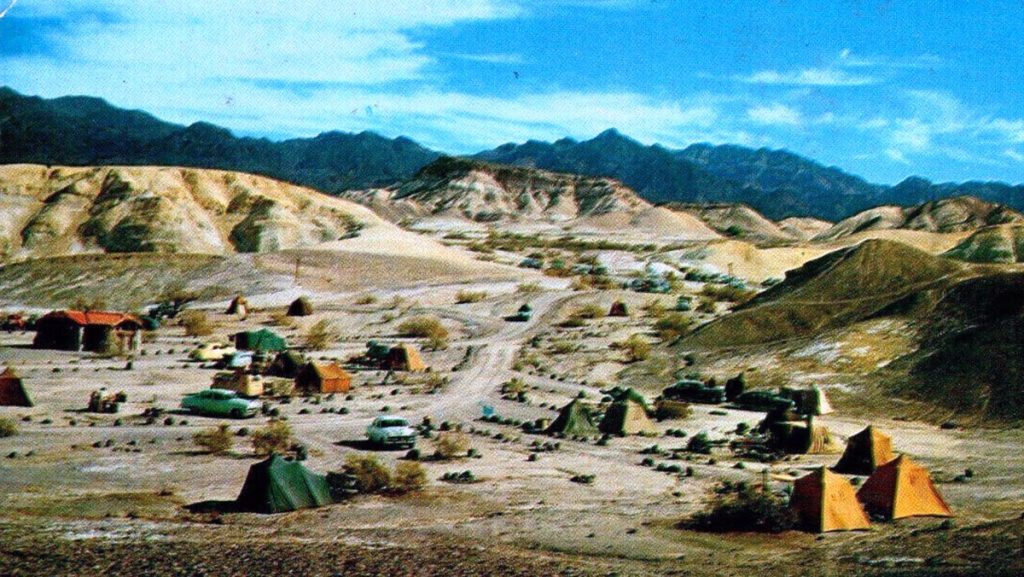 This postcard looks like it was from the early 50s based on the vehicles in the picture. You really have courage when you tell your wife, "Honey, we're going camping in Death Valley where it's 116 degrees right now, so pack up the tent and the kids and we're gone".
By: Jerry Sutherland
Jerry Sutherland is a veteran automotive writer with a primary focus on the collector car hobby. His work has been published in many outlets and publications, including the National Post, Calgary Herald, Edmonton Journal, Ottawa Citizen, Montreal Gazette, Saskatoon StarPhoenix, Regina Leader-Post, Vancouver Sun and The Truth About Cars. He is also a regular contributor to Auto Roundup Publications.
Please re-post this if you like this article.