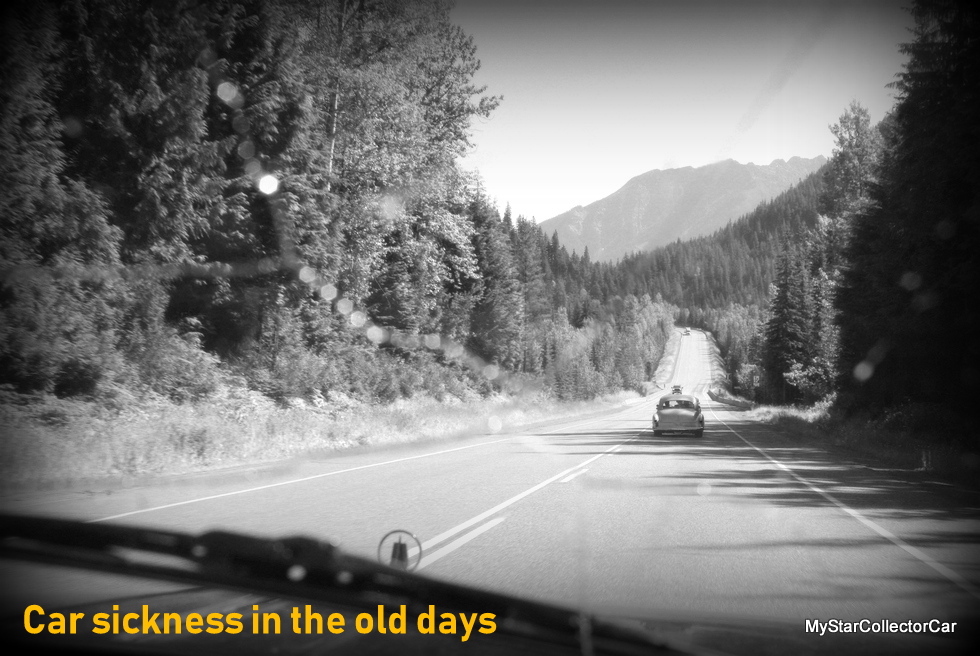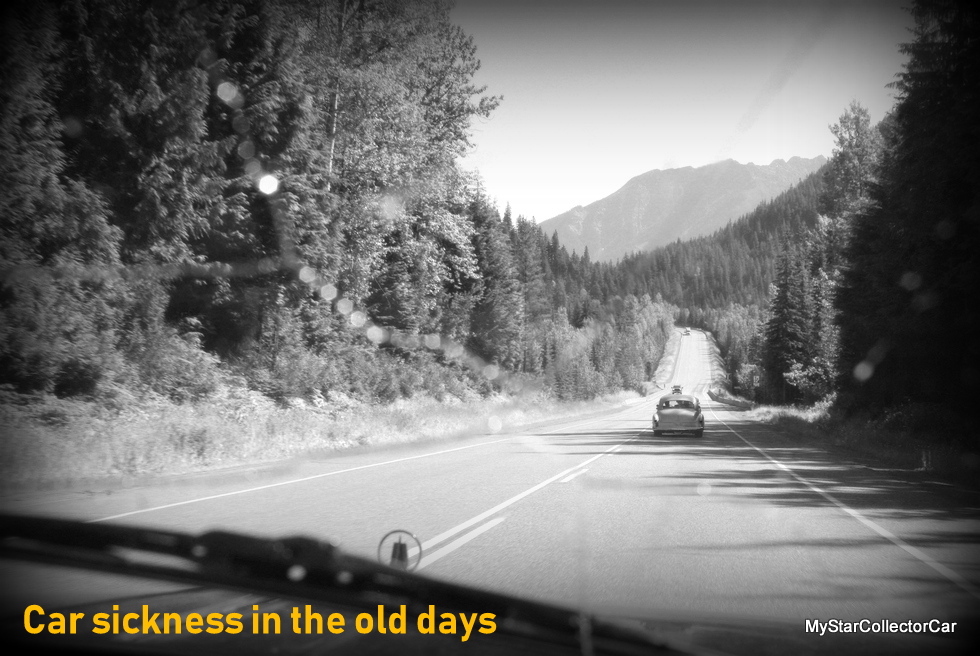 New vehicles are designed to house all of the creature comforts currently available to 2018 buyers.
They are self-contained shelters from all of the external hazards like heat, cold, noise, dust, harsh roads and sometimes even harsher drivers.
MyStarCollectorCar has no idea whether new cars have solved the problem of car sickness (aka motion sickness) as it applies to today's kids, but we are experts in the field from a bygone automotive era as it applied to our childhood. 
We were good (bordering heavily on great) at the car sickness game when we were young and old cars were new cars. The usual drill involved a long summer car trip because we were surprisingly immune to shorter local trips when it came to car sickness.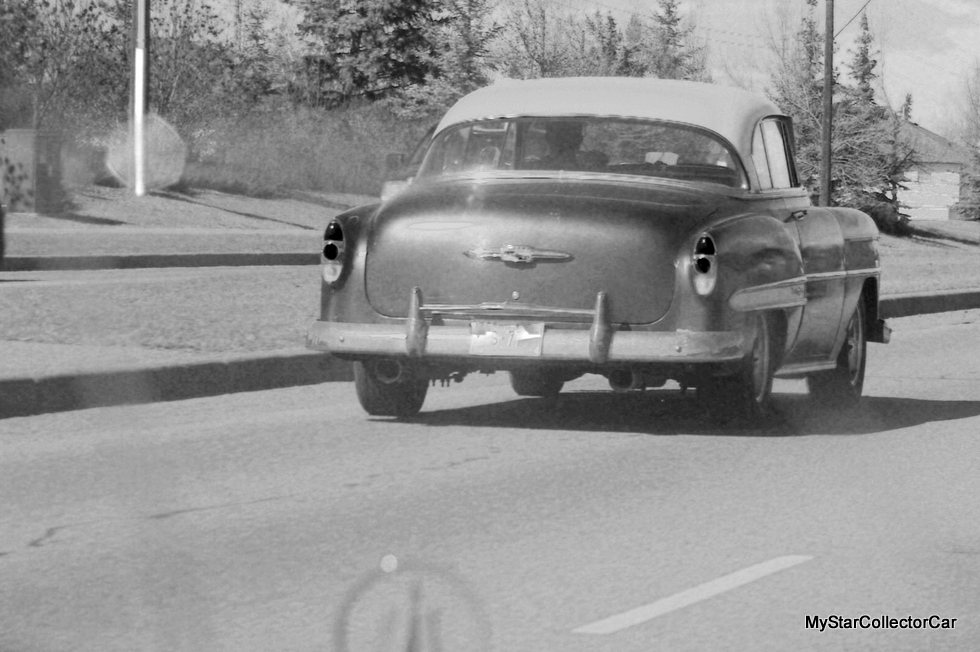 Bear in mind that cars from a forgotten era were not known for their creature comforts and wallowed down the road when these land barges were driven at high speed. The only certainty was the old cars housed plenty of passengers during the Baby Boom era.
There was an AM radio and an array of comics to cover the long distances from Point A to Point B during a long car trip. The radio was not a huge issue- although a weak signal and static from a distant thunderstorm were factors at times.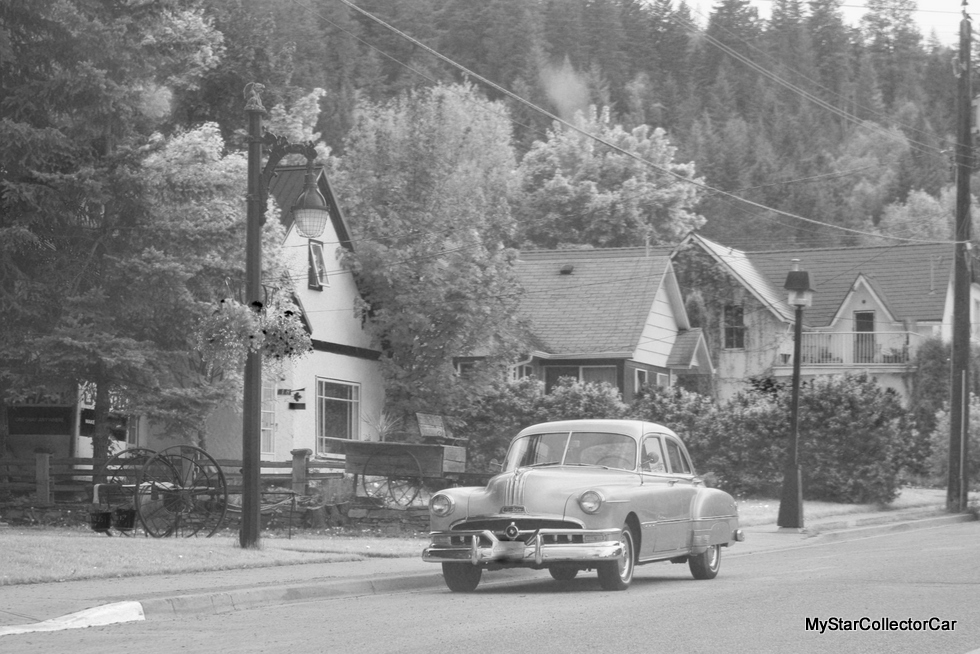 However, the first stage of car sickness was the comics because they were a big part of the problem for some of us. Kids have a heightened sense of smell and the fresh pages of a new comic became the first stage of car sickness for many of us during the non-video era of car travel.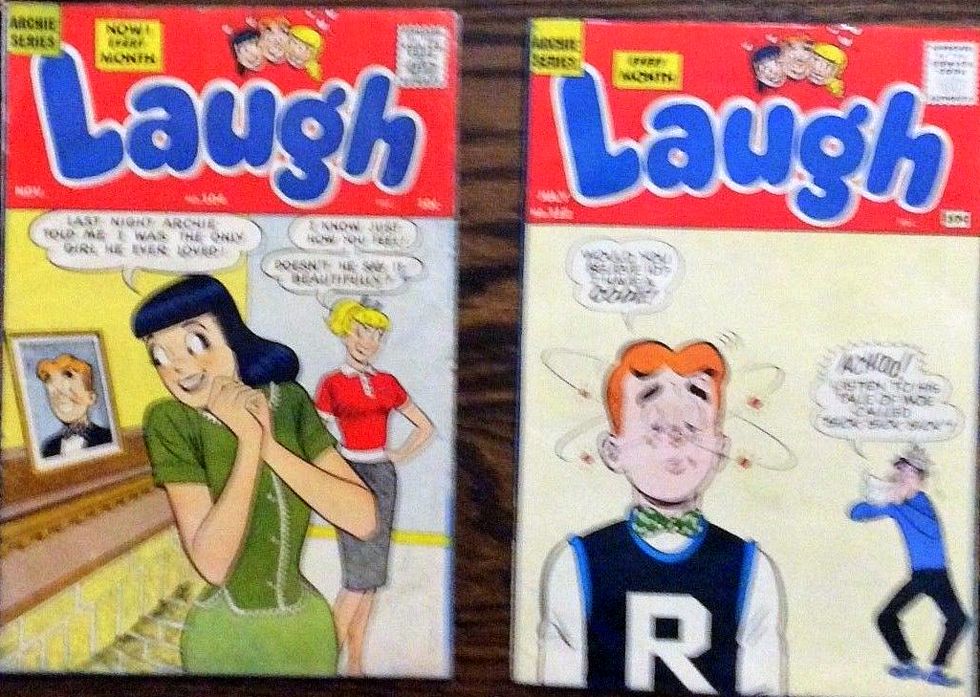 The second stage was a losing battle with the notion that reading in a car was not about to be an issue this time. The new comic aroma got inside our heads because we had fought very unsuccessfully against car sickness during past holidays and comics did a huge number on us. We were plucky but not particularly realistic car sickness victims when it came to comics and cars.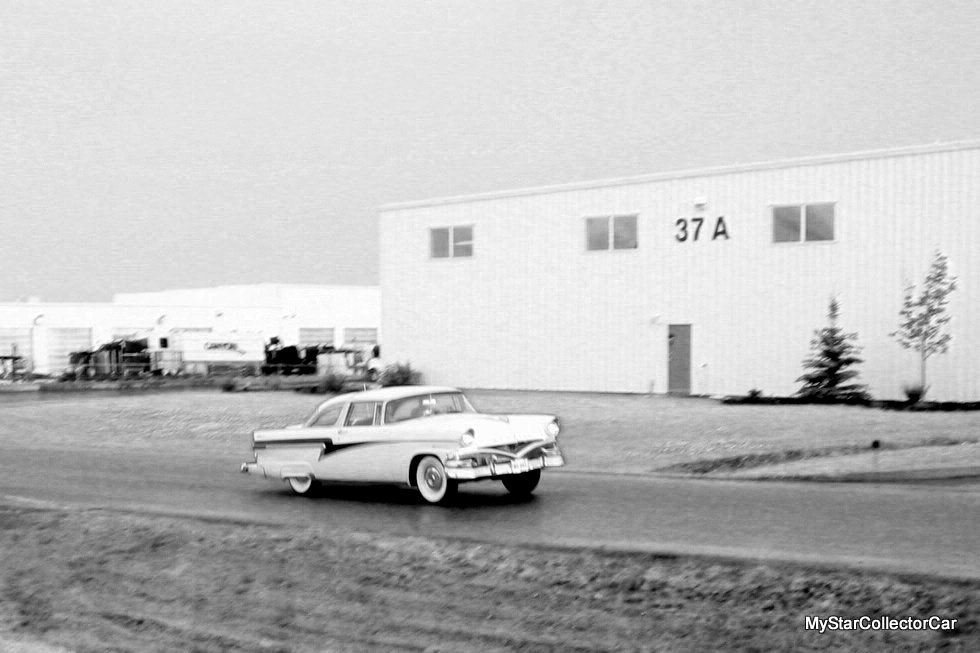 The third stage in car sickness was the actual trip. One of my childhood nausea misadventures lasted about 10 minutes when I tempted fate and tried to read an Archie comic in a car right from the moment we left our home. The swaying motion of the car, the exhaust aroma, and the rolled-up windows with no air conditioning were too much for my brash attempt to learn more about Archie and the gang.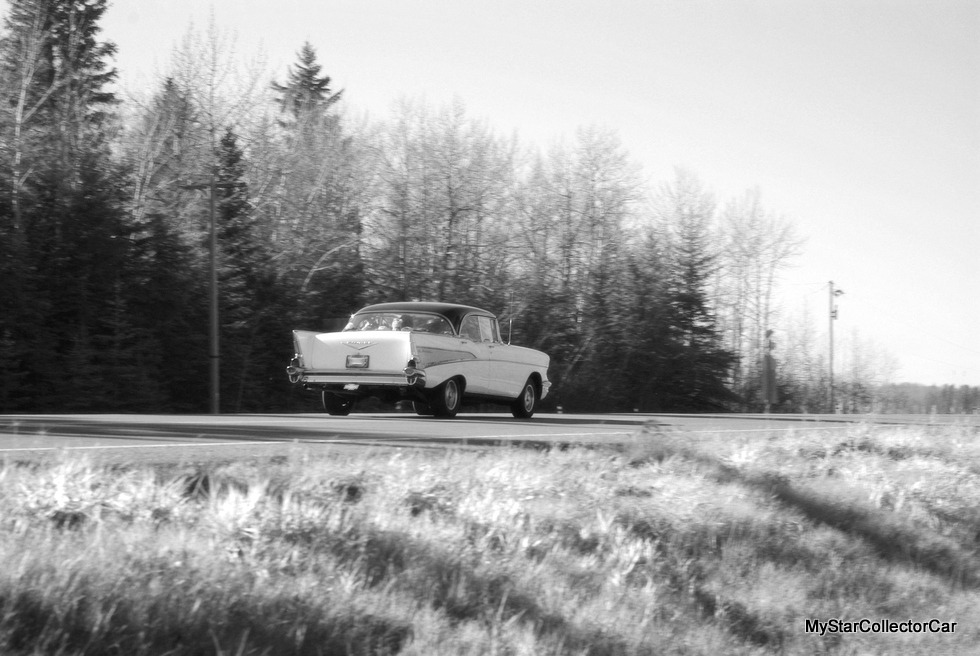 Some readers may have concluded that Archie and the gang may have been the root cause of my car sickness-but I also tried to read Superman, Batman and a variety of other comics with the same lack of success.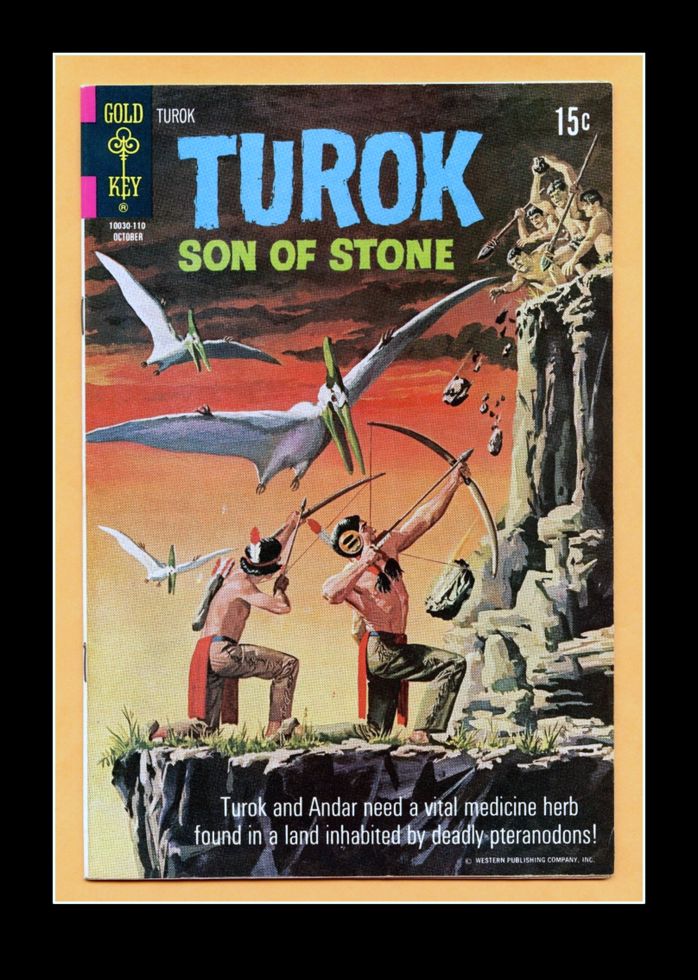 The fourth stage of car sickness was my large portfolio of previous events that highlighted my previous car sickness adventures. Nothing works against a kid more than a long history of car sickness failure and these events really got inside my head as we motored down the road in our crowded, airless car from a different era. This wasn't even a fair fight.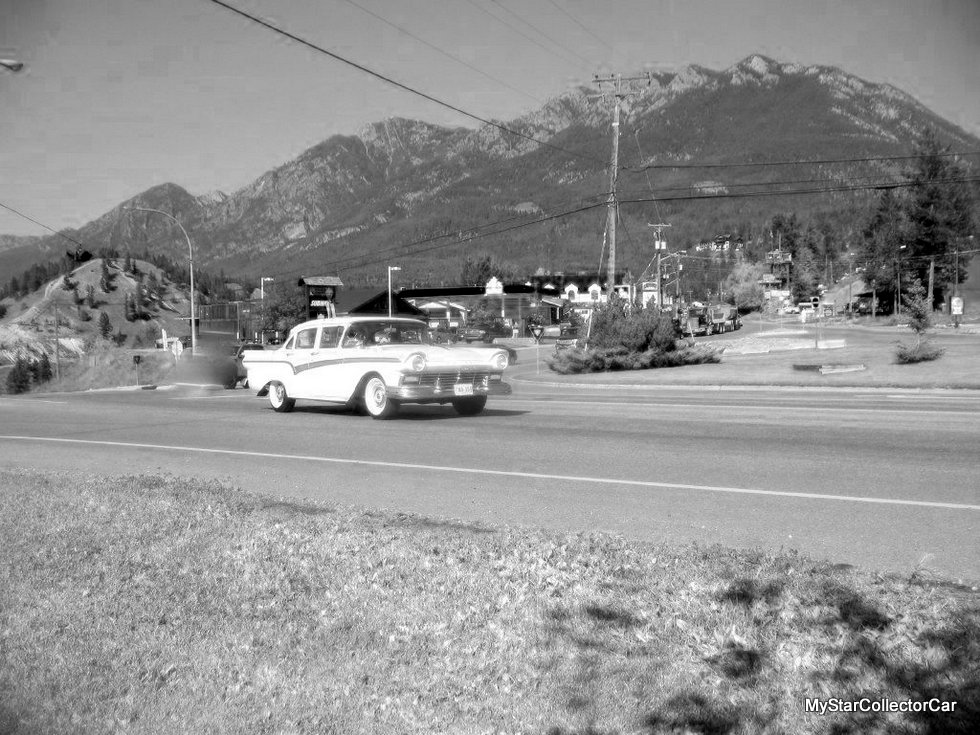 The fifth and final stage of car sickness was the event itself: a spontaneous release of all of my stomach contents on my fellow passengers, the interior of the car, and the Archie comics. These were highly involuntary events and followed no predictable pattern. Nobody inside the car was happy with this blessed event.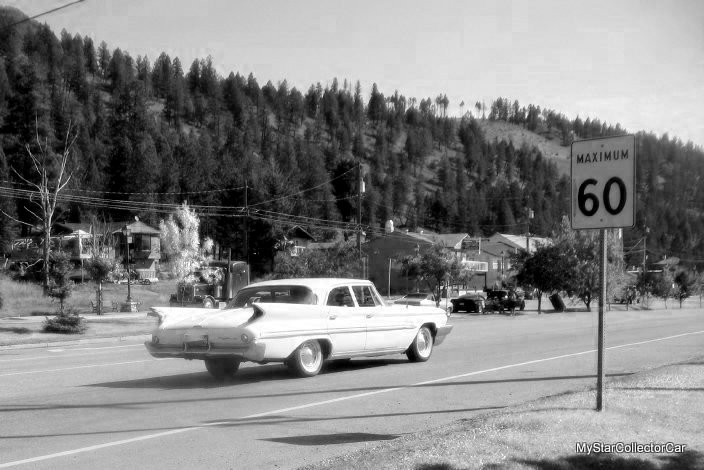 The only bright side to this kiddy vomit misadventure was the fact it rarely occurred more than once per kid during a long car trip back in the day because a good digestive purge was a good cure for car sickness when I was a kid.
Plus the windows were rolled down to clear the air after the incident.    
BY: Jim Sutherland
Jim Sutherland is a veteran automotive writer whose work has been published by many major print and online publications. The list includes Calgary Herald, The Truth About Cars, Red Deer Advocate, RPM Magazine, Edmonton Journal, Montreal Gazette, Windsor Star, Vancouver Province, and Post Media Wheels Section.