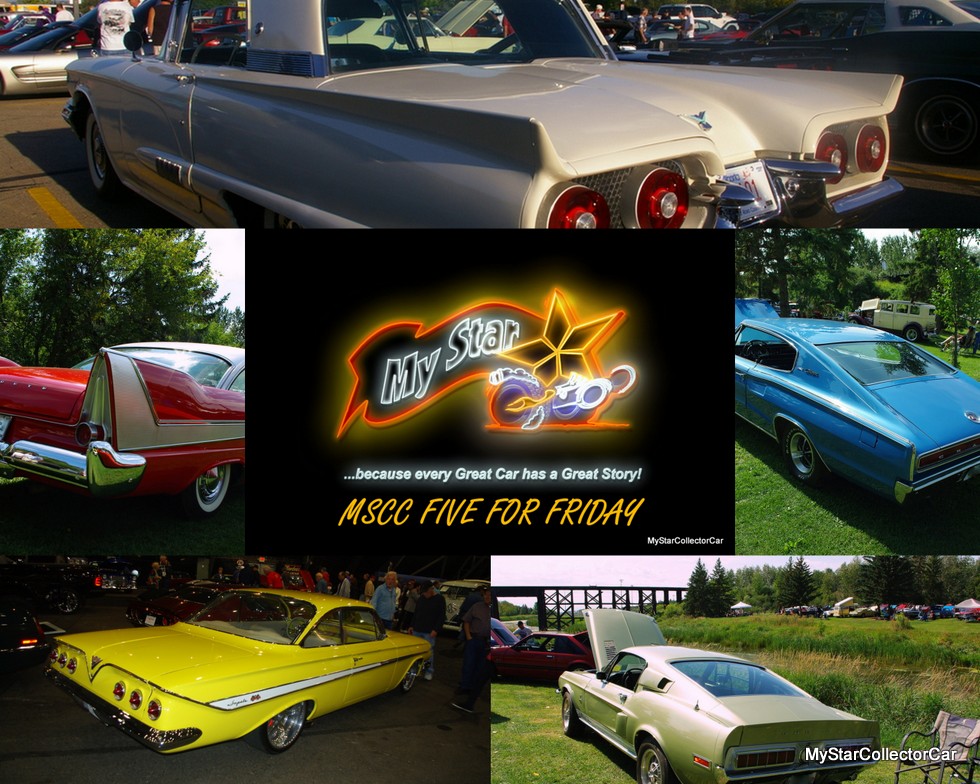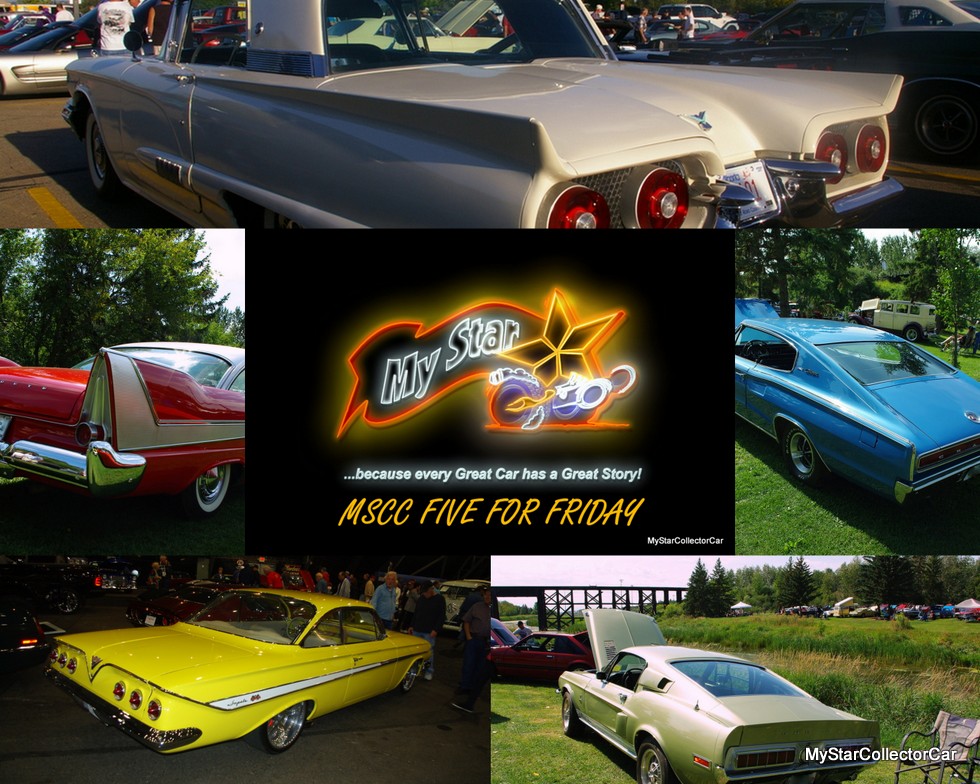 There will always be a debate about what was the coolest car ever built because there are an infinite number of choices.
Some guys may see the Hyundai Elantra as the peak of automotive style—that's the beauty of a free society but most guys dig a little deeper for what they consider cool factor.
This MSCC Five for Friday is a little more on the nose because it's all about five underrated classic car taillights.
The first one is a Mustang—on the surface this looks like a fairly tame pick because 'stangs are pretty common but this is a specific pony.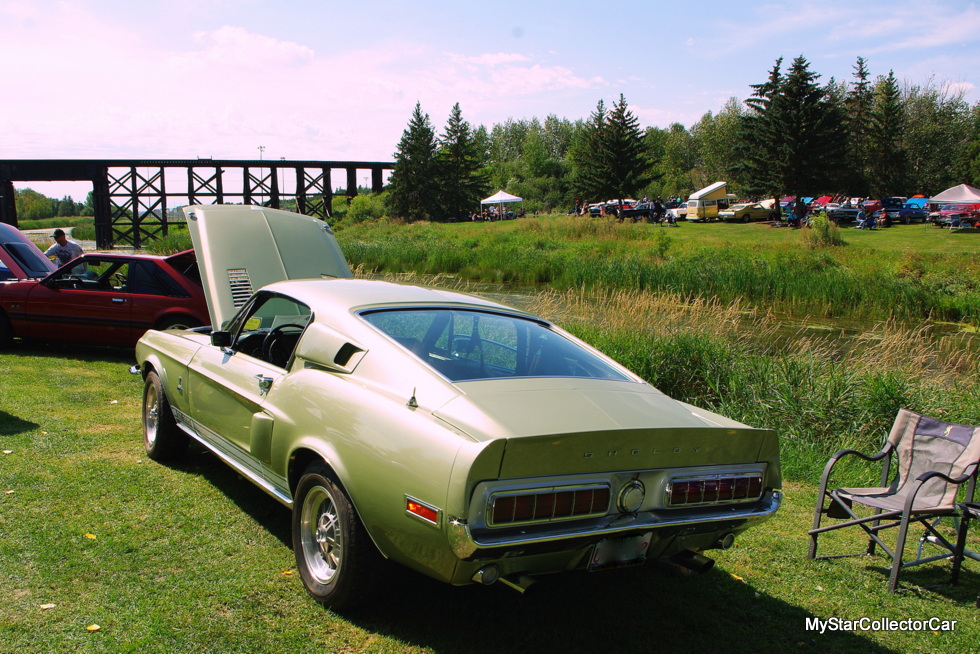 It's a '68 Mustang Shelby GT 350 and those aren't stock taillights. They're from a '65 Thunderbird and they absolutely seal the deal on this nasty little Mustang.
The second set of lights comes from a '58 Plymouth. The lights are fairly sedate but those fins make them look like the top of a Christmas tree.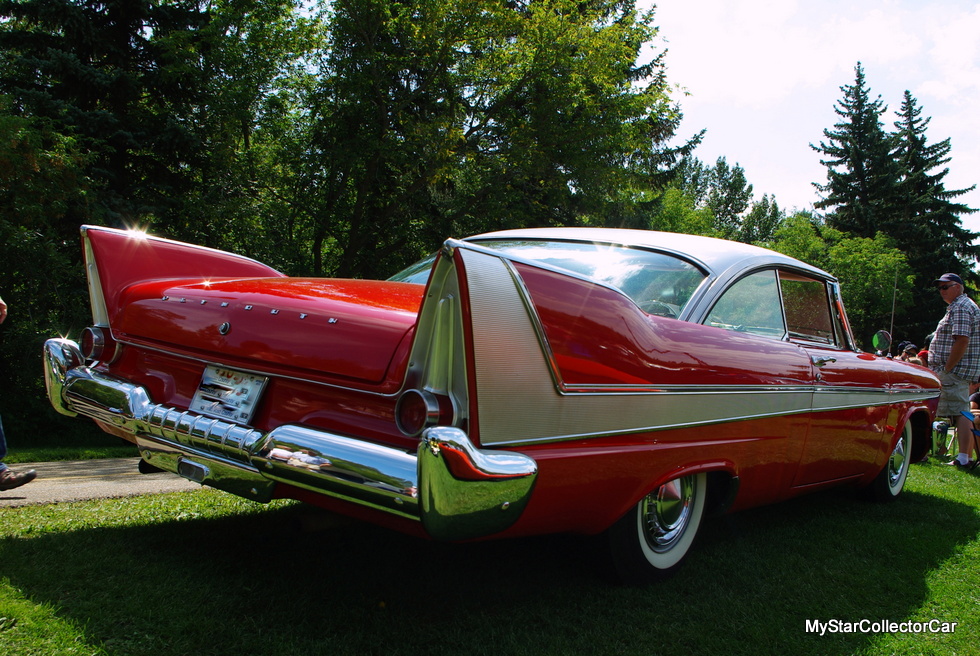 Those taillights on those fins tell you everything you need to know about cool factor in the late 50s.
The third one is easy because Chevy Impalas need no introduction—Impalas are part of the American fabric so it's a tough call to define the most classic set of Impala taillights.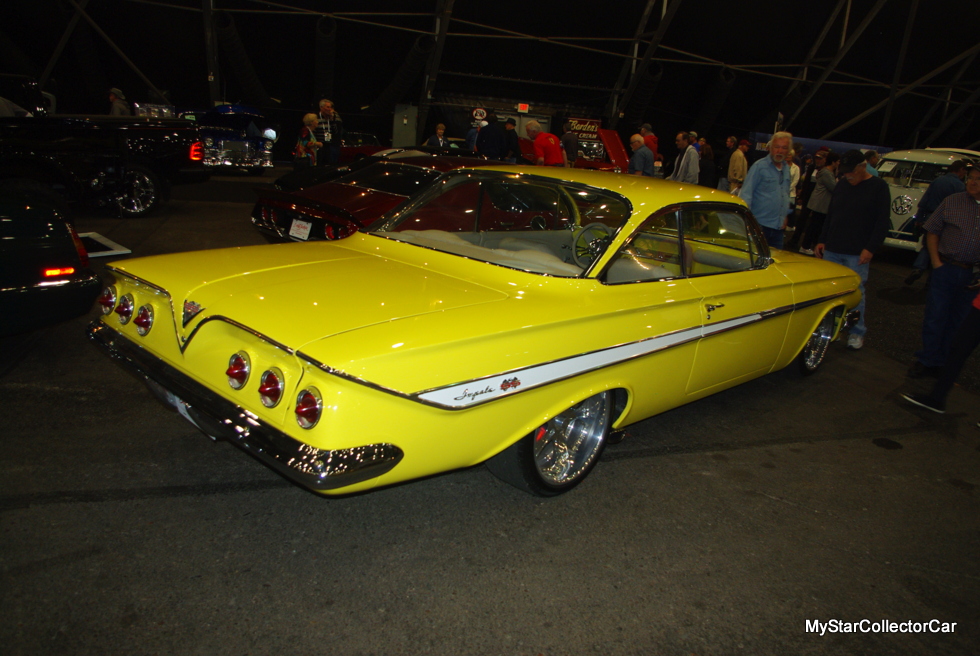 Nevertheless, you can't go wrong with the '61 Impala because it's a clean, functional, all business look.
The fourth one is less predictable because  the 1st Generation Dodge Charger never got the love that the next generation received from the public.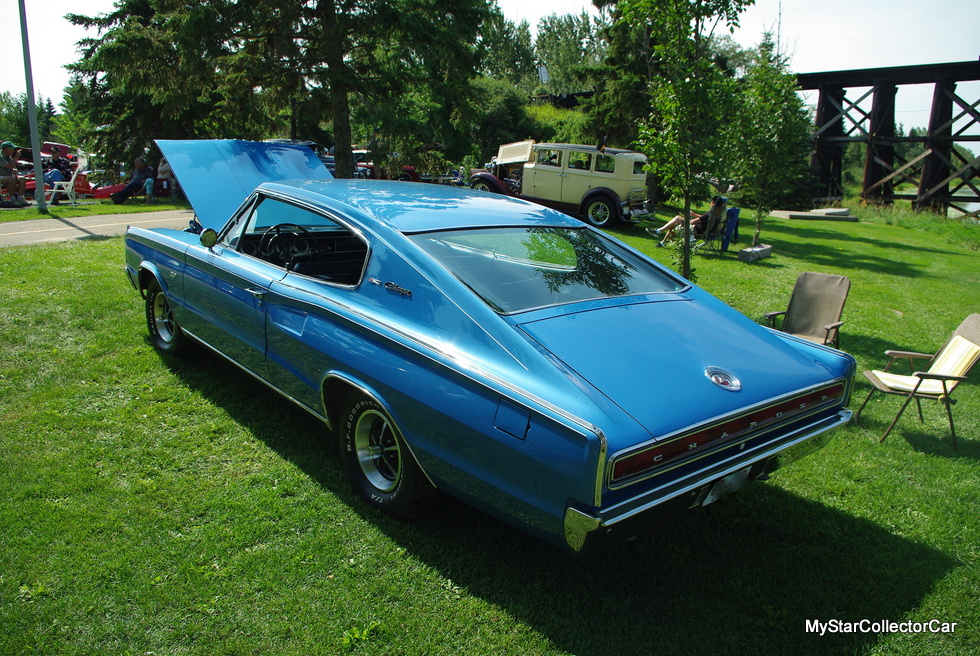 One of the reasons is the '68 Charger set a pretty high bar but the '66-67 Chargers won handily in the taillight contest. If you don't believe that then follow a 1st Gen Charger at night—you'll be convinced.
The fifth and last cool taillight candidate is the '58 Thunderbird. History tells us the '58 Thunderbird gets 1st Gen Charger respect because the '55-57 Thunderbird is the rock star and the Squarebird ('58-60) is definitely door number two.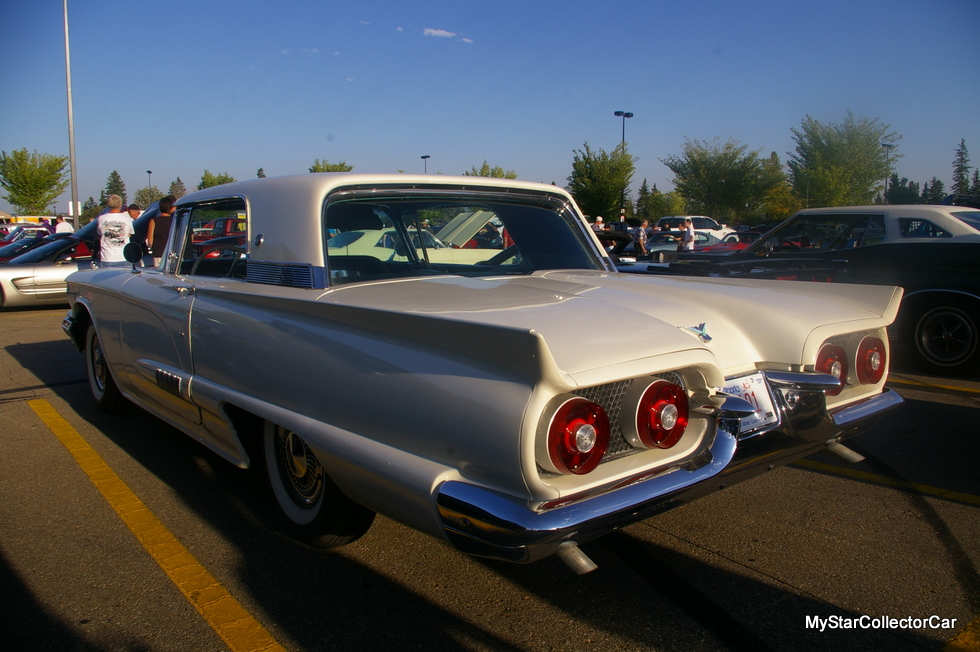 That doesn't matter in taillight world because the '58 is definitely the winner in the taillight department.
It's all because of underrated cool factor.  
By: Jerry Sutherland
Jerry Sutherland is a veteran automotive writer with a primary focus on the collector car hobby. His work has been published in many outlets and publications, including the National Post, Calgary Herald, Edmonton Journal, Ottawa Citizen, Montreal Gazette, Saskatoon StarPhoenix, Regina Leader-Post,  Vancouver Sun and The Truth About Cars. He is also a regular contributor to Auto Roundup Publications.
Please re-post this if you like this article.