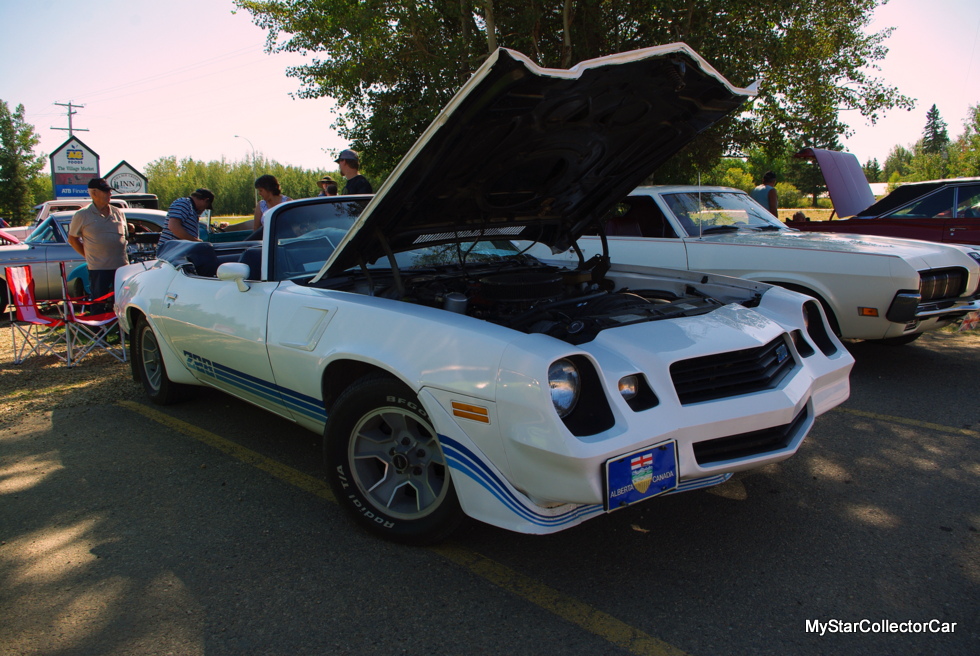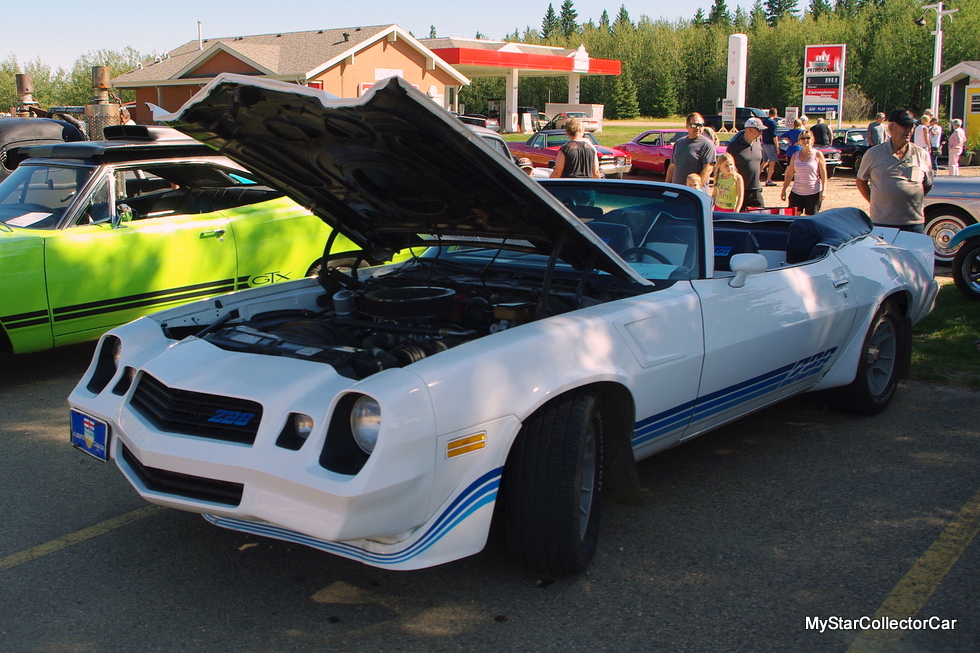 The Camaro exploded on the pony car scene in the 1967 model year and they gave the Mustang a big scare right from the start.
They were cutting edge, cool and fast so Chevy dealers couldn't keep them on their lots because buyers lined up to buy '67 Camaros and the momentum picked up every year.
1970 saw the introduction of the 2nd Gen Camaros and they shed the convertible version but it didn't go away forever.
This 1981 Z-28 Camaro convertible marked the last year of the 2nd Gen but the convertible made a revival via a special order version.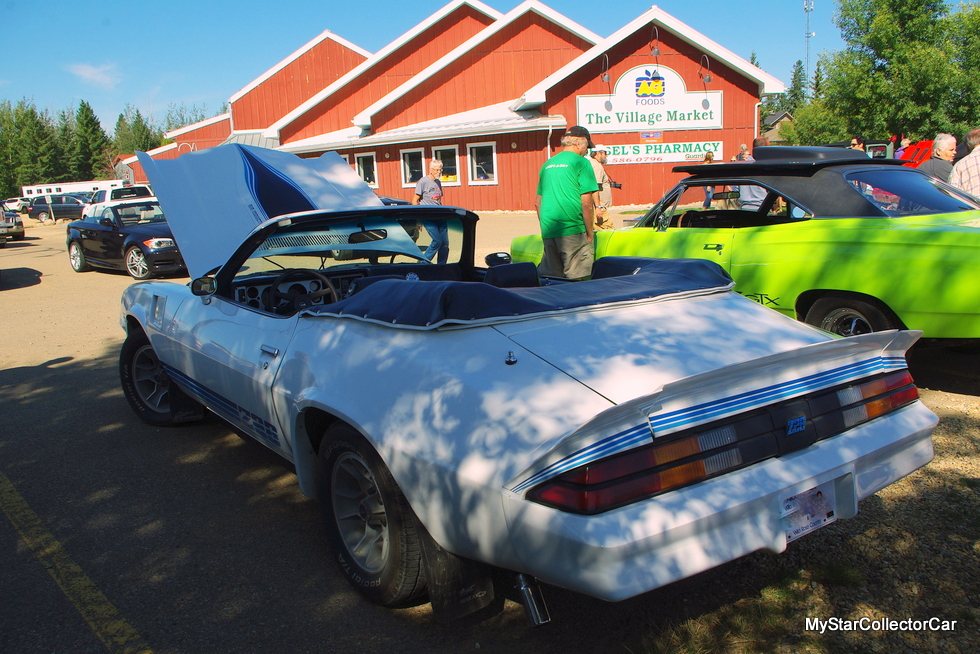 Rod Doupe is the proud owner of this car and he was drawn to it primarily because it was a convertible. He found the car "about twenty five years ago" and he knew he had to have it. Rod is a farmer so he's a practical guy in every phase of his life and he recognized how rare these cars were—even when they were new. He believes they "built about two hundred of them" and he knows that "very few of them survived to this day".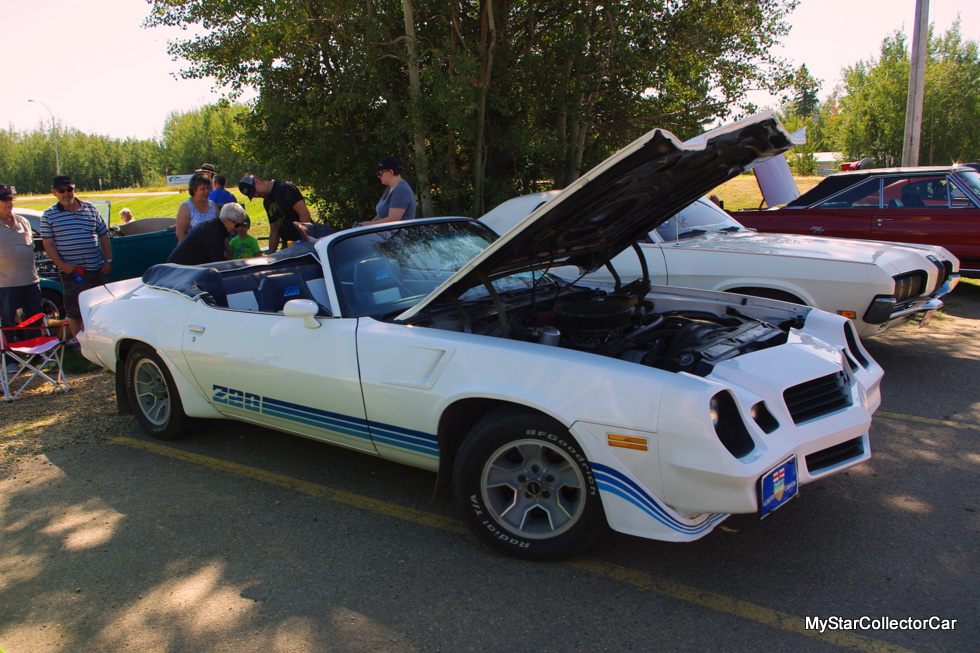 This Z28 convertible had a fairly sedate history from new. Rod said a "young kid used to own it but he didn't like it" so the car was relatively intact when he found it. Rod said the 2nd Gen Camaro frames couldn't handle a lot of power, "they were weak and couldn't handle stress" even with a roof so the convertible upgrade required numerous modifications to the frame.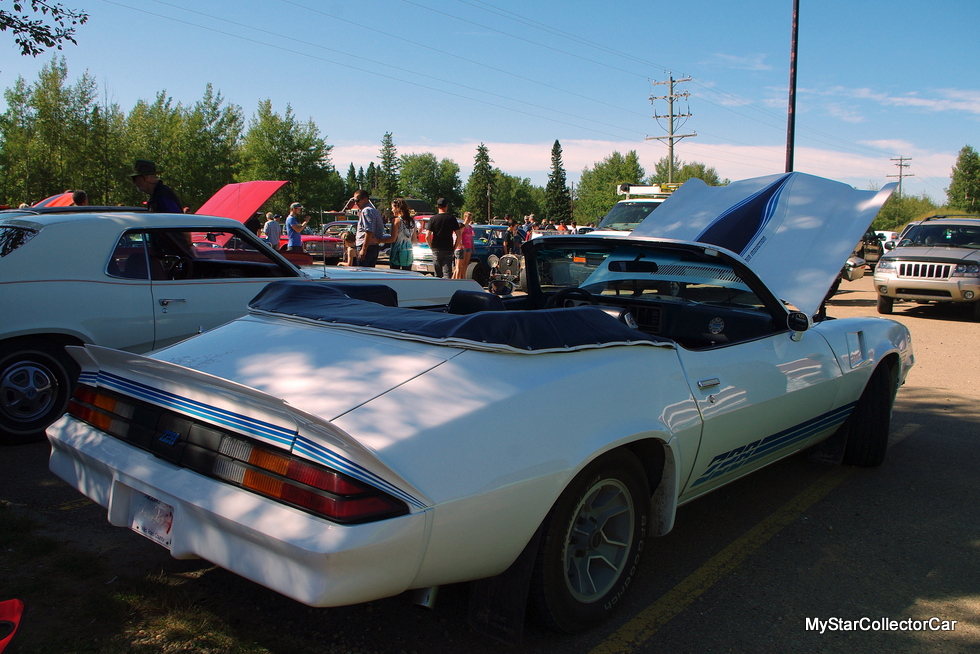 Rod's Camaro was solid with no rust problems and that's unique in the world of the convertible. It still had the factory 350 under the hood but it was definitely tired. Rod thought about working with the original configuration but his buddy pointed out he could: "turn it into a 383 stroker for the same money and it would have a lot more power plus it was going to be bored out anyhow".   The result were spectacular because Rod also dumped the smog stuff on the car and he thinks it "cranks out about 440 horsepower now".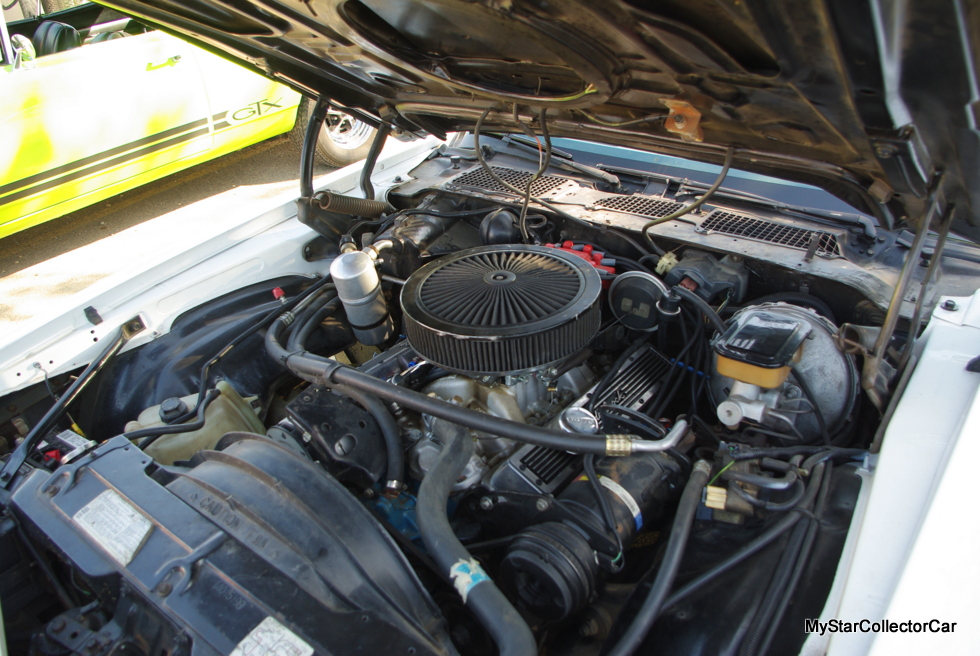 He did a few other cosmetics like paint and interior and the car looks show ready years later.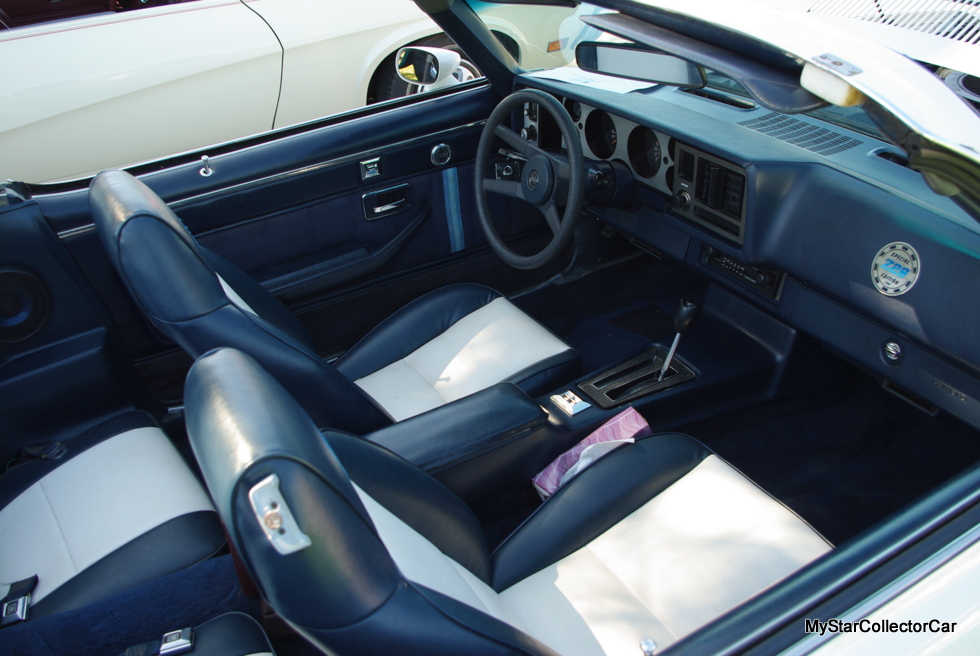 This Z28 is a driver. Rod is not a fan of trailer queens and he'd "never own one" so his Camaro sees a lot of time on the road. He said it's a "dream to drive but it doesn't ride like a Buick" so you feel every bump in the road. He and his wife did a 10 hour marathon drive in the Camaro and they said they "wouldn't recommend it because you sit so low and it's a harder ride".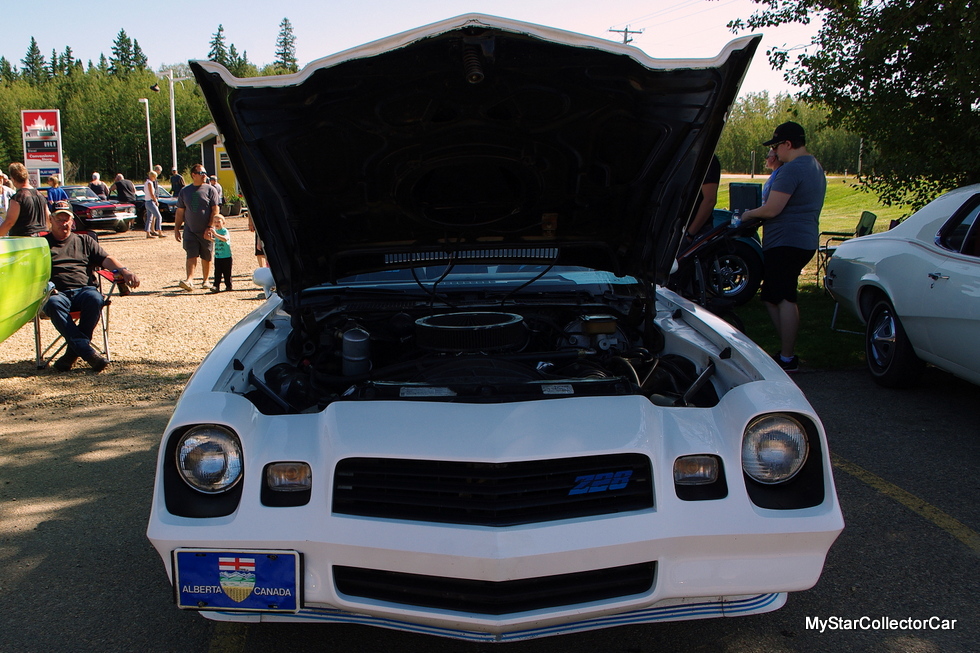 The extra horsepower is noticeable because Rod said you have to "feather the gas a little" but the mileage is less impressive. Rod said the 350 Chevy, "never got great mileage anyhow—about  12-15 miles per gallon" but he's said "you fill it up and hope you make it".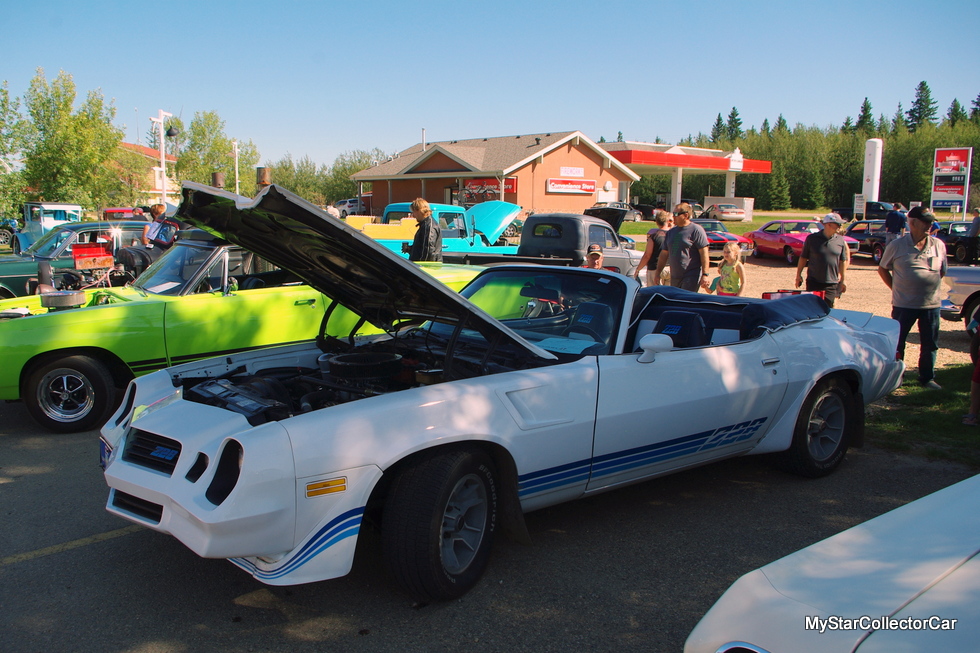 Rod's grandsons love driving the car and they have access to it "as long as they look after it". One grandson returned the car with "bug splats on it" so he doesn't get to drive it anymore.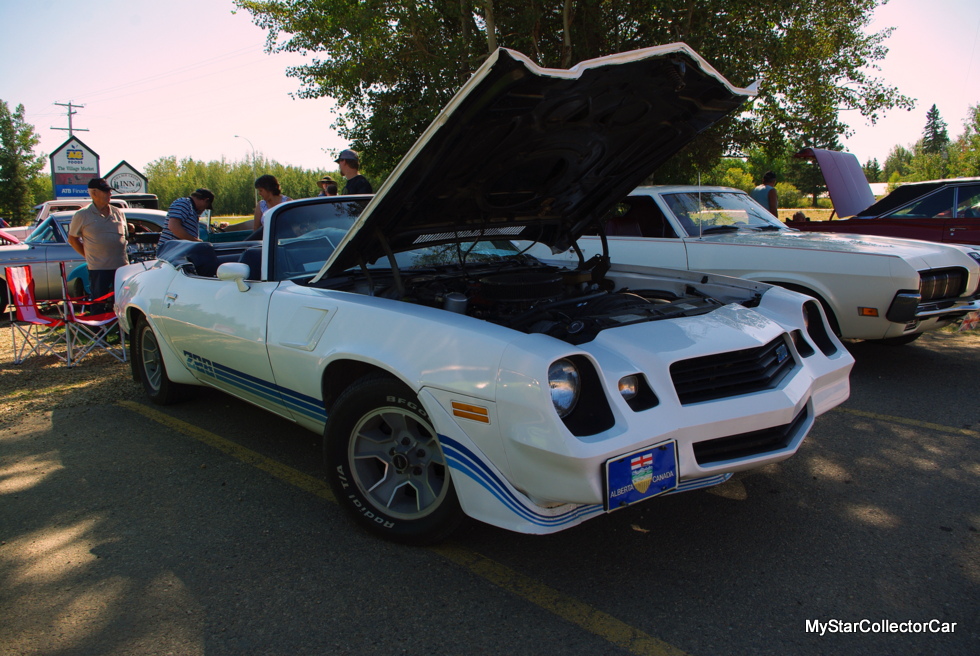 The Z28 has one more big feature and Rod explained it in this way: "When you step on it you'll think you're a teenager again".
Jerry Sutherland
CLICK HERE to Like us on Facebook

CLICK HERE to Follow us on Twitter

CLICK HERE to Follow us on Pinterest

Please re-post this if you like this article.