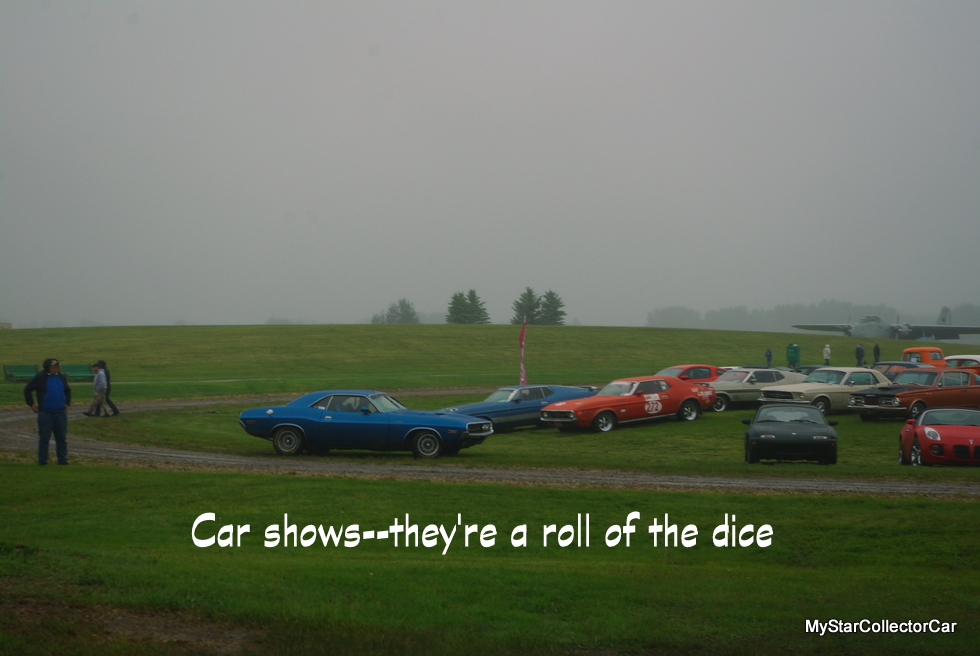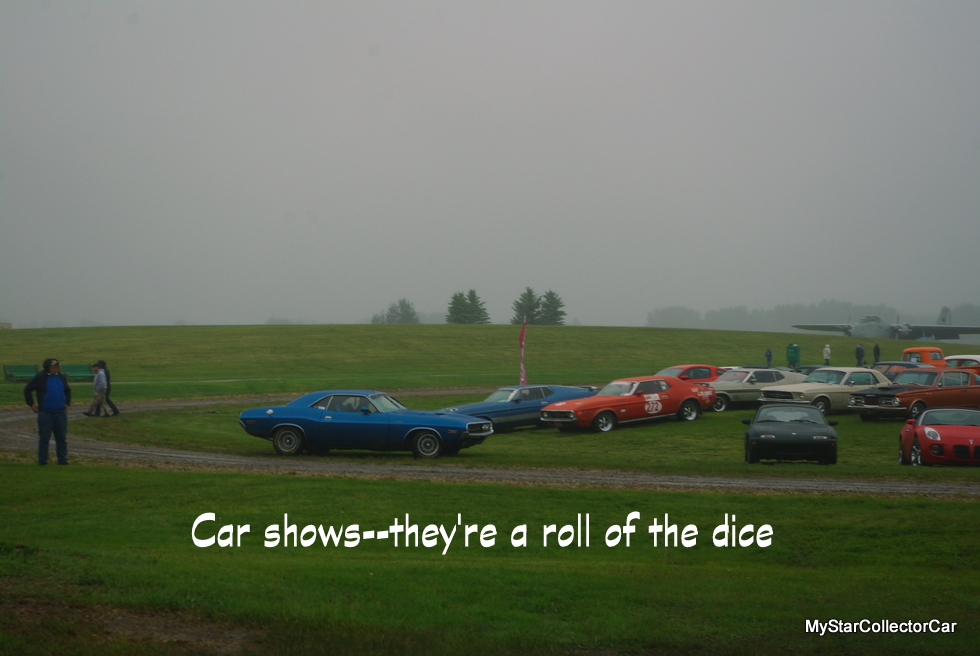 A car show is one of the best reasons for fair weather car friends to enjoy the months when they can showcase their rides or marvel at the abilities of others to turn rust into trophies.
We at MyStarCollectorCar love the car show season because we get to rub elbows with some of the most talented and creative people on the planet.
These people have given forgotten automotive relics a new lease on life and dedicated a significant chunk of time, money and patience to achieve the impossible dream.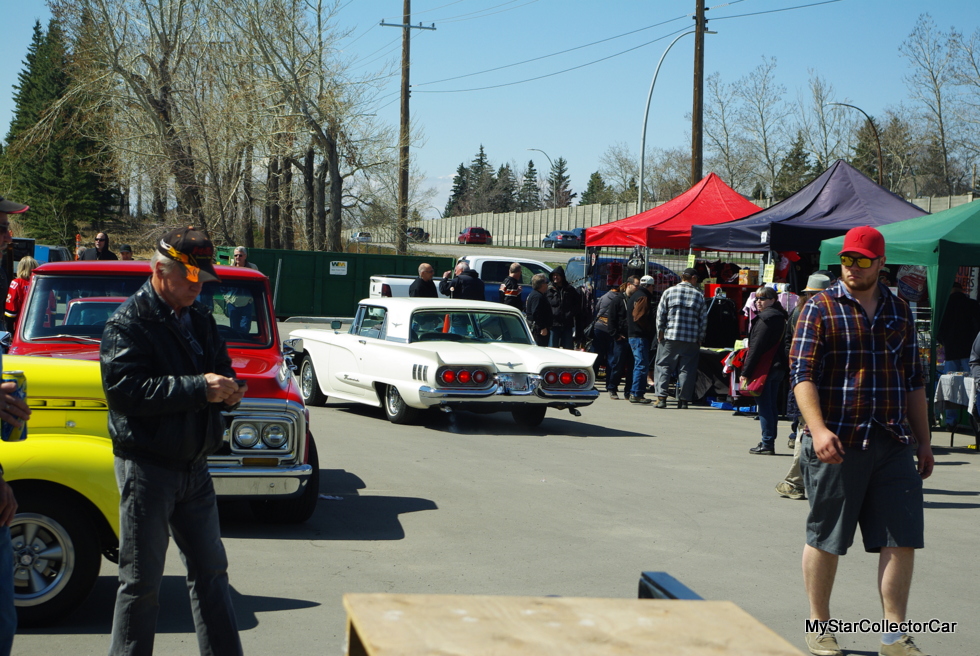 They are also willing to take their pride and joy to the multitude of car shows held every year during the fairer months in the Northern Hemisphere. We build our entire game plan around the shows and also offer the best car event schedule available to our loyal readers.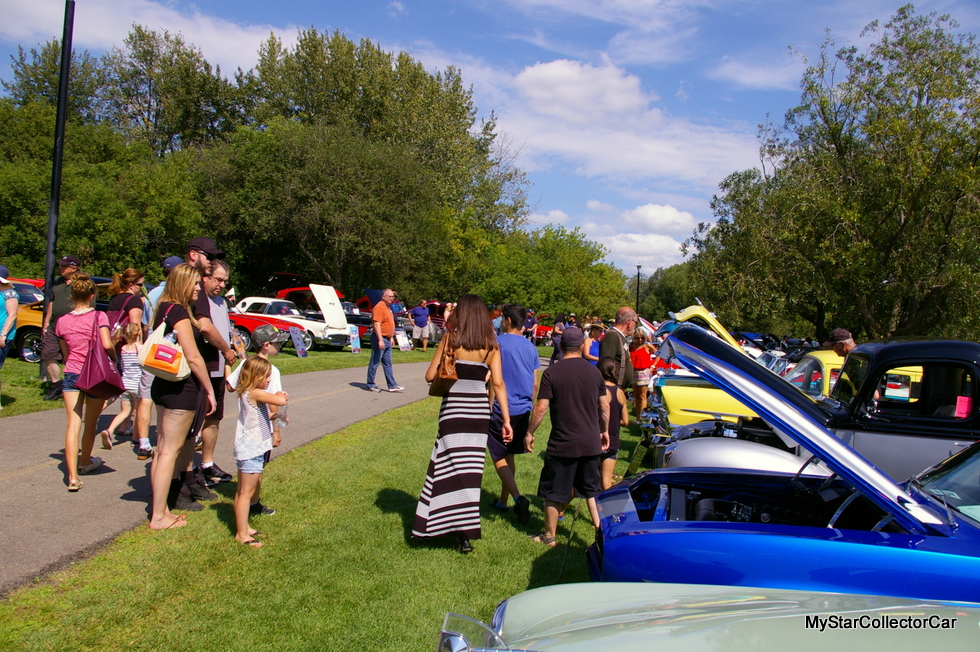 Type in month/year/car shows under Google Canada and you will find us at the top of the front page. We offer a comprehensive look at the car show season in our region and we will attend as many events as we can possibly attend-based upon our 2018 calendar. Get the dates to MyStar as soon as possible and we can help put your show in the spotlight.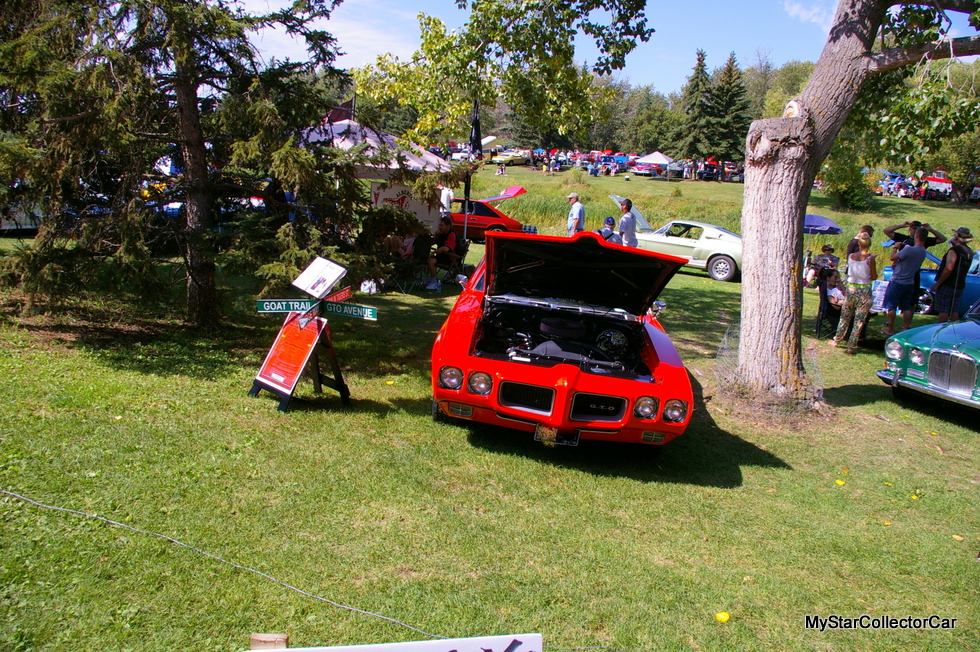 This plan (providing us with the information ASAP) will help make your show a winner at the car show game. Here's the MSCC Contact Page to help you get there.
The actual show will also help put your group on the map if people like the experience. For example, we have found the most successful annual shows are enthusiastically supported by the local community. Their community's buy-in helps make the car show a winner in a big way because success is usually based upon an army of volunteers.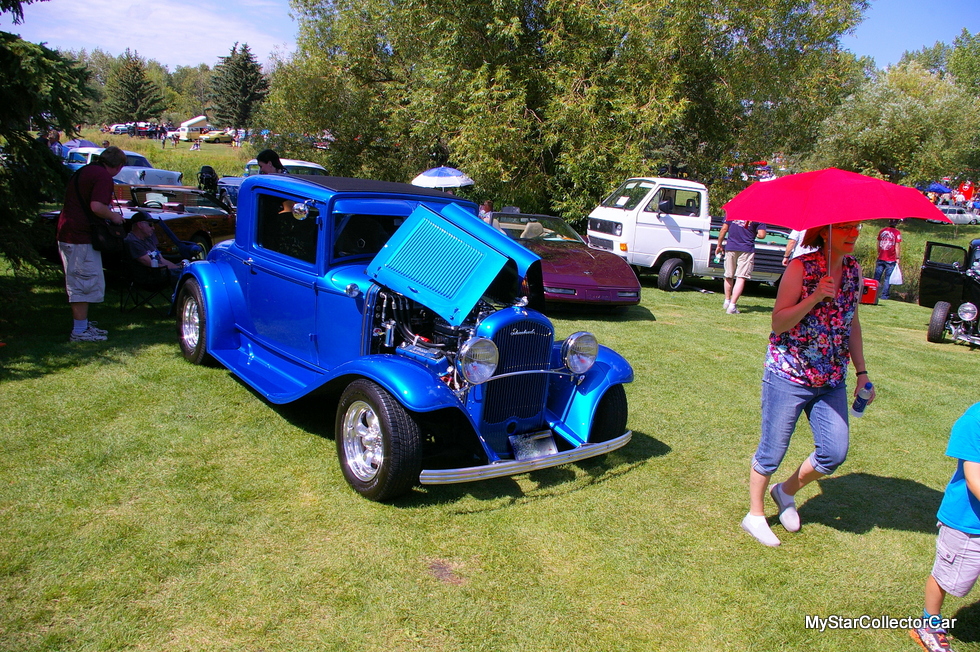 Most great car shows run like clockwork and owe their success to the people behind the scenes who are willing to dedicate their spare time to the event. No show can be successful without good organization developed by great volunteers.
The typical volunteer at a car show is friendly, knowledgeable and helpful because they know the game very well. They have taken large chunks of their own time to understand the event and know their role at the show.

The large group of people who do their best to ensure they have a great show are also gamblers-even if they have never even been to a casino. Car shows depend heavily upon good weather and organizers play a rough game of poker with the weather every year.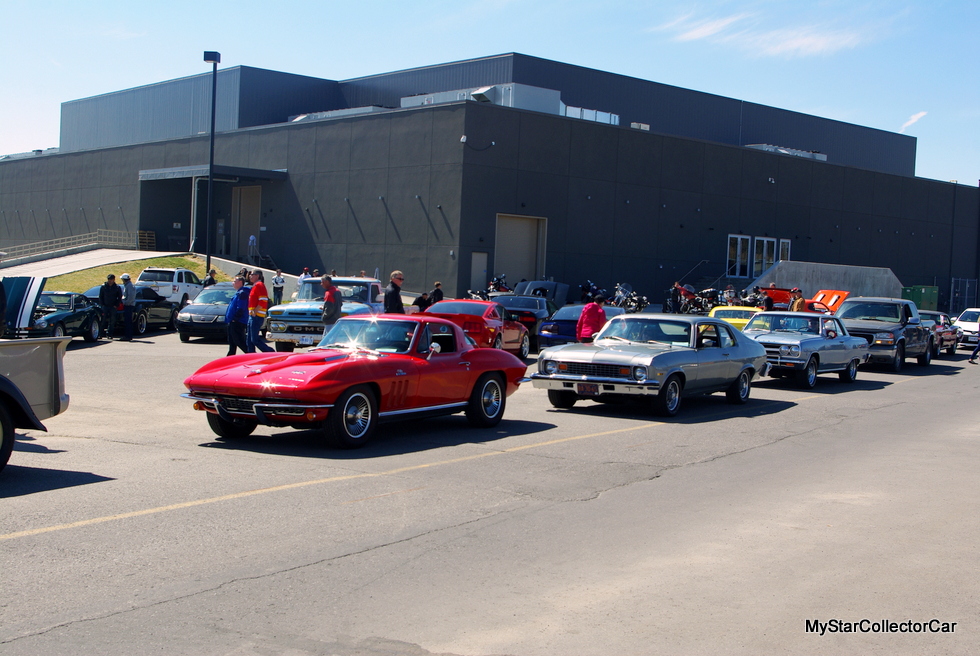 June is a tough month for great weather in our area and has plenty of rain days in the mix. MyStarCollectorCar attends one annual June show that has been plagued by horrible weather and June 2017 was one of the worst examples since we attended our first show.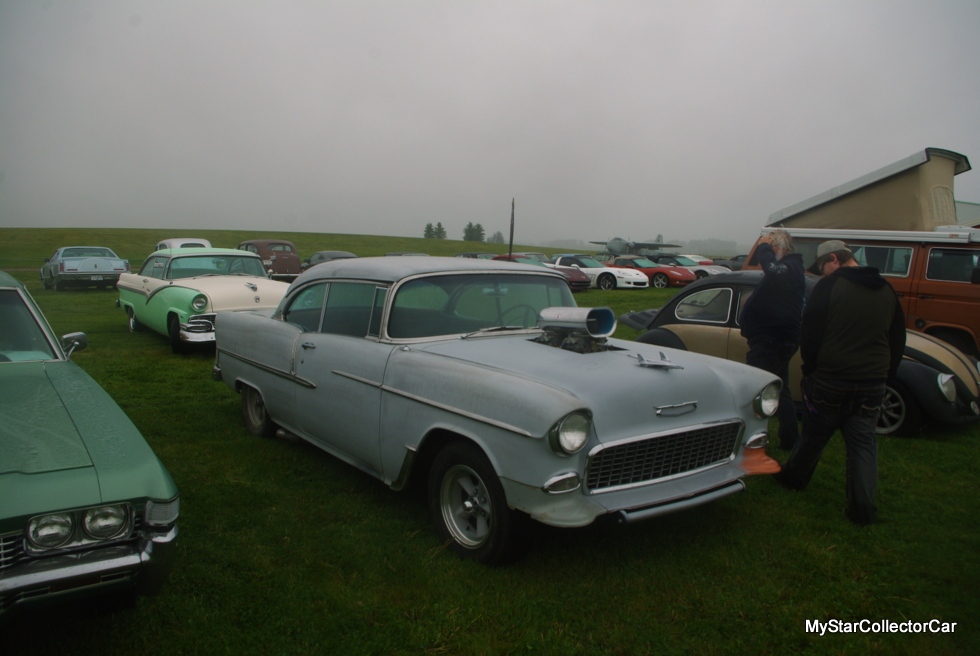 However, the organizers are undaunted by the rain and continue to impress us with their attitude. There is always next year for these people and they look forward to another opportunity to showcase their event-maybe even under sunny skies for a change.
 The 2018 car show season is just about here and we at MyStarCollectorCar salute the men and women behind the shows. Your next year is now on the horizon and we all hope for sunny weather.   
BY: Jim Sutherland
Jim Sutherland is a veteran automotive writer whose work has been published by many major print and online publications. The list includes Calgary Herald, The Truth About Cars, Red Deer Advocate, RPM Magazine, Edmonton Journal, Montreal Gazette, Windsor Star, Vancouver Province, and Post Media Wheels Section.