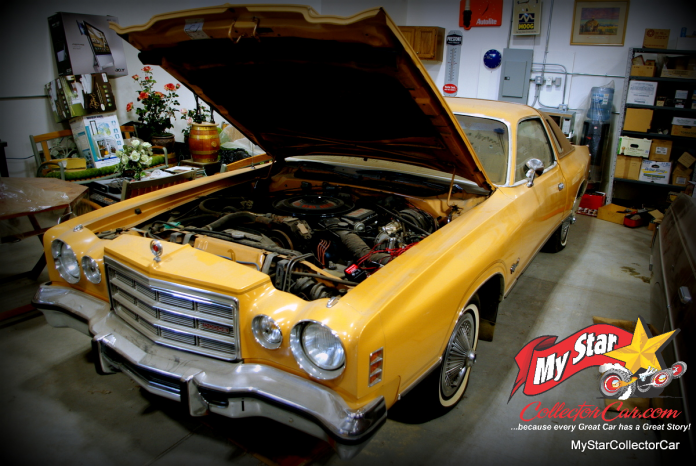 Cars do not get to pick their owners, mainly because they are built and sold to the highest bidder at dealerships.
A 1976 Dodge Charger beat the odds and was purchased by an accomplished mechanical wizard by the name of Ted Weale, the first (and only) owner of the B-Body Mopar. The car was a leftover from the 1976 lineup and became available to Ted because the then-new 1977 Mopars were on their way to his local Chrysler dealership.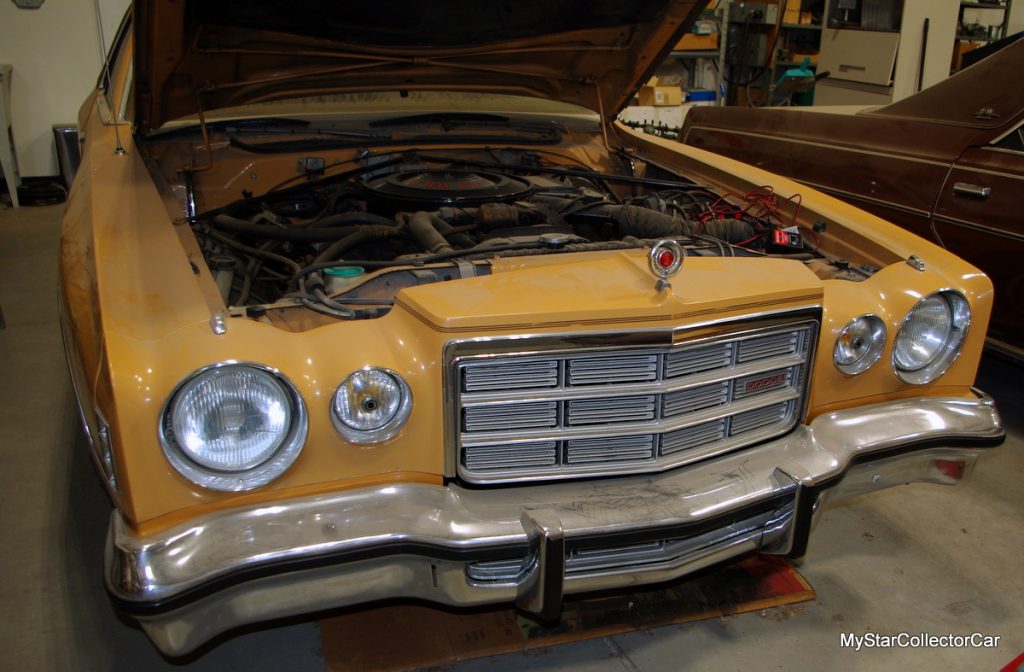 Ted bought his Charger and has kept it in pristine shape over the next 45 (and still counting) years. He has logged over 100,000 miles behind the wheel of his Charger and the car is still purring like a kitten.

Ted is no stranger to the mechanical and machining trades, plus he spent 35 years as a teacher in the automotive trade. He believes in originality and has kept his '76 Charger in the same condition as the day it left the dealership.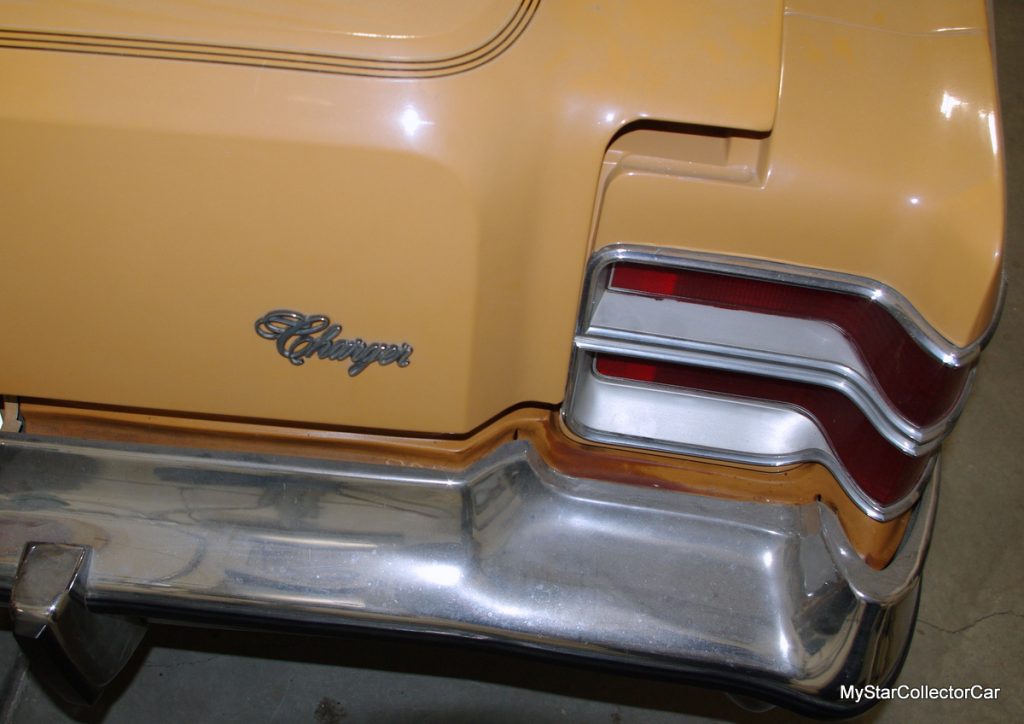 The car has many unique features, including a heavy-duty trailer towing package with a beefier rear end typically found on a big Chrysler New Yorker in 1976 and a factory electric brake system for trailers. The Charger also has its 400 cubic-inch factory engine to deliver power to its 3-speed automatic transmission.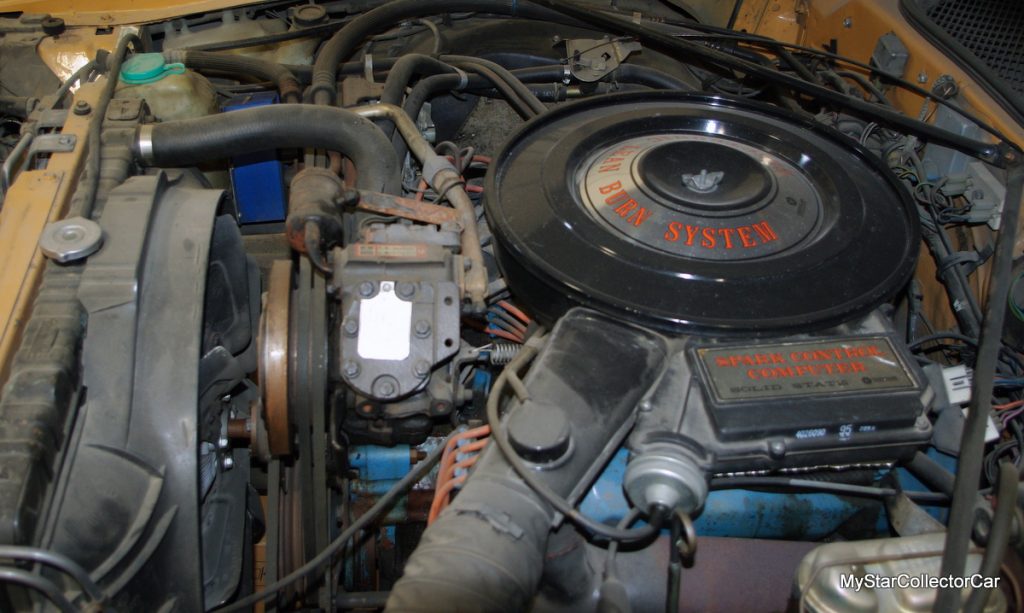 Ted's '76 Charger even has a factory 8-track stereo, an audio option from a bygone automotive era. The list of creature comforts includes power steering, power brakes, air conditioning, and a unique fuel economy warning light on the signal light indicator mounted on the top of the driver's side front fender.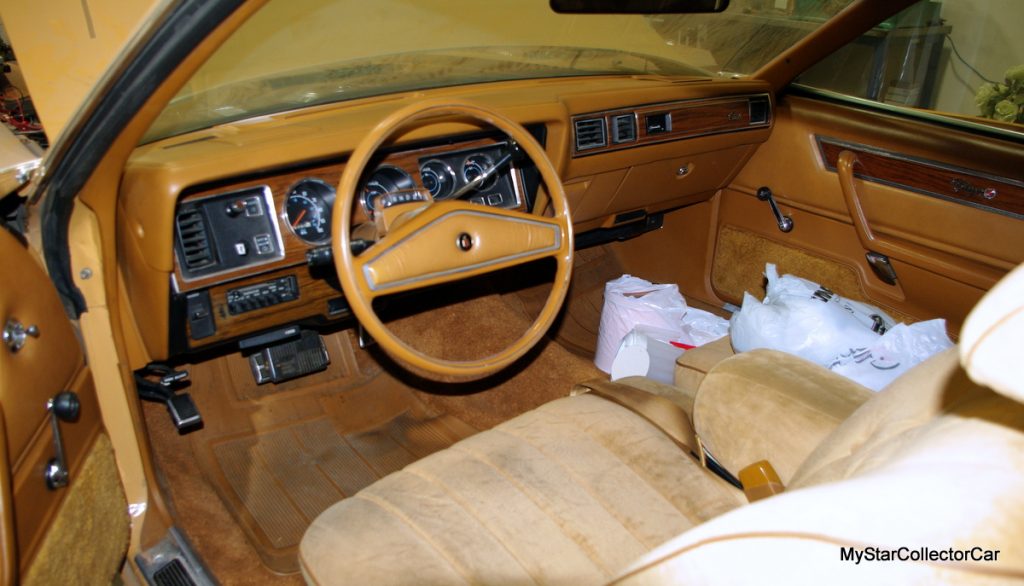 The light came on whenever the driver hit the gas pedal and pushed the car into a low fuel economy situation. Bear in mind North American gas pump prices had risen dramatically by '76, plus severe shortages had occurred only a few years earlier in the United States.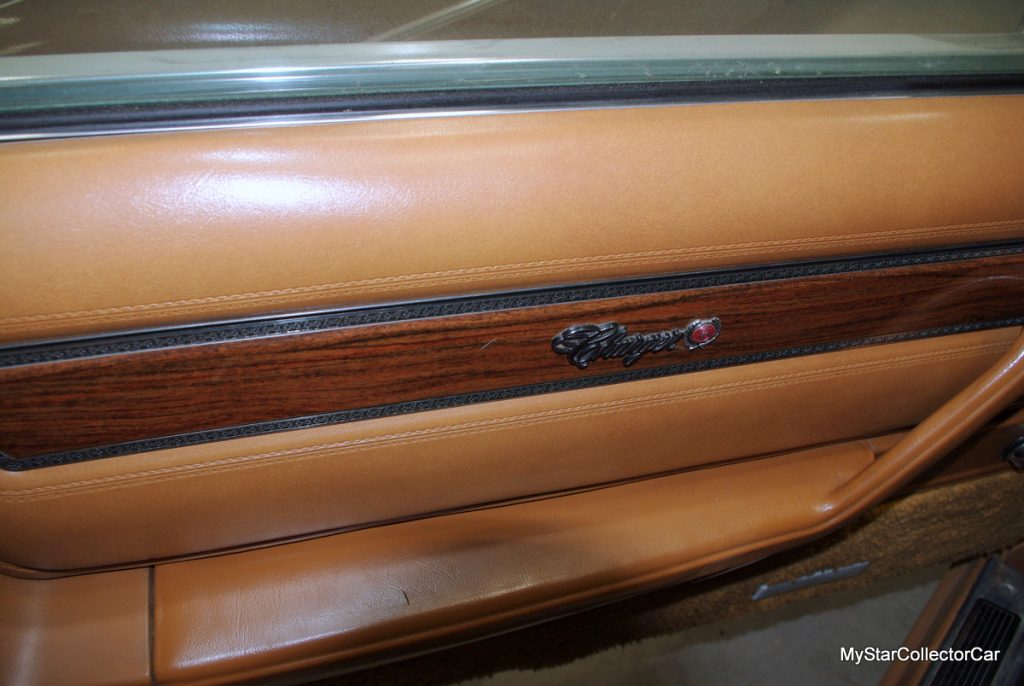 The net result was a new reality for motorists who wanted to squeeze every drop of fuel out of their vehicles, including a lead-footed warning light reminder in the signal light system on a 1976 Dodge Charger.
Ted's personal philosophy toward acceptable speed limits leans heavily toward a "keep-up-with-traffic" viewpoint, so we at MyStarCollectorCar suspect he had to replace a bulb or two in that front signal light over the past 45 years.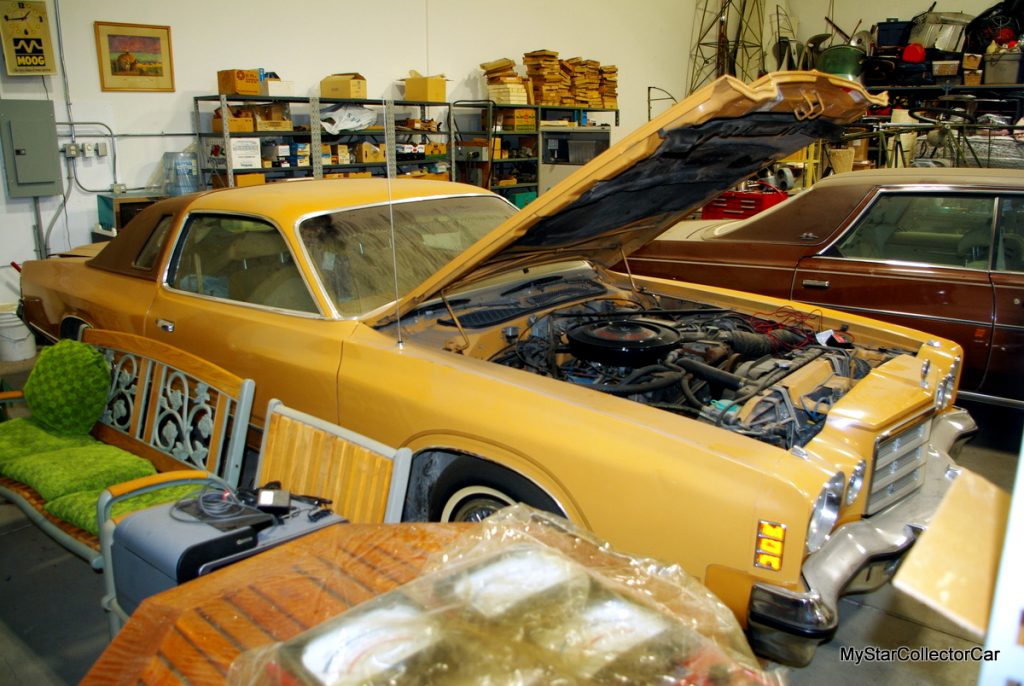 We also suspect Ted was able to work magic on his Charger's Lean Burn carburetor system and get it to perform to his high standards of efficiency in the fuel/oxygen mixture department. It doesn't hurt when you are a world class carburetor man, along with Ted's other sizable mechanical skills.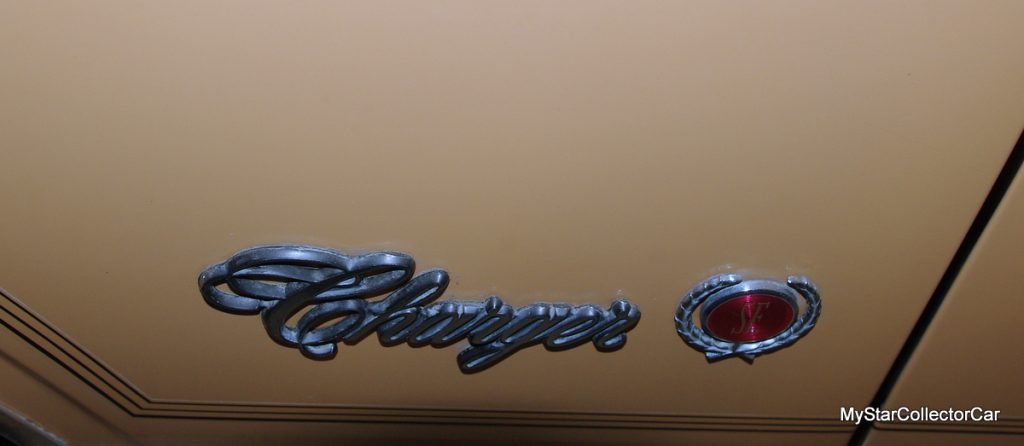 As mentioned, Ted is a dyed-in-the-wool car guy who has attended many automotive swap meets over the decades, including the famous Portland swap meet. He drove his Charger to many of the Portland trips (a 13-hour drive from his western Canadian home) and the car performed flawlessly along the way every time.
BY: Jim Sutherland
Jim Sutherland is a veteran automotive writer whose work has been published by many major print and online publications. The list includes Calgary Herald, The Truth About Cars, Red Deer Advocate, RPM Magazine, Edmonton Journal, Montreal Gazette, Windsor Star, Vancouver Province, and Post Media Wheels Section.