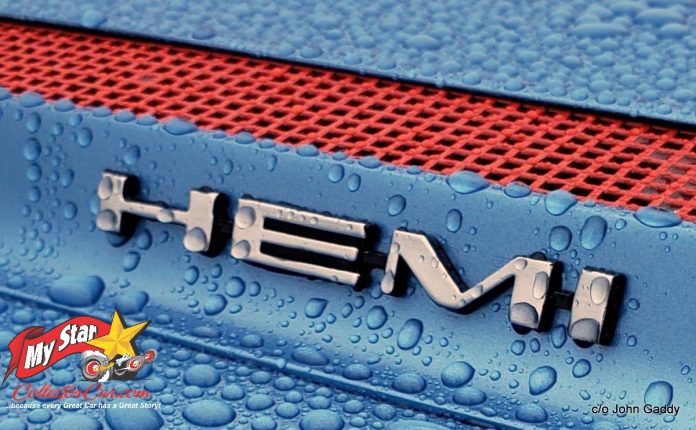 How many car guys have mourned the loss of their first car?
John Gaddy is the proud owner of his first car–the '69 GTX. He bought this classic Mopar back in 1992 when he was 16 years old. Those were definitely the days of affordable muscle because he bought the GTX for $890.00 back in '92. John said, "Cars were cheap back then"–that's the biggest understatement of the year.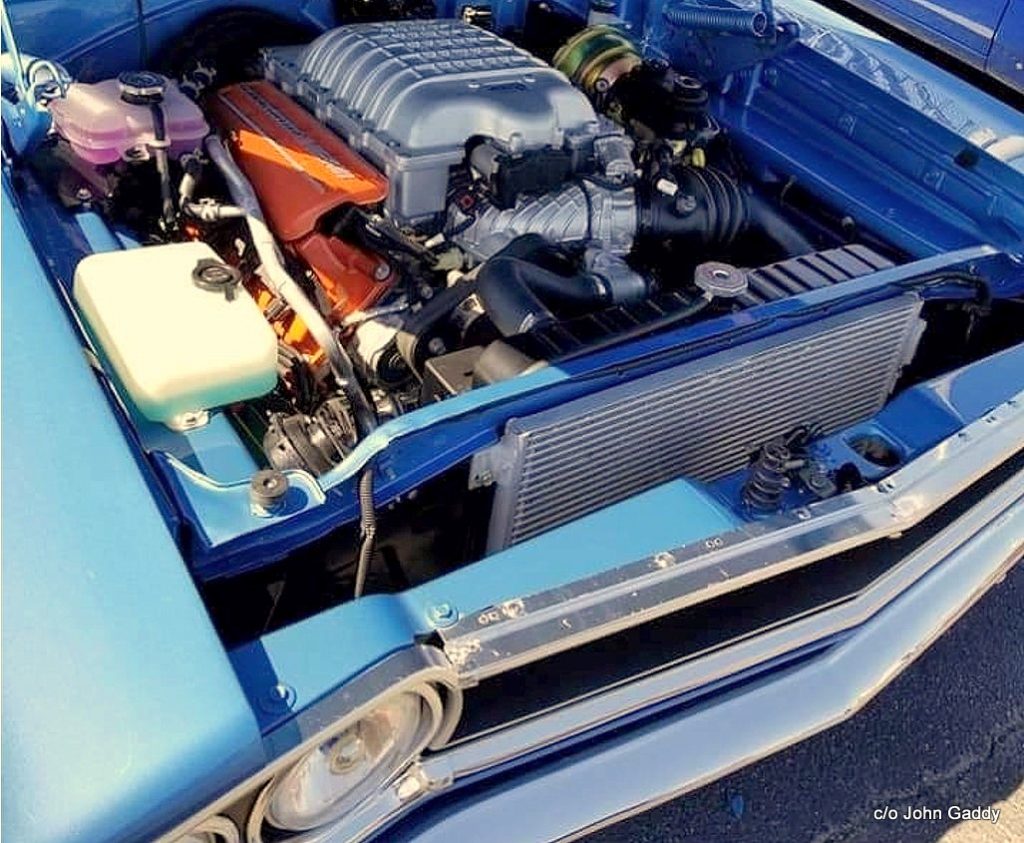 You might expect a 900-buck GTX to be a total basket case, but John said his car was, "Not running–but pretty clean as far as rust". He said it was, "pretty old and worn out" but he got it running, put on a splash and dash paint job; then he "beat the daylights out of it". John's high school days were clearly Mopar heaven because he found an affordable GTX and drove it like it was stolen–today that 890.00 price tag would be considered theft.
John took the GTX to another level in 1996 and into 1997 when he took on the restoration of his beloved first car. He described it as a "typical non-rotisserie restoration with new paint, interior and mechanicals".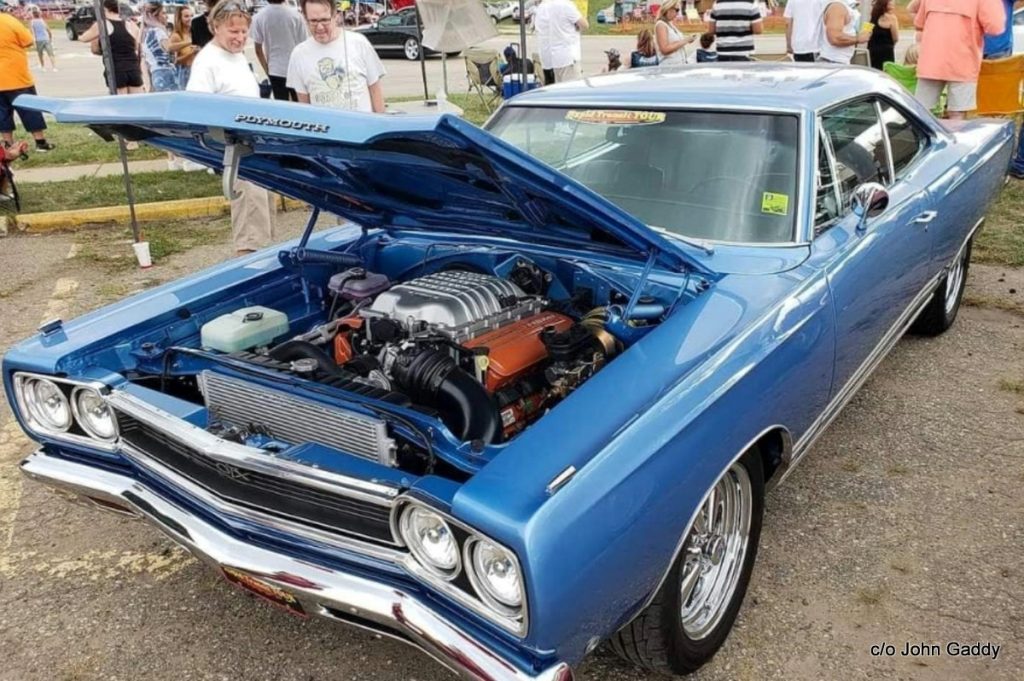 The GTX was a driver for the next several years because it was clearly ready for the road, but John came up with a new plan in 2017. This was a plan to take the GTX from 60s muscle car to 21st century monster–and the monster DNA came in the form of a Hellcat crate engine. John wanted to stress this was not a numbers-matching GTX–because most Mopar guys aren't sold on cutting up history.

John had a list of why he wanted to transform his GTX into a GTX Hellcat–"Power, drivability, reliability and value". That's a typical checklist in today's restomod world–but unlike most resto-mod projects John said this one "wasn't too difficult". Most resto-mods don't take the easy route, but this GTX was clearly an exception to the rule.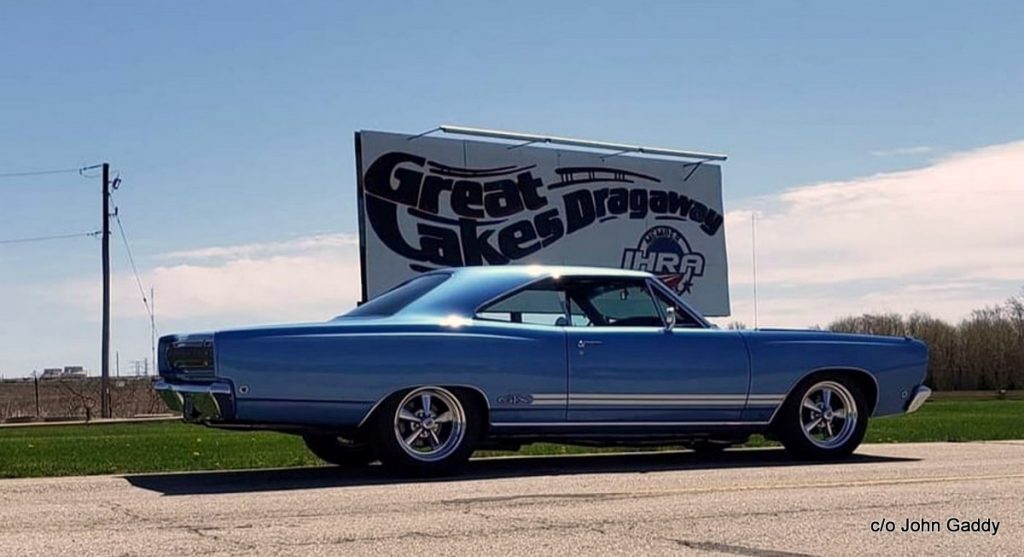 He stuck with the basics of the stock suspension, but John upgraded it in several areas as he explained: "It has big sway bars front and rear; big torsion bars; upgraded control arms; upgraded shocks; upgraded steering box and 4-wheel disc brakes". The GTX also has an upgraded 6-speed transmission and 3:54 rear end. The crate engine was a big piece of the puzzle, but some of the pieces were from a donor car so this project was a blend of new and old.
The end game for John was to take his GTX to another level of performance–yet he wanted to preserve the legacy of his first car. That's a fine balance, so the final question is–did it work out? Here's the answer in John's own words.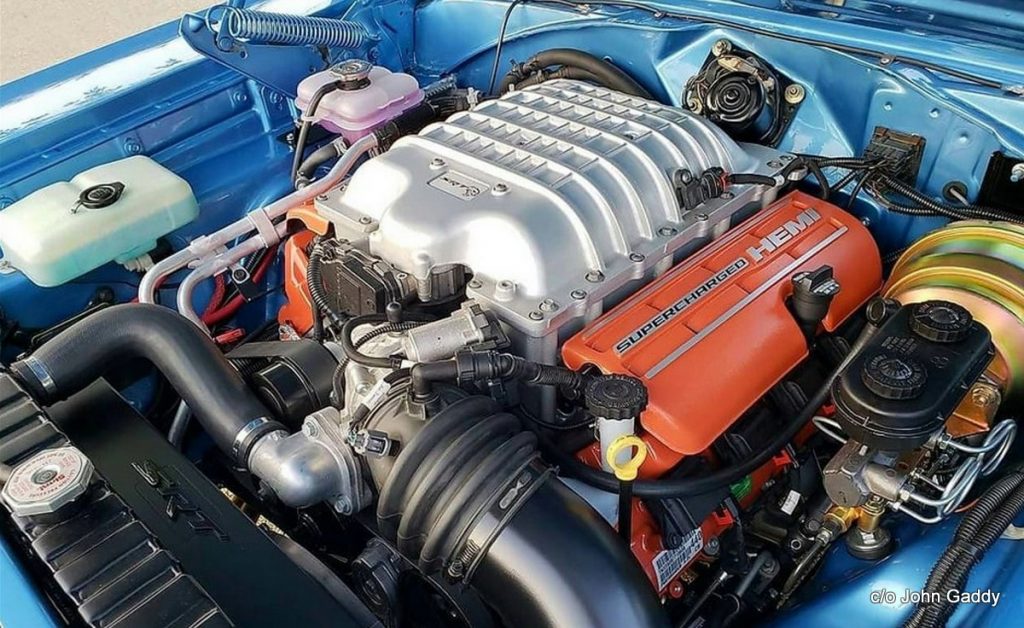 By: Jerry Sutherland
Jerry Sutherland is a veteran automotive writer with a primary focus on the collector car hobby. His work has been published in many outlets and publications, including the National Post, Calgary Herald, Edmonton Journal, Ottawa Citizen, Montreal Gazette, Saskatoon StarPhoenix, Regina Leader-Post, Vancouver Sun and The Truth About Cars. He is also a regular contributor to Auto Roundup Publications.
Please re-post this if you like this article