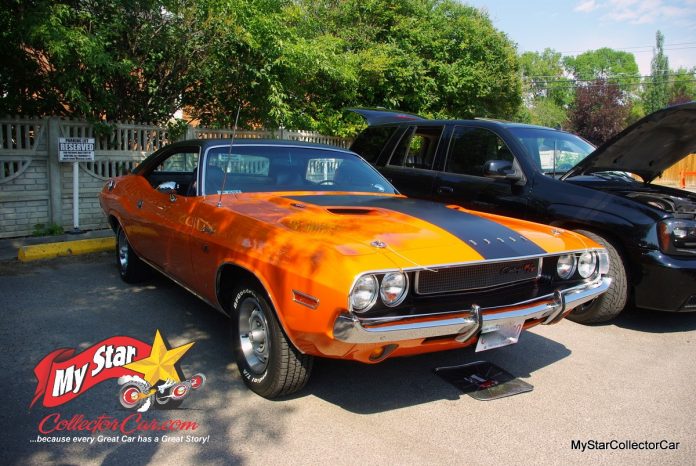 They say some marriages are made in heaven—the same rule applies to car owners.
Al Buchignani is the current owner of this E-body Mopar and he admitted he wasn't really looking for a Challenger when he found this pristine example. Al said he wasn't looking for anything specific—he just wanted "an older car to enjoy".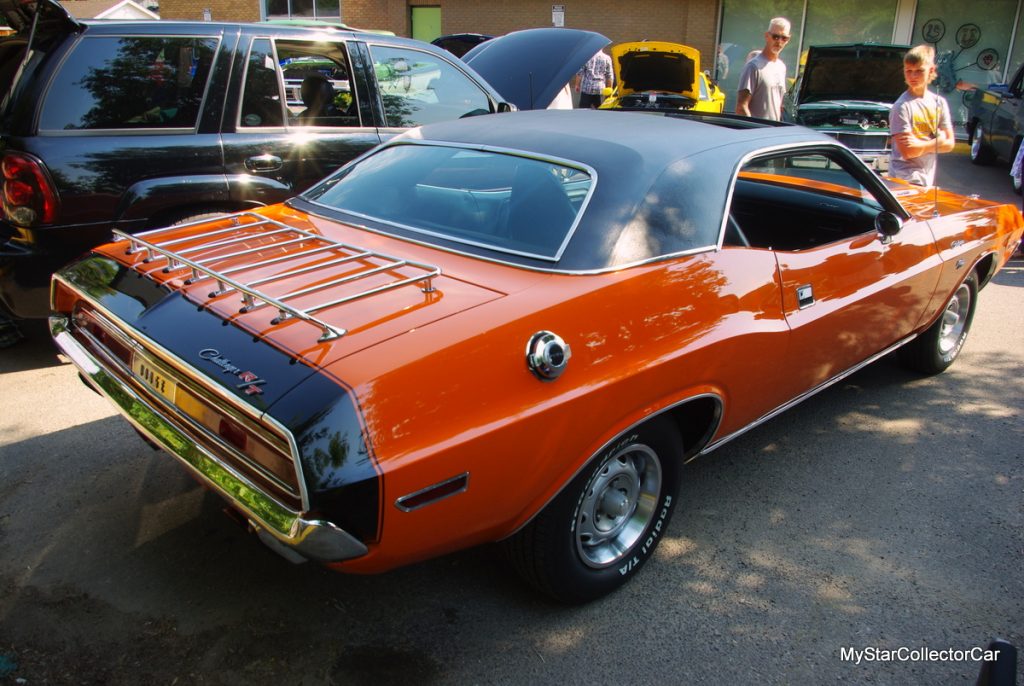 He was out for a walk in his neighborhood, and he spotted a dusty car in a garage. It was a '70 Challenger RT with a 440 big block under the hood. Al asked the guy in front of the house if it was for sale—or in his words, "Do you need someone to take that piece of junk off of your hands?". That was over 17 years ago.
The owner got back to him a few days and Al became the new owner of a classic piece of Mopar iron. Al learned the low-mileage Challenger had been restored in New York and the second owner bought the car from him. After that, the car sat for five or six years because life got in the way for the new owner—that's the point where Al came in.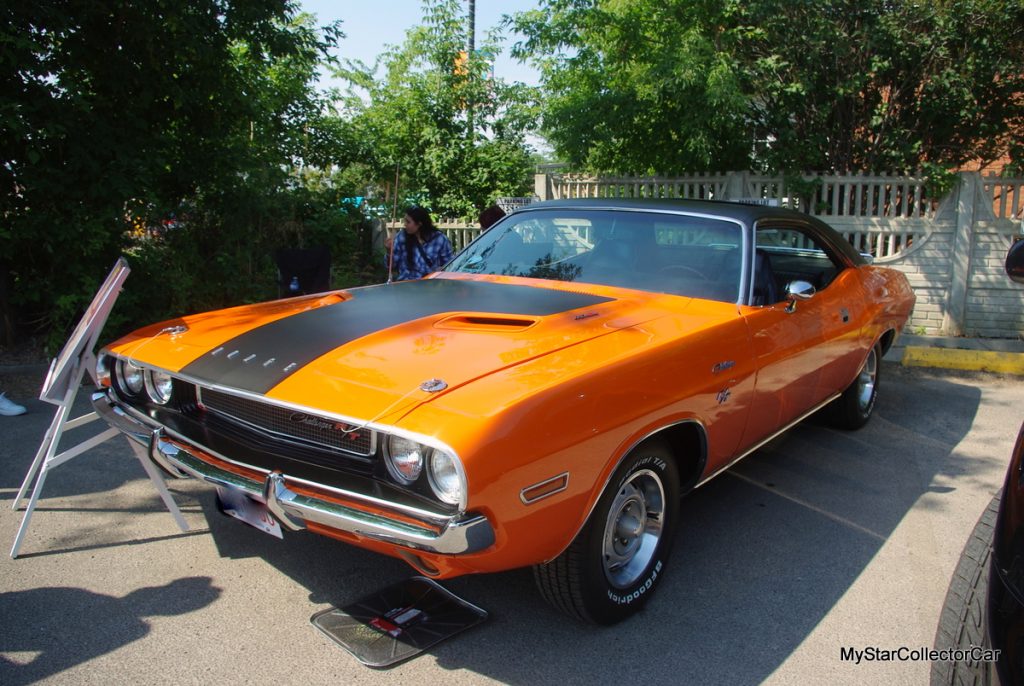 Al's a resident historian on the Challenger and what he learned was very interesting, The first owner wanted a six-pack 440 and air conditioning, but Chrysler said he could only have one or the other, so he opted for air conditioning and a four-barrel carburetor. That option list plus the factory power sunroof and luggage rack made this an extremely rare 1970 Challenger RT. Al said it was one of nine with that specific combination.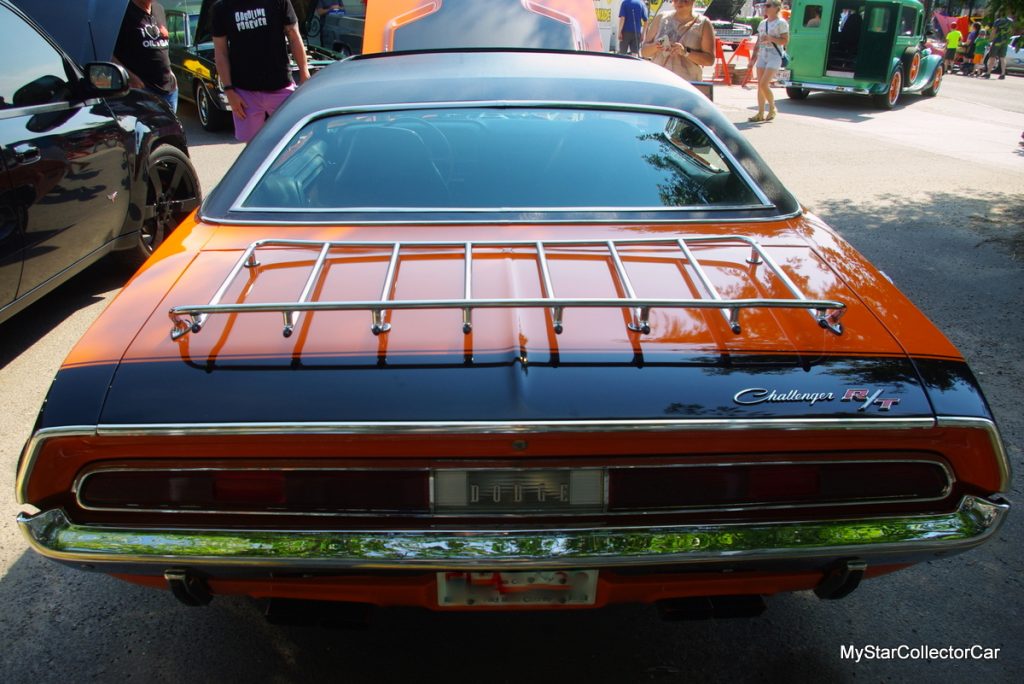 The car has 48,000 documented miles at this point thanks to several careful owners in its biography. Al thought the original owner was "pretty careful, but the next ones beat it up a bit". The car was repainted, but the rest of it remains intact. Al wants to redo the front seats because they're splitting–the rest of the Challenger is still mint.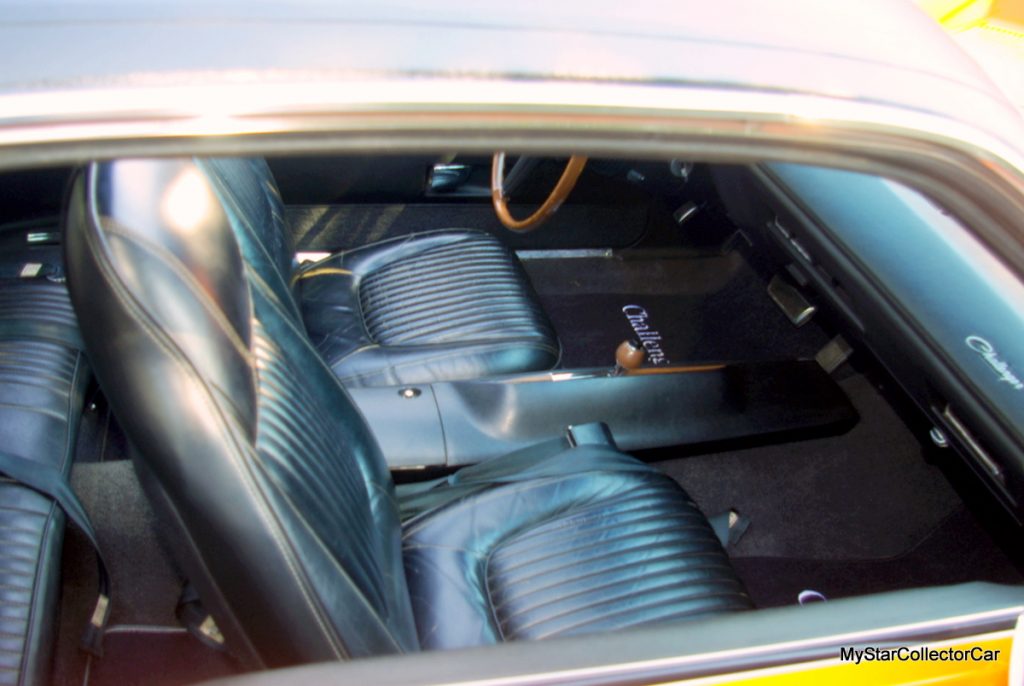 Al had to do a few minor tweaks to the car. He had the head redone and rebuilt the carb, plus he had the air conditioning recharged. The carb was running rich, so he had it set up better at the same time. They had an old school mechanic who spotted an issue with the linkages, so he bent them differently– after that, the big block Mopar "ran like a dream"—in Al's own words.
The Challenger is used sparingly because Al wants to keep the mileage down—but it does get regular exercise. He said he runs it at highway speed because the Challenger can easily handle freeway speeds. Al said it "steers like a boat and it drinks gas", but that's small price to pay for a dream relationship.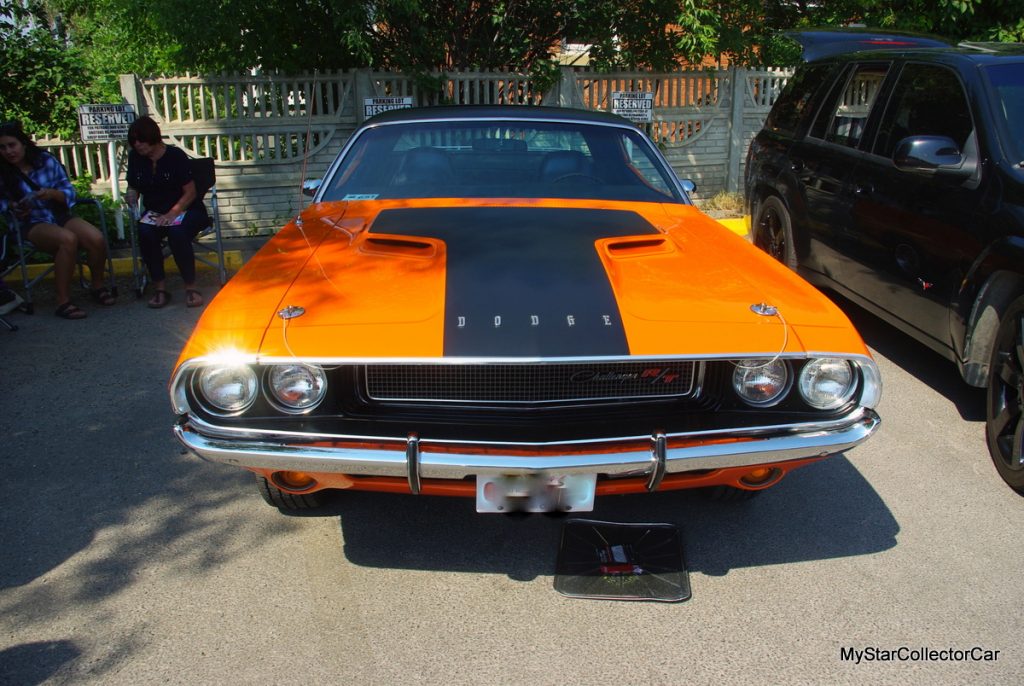 It's the perfect fit between owner and car.
By: Jerry Sutherland
Jerry Sutherland is a veteran automotive writer with a primary focus on the collector car hobby. His work has been published in many outlets and publications, including the National Post, Calgary Herald, Edmonton Journal, Ottawa Citizen, Montreal Gazette, Saskatoon StarPhoenix, Regina Leader-Post, Vancouver Sun and The Truth About Cars. He is also a regular contributor to Auto Roundup Publications.
Please re-post this if you like this article.