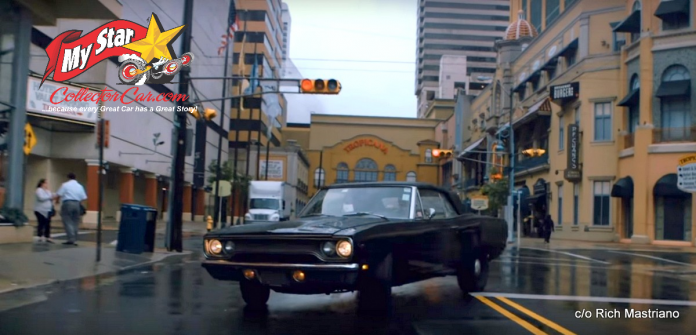 Every car guy has the same dream—find a smoking deal on a classic piece of old iron.
That's not a realistic dream in 2021 where a project car that's more basket case than metal can sell for five figures—at least that's the number sellers are seeking in their ads.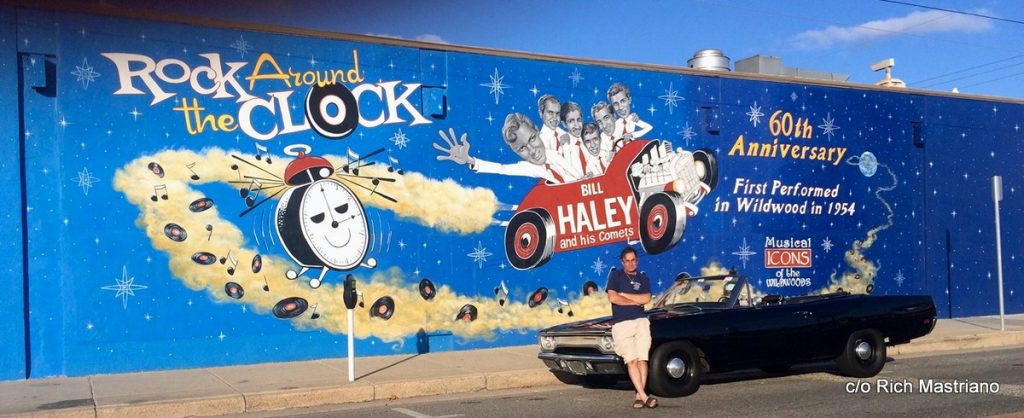 Rich Mastriano was the right guy at the right time when he found a non-running 1970 Road Runner convertible in 1979 and drove it away for 600 bucks. He explained how he was looking at cars for his girlfriend at the time and he found this '70 Road Runner (built 8/19/1969 at St. Louis II, St. Louis, MO). Rich said it was "In three shade of primer and the top was horrible, plus it wasn't running".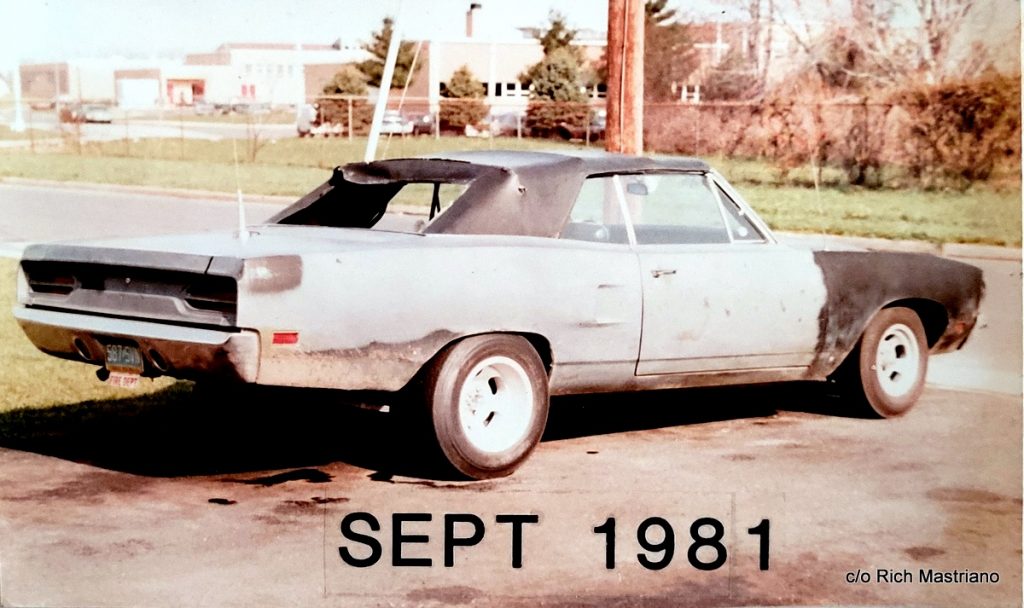 Those were minor details to Rich because he said had a few buddies with him so they, "tore down the carb, cleaned it up, jumped in and drove away". Rich said the former owner had immediate seller's remorse.

The Road Runner was a running car, but it needed a lot of work so Rich drove it straight to his parents' house. It was there briefly, then he moved it to his grandmother's place. Rich moved in stages after that, so he had the motor redone and then he bought a new top. He admitted he bucked on the cost (600.00) because it was the same price he paid for the car, but he never regretted the investment in a higher quality top with a glass window.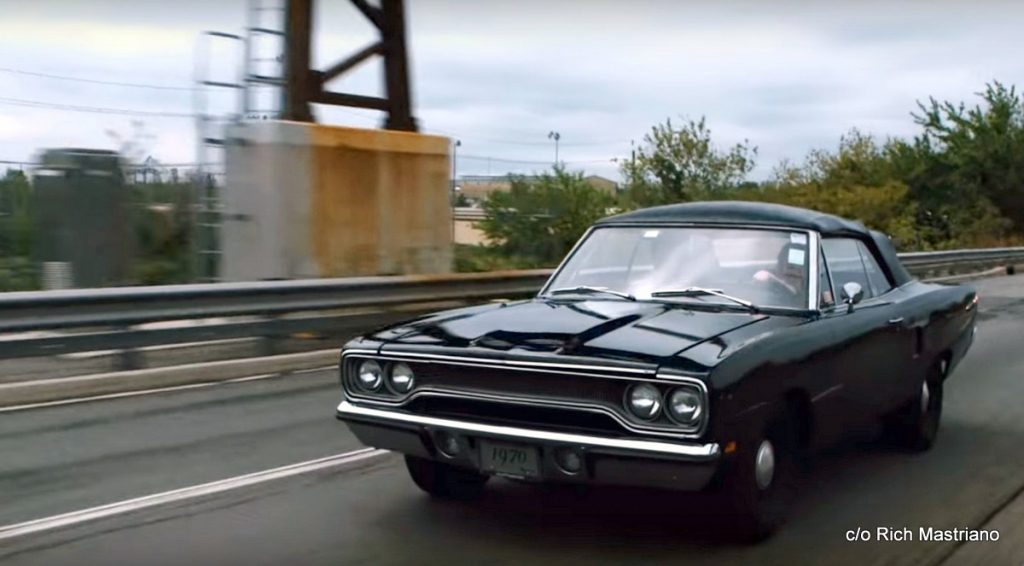 Rich painted the car three times over the years and the first thing to go was the factory F-4 Light Green Metallic paint—the same paint code that made his Road Runner so rare. Rich painted the car black because he liked it better than green. Mopar purists have definite opinions on things like accurate paint codes, but Rich built the car to his own standards, so a build sheet wasn't important.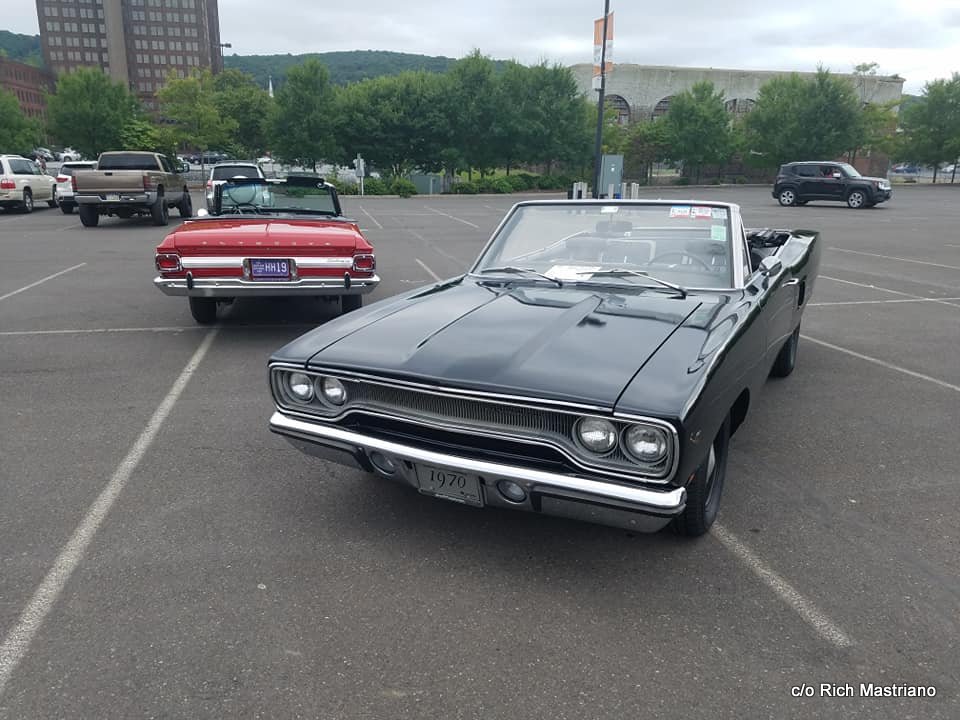 There was a temporary interruption in ownership, but the 'runner stayed in the family because he sold it to his brother-in-law. Rich did get it back a few years later and that's when he focused on the big picture with the car. He painted it again and did some work on the suspension because the power steering was "way too light" plus he replaced parts like the rear springs, so now the car "handles really nice" now.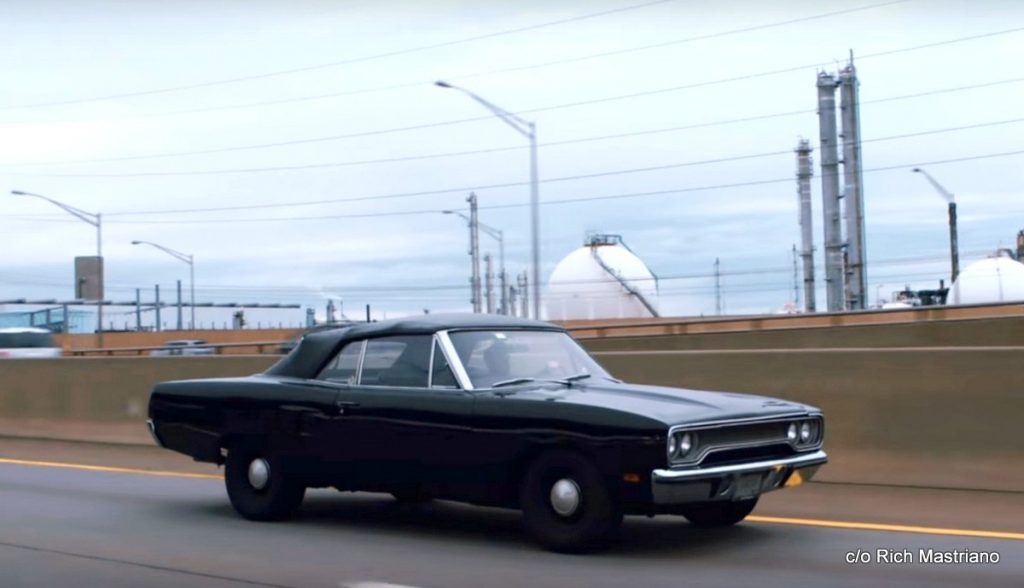 The third paint job came after a female driver sideswiped the Road Runner, but Rich saw this as an opportunity to take the car to the next level.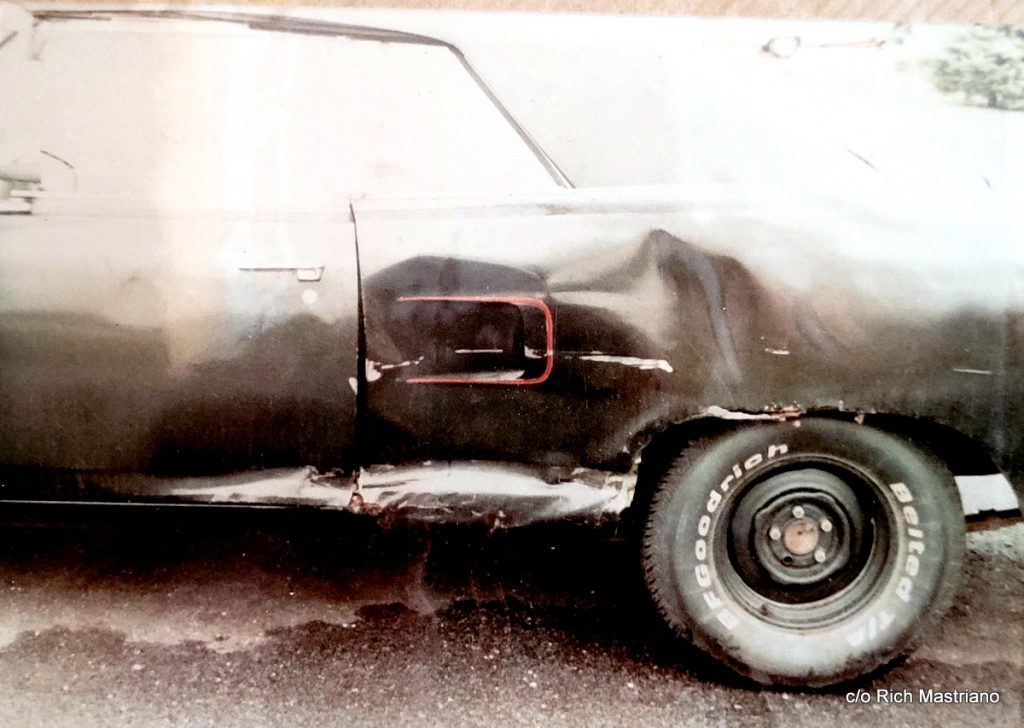 This was the era before parts were readily available, but Rich found a mint donor '70 Sport Satellite in a wrecking yard, so he took the back seat and back half of the car. Rich is a firefighter, so he borrowed some extrication equipment and took off the back half of the car in one piece.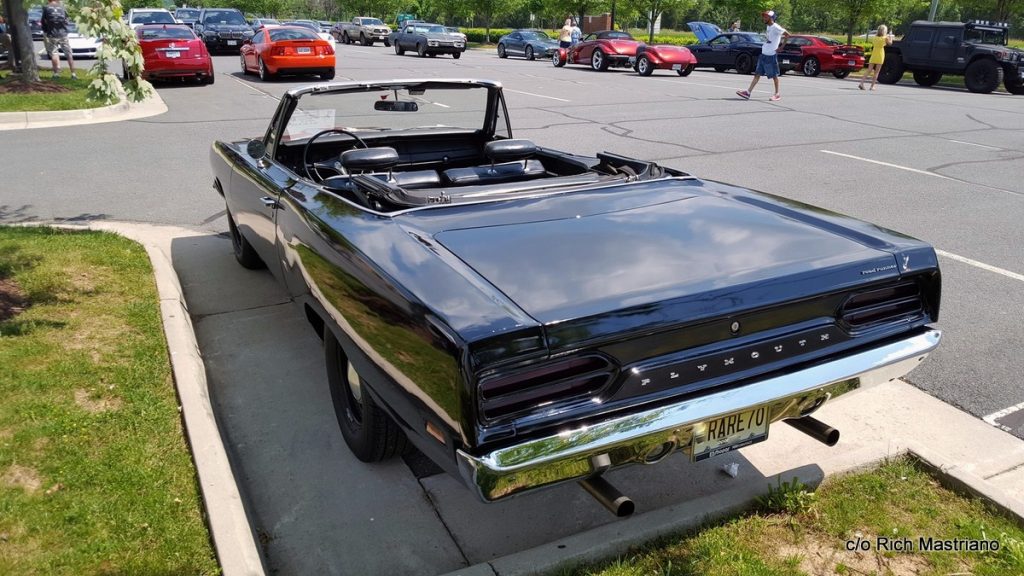 This Road Runner is so cool it was even featured in a music video. It took years to get the car to the point where it's a solid driver, but Rich said it's a "joy to drive now" and he has spent a lot of time on the road.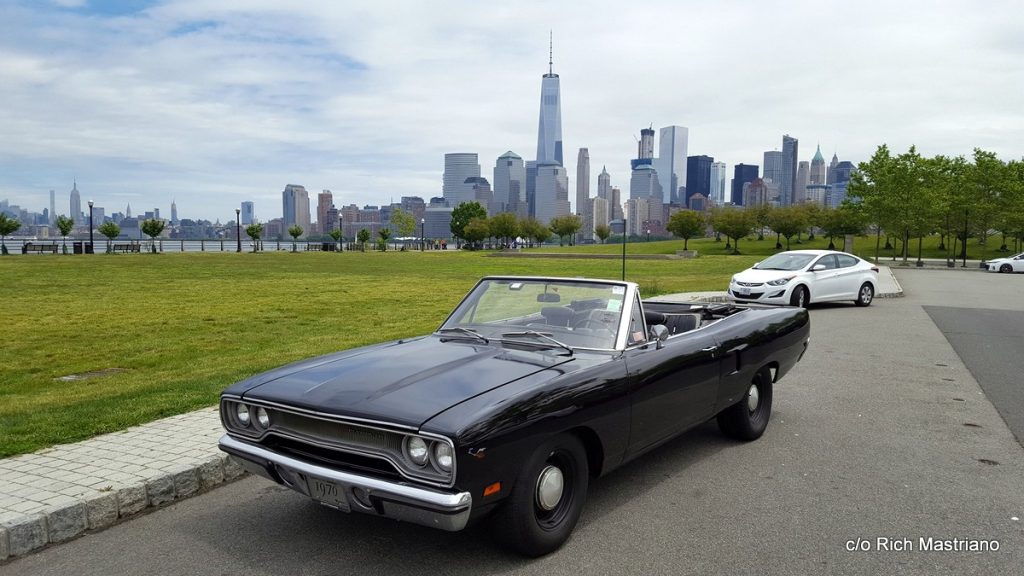 By: Jerry Sutherland
Jerry Sutherland is a veteran automotive writer with a primary focus on the collector car hobby. His work has been published in many outlets and publications, including the National Post, Calgary Herald, Edmonton Journal, Ottawa Citizen, Montreal Gazette, Saskatoon StarPhoenix, Regina Leader-Post, Vancouver Sun and The Truth About Cars. He is also a regular contributor to Auto Roundup Publications.
Please re-post this if you like this article.