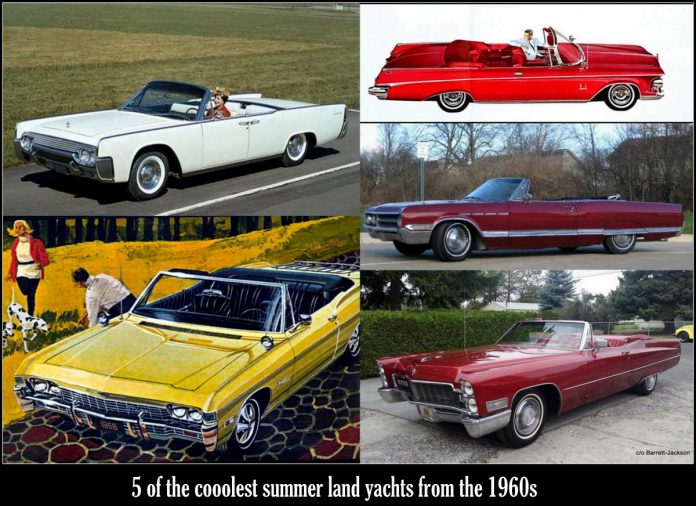 There were numerous size choices when customers hit dealerships during the Sensational Sixties.
Homegrown auto builders acknowledged the financial impact of the Volkswagen Beetle with an array of 1960s compact cars built in North American auto factories.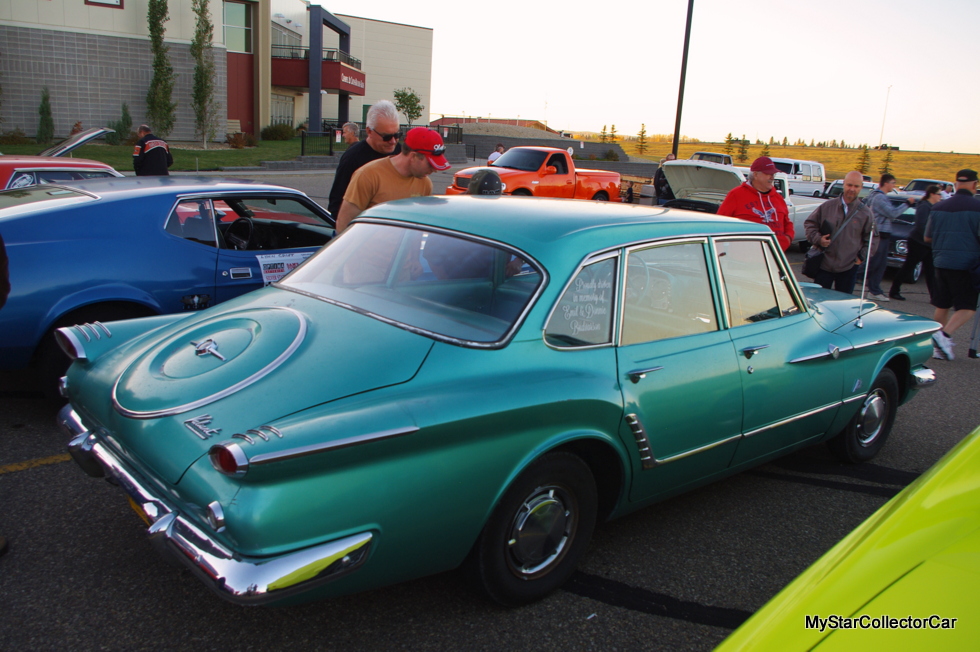 However, a compact domestic car may still have been too small for the typical baby boomer family and their large passenger crew. The next step was an intermediate-sized domestic car that was roomier and bigger than a compact model.
Intermediate cars did indeed answer the size question for many customers during the 1960s. The consumer trend toward mid-sized cars was also driven by cost factors since intermediates were typically purchased by budget-minded customers who wanted a solid blend of cost and size with their family car purchases.

The flagship models for most domestic car manufacturers were known as full-sized cars-or land yachts in some circles. Yacht would be an appropriate nickname for full-sized cars during the 1960s because they were large vehicles that took up plenty of space on the road and were not exactly famous for their ability to turn in tight spaces.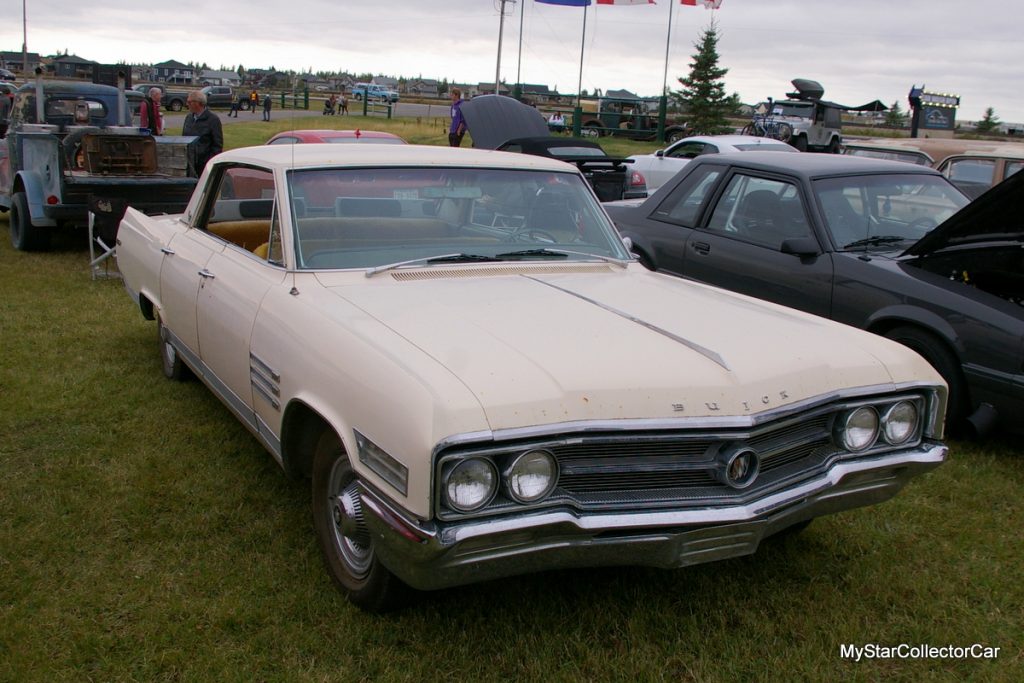 Nevertheless, a full-sized 1960s-era domestic car was a thing of beauty to us here at MyStarCollectorCar (then and now for that matter), particularly in convertible form in many cases, so we want to list our five favorite plus-sized convertibles from the Sensational Sixties.
The first member of our elite large-and-in-charge domestic convertible club is the 1968-69 Chevy Impala. These Bowtie beauties underwent a significant body style change in '68, a factor that really enhanced their overall appearance in convertible form.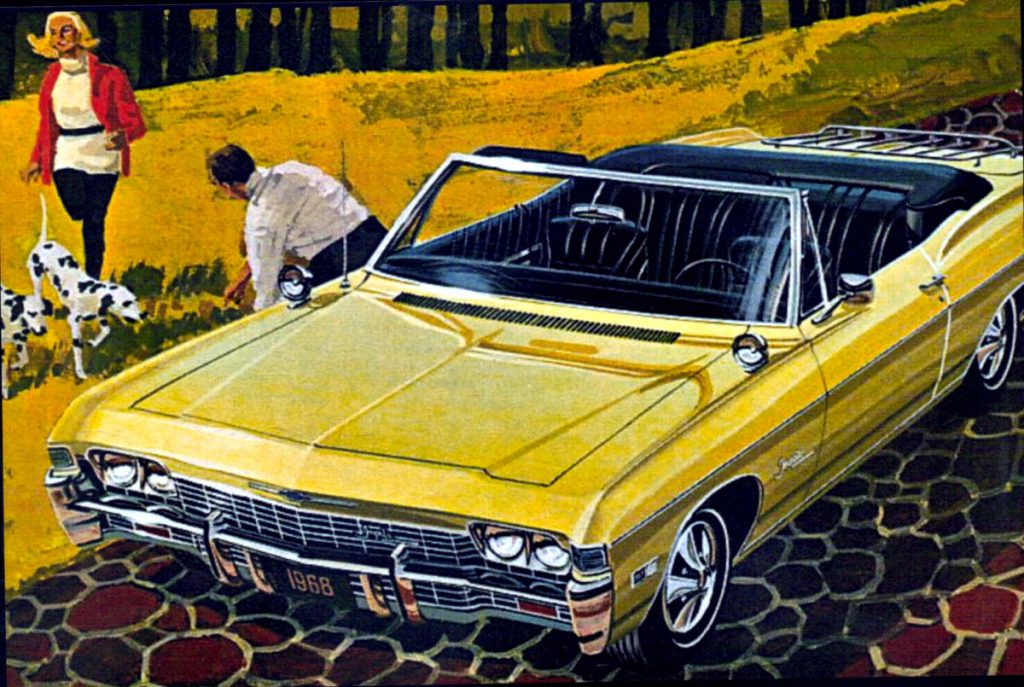 The net result is a land yacht that looks very cool as a drop top because of its overall style.
The second addition to our MyStarCollectorCar list is the 1965 Buick Electra 225 convertible. This GM beauty had a stylish front grille and an even more stylish rear end, complete with wall-to-wall taillights. In between was a generous array of curves and bodylines that simply came alive in convertible form.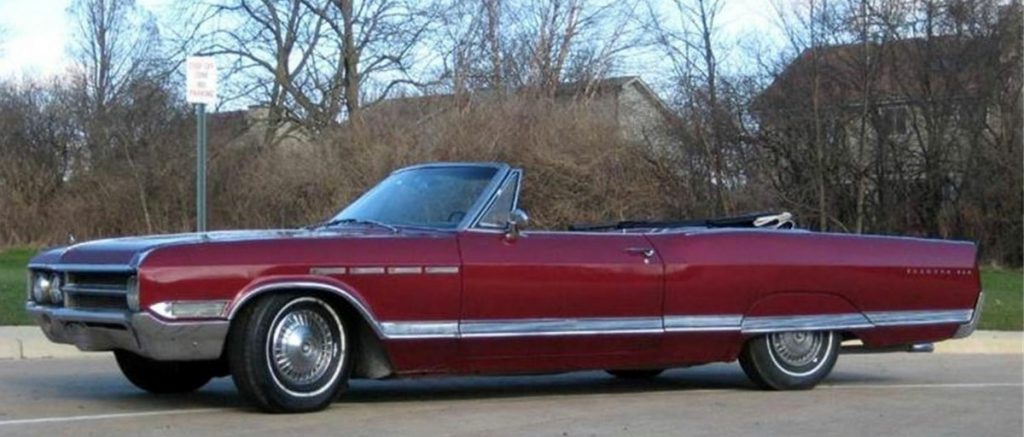 The modestly subtle tailfins on a 1965 Electra 225 were also highlighted when the top was down in convertible models.
The third big 1960s-era drop top on our MyStarCollectorCar list is the 1961 Lincoln Continental convertible. Our major reason is the '61 Lincoln had rear passenger doors-but not just any rear doors because they opened from the front instead of the back and were known as suicide doors.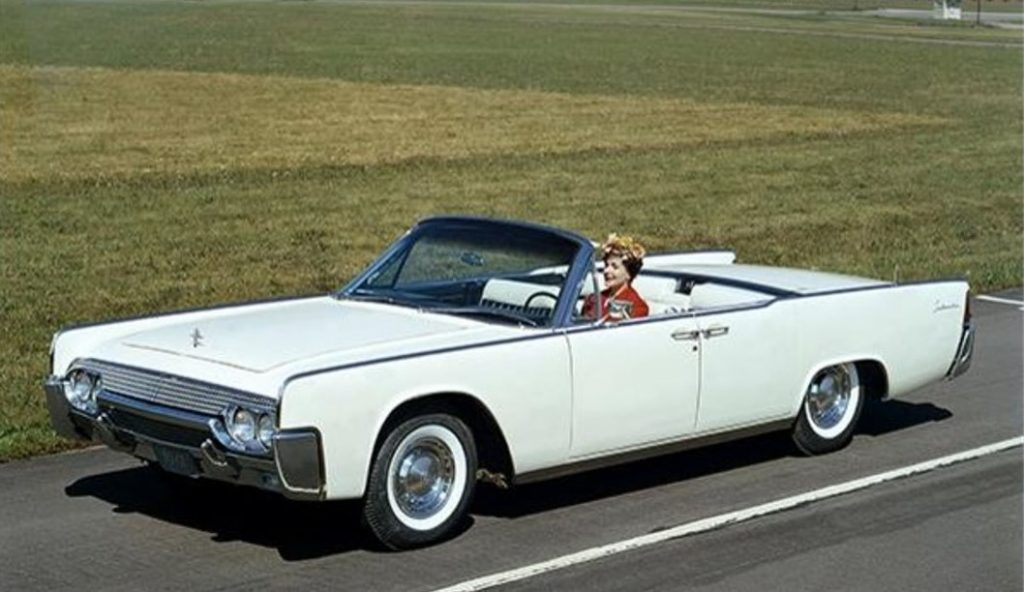 The unique 4-door Lincoln Continental convertible would be a part of Ford's flagship design for the next 7 years and carved out a legend along the way.
The fourth land yacht on MyStarCollectorCar's list is the 1963 Chrysler Imperial convertible. These giant Mopes were tail-finned dinosaurs that showcased a bygone Forward Look Exner era that had no place in the 1960s automotive world of mostly finless cars.

The '63 Impy looked best in convertible form because its tailfins were more noticeable when they did not have to compete with a roof for visual cues.
The fifth and last member of the MyStarCollectorCar giant Sixties convertible list is the 1968 Cadillac, a car that defined the notion of a land yacht for many car guys because of its massive size. We liked this classy drop top because of its area code size, along with the fact a '68 Caddy was the last year for vertically stacked dual headlights for these metal behemoths. The stacked headlights were the icing on the cake in our opinion here at MyStarCollectorCar.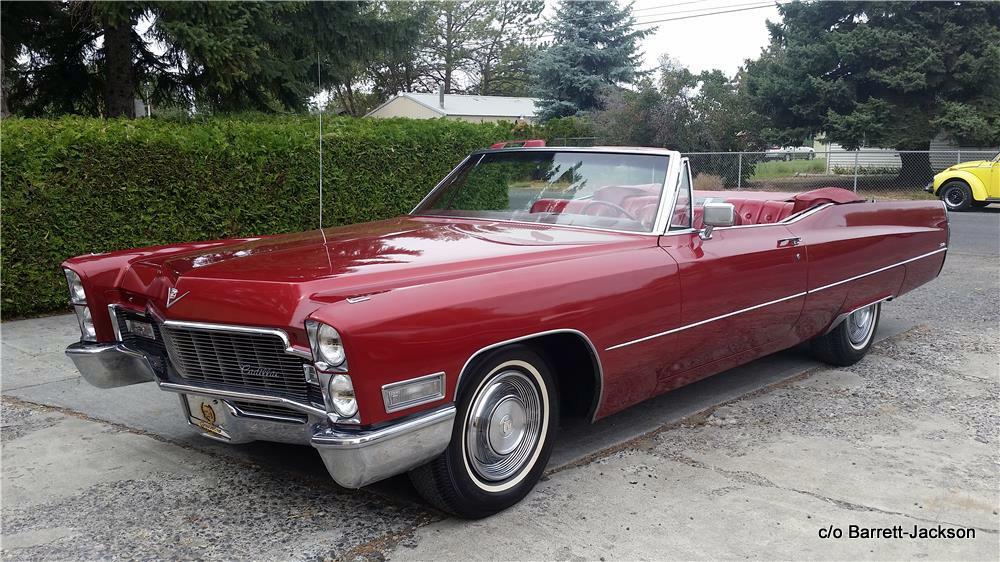 BY: Jim Sutherland
Jim Sutherland is a veteran automotive writer whose work has been published by many major print and online publications. The list includes Calgary Herald, The Truth About Cars, Red Deer Advocate, RPM Magazine, Edmonton Journal, Montreal Gazette, Windsor Star, Vancouver Province, and Post Media Wheels Section.