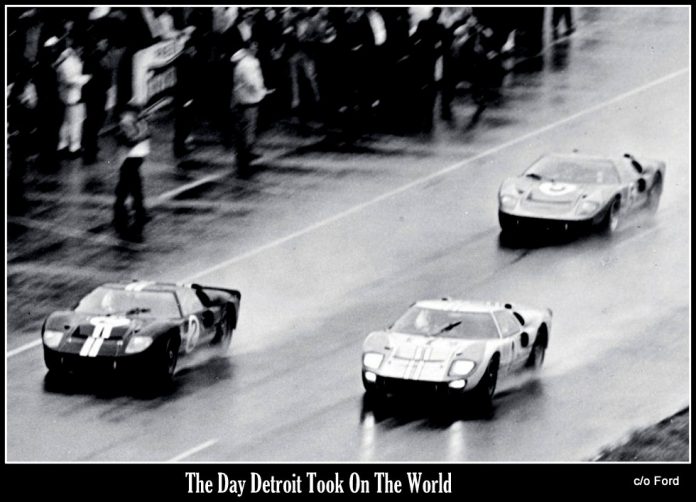 A new movie debuts tomorrow and it centers around a famous automotive battle from my childhood because it pitted Ford against Ferrari in a showdown at Le Mans during the 1960s.
In fact, the movie's title is 'Ford v Ferrari' and it chronicles (in Hollywood fashion) the iconic 1966 battle at the 24 hours of Le Mans between the most successful European super car builder (Ferrari) and one of our own here in the North American colonies: Ford.
I grew up as an unapologetic car guy who had complete devotion to domestic cars and little kinship with European cars-Ferrari or otherwise. Very few of the Euro cars had crossed the Big Pond and captured my childhood imagination in the 1960s.
Our family second car was always an underpowered Austin or Morris Minor and these cars were barely able to cope with high speeds and low winter temperatures in my region of western Canada. The humble British imports were simply used to shuttle as many kids as possible to a nearby event-and none of us envisioned a Ferrari as a first or second car in our working-class families.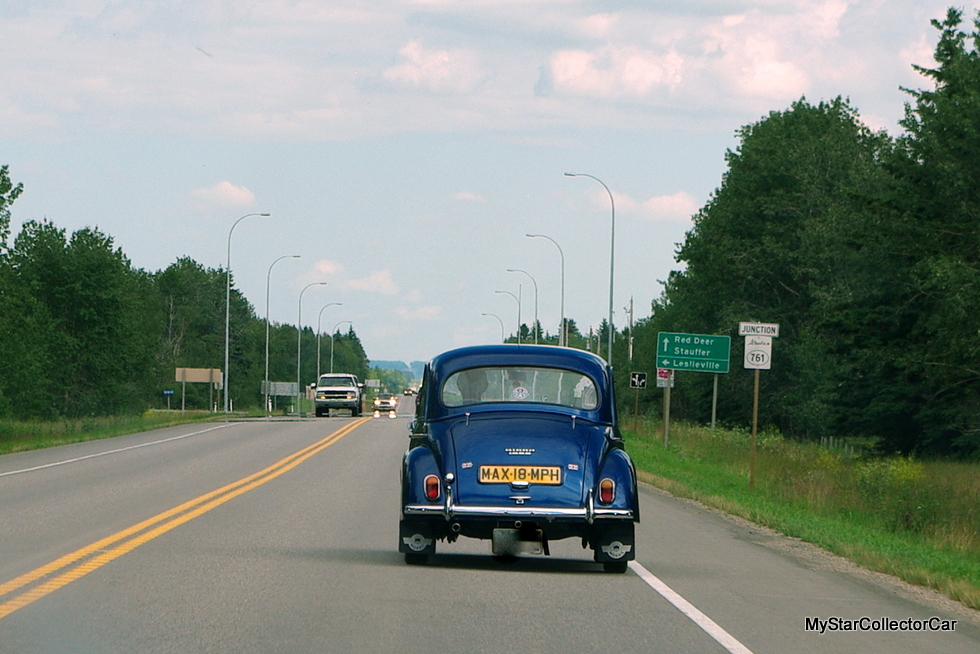 The closest we came to fast Euro machines were the antics of a local doctor when he drove his Jaguar XKE on the two-lane gravel road past our rural driveway. The Jag left a lasting impression on the kid version of me and my siblings, but I remained a dyed-in-the-wool domestic car guy who firmly believed the Doc's XKE would get destroyed in a race with any of our V-8 powered street machines.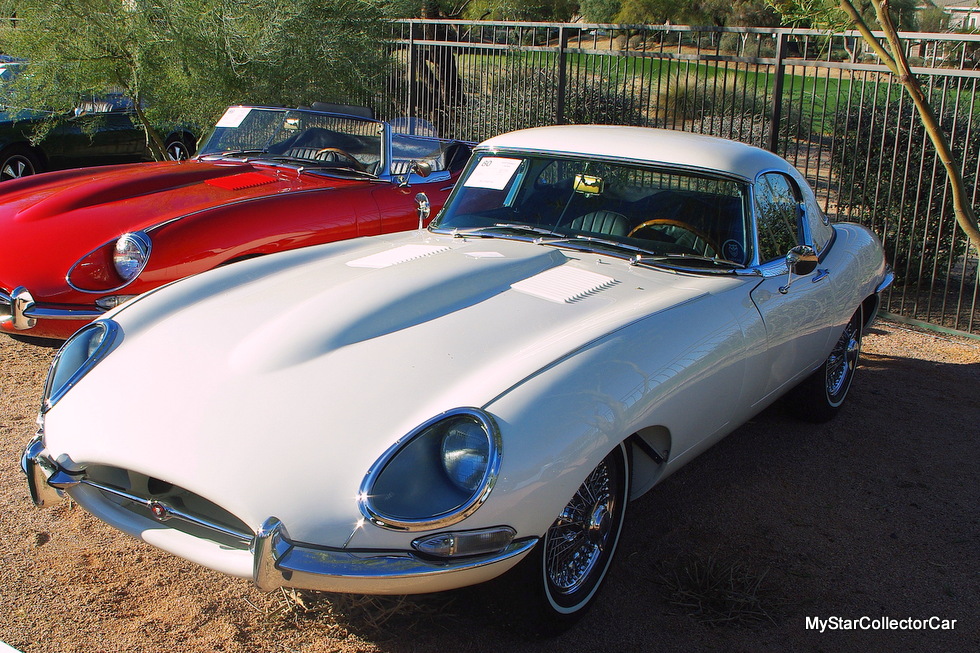 My limited exposure to all things fast and furious with a European pedigree meant I had little knowledge of the European race scene and their brand of high-speed performance. The 24 Hours of Le Mans was simply a race in a jet set region of France and held zero interest for me until I became aware of the Ford GT40 program.
The GT40 was designed by Ford for one simple purpose: to destroy Ferrari on the track and subsequently erase all sense of European superiority when it came to performance.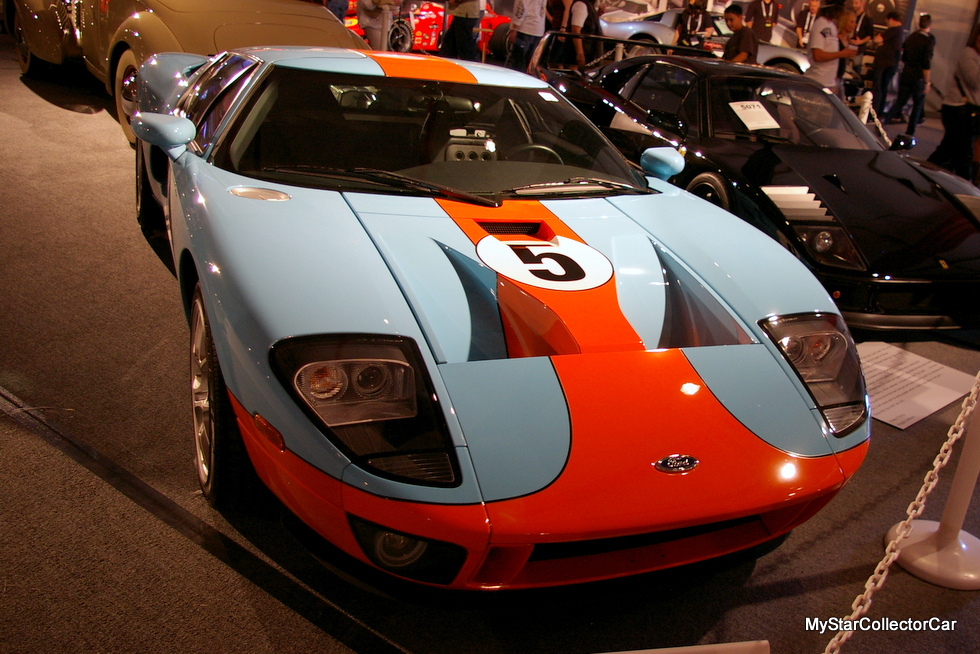 The revenge idea was the brainchild of Henry Ford II and he wanted to even the score with Ferrari after a botched business deal between Ford and Ferrari eliminated any cooperation between the two automotive companies.
The result was a collaboration between England's Lola, Ford and eventually the legendary Carroll Shelby of racing and Cobra fame. Shelby knew how to shoehorn a Ford powertrain into a British sports car and was an invaluable part of the GT40 racing success.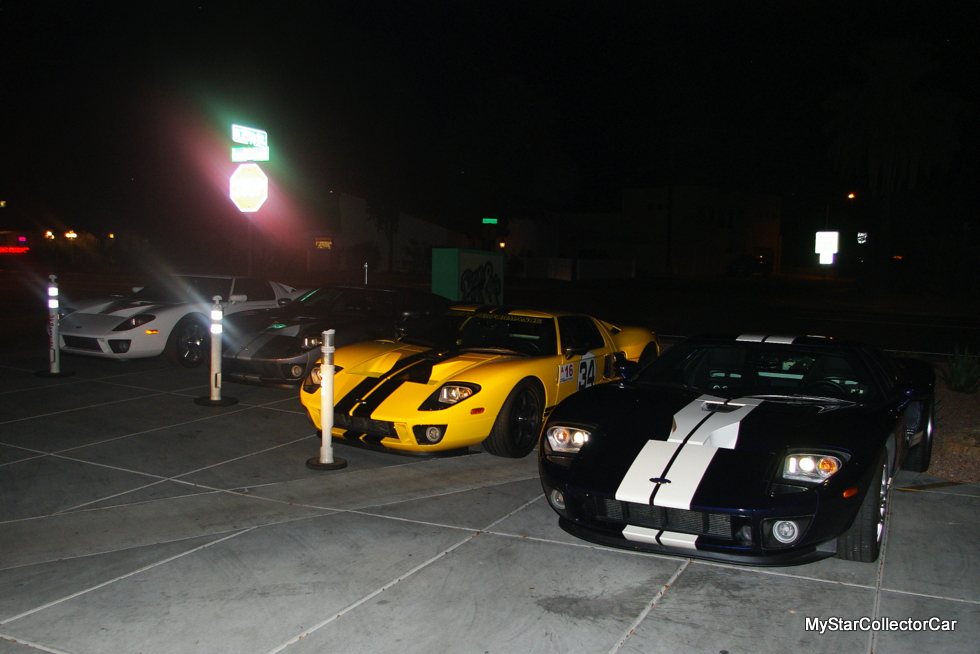 The GT40 was a stunning car when it debuted in the mid-1960s because it had a timeless body style that remains contemporary to this very day. The car was ahead of its time and built to win by people who knew how to win.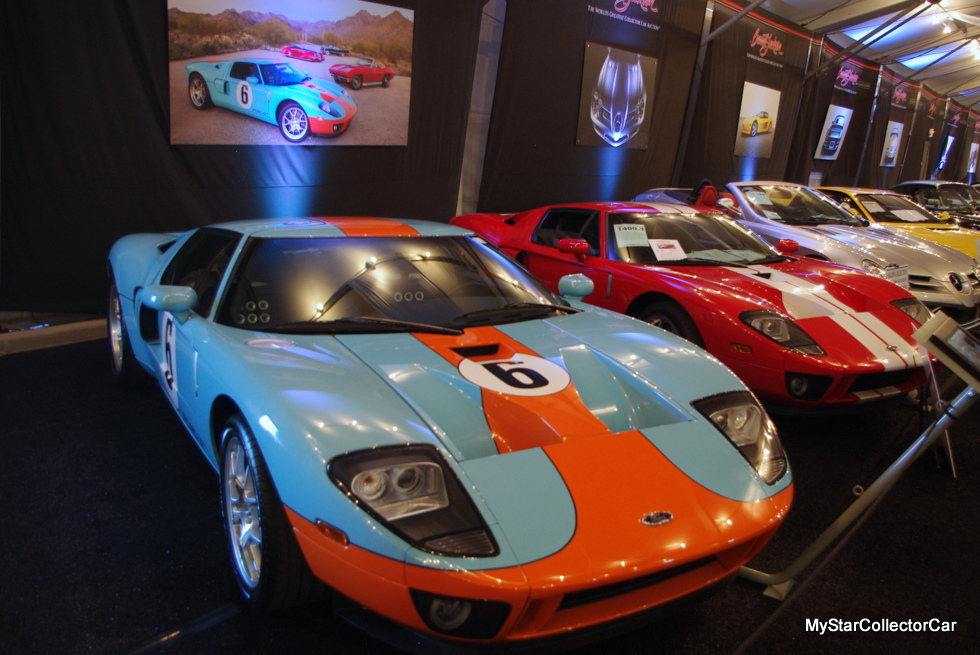 The legend of the GT40 was cemented by an incredible 1-2-3 finish at the 1966 24 Hours of Le Mans race and I recall my own reaction as a kid at the time. I was very happy (but not surprised) with Ford's success because my young car guy world was built around the notion that nothing on this planet could defeat a car built in Detroit.
Over the years, I learned that some imports could beat a domestic car in a one-on-one battle but happily Detroit is still building world-beaters when it comes to brute force performance.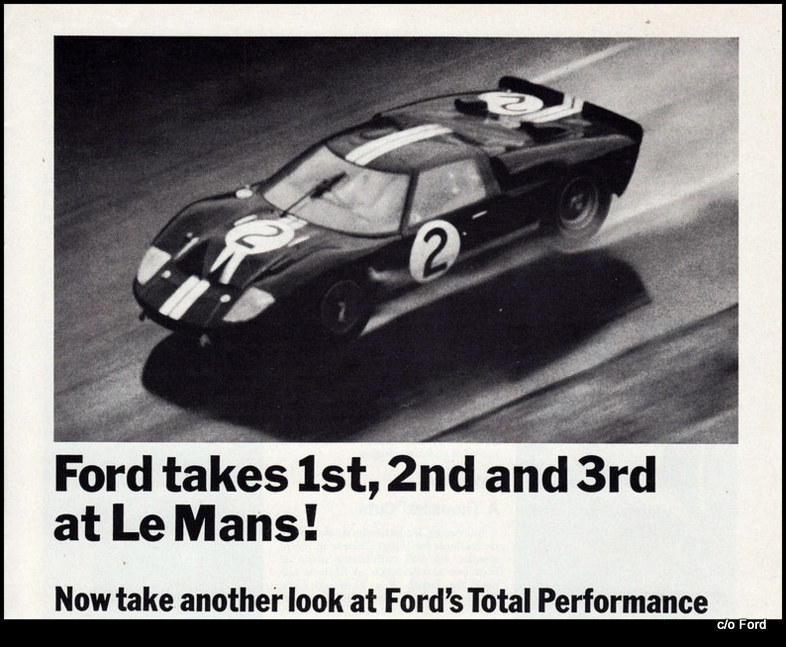 Maybe the legacy of the GT40 still guides their decision to take on the world.
BY: Jim Sutherland
Jim Sutherland is a veteran automotive writer whose work has been published by many major print and online publications. The list includes Calgary Herald, The Truth About Cars, Red Deer Advocate, RPM Magazine, Edmonton Journal, Montreal Gazette, Windsor Star, Vancouver Province, and Post Media Wheels Section.