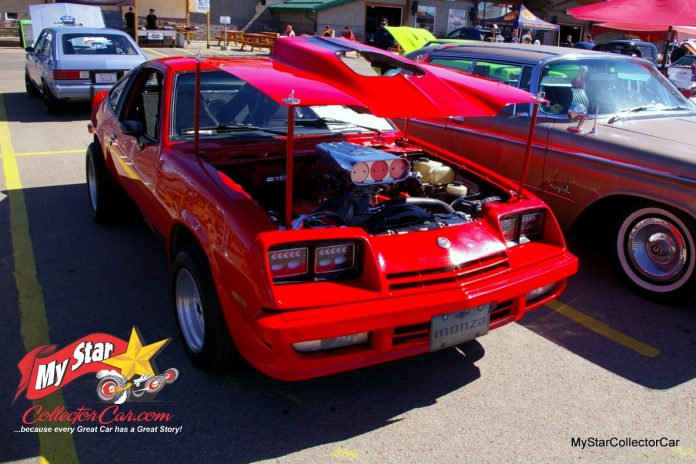 The Chevy Monza was a purpose-built car that answered the bell for the General when the 1973-74 Arab Oil embargo pushed the price of gasoline into the stratosphere.
The Monza debuted in 1975 and headed into the sunset in 1980, but not before the car left a big impression on H-platform car guys like BJ Rivard. He was a big fan of the H-platform Vega models as a kid (in fact BJ's first car was a Vega) but he felt the Vegas would be well-served by a V-8 under their hood.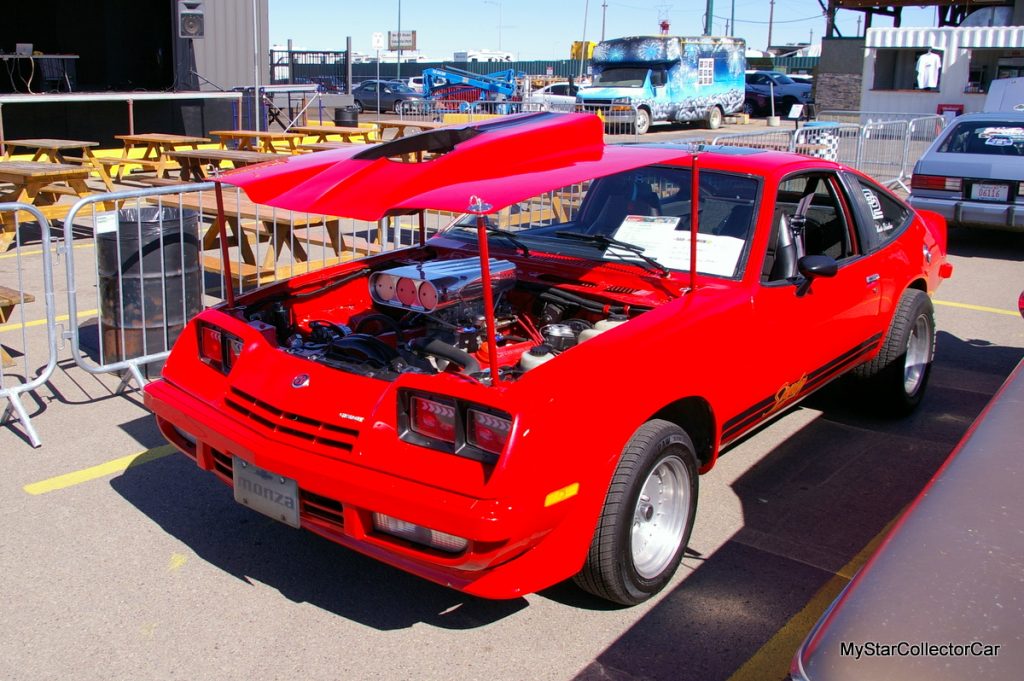 BJ never owned a V-8 Vega but found his dream H-platform car about 26 years ago in the form of a 1979 Chevy Monza Spyder equipped with a 305 cubic inch small block engine hooked up with a four-speed manual transmission.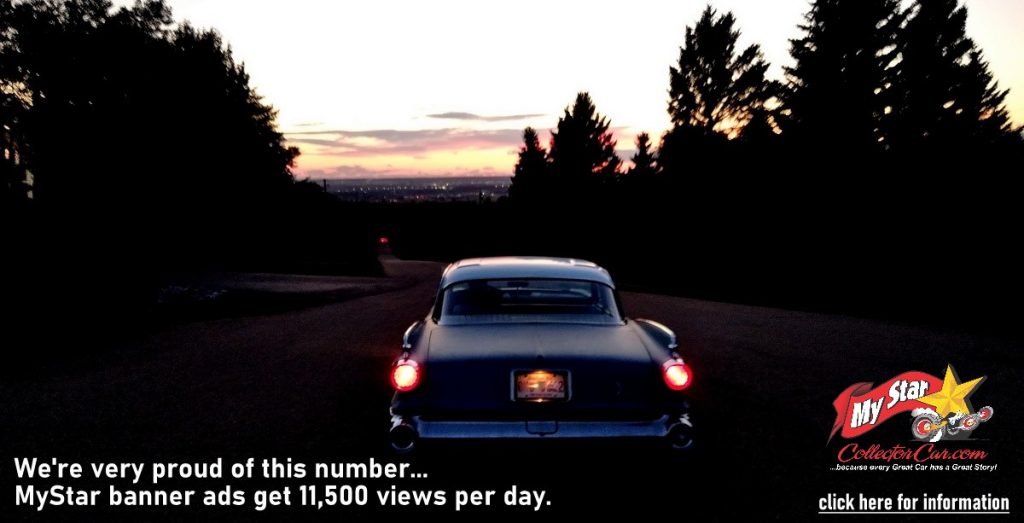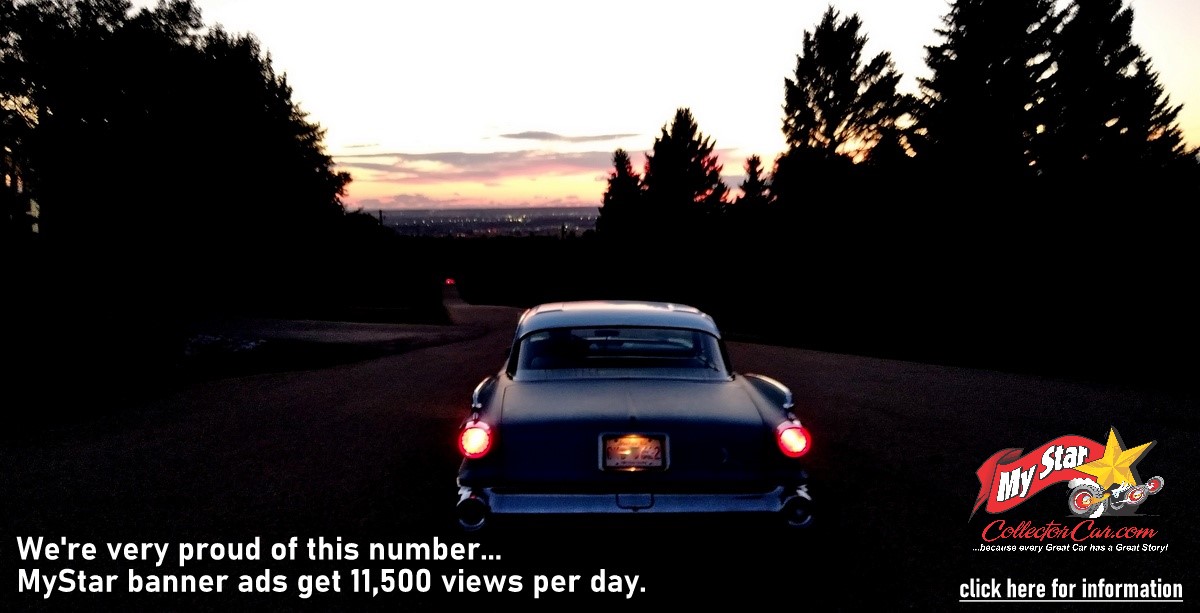 The car had a lively powertrain combination in stock form for a late-1970s domestic ride, but BJ decided to up its game in a big way with a major upgrade that could be described as a "retro mod" because he wanted to use old school performance methods for the rebuild.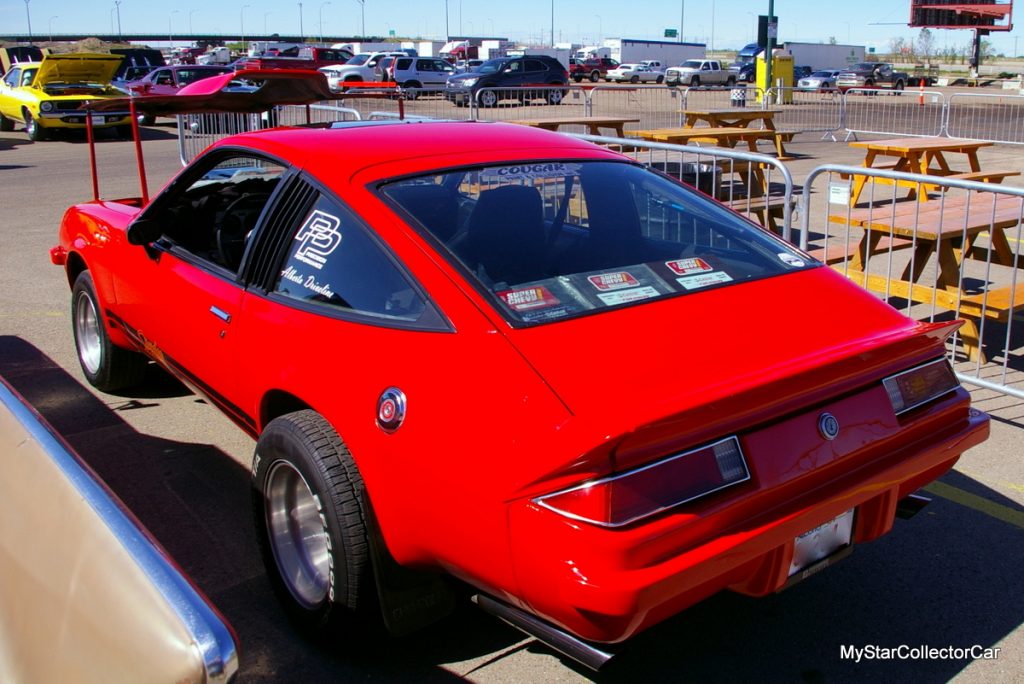 The 305 was replaced by a fire-breathing 355 cubic inch engine that generates 450 horsepower, while the stock 4-speed manual tranny was yanked in favor of a beefier and racier 5-speed T-5 tranny that can handle the large, unruly herd of new ponies under the Monza's hood.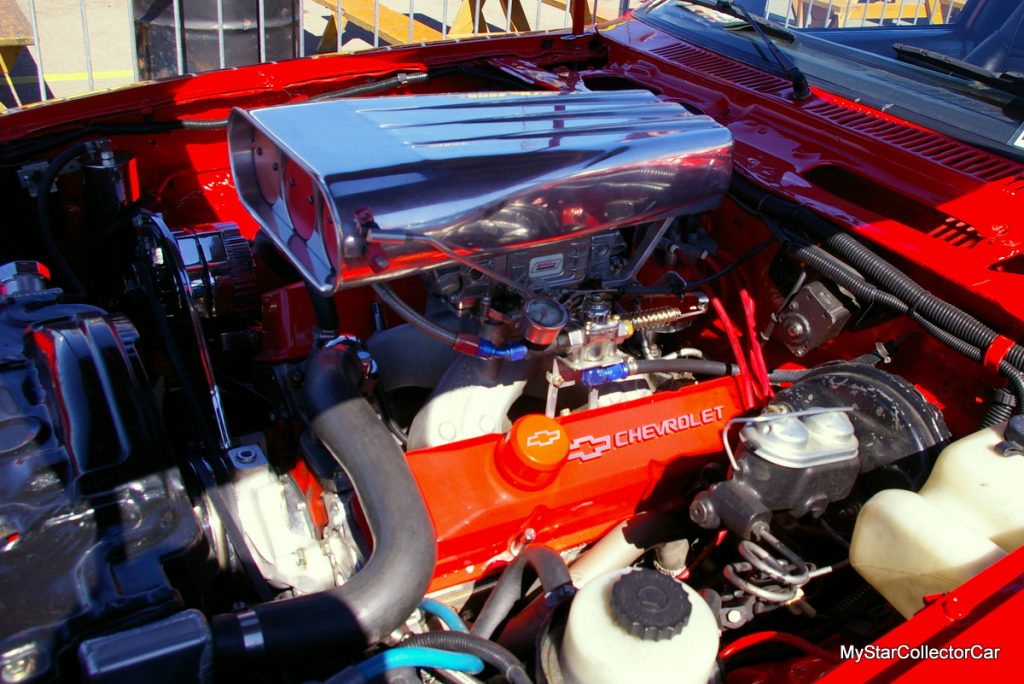 The Monza's stock rear end has also been swapped out for a muscular posi-trac aftermarket unit that will not explode when BJ does a smoke show with his car.
The list of improvements also included a lighter and more efficient aluminum radiator to cool down the wild engine now under the Monza's hood. BJ reiterated that his car does not have modern performance boosts such as fuel injection, unlike other resto mod owners that will use cutting-edge performance equipment to boost horsepower.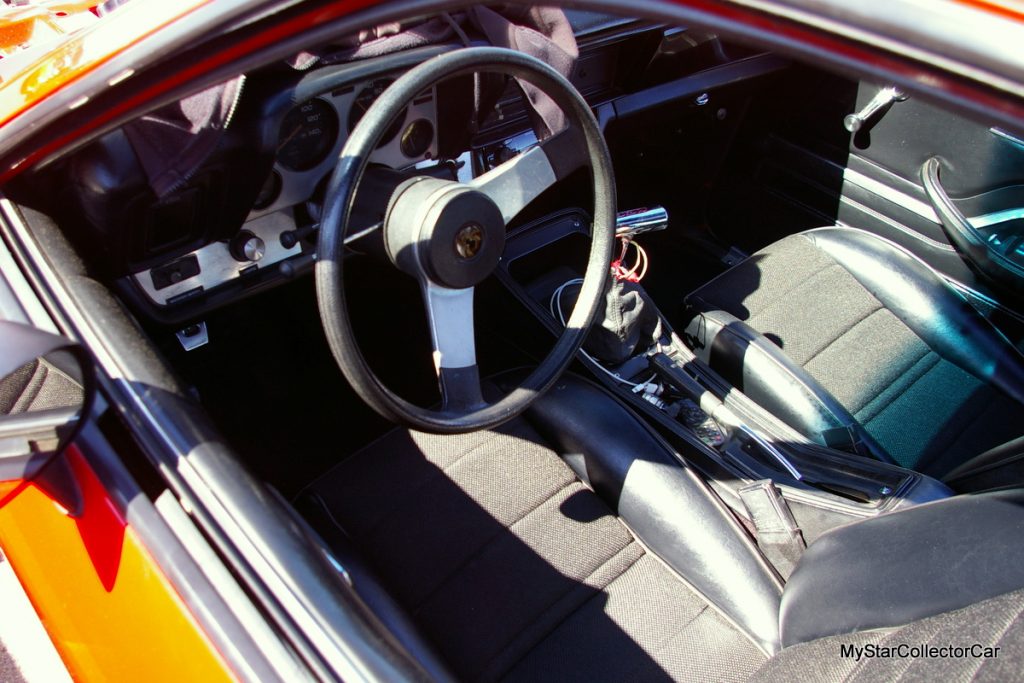 BJ is confident his old school build will hold its own in the 12-second class in the quarter mile but prefers to showcase his Monza at car events because he attends many car shows every year.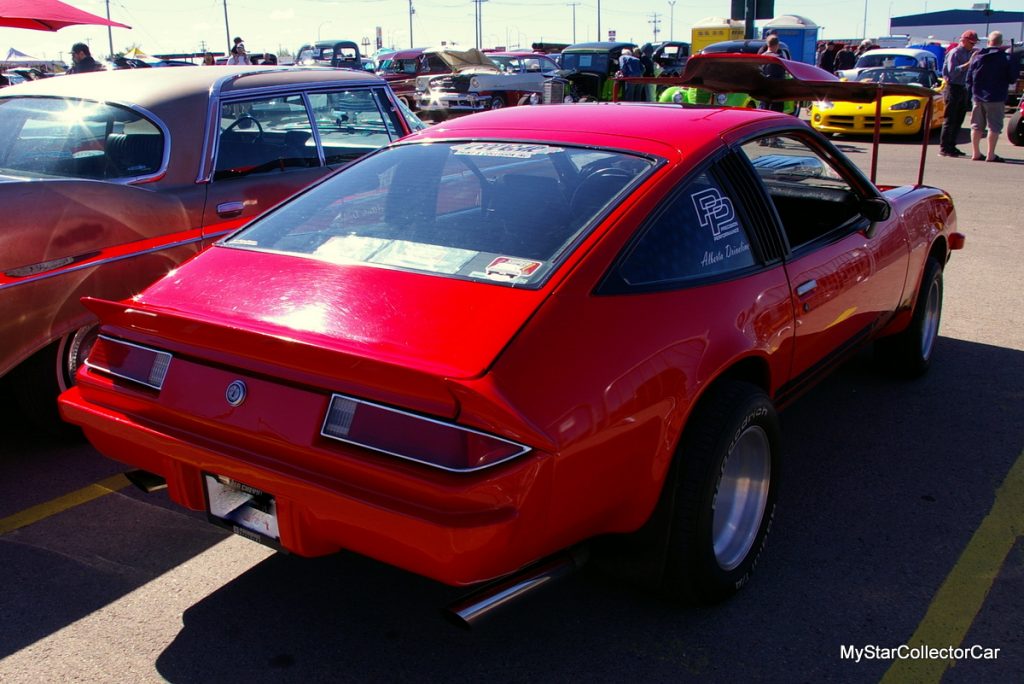 The '79 Monza's transformation from basic street car to street monster includes a unique raised hood structure BJ borrowed from late 1960s Mopar muscle cars that used a similar raised hood concept in some of their models. The idea highlights the major changes under the Monza's hood.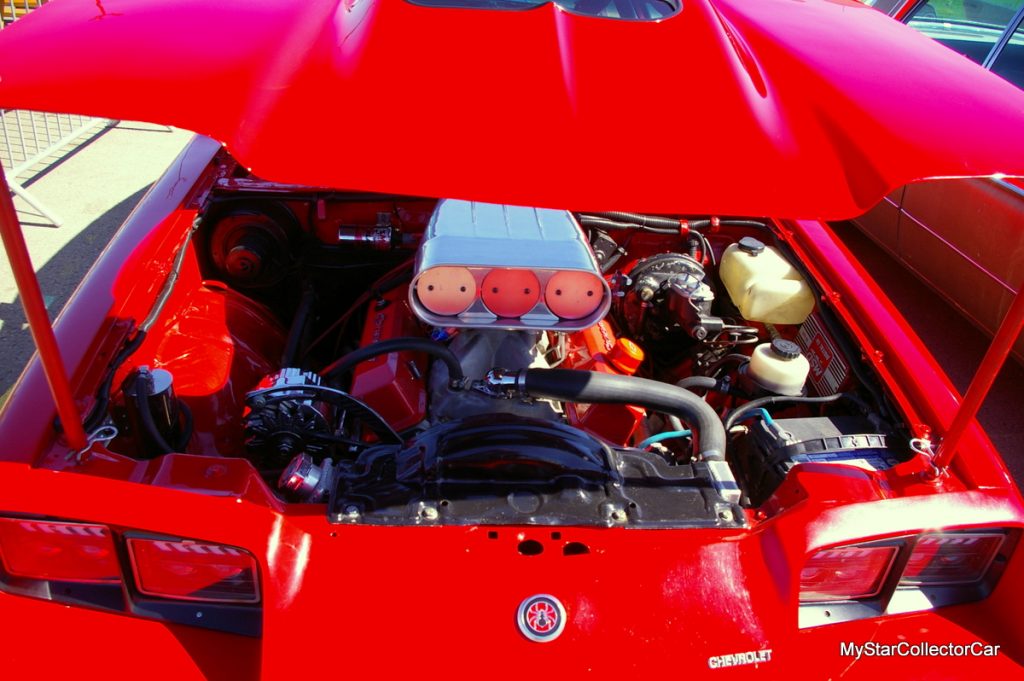 BJ is not interested in selling his very cool 1979 Monza Spyder resto mod and recalled an incident when a guy tried to buy it from him. BJ tried to discourage the guy and told him that he "couldn't afford it", but the guy replied, "You would be surprised what I can afford". BJ then said, "You couldn't afford what it's worth to me". The would-be buyer responded, "Fair answer", and moved on from the attempt to buy BJ's beloved Monza.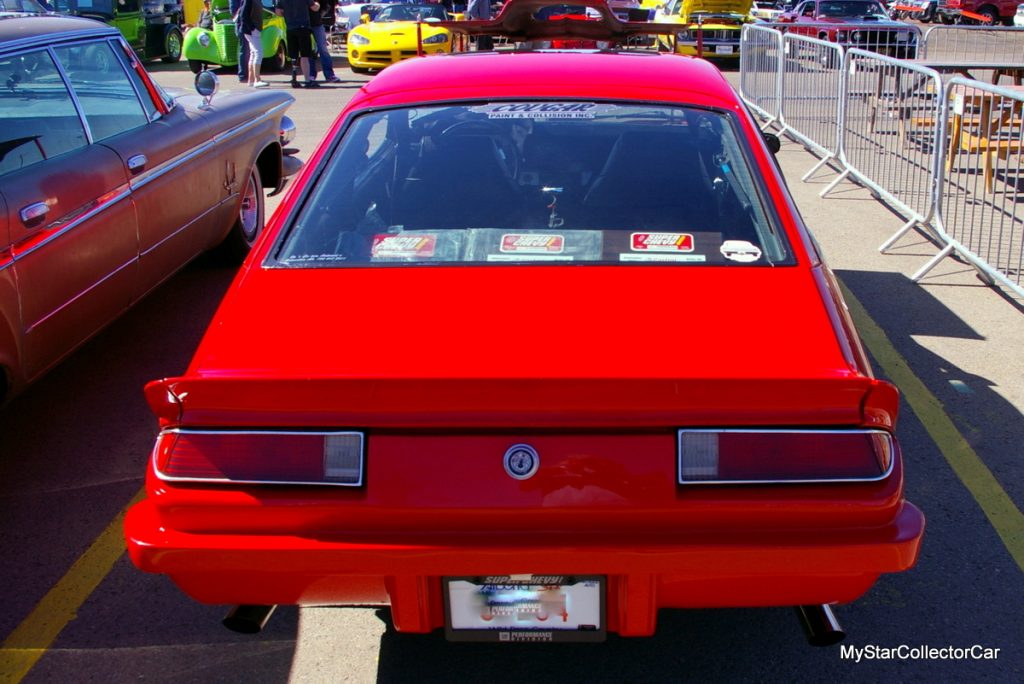 BY: Jim Sutherland
Jim Sutherland is a veteran automotive writer whose work has been published by many major print and online publications. The list includes Calgary Herald, The Truth About Cars, Red Deer Advocate, RPM Magazine, Edmonton Journal, Montreal Gazette, Windsor Star, Vancouver Province, and Post Media Wheels Section.