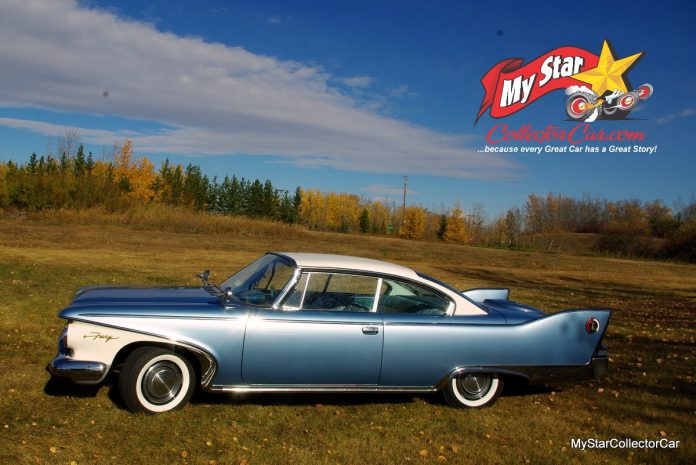 Fans of Cold War Motors on YouTube already know this, but it's the most realistic show about the car culture you'll find in any venue.
The plot is simple. Car guys get together at Scott's place—or one of his numerous buddies' places—and talk about cars. It's a scene played out everywhere car guys gather, and it never gets old because car guys love talking about—and working on–cars.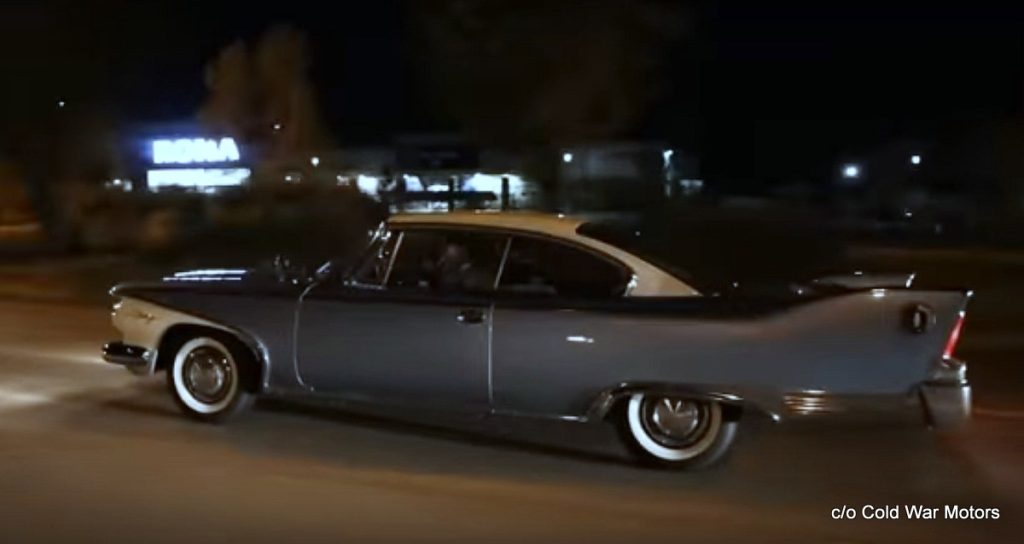 Scott and the guys love to play out "What if?" scenarios, so one day he found a forlorn '60 Fury and asked the question—could you restore a '60 Fury two-door hardtop by grafting it to a '60 Dodge four-door sedan?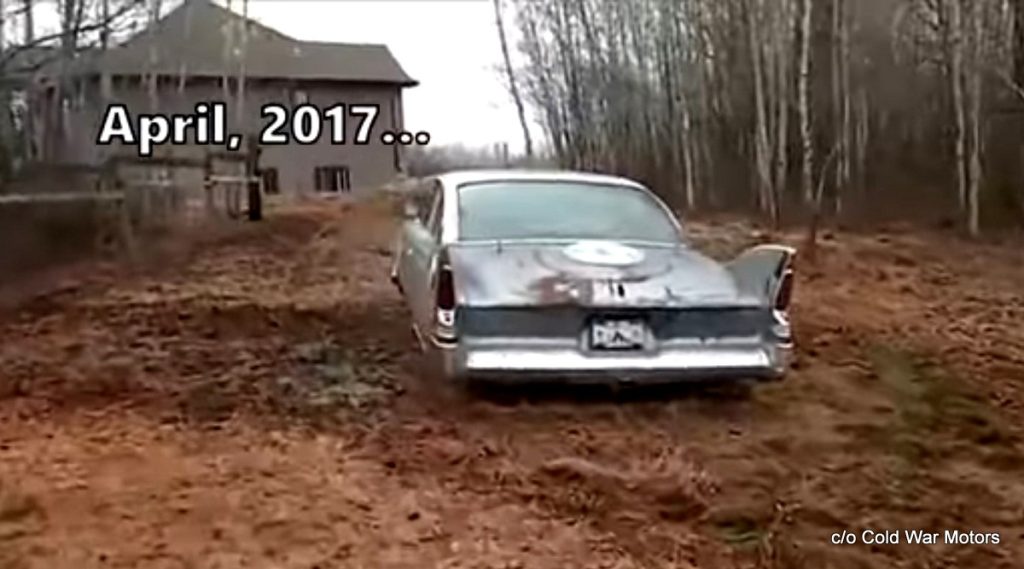 The Fury was barely savable without a boatload of talent and experience—and the right donor car. Scott found a '60 Dart four-door sedan with less than 40,000 miles on it and the splicing concept blossomed into reality.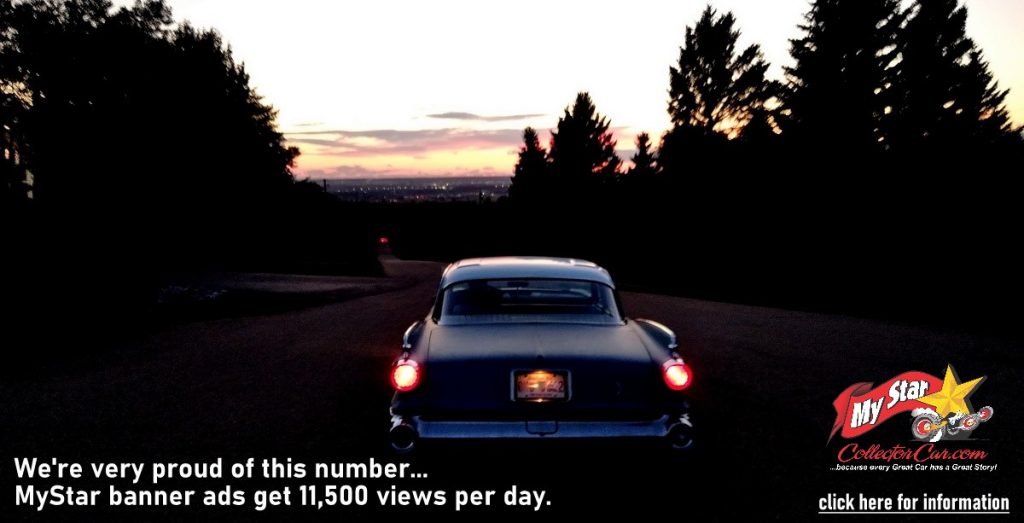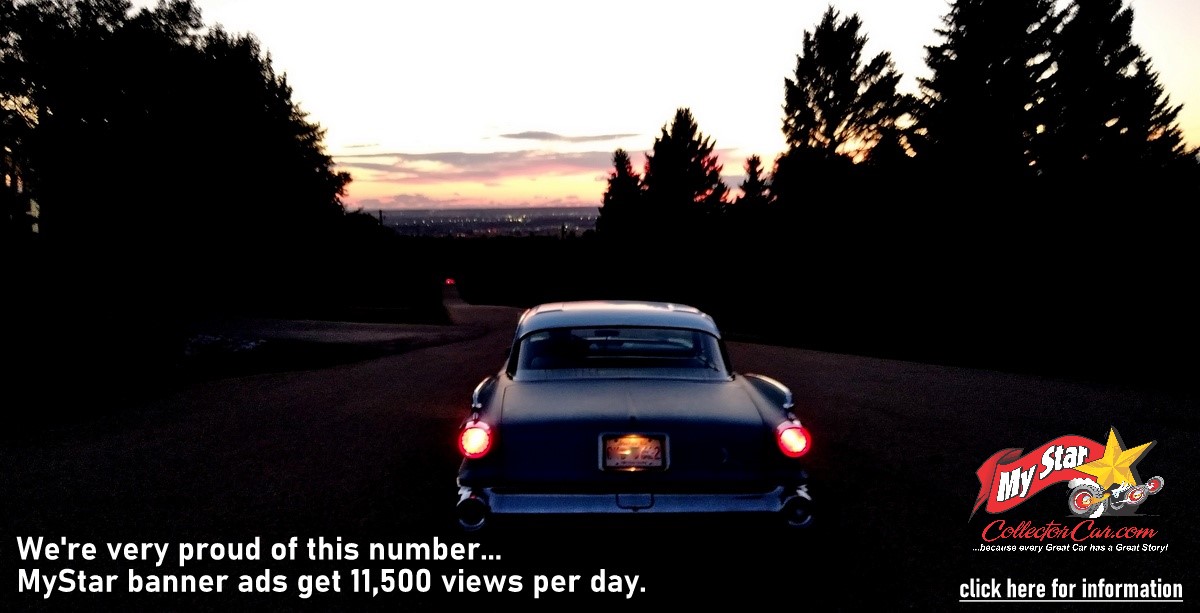 Scott had to map this project out in his mind before he hauled out the cutting torch and the Sawzall to dissect the Dart sedan. This was a long, deliberate process full of test fitting, cuts, and learning about the design differences between a '60 Plymouth and a '60 Dodge Dart. There are a few and Scott is now a technical expert on the variations between the two cars

He explained how the cars were very similar, but "the Dodge made a right turn, and the Plymouth made a left turn at some point on the assembly line". Those close family ties between the two cars are why Scott was comfortable with the "splice is nice" concept—his own words.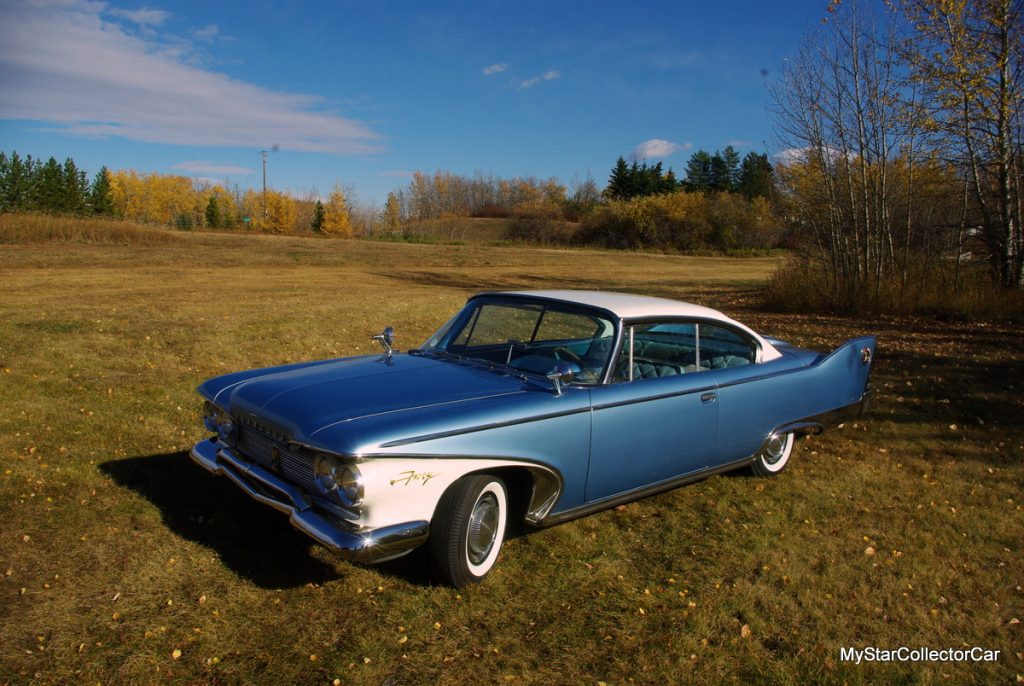 There were many ups and downs over the course of this 4-year project, because Scott ran into his biggest obstacle—time. He had to work on other jobs to "keep the lights on" as he termed it, so a job that Scott estimated would take one year took four times as long.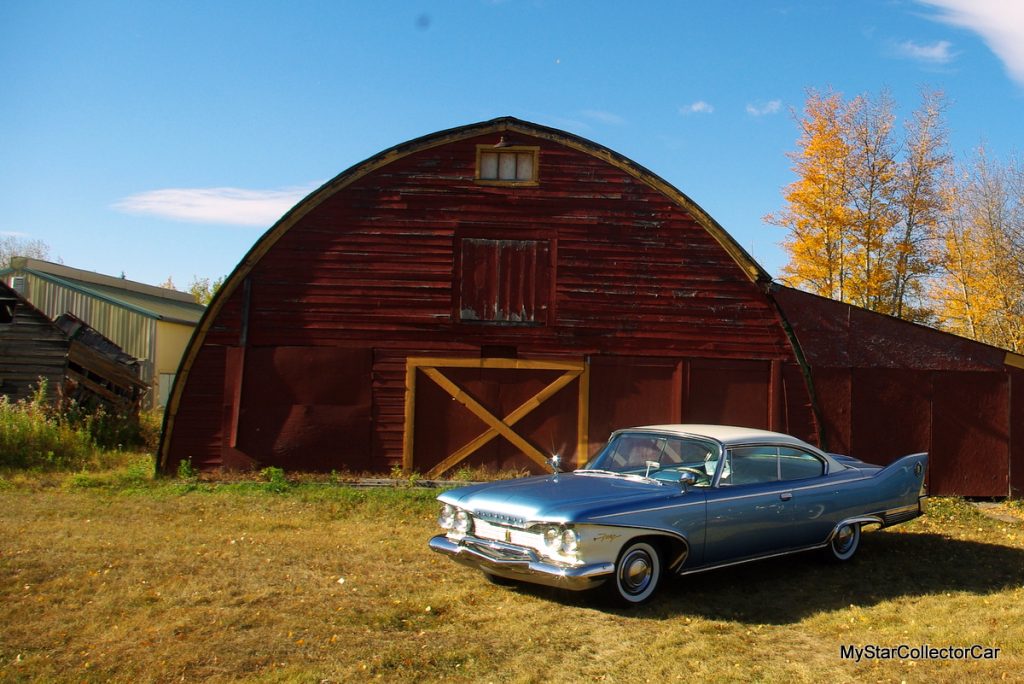 Scott is the ultimate hands-on car guy, so he took on every job he could to keep the cost down. This included learning how to upholster a car so he salvaged pieces he could save and made pieces he couldn't save and hand-built an interior.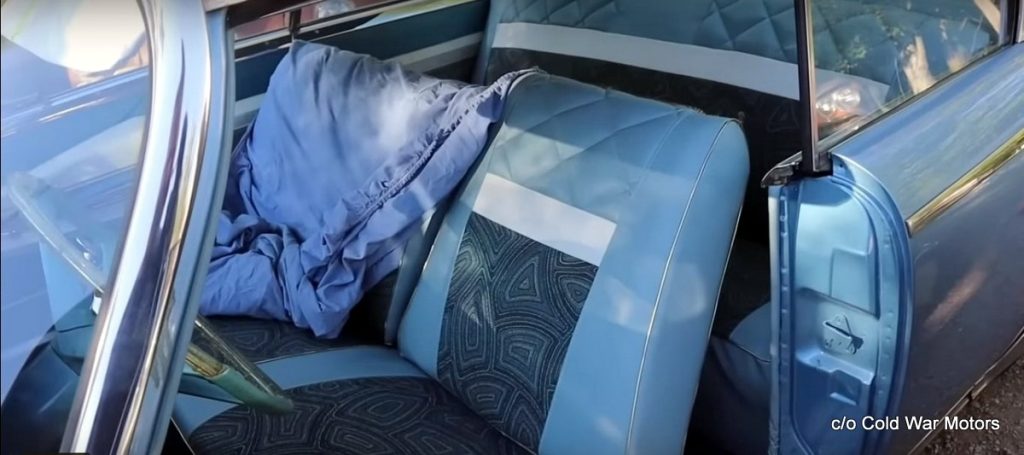 There's a complicated plot about how this car came together, so the best way to understand the process is to subscribe to the Cold War Motors channel and follow the project from its infancy. The salvation of this old Plymouth defines why car guys are so optimistic because non-car people would have had this car hauled away faster than a drug dealer in an elementary school.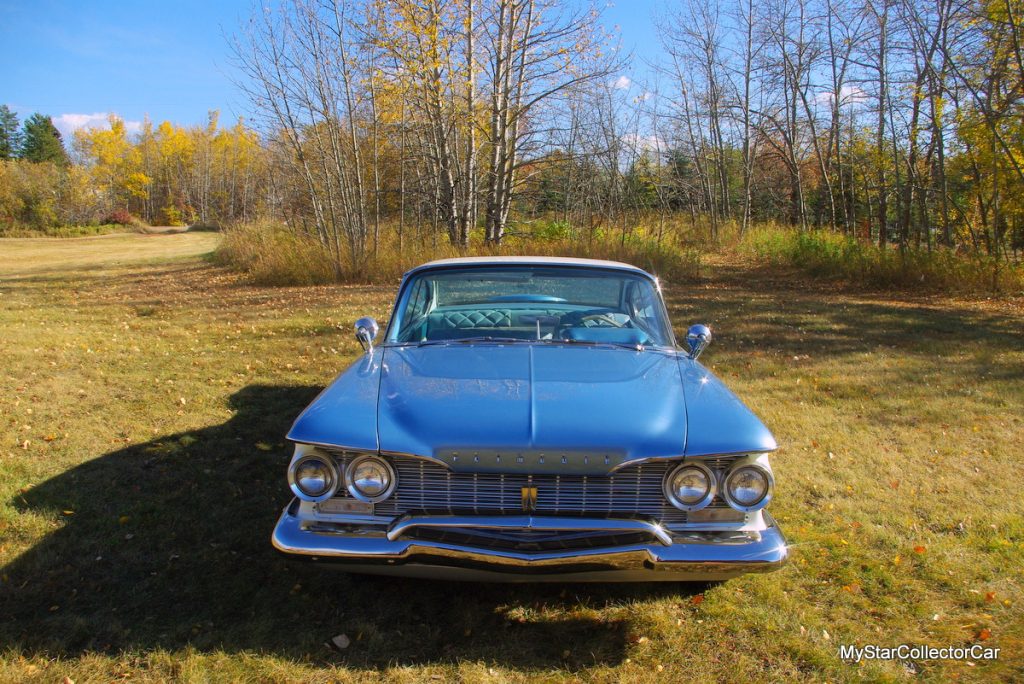 That's not how Scott saw this Plymouth. He took some heat because the project took longer to complete so he had to deal with the keyboard heroes who questioned his every move. Scott was confident he would finish it—he just couldn't pin down a completion date.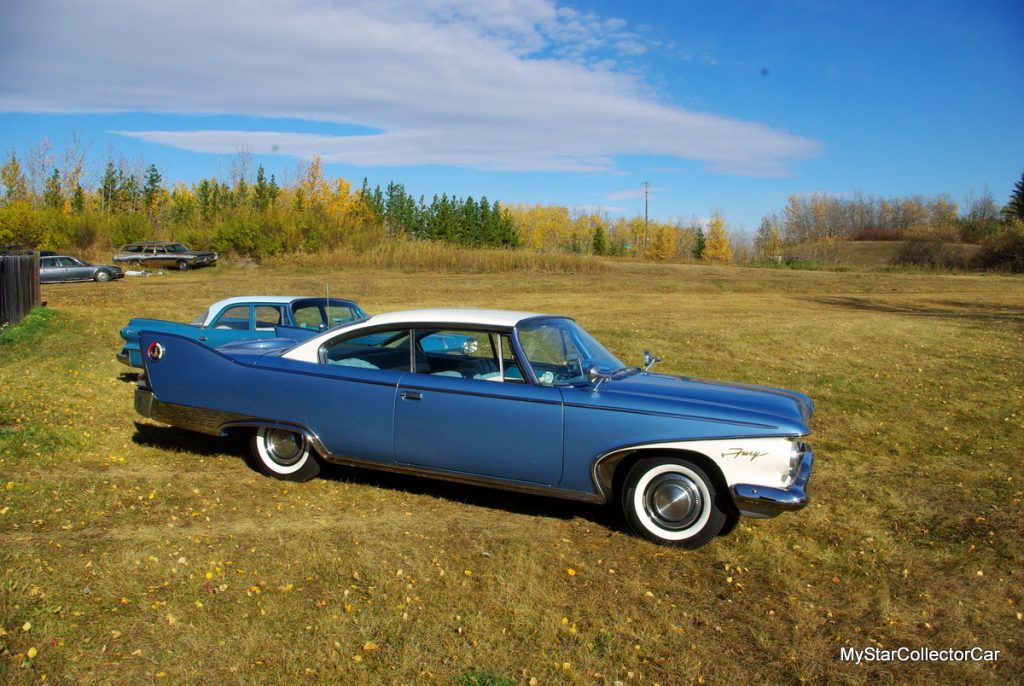 His goal was to build a '60 Fury that was equivalent to the quality of a new one just coming off the line 62 years ago. Cold War Scott missed the mark—this one is finished better than factory because it's essentially hand-built.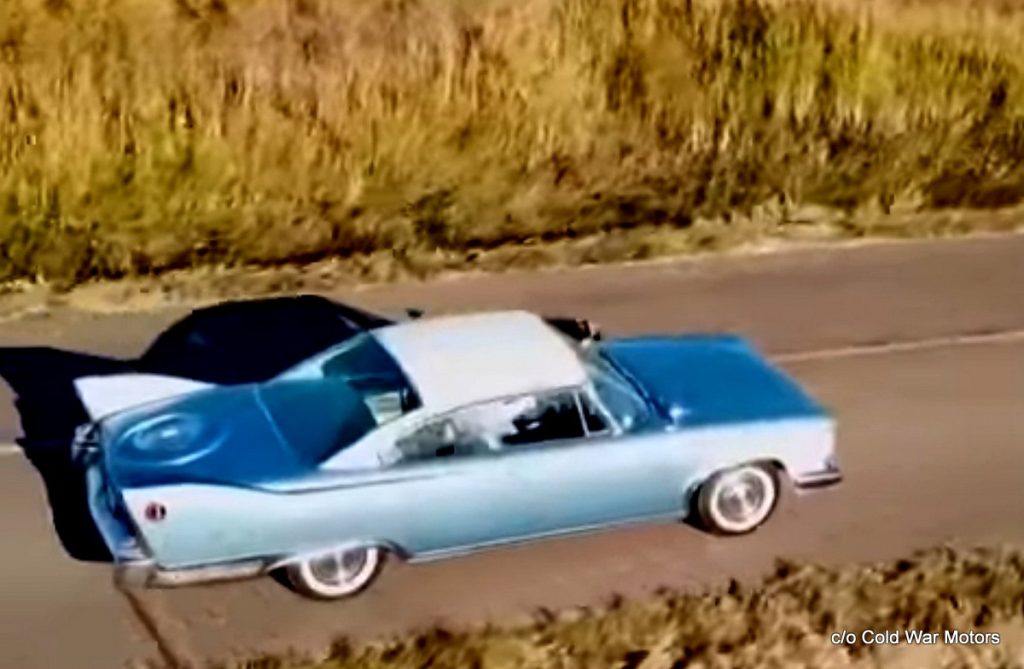 By: Jerry Sutherland
Jerry Sutherland is a veteran automotive writer with a primary focus on the collector car hobby. His work has been published in many outlets and publications, including the National Post, Calgary Herald, Edmonton Journal, Ottawa Citizen, Montreal Gazette, Saskatoon StarPhoenix, Regina Leader-Post, Vancouver Sun and The Truth About Cars. He is also a regular contributor to Auto Roundup Publications.
Please re-post this if you like this article