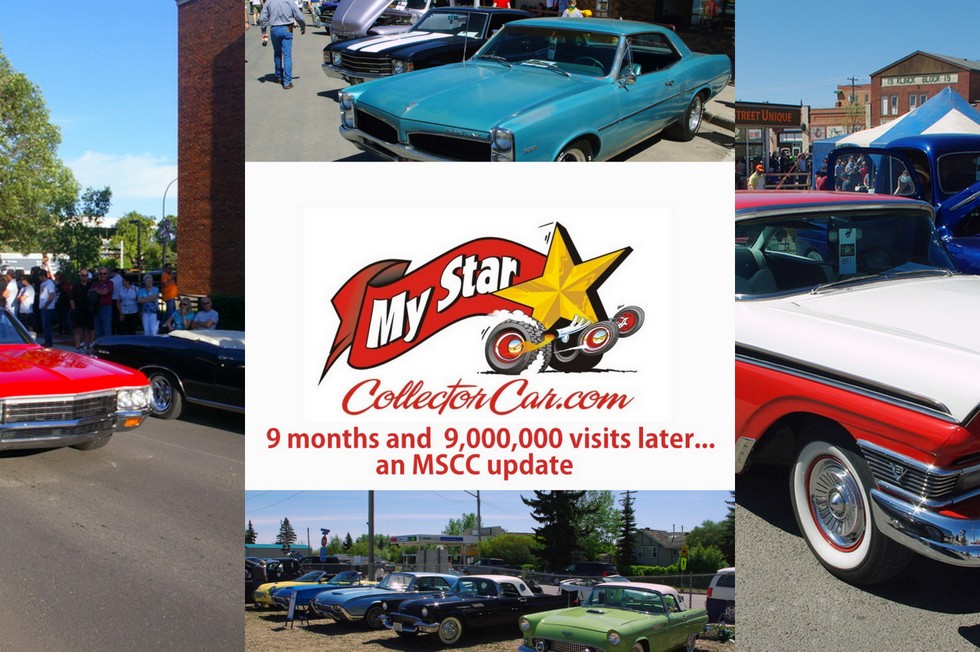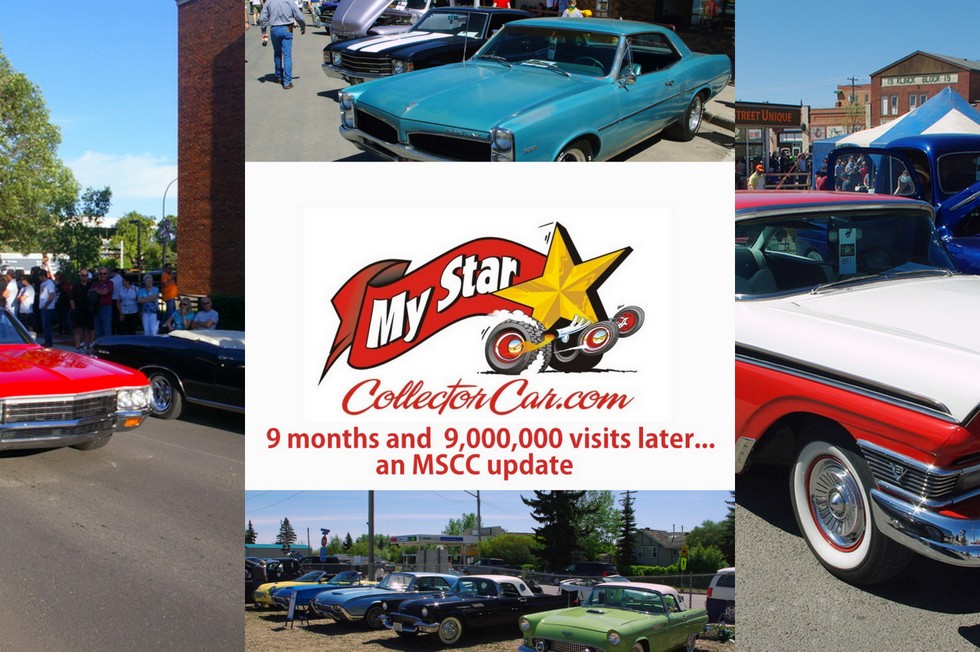 We are very happy with 2016 here at MyStarCollectorCar.com because our traffic has risen dramatically since the start of the year.
Part of the reason is our revamped website which offers bigger and better photos among other features.
Our website is now based upon the WordPress platform which is the primary choice for most of the major media giants who are rapidly retreating from paper print form due to our new world of information via the 'Net.
The original MyStar platform was based upon a program that was more suitable for numbers than word copy and photos. There was a simple reason for our original choice to go with the less efficient platform: we had no idea about the process behind a website and our original website designer made the choice for us.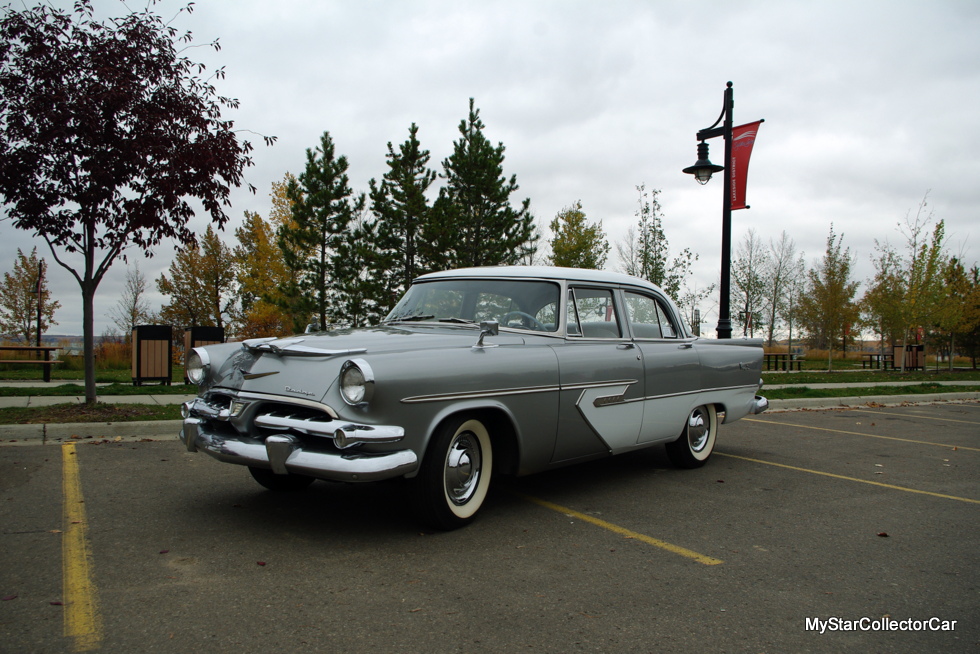 His choice offered less curb appeal and tiny pictures for our feature stories. It was a functional site but it lacked the visual appeal of the WordPress format.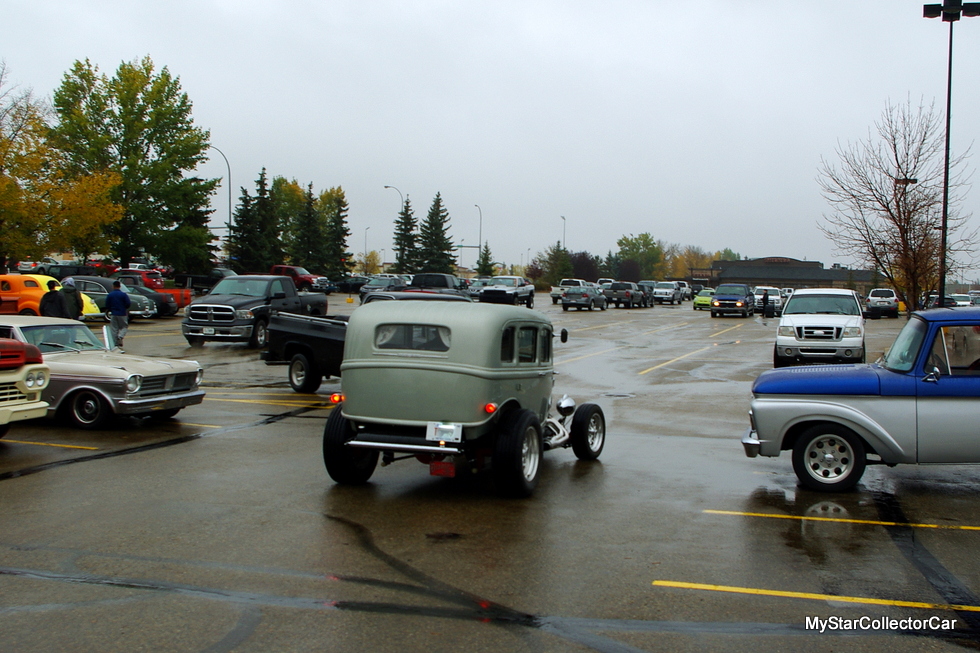 The more we learned about WordPress, the more we wanted to change our website to this format, so we made the change over the summer of 2015.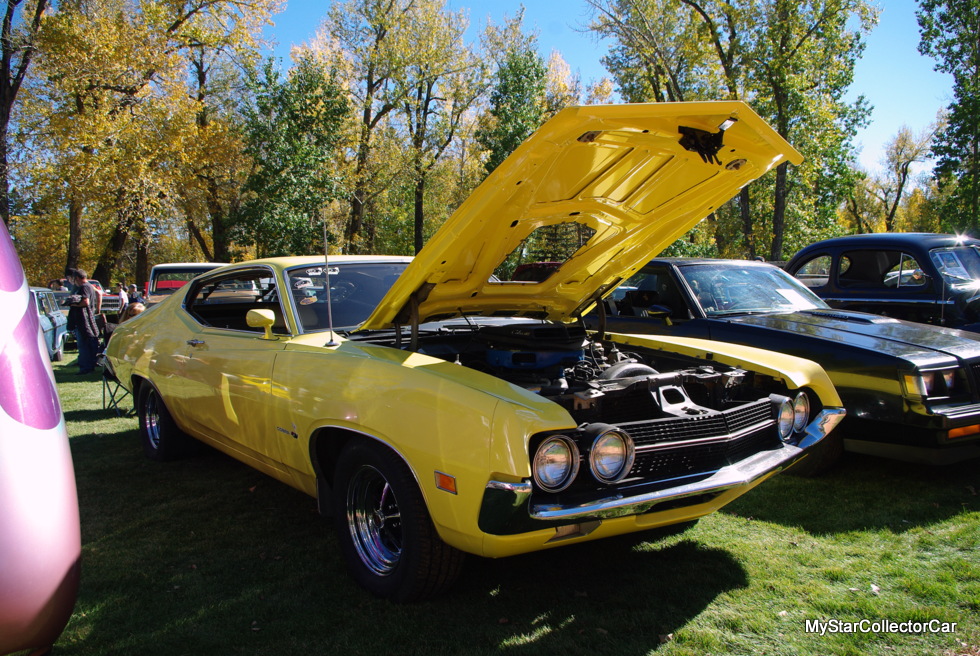 The result is a dynamic new look for MystarCollectorCar.com and a big jump in our readership after we made the switch. In fact, our site traffic has gone well beyond our expectations and made MyStar one of the biggest car hobby e-zines in Canada.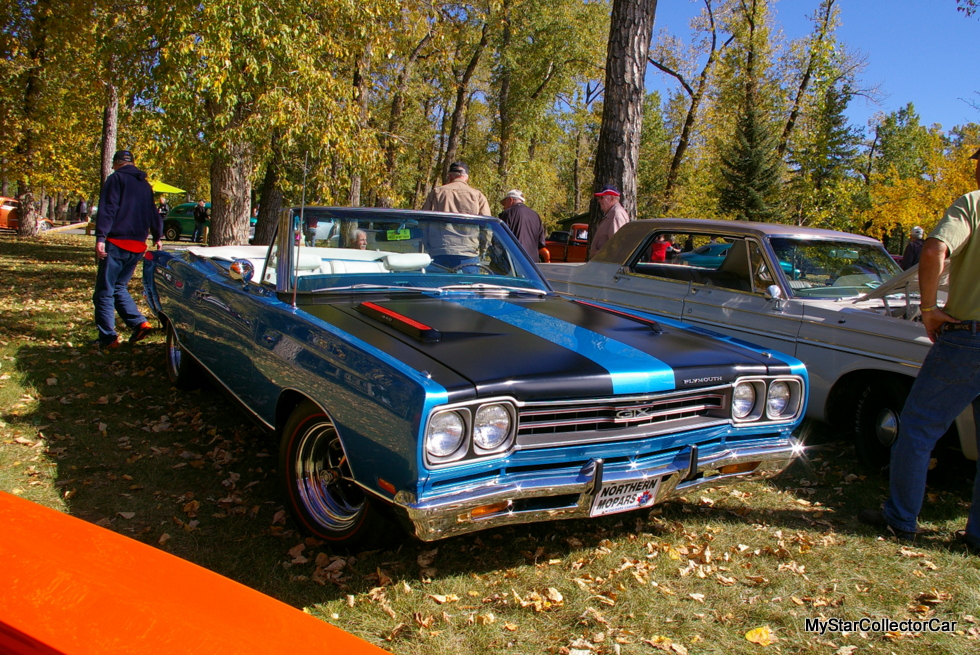 The numbers show we have attracted over 9 million viewers to MyStar from January 1, 2016 to September 30, 2016-and the beat goes on for us. These impressive numbers make both us and our advertisers happy.

We will never rest on our laurels here at MSCC. We love the car hobby and look for any reason to celebrate the people and their rides, so we will continue to tell their stories on our pages.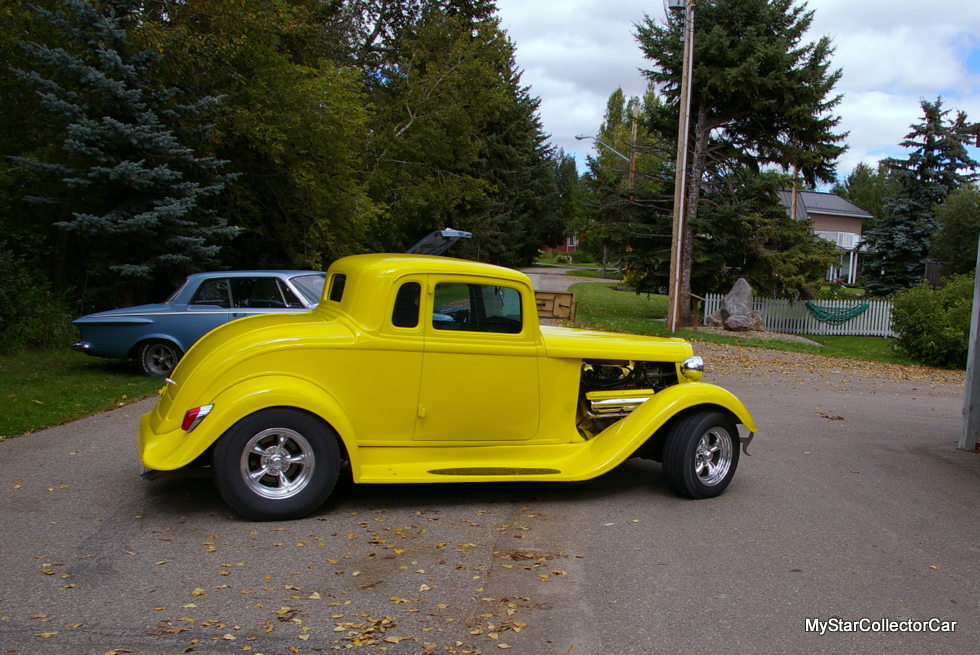 We will also continue to evolve MyStar and have a few new features planned for 2017. We want to mine our photo collection (which is now at about 700,000 and counting) and use the pictures for a variety of purposes on MyStarCollectorCar features.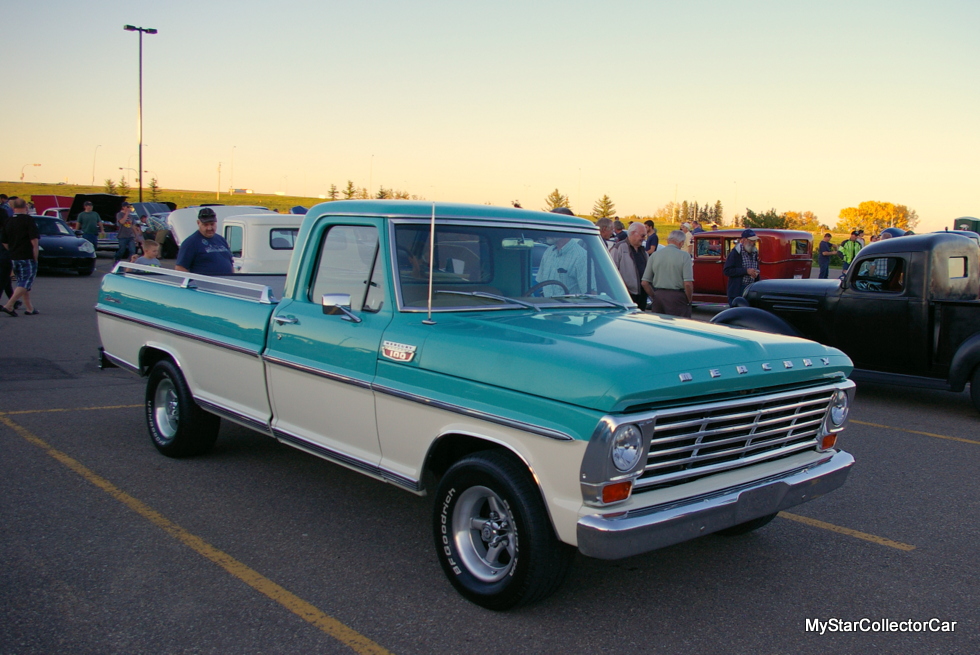 The clarity and size of our photos with our new WordPress format makes us want to use our inventory more than ever in different ways.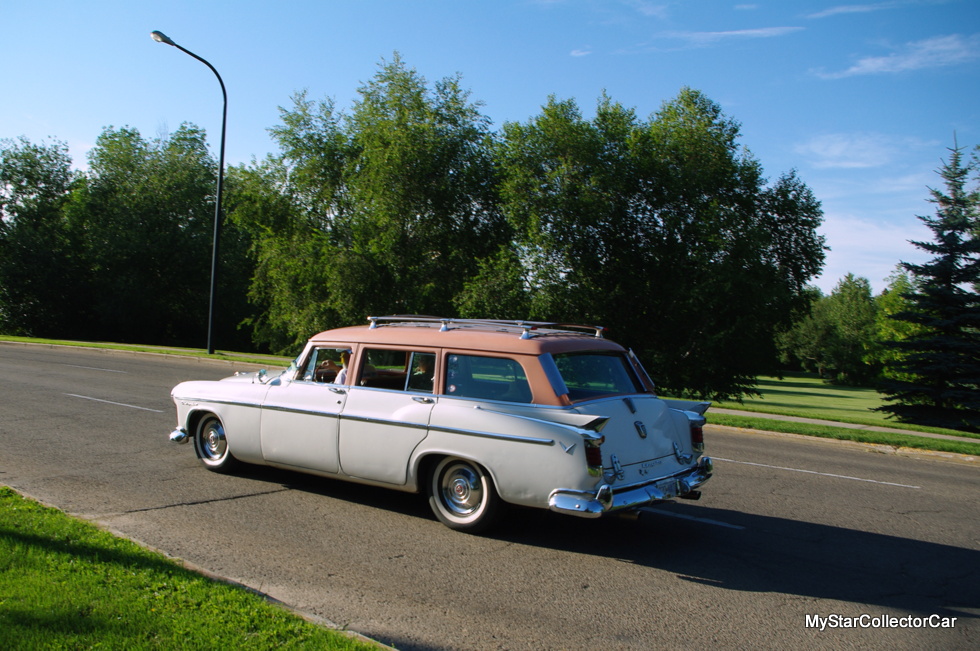 Our future here at MyStarCollectorCar.com lies firmly in the past because our 4-wheeled stars are from a bygone era when the vehicles were new and we were young.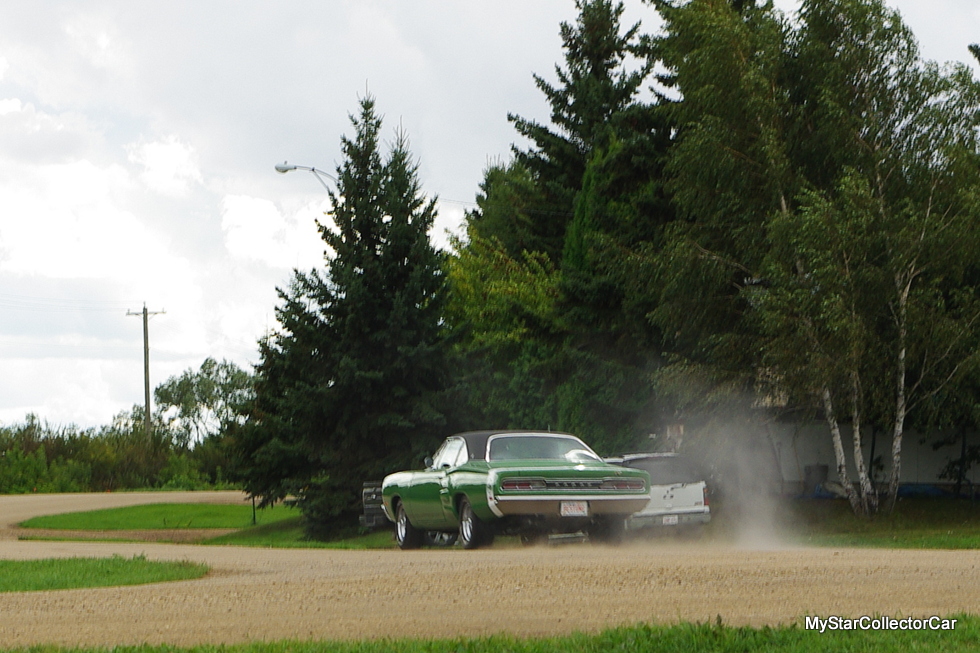 Thank you for all the support over the years and keep checking in with us because there will always be something brand new to see on our old car website every day of the week and 365 days a year.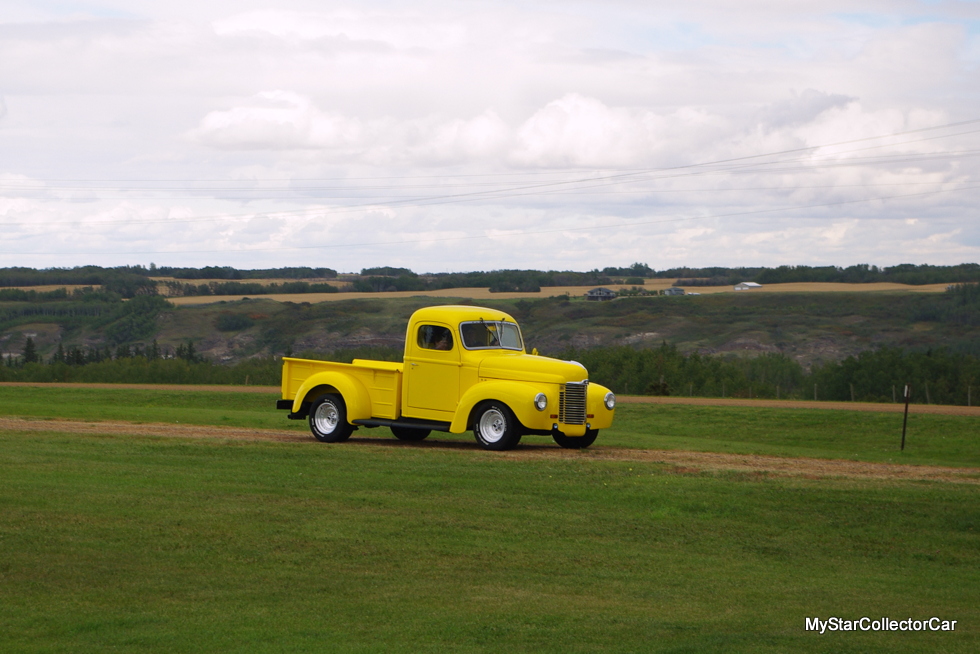 Just look at the top row on the front page.    
Jim Sutherland
CLICK HERE to Like us on Facebook
CLICK HERE to Follow us on Twitter
CLICK HERE to Follow us on Pinterest