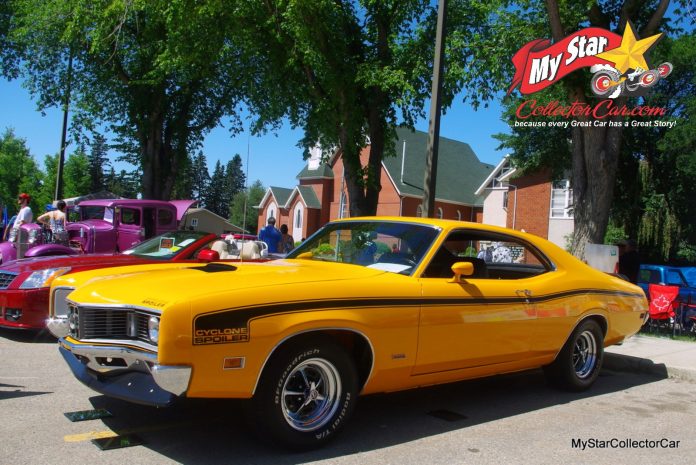 The old saying "you can't go home again" was ripped off from the title of a Thomas Wolfe novel–it's taken as gospel by everyone except car guys.
This 1971 Mercury Cyclone Spoiler 429 Cobra Jet was high on Will Rettman's wish list because his first car was a '71 Montego. Will admitted he fixed up the 302 Montego and drove the wheels off it in high school–but rust made it beyond saving, so it became a part of his past.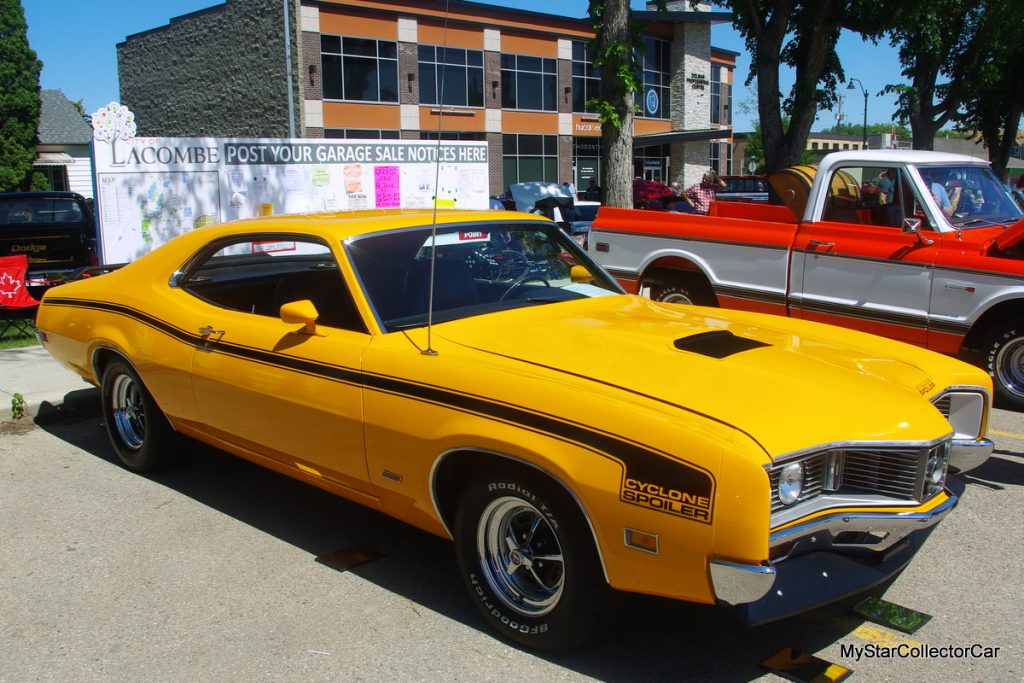 That Montego made such a huge impression on him he decided to start a search for another one—only this one had to be a 1971 Mercury Cyclone Spoiler. Will loved his old car, but he wanted its replacement to be a beastly version of his high school car.
Will found the car of his dreams in the form of an ex-track car. His Merc had travelled a mere 850 miles in the last eight years because its former owner had so many cars, he could only exercise them enough to keep them functioning properly. He didn't want to sell it to Will, but he was also realistic about its future in his hands, so he turned it over to a very enthusiastic buyer.
The former owner was an expert in the restoration of these cars, and he did an excellent job on this Mercury Cyclone. He had a big advantage because this car had done most of its 50,000 original miles at the track—plus it still had its original motor. Will explained how these cars either blew up the 429 Cobra Jets, or they were pirated for other cars.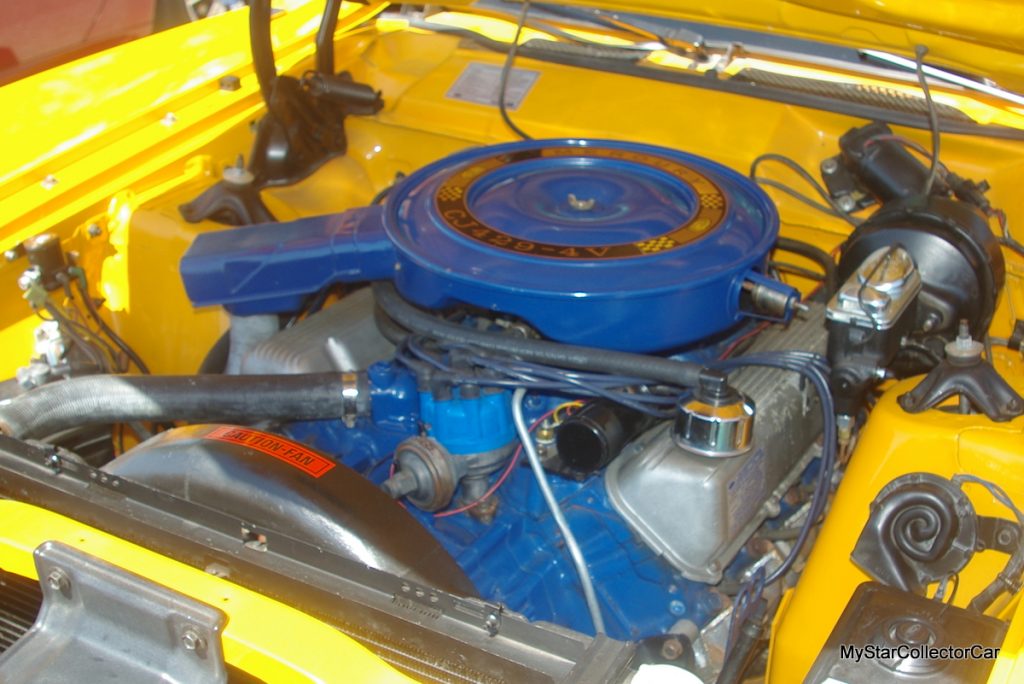 This Cyclone is extremely rare because its MARTI report shows how this car is one of one produced with the specific options it carries. The history of this car is a huge testimonial to how cars with different biographies can become incredibly valuable.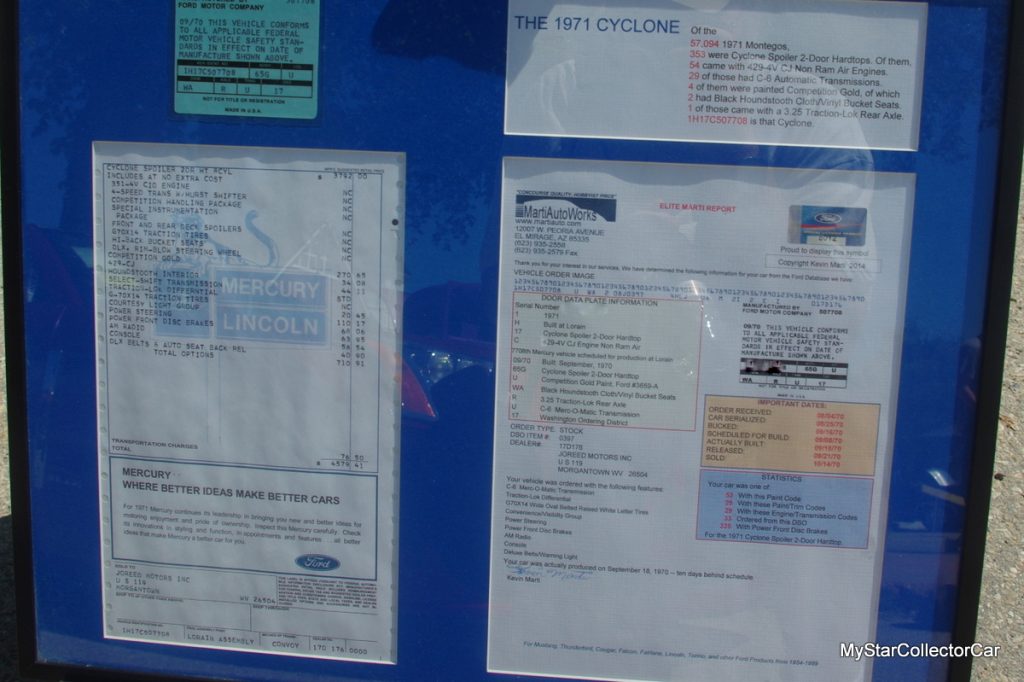 Will is a huge fan of the driving experience behind the wheel of the Cyclone. He said he "gets rubber in every gear" when he drives it, and the big Merc can effortlessly handle highway speeds. He said the car takes him "to a different world"—the one where he left his old Montego behind.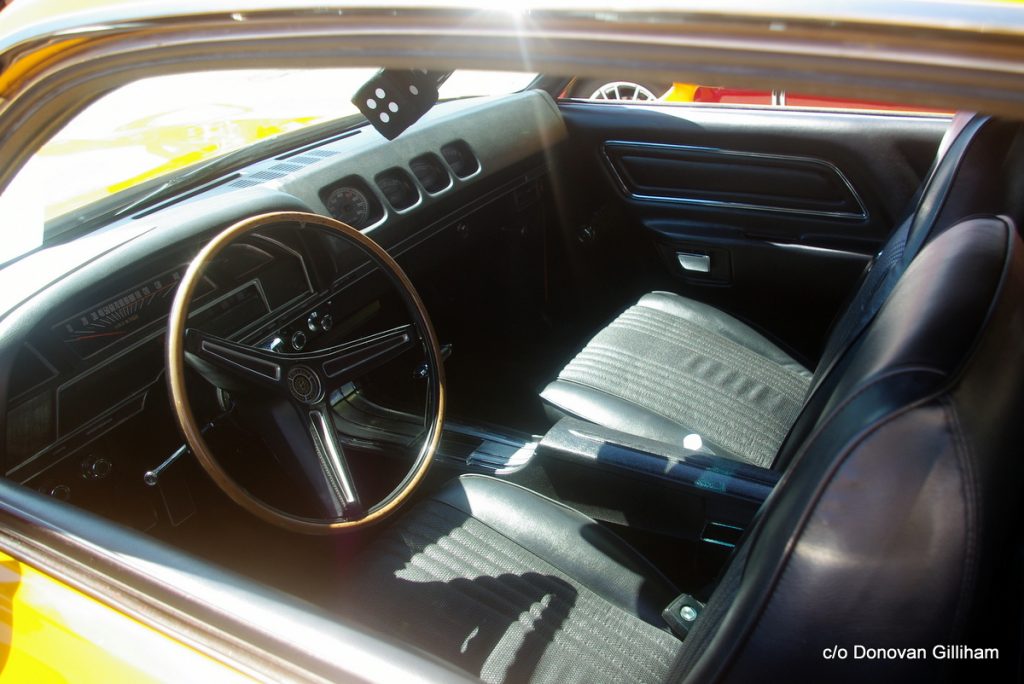 This is an extremely well-restored car because the undercarriage looks as good as the topside so Will spends hours detailing the car. He even crawls under it so he can demonstrate how clean (via mirrors) the Cyclone the car is underneath.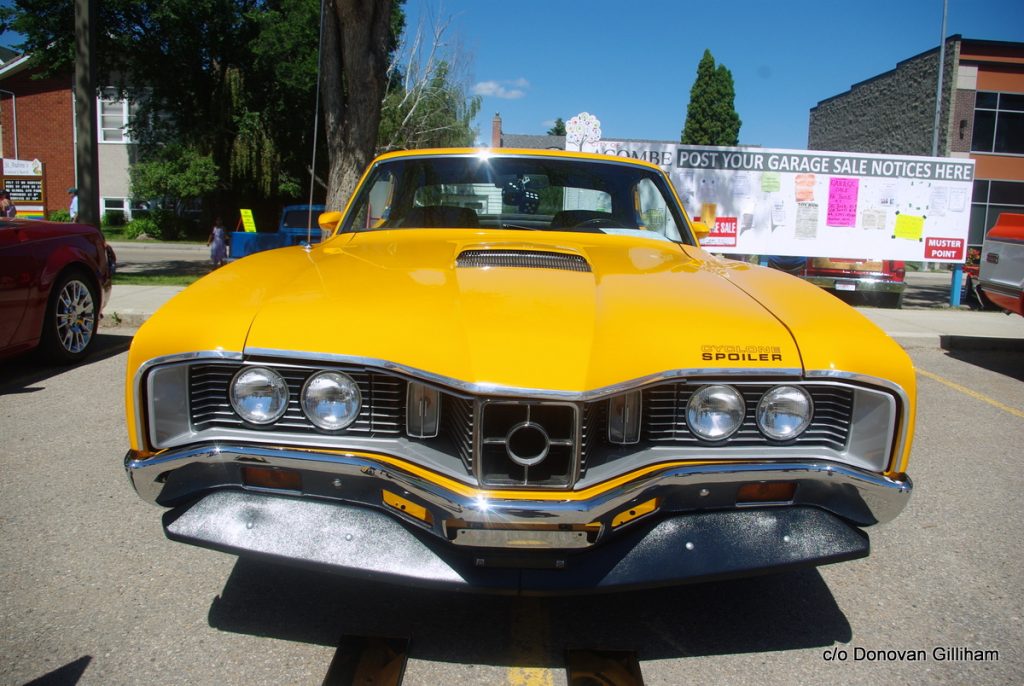 Will had added some personal touches to the Cyclone like an upgraded sound system, and he's constantly getting advice about how this—or that–isn't correct. He takes it seriously enough to research the comments and address them if he finds out the critics are accurate.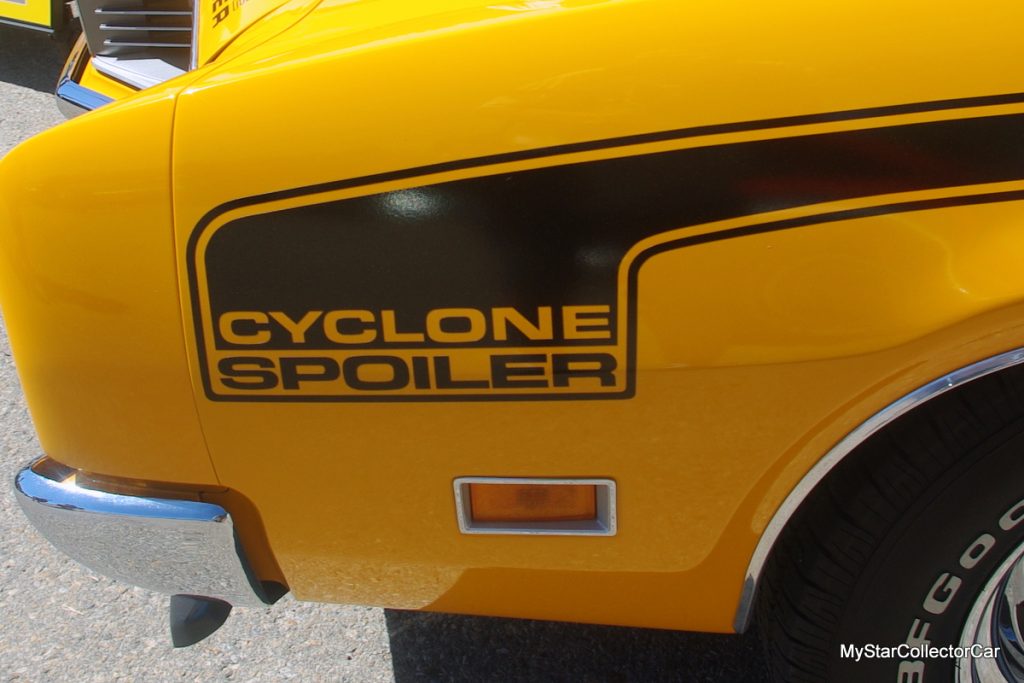 By: Jerry Sutherland
Jerry Sutherland is a veteran automotive writer with a primary focus on the collector car hobby. His work has been published in many outlets and publications, including the National Post, Calgary Herald, Edmonton Journal, Ottawa Citizen, Montreal Gazette, Saskatoon StarPhoenix, Regina Leader-Post, Vancouver Sun and The Truth About Cars. He is also a regular contributor to Auto Roundup Publications.
Please re-post this if you like this article.