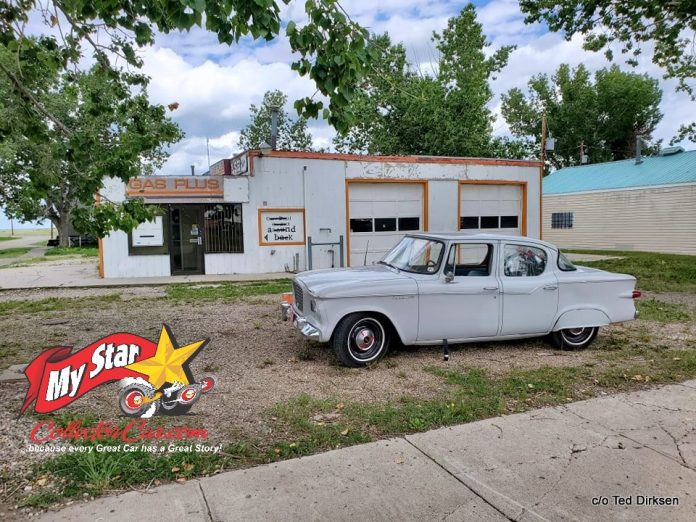 One of the most famous names in automotive history was Studebaker, a car company that used to be a horse-and-buggy company before it began to produce electric cars from 1902-04 until Studebaker came to its senses and manufactured gas-powered vehicles.
The little South Bend, Indiana car company was not afraid to build pickup trucks from car platforms and bolt tailfins onto their existing cars during the finned car era of the late 1950s and early '60s.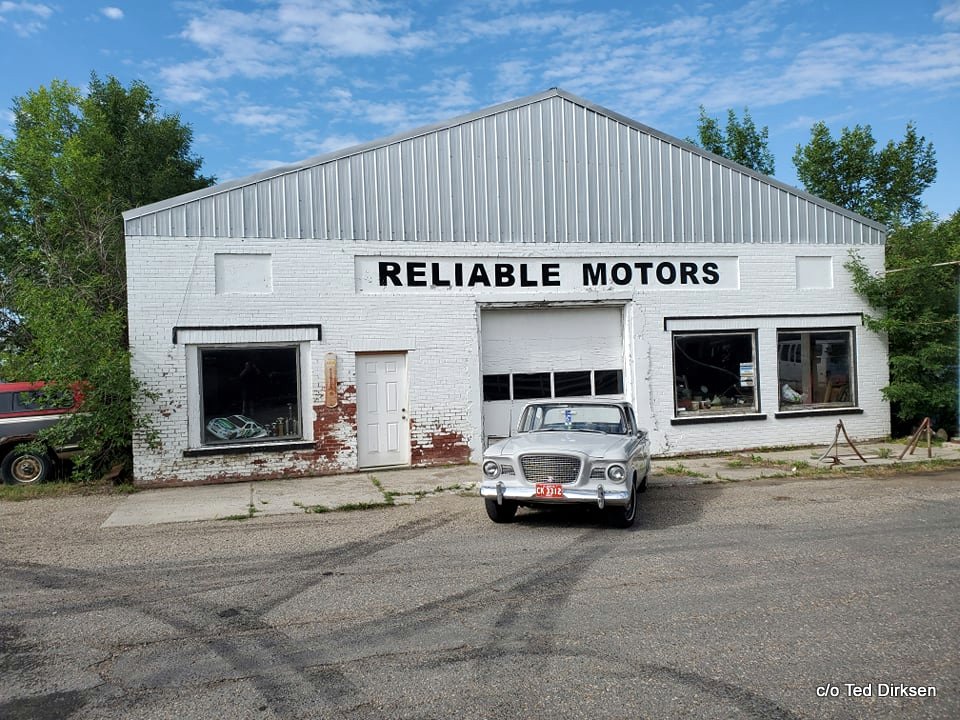 Studebaker was also a visionary company that was able to spot the need for domestic compact cars and sell them a full year before the 1960 debut of Big Three compact cars. The Studebaker Lark debuted in early 1959 and was an immediate hit with domestic car buyers who wanted a smaller second car to handle the duties of a suburban grocery getter.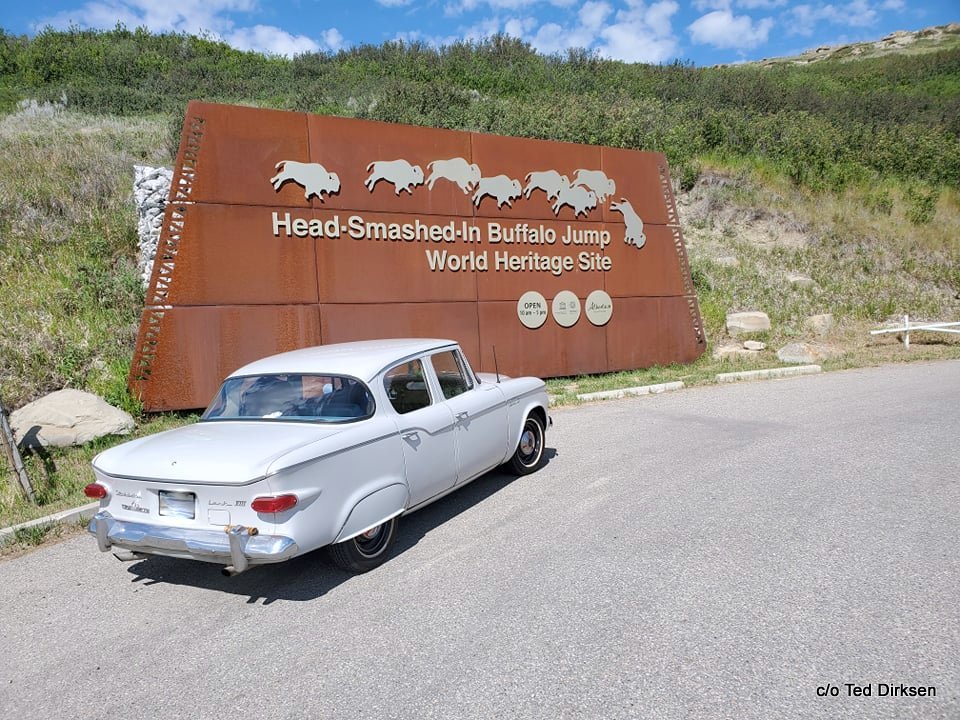 Ted Dirksen is the proud owner of a 1960 Studebaker Lark VIII sedan that falls within the definition of a compact car from the early years. He calls his '60 Lark an SS model, short for "Studebaker Survivor", according to Ted.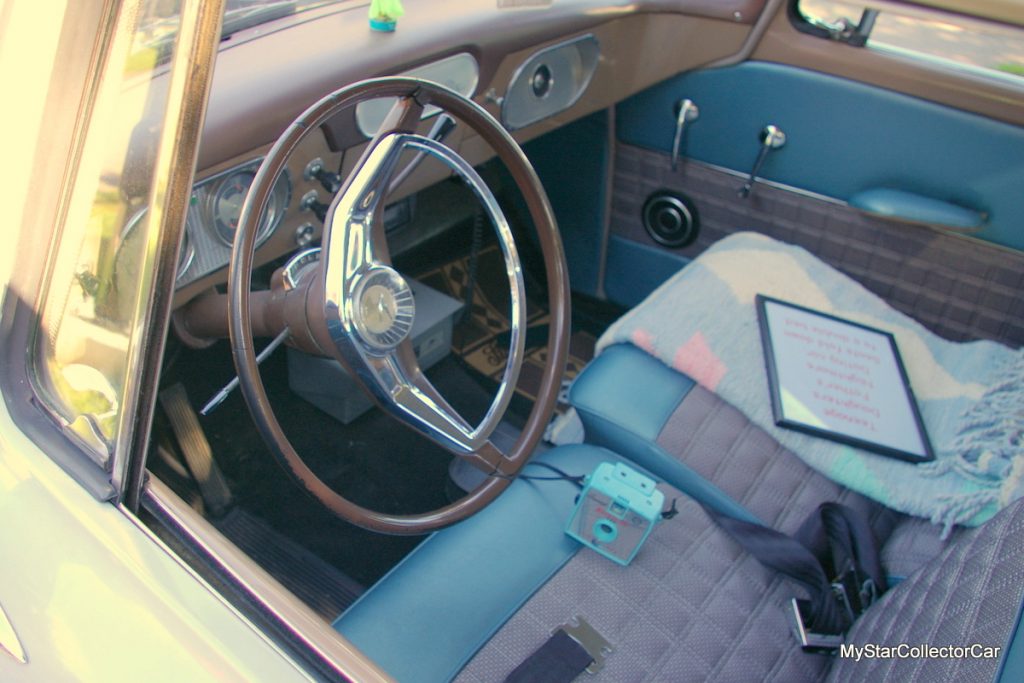 His compact Studey is indeed a rare survivor car because only one rear door required a small repair and paint, so the car's exterior finish is still the original paint from the factory.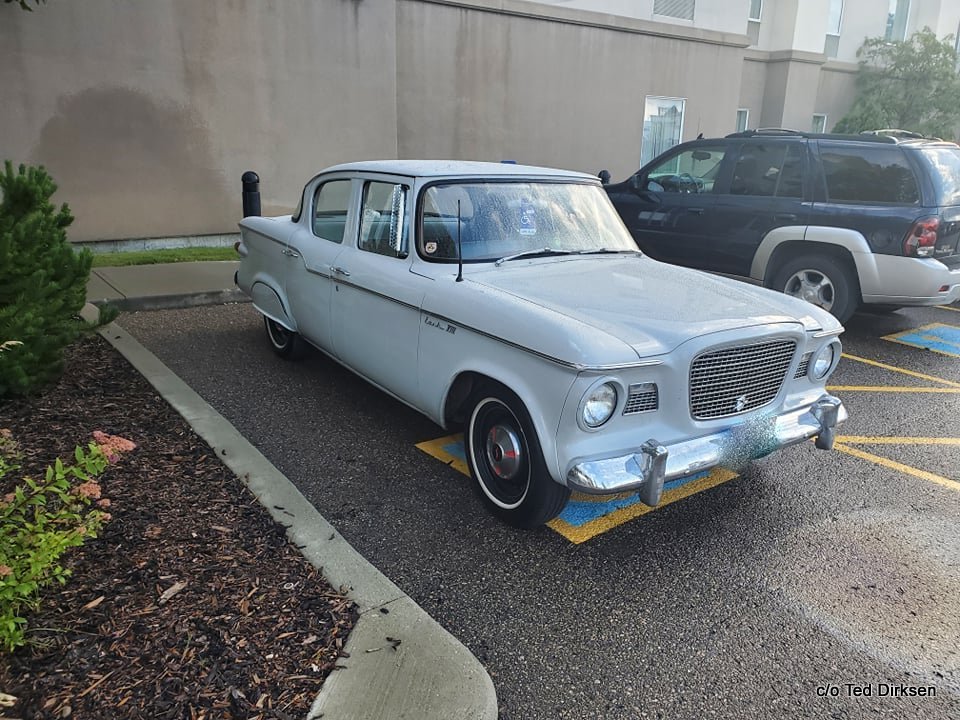 Ted's car has a factory 259 cubic inch small block mated to the Lark's original 3-speed column automatic to get down the road. Ted's main goal was to jump behind the wheel of his '60 Lark when he purchased the sedan 9 years ago, but it went into storage for about 5 years before Ted began its restoration.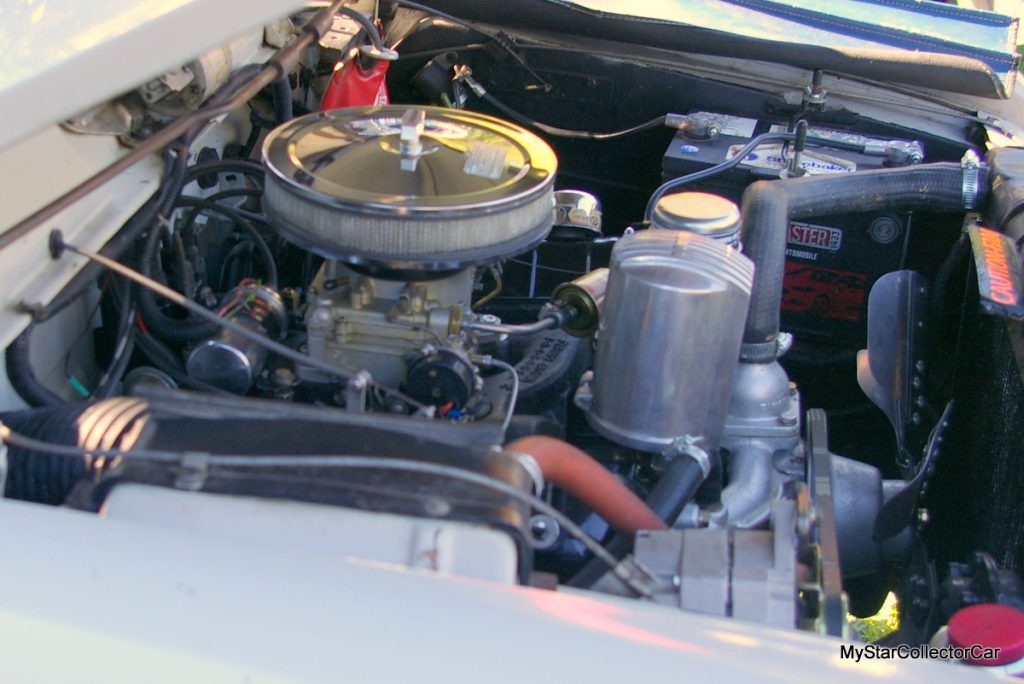 He wanted to build a road-ready car because Ted intended to put plenty of miles on the '60 Lark after he completed its restoration. The car's small block required two rebuilds because the first one did not meet Ted's standards, so he enlisted the services of a veteran heavy-duty mechanic to help get him through another rebuild to correct the first engine rebuild failure. Ted noted the man was an invaluable part of the engine's successful second rebuild.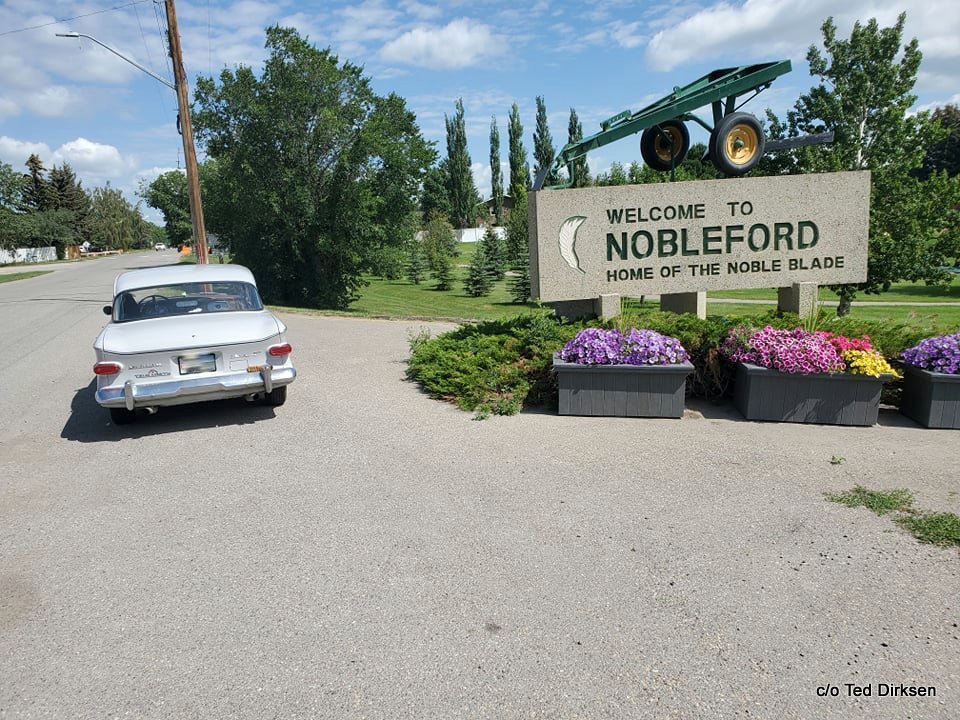 Ted added a few improvements to the engine, including an electronic ignition, headers and a 4-bbl carb that allowed the Lark to more than hold its own on highways.
Ted decided to celebrate the success by taking his 63-year-old Studebaker Lark on a very long post-repair 1730-mile (2784 km) maiden voyage last year. Ted called the trip a "shakeout tour" for the car and considered the road adventure to be a complete success because the '60 Studey handled the entire journey like a champ, an appropriate simile for a Studebaker product.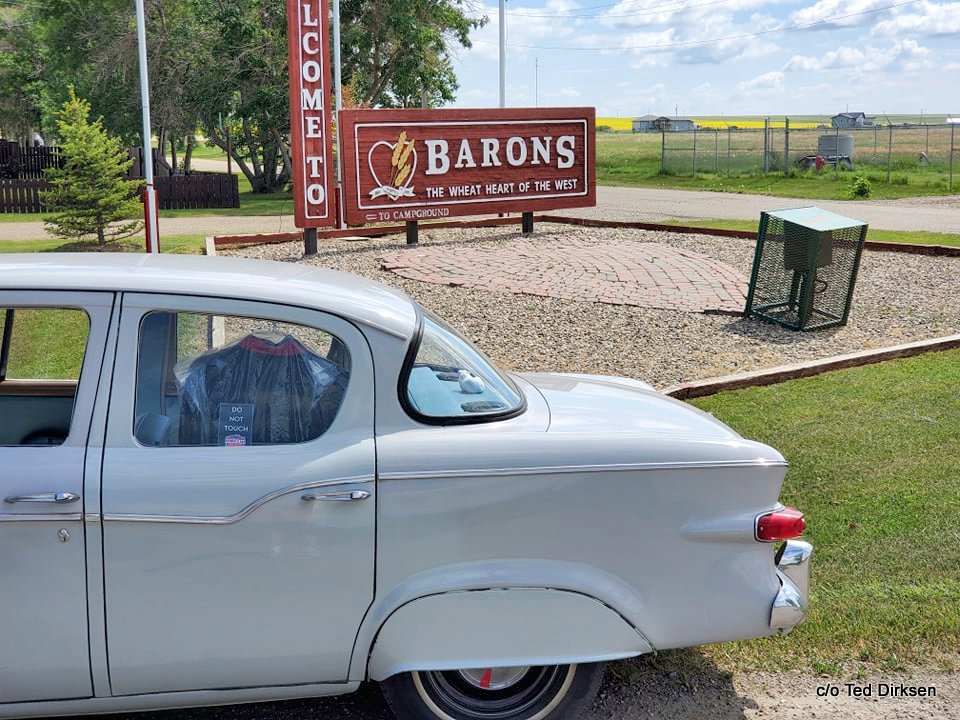 He was able to keep a steady 70-75 mph (110-125 km) pace on the highway without burdening the engine in any way. Ted noted he "really stood out in a crowd" in his 1960 Lark, particularly when it was a fast-moving Lark viewed by other motorists.

BY: Jim Sutherland
Jim Sutherland is a veteran automotive writer whose work has been published by many major print and online publications. The list includes Calgary Herald, The Truth About Cars, Red Deer Advocate, RPM Magazine, Edmonton Journal, Montreal Gazette, Windsor Star, Vancouver Province, and Post Media Wheels Section.