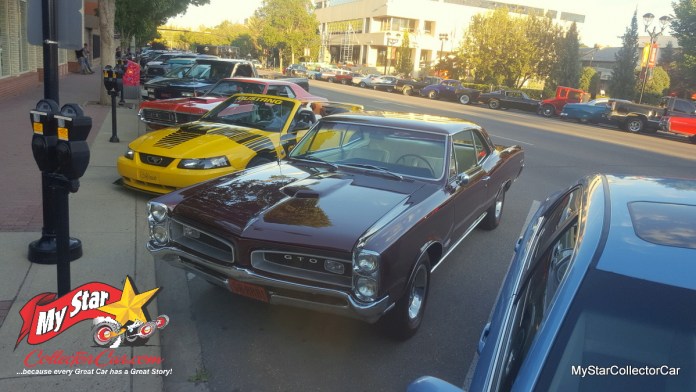 Larry Driedger was just an impressionable young kid when he spotted his first Pontiac GTO-and it left a huge impression upon him.
Larry was 14 years old when he encountered his first GTO on the streets of his small town.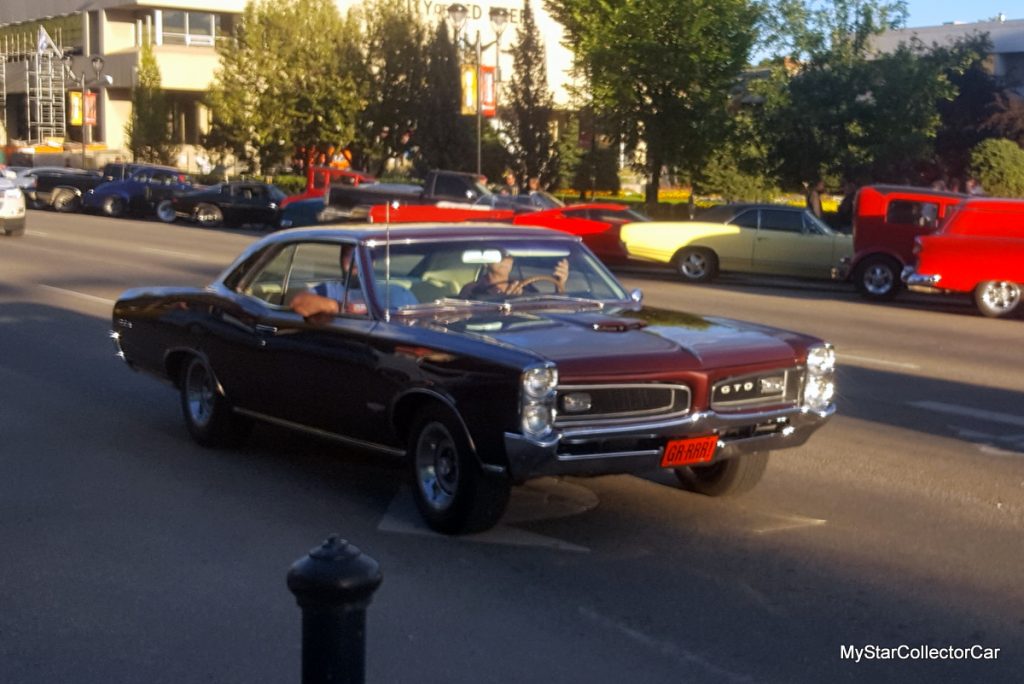 The first-gen GTO took off in a blaze of glory and Larry was hooked for life on the Poncho supercar. Larry vowed "Someday I would own one", but life got in the way for him when he entered adulthood. Marriage and family obligations came first for Larry, so his GTO dream remained on the back burner for many decades until he treated himself to his first GTO when Larry was about 55 years old.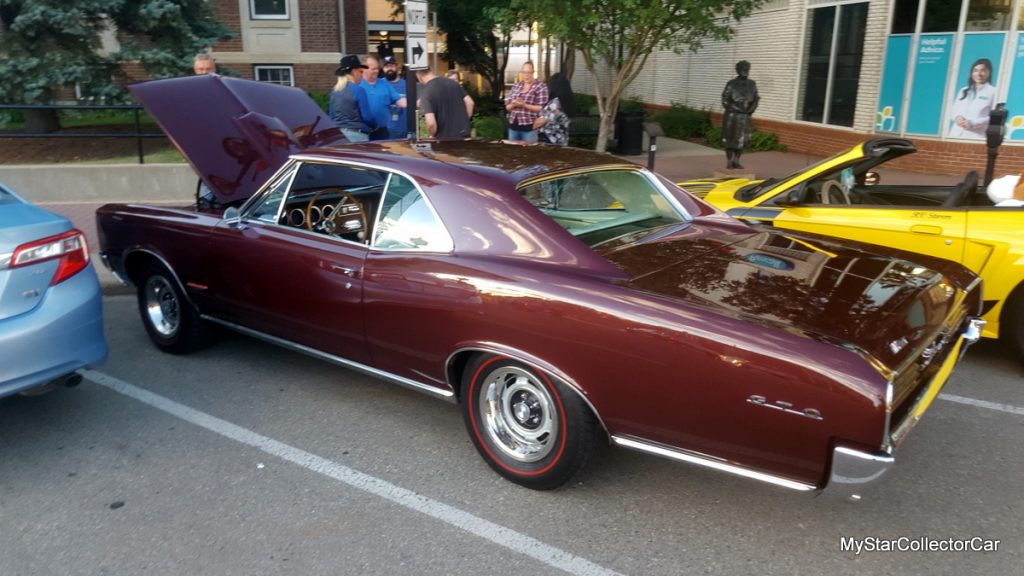 However, the first GTO was not a good fit for Larry because he wanted one that featured all of the original reasons why he was drawn to these cars when he was a young teenager with big dreams and very limited resources.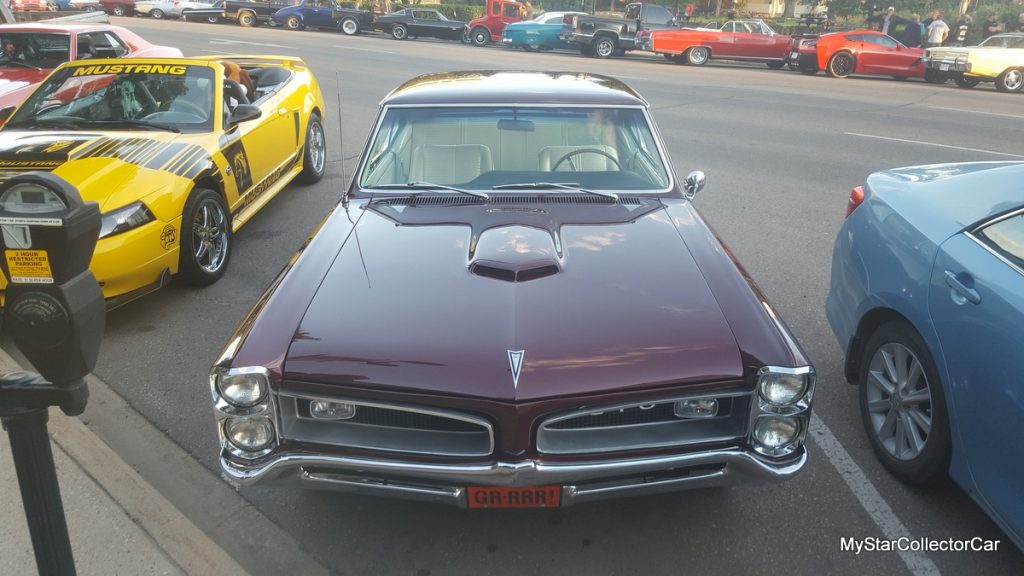 Larry's first experience as a GTO owner only whetted his appetite for his dream car, so he began a rigorous 10-year search for his ideal car until he finally found a beautifully restored 1966 Pontiac GTO in California last spring.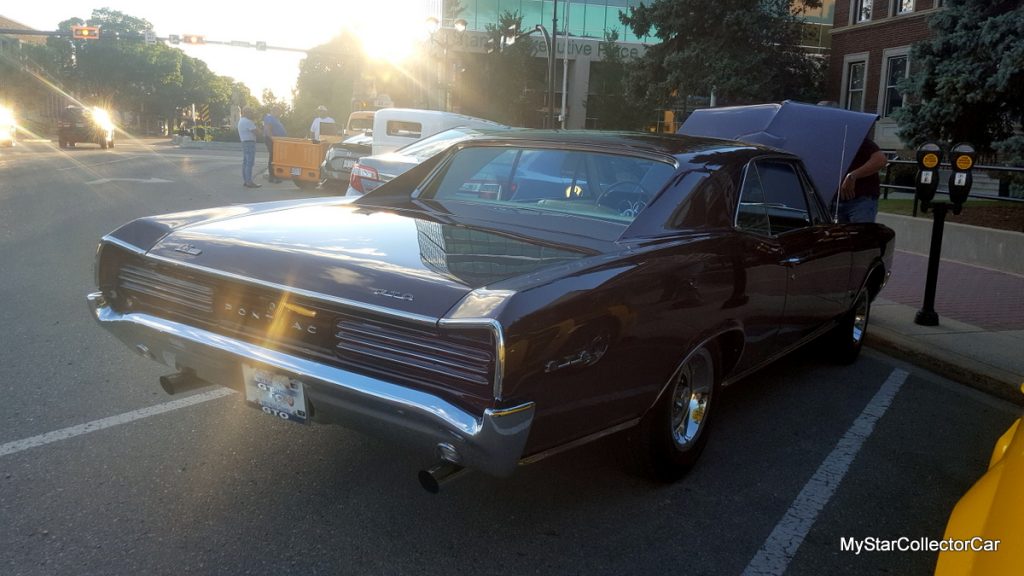 Larry's GTO embodies everything that was right about the first-gen Pontiac GTO, including its legendary 389 Tri-Power engine that has become a trademark of this era for the Goat. Just to be clear, "Goat" has become a common nickname for the GTO over the years- in case some of our MyStarCollectorCar readers are not familiar with the name.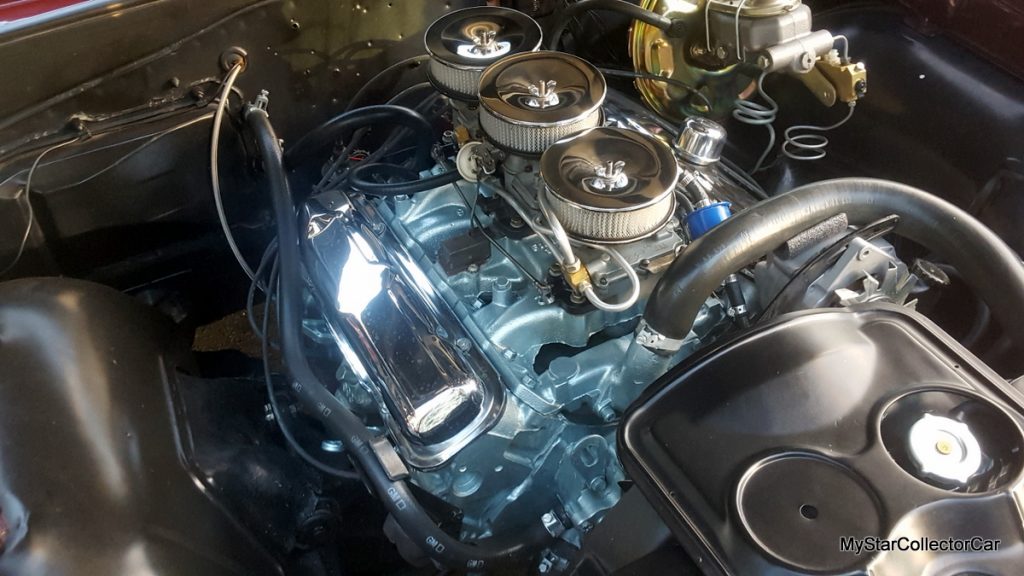 Additionally, "Tri-Power" refers to the carburetor set-up on the GTO, consisting of three 2-barrel carbs that delivered generous amounts of fuel to the 389 cubic inch engine when the driver hit the gas pedal on his Goat.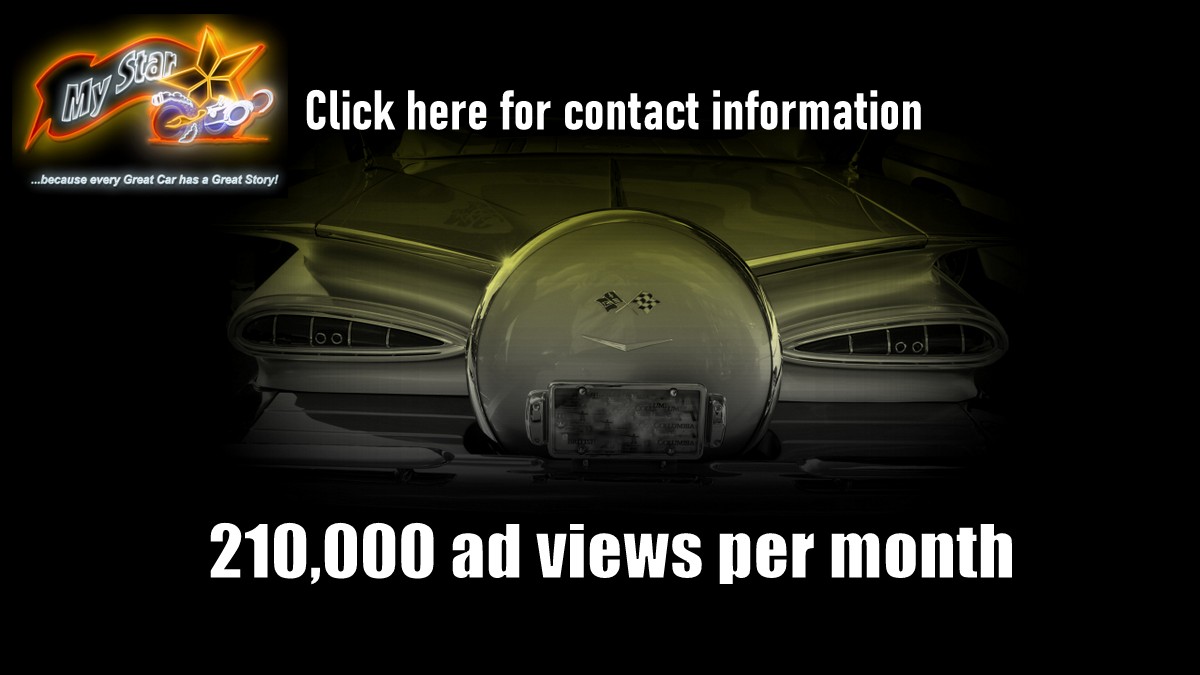 Larry's car also has a four-speed manual transmission that is positioned on the floor of the GTO. Most car guys call this configuration a "floor-on-the-floor" transmission for obvious reasons, but Larry's GTO includes the famous Hurst shifter badge on it.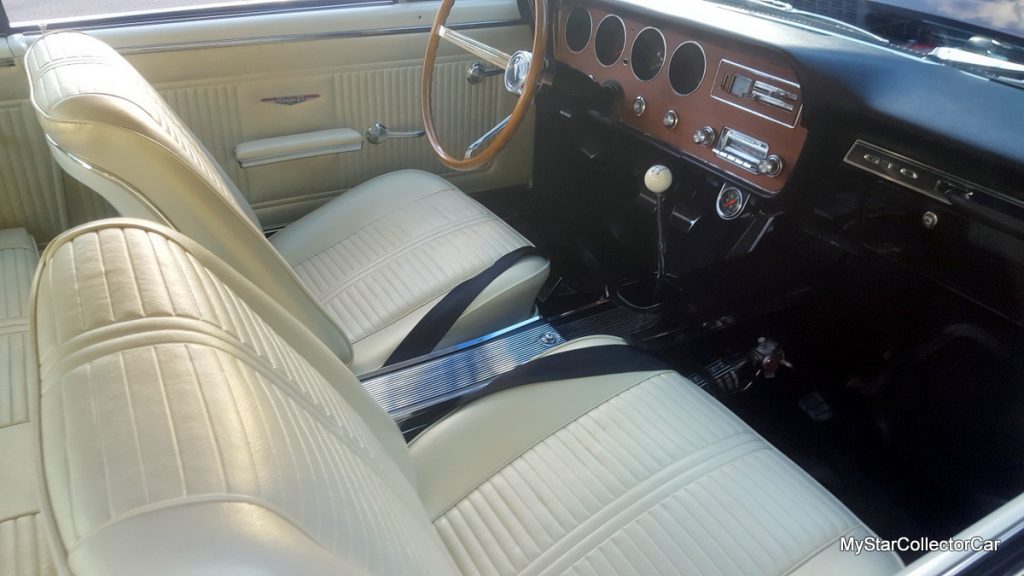 The Hurst name was attached to the shifter and gave an impression the car equipped with it was faster because of it. The Hurst shifter has gained much of its fame simply from its name and Larry's car carries the brand name on its exterior trunk badging.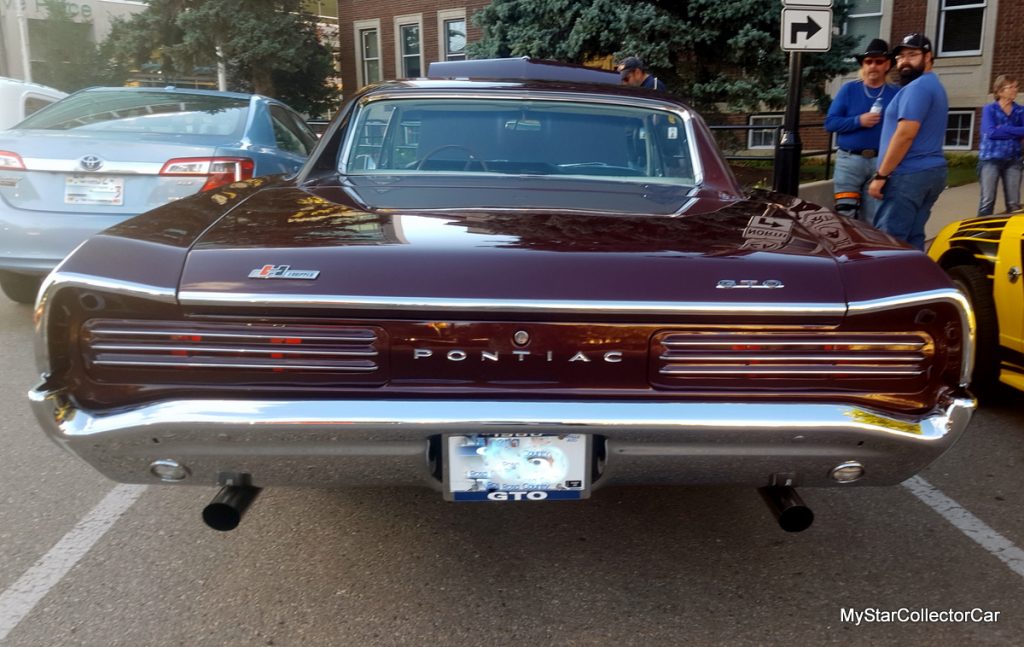 It also has a factory AM/FM radio, power steering and power brakes for extra comfort and safety on the road.
Larry's '66 GTO is the net result of a careful frame-off restoration and may be one of the finest examples of this iconic Pontiac muscle car in the world. The paint and body fit are perfect on the car- likely better than factory, plus the interior of Larry's GTO is new.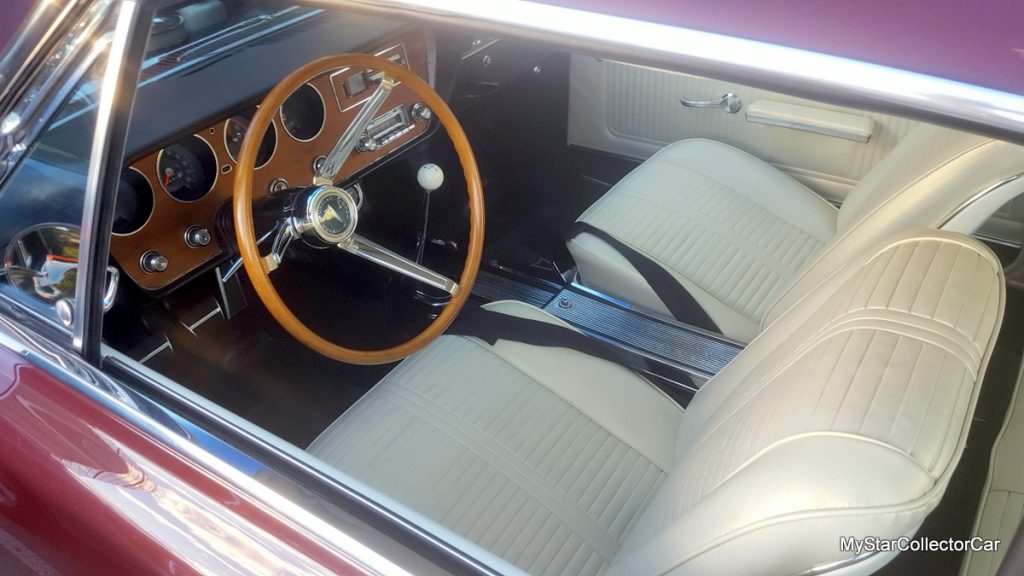 Most car guys are painfully aware that a complicated carb system like the GTO's Tri-power package are a challenge to maintain a smooth-running engine, but Larry's car runs like a Swiss watch.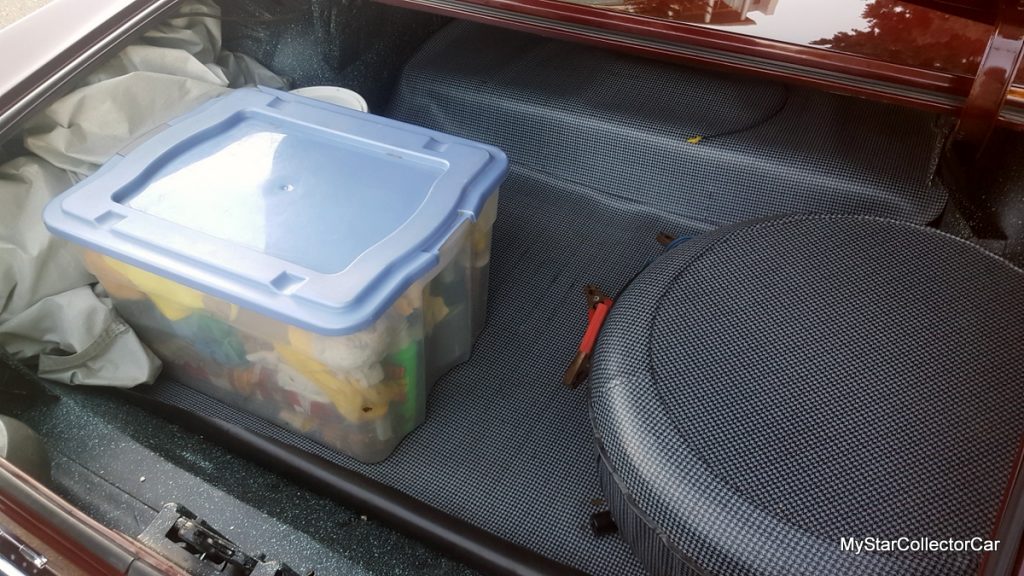 BY: Jim Sutherland
Jim Sutherland is a veteran automotive writer whose work has been published by many major print and online publications. The list includes Calgary Herald, The Truth About Cars, Red Deer Advocate, RPM Magazine, Edmonton Journal, Montreal Gazette, Windsor Star, Vancouver Province, and Post Media Wheels Section.