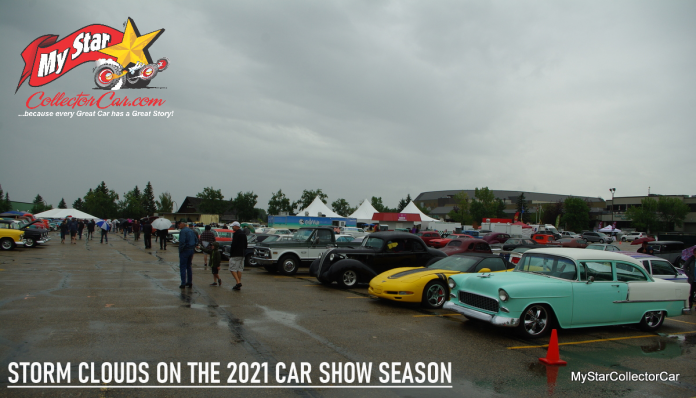 2020 was an unwanted adventure for every car guy on the planet.
Most shows were canceled because organizers were not certain if they were even able to host a show due to the avalanche of new Covid regulations put forth by bureaucrats and politicians who grabbed the steering wheel and drove directly into the land of confusion.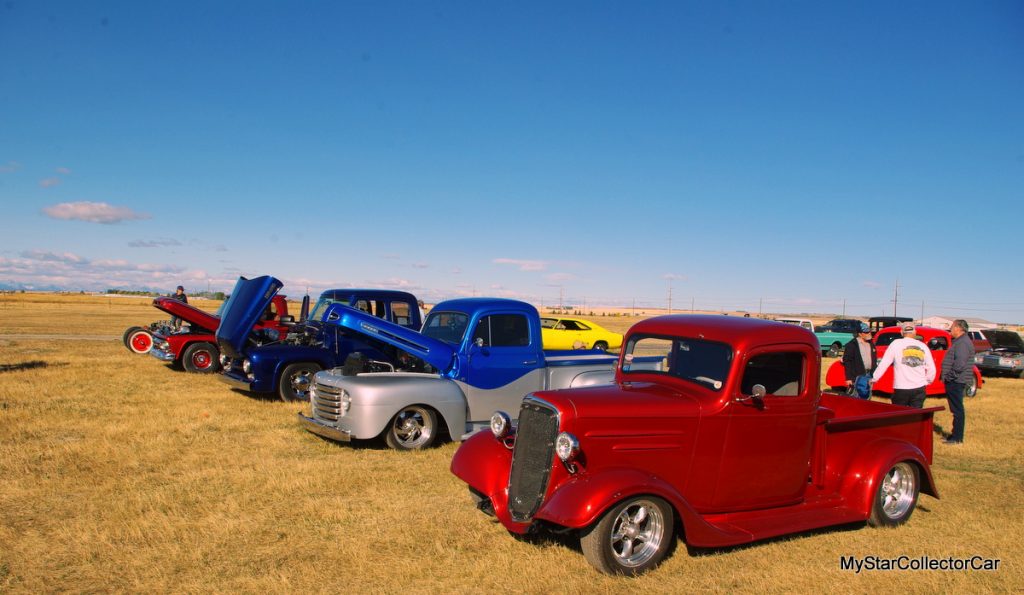 MyStarCollectorCar has always been a big fan of the people who have the guts to put together a car show and make it successful in the bargain. They volunteer their time and effort to ensure the show is a home run of an event, not an easy goal in view of the fickle nature of summer weather where every weekend is a fistfight with rain and its psychotic cousin hail in our region.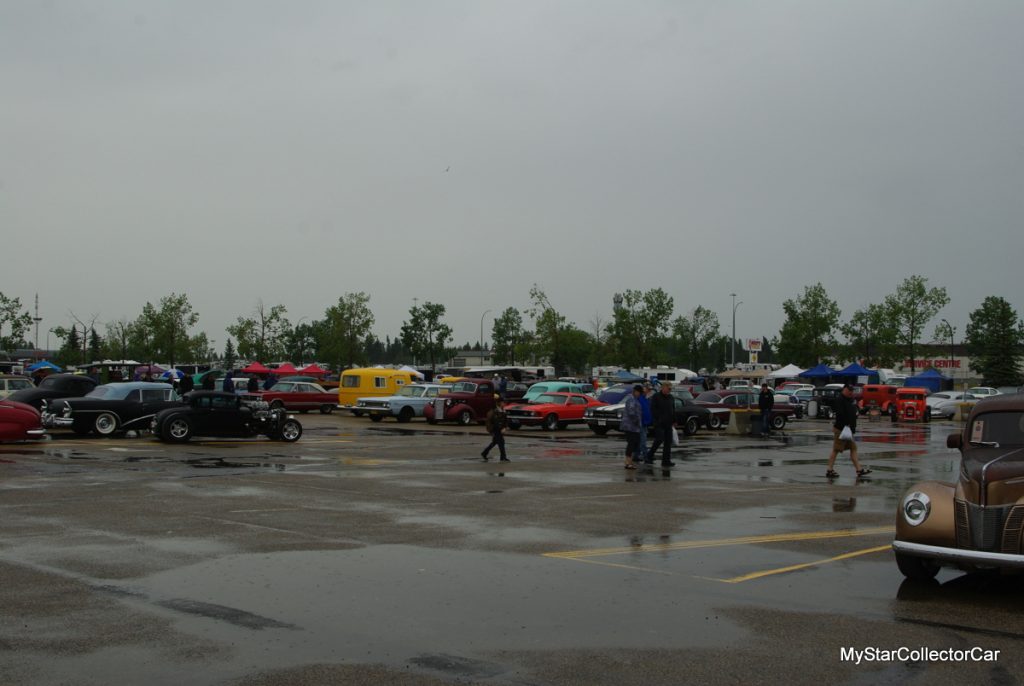 Nevertheless, these unsung heroes roll the meteorological dice and schedule a car show in their community. Car show organizers are willing to take a chance and hope for the best in terms of decent (or even half-decent) weather.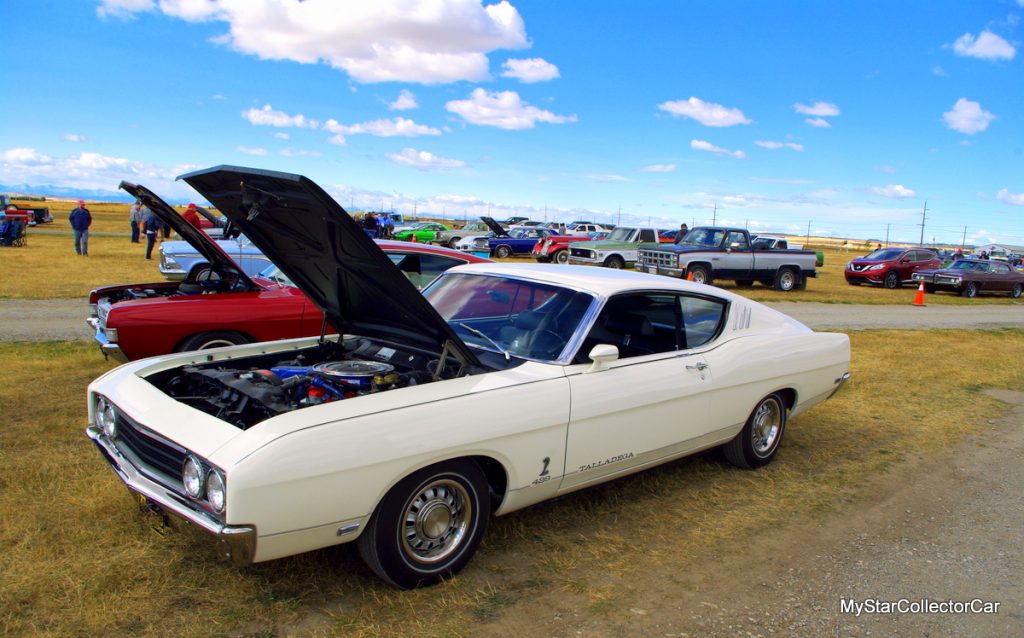 It is an enormous burden and formidable enough on its own to separate the John Waynes from the Niles Cranes when it comes to show organizers.

However, MyStarCollectorCar can sympathize with car show organizers when it comes to the 2021 show season, given the lingering nature of heavy-handed legislation as it applies to outdoor public gatherings.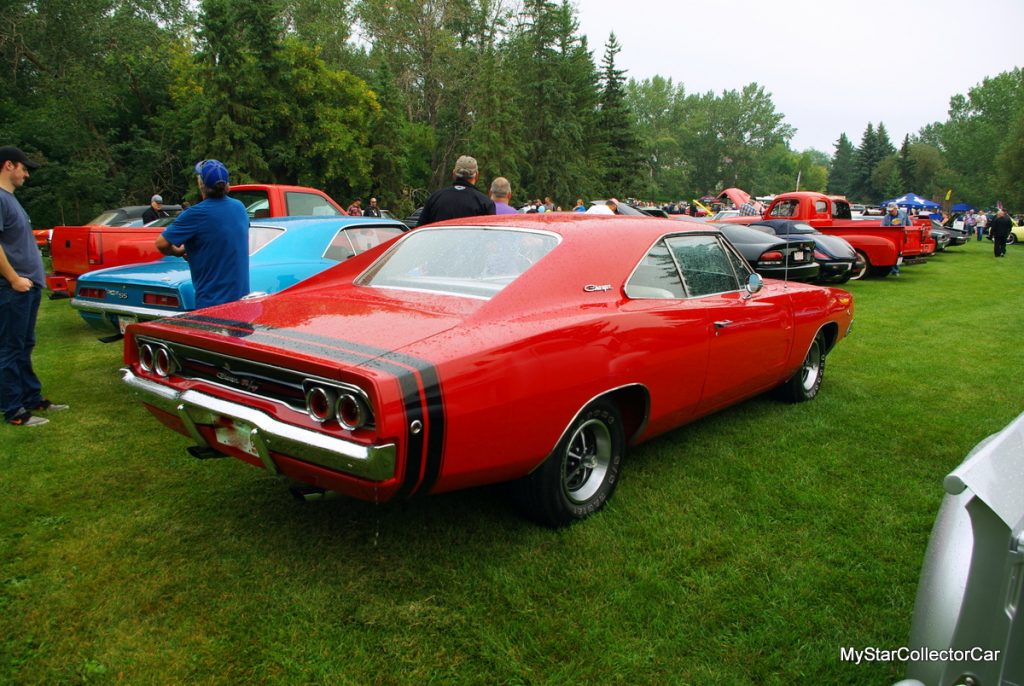 We at MyStarCollectorCar love the car hobby because it is an oasis away from a few of the grim realities of daily life and puts out a welcome mat for any car guy and girl who simply wants to enjoy the family atmosphere of this remarkable retro world.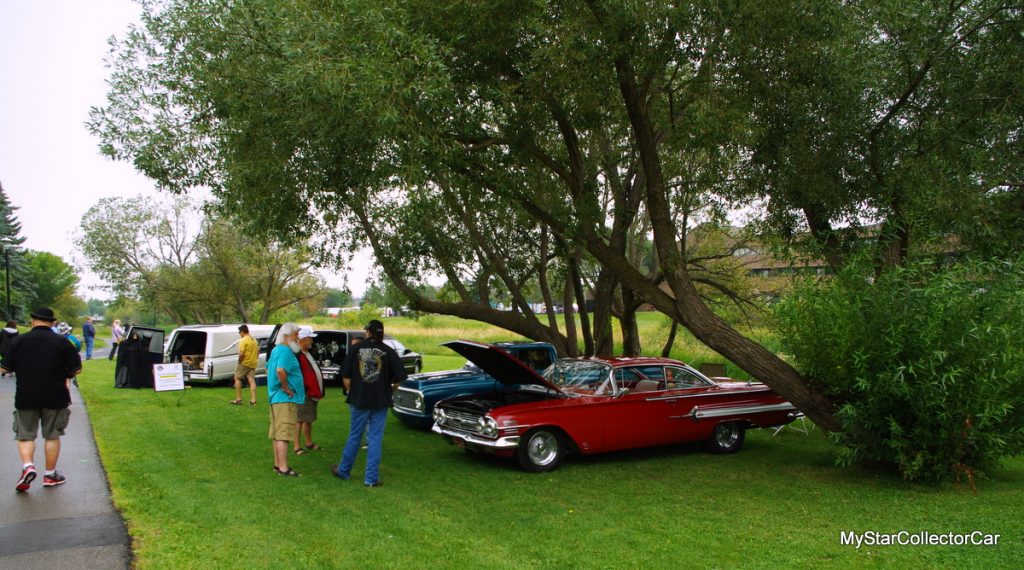 Our typical approach is to ignore the outside world and dive into the deep end of a car show or story that interests us and our readers. 2020 was a year when many of our favorite annual car shows were canceled due to the Covid situation, a time when the only thing faster than a ¼ mile car on nitrous was bad news about the now-infamous virus.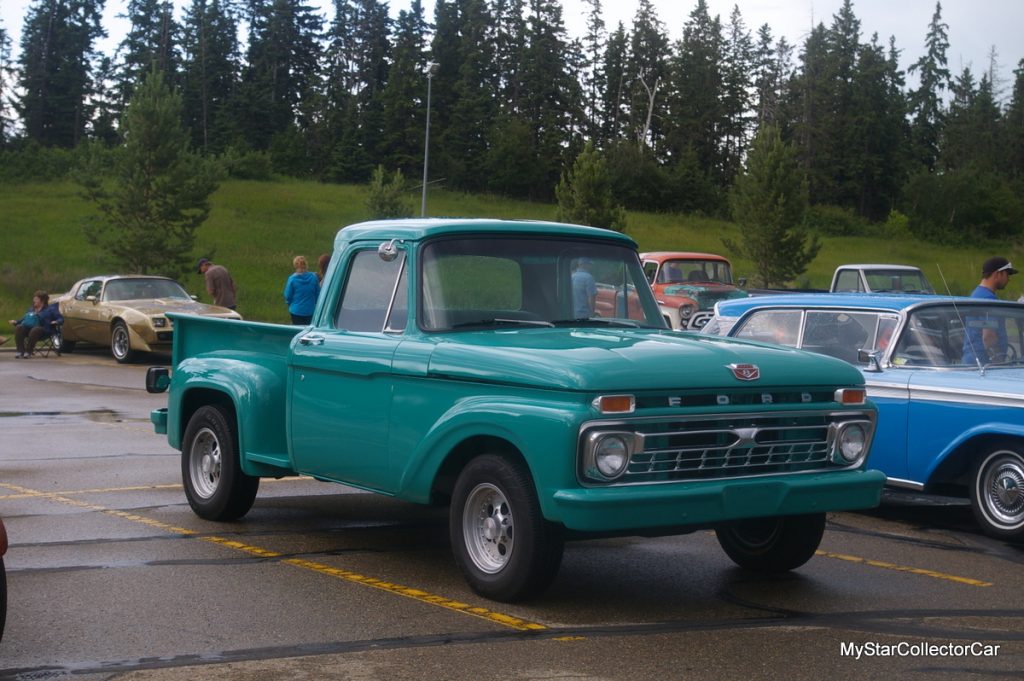 The result was a 2020 summer with a sparse array of car shows and an overly generous supply of daily doom reports. Eventually the 2020 car show season died a horrible death–but new rules meant nobody could attend its funeral.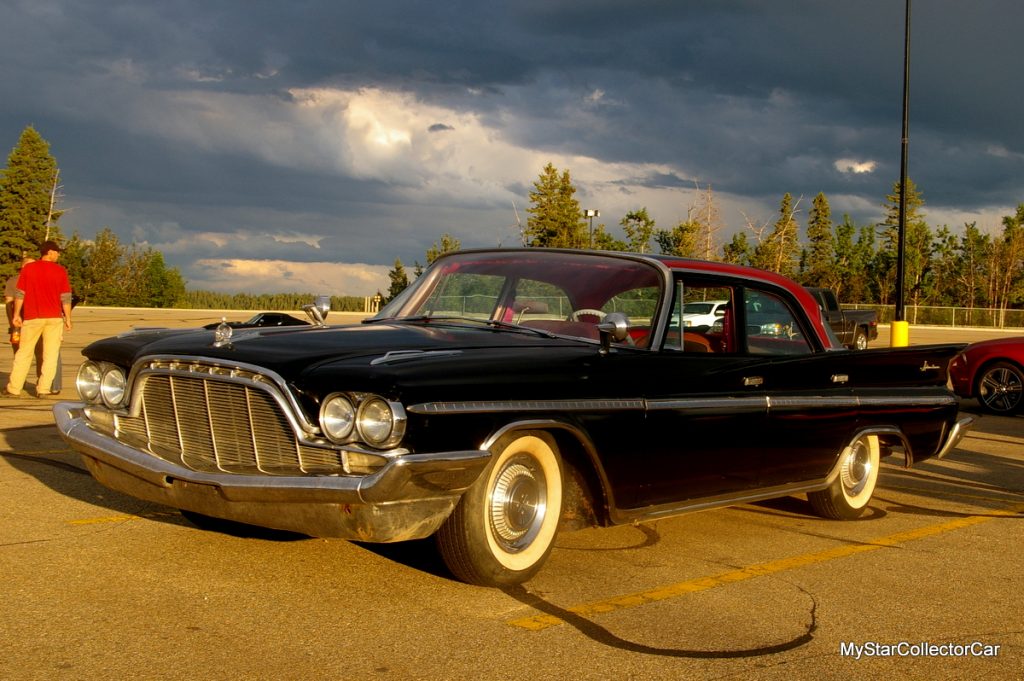 We at MyStarCollectorCar were willing to let things unfold and analyze the statistics so we could better understand the severity of the Covid situation over the course of time.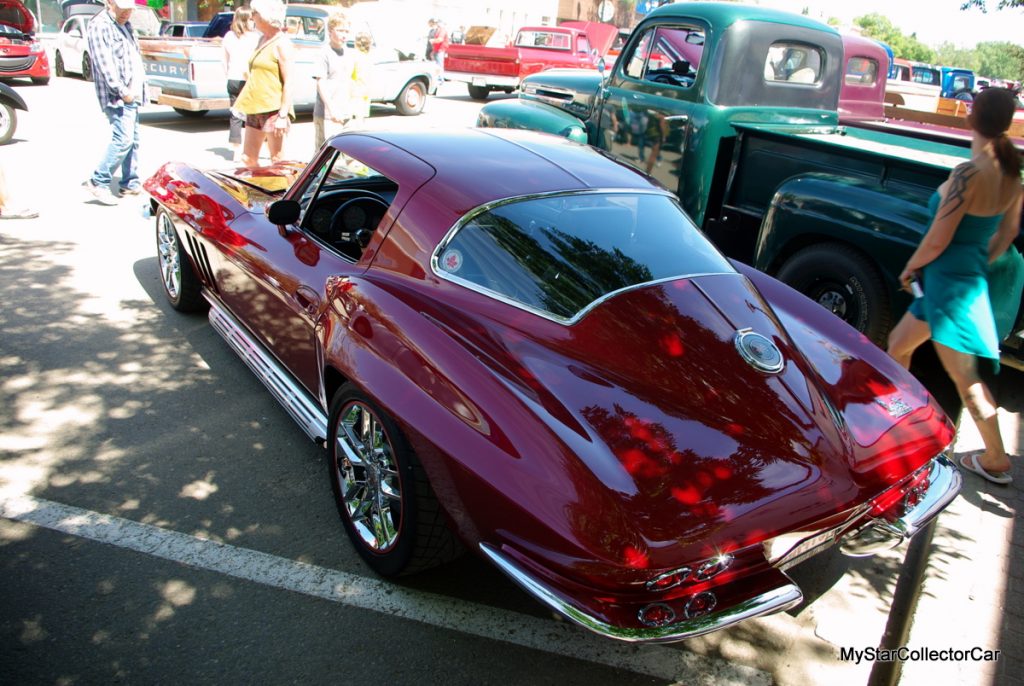 Now we are ready to resume the "old normal" and run over the "new normal" with a classic Kenworth truck (figuratively speaking) so we, and millions of other car guys/girls, can attend car shows in 2021. Every weekend.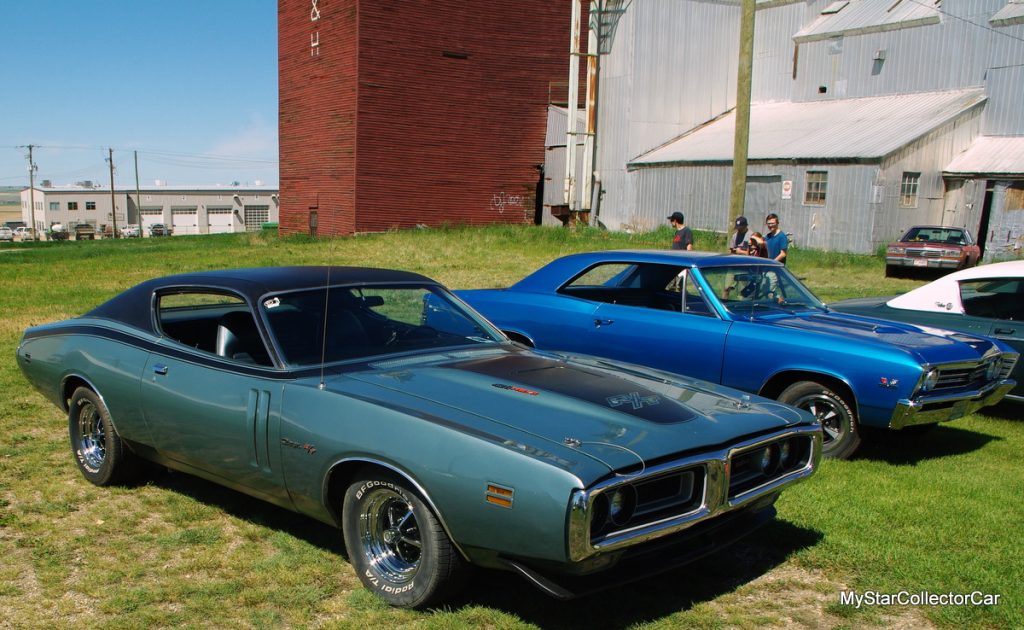 Maybe 2021 car shows will be sunny with zero chance of heavy-handed Covid regulations.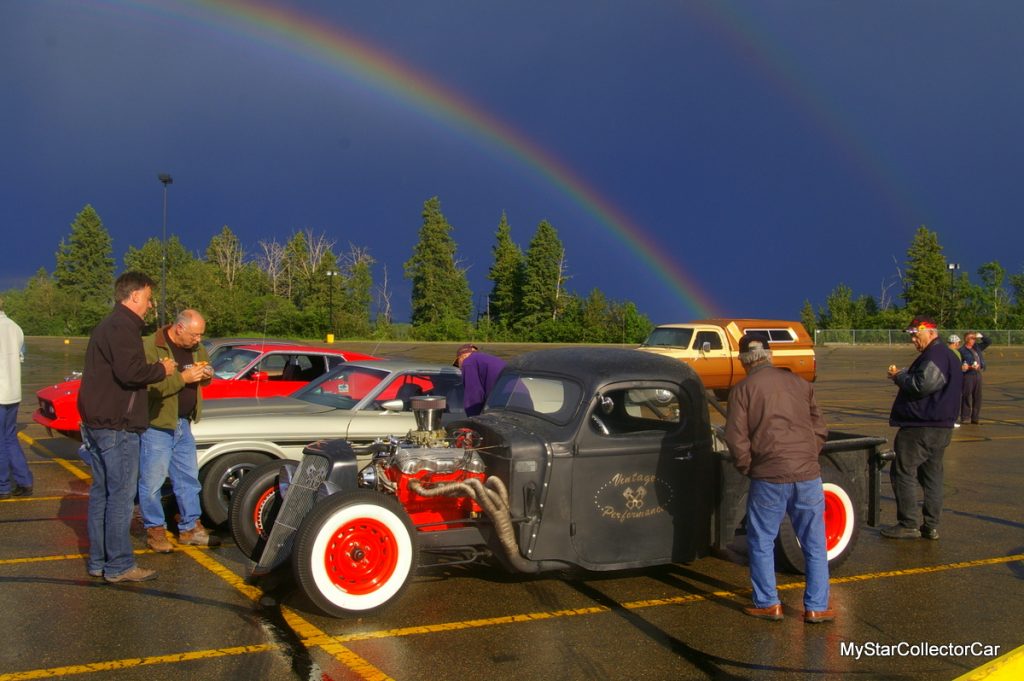 BY: Jim Sutherland
Jim Sutherland is a veteran automotive writer whose work has been published by many major print and online publications. The list includes Calgary Herald, The Truth About Cars, Red Deer Advocate, RPM Magazine, Edmonton Journal, Montreal Gazette, Windsor Star, Vancouver Province, and Post Media Wheels Section.