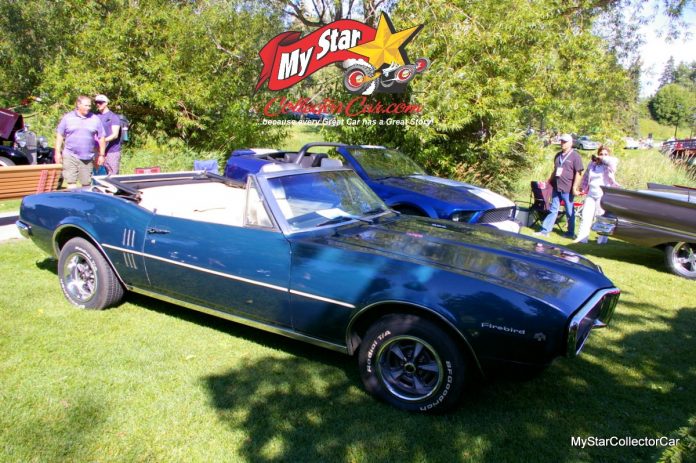 The Pontiac Firebird made its debut in 1967 alongside its GM stablemate, the 1967 Camaro, a car model destined to become a pony car legend.
Pontiac was a well-known brand typically considered to be a more upscale choice than a Chevy in the large GM family.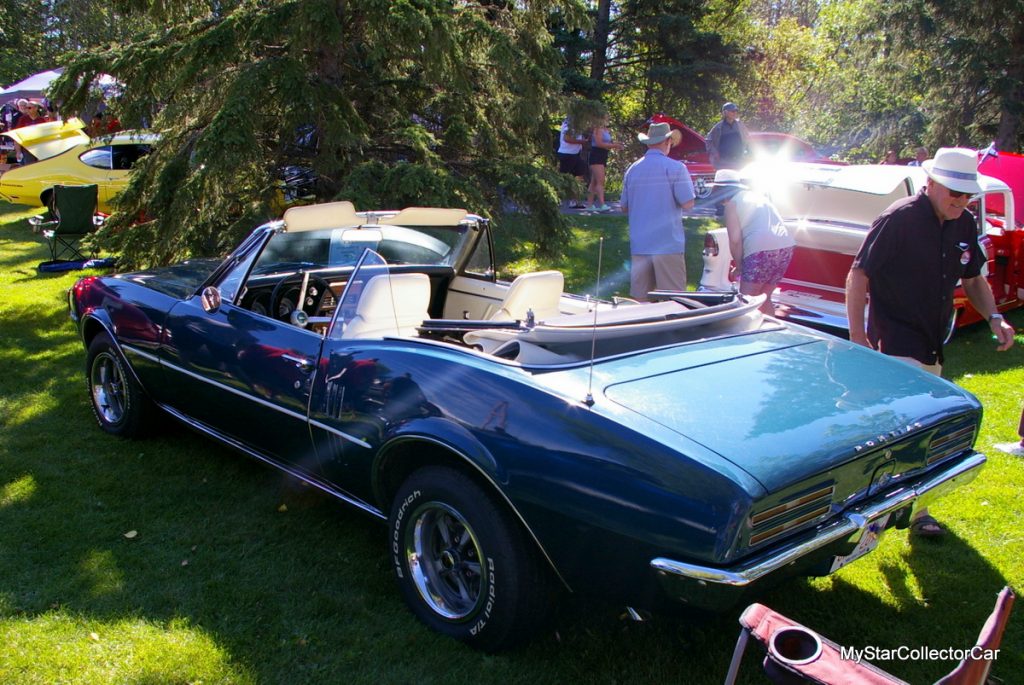 MyStarCollectorCar's brief history of the first-gen Pontiac Firebirds leads us directly to a 1967 Pontiac Firebird convertible that had a long history with its former owner.
Former owner Andrew Olsen acquired the car about 50 years ago and kept it for the ensuing decades. Initially the '67 Firebird was a daily driver while Andy attended tech school, but the convertible was eventually retired from active service because he liked the car and wanted to spare it from the ravages of winter in his area.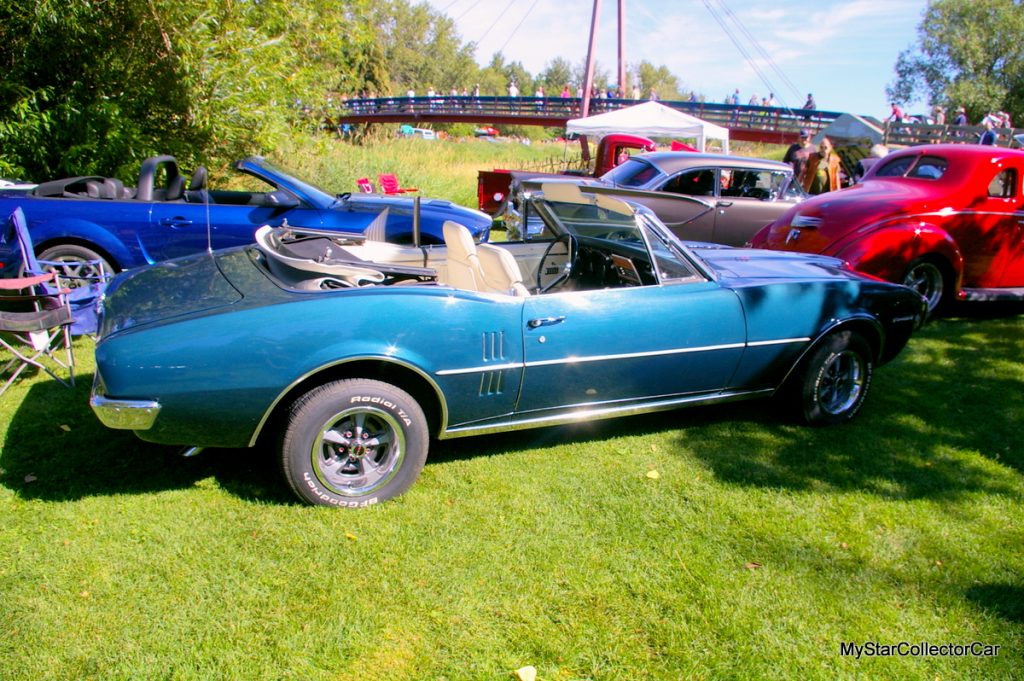 Wayne Bousquet met Andy at tech school during the 1970s and the two buddies hit it off right away. Wayne and Andy remained good friends through the years, including Wayne's wedding when Andy was his best man at the ceremony.
Unfortunately, Andrew Olsen passed away in late 2021, but he left his 1967 Pontiac Firebird convertible to his good friend Wayne because he was a car guy who would truly appreciate Andy's car since both men were serious car guys.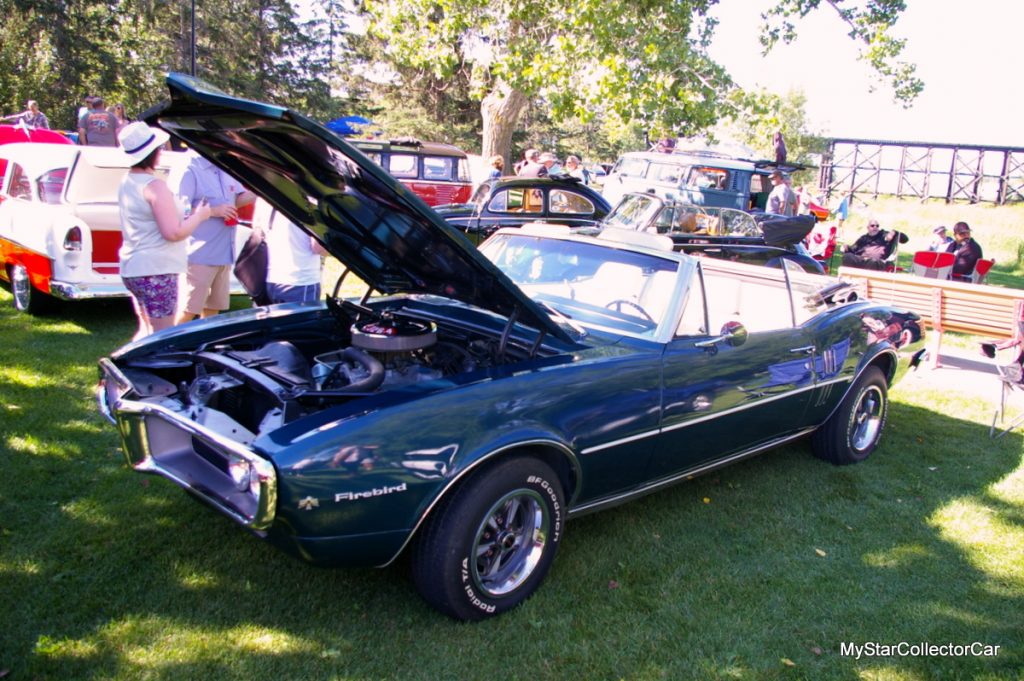 Wayne also appreciated the car's ties to their friendship, including the social events that are common when car guys are also young guys. Consequently, Andy's car meant a great deal to Wayne because of its legacy in their long friendship.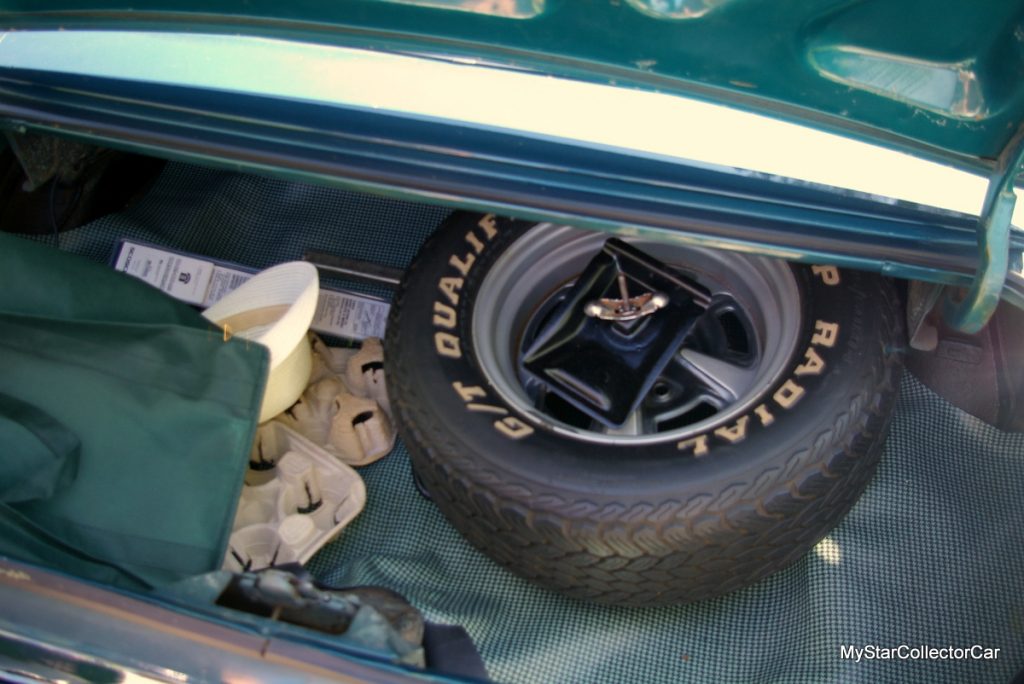 Wayne is a detail guy, so he can recite chapter and verse about the history of the '67 Firebird, including its build history. The car retains its factory 326 cubic inch Pontiac small block engine that was developed during the early 1960s so intermediate Ponchos could offer a tamer V-8 to their potential buyers.
However, the 1967 Pontiac's 326 small block was a livelier version of the early 1960s versions and gave '67 Firebirds a solid small block choice for their buyers.
The Firebird's 326 was hooked up to a three-on-the-floor manual transmission when it left the factory, but Wayne told MyStarCollectorCar the car now sports a four-speed manual tranny with a Hurst shifter that delivers plenty of performance to the rear tires.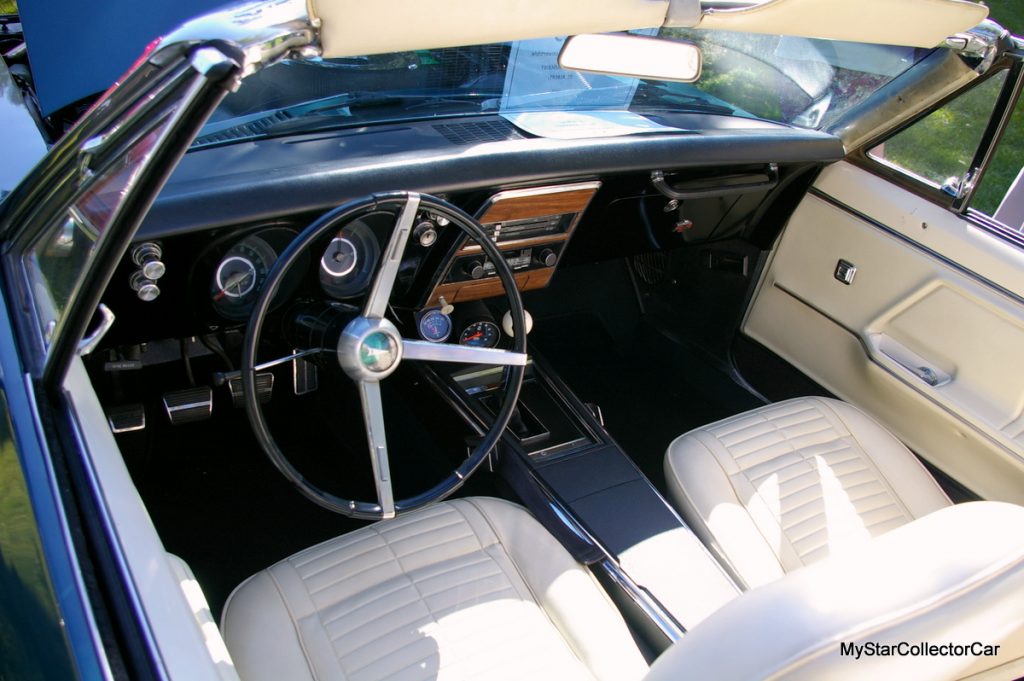 Wayne told MyStarCollectorCar about the 1967 Firebird's list of factory options, including power steering, power brakes (including front discs), and a rare power window option that was only found in 200 Firebird convertibles, according to him.
The net result is a pony car that had plenty of whistles and buzzers when it left the Pontiac dealership 56 years ago, but Wayne respects its long legacy with his best friend Andy and is proud to become a part of that long history.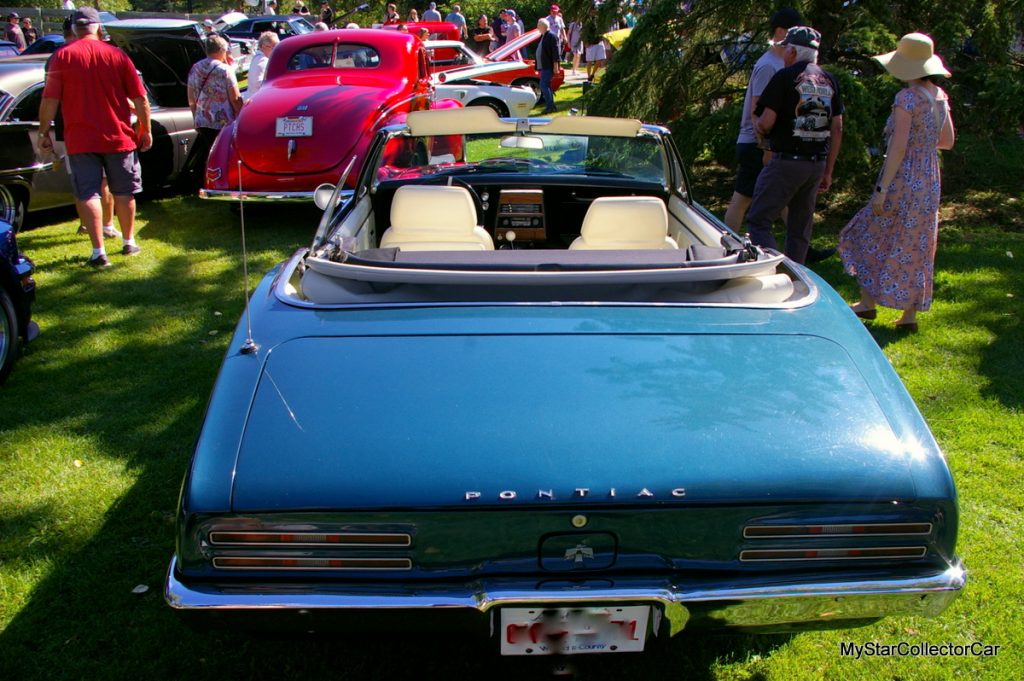 BY: Jim Sutherland
Jim Sutherland is a veteran automotive writer whose work has been published by many major print and online publications. The list includes Calgary Herald, The Truth About Cars, Red Deer Advocate, RPM Magazine, Edmonton Journal, Montreal Gazette, Windsor Star, Vancouver Province, and Post Media Wheels Section.