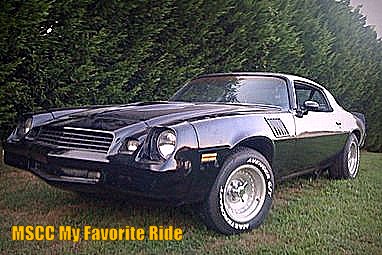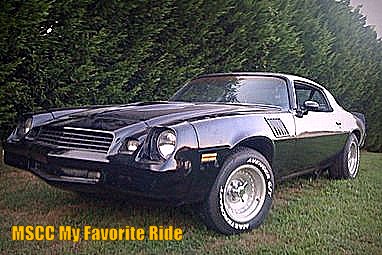 I always wondered what a consummate car guy like Don Holmes would choose for his favorite car.
Don has owned a lot of cars over the years and even he had to think about how he would answer the question.
His first car was memorable because it was his first car, a 1964 Plymouth, and although the first car will always be high on the list for every car guy, the Mopar was not his favorite car.
Don once owned a mid-60s Corvette Sting Ray that fulfilled his need for speed as a young guy, but that was not his favorite car.
I had occasion to drive one of Don's cars a few years ago: a 1947 Dodge Regent in near-perfect condition. Don gave me the car to use during a major car show in our town and I enjoyed every minute of the experience, even a few timeouts because of vapor lock during that hot August weekend.
The Dodge Regent was a three-on-the-tree sedan with a flattie and no factory-installed signal lights, so I had to use hand signals when I drove it. I learned that most drivers on today's roads mistake a hand signal for a friendly wave when I tried to make turns.
I came away with a strong notion about Don's 1947 Dodge Regent: it was my favorite car that was owned by Don Holmes, but it was also not his favorite car.
Don owned and sold more cars in his youth than most people would own in two lifetimes. He had a large inventory of personal choices, but he chose his 1978 Camaro Z-28 as his favorite car. Don bought the car when he was a young guy working construction in 1979.
The car was almost brand new and it had all of the bells and whistles, including T-tops-a very cool addition to any car from the era. Don admitted the T-tops leaked, but that was hardly a reason to sell the car for a young Don Holmes.
He found a different reason to sell the car in the mid-80s when he became a young father of his first child. The stylish 1978 Camaro was sold so Don and his family could buy a more practical Toyota Tercel.
Don never regretted the decision because the Toyota was a better fit for his needs at the time, but he never forgot the Camaro because it was the car of his wild and crazy youthful days.
These days Don has a practical view about vehicles and leans toward full-sized trucks for his choice as a daily driver. He has not completely eliminated the old car bug from his system but he has it under control.
But who knows what would happen if a mint black 1978 Chevy Camaro Z-28 with T-tops and a 'For Sale' sign showed up at Don's Tire?
I would think Don would be very tempted by that scenario because his kids are all grown up now.

Jim Sutherland