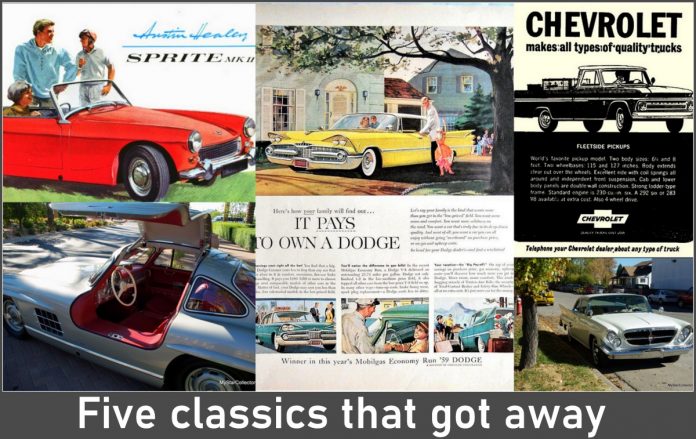 There isn't a car guy in the world who doesn't have a "one that got away" story.
The first one that got away was a 1962 Austin Healey Sprite I spotted back in my high school days. This little British sports car was in great shape and the asking price was 300 bucks – not a bad price even in early 70s dollars.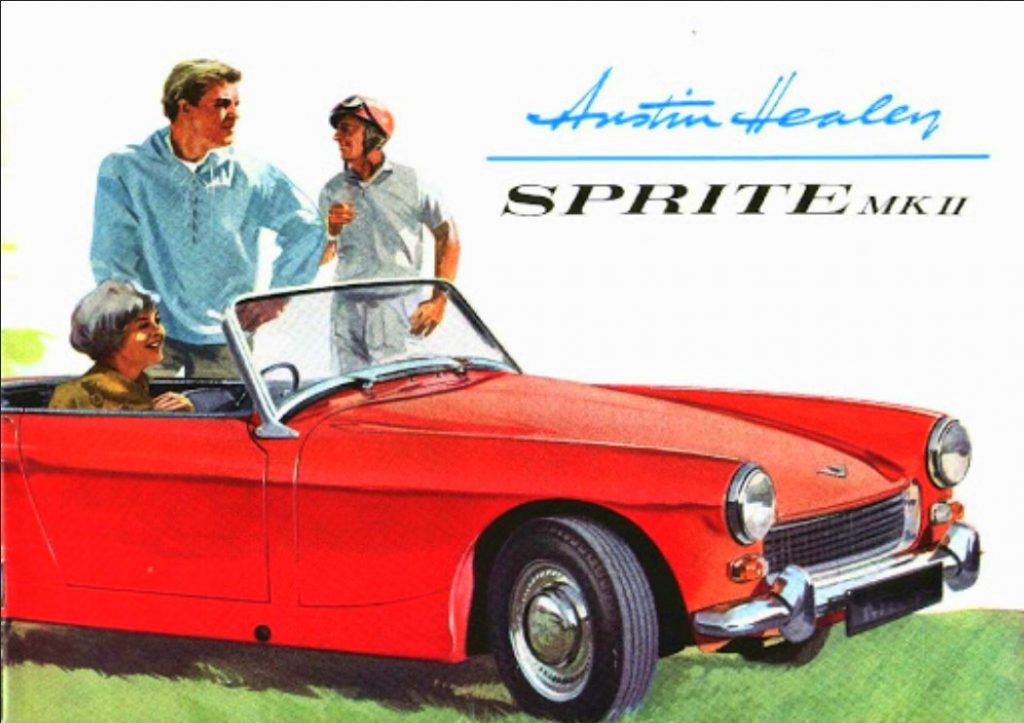 There were logistical problems so obvious my 16-year-old brain even figured them out. The upside was a sports car grafted a cool factor on a geeky guy like me so in my adolescent mind, it made me a babe magnet.
The downside was simple — Canadian winters made this car a ridiculous choice, plus my dad would have had all my luggage lined up neatly on the front step if I showed up with a sports car.
The second one that got away was a '64 Chevy pickup in the early 1980s. This was a mint, 40,000-mile, three-on-the-tree, six-cylinder vehicle and it drove like it just rolled off the assembly line. It was a farm truck but they only used it to go to town, so this Chevy never hauled a hog in its life.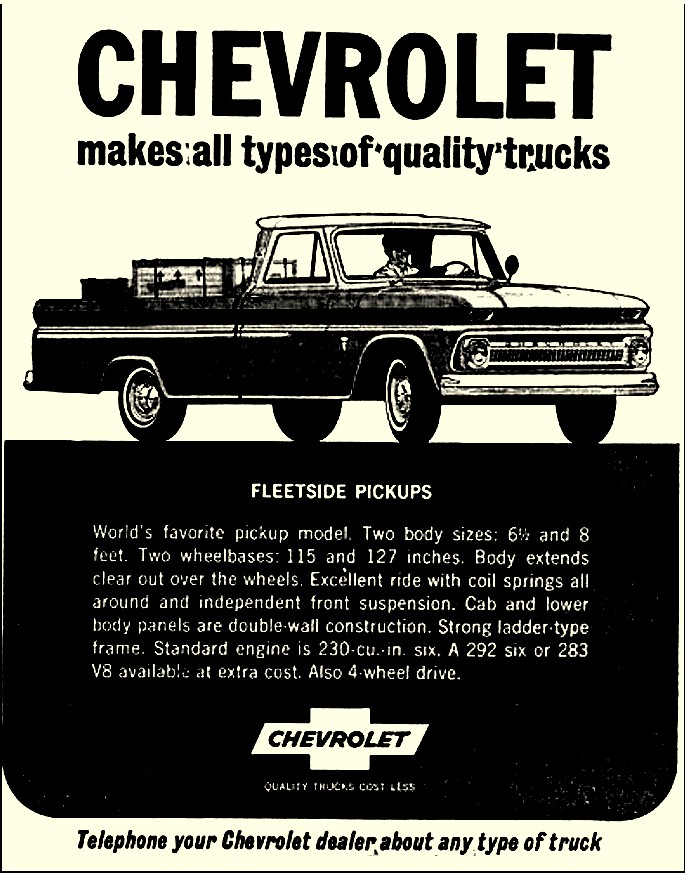 My older brother Bruce was totally onside with the purchase because they were only asking 700 bucks for this classic old truck. Unfortunately, I was headed back to university, so I needed every dollar I made that summer – and then some – the Chevy stayed on the farm.
The third one that got away was a 1959 Dodge Coronet two-door hardtop. It wasn't an upscale Custom Royal D-500 but it was well-optioned because it had a 325 V-8 and swivel bucket front seats.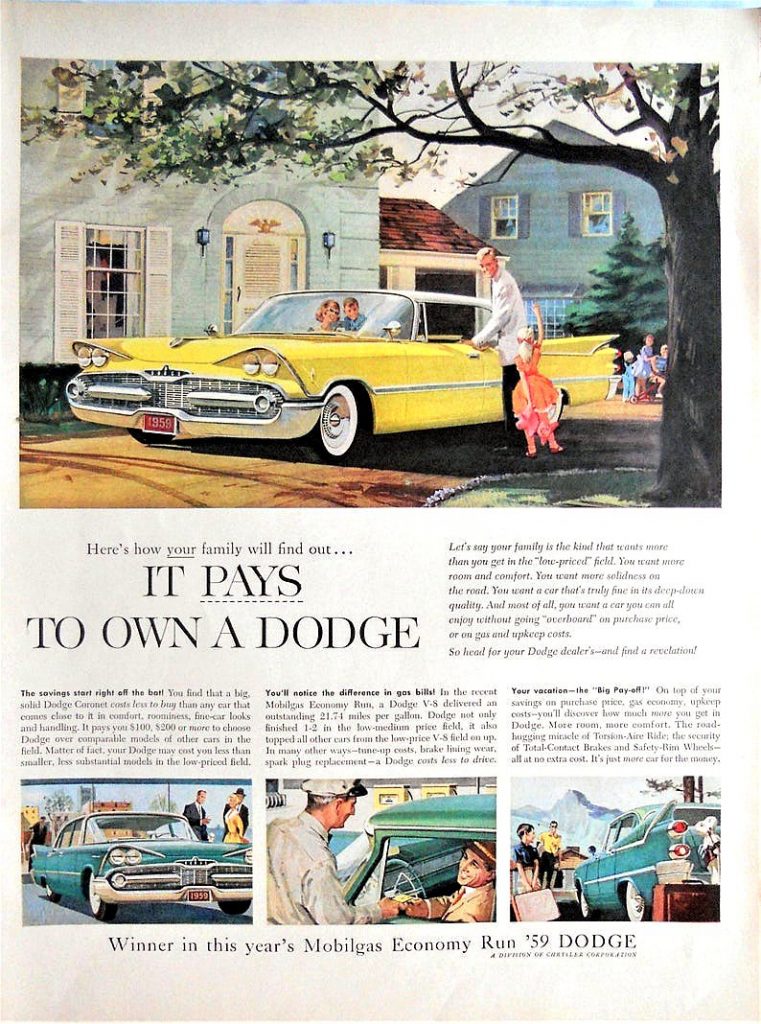 This was a California car, so it was an incredibly solid '59 Dodge, but for some insane reason I passed on it because the mufflers were shot. I could have bought it 800 dollars and there was room to grind on that price because the guy who owned it really wanted it gone. I'm still haunted by that decision.
The fourth one that got away was a 1961 Chrysler 300C. I looked at this car in the late 80s and it was priced at a very reasonable 4000 dollars.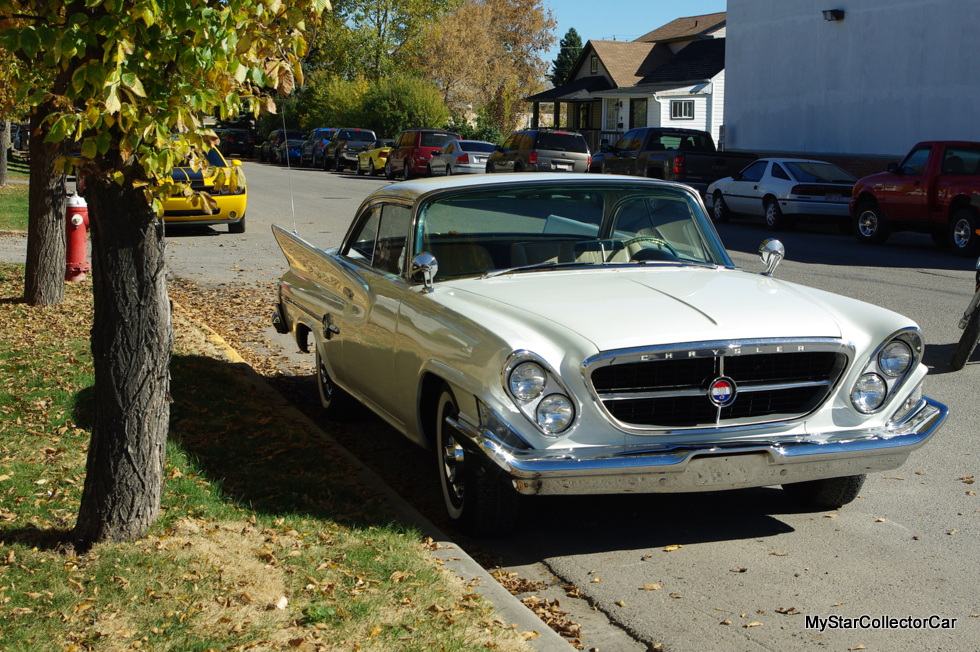 This was a rust-free beauty with a mint interior, and it hauled like a freight train – but I didn't like the way the cross ram 413 engine idled. I passed on it – that's a decision I regret to this day.
The fifth car that got away was one for the ages. This was a gull-wing Mercedes in a wrecking yard back in 1973. This may sound like a unicorn sighting, but it was there – I remember one of the gull wings was up on the Mercedes and I thought how much damage this would do to the leather interior.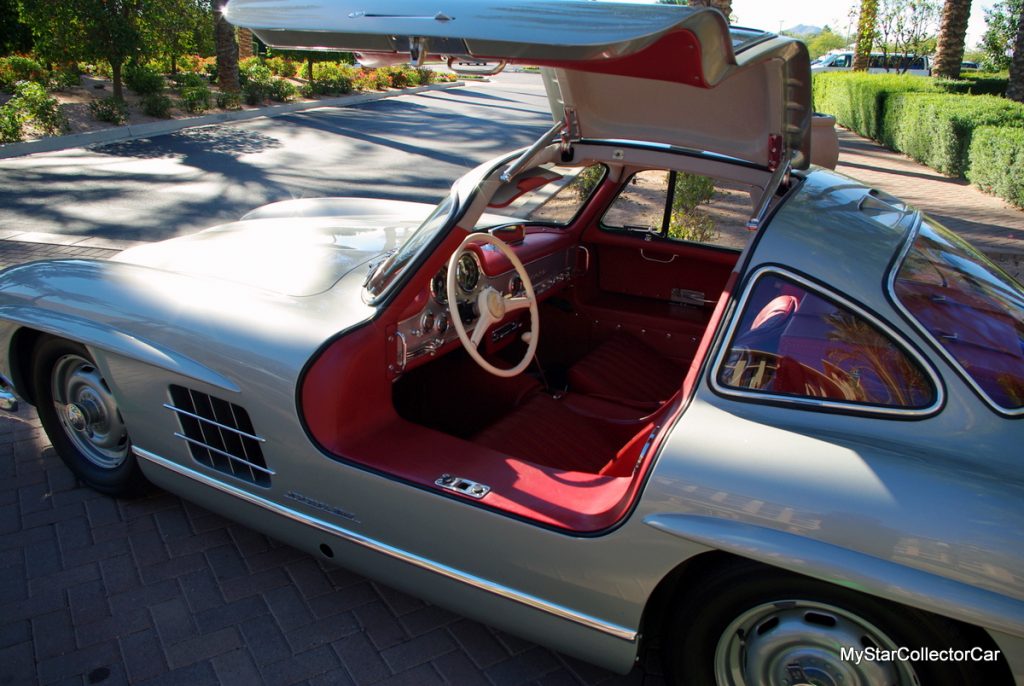 I'm not a huge Mercedes fan but I knew that forlorn-looking, gull-wing was worth a lot more than salvage rates in a wrecking yard near Edmonton, Alberta, Canada.
Those are five that got away but the runner-up list is huge.
By: Jerry Sutherland
Jerry Sutherland is a veteran automotive writer with a primary focus on the collector car hobby. His work has been published in many outlets and publications, including the National Post, Calgary Herald, Edmonton Journal, Ottawa Citizen, Montreal Gazette, Saskatoon StarPhoenix, Regina Leader-Post, Vancouver Sun and The Truth About Cars. He is also a regular contributor to Auto Roundup Publications.
Please re-post this if you like this article.