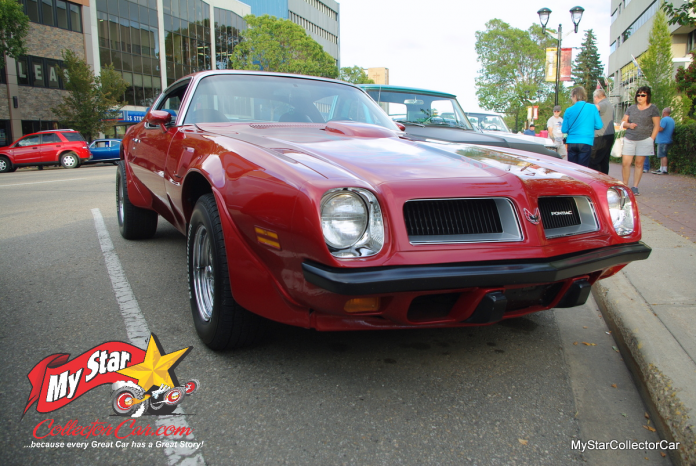 The 1970s were a time of heavy-handed change in the domestic car market.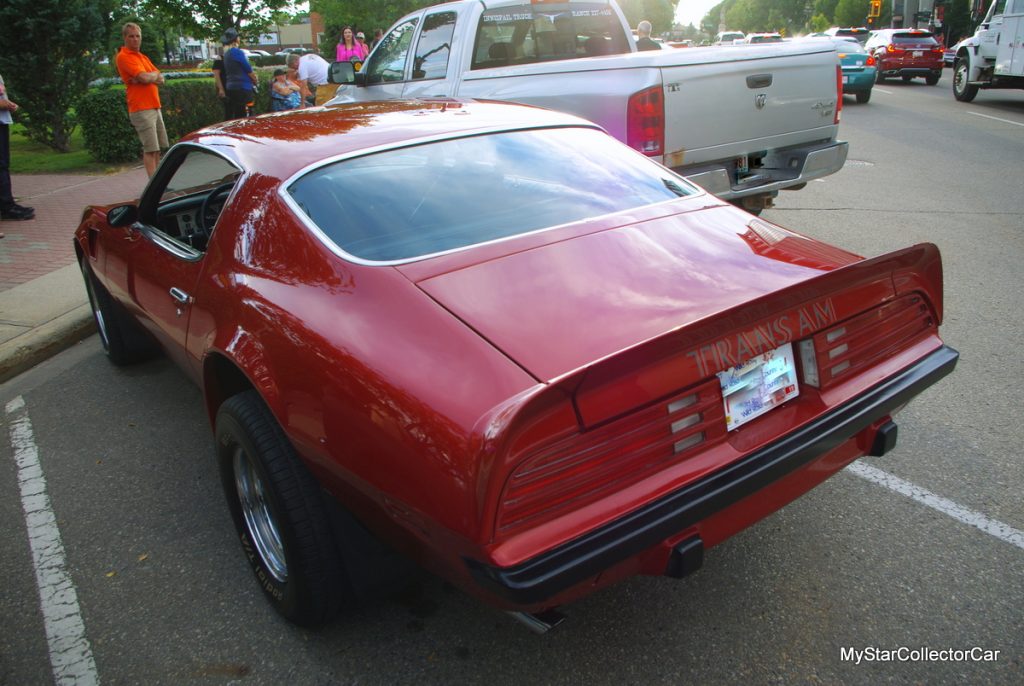 Fortunately, the bureaucratic nightmare seemed to miss the Pontiac Firebird Division at General Motors because the 1974 Trans Am models were still fast, furious, and beautiful in big block Trans Am form. The '74 Firebird had already gained serious traction with its Formula models because of the instant success of TV's 'The Rockford Files' starring legendary and likable actor James Garner in the lead role of Jim Rockford, beleaguered private eye.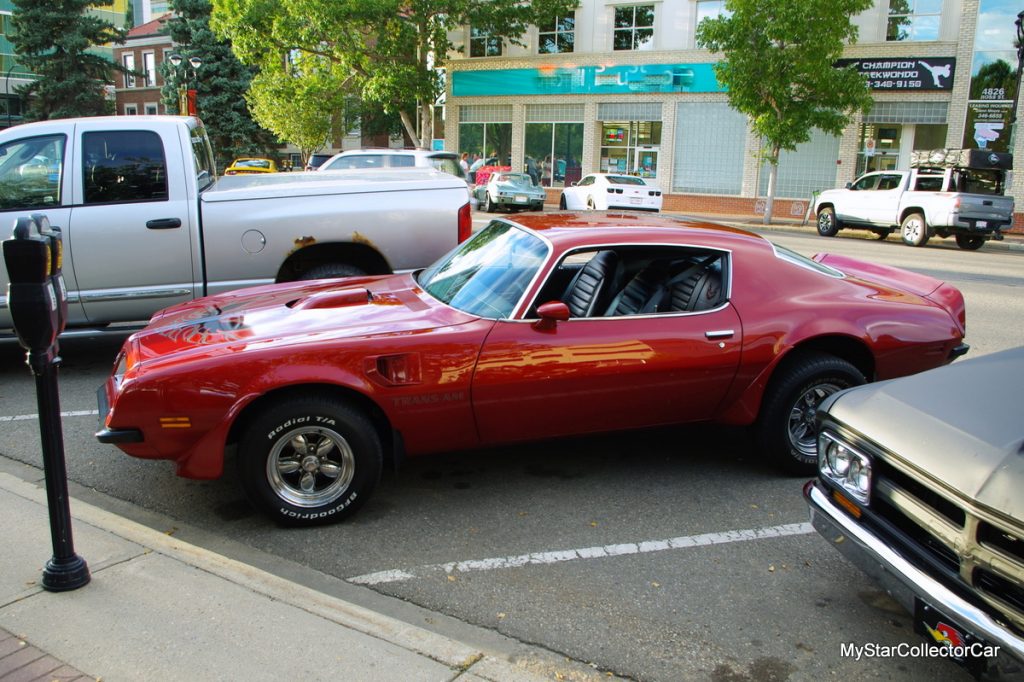 The pay scale for TV detectives was generally based upon meager hit-and-miss economics, so Rockford had to settle for a Firebird Formula instead of a pricier Trans Am model, but the basic message was clear: a 1974 Firebird was a runaway winner in any form.

Les Simpson wanted a muscle car for as long as he could remember in his life. Les is a second- generation car guy who was heavily influenced by his father's dedication to the car hobby. His father was able to work on vehicles and make them even better after he tinkered with them.
Les wanted to give himself the perfect birthday gift by the time he turned 50-and the present turned out to be a 1974 Pontiac Trans Am that needed work before it could return to the road. The seller was initially reluctant to part with the TA, but finally let it go and Les became its new owner in 2015.
The TA had not been on the road for several years and suffered from inertia in the form of the dreaded unfinished project fiasco often encountered in the car hobby. Many vehicles have been gutted over the years and meet the same sad fate as Humpty Dumpty in the missing pieces department.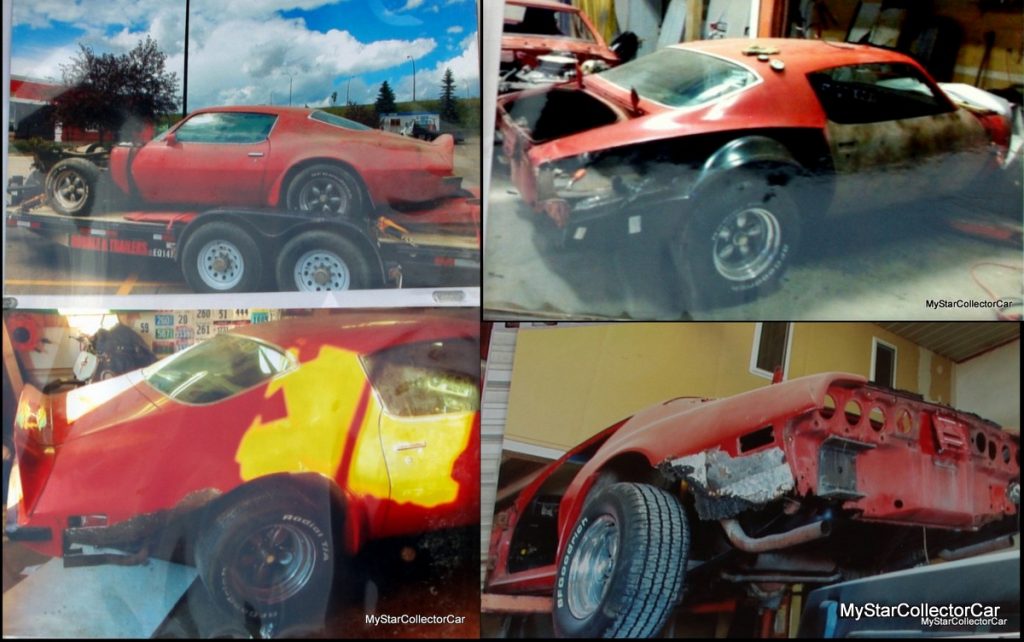 Les was more than willing to give his '74 Trans Am a happier ending than Humpty's, so he sought the advice and services of people who could help him rebuild his dream car, including his brother and brother-in-law, because both are talented car guys who were willing to mentor Les.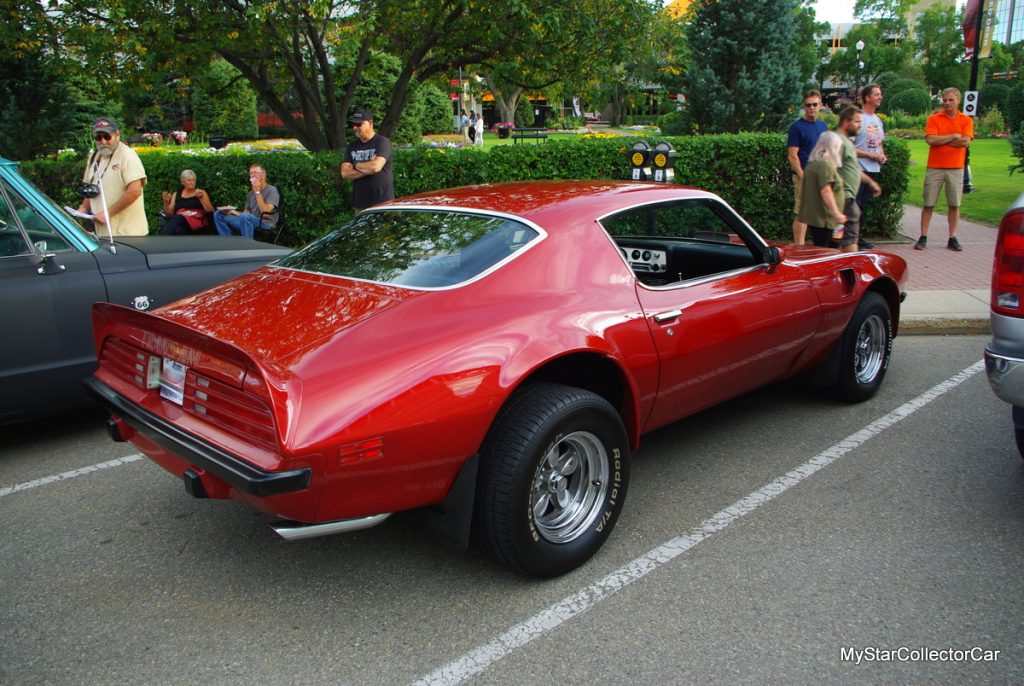 The Trans Am still has its factory 400 cubic inch engine, although its performance has been enhanced by a 30-over bore, friskier cam, and free-breathing headers- because Les's wife wanted the car to "sound like it looks" — and a '74 Pontiac Trans Am in fighting form looks very tough. Mission accomplished because Les's TA looks and sounds like it means business. And better yet, it does mean business.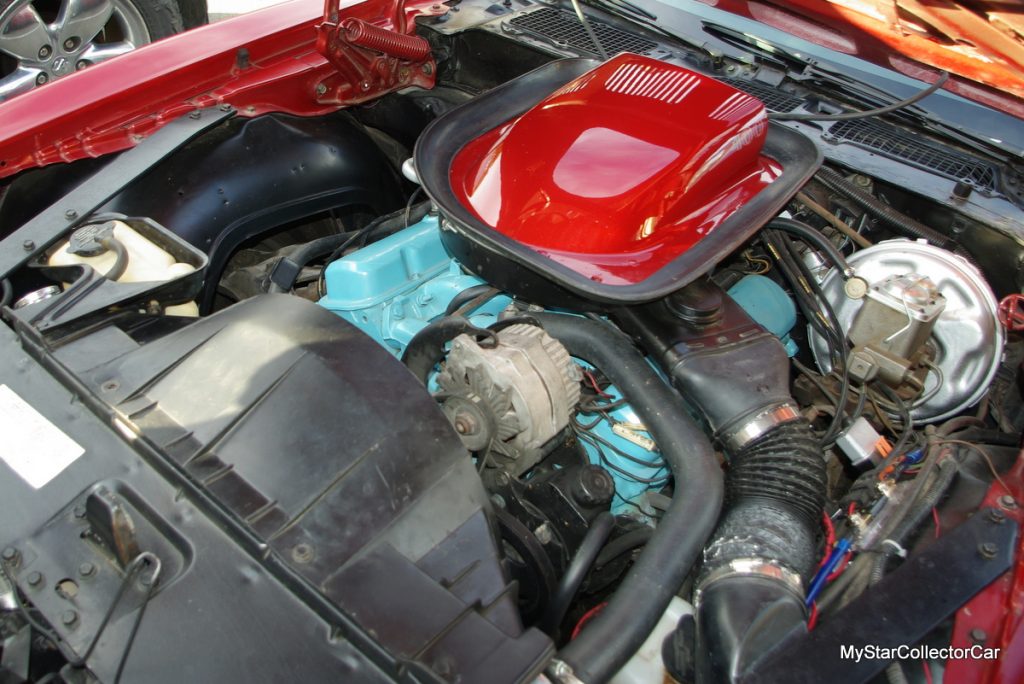 The car pushes all its horsepower through its factory Turbo 400 automatic transmission, but Les is reluctant to melt the rear tires since he already has plenty of time and money invested in the TA.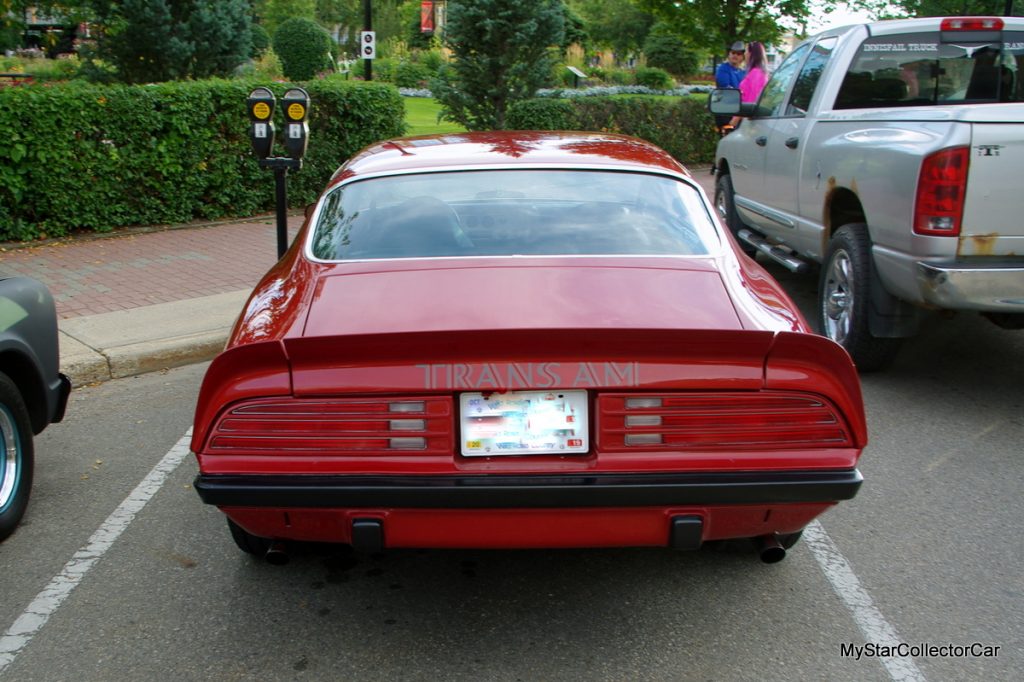 The car is finished to a high level, but Les still believes in driving his dream car and is more than willing to put it on the road whenever the opportunity arises for him.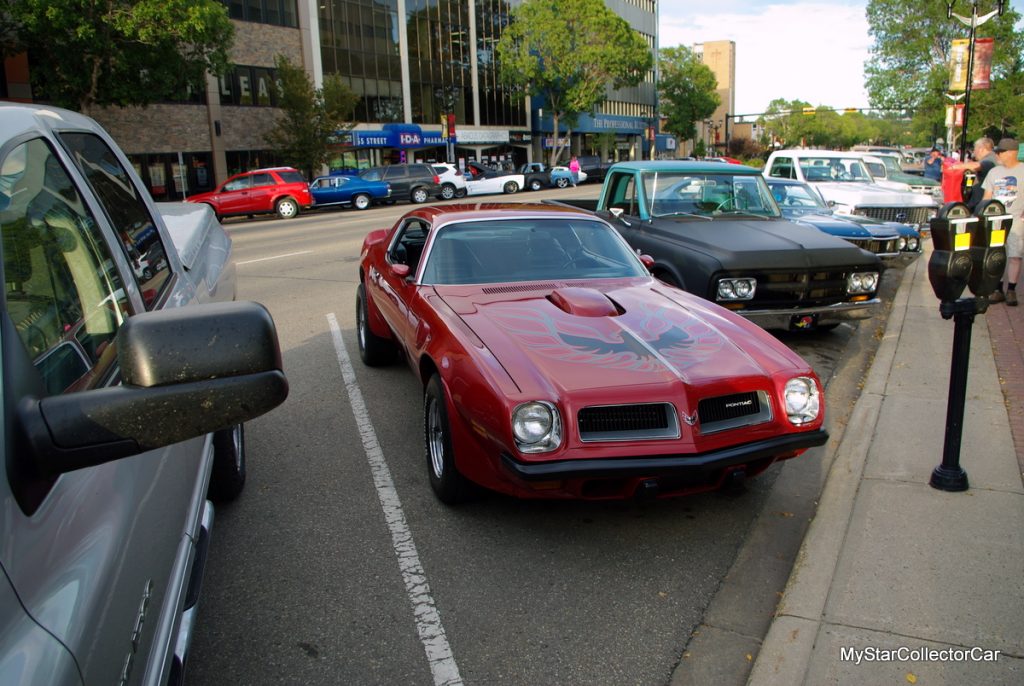 After all, he comes from a car guy family and it runs in his blood.
BY: Jim Sutherland
Jim Sutherland is a veteran automotive writer whose work has been published by many major print and online publications. The list includes Calgary Herald, The Truth About Cars, Red Deer Advocate, RPM Magazine, Edmonton Journal, Montreal Gazette, Windsor Star, Vancouver Province, and Post Media Wheels Section.