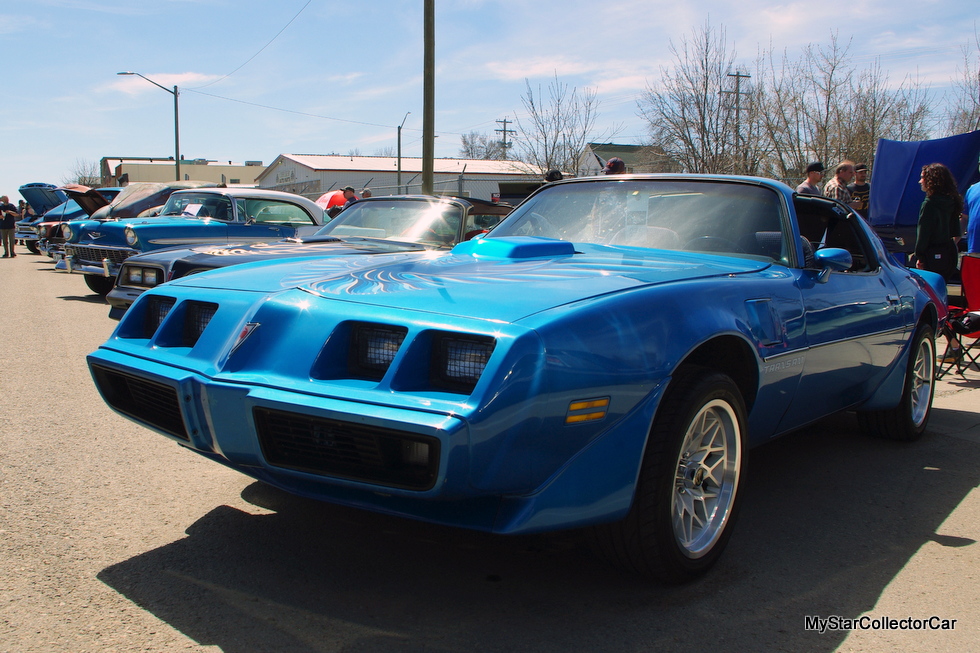 The Pontiac Trans Am is starting to ascend in value because buyers are catching a wave of nostalgia for these classic pony cars.
The Trans Am came into its own in the smog era 70s because it was the last refuge for real muscle with a big block 455.
Later versions of the Trans Am were less muscular but they still had the T/A mystique.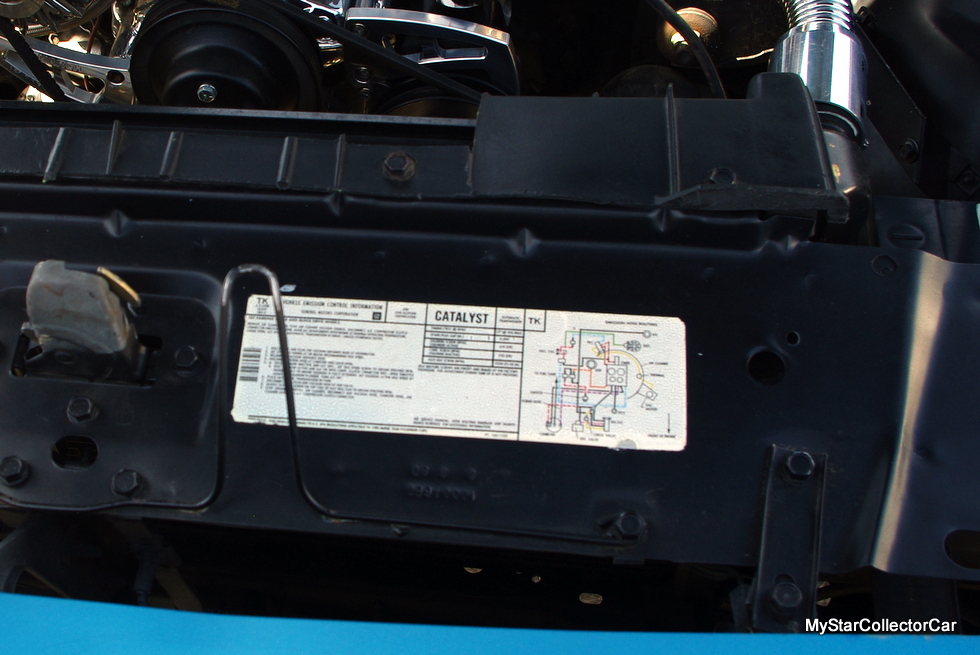 Tammy Ferris is the proud owner of a 1980 Trans Am. She's owned it for nine years even though she was more of an El Camino fan but her husband owned a Trans Am so she came over to the Pontiac side in a big way when she bought this well-preserved 'bird.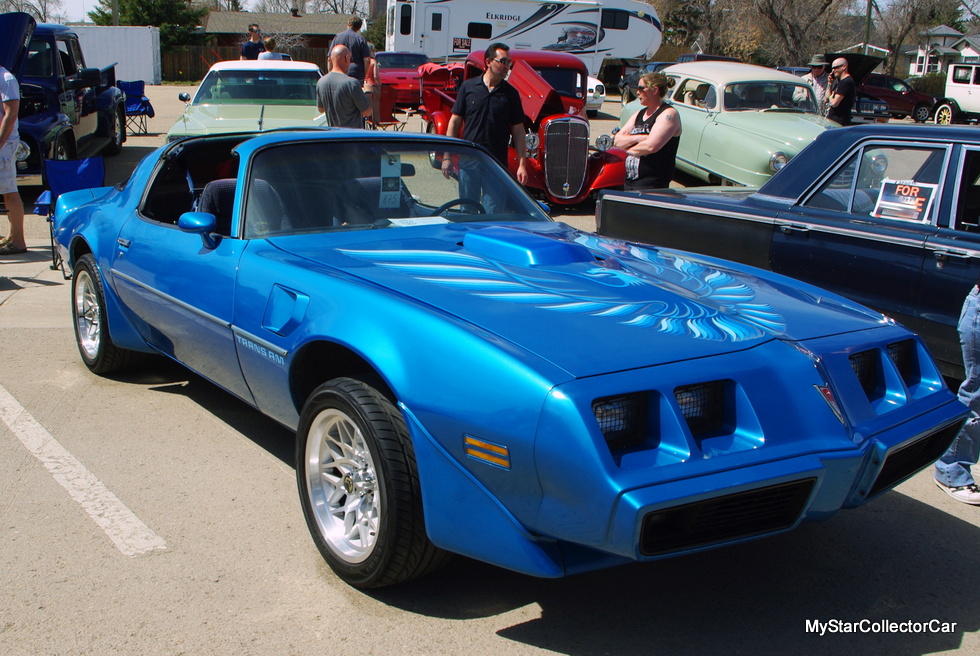 She is the third owner of this three-owner T/A and it's clear this Poncho was well looked after by the previous owners. This is a highly-optioned Firebird with power everything and factory air conditioning—although that's missing because Tammy thought it "looked kind of ugly under the hood". It even has its factory spare tire.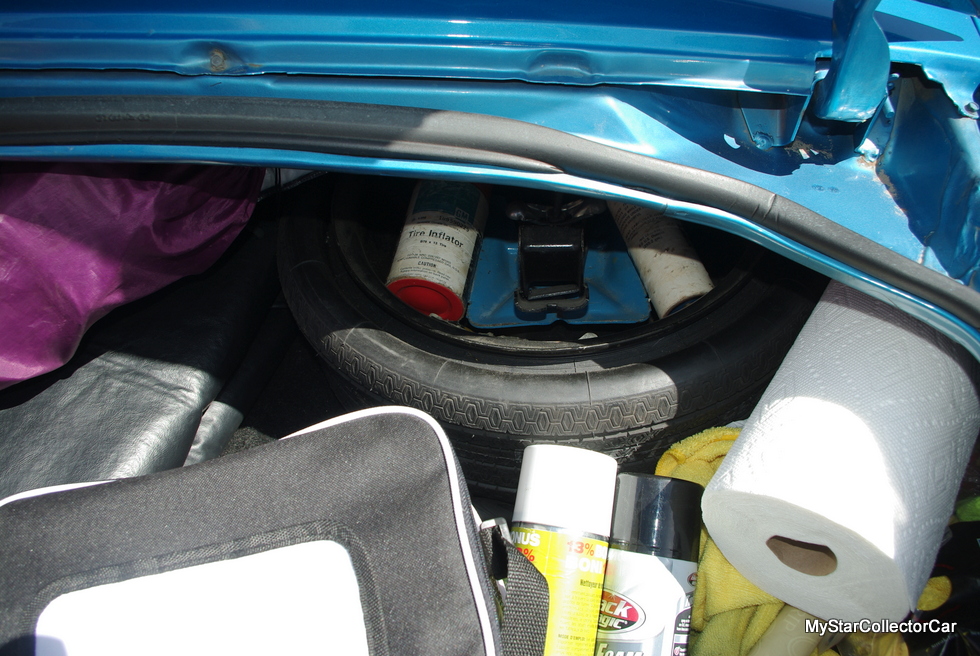 Tammy drove it in stock form for three years but she was disappointed by the performance of the factory 301 V-8. She described it as "good on gas but it was boring because you couldn't even spin the wheels on it". Fortunately, Tammy is married to an auto technician who is also a big "more power" guy so the 301 was replaced by something with a lot more punch.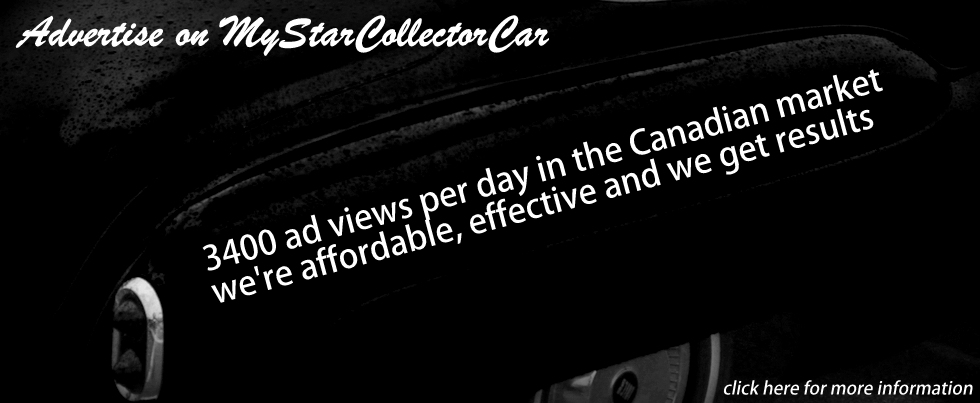 He built a 383 stroker with an estimated 500 horsepower so this T/A migrated into a street monster overnight. It's a beast now and it has the sound of a beast because it has a 3" exhaust with very few restrictions.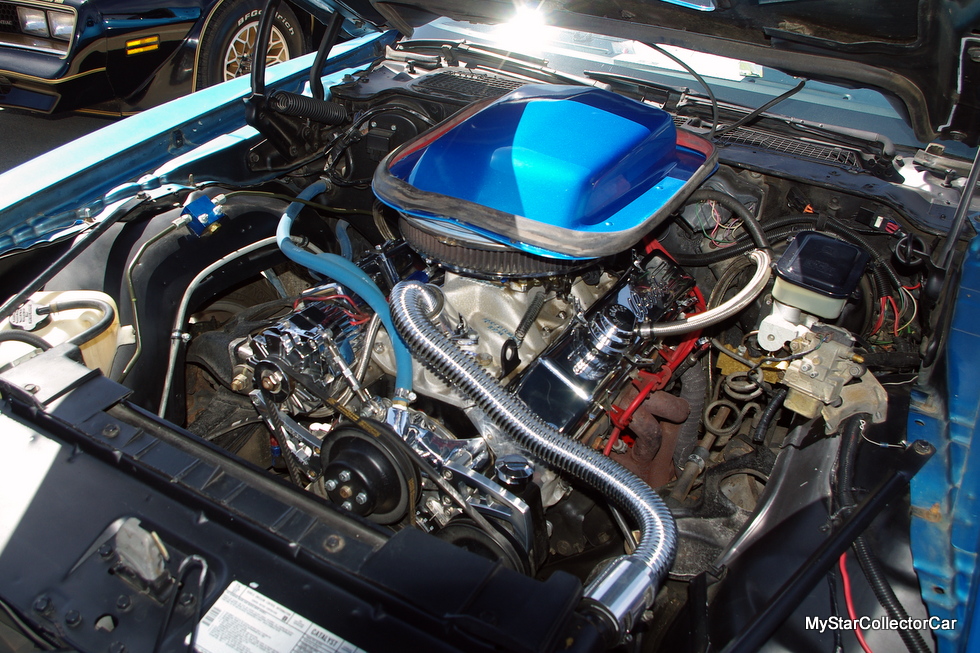 They also addressed a few cosmetic issues with the T/A—Tammy said it was in really good shape and probably had a repaint years ago so the only real issue was the headliner.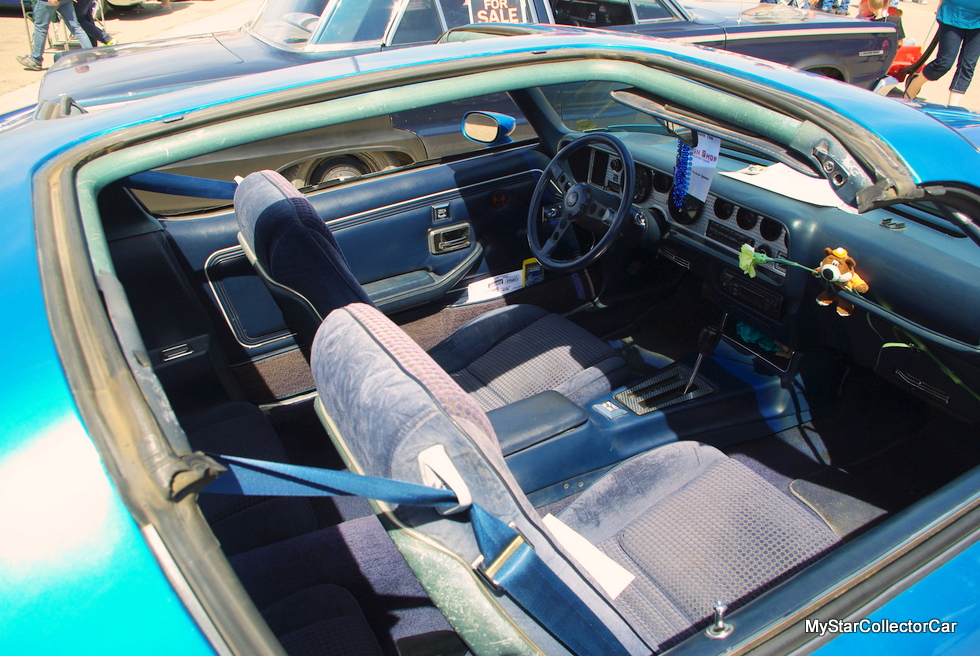 The car has a brand new suspension and body mounts plus disc brakes all around because Tammy's husband believes in quality mechanical care and sensible upgrades. The LED sequential taillights are a spectacular addition to this Firebird.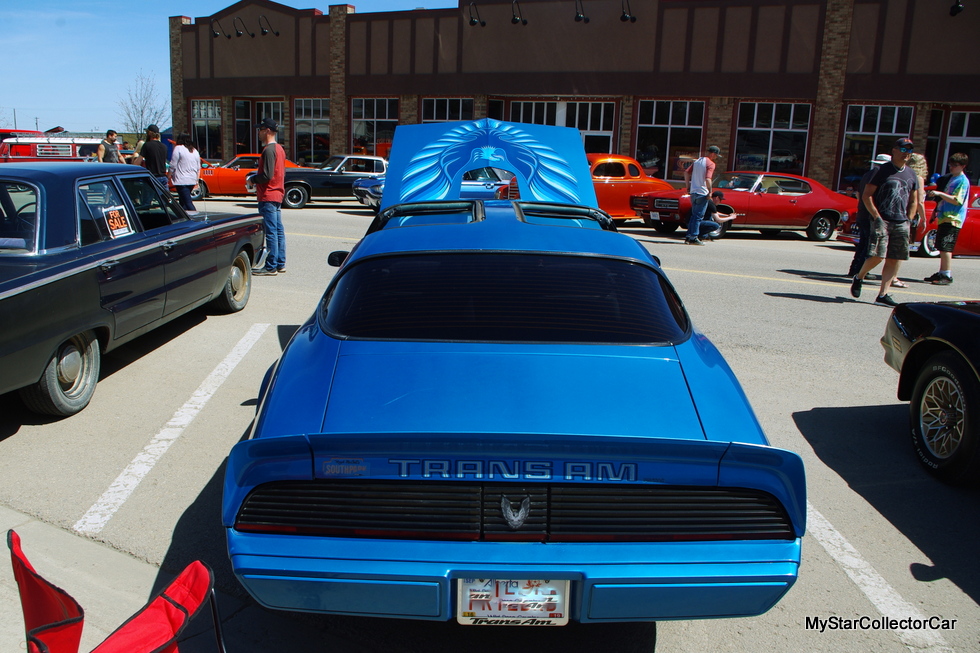 The wheels have a definite retro stock look but the monster tires tell you a different story about the power to the wheels. In fact, they are so wide the car corners great but city street potholes tend to send it in different directions.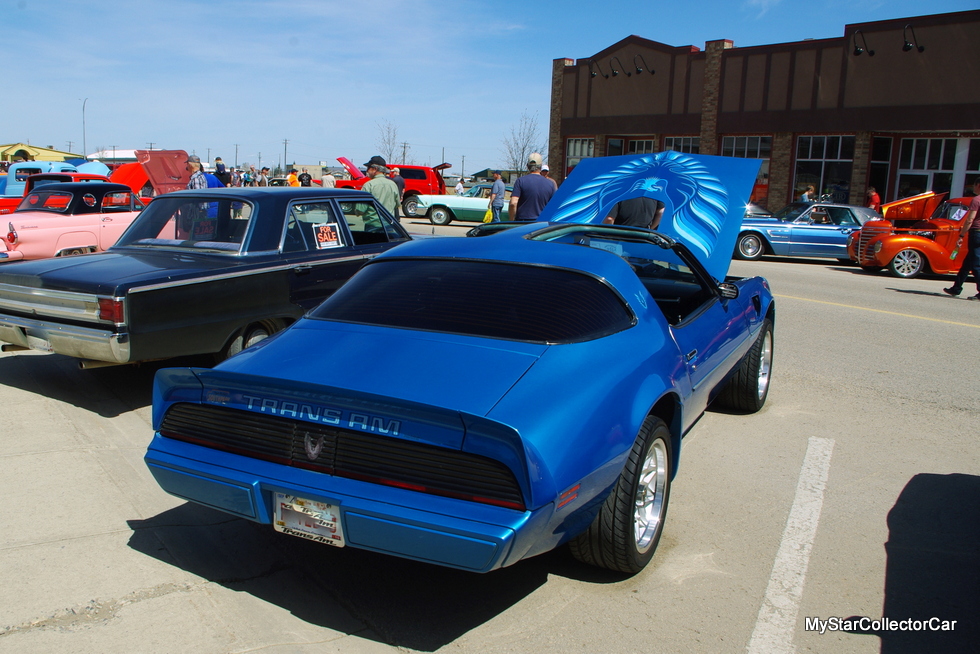 Tammy lives in a place with real winter but she'll drive it any time there's good weather so this Firebird has a 12 months of the year career if the sun is out and roads are dry. She said she can "spin the tires now but there are a lot more trips to the gas station". Tammy runs her T/A in the fast lane and she admits to a photo radar ticket but so far it's been a great ride for her Poncho with a new heart.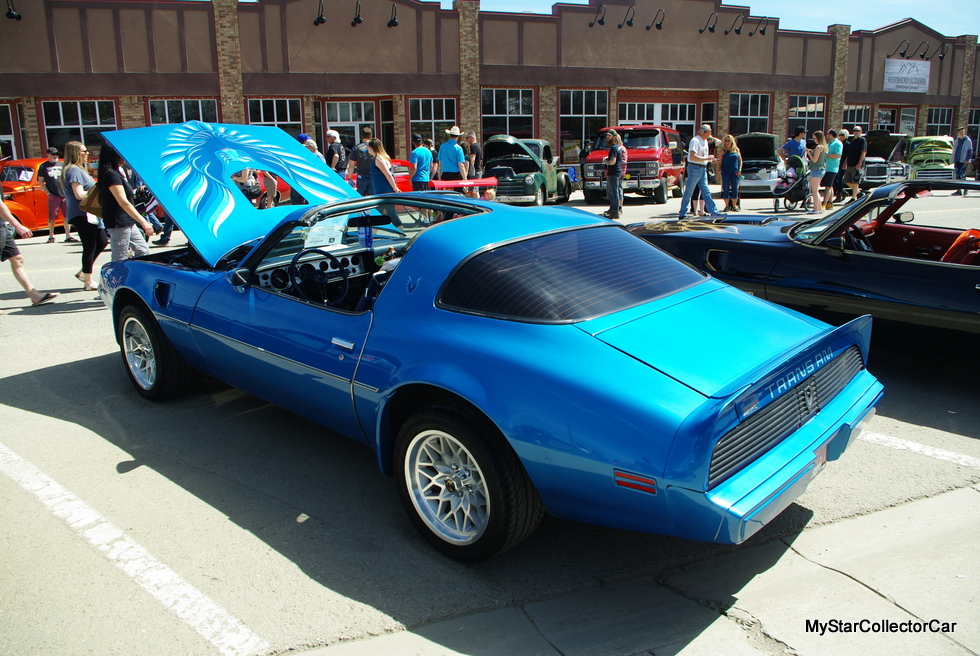 Tammy has had a few thoughts about the direction of her T/A over the years. She said she's "gotta make it girley" and even thought about painting it pink at one point but she settled on a nickname—Pretty Bird.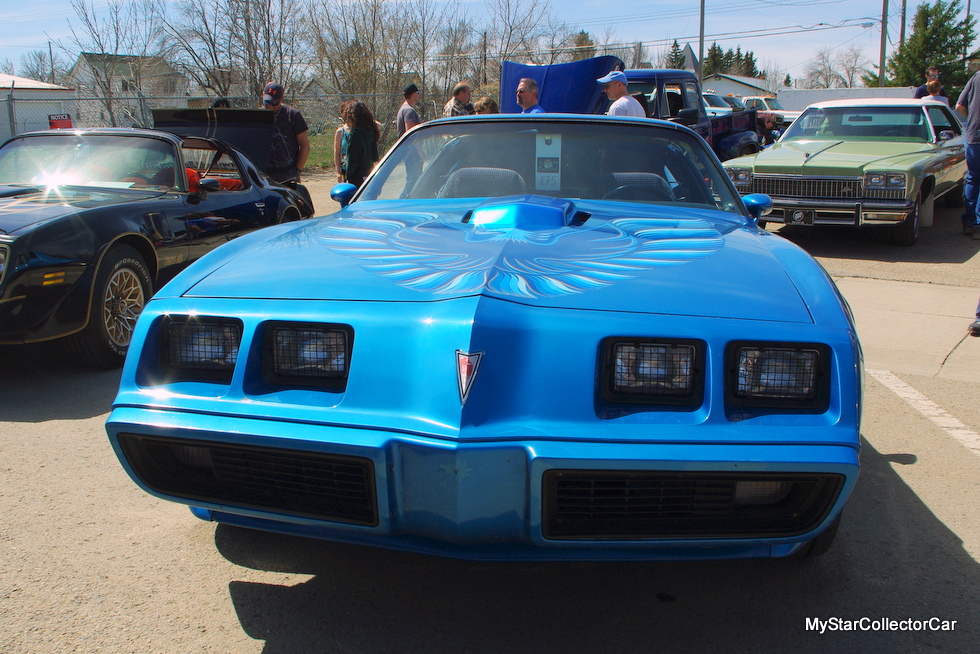 Her Pretty Bird ended up with a big bark.
Jerry Sutherland
Jerry Sutherland is a veteran automotive writer with a primary focus on the collector car hobby. His work has been published in many outlets and publications, including the National Post, Calgary Herald, Edmonton Journal, Ottawa Citizen, Montreal Gazette, Saskatoon StarPhoenix, Regina Leader-Post, Vancouver Sun and The Truth About Cars. He is also a regular contributor to Auto Roundup Publications.
Please re-post this if you like this article.