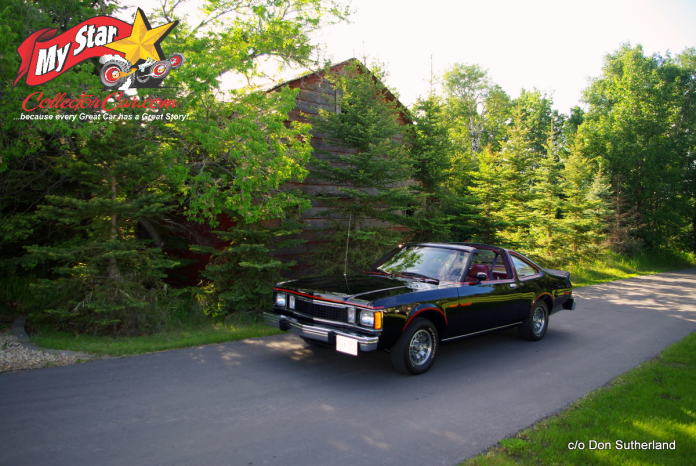 This 1980 Plymouth Road Runner was a feature owner's story back in April 2009 – the first month for MyStarCollectorCar.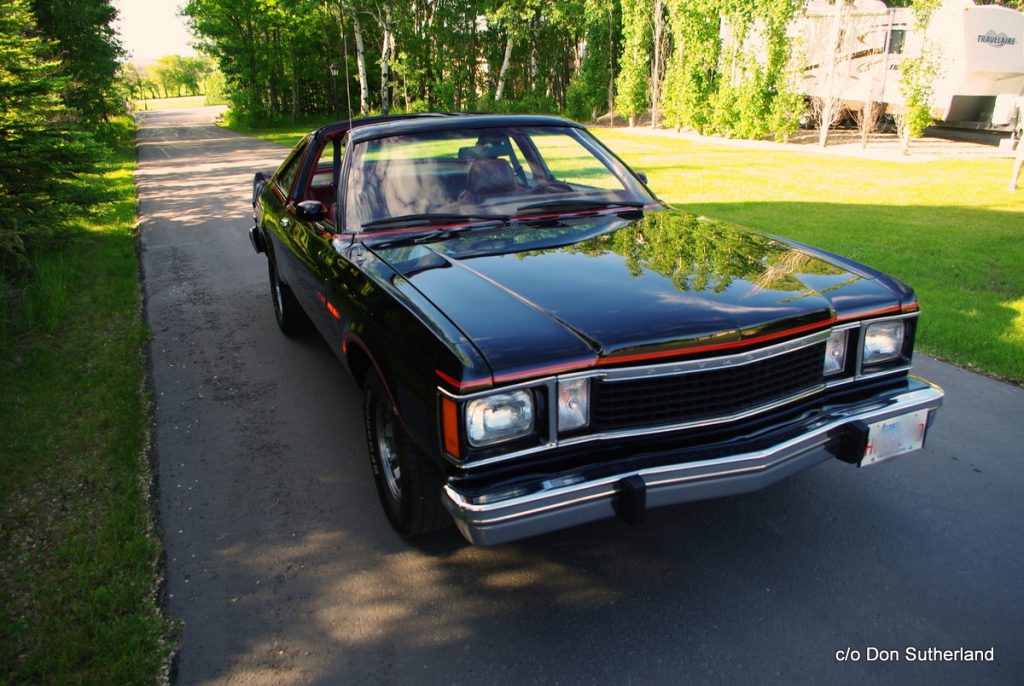 Just to recap – the MyStarCollectorCar story from April 2009 explained how a 19-year-old kid named Don Sutherland walked into a Chrysler-Plymouth dealership back in early 1981 to buy a brand-new, black t-top Road Runner.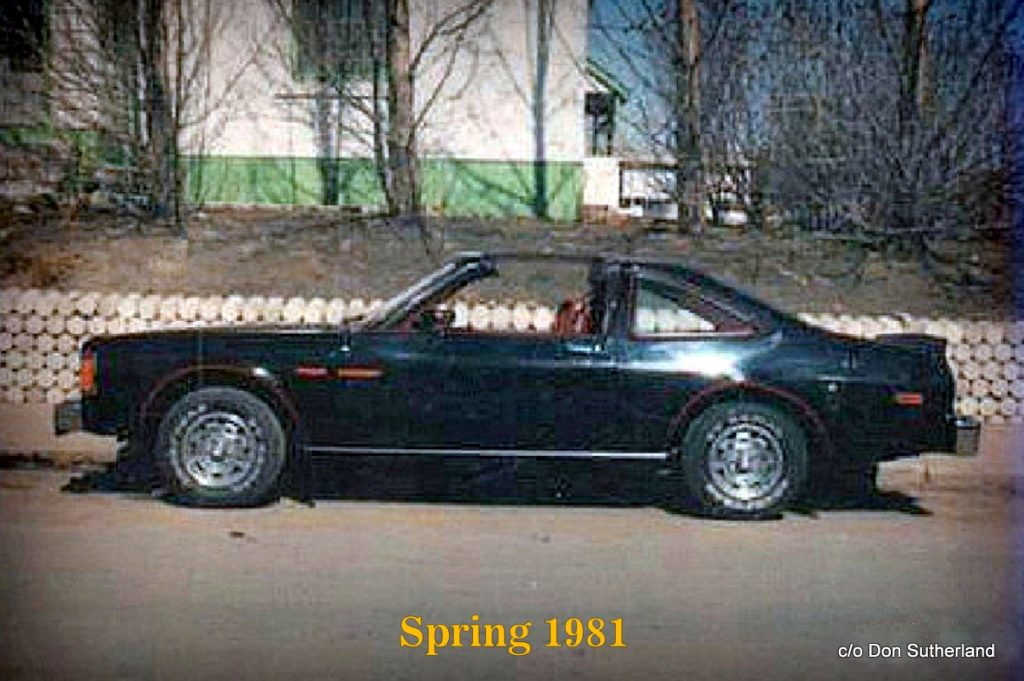 The car had been there for a few months, but the salesman was very reluctant to toss Don the keys for a test drive. Don went over his head and contacted the owner of the dealership to intervene and the sale was made.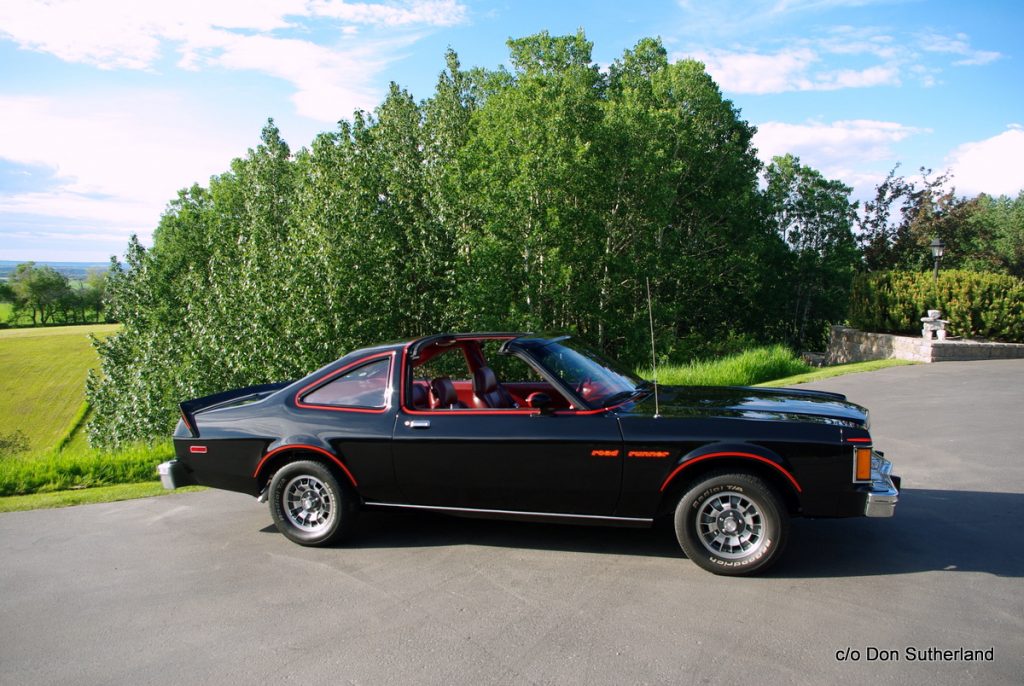 The Road Runner was Don's daily driver for a few years, so it saw some real winters – but thanks to Don's meticulous standards, the F-body never suffered the usual ravages of winter weather. It did have a few misadventures – like the time a dog ran into the quarter panel and caved it in – or the time Don's cousin Darcy hit a grouse at 95 miles per hour and obliterated half the grille. Don did some incredible road trips in the Road Runner because that's what 20-something guys did in t-top cars back in the early 80s.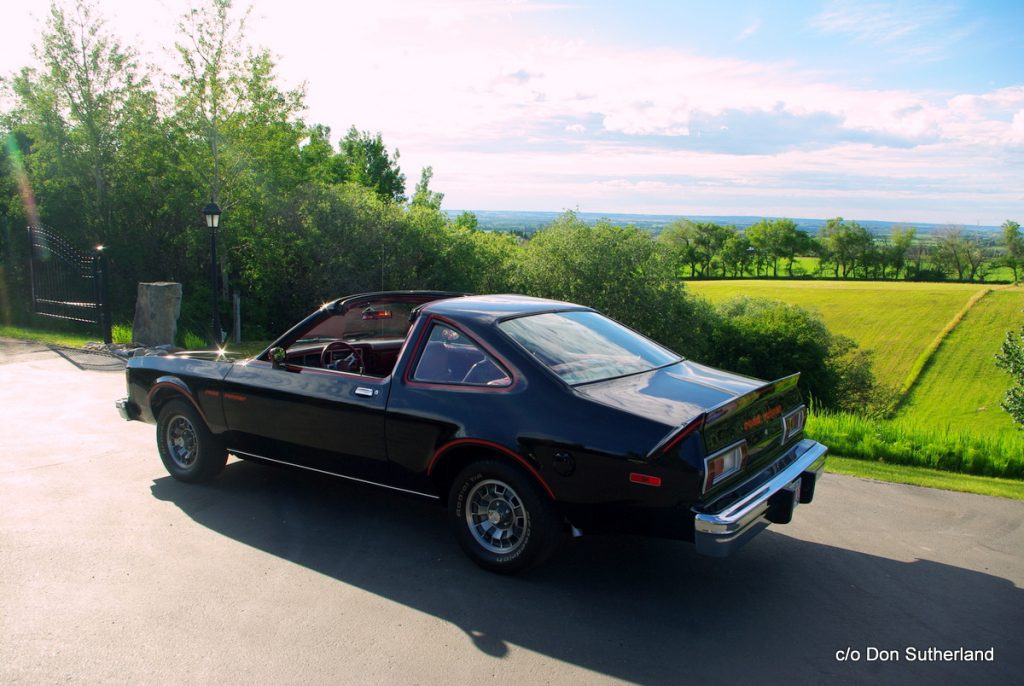 This car is a timeline for Don's life because it goes back to his carefree youth then migrates into his life as a newlywed with Michelle – complete with a brand-new mortgage and all the responsibilities that come with married life. The Road Runner was there when he became a father to Stuart and Patrick, so it did a little time as a family chariot before it became semi-retired.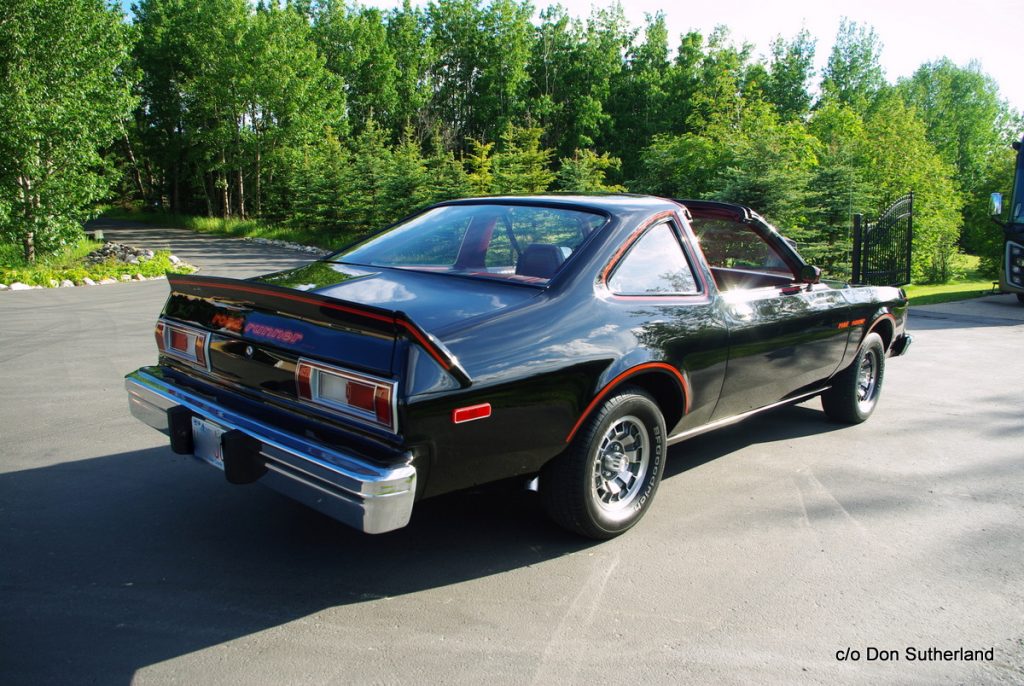 There was a period where the car became a semi-liability because it took up space in the family carport, but fortunately it was tucked away in storage in another garage. Don subscribed to the out-of-sight-out of-mind philosophy with his wife Michelle because she was far less attached to a car that made no practical sense with a growing family.
Fortunately, Don's strategy worked because the car never left the family. Meanwhile, Don went from being a journeyman electrician to being the partner in a brand-new company, so the Road Runner went into long-term storage. The company grew over the next twenty years from a small operation to a major player in the Alberta construction and oil and gas industry.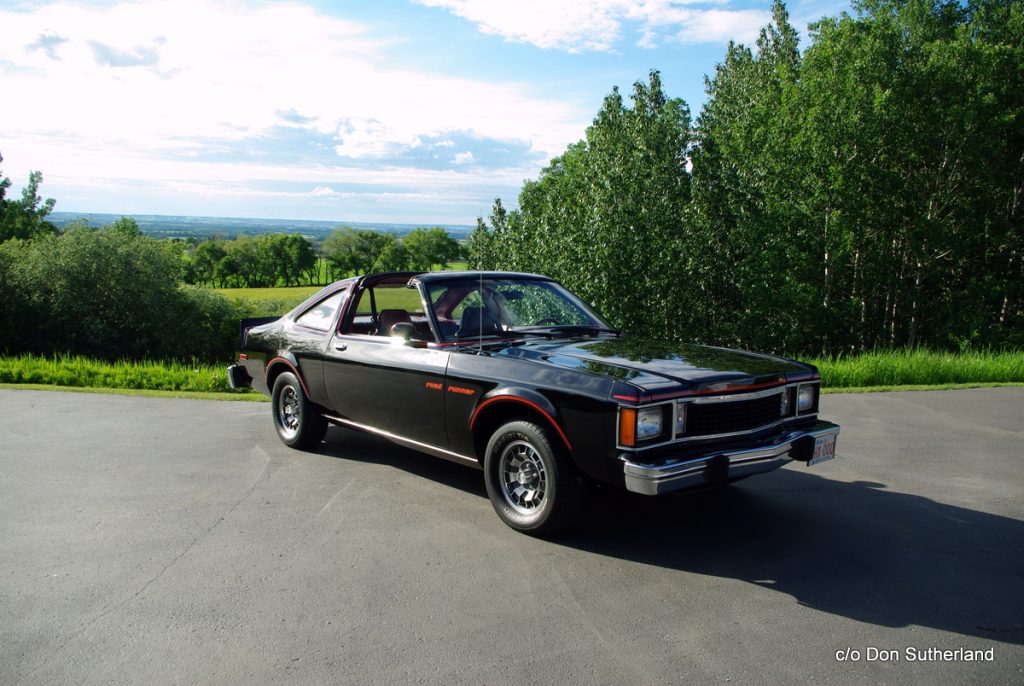 The Road Runner gathered dust over those years, but it never gathered miles because Don wasn't comfortable with the condition of his old car buddy. The Runner was a little tired and it had two paint jobs since Don drove it off the showroom floor so it needed a little refreshing.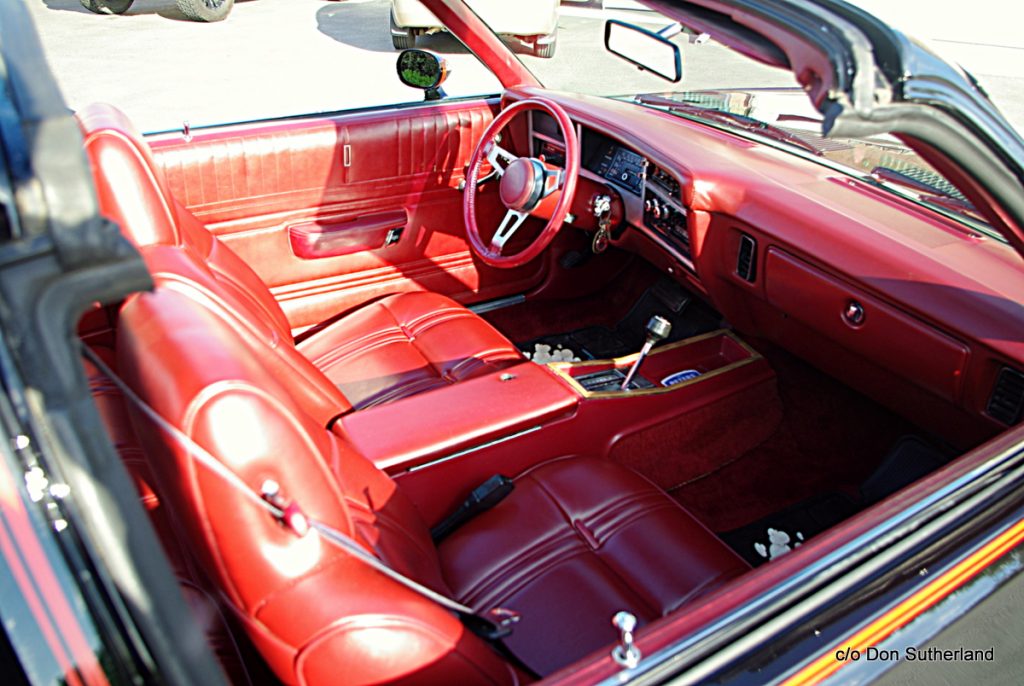 Don still owned his business when he started on the Road Runner back in February, 2013 so the process extended over several years because his company was a 24-7 business. He simply had no time to focus on the Road Runner.
He sold the company a few years later and eventually he was fully retired so that's when the car project really took off. There's only been one guy who worked on the car since it was new – Larry Robinson. Larry was drafted to freshen up the mechanical side of the car from front to back, but it was in decent shape thanks to Don's high maintenance standards. Larry took it back to factory specs because he's an old-school car guy with decades of experience.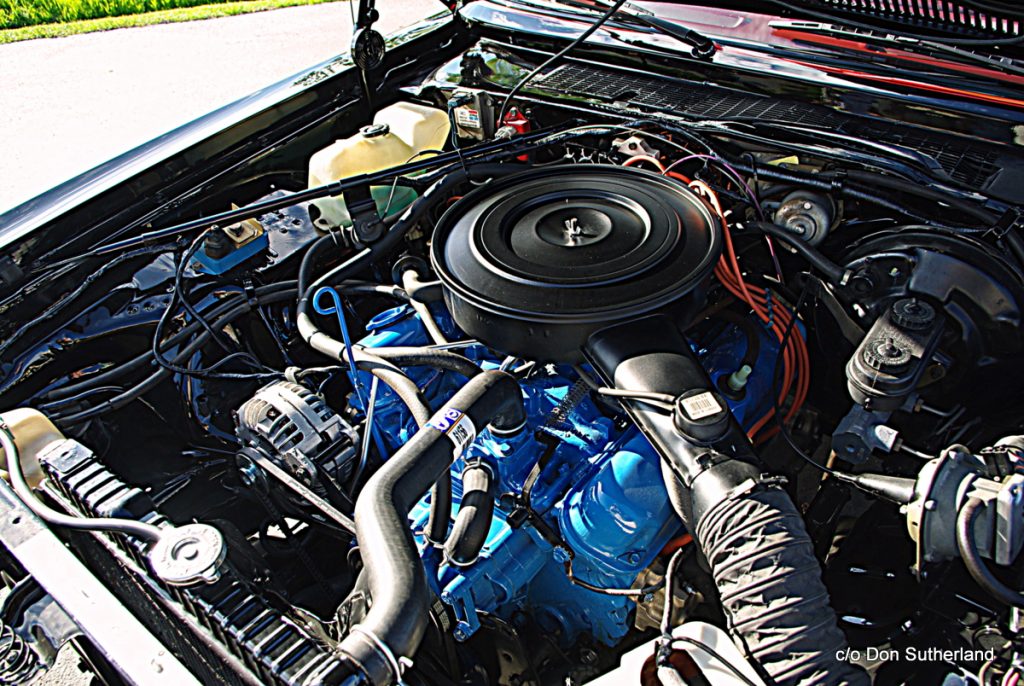 The car needed paint, so Don went to a local legend named Trevor Comfort to take the car to the next level. Don found out his standards matched Trevor's standards so now the Road Runner is light years away from the factory paint job it had back in 1980.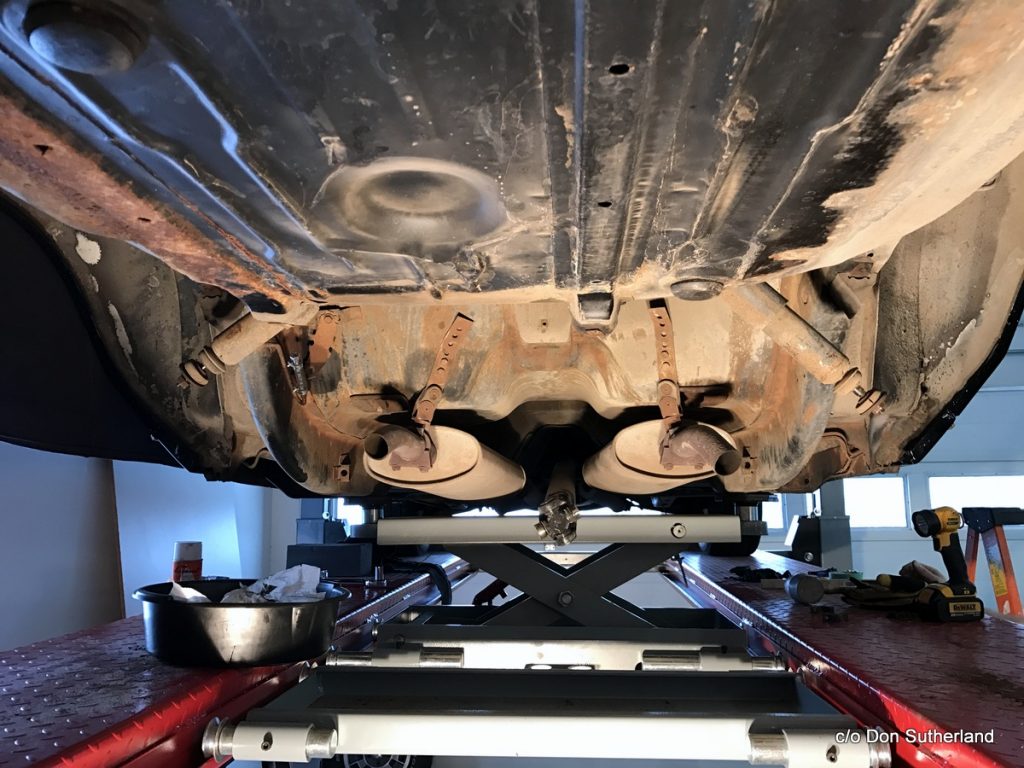 Don's a tradesman so he wanted some blood in the game – he took on all the nasty details like disassembly, cleaning, parts sourcing and reassembly. He estimates he has over 1000 hours on the project plus it's been a great learning curve for a guy who had a career as an electrician – Don was definitely up to the challenge.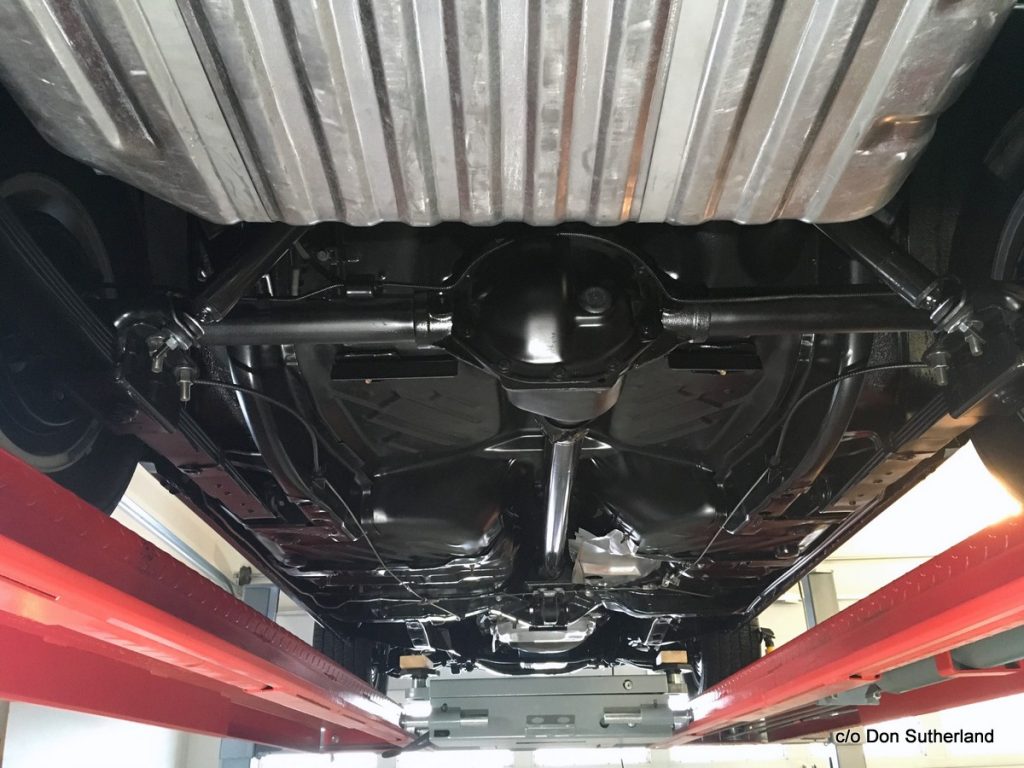 The Road Runner is back on the road and things have changed dramatically since Don was a 19-year-old kid who couldn't get a test drive back in '81.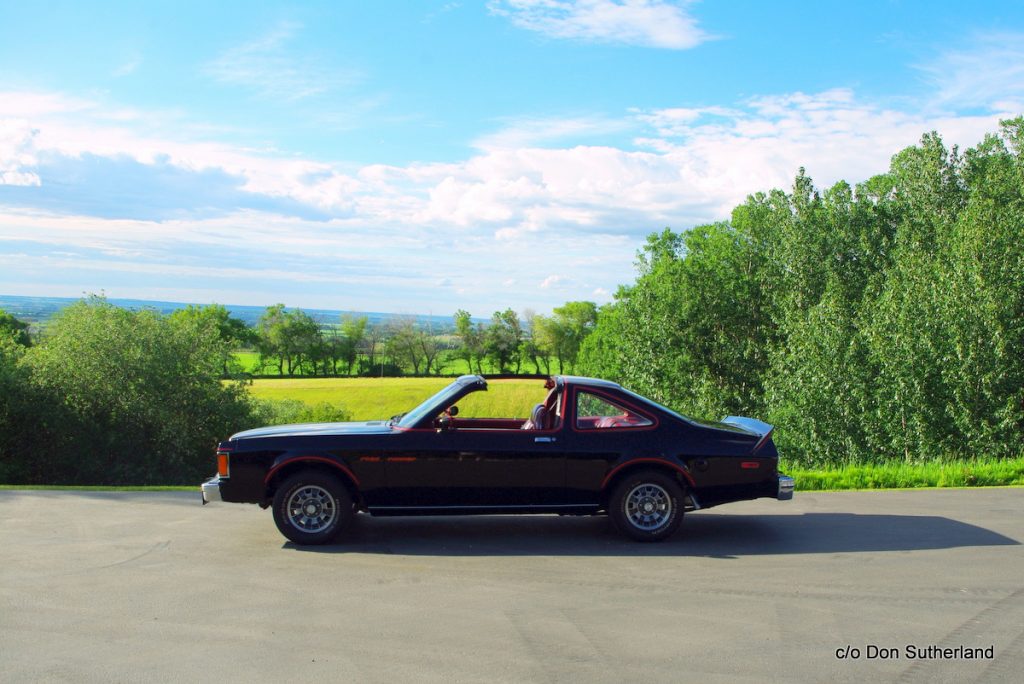 He's retired, his boys love the car and Michelle is starting to buy into the cool factor of this classic t-top because it's a rock star in 2020.

By: Jerry Sutherland
Jerry Sutherland is a veteran automotive writer with a primary focus on the collector car hobby. His work has been published in many outlets and publications, including the National Post, Calgary Herald, Edmonton Journal, Ottawa Citizen, Montreal Gazette, Saskatoon StarPhoenix, Regina Leader-Post, Vancouver Sun and The Truth About Cars. He is also a regular contributor to Auto Roundup Publications.
Please re-post this if you like this article.