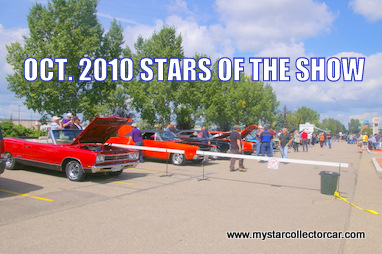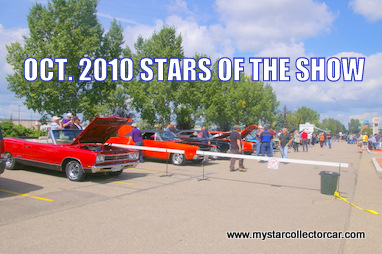 The old car hobby is built around the car show-this is where you get to show the public the result of many late hours getting dirty working on the old iron. This work is often done at the expense of other daily realities…many old car widows will attest to that.
But it's always done with one thing in mind-show the public what you've done. Non-car people might cringe at the comparison between art and classic iron.
Car guys don't have a problem with the "old car as art" concept-that 32 Ford or 69 AMX is a work of art worthy of a Mona Lisa and the car show is the art museum.
It's not a difficult concept after all…
Jerry Sutherland @mystarcollectorcar.com