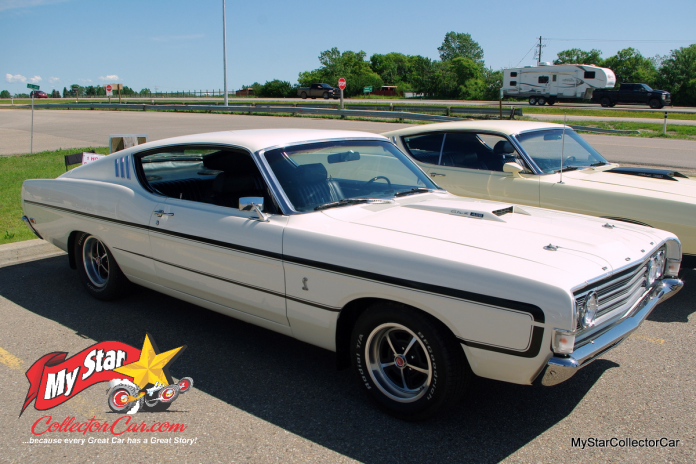 Earl Jensen is a talented car guy who just happens to be a Ford guy.
These days Earl applies his sizable skills to restoration projects for vintage vehicles primarily built by his favorite motor company, namely Ford. He is a member in legendary standing with his local Ford club and is a go-to guy because of his expertise.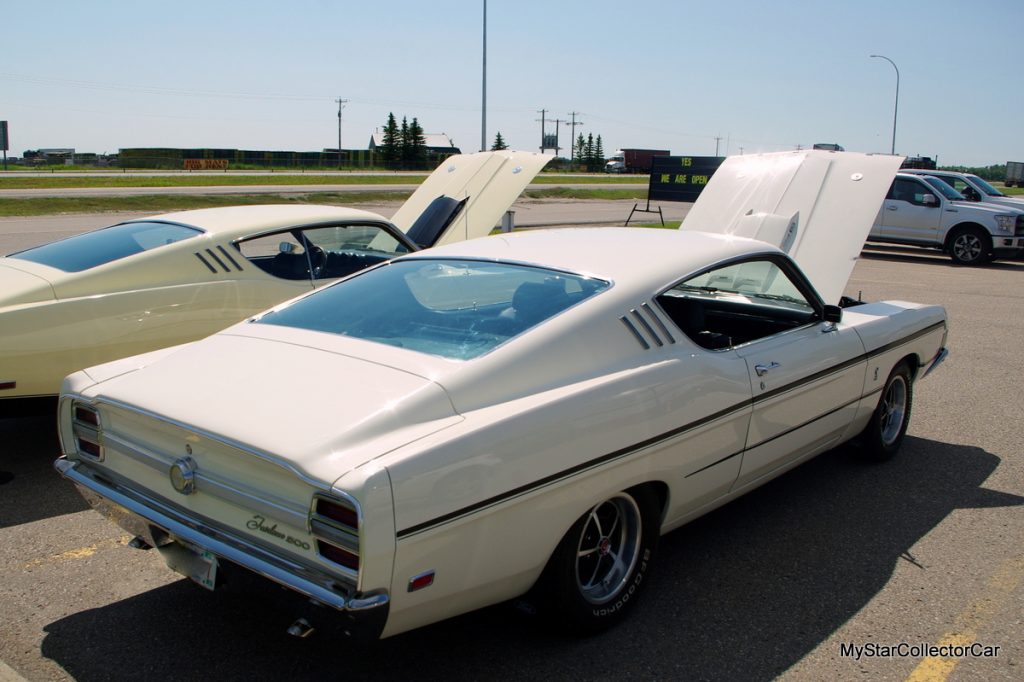 Therefore, it should come as no surprise that Earl's pride and joy is a 1969 Ford Fairlane 500 fastback equipped with its factory 428 cubic inch big block engine. The car also has its original C-6 automatic to corral all those ponies produced by the big Ford engine.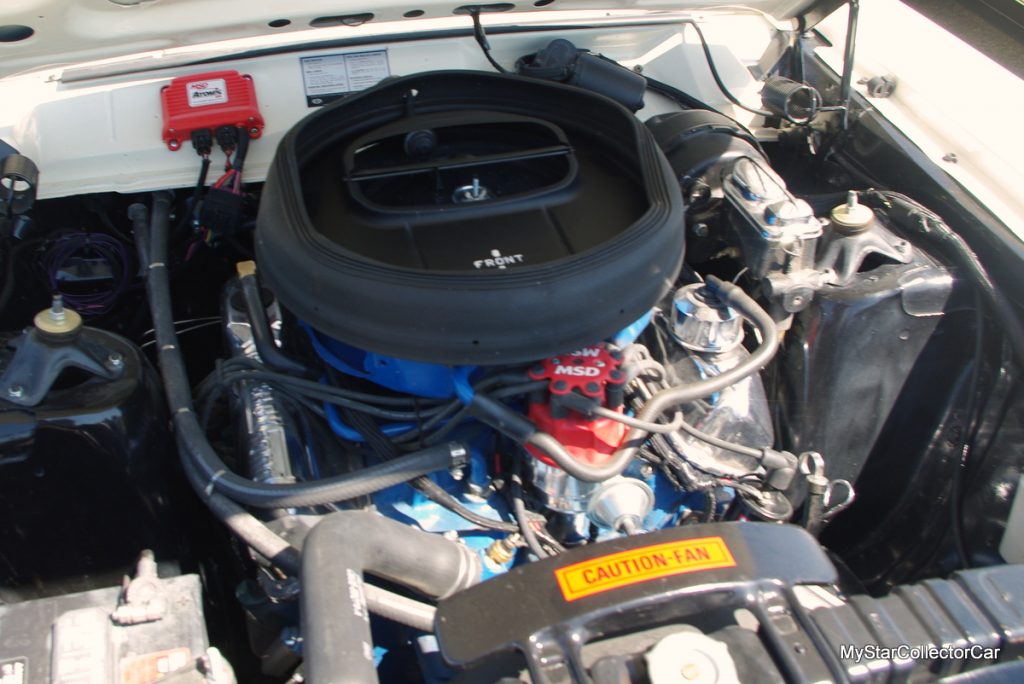 However, Earl has added a few refinements to the car, but wanted to add he still has the original components for his muscle car. Earl added "anybody who wanted to put it back to stock-could", in his words.
Many car guys have added an EFI system as a replacement for the original carburetion system on their vintage rides because they are more efficient and add performance to the stock engines. Earl is a big proponent of this direction and added a modern fuel injection system to his 428 cubic inch engine.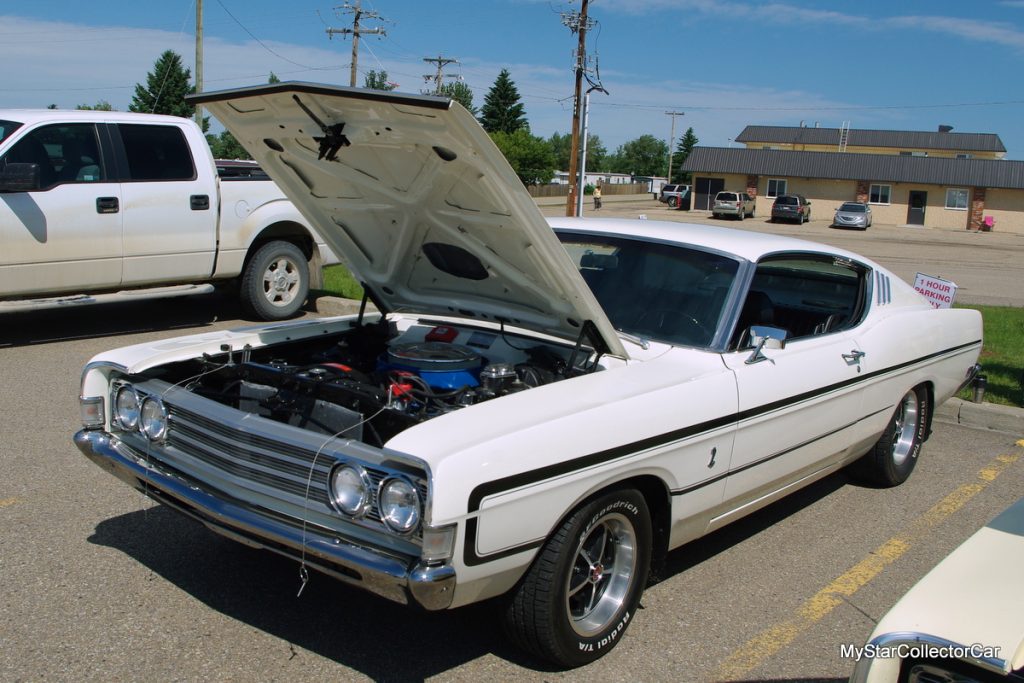 The result is an EFI unit that is disguised by the original air cleaner and ultimately invisible to most onlookers. Earl also added an aftermarket quick ratio steering box to his '69 Ford fastback to enhance its handling ability.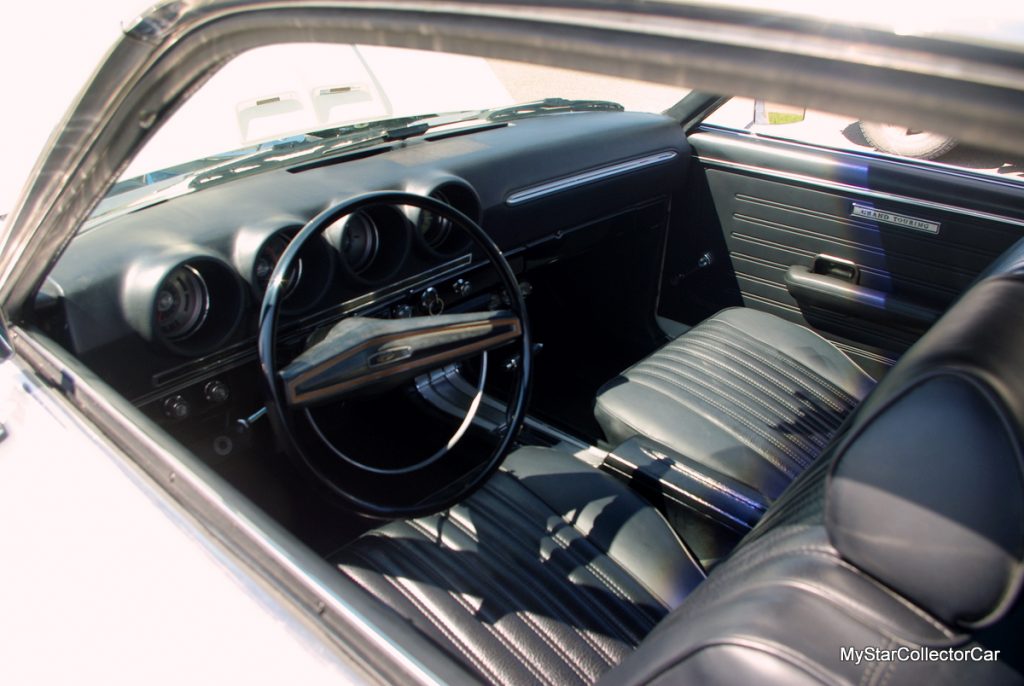 Earl had plenty of time to evaluate the process because he has owned the '69 Fairlane since 1986, most of which were idle years after the car had a fire in its engine compartment. The main casualties were the factory-installed (and functional) hood scoop, the spark plug wires, along with the booster unit for the power brakes.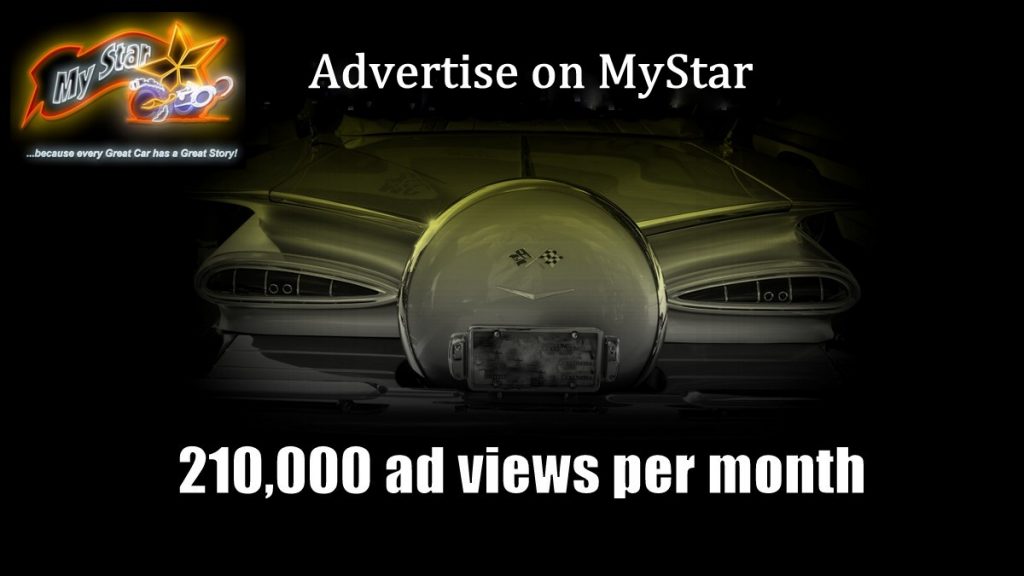 Earl is a patient man who is willing to make the right decisions, and collect the right parts, over whatever time frame is necessary for success. He learned about his car's rarity after the fire and decided to rebuild the Ford with a big nod toward original parts in the equation. The process took place over two decades while Earl searched for the factory-built parts to restore the Fairlane 500.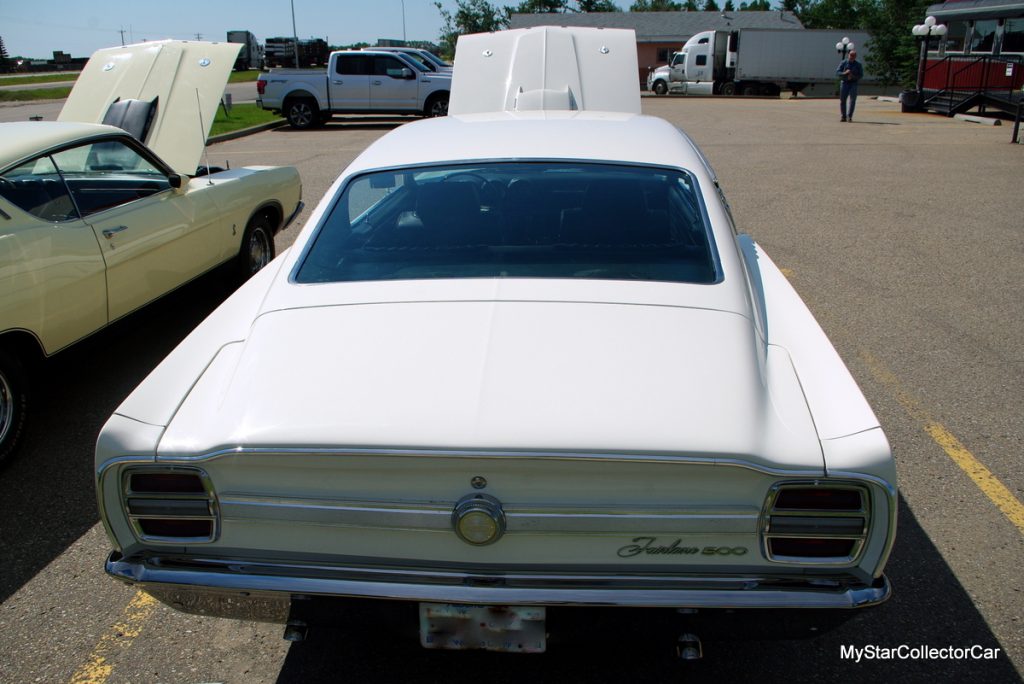 As mentioned earlier, Earl wanted to ensure his rare Ford muscle car could be restored right back to its original build if that was the direction he chose in the future for the car, but he wanted to make it more driveable with his enhancements.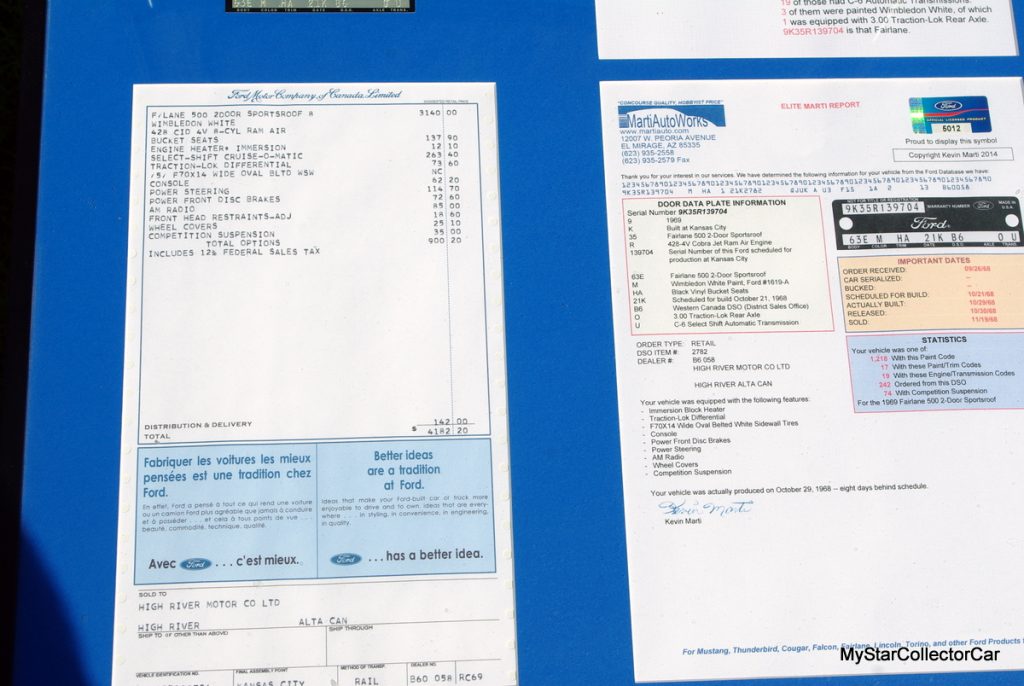 Throw in an aftermarket electronic ignition and you have a muscle car from the past that "idles nice" in the present, according to Earl. He also put the car on air shocks and 15-inch wheels to improve its ride and Earl considers the changes a major success in that department.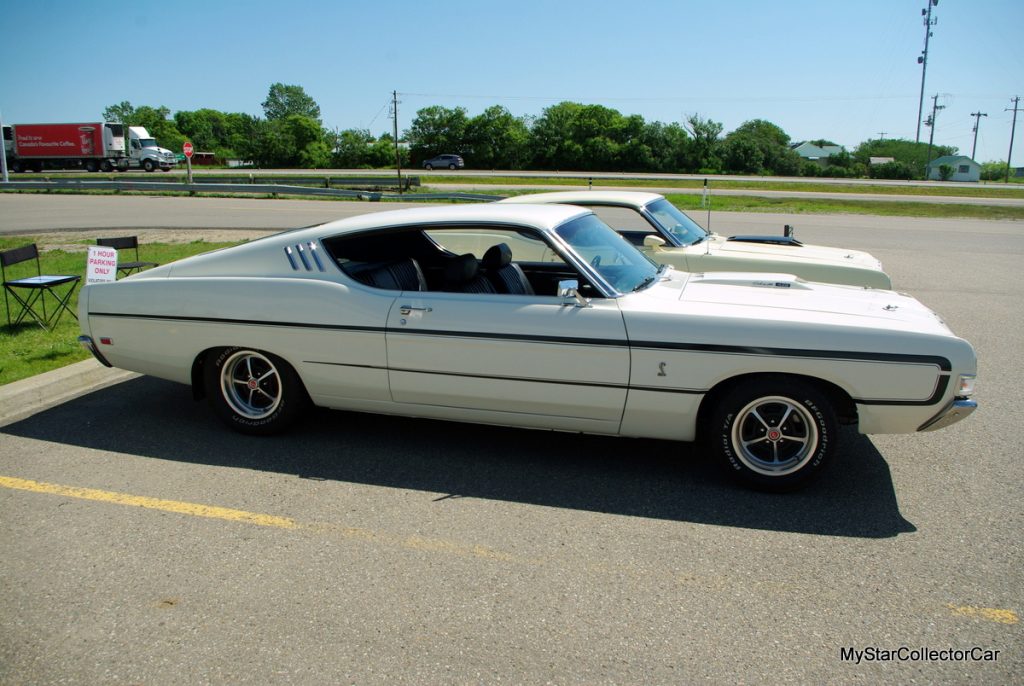 The final notable addition to Earl's car is a screen in front of the radiator. Earl likes to drive his stylish fastback whenever possible, so bug splats come with the territory when the Sixties-era muscle car is put to the test on 21st century roads where he modestly concluded it "keeps up with modern traffic".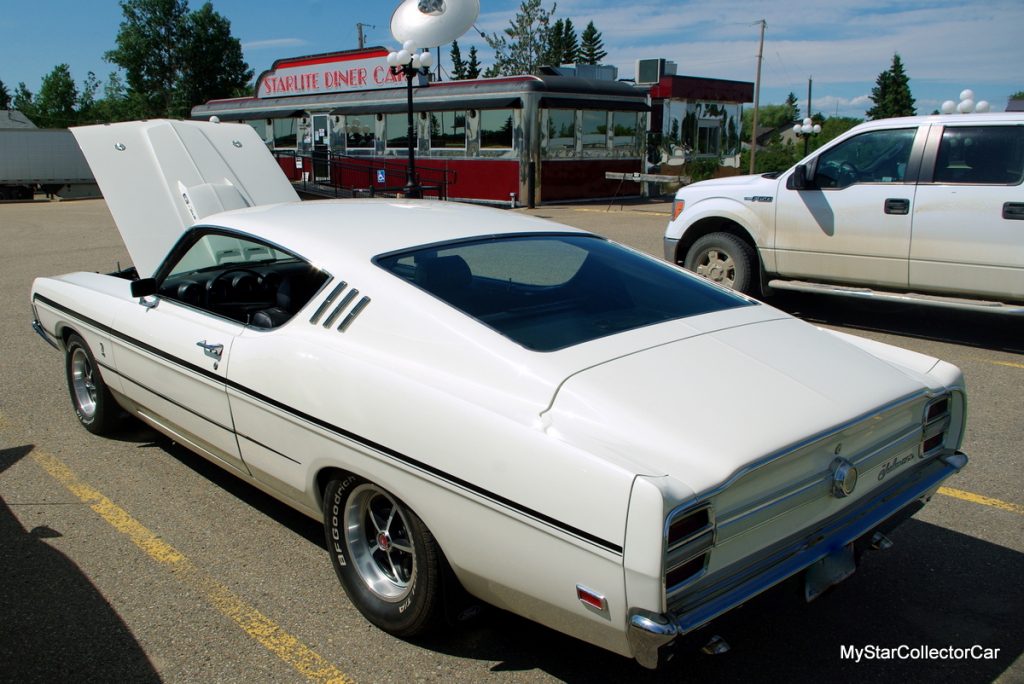 Spoken like a true car guy.
BY: Jim Sutherland
Jim Sutherland is a veteran automotive writer whose work has been published by many major print and online publications. The list includes Calgary Herald, The Truth About Cars, Red Deer Advocate, RPM Magazine, Edmonton Journal, Montreal Gazette, Windsor Star, Vancouver Province, and Post Media Wheels Section.