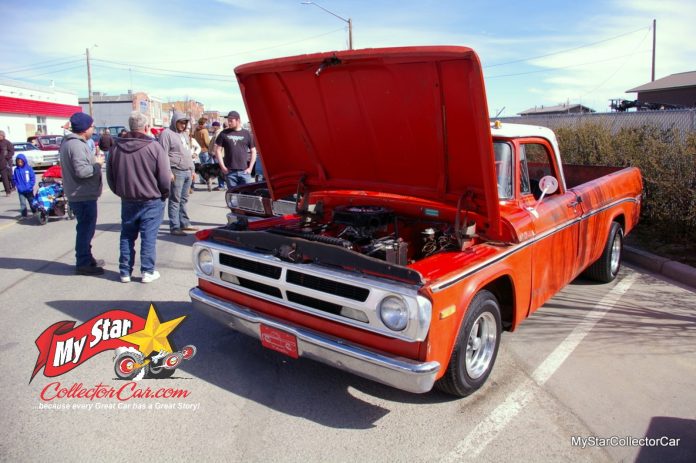 The Dodge trucks built between 1961 and 1971 were known as Sweptline models, largely because they represented a major design departure from the pre-'61 Dodge trucks built by Chrysler.
The Sweptline era lasted 10 years until it was replaced by the 1972 Dodge truck "Tin Grille" design, a familiar fleet vehicle for many different jobs during that time frame. The Swepties were not manufactured in large numbers compared to the Chevy and Ford trucks built between 1961 and 1971, so they are a unique addition to any car show because of their rarity.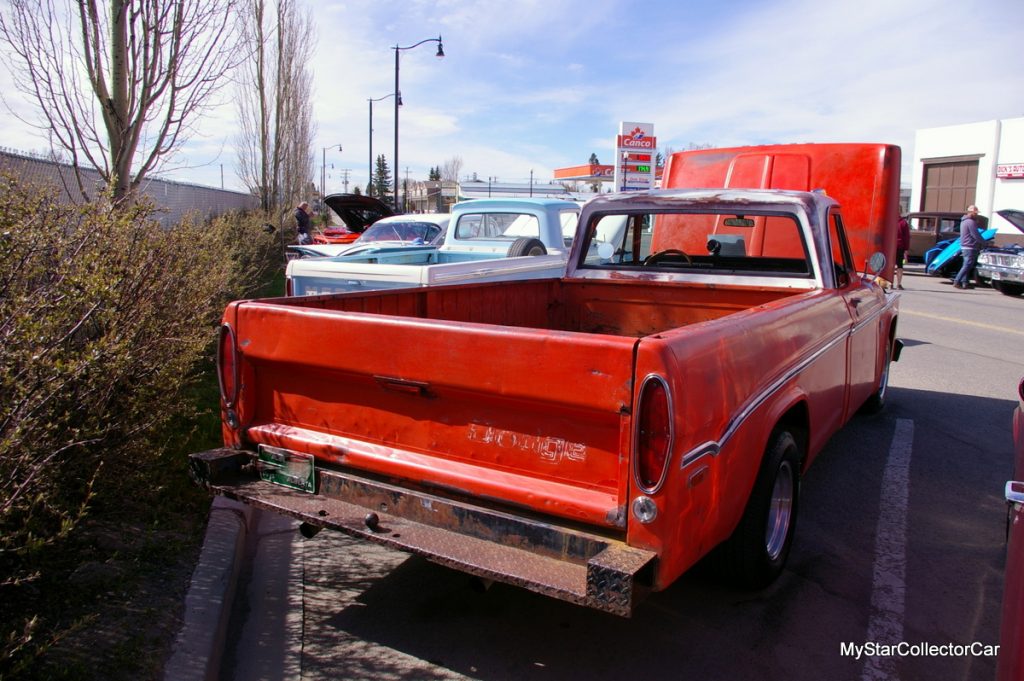 Lloyd Butt is the proud owner of a 1971 Dodge D-100 ½ ton that fulfills his loyalty to the Mopar brand and provides him with an excellent conversation piece whenever he takes it to a show. Lloyd only purchased his '71 Dodge truck last year, 50 years after it left the factory, but his roots as a Mopar guy run much deeper because he was a kid when he became infatuated with Chrysler products.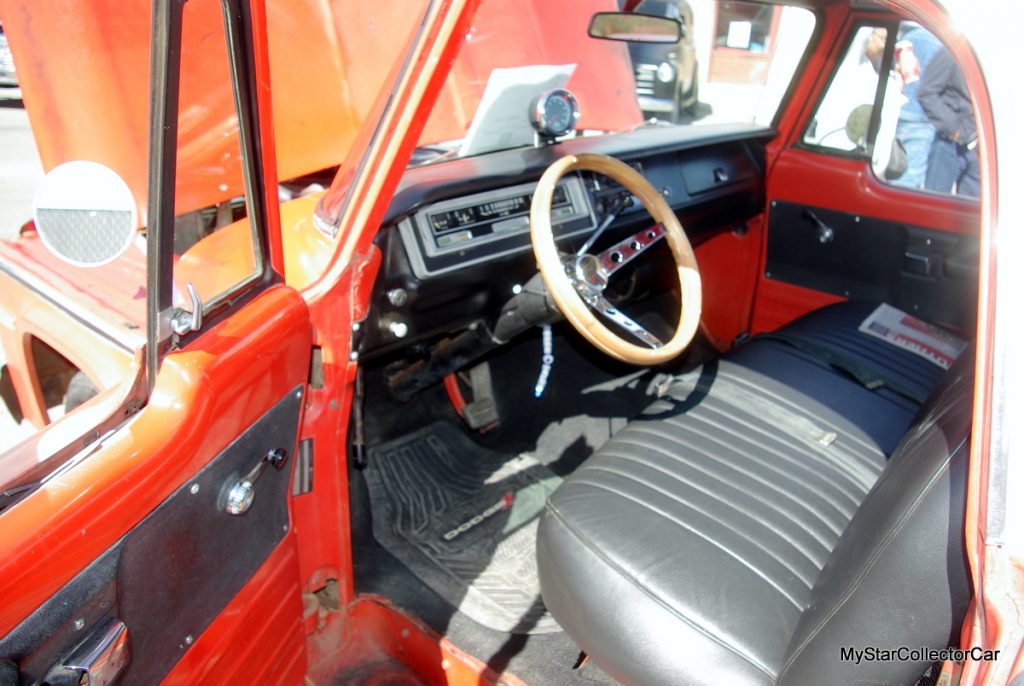 Lloyd's father was an AMC loyalist who owned Rambler products when Lloyd was an impressionable kid, but a Hemi Cuda convertible grabbed his attention in a big way on the streets of his small prairie community. The car's owner even gave Lloyd a few rides in the car and subsequently cemented his Mopar loyalties along the way.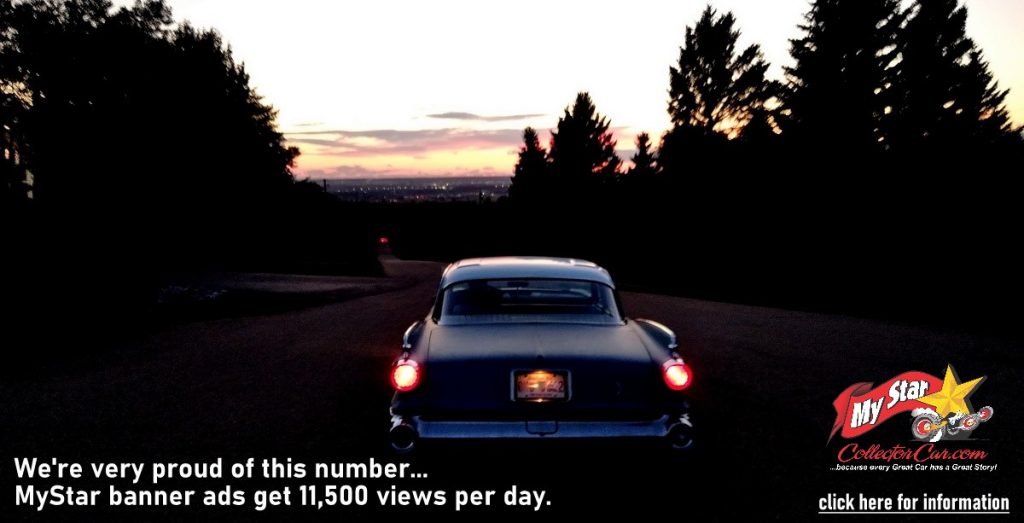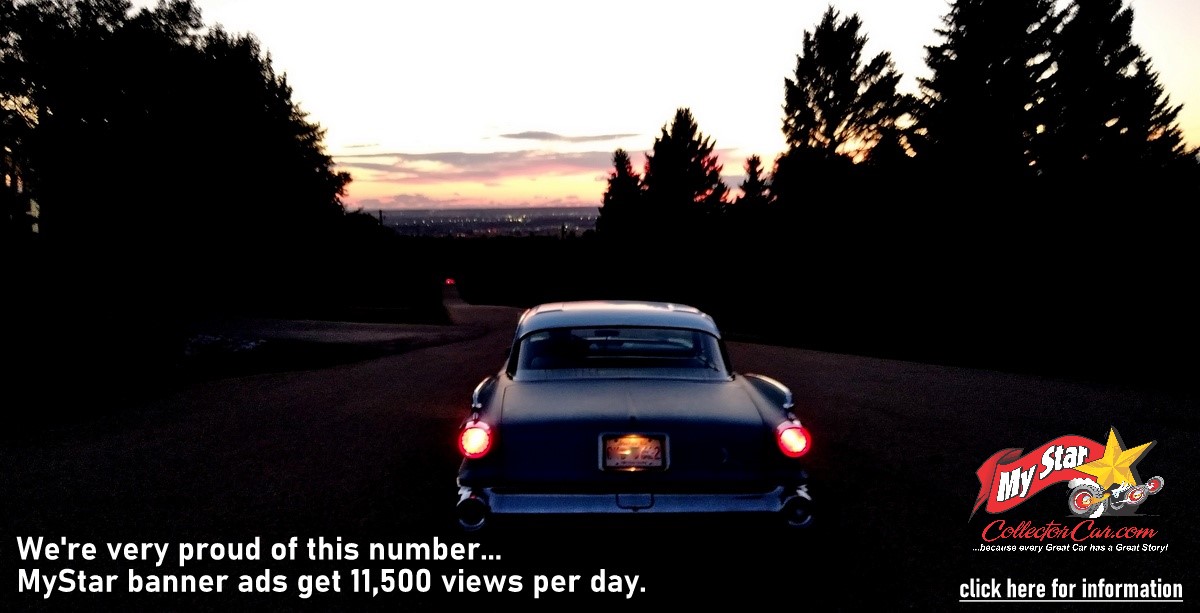 Lloyd also has a soft spot for American Motors vehicles because of his father, a sentiment that was likely made easier after AMC was purchased by Chrysler many years ago.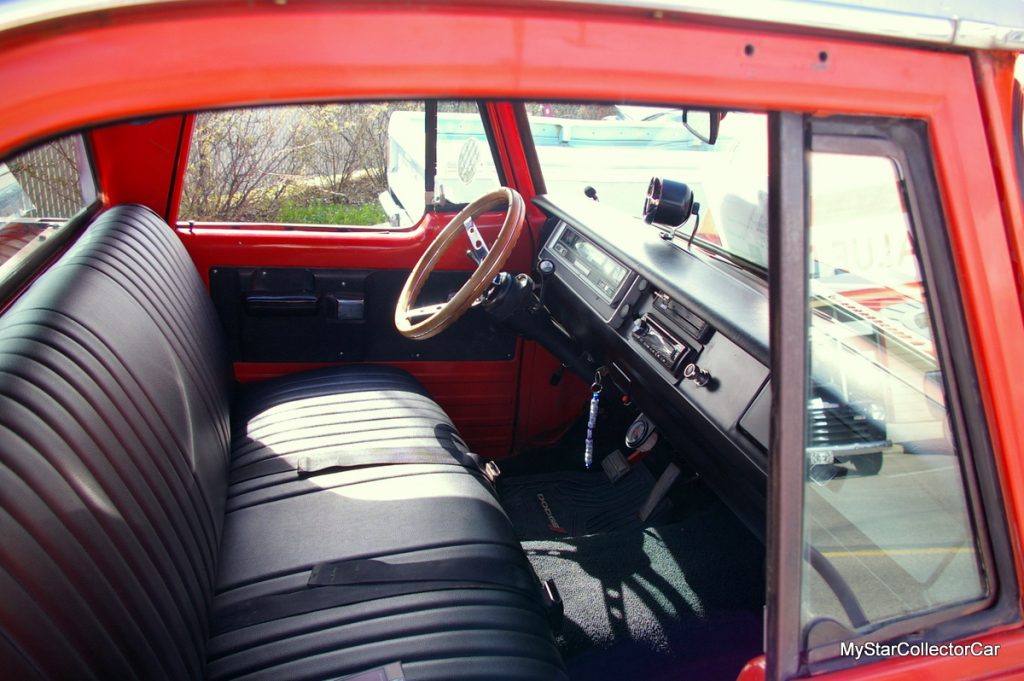 As mentioned, Lloyd owns a classic 1971 Dodge Sweptline, but he has already transformed the truck into a beast because it now sports a 440 cubic-inch big block that has been tweaked in terms of performance.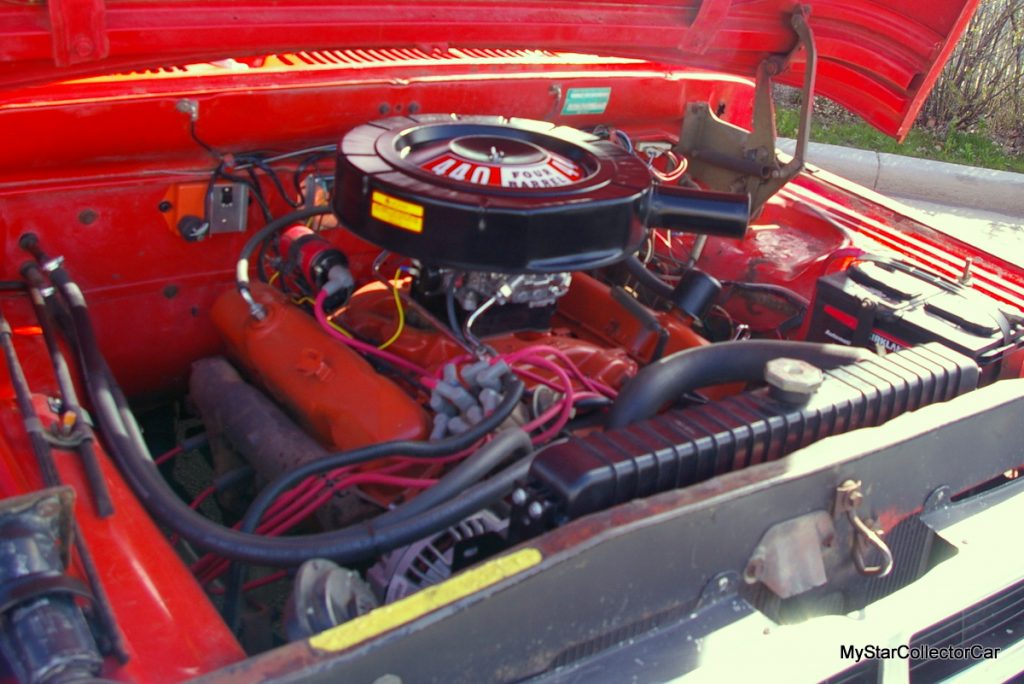 The '71 Dodge pickup was rescued from a typical scenario for old trucks because it was used up and parked for many years. In fact, Lloyd has been told the hood scratches appear to be inflicted by horse teeth while it was parked in obscurity.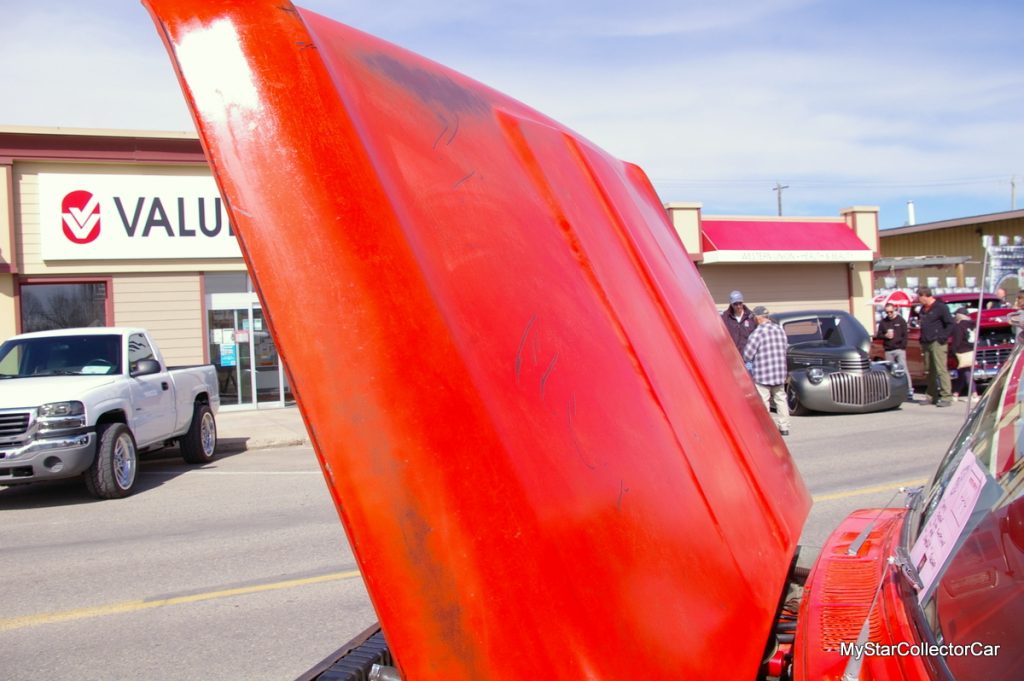 The truck required some major repairs before it was ready for a return to the road. Lloyd told MyStarCollectorCar the Dodge's electrical system was badly damaged and needed a major rewire to bring the truck back to life. The process was a success, so successful that Lloyd noted even the license plate lamp now worked on the '71 Dodge truck.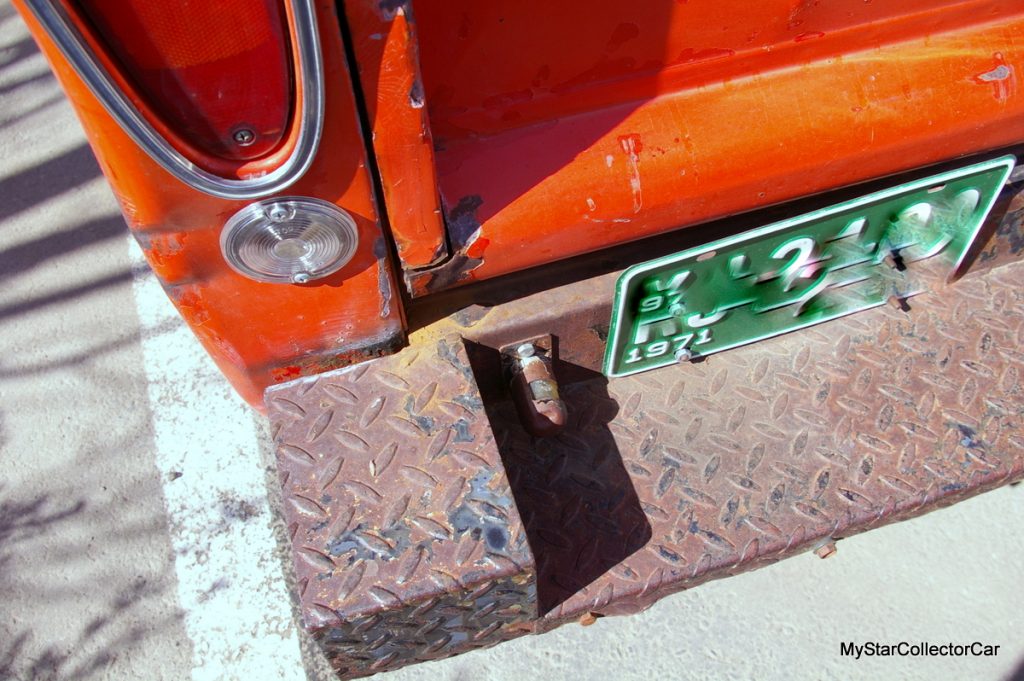 Lloyd's priorities were the mechanical and electrical components of the Dodge because he wanted to drive the truck and showcase its long history etched on the truck's body.
The result was a truck that has not only been returned to active duty on the road but can get from Point A to Point B rapidly whenever the spirit moves Lloyd.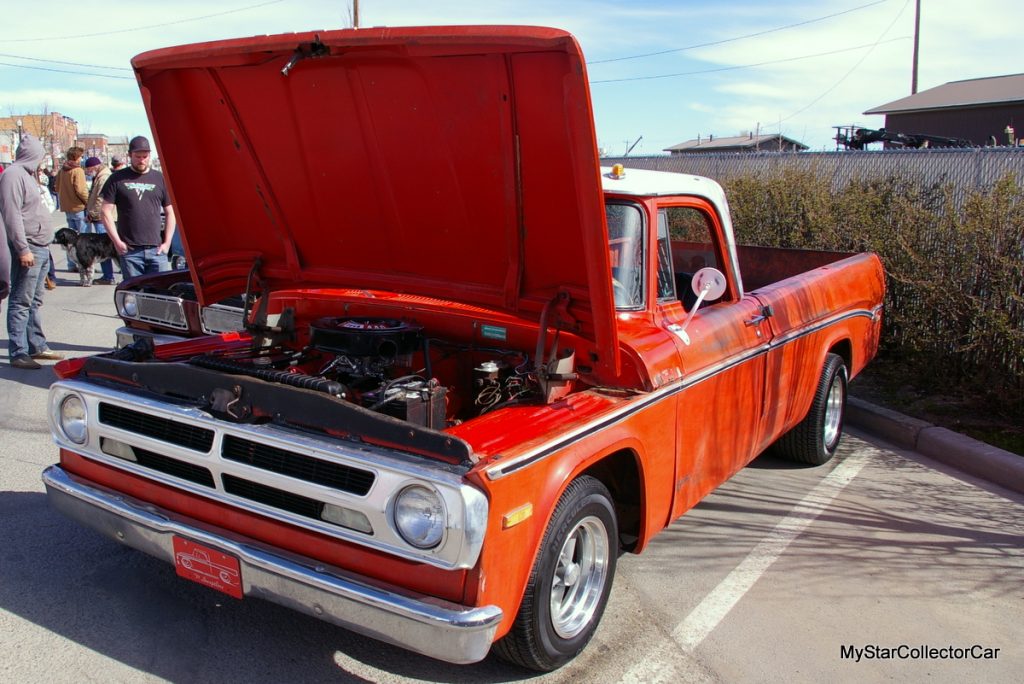 Life on the road is an interesting journey for Lloyd and his stylish 1971 Dodge D-100 pickup because the unusual Mopar draws plenty of attention from curious onlookers. Some of the onlookers even record the moment with their cell phones, likely because Lloyd's old truck is more than capable of holding its own in modern traffic.
The truck's 440 big block can get Lloyd to his destinations AT MACH 2 upon request.
BY: Jim Sutherland
Jim Sutherland is a veteran automotive writer whose work has been published by many major print and online publications. The list includes Calgary Herald, The Truth About Cars, Red Deer Advocate, RPM Magazine, Edmonton Journal, Montreal Gazette, Windsor Star, Vancouver Province, and Post Media Wheels Section.