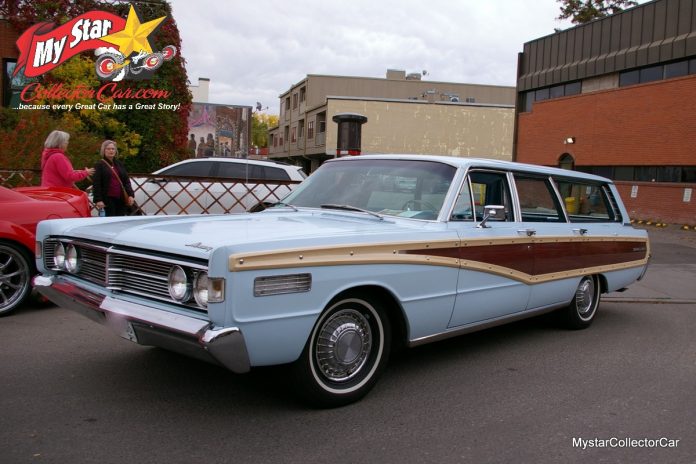 Frank Albus is the proud owner of a 1966 Mercury Colony Park station wagon that somehow avoided the crusher after it was sold to an auto junkyard.
The wagon was left in a back row at the wreckers and sat unused as a parts car for the next 15 years. It was a completely intact low mileage wagon when a local car flipper in Santa Ana discovered the big Mercury and purchased it from the junk dealer. His timing was good because the auto wrecker planned to crush the '66 Merc since it had not generated any revenue as a parts car.
Timing is everything because the previous owner saved the Merc from a grim fate and advertised it for sale as a survivor. Frank became aware of the '66 Mercury Colony Park and, soon after, he became its owner.
Frank was a big fan of station wagons when he was a kid, even though his father never owned one, so the car was an excellent fit with him when he purchased it in 2008.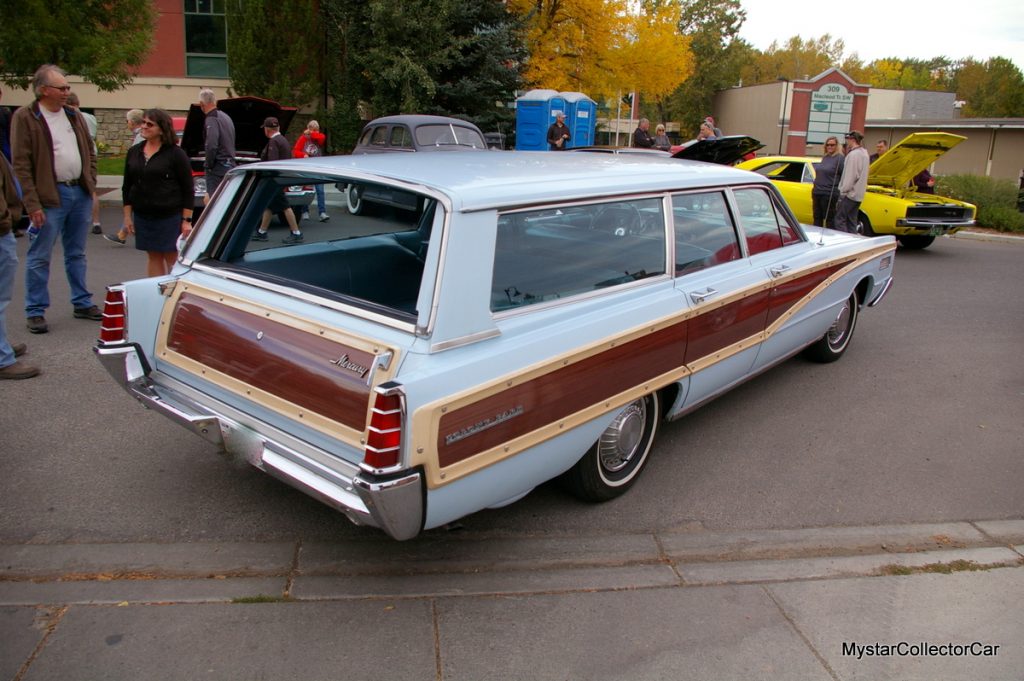 Initially he was looking for a 1965 Mercury Colony Park, but the opportunity to own a '66 survivor Merc wagon in excellent shape was irresistible, so Frank bought the car.
Mercury was a high-end brand in the Ford family, so it is no surprise that a top-of-the-line Colony Park station wagon like Frank's has every whistle and buzzer available to buyers in 1966.
The list includes power brakes, power seats, power steering, power windows-and even power vent windows. The '66 Mercury was a California car, so it also left the factory with an air conditioning option, but the big story is the AC still works like a charm.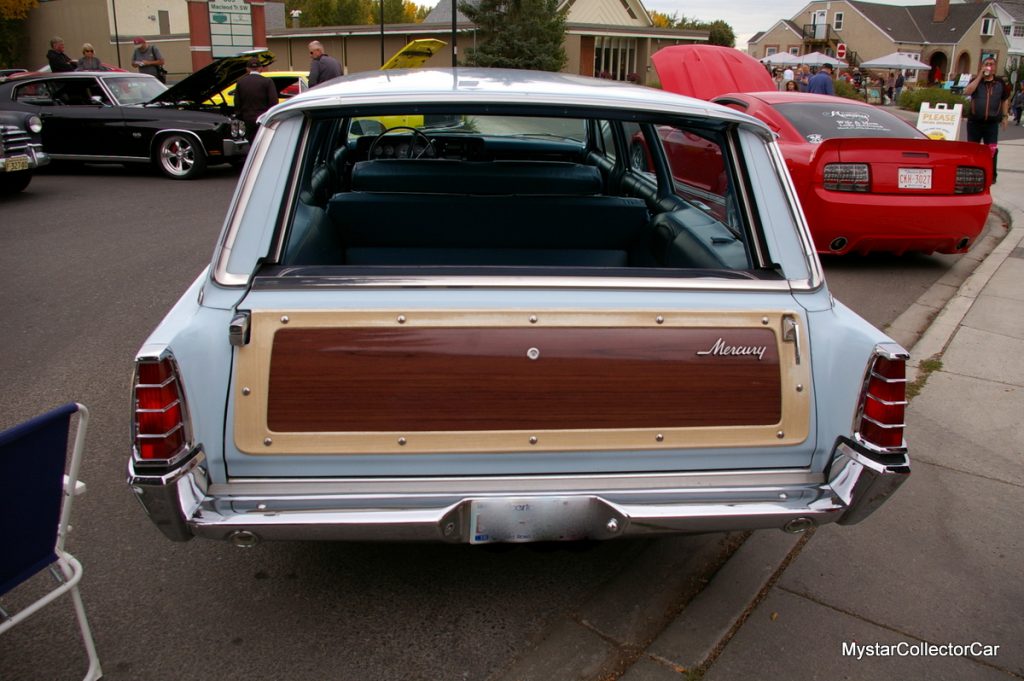 Frank believes it has never been recharged during the past 56 years, but still blows ice cold enough to "have you crying and begging for a coat in the back seat-even if it's 110 F (well over 40 C) outside", in his words.

The '66 Colony Park wagon was also equipped with the 2-way Magic Doorgate, a tailgate that either swung open or down, depending upon the situation.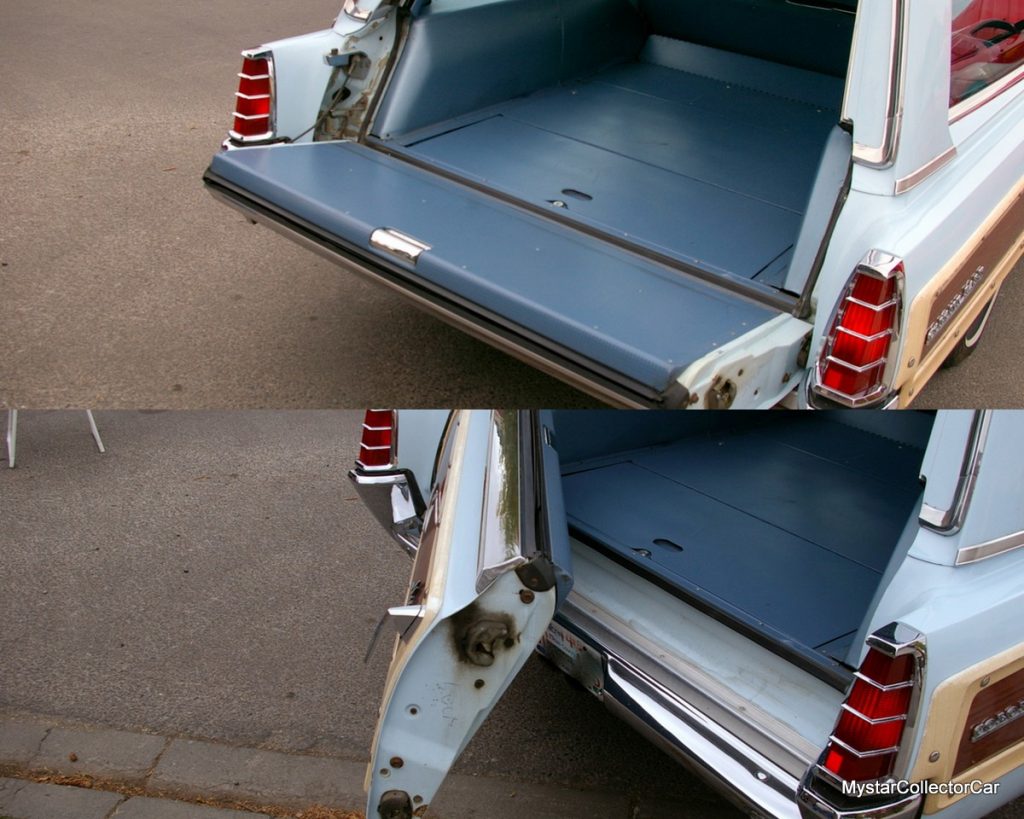 Frank purchased the wagon when it only had 47,000 actual miles on its odometer 14 years ago. He has added 20,000 more miles to the tally since he became its current owner, all of them trouble-free, according to Frank.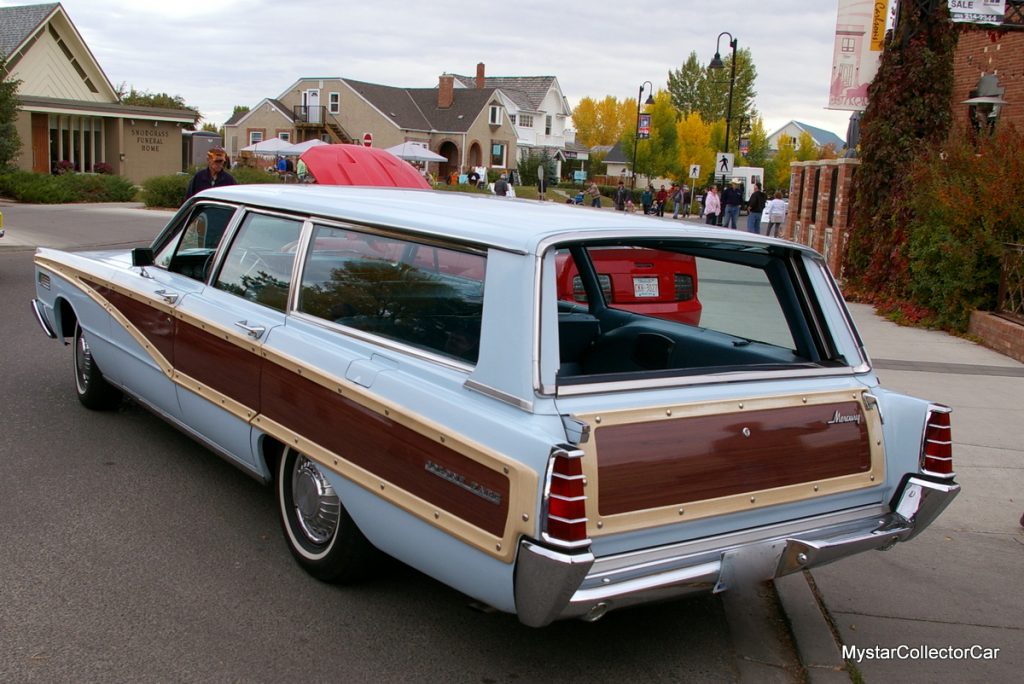 He is confident enough to take his wagon anywhere since it is a very reliable car that can easily handle the speed of modern traffic due to its 390 big block engine under its hood and huge drum brakes on every wheel.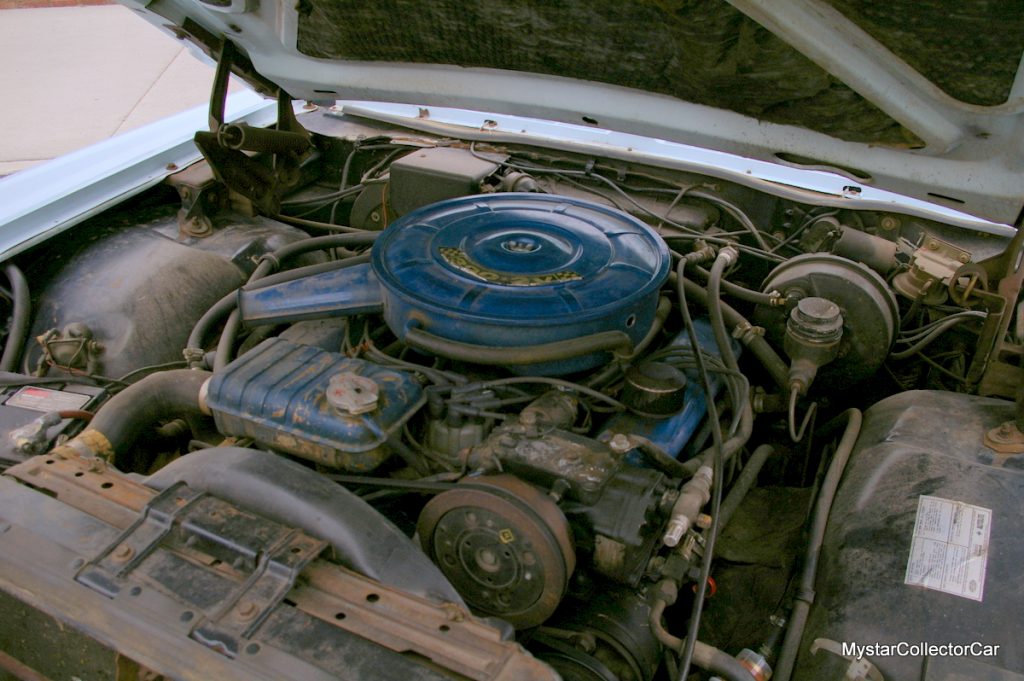 Therefore, Frank is comfortable behind the wheel at "highway speeds or better", in his words, given the Mercury Colony Park's solid factory engineering.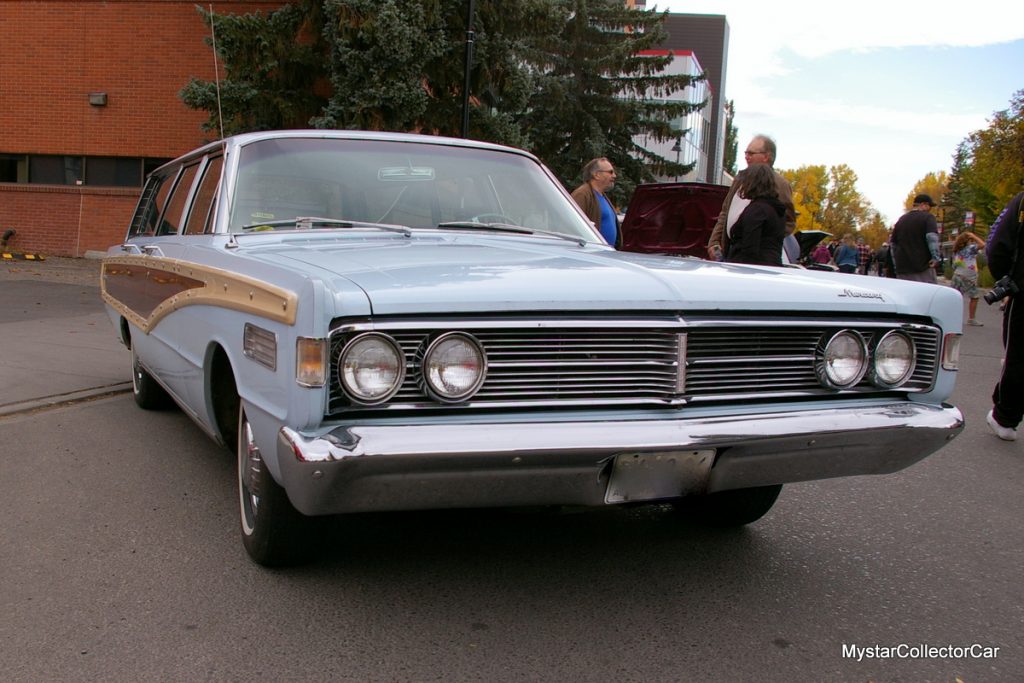 BY: Jim Sutherland
Jim Sutherland is a veteran automotive writer whose work has been published by many major print and online publications. The list includes Calgary Herald, The Truth About Cars, Red Deer Advocate, RPM Magazine, Edmonton Journal, Montreal Gazette, Windsor Star, Vancouver Province, and Post Media Wheels Section.