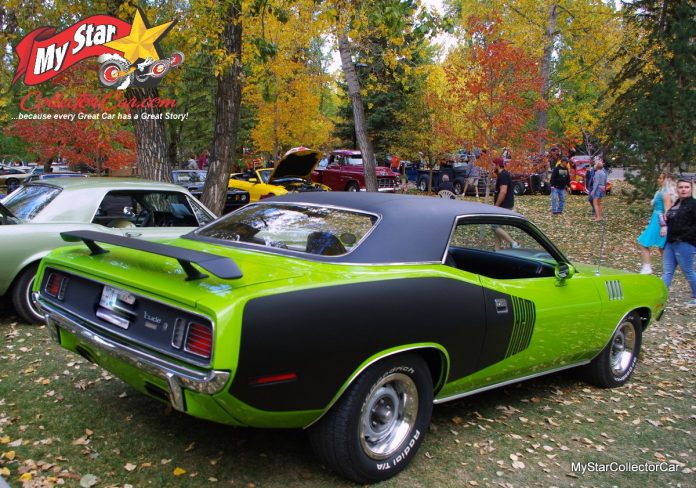 Have you ever had serious seller's remorse years after you sold a beloved car from your past?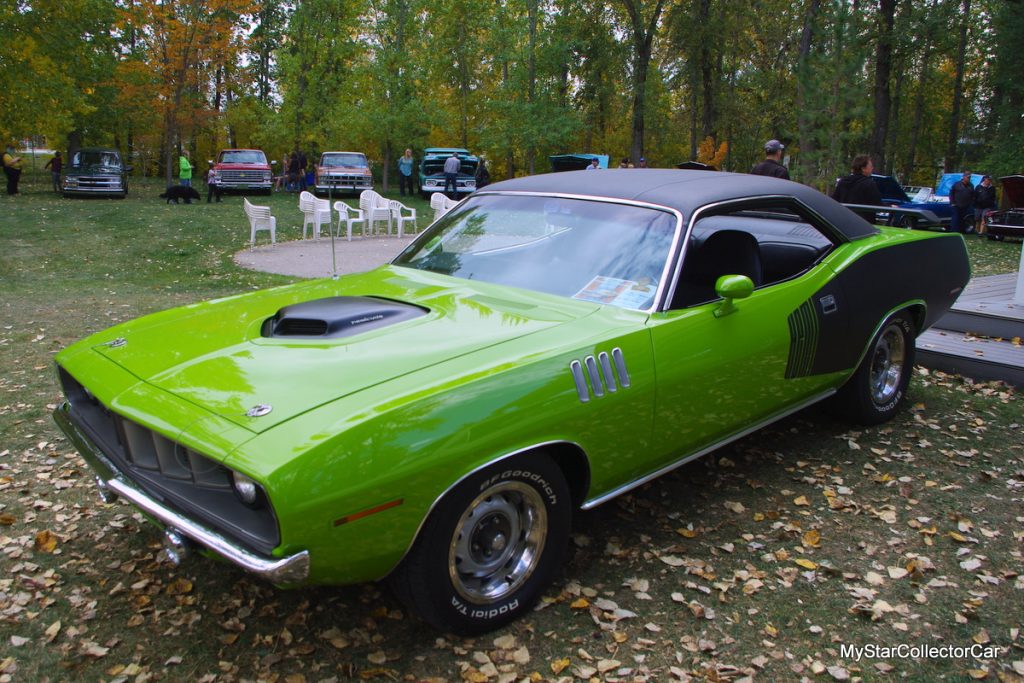 Regis Sylvestre's story began years ago when he owned a '74 Cuda with a 360 4-speed. He loved this car, but it started to kill him with repair bills. Reg admitted he was young and inexperienced with cars so eventually he parted with his E-body Mopar.

Fast forward three decades and Reg still missed his Cuda–plus he was in a self-described mid-life crisis, so he began a search for another Cuda. He wanted a '74 but he found out good ones weren't as plentiful. His search turned up a '71 tribute Hemi 'Cuda–it was part of a display, so it had no miles on it–a good thing, but it hadn't been run in years–a bad thing.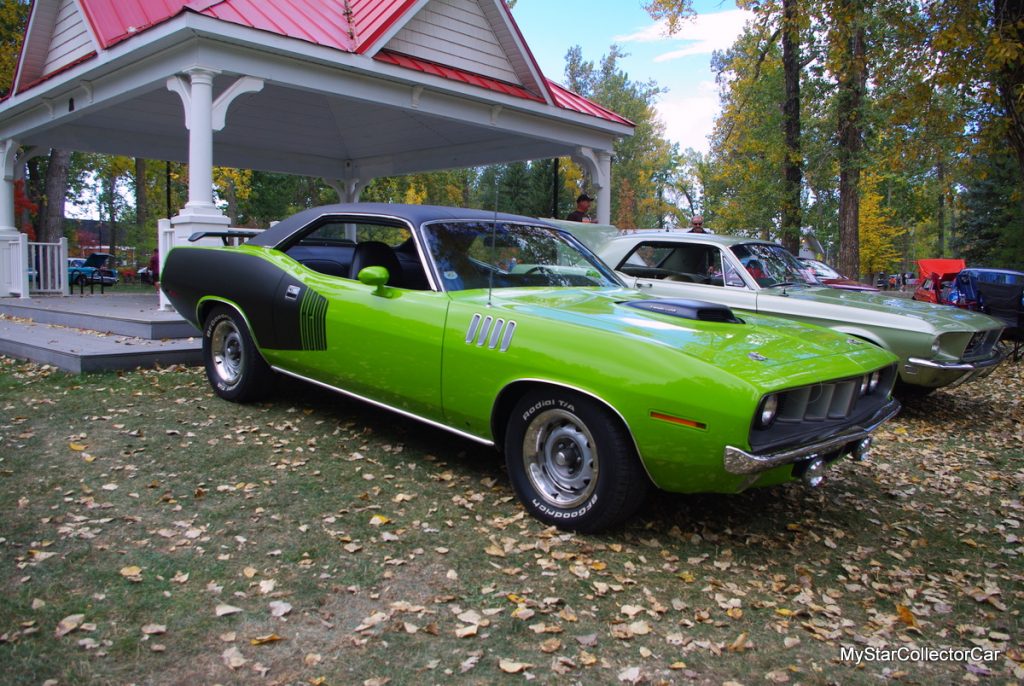 The car (originally a 318 4-speed car) had been built in the early 90s and its paint job (from factory red to Sassy Grass Green) was done in 1993, so this was a solid car with years of storage in its history. Car guys will tell you how bad inertia is for mechanical things and this 'Cuda was a textbook example.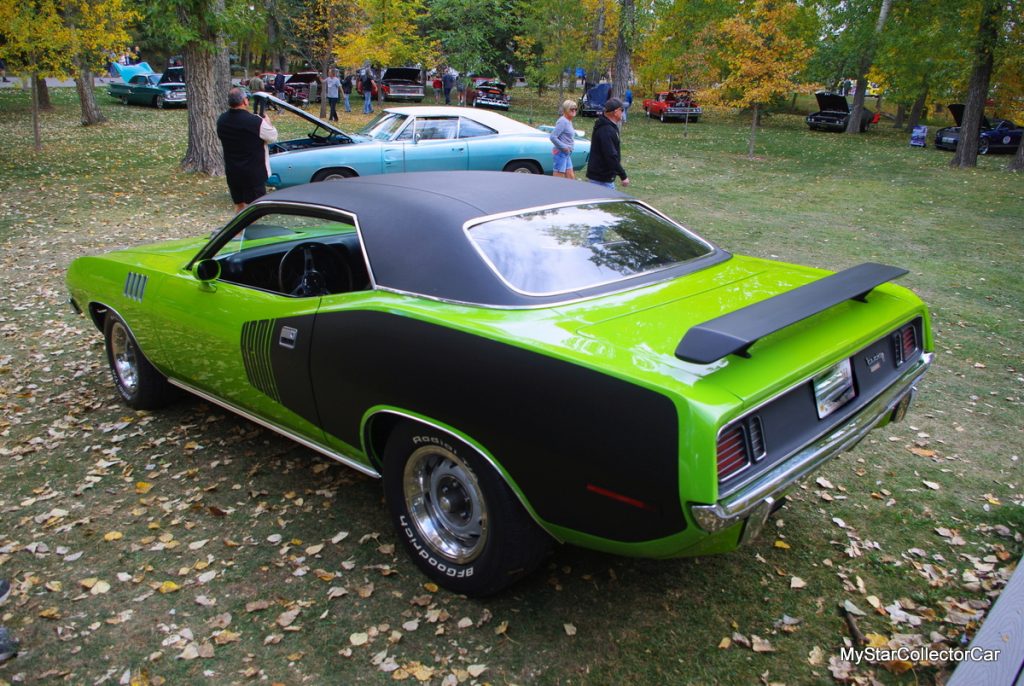 Reg found out it didn't run but the 426 hemi wasn't seized so that was a plus. The minus came when he finally did get it running and a backfire split the muffler. Reg said the compression wasn't good and something had fallen through the carb, so he was looking at a rebuild.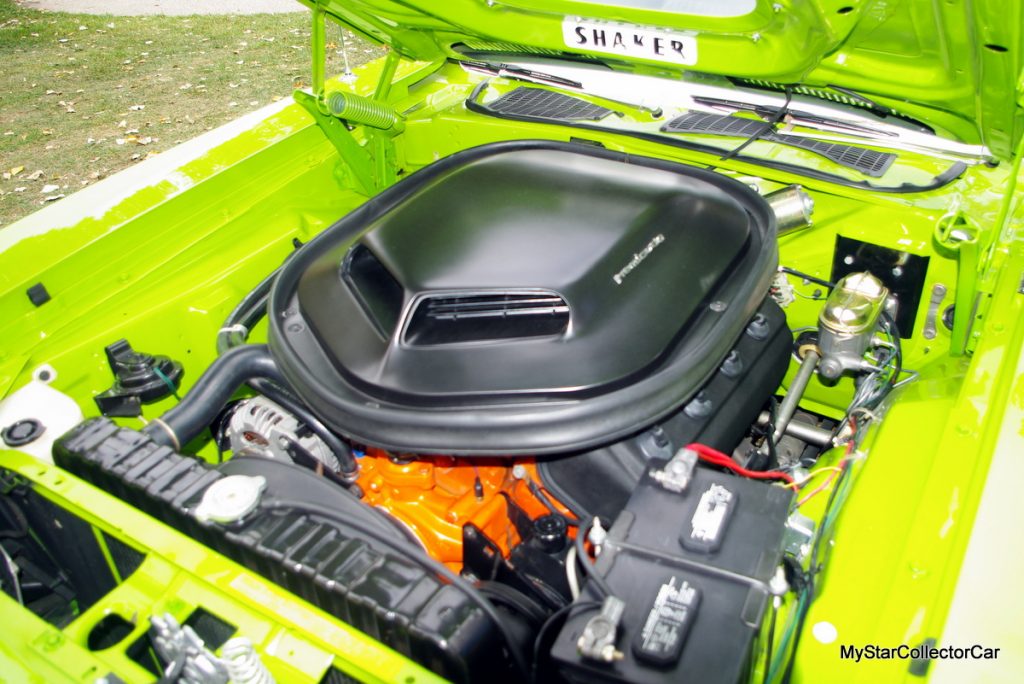 His first thought was to get the engine to top specs and the second thought was to make it a reliable runner. Reg dumped the factory dual quad carbs in favor of a single four barrel and he dropped the compression so he could run on pump gas. He did amp up the cam, but the car still has a good idle, so he accomplished his goal of building a street worthy Hemi Cuda.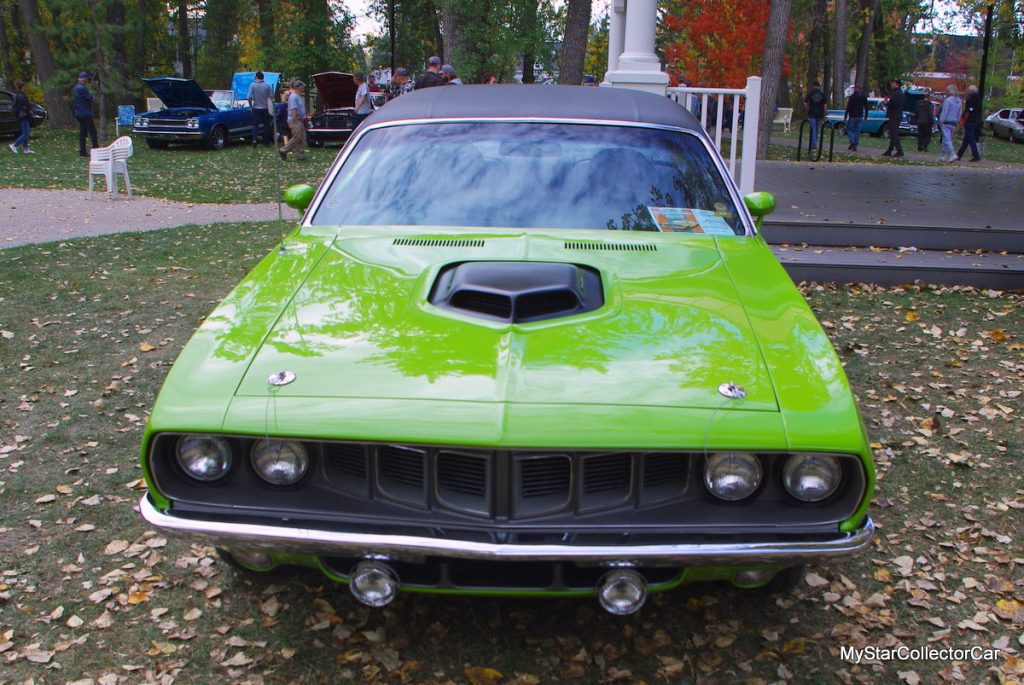 There were other problems with this display-only car. The Dana 60 rear end wasn't set up right–Reg addressed that problem plus the car had incorrect driveshaft U-joints. The transmission was set up for a 4:10 and this car had a 3:55 rear end so that was fixed.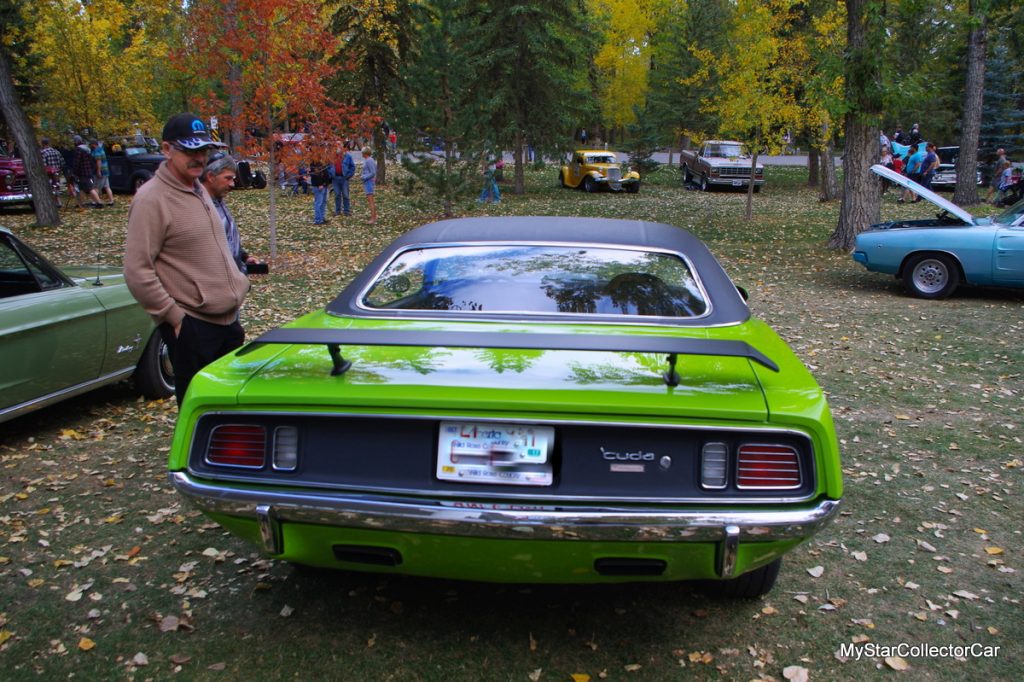 This was a 12-year process because Reg is a very patient guy who likes to be thorough in his assessments and repair procedures. He said people don't realize, "what it takes to get a car to this point". The results are spectacular–the car doesn't leak anywhere and the old school iron 426 hemi dynos out at 545 horsepower with what Reg calls "tons of torque". He took four tries to get the proper rear stance on the car—this process involved re-arcing the springs every time.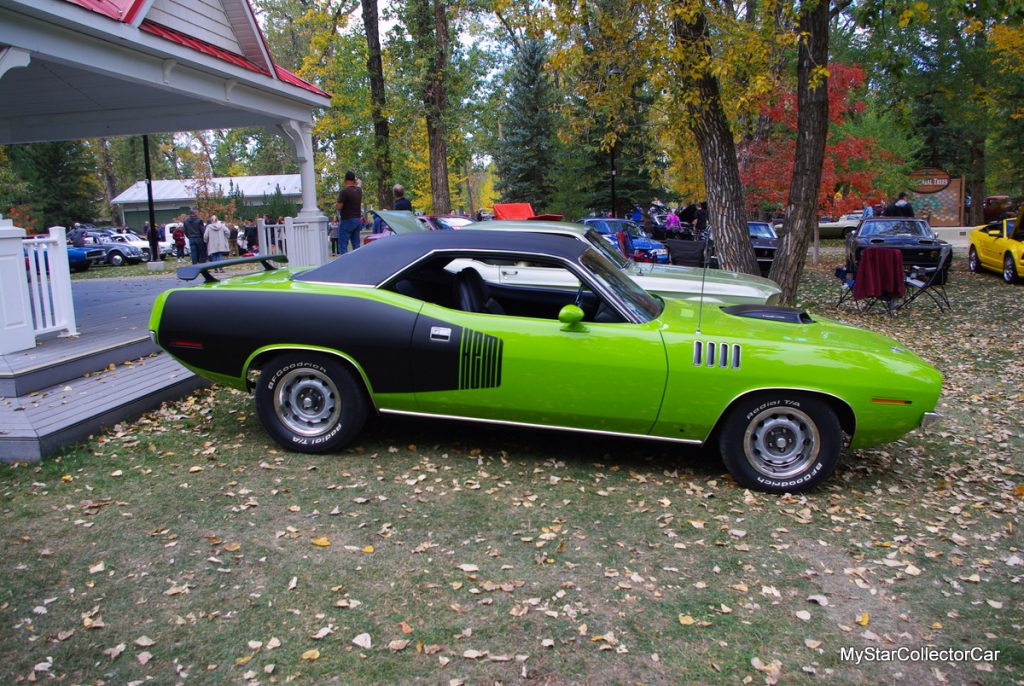 Reg drives the car "on every nice day" and he's thrilled every time. He said, "It's like being 22 again–the car's pretty loud" but the sounds and the smell take him back and he gets rubber in the first three gears. He summed up the experience this way.
Jerry Sutherland
Jerry Sutherland is a veteran automotive writer with a primary focus on the collector car hobby. His work has been published in many outlets and publications, including the National Post, Calgary Herald, Edmonton Journal, Ottawa Citizen, Montreal Gazette, Saskatoon StarPhoenix, Regina Leader-Post, Vancouver Sun and The Truth About Cars. He is also a regular contributor to Auto Roundup Publications.
Please re-post this if you like this article.