Car shows are major players in communities because classic iron is a big draw for spectators and the owners willingly donate their time and money to the cause.
Car clubs and charity organizations work hard to raise money for worthy causes in small towns and big cities across the globe because car people believe in giving back to the community.
Rides for Relief is a great example of giving back to the community and Tracy Loeppky (co-founder of Rides for Relief) generously volunteered her time to answer five questions about this unique event.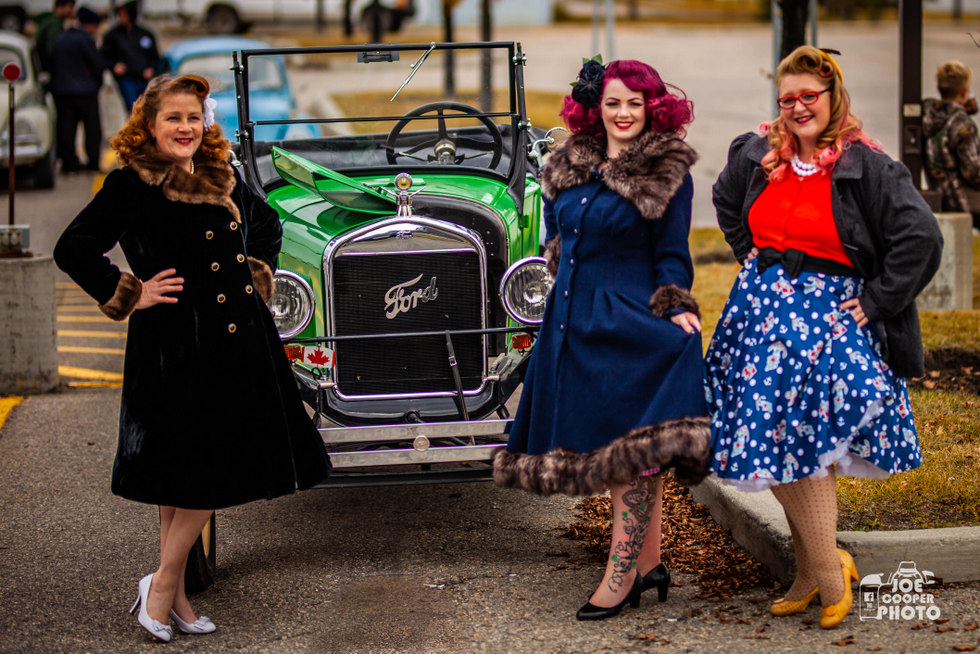 1-How many years has the show run?
"This is our 2nd year—last year's show was held on September 29th."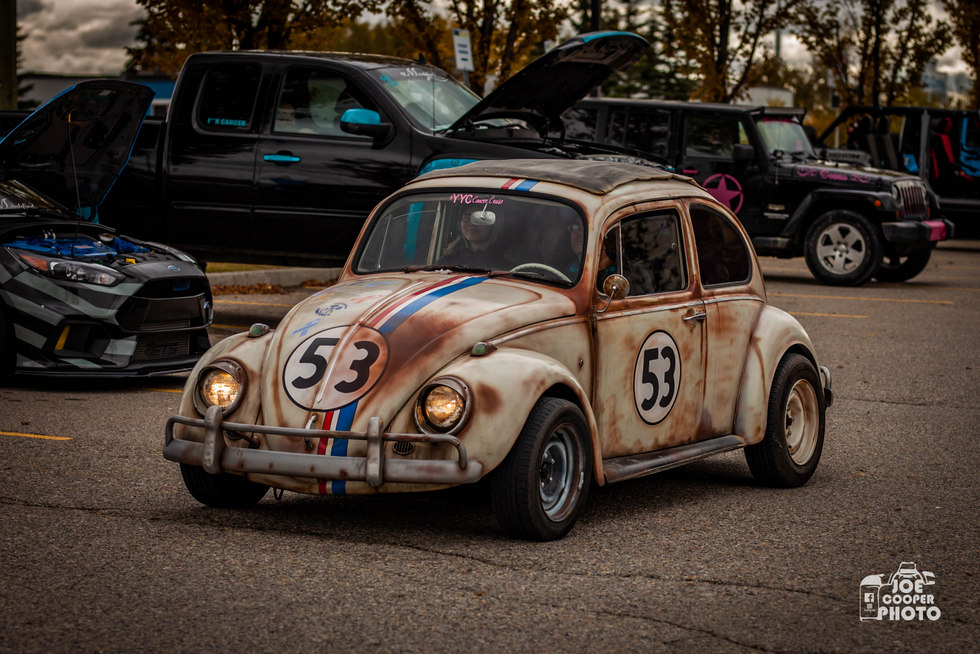 2-The show is for charity so can you give me a few details about Rides for Relief?
"This is the website www.airdriepower.com . Please feel free to look at the site to get more details about what Rides for Relief. Their mission: Airdrie P.O.W.E.R. (Protecting Our Women with Emergency Resources) is a non-profit organization that seeks to provide women in Airdrie and District with the means to leave an abusive environment through emergency resources, education and empowerment, thus creating a safe and sustainable community.​​​"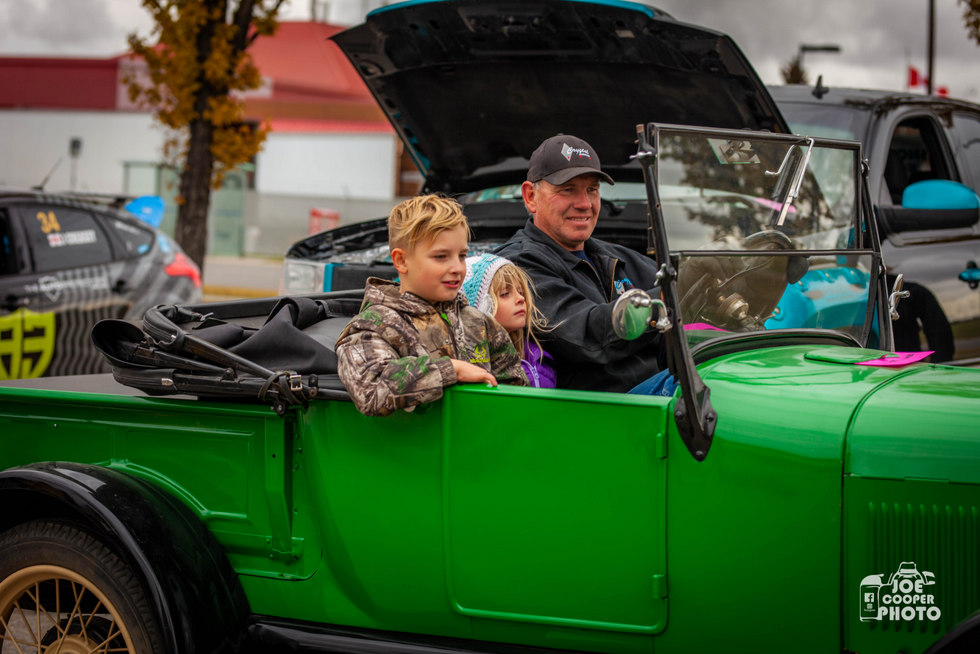 3-Can you tell me about Cam Clark Ford Airdrie's role in the show
"Cam Clark Ford Airdrie is our location host—they generously donated the venue for this show—we're very excited because it's so accessible to guests and participants."

4-What are the details for the show (location, registration, time it starts, activities at the show, vehicles allowed, etc)?
The show runs on Saturday, August 17, 2019 from 9am-4pm

There will be live music—we have 3 bands scheduled to play so this will be a great atmosphere for guests. There will be other things going on like a pinup contest and they're also volunteers. We're going to have raffles and 50/50 throughout the day and all cars and motorcycles are welcome. There's a very unique event as part of the show—we're going to have an RC Demolition Derby display and demonstration. That's something you won't see at any other event.

All preregistration can be done on our website or Facebook page, otherwise we will have vehicle registration at the gates starting at 7am. ($10 now, $15 at the gates) All additional information can be found on our website: www.ridesforrelief.com"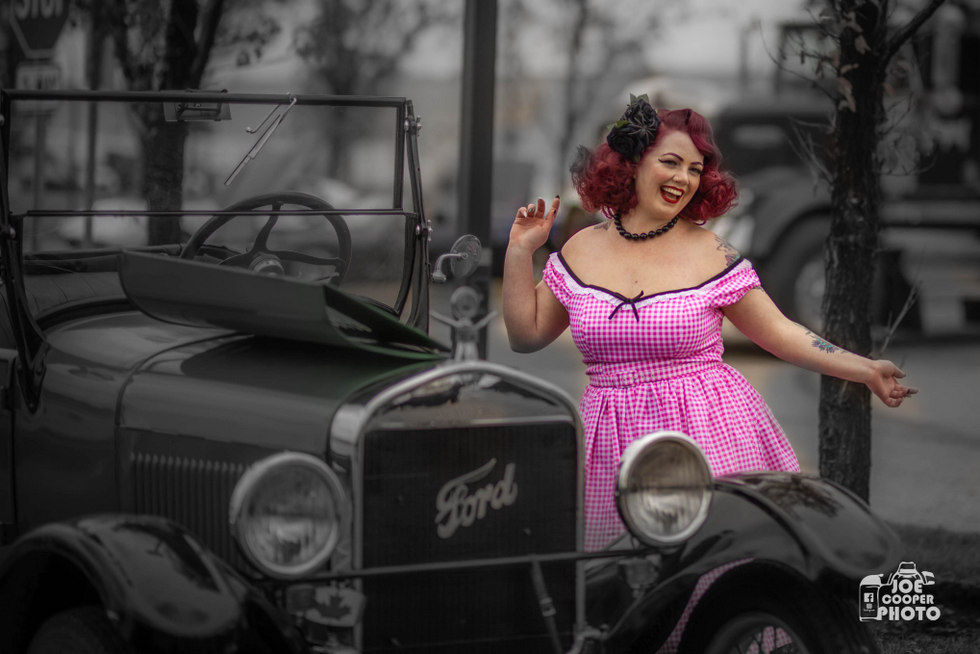 5-Does the community of Airdrie get behind the show?
"It does—this is a great community but we need massive exposure! And we also need sponsors who are willing to donate items for the raffles, or money for the basic running of the show. We use the money for expenses and the surplus goes directly to the charity. No one (Keri or I) take payment- we are volunteer run."

Tracy Loeppky

Moms, For Real.

Rides for Relief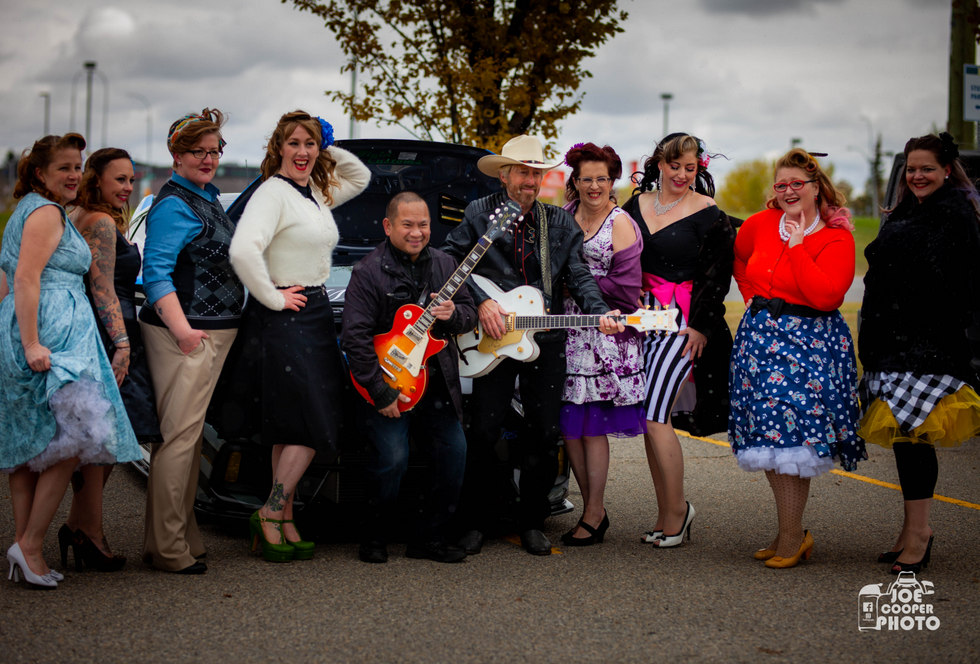 Tracy is typical of the hardworking, dedicated volunteers who invest thousands of hours into a car show simply because she knows these events are a great way to raise awareness—and more importantly money for a great cause. Mark August 17th down on your calendar to support Rides for Relief.
By: Jerry Sutherland
Jerry Sutherland is a veteran automotive writer with a primary focus on the collector car hobby. His work has been published in many outlets and publications, including the National Post, Calgary Herald, Edmonton Journal, Ottawa Citizen, Montreal Gazette, Saskatoon StarPhoenix, Regina Leader-Post, Vancouver Sun and The Truth About Cars. He is also a regular contributor to Auto Roundup Publications.
Please re-post this if you like this article.