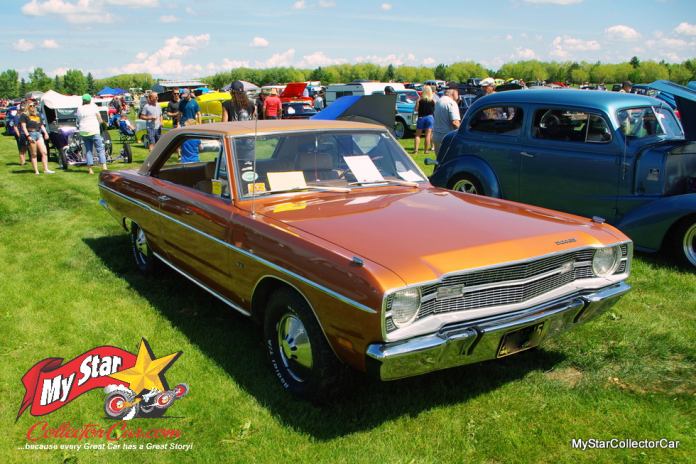 Most new car buyers see a beginning, middle and an end to the relationship with a brand new car.
Cars get older while tech gets newer and style gets outdated so eventually that shiny new car on the showroom floor at the dealer becomes expendable.
That's the standard plot line but what happens when an owner treats his car like it's always brand new?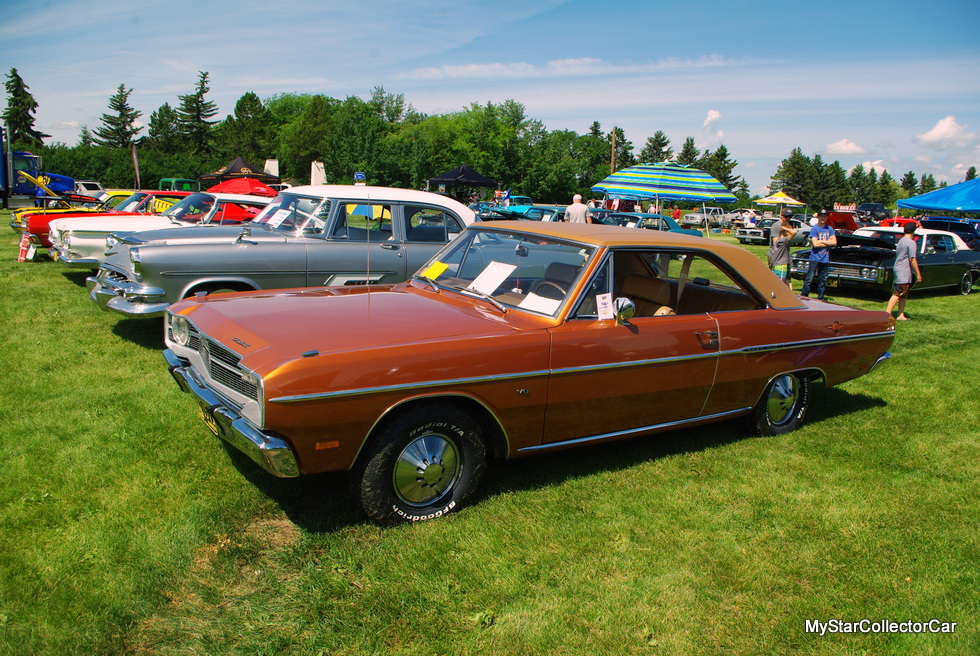 This '69 Dart two-door hardtop is one of those cars that was always treated like it's still brand new so it is an incredible survivor over 50 years after Ken Bradey bought it from a now-defunct Chrysler dealership back in 1969. Ken had just graduated from university with a teaching degree, he was recently married and he thought a new car would be a great way to kick off his new life.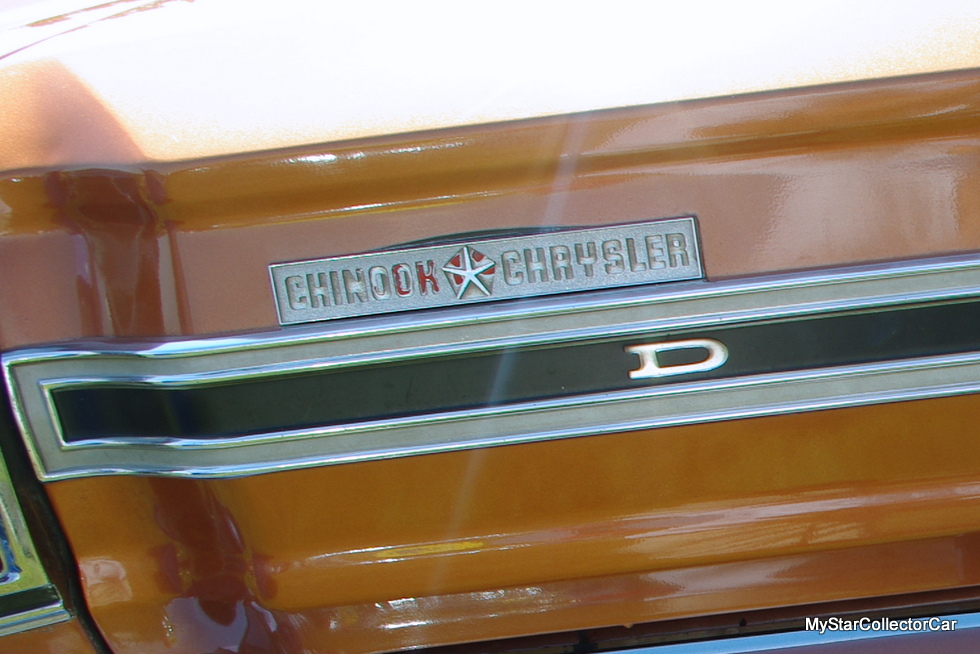 Ken's Dart was a "White Hat Special" (a spring promotional sales package) so it came with options like a special steering wheel, vinyl roof and other touches that gave the cars a little more style. Ken ordered the Dart and he had two regrets for options he didn't tick off beyond the White Hat package—a Sure-Grip differential and a passenger-side mirror but it does have a 318 V-8.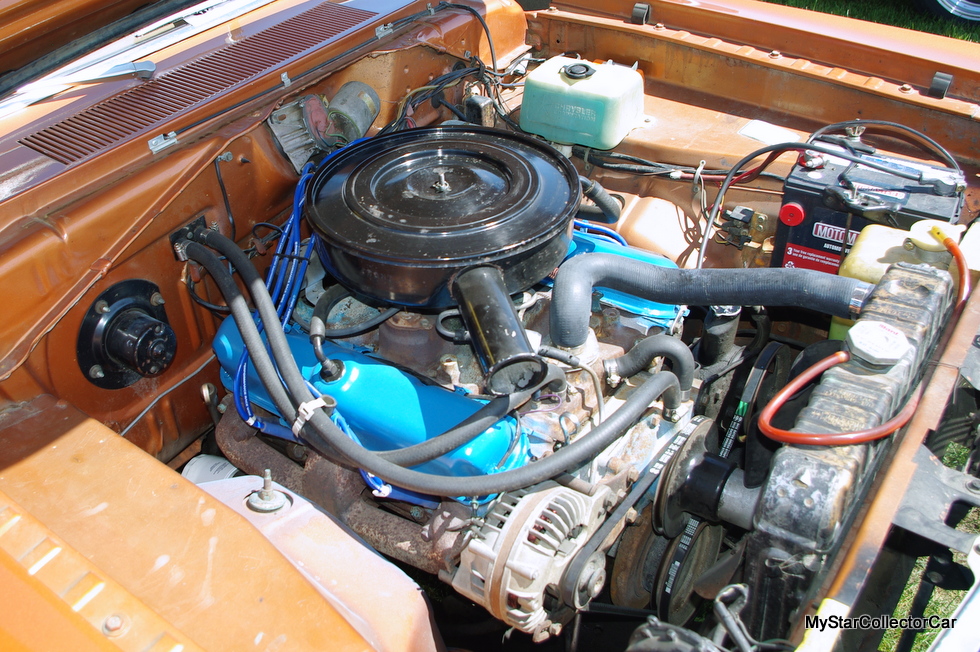 This Dart saw some winter use in its first few years but fortunately it was in an area with relatively dry winters and no salt on the roads. Ken didn't drive it much after that so it saw duty in the summer on road trips to places like Vancouver, BC and Winnipeg, MB so the miles it did get were high-quality highway miles. Ken's wife got her driver's license shortly after the Dart was purchased so they became a two-car family and the Dart went into semi-retirement.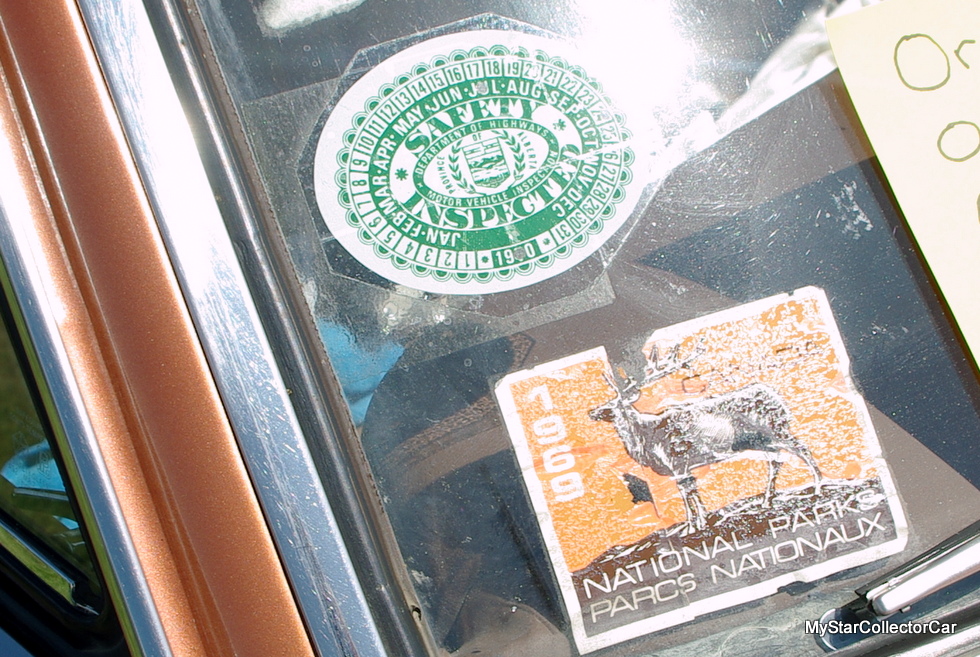 He did say there were some "white-knuckle rides in the car" when he'd hit serious snow because the Dart is so light at the back end.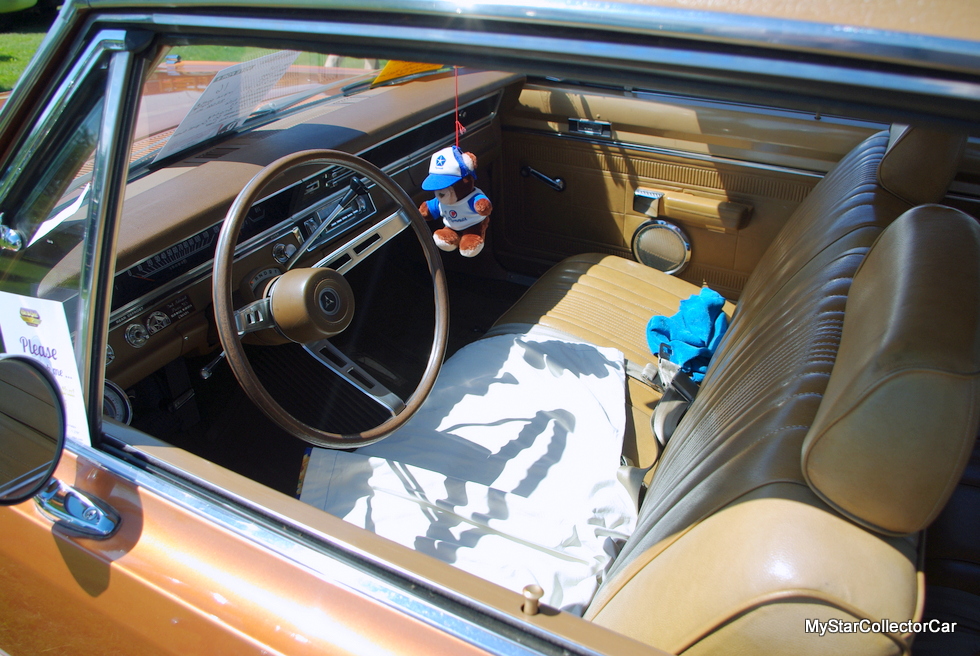 Ken was a fanatic about the car's appearance so it was garaged from Day One and it was always stored with a coat of high-grade wax so the paint looks like it was put on last week. The vinyl roof has also survived in remarkably good condition so this Dart is immaculate.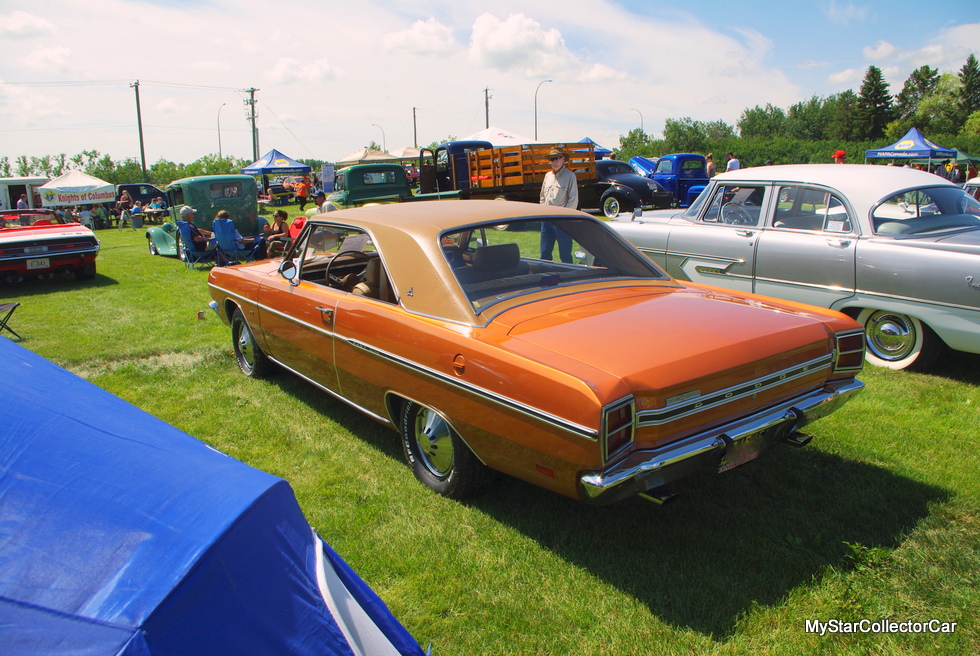 Ken and his wife started a family so the Dart has the child safety hooks on the rear shelf and the kids came along on every vacation. Ken admitted his wife "wondered why they always took the Dart on longer trips" but he also revealed she "always took it when she was headed out on a highway trip herself".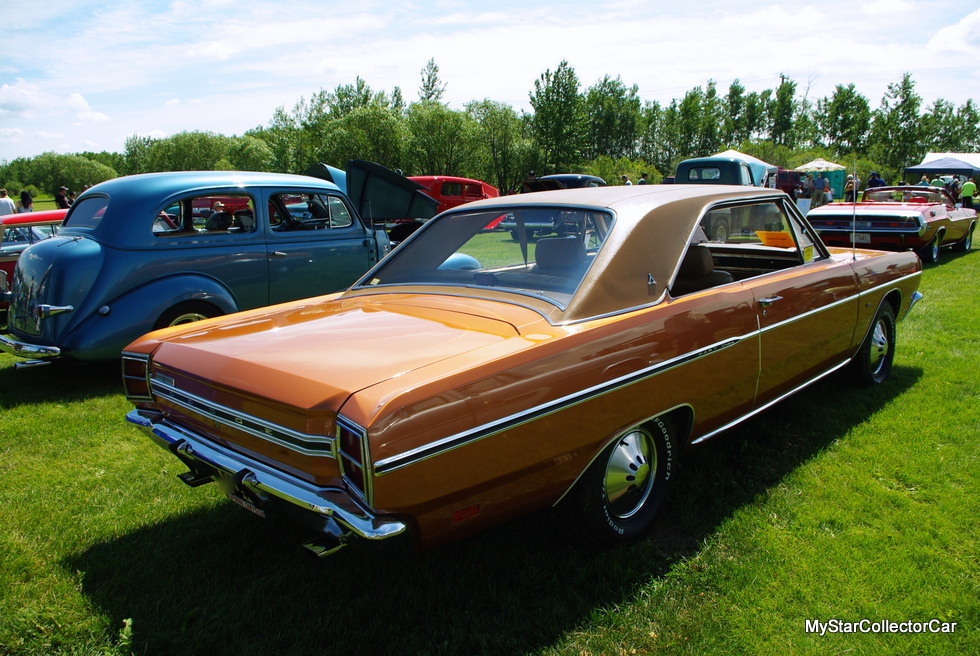 Ken's father was a parts guy at a Chrysler dealer so he was a great go-to person when Ken needed parts. Ken was never a fan of the factory wheel covers so he had his dad supply him with brand new wheel covers in '72 and they remain on the Dart to this day.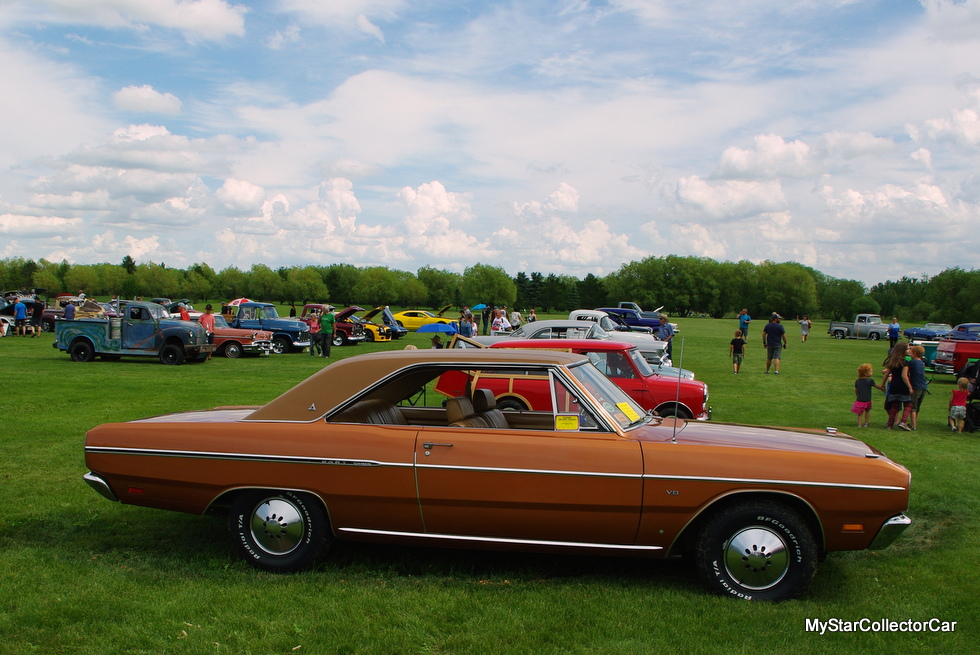 There are few other touches to the Dart that weren't there in '69. Ken added a third brake light for safety reasons and he upgraded the car to bigger radials recently—the first new tires he'd purchased for the car since '89. He was also "the first guy in Calgary to put Cibie lights on a Dart".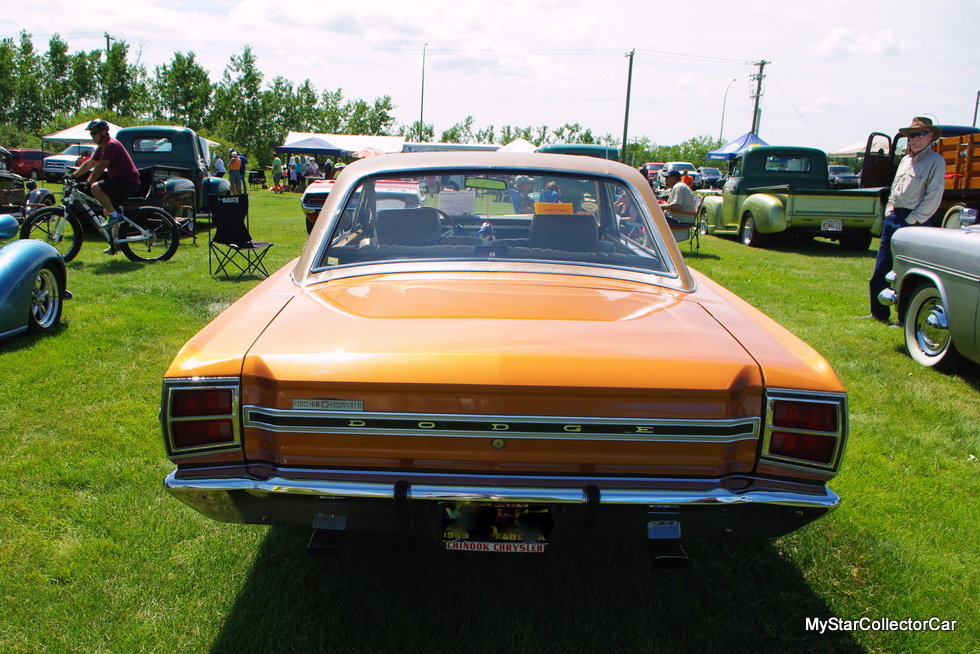 Ken still runs the car at a comfortable 70-75 miles per hour on the highway and he said the Dart can still light up the tires. Ken runs vintage plates so he had to explain the alternate registration to a police officer who "couldn't find it on the computer with her first try". It has 85,000 original miles on the clock and the only plan for the future is it's going to be Ken's son's car in time.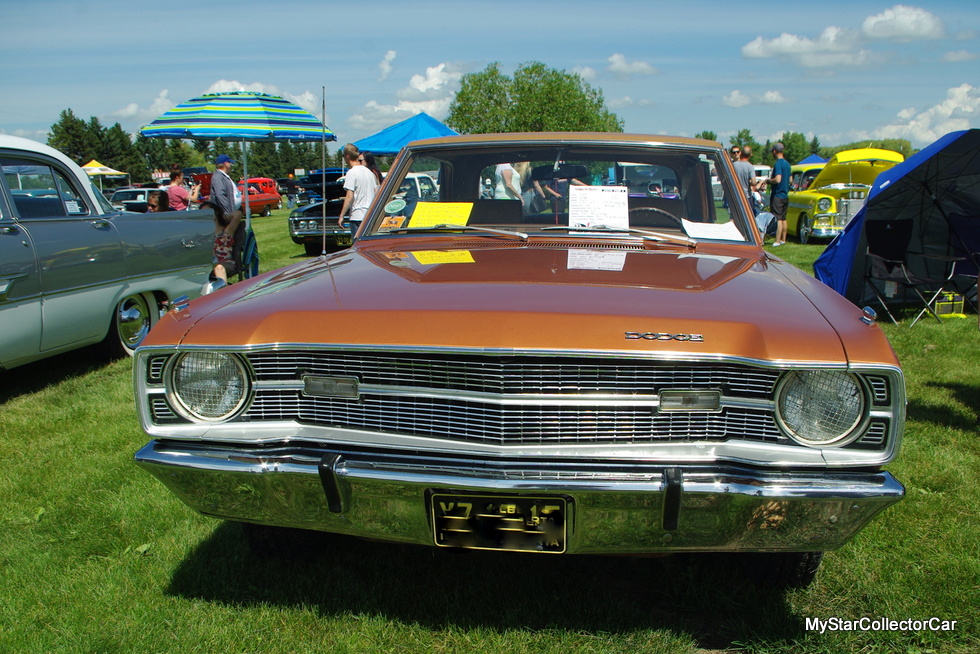 That's not a bad ending for the only new car Ken ever owned even though he admits the long-term relationship "just happened that way".

By: Jerry Sutherland
Jerry Sutherland is a veteran automotive writer with a primary focus on the collector car hobby. His work has been published in many outlets and publications, including the National Post, Calgary Herald, Edmonton Journal, Ottawa Citizen, Montreal Gazette, Saskatoon StarPhoenix, Regina Leader-Post, Vancouver Sun and The Truth About Cars. He is also a regular contributor to Auto Roundup Publications.
Please re-post this if you like this article.